Resetting a Garmin Forerunner 35 watch can be daunting, especially when faced with technical glitches or performance issues. However, fear not, for a simple reset can often breathe new life into this remarkable piece of wearable technology. Whether you're a seasoned athlete or a fitness enthusiast, the Forerunner 35 is an essential companion, providing valuable insights into your workouts and progress.
With a delicate balance of anticipation and trepidation, resetting the Forerunner 35 is an act of faith, seeking solace in the promise of a fresh start. We can bid farewell to software bugs and restore functionality by restoring the watch to its factory settings. Like the rising sun after a stormy night, resetting our Garmin Forerunner 35 renews our sense of purpose, reigniting the fire within to conquer new challenges and push the boundaries of our athletic prowess.
So, let us delve into the steps required to reset this remarkable timepiece, symbolizing a renaissance of performance and the triumph of the human spirit.
Read Blog: White Garmin Titanium Epix (Gen 2) GPS Watch Review
About Garmin Forerunner 35
The Garmin Forerunner 35 is a popular GPS running watch designed for athletes and fitness enthusiasts. It offers a range of features to help track and improve your running performance. Its price and features are totally different from the Garmin Forerunner watch series. The FR 35 has a built-in GPS heart rate monitoring tracker, walking tracker, and smartphone notifications provider, ensuring it works as a pro athletes watch.
How to Reset Garmin Forerunner 35
To perform a reset on your Garmin FR 35 watch, you can follow these steps: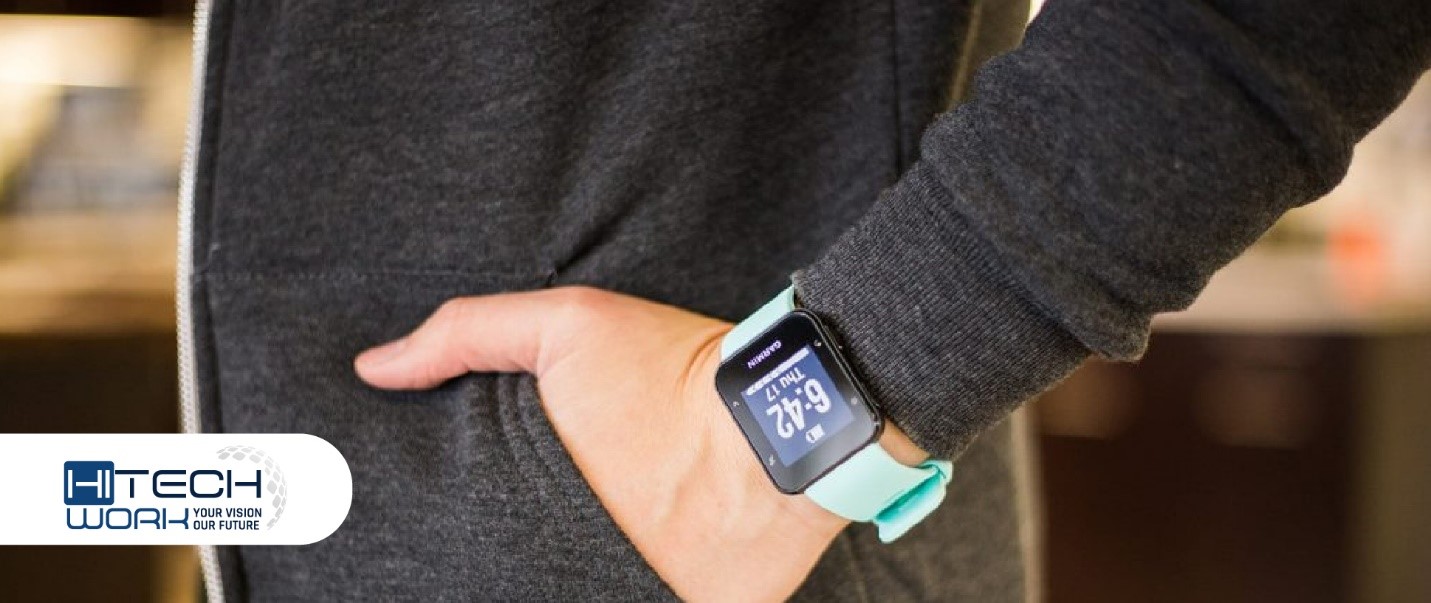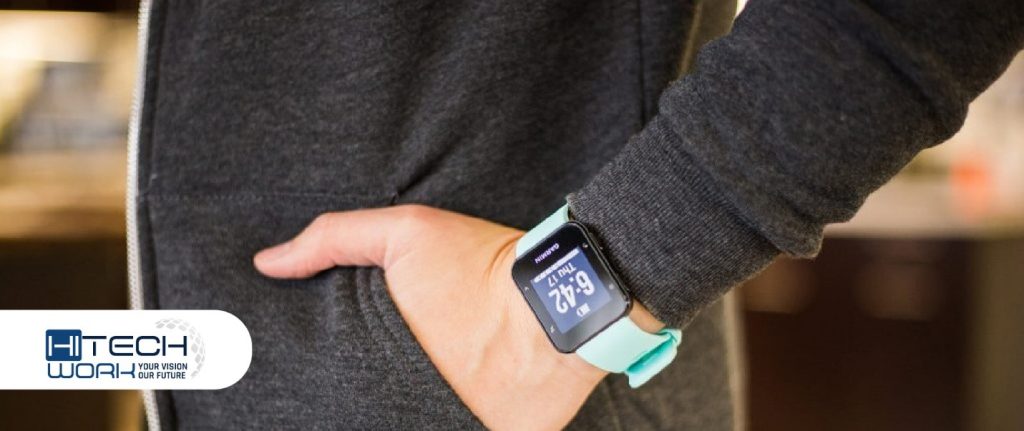 Press and hold the light button on the left side of the watch until the power menu appears.
Select "Power off" and tap to confirm the action.
After the reset or power off the mobile, your Garmin FR 35 will restart and prompt you to set it up again.
If you want to do more with your Forerunner 35, follow the on-screen instructions to configure the language, time, and other settings.
Method to Hard Reset Garmin Forerunner 35 Watch
Check out how to hard reset Garmin Forerunner 35; that will keep your watch away from its frowziness or hang edition. So read it step by step:
Press and hold the light button to disable the FR 35 and wait until the watch turns off.
Now press and hold the runner and down buttons at the same time.
When you are holding both buttons, press and hold the light button to turn the watch on.
Once the watch turns on, stop holding the light button, and you must hear a beep sound – stop holding the runner button when you hear it.
After hearing the 2nd beep sound, stop holding the down button.
The watch will be reset successfully and ready to set up again.
Read Blog: Garmin Rose Gold Watch Review
Method to Soft Reset Garmin Forerunner 35 Watch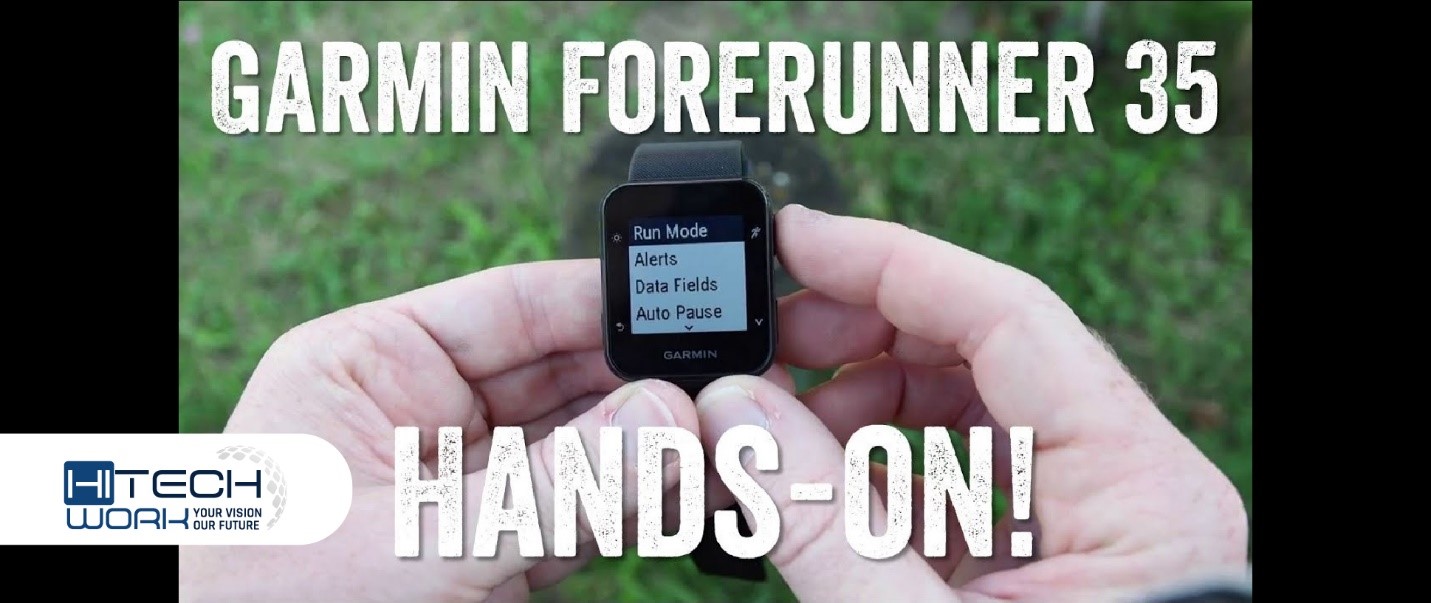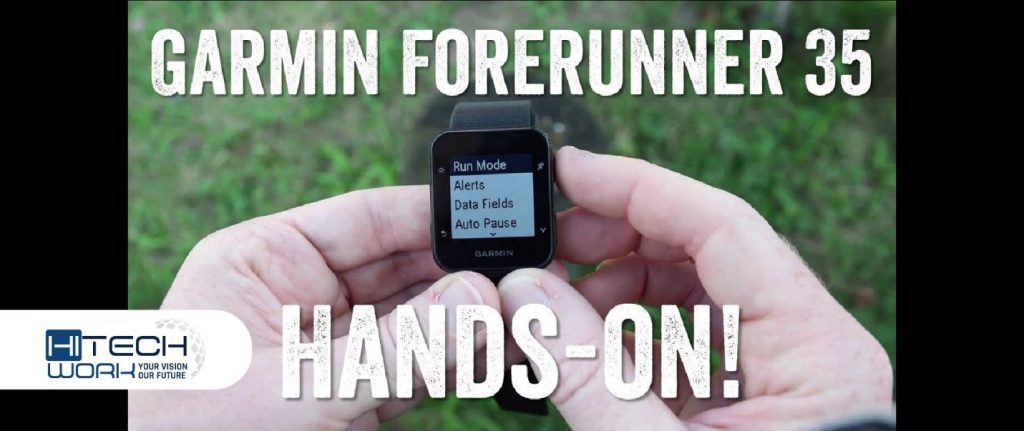 Are you facing trouble during walking or running with your Forerunner 35? Or is your Forerunner 35 frozen? If yes, you can perform a soft reset operation. As a result, your Garmin 35 will be rebooted and start running again.
First, you need to press and hold the power key on your Garmin Forerunner 35 for about 15 seconds until the device is disabled.
Now long press and hold the power key at the watch's side for about 1 second.
Here you will see that your device will automatically restart.
FAQ's
Editor's Recommendations