Do you know taking a screenshot for official work or sharing it with friends is quite common these days? Because taking a screenshot might be a savior for you if your memory is weak and you want to keep something informative on your phone but cannot save it for later. So read this blog to learn How to take a screenshot on an iPhone 7 by holding the home button simultaneously and using assistive touch.
You have two methods that you can use for taking a screenshot with iPhone 7.
Using button combination
Using Assistive Touch.
We have discussed both methods, and you can follow any of them individually.
Method to Take a Screenshot on an iPhone Using the Button Combination
Follow these steps to take a screenshot with iPhone 7 using the button combination.
Move to the screen you want to take a screenshot of.
Press the sleep/wake button (Power button) simultaneously from the side and the home button.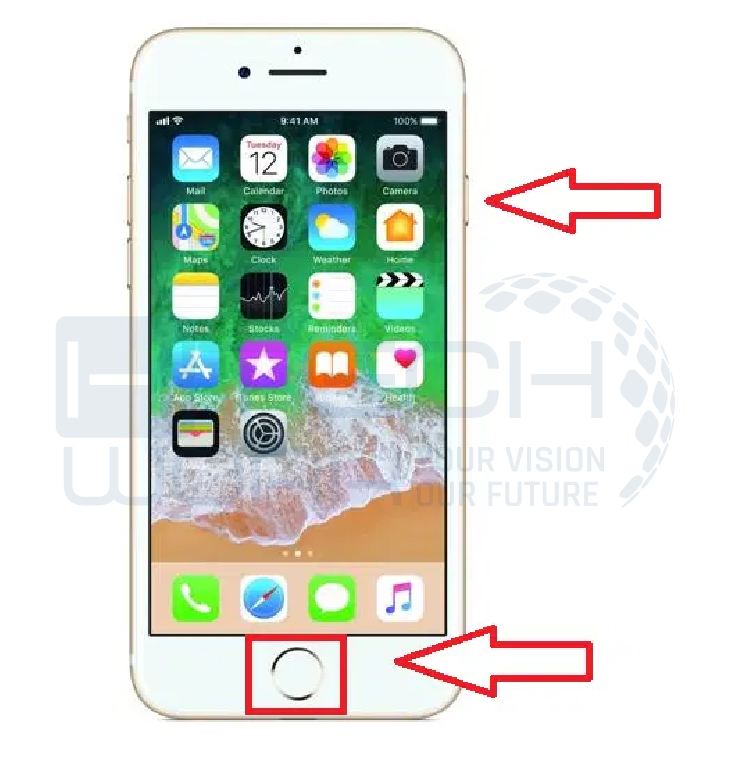 By doing this, your iPhone will "blink," and you will hear a shutter sound.
A thumbnail of the Screenshot appears on the screen for a few seconds. Review the captured snap in your photo album or camera roll. Also, click it if you want to edit it.
Using Assistive Touch to Screenshot with One Hand
The next method to take a snap in iPhone 7 is using the assistive touch with a single hand.
Open the Settings
Select General
Swipe down to Accessibility
Go down to Assistive Touch
Tap on it and Toggle it on
Move ahead to Customize Top Level menu. Over there, you can see icons and can customize them.
You have to choose the star icon for Customization.
Scroll down to the snap that you have taken.
An icon will be displayed on your iPhone screen, which you can move anywhere or reposition by holding and pushing across the screen. If you hold it, a few options will be shown, including a screenshot option.
Tap the Screenshot and have a snap of your screen.
Conclusion
The above methods suit all iPhones with a power and home button. Specifically, in this writing, we laid down the guidelines for IPhone 7 users to take screenshots via button combination or assistive touch. Also, if you have got an excessive amount of screenshots in your phone's gallery, then read this article to free up space on your iPhone.