Most people know that iPhone is expensive, and when they buy it, they want it to last longer and work properly. But what to do if the iPhone screen is cracked and the touch does not respond to any action? Although many iPhone users face so many problems with the display, which is not much difficult to solve, it scares them when they find their iPhone screen completely broken, like they can't even access their device as they cannot unlock their own iPhone. It may appear due to a hardware issue that creates the situation so annoying. If you're dealing with the same problem, stay connected with us. We will discuss How to unlock iPhone with Broken Screen using tools like iTunes, iCloud, or Siri.
Method.1 Use "Find My iPhone" to Unlock iPhone with Broken Screen
First, you connect your iPhone with any iOS device where you can access so many features of your phone right on the iCloud website. Like "Find My Phone," you use this feature to unlock your iPhone even if it is cracked. However, the" Find My iPhone" feature must be turned on in your iPhone. Otherwise, you cannot use this feature. If you want to know more Find My iPhone content, click on How to Add a Device to Find My iPhone App on iOS.
This method can be proven effective in unlocking your iPhone but eradicating entire data from your phone. So you should have a backup of all your photos, videos, and content before getting a replacement screen or new iPhone. Now let's move to the steps to unlock iPhone with a broken screen.
Open the Browser and go to the iCloud website. Sign into your iCloud account.
After logging in to your account, Find and Select the option "Find My iPhone." This feature will open up on your device.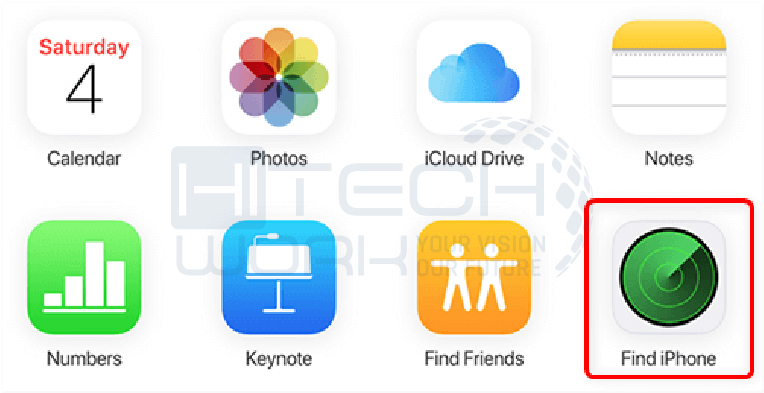 On display, there's an option saying All Devices at the top. Click on this option and select your iPhone in the listed section. You'll see the Actions menu for iPhone.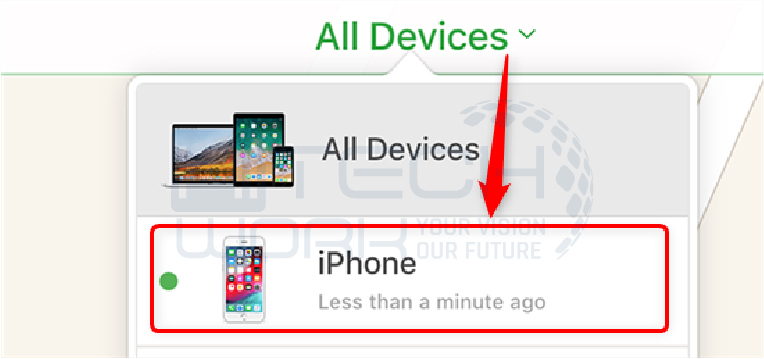 Now, you can do a few actions with iCloud web remotely. Click the Erase iPhone option and select the Remove button from the account.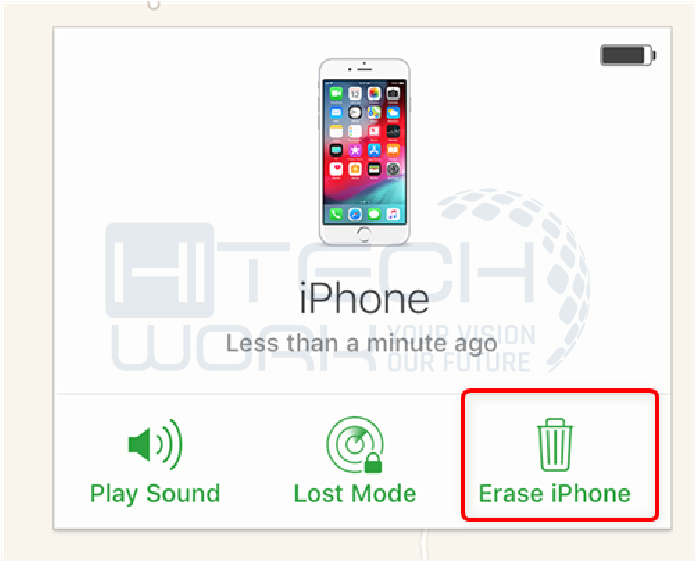 By doing so, the data will be wiped off your device and removed from your account. Interestingly, your iPhone with cracked should be unlocked now.
Related: Funny things to ask Siri
Method.2 to unlock iPhone with a broken Screen via Siri
The Siri voice command controller is also a helpful way to let users access most iPhone features. It's a powerful tool for people who want to unlock iPhones with broken Screens. Following this method, you may easily remove the screen lock within a few minutes.
Hold down the Home button to enable Siri. If your iPhone is without the home button, hold the Side button.
Ask Siri to "Turn on Voiceover" when Siri gets activated. Then, press the Home key to navigate to the main Phone lock screen.
Swipe right until the "Slide to unlock" option is selected. Move ahead to the VoiceOver cursor to the different number buttons of the passcode, which can unlock your iPhone. Siri will respond by saying the number chosen.
Swipe towards the right to enter keys all one by one for each passcode.
When you are done, try double-hit on the Phone screen to submit the passcode.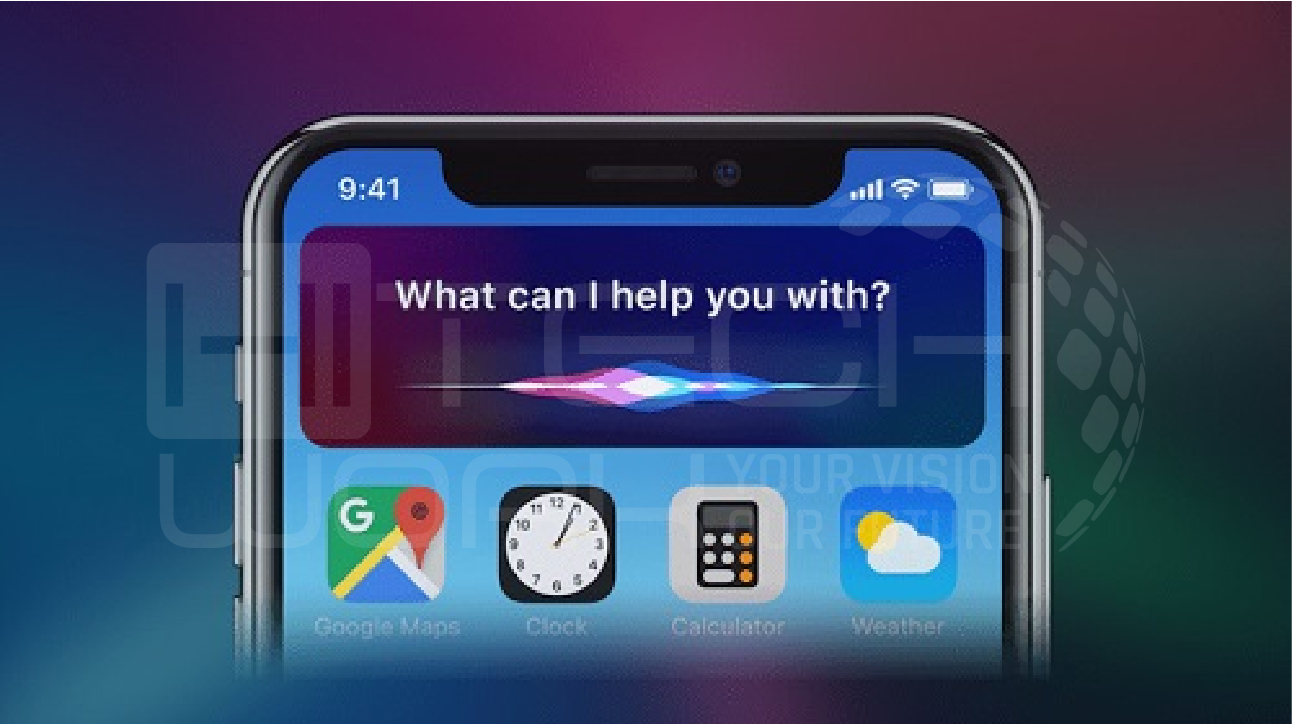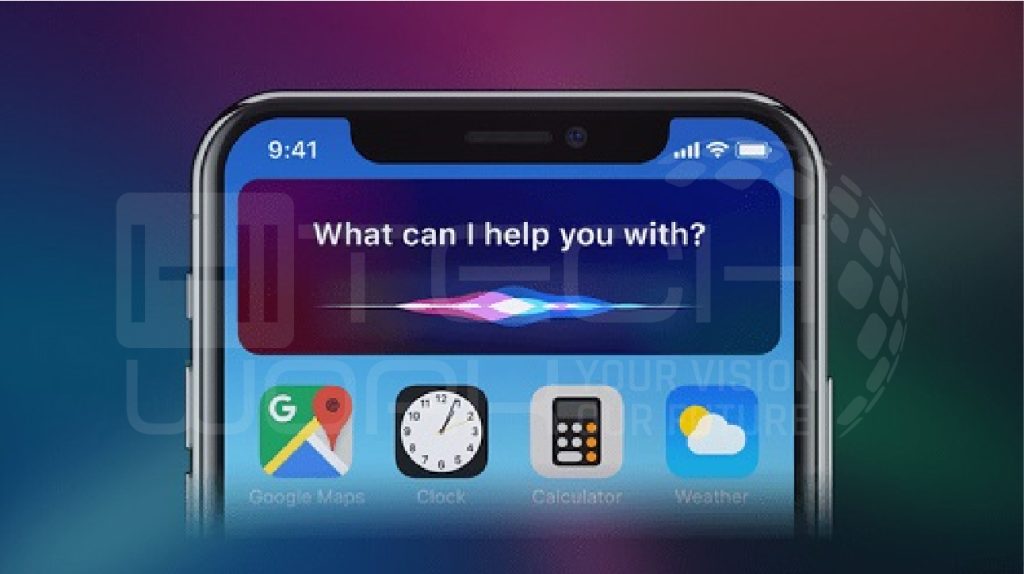 After unlocking the iPhone successfully, back up all data of your iPhone. Later on, you have to connect it to the computer and select "Trust," and use the backup tool to secure your data in the computer.
Related: Evolution of iPhone Models in Chronological Order 
Method.3 to Unlock iPhone with Cracked Screen using iTunes
Another option to unlock your iPhone with a broken is using iTunes software, and you have to sync your iPhone with iTunes before. Undeniably, using this solution can restore your iPhone, which means the data will be extracted from your device
To use the iTunes software method, you need to follow the instructions given below:
Start operating the iTunes application on your computer while mac users open the Finder.
Please take out the original cable of your iPhone and connect it to your computer.
Your iPhone will be displayed in the Finder app or iTunes. Click on iPhone when you see it.
Go to the General, Tap on restore, and give the Confirmation that you want to restore the device.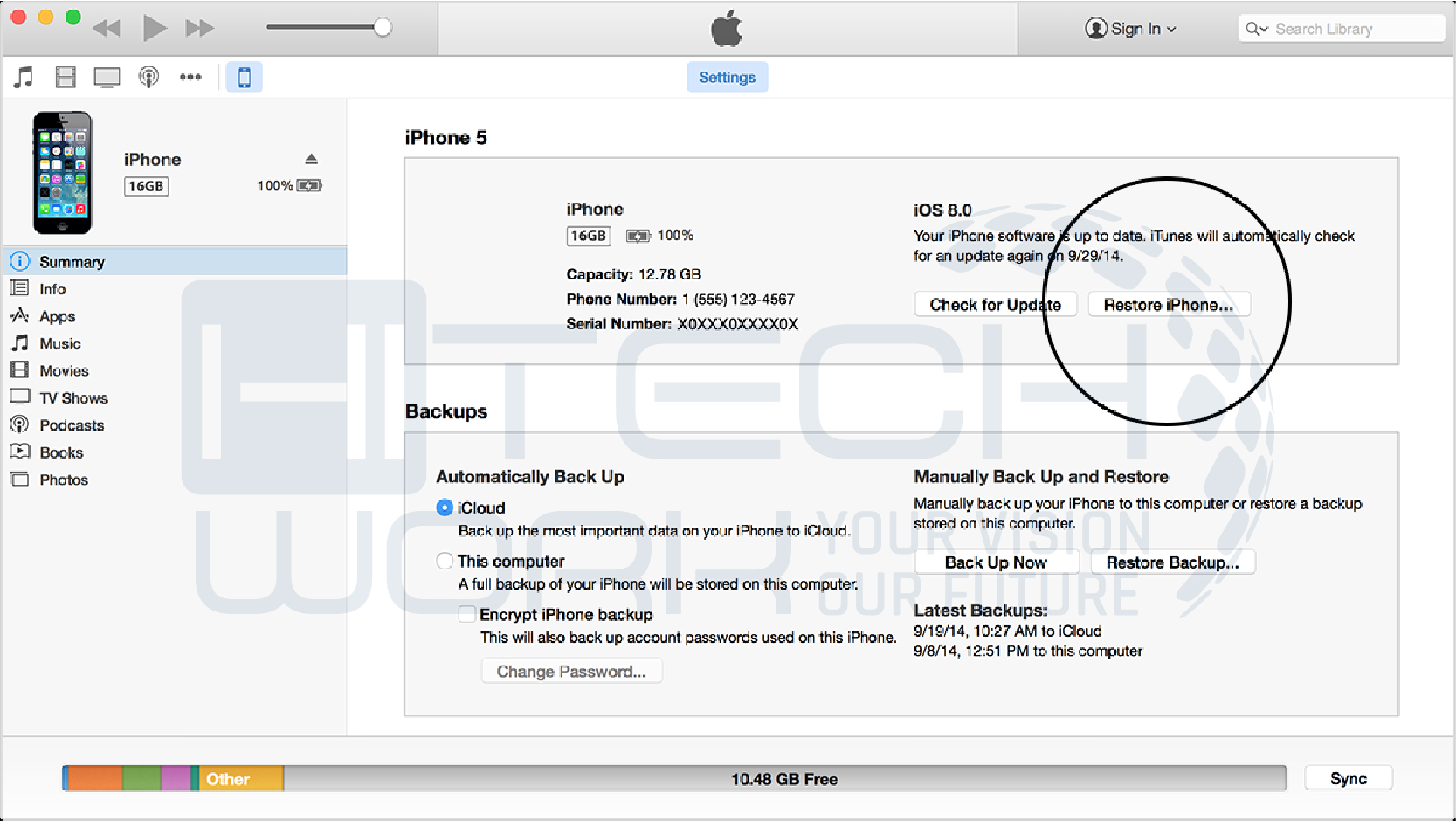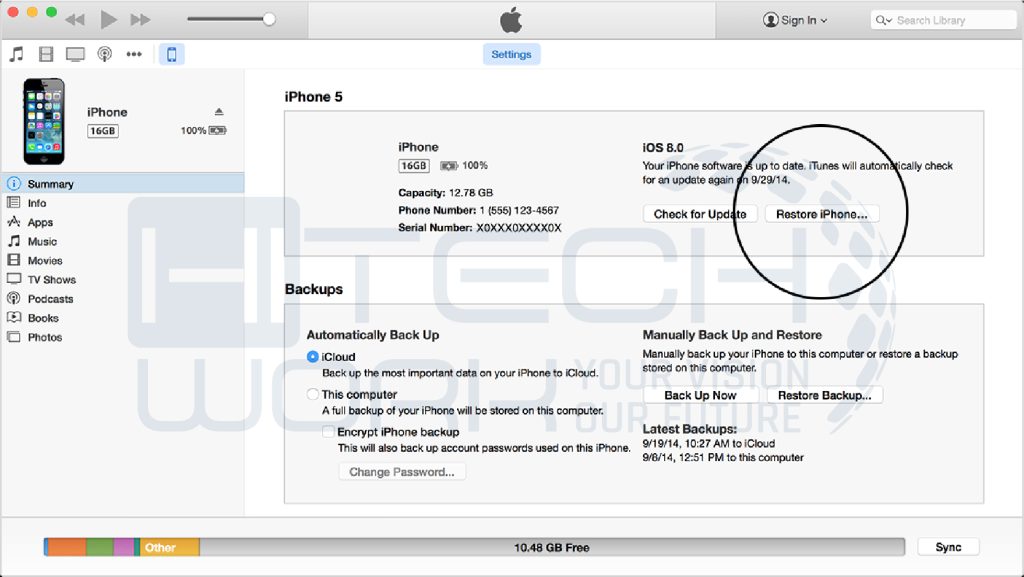 Once the process is finished, the data will be deleted, and the lock screen will be deactivated.
Conclusion
Lastly, iPhone is a sturdy device that demands your attention in every case, such as damaged screen issues due to which you can't operate your phone. So if you're worried, try the method that fits your iPhone's condition and unlock iPhone with a broken Screen. It's always better to have a regular backup of your iPhone Data. Hopefully, you will find useful content here to overcome the unlocking issues with unresponsive screens.