There has been a massive demand from the gamer community worldwide to interrogate to use of the Discord applications on ps4 without pc. Thus it can be a great opportunity for them to share pictures, text chat apps, videos, voice chats, and discord ps4 party chat or media with their fellow gamers. Check our guide to fix if your Discord is not working.
Sony and Discord have been rolling out the capability to use the Discord app on ps4. But still, its features are minimal. Its users can link their discord account to ps4 and show their gaming pcs screen to fellow gamers.
Its current feature enjoins users to chat with each other or stream their game. And Discord is unfortunately still not officially available on playstation. However, you can still use it on a playstation by accessing features like reading discord messages and syncing game audio.
If you are willing to use the Discord application without having to log in on your pc, this comprehensive guide will help you in this process by using a dummy account and PS4 web browser.
Key Takeaways
To use Discord on ps4 without a computer, you will need a Dummy account and a PS4 web browser.
To use Discord on PS4, you must link your playstation network account to Discord.
You can install PS remote play app to control your PS console remotely.
Not all game in Discord allows you to use voice chat during the game.
How to Use Discord on PS4 without PC in 2 Different Methods
Using the Discord application on PS4 involves a computer or hardware like Mixamp. Users have two different methods of connecting and using the Discord application on PS4 without a computer.
1. Using PS4 Console Web Browser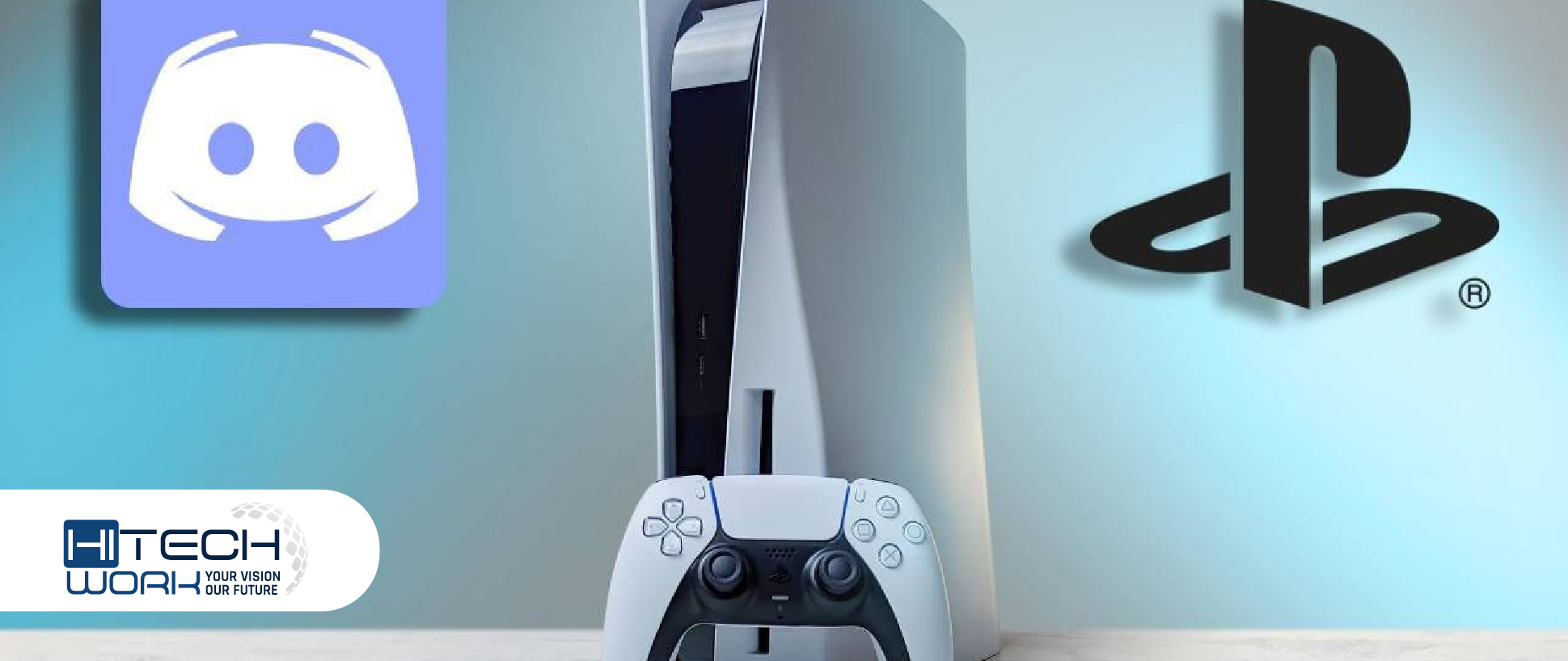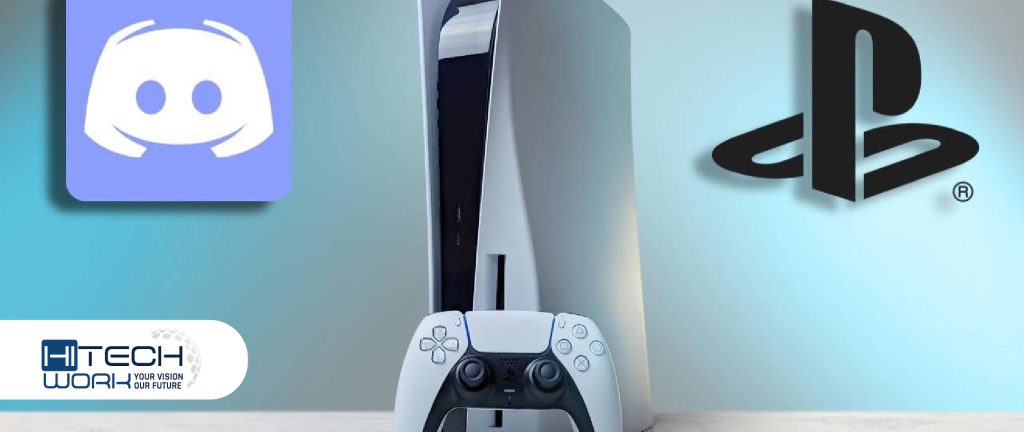 Through PS4 browser version is another way of using Discord on ps4 without pc. For this process, you have to do the following steps.
Scroll to the right on your console's home screen and select Library.
Inside the library, go to applications and select it and then find the internet browser option.
To find an internet browser, search the internet browser from the search bar in the application menu.
Then head to options and select Enable JavaScript to ensure JavaScript is enabled.
In the URL bar, type "Discord.com" and press R2 for the website.
Then the discord homepage will appear; sign in to your discord account here.
Press R3 to zoom in. Here you can read, type, or can send messages using typing bar.
As a note, using this method, you can read and send discord messages but are slender to making audio calls or video playback.
2. How to use Discord on PS4 without PC Using Dummy Account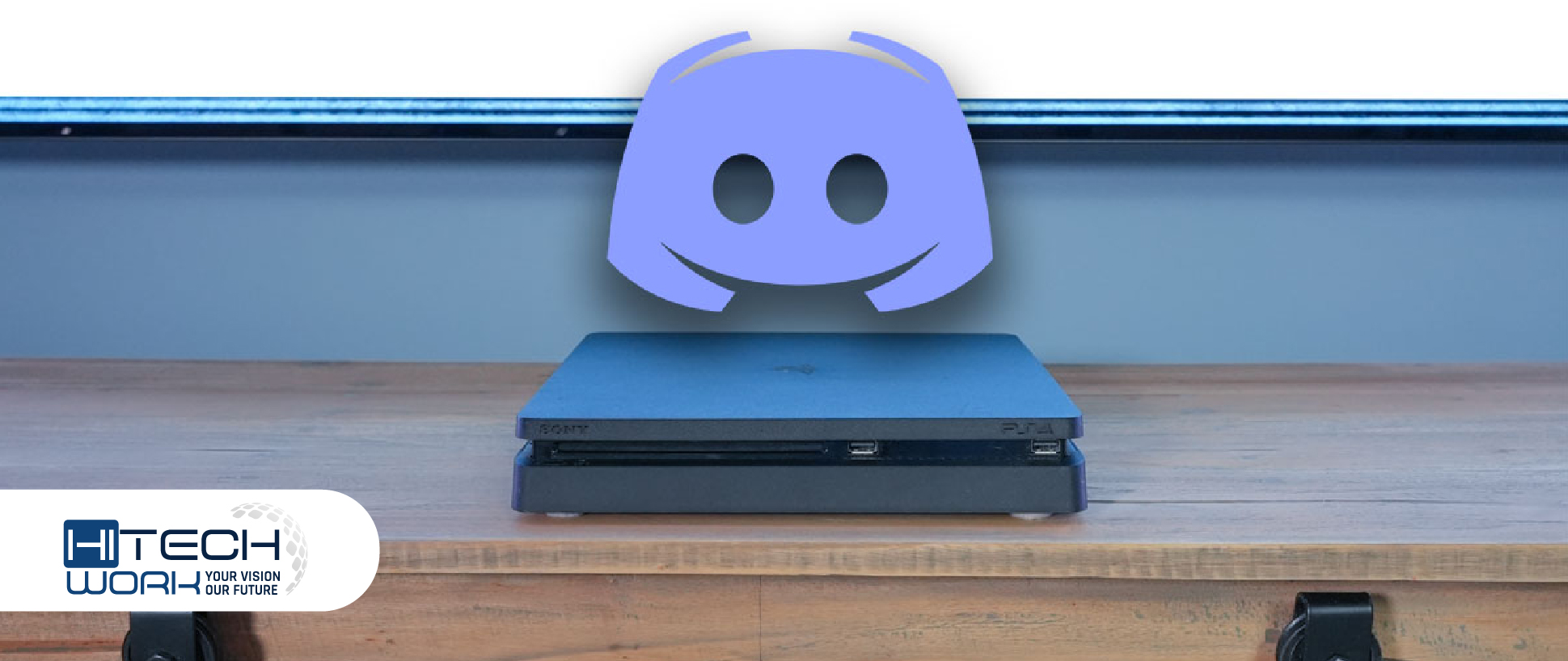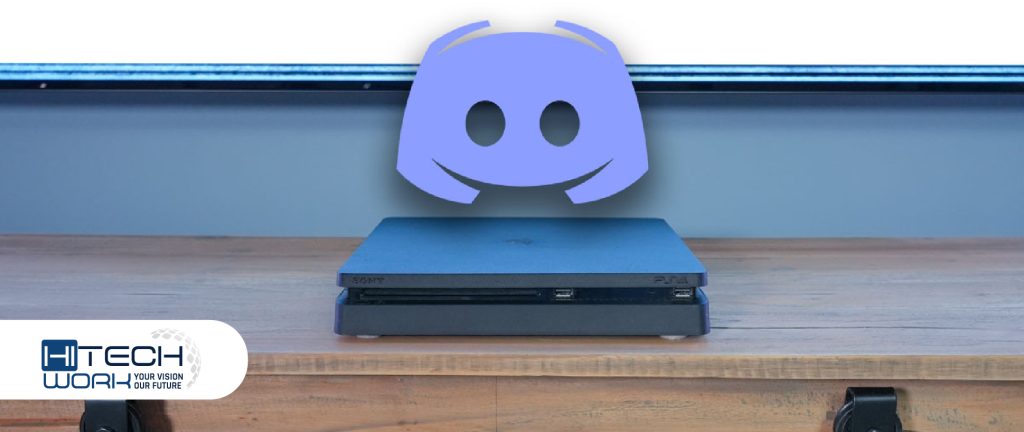 This method requires a mobile device and a dummy PlayStation account.
At first, create your dummy account on your PS4 by picking a new user.
Choose to create a user option and then approve the user agreement.
Next, enter the credentials required to create a new user account.
After that, you have to set your account as the primary account.
Then open the setting on your PS4 using ps4 controller and select account management.
Select Activate as your primary PS4 option and select Activate to set this account as primary.
Once this is done, you must install PS remote play on your phone.
Then open it and sign in to the dummy account you have made.
Now open the remote play app on your mobile phone, navigate to the settings app, and select video quality for remote play option.
In the new windows, set the video parameters to the lowest setting to lower the used Bandwidth and avoid audio latency.
Now connect the headset to your phone for Discord on PS4 without a PC.
Open the Discord app on your phone and join the call or voice channel you want to participate in.
Then go to setting in remote play from the console and select remote play connection setting.
A window will appear on your screen; turn on Enable remote play here.
Open the remote play app and connect it to your PS4 console.
You can hear the game audio on your headset once remote play has been connected.
Now you can play games on your main account while talking with your friends over Discord.
How to Use Discord on PS4 without Mixamp?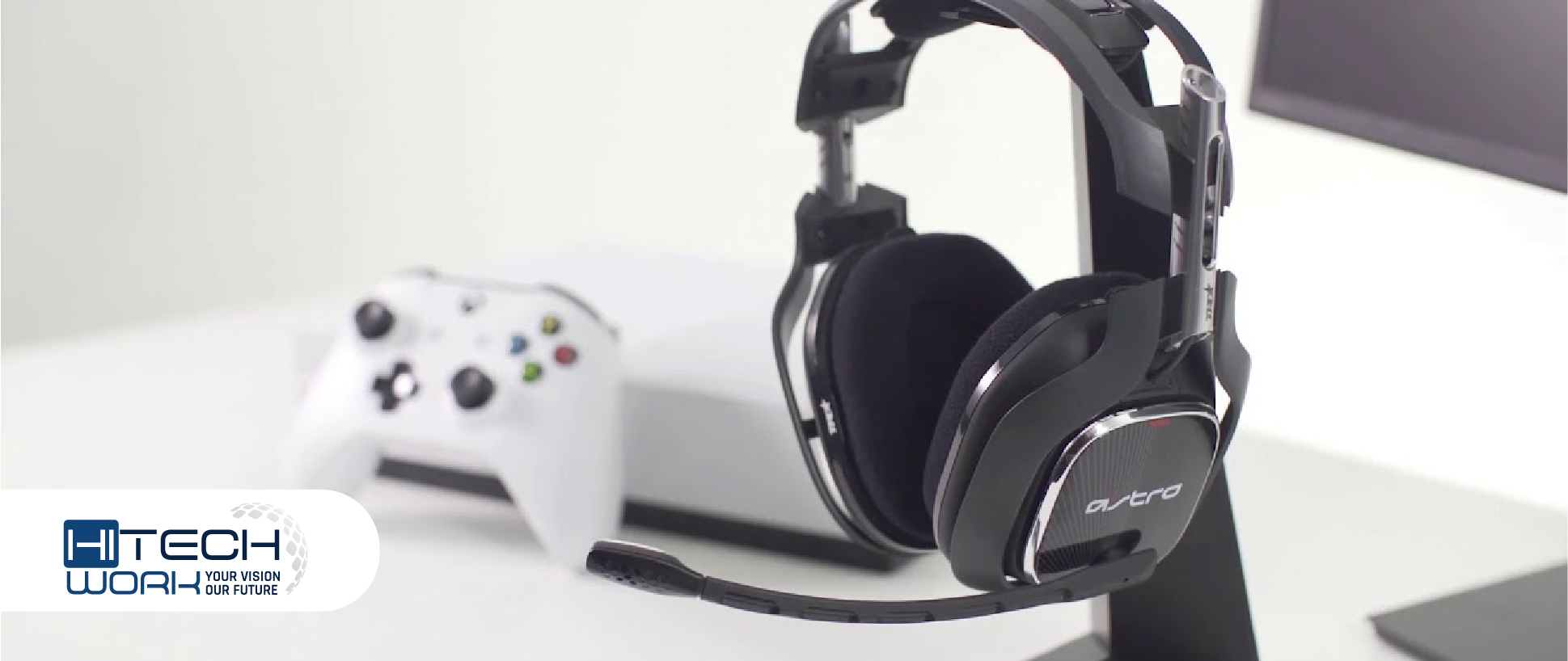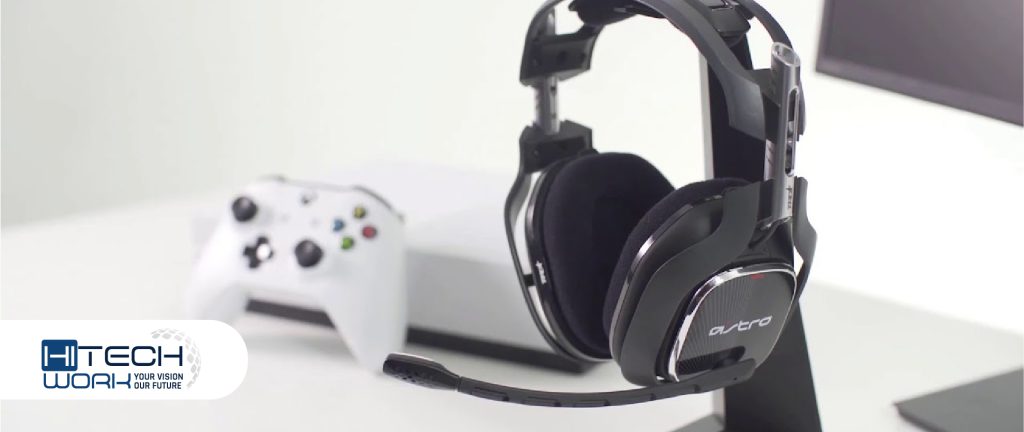 Like PC, mixamp is also essential hardware for Discord on PS4. But still, you can use Discord on PS4 without a mixamp. For your request, you need to seek use from pc and follow these steps.
First, connect PS4 and PC to the same network.
Download the Discord app on your PC. And then sign in with your Discord account.
Then, choose the top option, the server link you will get in the top left corner of the main screen.
Next, in the server list, scroll down until you find and click the Mixer option.
Then on the very next page, click the join server button.
Connecting the Discord on ps4 without a computer: Open the Discord app, then create and access your Discord account on ps4; after accessing, customize…
Can you Use Discord on PS4 while Playing?
Yes, Discord and PS4 can work together while you are playing as Discord helps you to communicate with your fellow gamers using Discord messages, which would be very helpful for you while you are playing. However, it is important to note that not all games allow you to use voice, video, text, or media file chat during games.
How to Use Discord and PS4 at the Same Time?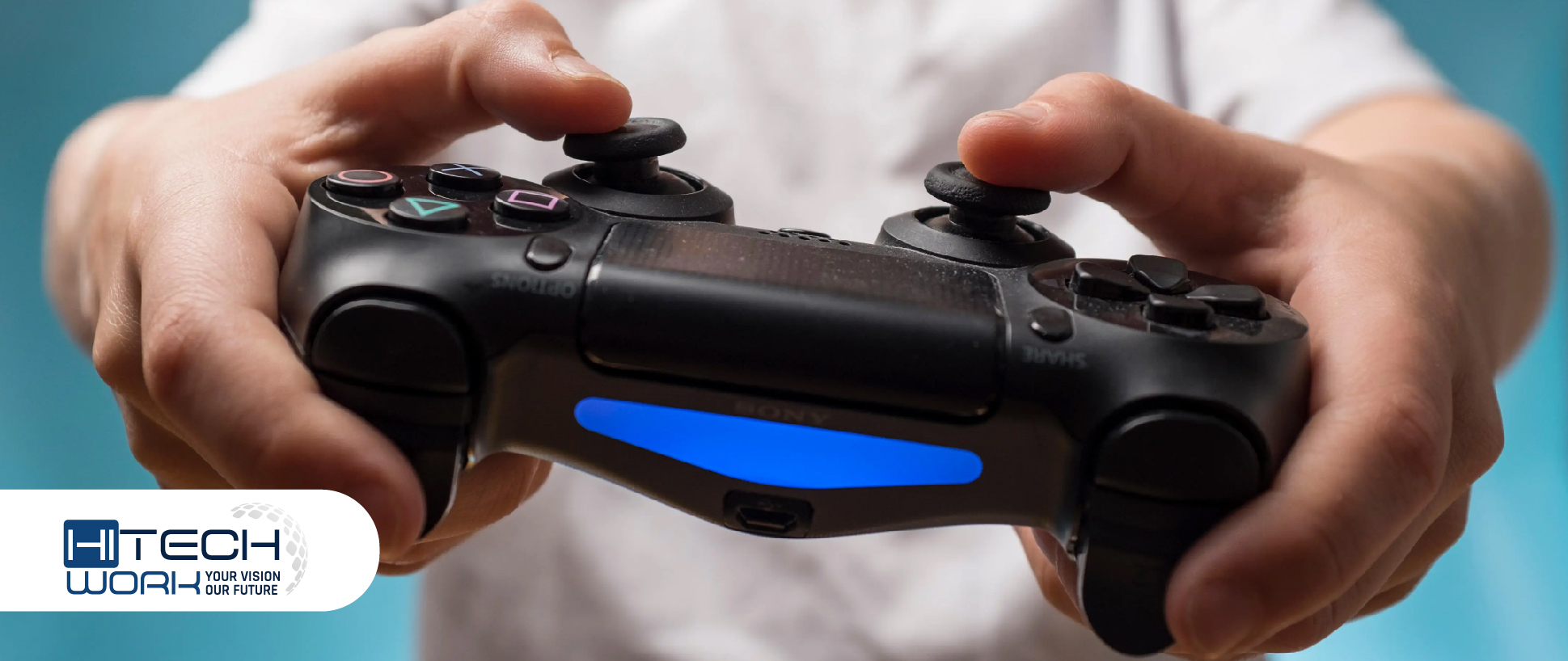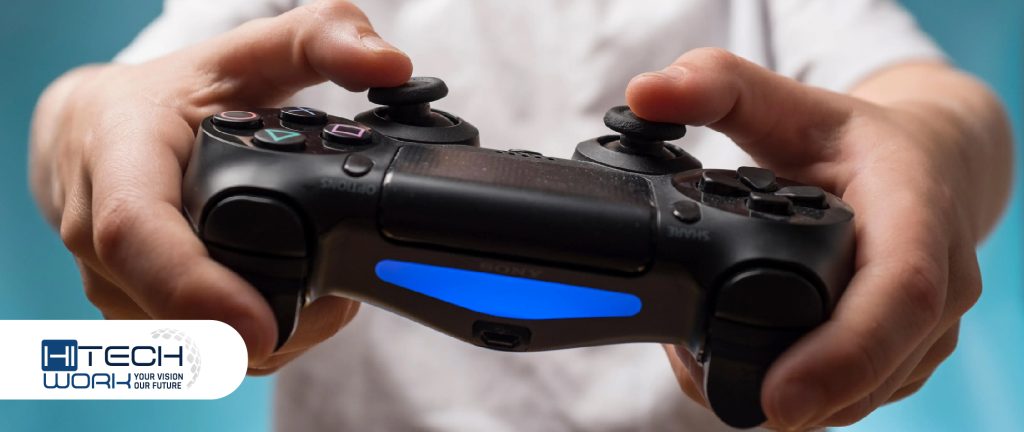 If players want to use Discord and PS4 simultaneously, they need their PC and TV to be close to each other. Moreover, their PCs and TV will be on LAN for the best outcome. After that, they must follow the below steps to use both devices simultaneously.
First of all, install the PS4 Remote Play application on your PC.
Then login to this application via your PSN credentials.
Now set up assembling a connection to playStation 4.
After that, hover over the settings app on PS4 > Remote Play Connection settings option > Add device option.
Now a six-digit code will be generated; enter the code into the PC remote app.
Then connect your PS controller to your PC via a USB cable. That's it.
Now you have game audio passing via on your PC. You can also minimize the ps4 remote play app and play your PS4 on your TV at the same time as talking on the Discord app.
What to do when PlayStation Discord not Working?
PlayStation or PS4 Discord not working without PC is a problem many users face. But you do not have to worry about it, because I have found a successful solution to your problem. For that, you have to follow these steps:
Firstly go to your PlayStation account home screen and go to your profile.
Then press profile, and inside it transform privacy setting page will appear.
Open up the privacy setting and locate personal info/messaging.
Enlarge online status and now play to make sure anyone is enabled.
Return to your discord client and refresh to see if the issue persists.
Why Can't I find Discord PS5?
Many gamers may make an effort to find Discord on ps5. Currently, the app may not be available on PS5, presenting a challenge to resolve. However, the server is continuously working to explore potential solutions fostering a positive situation for future integration possibilities.
But You can link your PlayStation Network account to Discord as Discord officially announces its partnership with Sony. This will allow you to use voice chat and send your in-game activity to your friends.
What if someone encounters an error while linking PS4 in the Discord app without a PC? That opens up an opportunity to seek assistance and explore alternative troubleshooting steps for a positive resolution.
To sort out this lapse, you must check that you connected Discord through the playstation 5. After that, if you are still experiencing this glitch, you should unlink and then link Discord through the ps5 to doggedness it.
FAQs
Wrapping Up
I hope this article has done a lot to make the tricky and hard process to access Discord on PS4 without a PC a little easier. Then let us know in the comment section below if you found any issues while doing the procedure; we will try our best to assist and help you.
Editor's Recommendations