Congratulations! You have to get your dream job, and you may be thrilled to update your Job announcement on LinkedIn. However, you have some doubts, and some questions frequently come to your mind.
When should you announce it?
Is it okay to mention your previous company, employer, and colleagues?
Should you announce your new position on LinkedIn?
Do not panic at all! Have a look and go through this article. We'll help you to make your transition easier. So, you would be the perfect candidate for this role!
Follow this guide on making new job announcements on LinkedIn so recruiters will want to stay tuned with you!
What is LinkedIn?
LinkedIn is a social media platform used chiefly for professional networking. It was launched in 2003 by Reid Hoffman and Eric Ly. It is a fantastic way to connect you with other professionals, search for jobs, and mention your name as a qualified candidate.
How Popular Is LinkedIn?
According to LinkedIn, there are over 200 million members globally and over 25 million users in the United States as of September 2013. It has been reported that two members join LinkedIn every second. That's a large group of people! However, LinkedIn is an excellent platform to start if you are looking for a professional network to advertise your new career.
As of March 2022, LinkedIn was the leading social network used by prospective employees in the U.S. when exploring businesses, ranking above job hunt and company review platforms Glassdoor.
Benefits of New Job Announcement on LinkedIn
Updates your profile
Your connections are notified about the new opportunity.
Stay connected with a professional network
Valuable for networking and job hunting.
When Should You Upgrade Your Job Description?
You must update your LinkedIn job position around one week after starting your new employment. This will make your connections aware that you are no longer hunting for a job. Further, it will also display on your profile but is respectful to your old employer.
How to Add Promotion With The Same Company On LinkedIn
If you got a promotion in your current company and you wish to add a promotion on LinkedIn, then follow the outlined steps below;
Start by the open LinkedIn website and logging in.
Tap on the ''ME'' icon at the top-right corner of the screen.
Click view profile.
Then, move your pointer towards the job you want to edit or get promoted.
Tap on the pencil icon.
Put on your new job details.
Later, tick on ''update my industry'' and ''update my headline boxes,'' if necessary.
To inform your network about your promotion, toggle on the ''share with network'' choice!
Lastly, tap on save.
How to Make an Announcement of Your New Job on LinkedIn?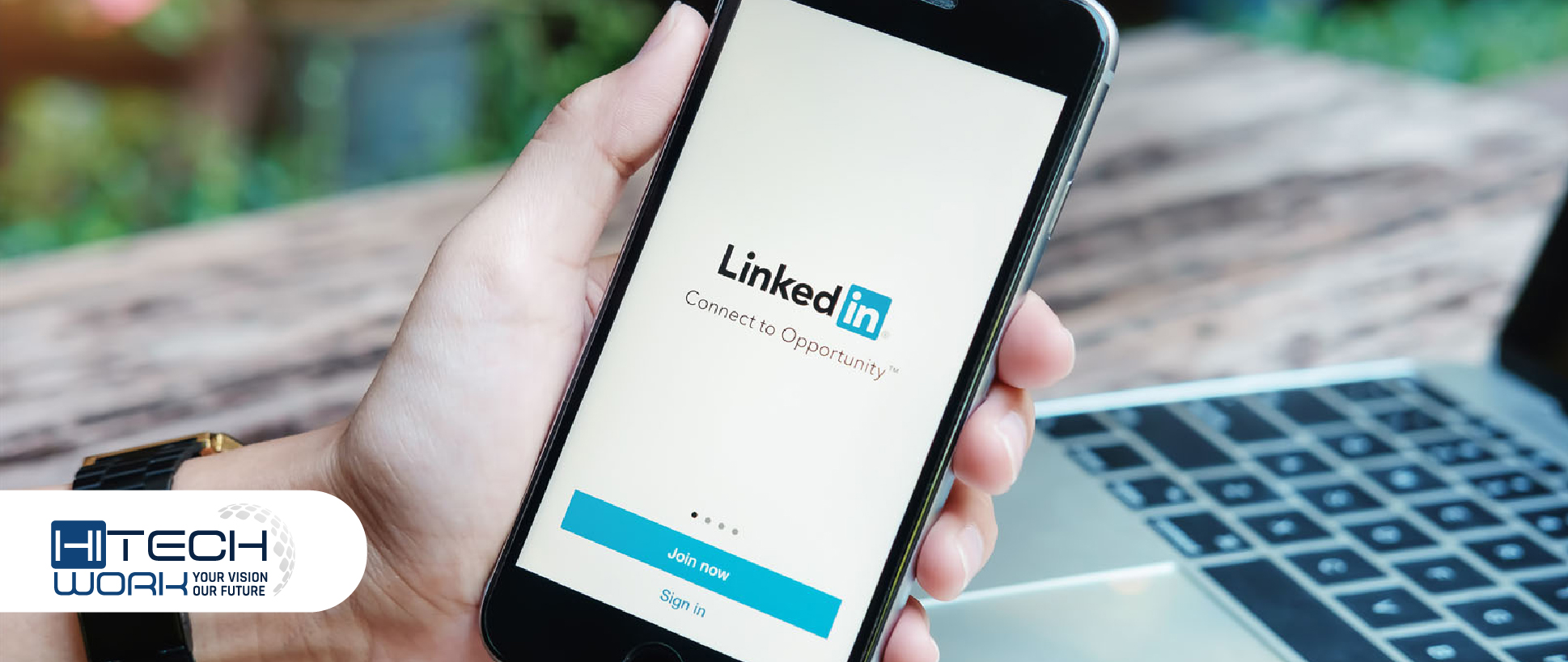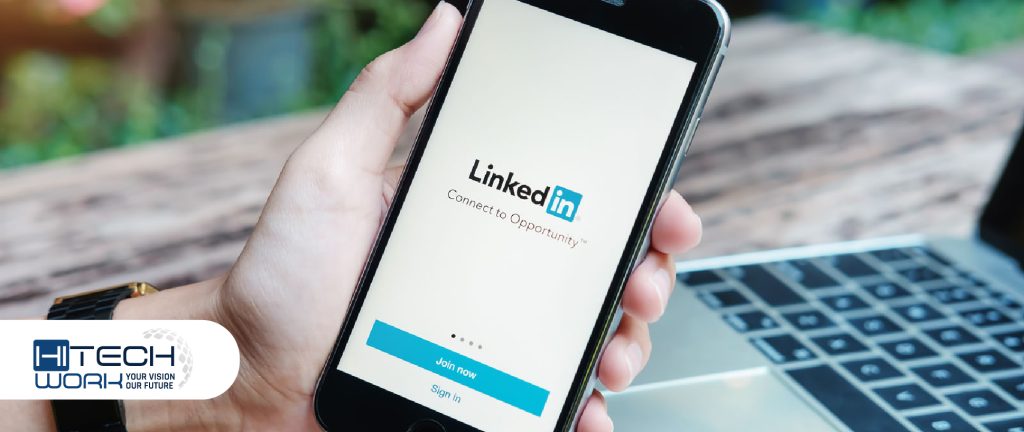 You may use new job announcements on LinkedIn in a few different ways. You have the choice of posting an update or writing a new post.
Posting an Update
You can post your new job on LinkedIn using the same method you used to update your former position.
On your profile;
Click ''Edit Profile'' at the top right corner
Scroll down and tap on the ''Change Work Experience'' option.
Now you can write a post about your new job and add a picture to your post.
To Write Up A Post, You Need To Do the Following;
Go to LinkedIn.com website.
Tap on ''Starts a Post'' at the top of your home page.
Then, start writing about your new job –related to your career change or why you are looking forward to it.
Also, ensure to add your post picture
5 Top Examples of New Job Announcements on LinkedIn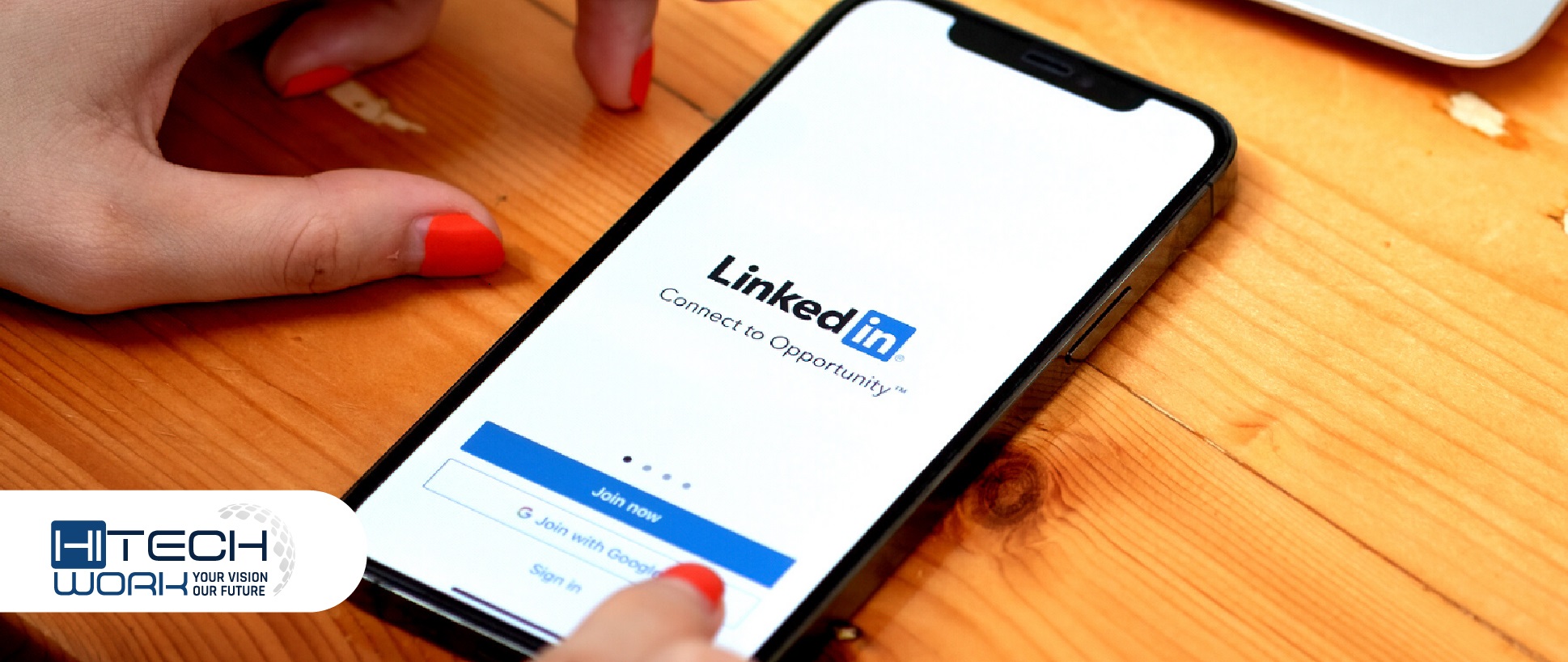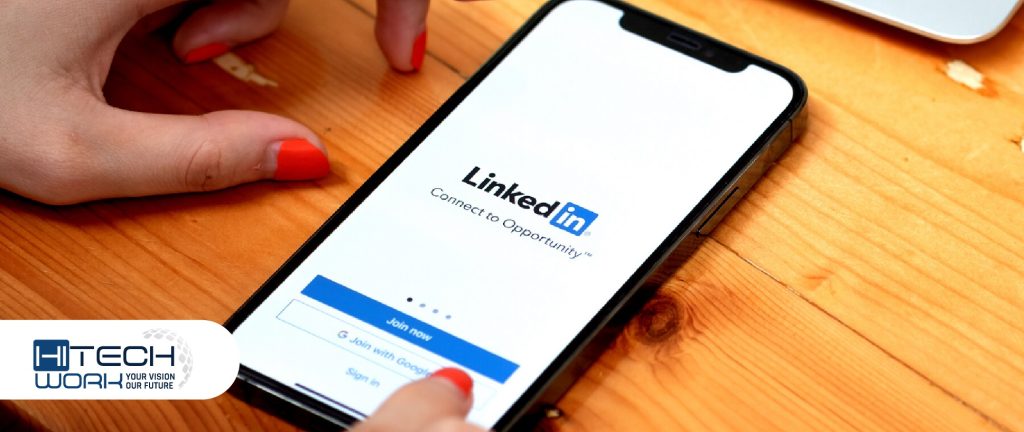 Below are a few examples of ways to announce a new job on LinkedIn;
Example 1 – Excited
''I am excited to reveal that I have accepted an offer of a new position as Regional Sales Manager for ABC Company! This is a tremendous opportunity to expand my skills and advance my career. Therefore, I would like to thank all my connections for supporting me during my job hunting. I am too excited about this new opportunity!''
Example 2 –Eager
''I am anxious to announce my new role as the Regional Sales Manager at ABC Company! However, I have worked hard day and night to achieve this success, but it won't be possible without all my contact's support. So, I want to thank them for supporting me in my hard time. My aim is to become the best Regional Sales Manager that ABC Company has ever had!''
Example 3 –Long Search
''After a long journey in seeking a job, I am delighted to announce that I have finally accepted an offer of a new position as the Regional Sales Manager at ABC Company. I am so enthusiastic to avail this new opportunity and thank all my contacts for their reinforcement. I am expecting to grow my career with ABC Company!''
Example 4 –Good News
''I have some good news to share! I have taken a new position with ABC Company as Regional Sales Manager. And I would like to appreciate everyone at ABC Company for giving me this chance. Although it has been a long pathway, I couldn't have done it without the support of my coworkers at XYZ Corporation. I am extremely enthusiastic about exploring this new adventure!''
Example 5 -Final Day
So, 6th September was my final day as Regional Sales Manager at XYZ Company. I will start my new journey as the Regional Sales Manager at ABC Company on 12th September. I would be delighted to thank everyone at my present business for the chances and support they have bestowed on me throughout my time here.''
Profile Tips for Professionals on LinkedIn
Maintain your LinkedIn page up to date if you change your job status. Ensure your profile is also the latest updated on all social media networks. Here are some key points on how to keep your LinkedIn profile current:
As has been noted, your profile should be complete, including your recent position, educational background, and work experience.
Make certain to change your profile image regularly.
Confirm that your headline is current.
Write your experience description and what you are looking for in your future position on your profile.
Use LinkedIn to connect with your new coworkers.
Manage contact with all of your former coworkers.
Contact other alums from your institution or university
FAQs
Conclusion about Job Announcements on LinkedIn
Therefore, properly winding up your past job and announcing your future career can help start things off the right way. Informing others within the LinkedIn network will do wonders for your career with an easy message.
That is to say, speak of your past accomplishments, thank your old employer, and show excitement for your future opportunities.
Finally, Good luck with your new position!
Editor's Recommendation: