Philo and Sling TV are over-the-top (OTT) streaming services that work like traditional TV providers. As long as you have a good Wi-Fi connection, you can stream many of the same channels available through dish and cable providers. Unlike Netflix and Amazon Prime Video, Philo and Sling TV function as cable replacements — streaming broadcasts from national networks just like traditional television.
With over 2.69 million subscribers, Sling TV, owned by Dish Network, has accumulated a healthy base. Philo's numbers top out around 50,000. The two services differ when it comes to their available channels. Skinny bundles are a great way for cord-cutters to watch great, live, and on-demand content without spending a lot of money each month.
Philo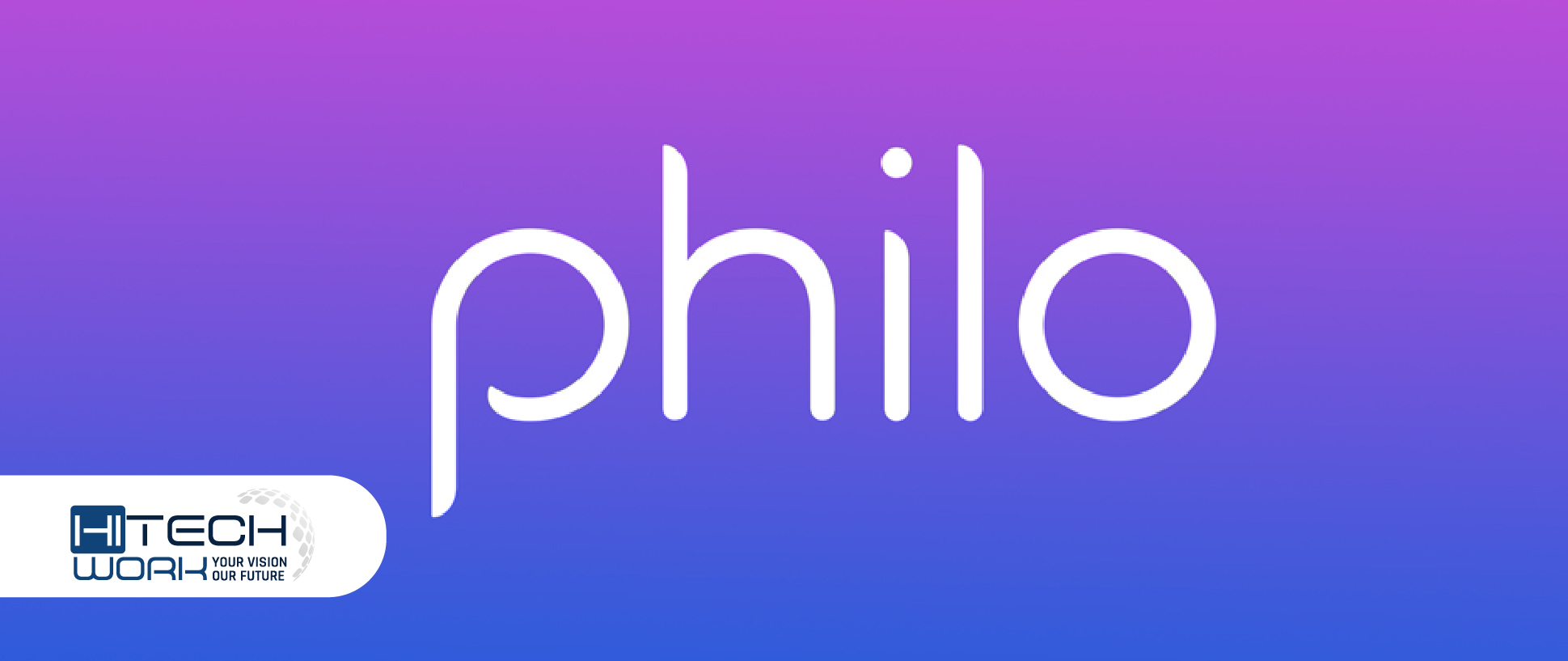 Philo is the biggest box you can get with no sports channels. As such, it only costs $20 per month, with channels from AMC, Viacom, Discovery, and A&E. Philo is a fine addition if you can get prime-time shows and sports from an antenna.
Once you have cut the plug, Philo is probably the best way to watch cable networks. This includes over 40 cable channels for only $16 each month. This also provides free cloud-DVR. Numbers of Philo top out around 50,000. Other streaming platform's services charge twice as much or more. Moreover, Sling TV and many other streaming services opted to raise their plans & prices last year.
Philo
Pros
Lots of entertainment networks for a very low price
Unlimited DVR included
Three streams at a time allowed
Cons
Google Chromecast not supported
No local or sports channels
Also Read: FIXED! FireStick Remote Not Working/Pairing Issues [2021]
Sling TV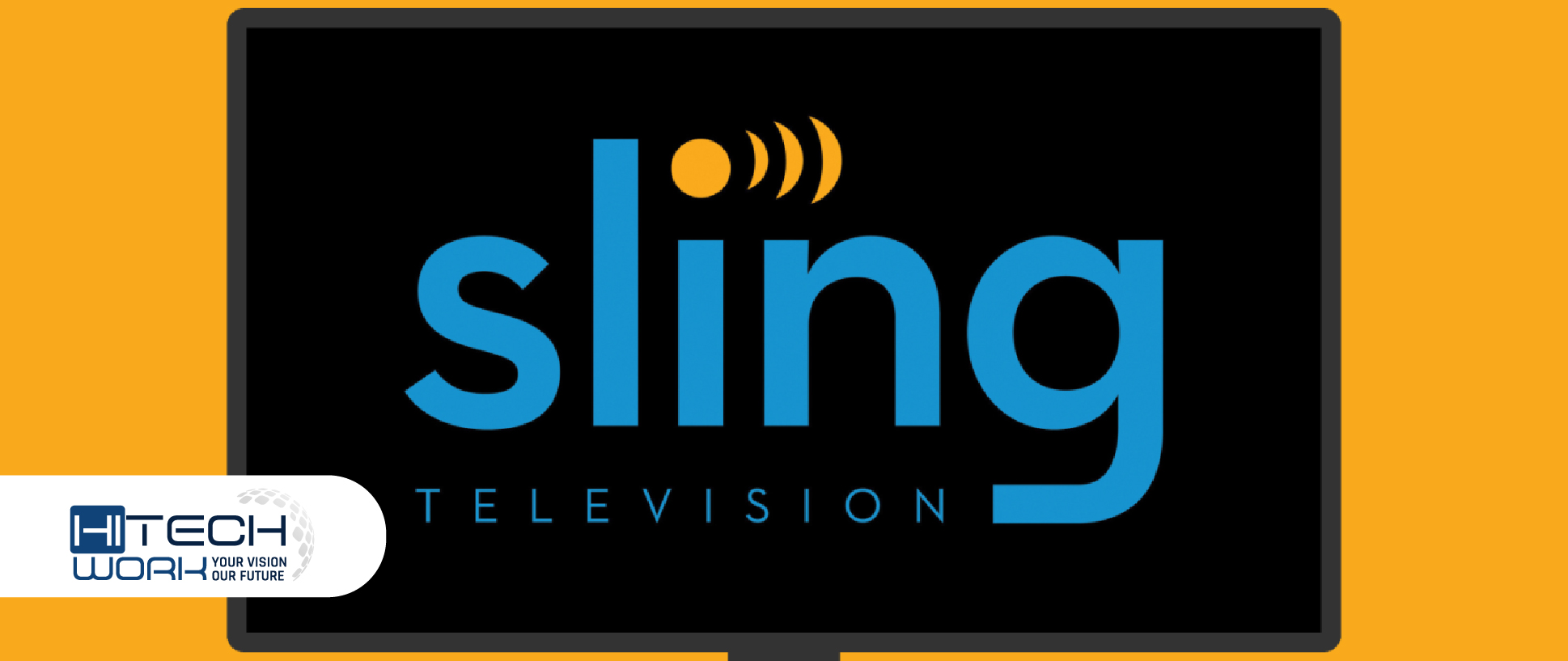 All subscribers now receive 10 hours of cloud DVR or you can pay $5/month for 50 hours. Sling Orange permits for only one stream at a time, while Sling Blue allows for three. Many streaming devices are supported.
Sling Television, often referred to as Sling TV, is an American over-the-top satellite TV network managed by Dish Network and lawfully controlled by Sling TV LLC, a wholly-owned Dish Network company. Sling TV has built a strong audience, with over 2.69 million subscribers. Its founder was Roger Lynch. It also has orange and blue sling TV facilities.
Philo
Pros
Packages start at $30 per month
Lots of compatible devices
Affordable add-on channel options
Cons
Limited local channels
Only 10 hours of cloud DVR included
Only one stream with Sling Orange
Also Read: Spotify Web Player Not Working? Let's Try Some Easy Fixes
PHILO vs SLING TV Plan Comparison
PHILO Plans and Pricing
$20/month for 59 channels
$16/month for 45 channels*
*Philo moved to a single plan back in May 2019. The $16 plan was discontinued for new subscribers, but existing subscribers were allowed to keep it.
SLING TV Plans and Pricing
Sling Orange: $30/month for 30+ channels
Sling Blue:  $30/month for 40+ channels
Sling Orange + Sling Blue: $45/month
PHILO vs SLING TV Add-ons
When we talk about add-on functionality, Sling TV outclasses Philo. This helps you to tailor the kit to include additional packages, expanded cloud space, and premium platforms. Switch between 10 and 50 hours of DVR capacity for an additional 5 dollars a month. (valium)
When it comes to the Sports Extra kit, sports enthusiasts can buy up to 15 extra channels for 10 dollars a month. The kit consists of MLB Network, NBA TV, and NHL Network. Select from hundreds of features like the Bonus Comedy pack and luxury channels such as Showtime. Sadly, Philo does not grant any add-ons. Simply put, it is only as much as you can see.
User Experience
I'm torn between Philo TV and Sling TV. We really only regularly watch a few channels (and never watch sports) so the channel line-up of both is good enough for us.
Probably the biggest need is the ability to pause and rewind live TV and a good DVR. I've done the trial of both and can't really notice a huge difference.
Also Read: EASY GUIDE: How to Install Einthusan Kodi Add-on
FAQ's
Q: Is Philo or sling better?
A: If you're only interested in channels geared towards entertainment or comfortable getting news and sports through other means, Philo is an affordable choice. If you'd like a variety of customization options as well as the ability to access major news and sports networks, Sling TV is the better option.
Q: Is Philo a good streaming service?
A: Philo is cheap and easy to use, but look for news and sports channels elsewhere. We like Philo overall, but it's not for everyone. If you want to watch sports and keep up with the news, then we recommend going with a different streaming provider, like AT&T TV NOW or YouTube TV.
Q; Can you skip commercials on Philo?
A: Philo offers a unique and powerful feature for recorded content: unlimited ad-skipping.
Q: How do you get Philo for free?
A: Use your mobile phone number to sign up for a free, 7-day trial of Philo's 60 channel package. 1.) Visit (Link opens in a new tab) try.philo.com. 2.) Enter your mobile number. 3.) Tap the link texted to your phone. 4.) Tap the Confirm sign-up button and you're in!
Q; Is Philo easy to cancel?
A: Philo offers a two-day free trial that only requires a cell phone number to sign up with no credit card but you can extend the trial to a week by adding payment information. You can <strong><a href="https://www.hitechwork.com/how-to-cancel-xbox-game-pass/">cancel your subscription</a></strong> at any time. There are no long-term commitments.
Q: Does Philo stream live TV?
A: Philo is a live TV streaming service that allows you to watch TV channels typically found on cable like AMC, A&E, and Discovery. However, as opposed to the hundreds of dollars a month for cable TV, Philo is an affordable $20 per month and even offers a free trial without having to provide a credit card.
Conclusion
Philo and Sling received the same overall score in our analysis, so we think it's basically a toss-up for most people. It comes down to this: If sports and local channels are important to you, it's probably worth paying a bit more for Sling.
But if you can do without them, Philo has a comparable channel line-up for $10 less, and you get great perks like unlimited DVR storage and three simultaneous streams. Share your valuable thoughts and feedback in the comment section below.