Do you want to change your default profile picture on Tiktok or want to remove it? If so, then you are on the right page. Tiktok is the largest growing platform for people who wish to showcase their talent and love for entertainment.
However, the profile picture on Tiktok is one of the significant aspects; many people find it helpful to identify the other Tiktok users on this platform, and Tiktok offers its users more options when it comes to changing the profile picture, such as a video profile.
But if you want to change your profile picture or to take off your Profile and no longer want to see it. Then read this guide.
How to Remove Your Profile Picture on Tiktok?
Like other social media apps, Tiktok also asks its users to upload a profile. But if you don't want to put your profile picture, then Tiktok will not create your account. So it is essential to set a profile picture.
But if you have already set a profile picture and want to remove it. Unfortunately, like other apps, Tiktok doesn't let its users have such a feature. Tiktok policy is quite different, and it is compulsory to set a profile picture.
Here is a way; you must try to remove your profile picture. It's unfortunate, but let's try.
Click on Profile from the bottom right.
Select "Edit Profile."
Tap on Change Photo.
Now, choose upload photo, download the default Tiktok profile below, and set it as your new profile picture.
Steps to Change Profile Picture on Tiktok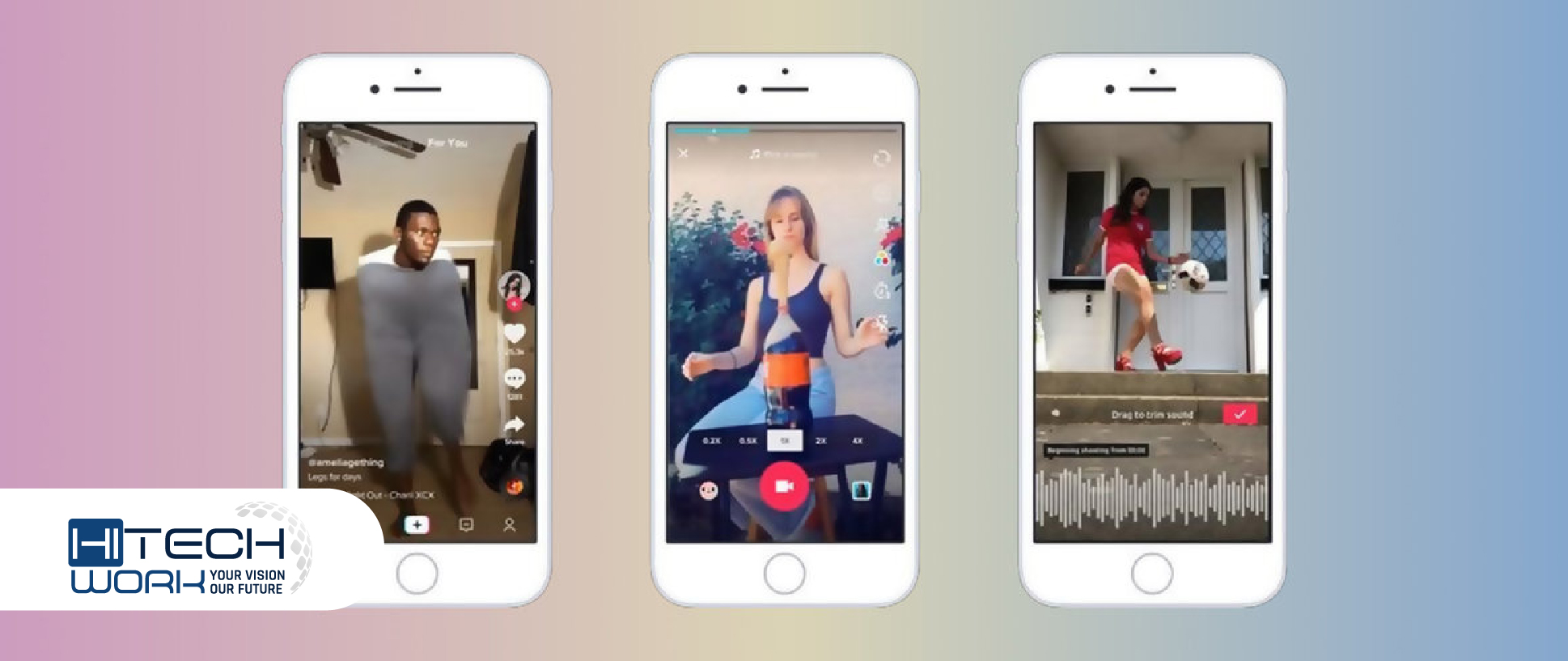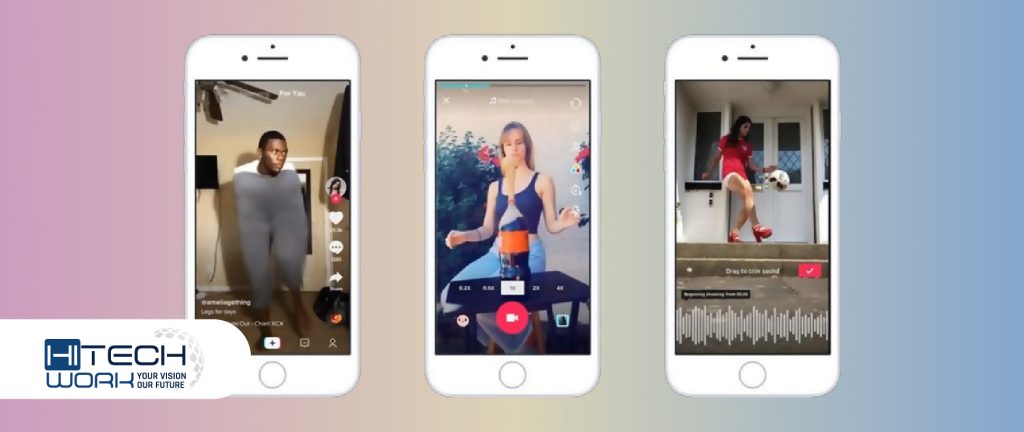 If you don't want your picture to be displayed on your Profile or want to get rid of it, Apply the below steps to alter your Tiktok profile picture.
Launch the TikTok app on your smartphone.
Sign in to your Tiktok account using your details.
Go to the "Me" tab from the right corner of the toolbar.
Click on your current Profile to modify the photo with a new photo.
Now, choose the "changes" option on a new page.
From here, you will have to select a new picture.
You can opt for the existing photo from your phone library or take a new one using your camera.
Crop your Profile to fit it and click on save.
How to Delete Video Profile on Tiktok
The steps of removing a profile display video are quite simple as that of removing a display picture. That's because it comes with the default picture. So if you remove the video, the default picture already takes its place. Here are the steps to remove the video profile.
Launch the Tiktok app and go to the Profile page.
Tap on the "Edit profile."
Choose "Change video."
Now, tap on "Remove video."
Why is My Profile Picture on Tiktok Not Showing Up?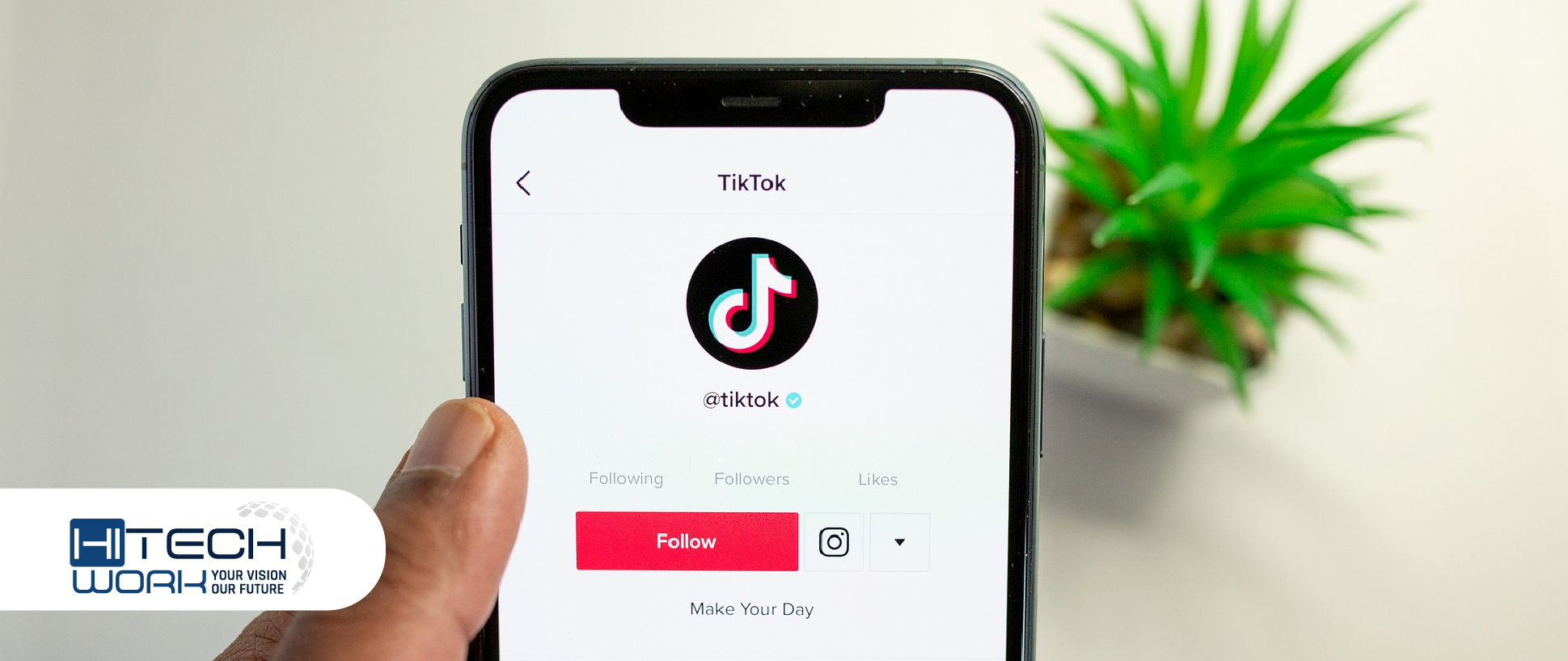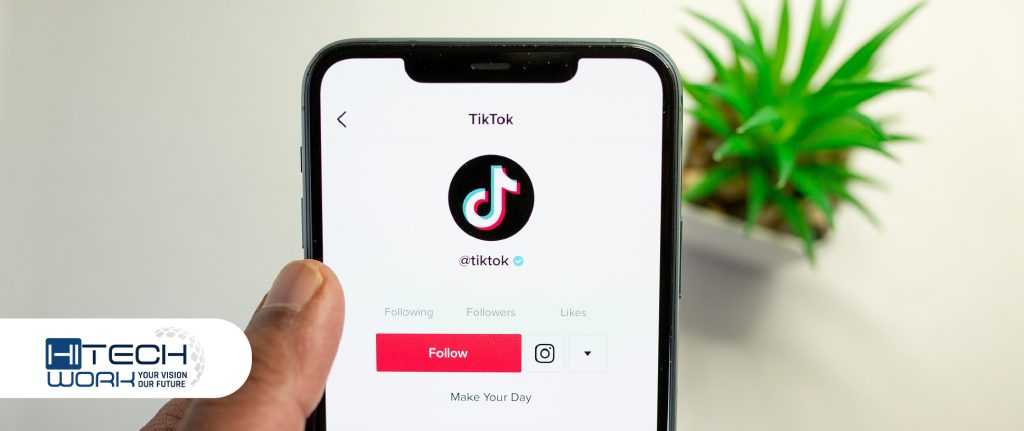 Now everyone knows that it is impossible to have no profile picture on Tiktok. But there is another issue that every Tiktok user has faced at some point using Tiktok. User's reported that they are facing issues in changing their profile picture.
Moreover, in many circumstances, their profile picture will not load. Even if you just uploaded a totally new picture on Tiktok, you may only see the default photo. It is just because many rascal TikTok accounts use vulgar, wrong images as their Tiktok profile pictures.
How to Fix Tiktok Profile Not Showing or Changing Issue?
When you cannot edit your Profile, just follow the below instructions.
· Restart the App
If you are facing issues with the app, we suggest you restart the app. However, this common fix may work instantly and resolve the issue.
· Check Your Network Connection
When your internet connection or mobile data works slowly, then it is a possibility you might have trouble while charging your profile picture on Tiktok.
· Remove App Cache
If your internet connection is not an issue, you should remove the Tiktok app cache. Go to the app and tap on your Profile, then choose the menu icon in the top right. After that, tap on Settings & Privacy and Clear Cache.
· Set another Profile Picture
Before uploading a profile picture, you should ensure that your Profile doesn't go against the app's community guidelines. Then, you can try to upload a new one to check if the problem occurs.
· Update the App
If the issue persists, you must check for app updates. And make sure you are using the newest version.
· Report the Issue to Tiktok Support
Maybe you aren't able to modify your Tiktok profile picture for a few days. So, it would be better to contact the support team.
To report a problem, select the "Me" option from the menu. Next, under Support, click on Report a Problem.
Is it Possible to Download Other User's Profile Pictures on Tiktok?
If you wish to save other users' profile pictures on Tiktok, you can do it easily. Remember that you can only save profile pictures, not videos.
Launch the Tiktok App and move to the profile page for the user whose profile picture you wish to save.
Click on their profile picture to bring up the sharing menu, then choose Copy Link.
This will copy a link to a user profile onto your phone. To get the link on your system is to email yourself.
Then, view that link in a web browser.
Right-tap the user's profile picture and choose Open Image in New Tab (or a similar option, depending on your browser).
Then, the profile picture will appear in a new tab. You can now right-tap on the image and save it like any other image.
FAQs
How can I change my Tiktok profile picture back to default?
·         You have to click on the Profile from the right.
·         Then select "edit" profile.
·         Tap on change photo.
·         Choose upload photo, install the below default Tiktok profile picture, and set it as your new Profile.
How to delete a Tiktok profile picture?
As you read already, it is not possible to have a profile image on Tiktok. When you try to delete your Tiktok display picture, you will encounter an error text. (https://drvallecillos.com/)
As an alternative, if you wish to have no profile, you can try using a transparent picture.
How many times can I change my Tiktok Profile?
Tiktok lets you change your profile picture as much as you want. The app only lets name changes once every 30 days. But there is no restriction on how many times you can change your profile picture.
However, if you modify your picture various times a day or week, it may be tricky for users to keep up, so it's possibly best to put a lot of thought into one and keep it way before moving to a new one.
Why am I not able to change my profile picture on Tiktok?
Lots of users experienced issues while changing their profile picture on Tiktok. The most common issue is that users cannot alter their profile pictures. Their Profile picture kept showing the default picture after uploading a new one. Some users get an error message that says a profile photo update is not possible at that moment. It could maybe because your Profile goes against the community guidelines.
Final Words
Tiktok has been making waves in social media circles since its inception. Tiktok has been updated to make the app more enjoyable and friendly. However, TikTok doesn't let its users without profiles sign up. But in any case, if you want to remove your display picture, you can do it by following this guide.