Zoho email hosting service is the industry leader in all of the email service providers. The Zoho mail provides ad-free and secure email hosting. Zoho mail service is designed and developed especially for businesses of all sizes. Zoho mail free version comes with a great deal of management tools. In this Zoho mail review, we gathered and simplified every detail.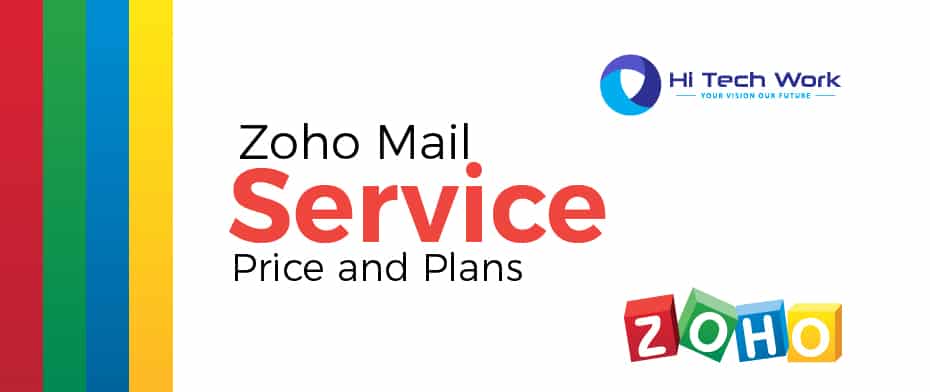 Zoho Email Service: Price and Plans
Free Zoho mail offers access to 5 users with 5GB storage per user and a 25MB limit for each attachment. The limitation of the free version is that it can be used only with a single domain.
Zoho mail subscription cost:
1 Year Plan – $1/month (cheapest cost of $12 per year)
Zoho email Lite Plan costs for $1/month

each user with multiple domain hosting,
Suit of other tools.

Premium subscription costs $4/month

Email backup.
Large file attachment.

Zoho Workplace subscription starts from $3/month.
There is a 15-day trial is also available for people who want to use it before buying.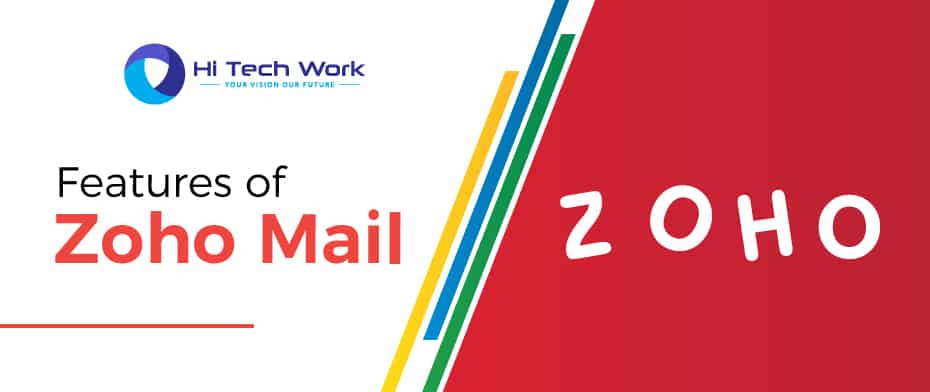 Features of Zoho Mail:
In this Zoho mail review, we shall discuss the necessary features of the Zoho email service. It comes with powerful email management tools like spam filters, mail filters, and mobile apps.
The Zoho email also includes features like a calendar, task manager, notes, and contact portal. The Zoho business email also lets you control the email access. For example, you can restrict access of the production department only to the production@yourdomain mailbox, and you can also set permissions on what actions can users take.
Zoho email service can be used with WordPress that is the most popular content management system in World.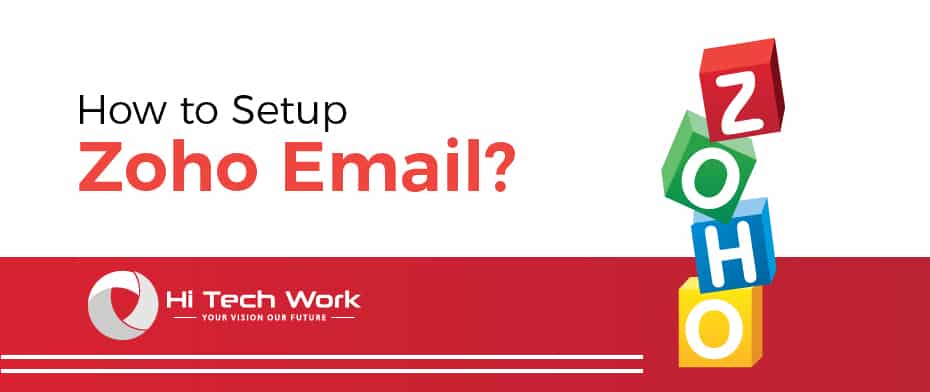 How to Setup Zoho Email?
Setting up a Zoho email service business account is simple and easy. Just sign up for a new account using your domain name and enter your details.
The login to your DNS manager and verify the domain. Once the domain is verified, you are free to add people, create groups, and customize the email client. Zoho email account setup can take up to an hour.
Zoho Email Security
Zoho mail domain is supported by strong security features like physical security and DDOS protection. You can also select security features of your choice like malware detection, DMARC, and advanced spam filtering.
All Zoho emails are encrypted when they are at rest or when they being transmitted from one terminal to the other. The security features also include two-factor authentication and OAuth 2.0 support.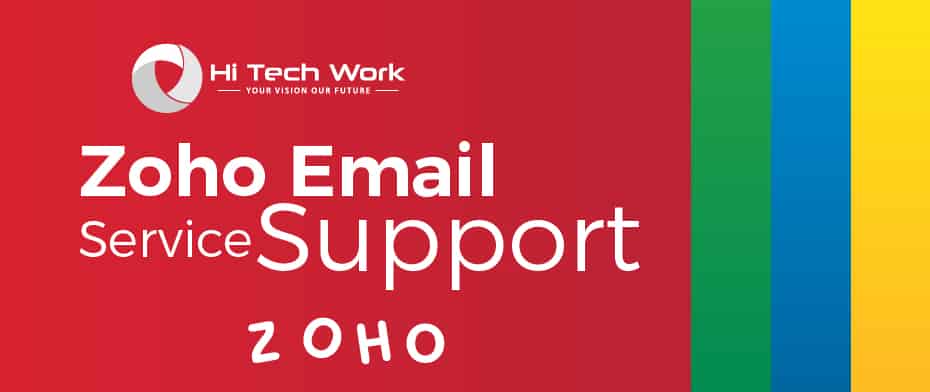 Zoho Email Service Support:
Zoho email support service is available for both paid and free customers. However, paid customers have some special privileges of being able to access Zoho mail support 24/7 on phone from 11 countries in the world.
The free customers who belong to an unsupported country can ask for support by sending an email to the support team or submit an online ticket. Zoho free mail also has access to the help center having detailed documentation and a wide range of "How to" tutorials on multiple issues. The FAQs section is also available to solve the most basic issues.
Conclusion:
In this Zoho mail review, we discussed all of the significant features. The best Zoho email service is resource-rich and free plan forever. The paid subscriptions are also available for businesses having huge levels of workload and thousands of clients to manage. Setting up a Zoho email account is an easy and simple process. People having small or large business, both can avail and utilize the Zoho email services for official purpose.