Apple is thrilled to announce the release of its newest update to the Apple Watch with WatchOS 10. This update will announce at the WWDC developers conference at Apple Park on 5th June. And besides unveiling the "Reality Pro" mixed reality headset, the company will also preview iOS 17 and other cool updates related to watchOS 10. This upgrade brings with it a number of big UI changes for users of the Apple Watch.
First and foremost, the new update includes a range of new health and fitness tracking abilities. Through WatchOS 10, users will be able to track their activity levels and monitor their heart rates. Additionally, the watch will be able to detect when the wearer is inactive and provide gentle reminders to get up and move around.
In addition, the update includes new apps and watch faces to customize the Apple Watch. With the new watch faces, Apple Watch wearers can make their watch even more personal to their style. The new apps make it possible to access information quickly and easily.
Related: How To Take Apple Watch Band Off
The hardware itself didn't update last year as a big change in UI. But the next big hardware update will take place next year, 2024, and we may expect the Apple Watch Series 10 models to feature larger displays. If we go back to February, we heard some rumors about the 2024 Apple watch models.
In 2024, Apple Watches should follow a similar naming strategy as the iPhone in 2017, which was dubbed iPhone X. It is rumored that Apple Watch X models will feature 1.89-inch and 2.04-inch screens in 2024.
Currently, the Series 8 units carry a 1.7-inch display (41mm) and a 1.9-inch screen (45mm). Next year's Apple Watch Ultra should also feature a 2.1-inch micro-LED display. An OLED display occupies 1.92 inches on the first-generation Apple Watch Ultra.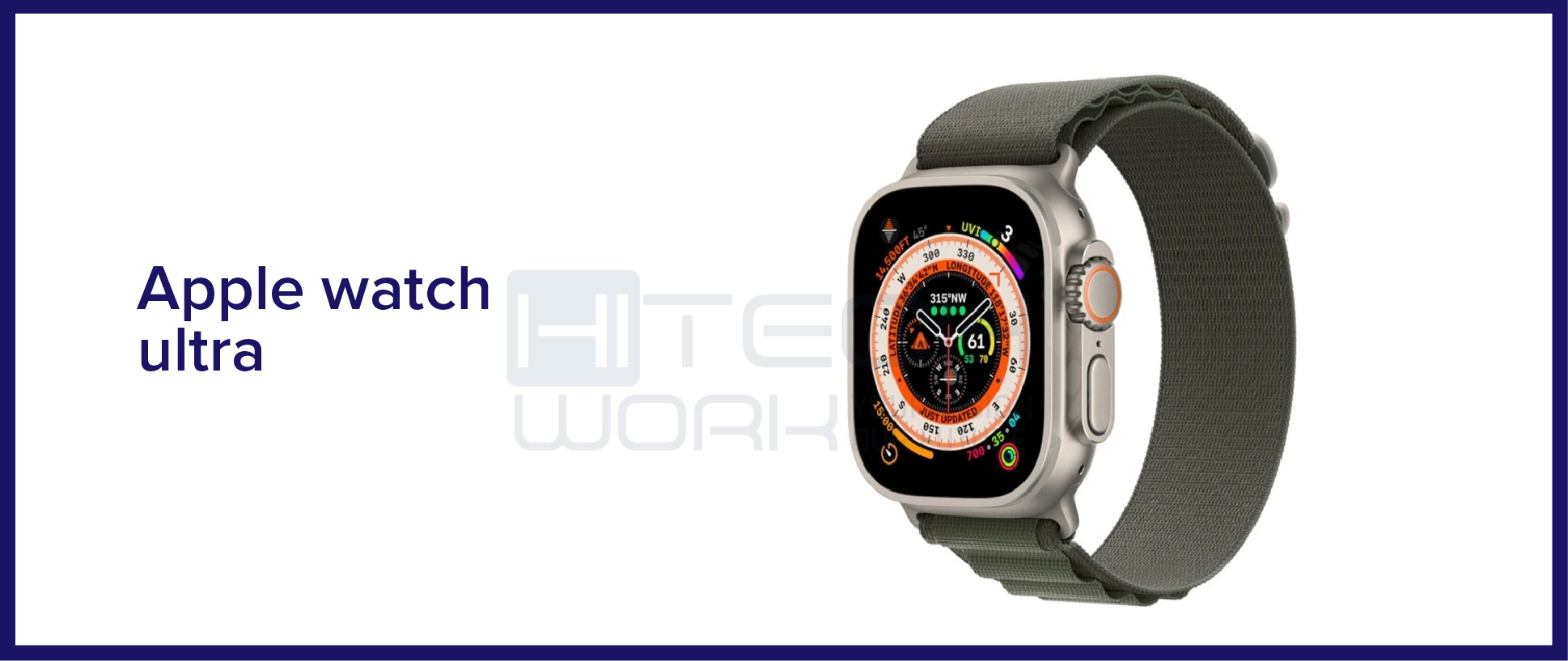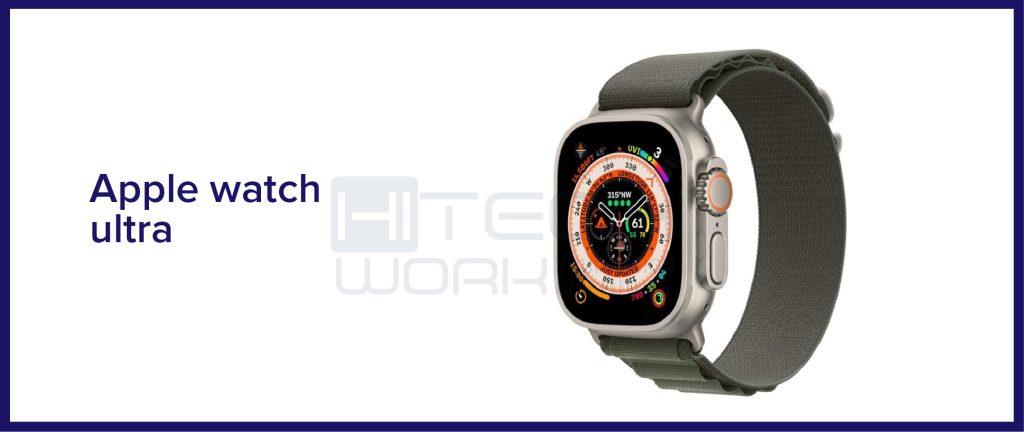 The WatchOS 10 update will be available for all Apple Watch models and will be available for download soon. Apple is excited to offer these new features to Apple Watch users and looks forward to the feedback from its customers.
According to Gurman, WatchOS 10 should be an incredibly extensive upgrade with an amazing user interface, unlike iOS 17. While we should get an idea about WatchOS 10, what Apple is about to release, and what they will store in the new upgrade. The actual release of the new version of watchOS won't release until September 2023. But it will be released ASAP by the Apple company and released at the different retail stores and online markets to grab by the people.
Apple has an incredible story about how to market the digital Apple watch. At first, Apple distributed its products to fine jewelry stores and had a cover photo with a model pose on the cover of vogue Chine. And today Apple Watch is the best for Apple users and the most worn timepiece in the world.
Editor's Recommendations