You might have encountered an issue when your phone runs out of storage space and you got tons of pictures and videos to save. Well, today I will tell you about the top photo-sharing sites that have made photo-sharing super easy for everyone across the globe.
Almost everyone in the world depends upon external storage devices like SD cards or pen drives for their data backup, there is a constant threat to these devices that they can be damaged or corrupted resulting in losing all your data. Photo uploading websites, however, can save you from this problem.
Photography has become an interest of everyone nowadays. Everyone who has a good Smartphone camera is busy saving memories in pictures and videos. Now, without further due let us now discuss the best website to share photos and videos for free.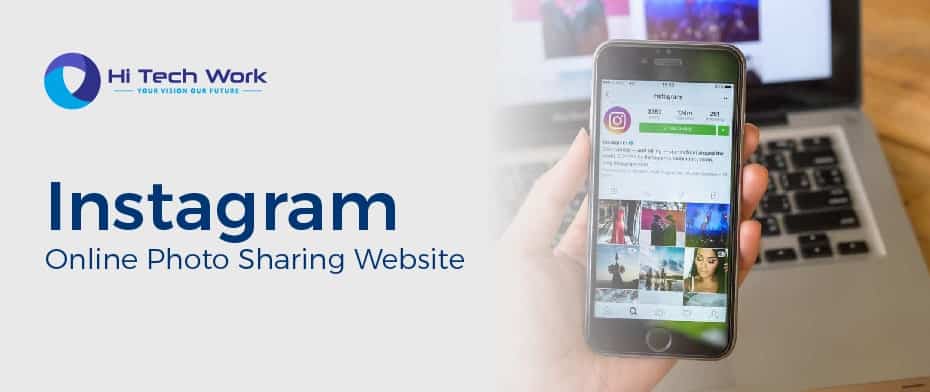 Instagram: Online Photo Sharing Website
Instagram is the best place to upload photos and there is no doubt about it.  Instagram has a massive user base across the world and it is an easily recognized name because is the most popular photo-sharing website today. It enables you to instantly beautify your pictures by applying filters to them. It is also the best way to share photos online privately if you do not want anyone else to see your photos except your friends.
Instagram enables you to get more exposure through the hashtags to receive more engagement.  Instagram is surely the best cloud storage for photos to share pictures with friends and family.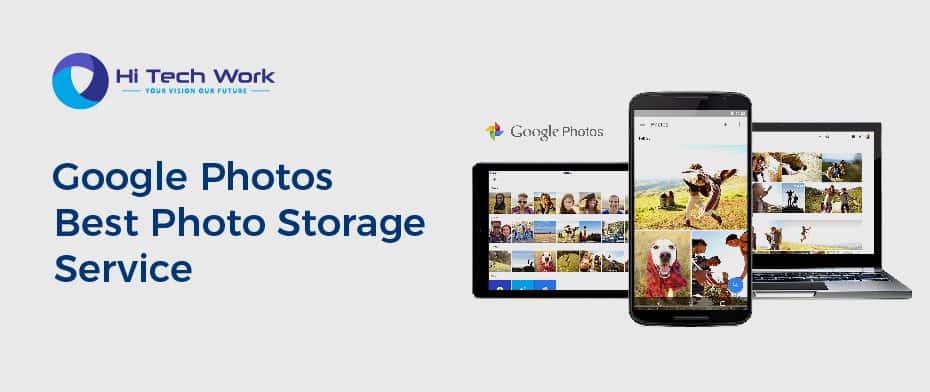 Google Photos: Best Photo Storage Service
Google Photos was initially developed as Photo and Video Storage Service for Google users. Now, however, Google photos have become a free image hosting service. It has become intelligent enough to classify photos based on an AI algorithm called Convolutional Neural Network (CNN). Google Photos classify your photographs, making them super-simple to track down the one you're searching for.
For instance, you want to find your picture in the Google photos, just type in your name, and it'll look through them all and track down each matching photograph. It will likewise recognize people and classify photos. When you give names in groups, you will be able to look for all photographs highlighting a specific person.
It has now become one of the most respectable photo-sharing platforms. Whenever you upload a photograph, you can edit it by tweaking colors. When the image editing is done, you can make collections of photographs and videos that can be shared anywhere. Also, it's accessible through both Android and iPhone. Google Photos has become the most popular free image hosting platform besides Instagram and Facebook.
Google continues to add new features to Google Photos. Google has made family photo sharing very easy. For instance, if Google Photos sees that a specific person is in your photograph, it will ask you to share that photo with him/her. Likewise, it will naturally colorize black & white pictures, as well.
Facebook: Free Image Sharing Site
Facebook has become the big brother of social destinations as it offers a shockingly decent arrangement of photographs storage, sharing, and editing features. After uploading photos to Facebook you can create albums of different photos. Facebook is the largest photo and social sharing network in the world having more than 5 million subscribers.
Facebook recently added face recognition to its AI tools just like Google Photos. Facebook can recognize people in the photos and can tag them in those photos if they are on Facebook. However, Facebook does a couple of things to your photos when you upload your pictures to its online photo storage. Facebook shrinks the images for viewing unlike Google Photos and Instagram. But, having the crown of largest social network in the world we could declare it the Best Photo Storage service.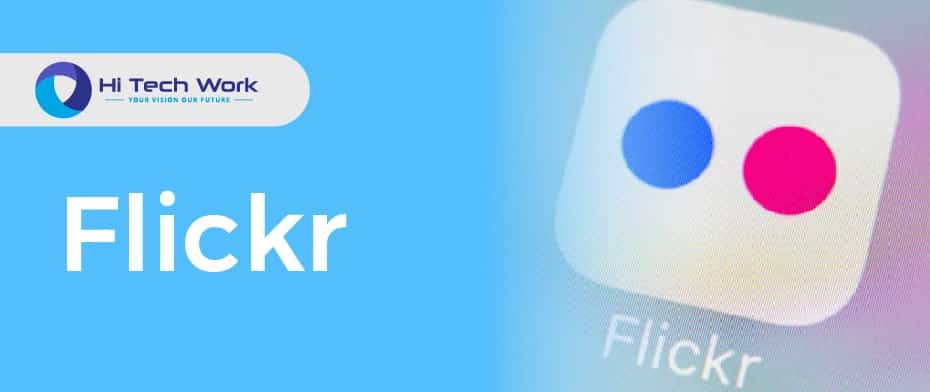 Flickr
Flickr is another pick in our list of best Photo Storage and sharing platforms. Flickr is simple to use and offers a huge space to store photos online. Flickr is the best website for photographers to share photos.  Flickr offers a variety of editing and tools online, and it also enables users to download images in many resolutions. Flickr is probably the only picture hosting website that provides stats to track who is seeing your pictures. It also allows you to arrange and rearrange photos with the super-easy drag-and-drop system.
Flickr offers 1000 photos storage space to free subscribers and unlimited photo storage to premium subscribers and images can be viewed at an amazing resolution of 6K. If you are a premium subscriber you will get no ads, and you also get a free Adobe creative cloud subscription for free.
Flickr is quite possibly one of the most famous photo-sharing websites on the internet. Flickr is not quite the same as other photo-sharing sites because of its huge subscriber base. Flickr permits you to transfer images of any type. Flickr was formerly owned by yahoo but now it is owned by SmugMug.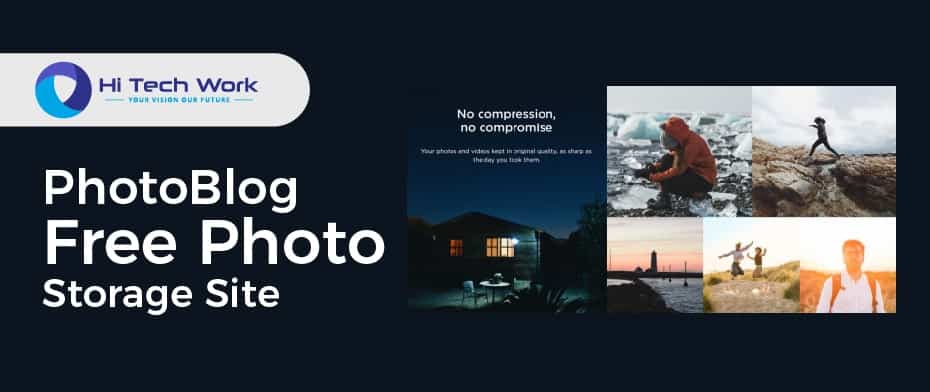 PhotoBlog: Free Photo Storage Site
PhotoBlog is another option you people could use for picture sharing. PhotoBlog is a unique service just Instagram. Professional photographer or daily users can share their photos. You do not need to know the technical details like coding or dealing with widgets. PhotoBlog is one of the best photo storage that takes a few minutes to create your profile and find you the audience by itself.
Photoblog is a complete social network of photobloggers, like Instagram you tag, share and like photos and find the community that you belong to. You can also create stories of photos you upload to it.