Roblox is compatible with almost every platform, but can users play Roblox on Nintendo Switch? Unfortunately, it's not available on the switch. Do not worry; users can still play it by following the workarounds mentioned in the article.
Without any doubt, Roblox and Nintendo are famous among gamers, where lots of players come to play, create & share amazing experiences with friends. Currently, it is only available for Xbox, Windows, Mac, iPhone, and Android users only. Playstation users have to wait to play Roblox on their consoles, And users are still curious whether Roblox is accessible on PS4/PS5.
However, the unavailability of Roblox on the switch disappoints the users. So here are some of the ways that works. Let's get started.
Also Check: How To Download Roblox on Chromebook?
Methods to Play Roblox on Nintendo Switch
Most users look forward to playing Roblox on Nintendo Switch because of its portability, lightweight, and handy without any cables, electricity, or even the internet & it can store thousands of titles.
Here are different ways to play Roblox on Switch, so try another one if one doesn't work. But keep in mind that these workarounds can get complicated, so be focused & cautious on every step.
Method 1: Play Roblox on Switch Using Custom DNS
One way to play Roblox games on Nintendo is by modifying your console's settings. Here's how you can do it:
Open the console and go to the settings.


Select Internet in the options list on the screen's left. The window will show your device IP address under the Connection Status.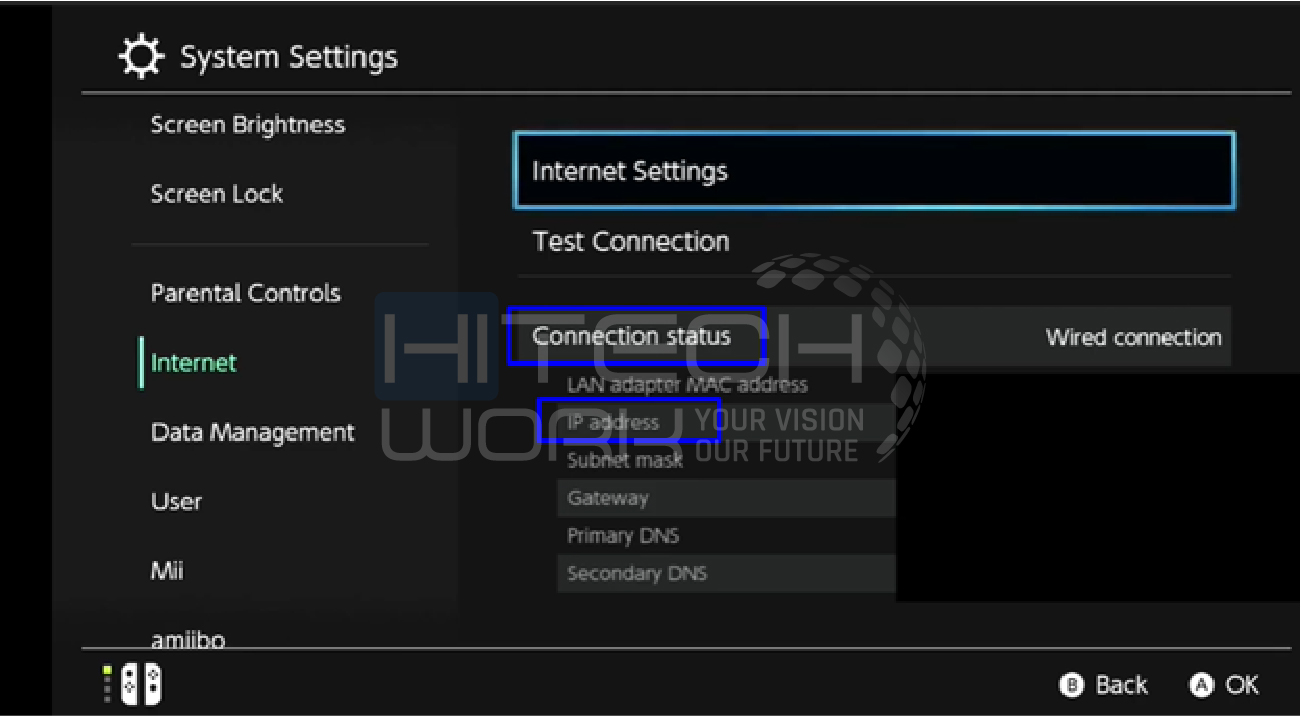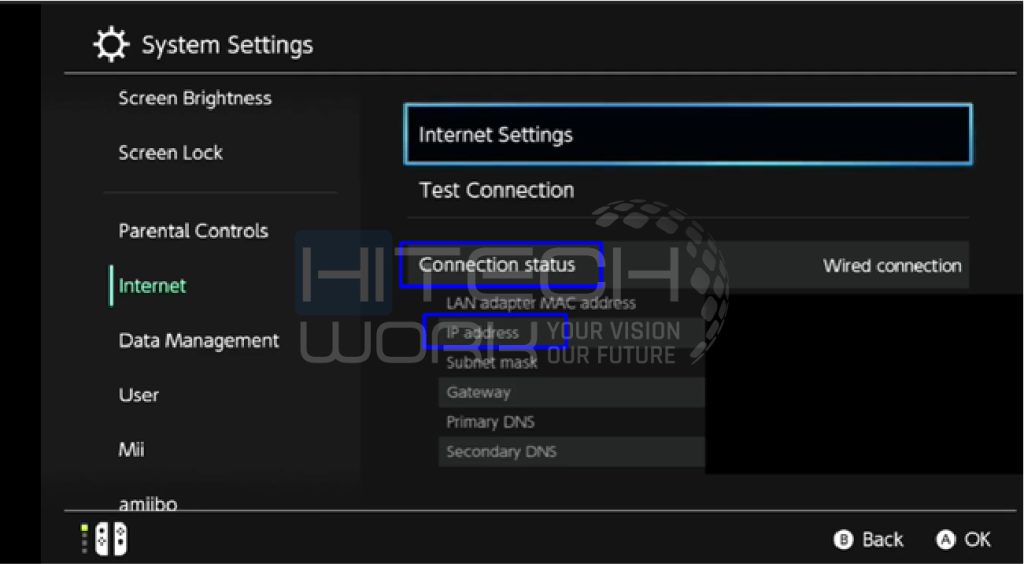 Navigate to Internet settings to make the console search for available devices. Next, choose the network you want to become a part of.
Another way is to select a wired connection, where you can select Change settings to proceed.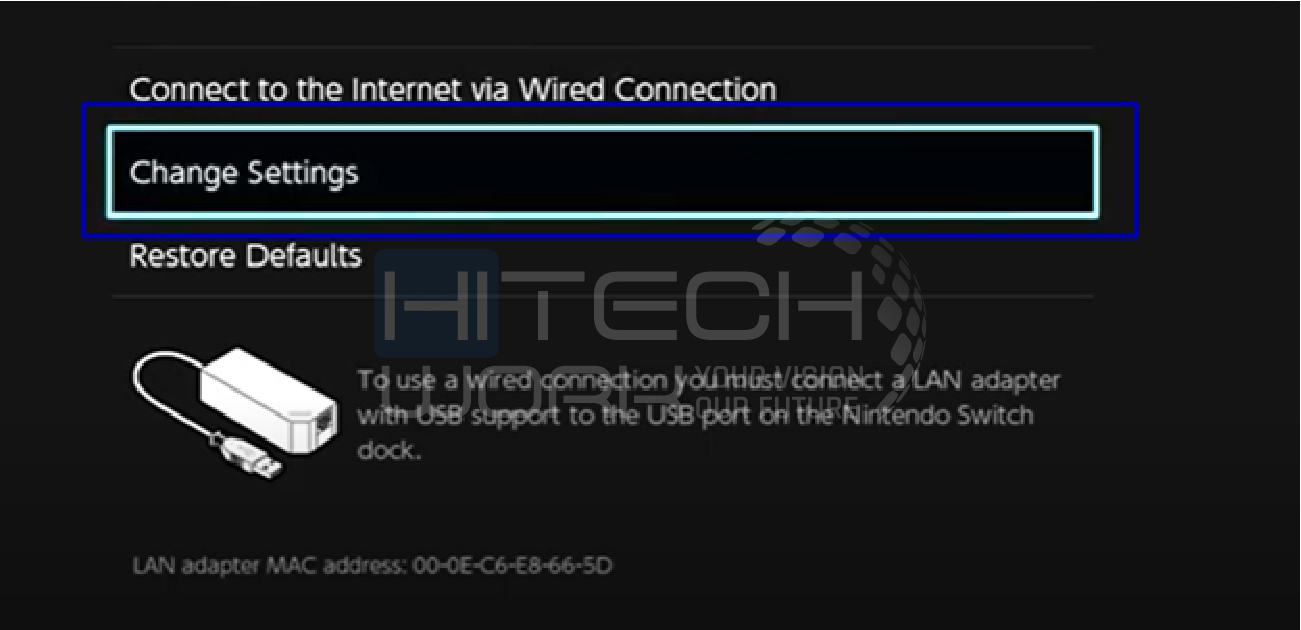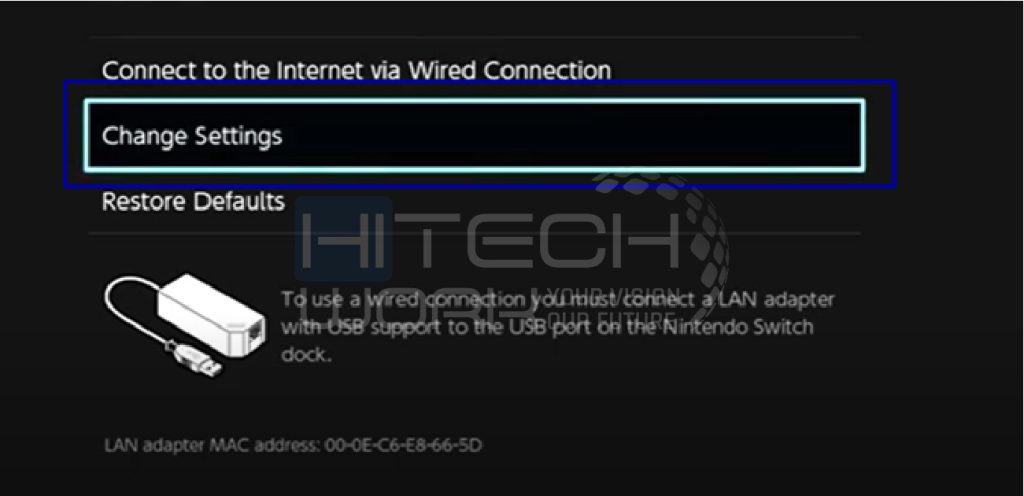 After that, you will see the DNS settings. Tap on it and modify it from Automatic to manual. Once done, tap on the primary DNS, enter "045.055.142.122," and save the settings.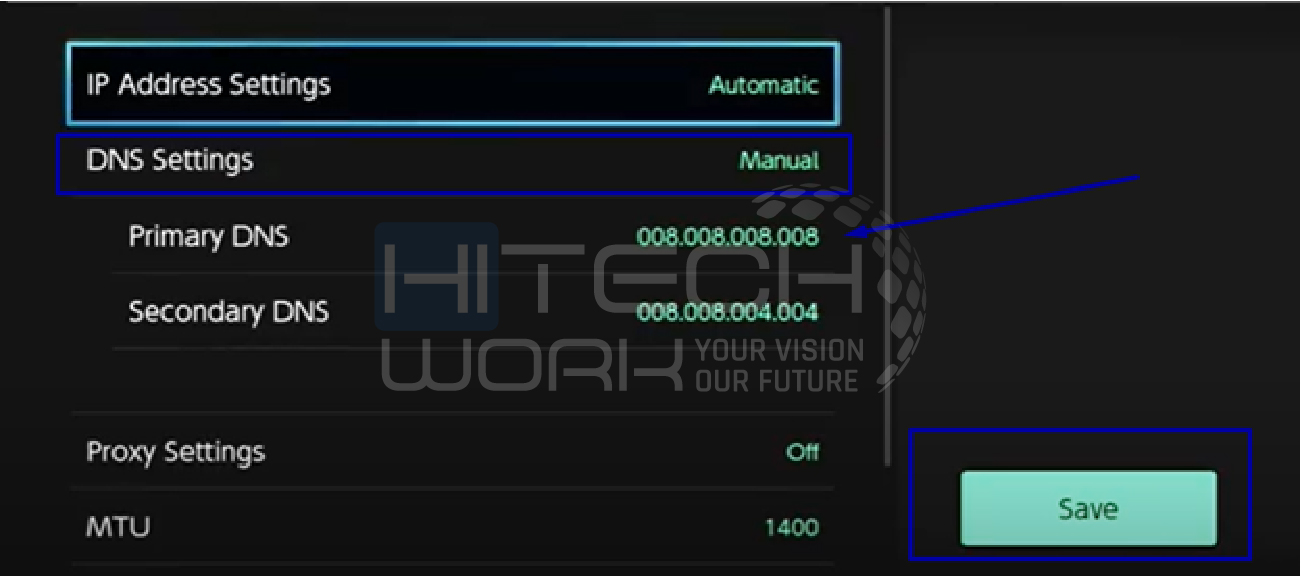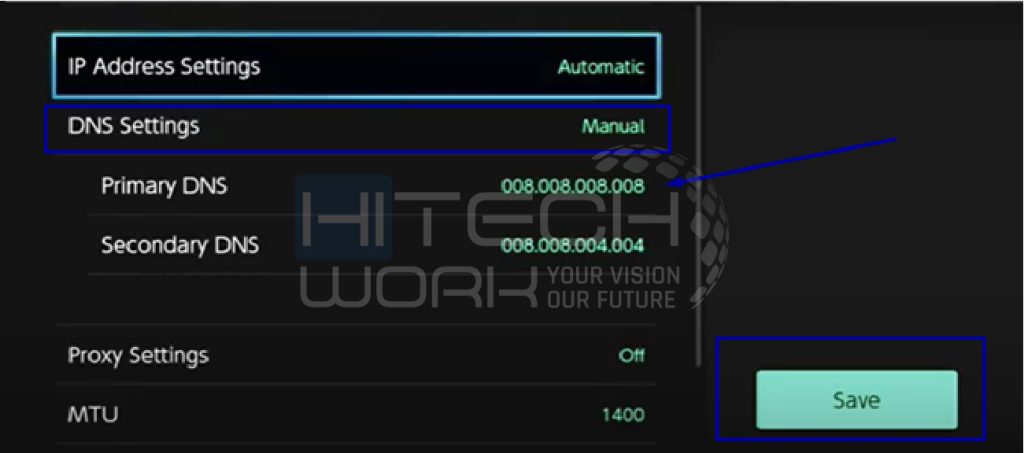 Next, connect to the network for which you have changed the DNS; when you are linked with the respective network "SwitchBru DNS" window will open.
Here, you have to choose the useful links option from the list and look for "Roblox.com" there.
When you find the link, tap on it & Roblox webpage will open. Sign in to your account & you are ready to play the game.
Method 2: Play Roblox on Nintendo Using the Screen Sharing App
The other way to get Roblox on Nintendo is by sharing your smartphone's screen on the switch. Here's how you can do it:
As we have mentioned in the above method, you need to follow the procedure till the changing of DNS. Next, you have to tap on the "Enter URL" option from the list on the left and enter "tvee.app," and tap on "Load Page."
Before proceeding further, you have to download the screen mirroring app on your smartphone from the Play Store. For that, you have to enter "Screen Mirroring App" in the search bar of your Play Store and install the first app you find in the search.
After downloading the screen mirroring application, open it & choose the "Start Mirroring" option. After that, tap on the "scan" option to Scan the QR code on the Nintendo Switch & you are ready to play.
Method 3: Play a Game by Jail Breaking (Risky)
If you want to play Roblox on Switch, there is an exclusive way for you. But for this, you have to jailbreak your Nintendo. But it's quite risky, as it is the process of deleting the OEM lock from the device.
While performing this, you have to be extra careful; a small mistake will lead to some issues. When you jailbreak the Nintendo, you can access all your desired Roblox games.
The process of jailbreak has its own advantages & disadvantages; after jailbreak, you will not get any updates. Even you cannot claim your console's warranty & can brick your system.
So it's suggested to take your console to a professional for jailbreaking. They will assess your console & identify the secure way to unlock its OEM.
Roblox Nintendo Switch release Date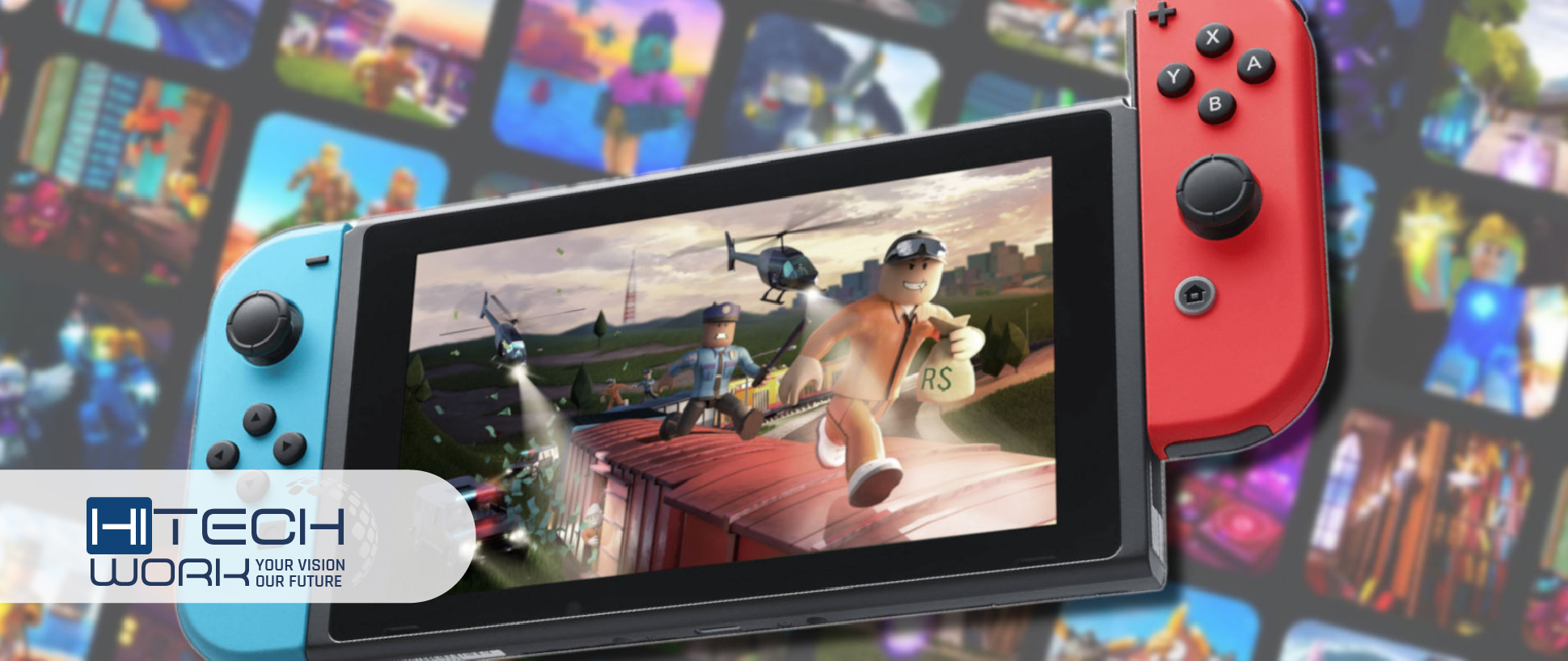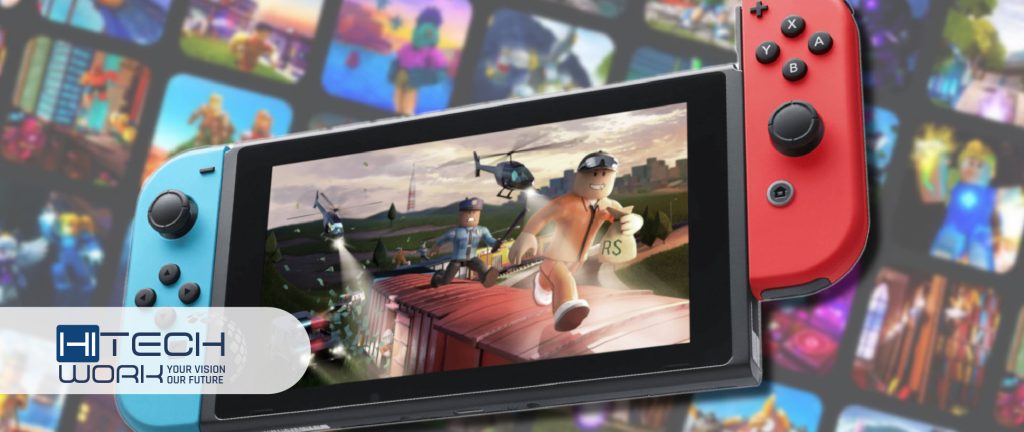 Nintendo Switch was first introduced in 2017 and, in a short span, captivated the market with its flawless gaming experience and portability. That's the reason lots of gamers are looking forward to playing Roblox on Nintendo to enhance the gaming experience. So when will Roblox come on Nintendo?
As of now, there is no official announcement by Roblox, but it is available on PC, iOS, Android devices, and Xbox One. So, considering the facts, there is a huge chance that Roblox will soon launch for Nintendo. Until now, there has been no official announcement about Roblox getting a release for Nintendo Switch from the Roblox Corporation. But it is a clear sign that it will soon release.
Note: If you have Roblox Premium and do not want to continue it because you cannot play it on Nintendo, then you can easily cancel it by following the guide: How to Cancel Roblox Premium Subscription
FAQs
Final Words
Despite Nintendo's popularity, unfortunately, Roblox isn't available on it. But there are different ways to play Roblox on Switch, which we have mentioned in the article. You can only play it by modifying the primary DNS or using a mobile screen mirroring app. Until now, there has been no confirmation by Roblox Corporation to bring their games to Switch. But you can still play Roblox by following this guide.
Editor's Recommendation