With over 1.5 million active players per month, it is one of the most popular games that played around the world. But unfortunately, it cannot be played on every device. So, there is a piece of bad news for Mac users who want to play Valorant that there is no direct version to access this game.
Hence, those players who want to try this game have to work around different methods where they have to install the Windows versions first on Mac. But it is not as simple as it seems, as not all versions of Windows on Mac. So, you have to download it according to its compatibility with Windows and macOS.
Furthermore, you can play this game by using Bootcamp assistance with Windows. Then the players can install the game and access it. Without Boot Camp, you cannot play the game as it uses the Vanguard anti-cheat system. Thus, according to the owner, there is still no chance of launching the Mac version in the future. So, try to apply the present technique to enjoy the game.
Also you can checkout Probably Apple Set to Launch New MacBook's During June's WWDC
Basic Info about Valorant on Mac
The game is not officially playable on Mac computers, as the game is limited to the Windows OS. Thus, it does not have versions for any operating system or other platforms. That's why you can still play the game on Mac only through a workaround method.
Actually, Valorant is a well-known free-to-play multiplayer FPS (First-Person Shooter) game developed by Riot Games and released in 2020. The company is top-rated for its free multiplayer game, League of Legends.
Can You Really Play Valorant on Mac?
There is no specific version of Valorant for Mac users, but you can access it by downloading the Windows on Mac. However, there are many methods of accessing Windows which can be used by installing on Mac, but without using Boot Camp, Valorant will not work. Furthermore, it also seems that it's not something that will change soon.
The actual reason for using Boot Camp is that Valorant utilizes the Vanguard anti-cheat software that can only be accessed in Boot Camp. Actually, Vanguard is a kernel-level anti-cheat system that causes issues for Windows users from time to time, and virtual environments cannot hold up to it all. Thus, Vanguard does not work on virtual machines that access Mac OS and Windows as parallel means side-by-side.
Also: What is NVIDIA Low Latency Mode & How to Enable it?
What do You Need to Access Valorant on Mac?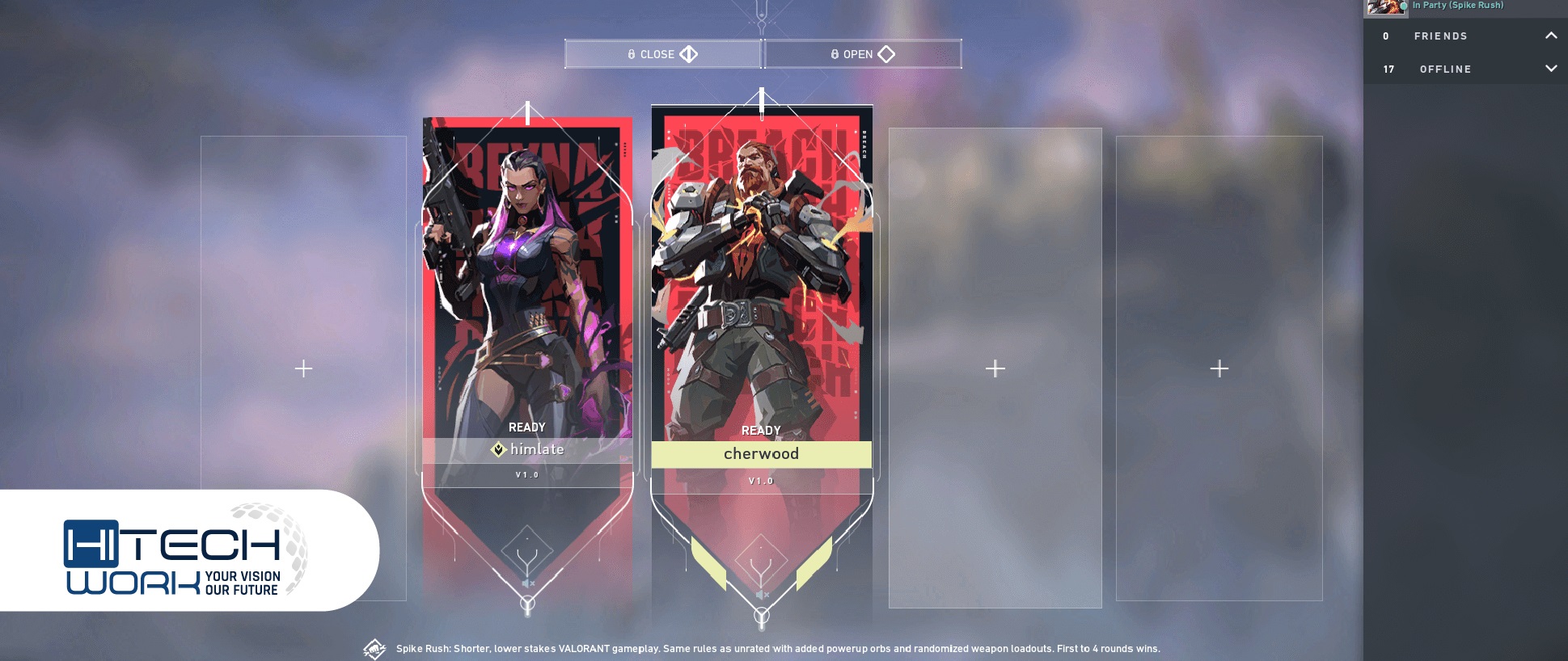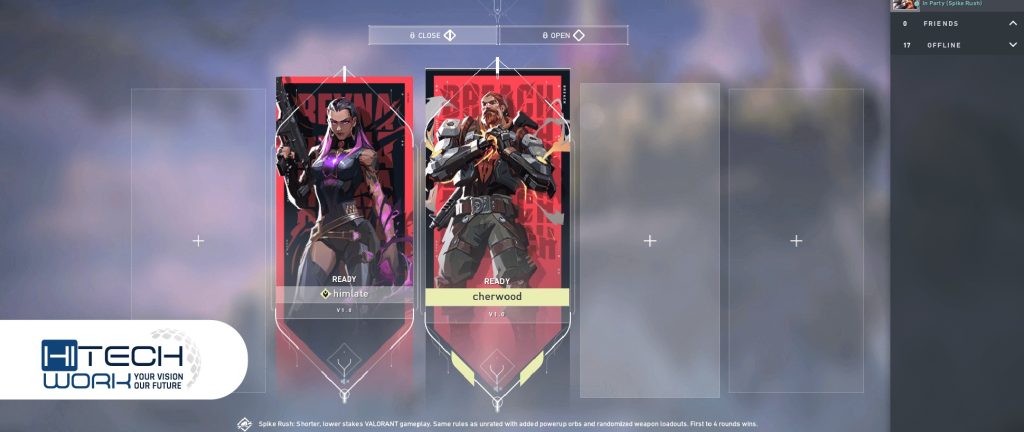 You will need to have at least one of the following machines to download Windows on your Mac and to access the Valorant.
iMac 2012 or later
Mac mini 2012or later
The MacBook Air/ Pro 2012 or later
Mac Pro 2013 or later
A MacBook 2015 or later
iMac Pro (all models)
You can get one of these Macs easily and then download the Windows on a Mac with Boot Camp assistant for free. After that, simply access the Valorant website to install and play the game just like you would install it on a Windows PC.
At this moment, we suggest you to install Windows 10 rather than Windows 11 to play Valorant. While playing Valorant on Windows 11, it appears some glitches. Furthermore, you have to change the game's settings, like frame rate; if you practice lag once you install the Valorant on Mac. Moreover, Windows 10 also works in a broader range of Macs than Windows 11, including older macOS.
How to Download the Valorant & Play on Mac?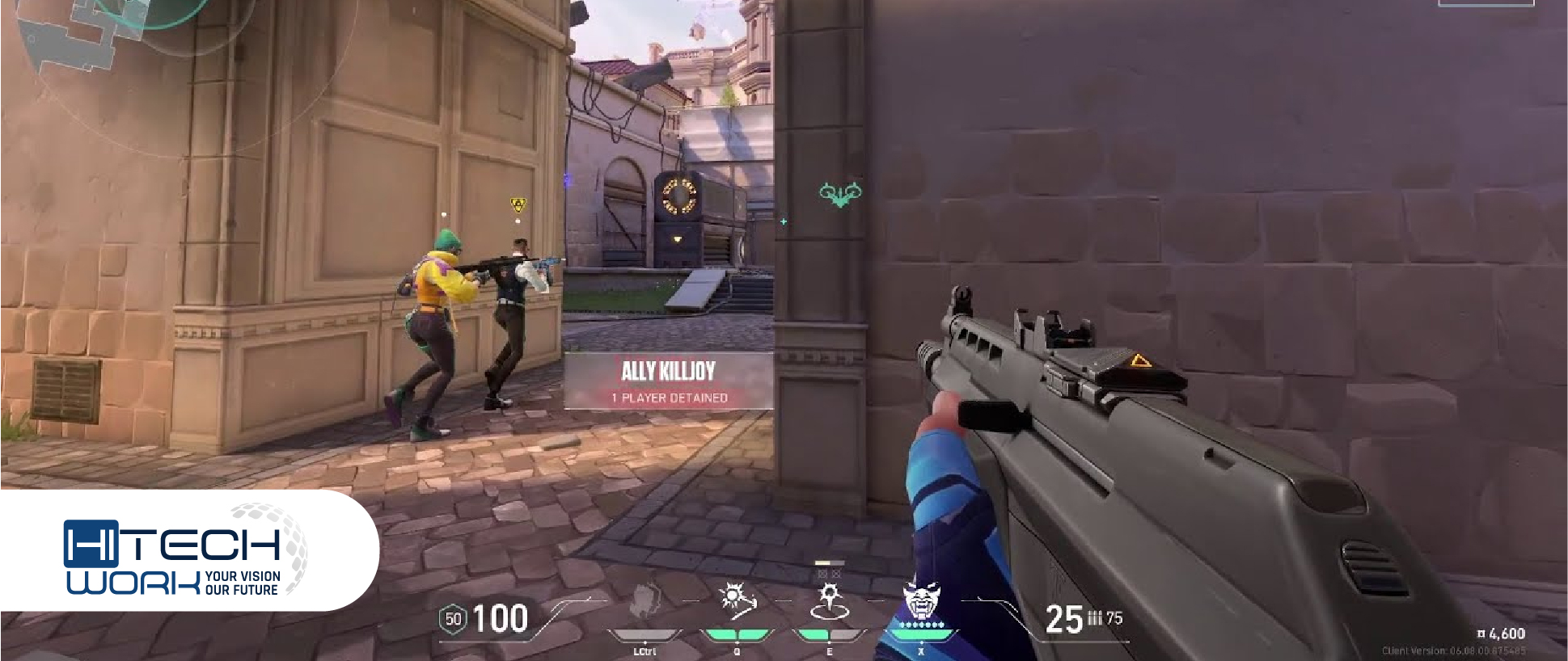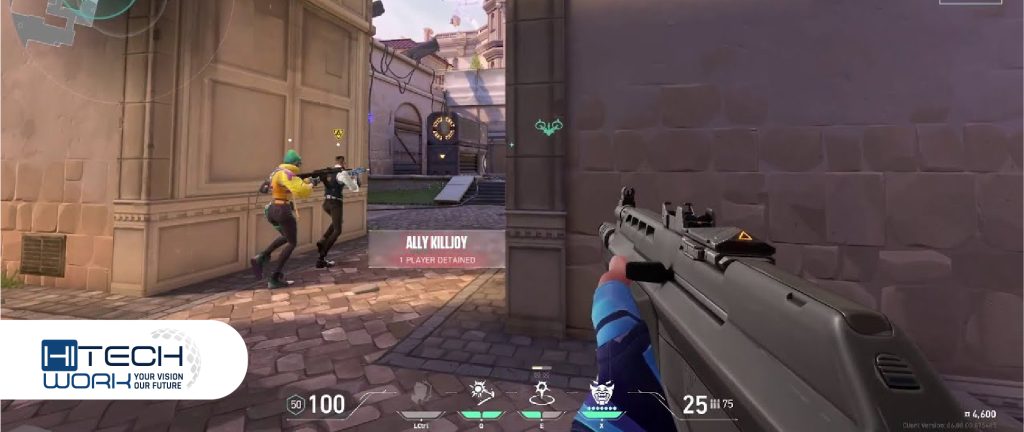 As an alternative, you can also use Boot Camp if you don't want to buy or build a Windows PC or laptop, especially for the game. It will permit you to run the Windows operating system on your Mac. Moreover, it is free to download and use for Mac.
According to one of the respondents, he points out that various players claimed that the game was not non-translatable to Mac because of the Riot Game's anti-cheat software. Make sure to follow the checklist to install Boot Camp on your Mac:
Initially, check that your Mac has an Intel processor.
Then, the following Mac models do:

The MacBook Air/ Pro, iMac, or Mac mini from 2012 or later
Mac Pro 2013 or later
A MacBook 2015 or later
iMac Pro

Ensure that you have free space of 64GB or more, but it is recommended to get 128GB for a better experience.
If you are installing Windows on a Mac for the first time, then you need to have a 64-bit version of Windows 10 Home or Windows 10 Pro.
For Boot Camp, move to the official download page.
With the above method, you can easily turn your Mac into Windows PC, and from the official website, you can carry on to install Valorant as usual. Thus, if you are using one of the following Macs with the EI Caption OS X, then you have to use an external USB drive with a storage space of 16GB:
Mac Pro 2013 or later.
iMac Pro.
MacBook, MacBook Pro, or iMac from 2015 or later.
MacBook Air from 2017 or later
– Method to Download Windows ISO File & Run it on Bootcamps
Initially, if you have to select the Windows version, then choose your language. Once you download the file, go through the steps:
Navigate to the Finder option first.
Then, move to the
Search and browse Utilities and open them.
Now, uncover the Boot Camp Assistant tab and access it.
After that, tap on the Continue
Tap on the Choose button close to the box labeled ISO image.
Now, move to the previous folder where you downloaded the Windows ISO.
Finally, click on the Open tab to run the Boot Camp.
– Install the Valorant & Access it
Here is the technique to download and accessing method of Valorant:
Firstly, access the Valorant website and tap on the Play Now or Play Free button.
Your web browser will start to download the
Then, tap on the downloaded file and opt for the preferred download position. For that purpose, you need to have a space of 8 GB to install the game.
Now, log in to your Riot Games account and start to play after the download is complete.
After downloading, a new icon for the Valorant will appear on your desktop. You may also find it through the search bar on your window.
Can You Play Valorant on M1 Macs?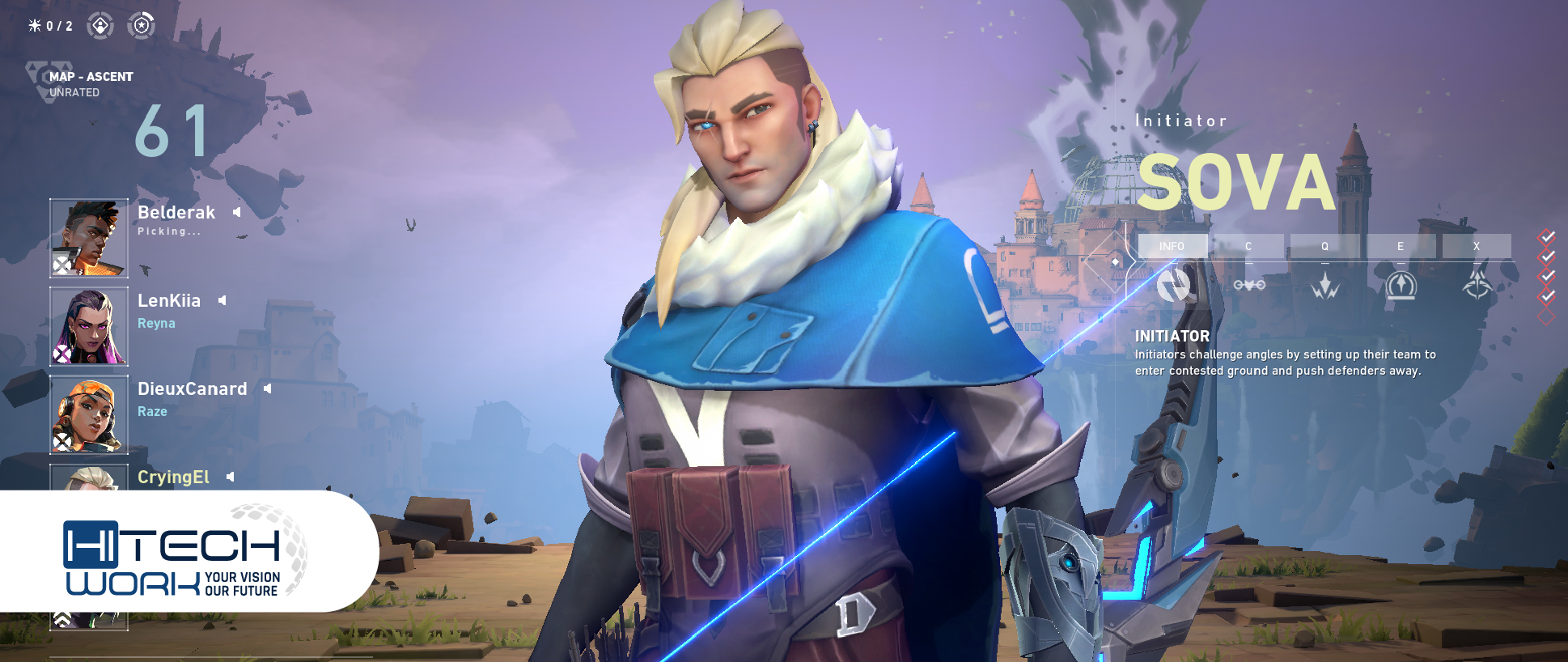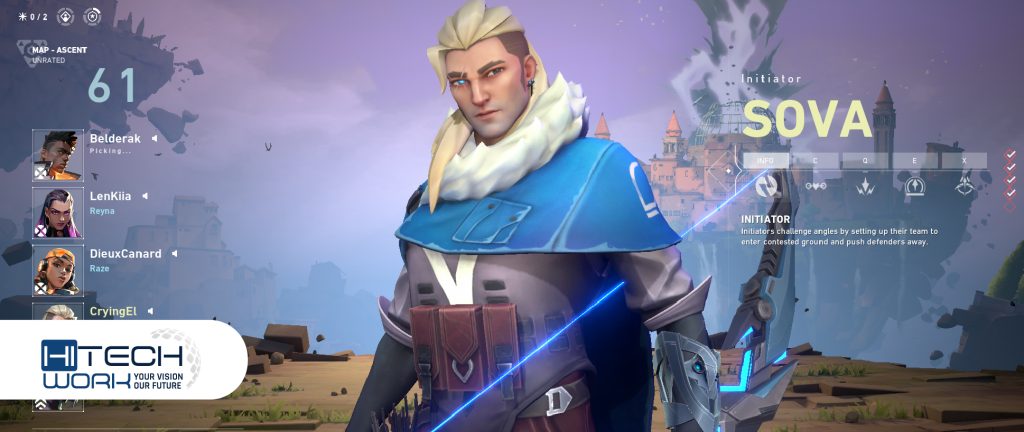 Currently, you cannot play this game on M1 Mac as Boot Camp does not support the new Apple Silicon M1 Macs, including the M1 Pro and M1 Max chips. Thus, the only way to download Windows games on M1 Macs is to use a virtual environment like Parallels.
However, Vanguard anti-cheat protection will not work in virtual environments. Therefore, it will also not permit you to play on an M1 MacBook or Mac Mini. So, you can just play the game on a Mac with Boot Camp Assistant.
Conclusion
According to Riot Games, there is no plan to launch the Valorant game for macOS yet. Also, we know that Apple denies access to all the fantastic games for the Mac may be due to its features. So, Mac users don't need to be disappointed as there is a way to help you play Valorant on Mac.
Hence, you'll feel keen to learn the detailed guide on Valorant installation on Mac, so go through it and also share your thoughts in the blog's comment section.