Capital One Mobile Check Deposit lets you deposit checks by taking snaps of them and has become one of the most demanded features of mobile banking. Even though you want to replace your bank to get it. However, the deposit limits on this feature may change your mind.
Unlike to depositing checks via a bank or ATM, mobile check deposits are subject to limits due to the risk of check fraud.
In this article, we'll unveil the details of the Capital One mobile deposit limit, covering its limit policy, how to use it effectively, and other essential aspects.
Let's get started!
What is a Mobile Deposit?
Mobile deposit allows you to deposit checks electronically while using a mobile device. Generally, you track down an ATM or head to your bank or credit union in order to deposit a check. But this time, for your convenience, we've brought a mobile app where you need to snap a picture of your check (front and back side) using your smartphone, tablet, or iPhone's camera and upload it to your mobile banking app.
Step-by-Step Guide to Using Capital One Mobile Deposit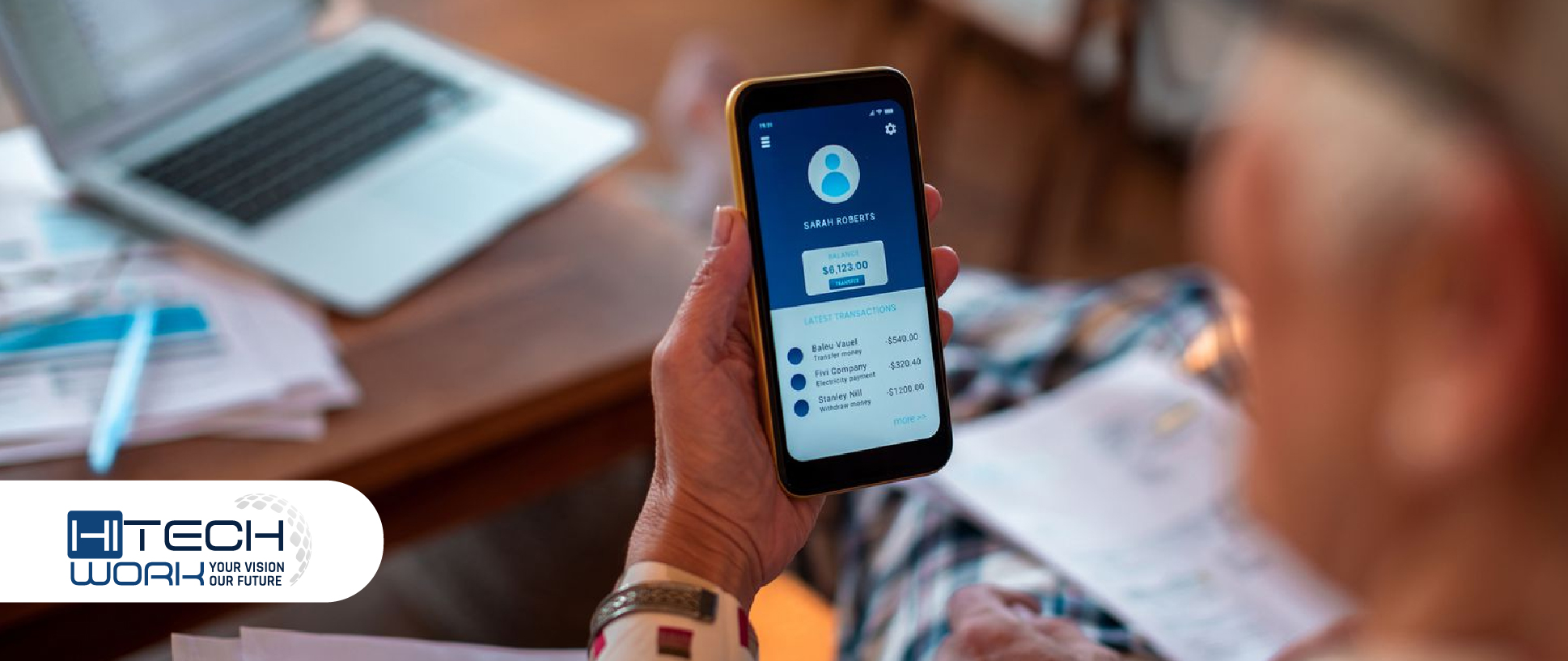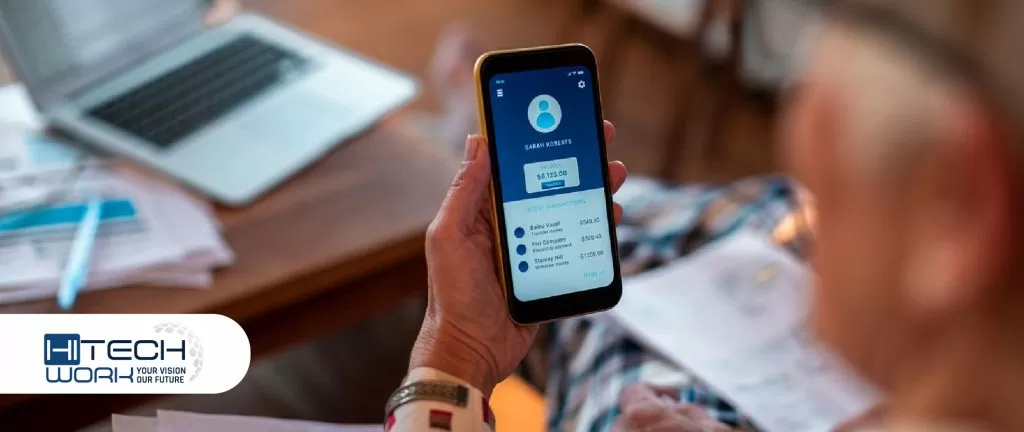 Mobile Deposit is a secure way to deposit checks on your Android or iPhone within the United States. This comprehensive guide will let you explore how to access mobile check deposits and solve your query.
Either check out the Capital One demo or follow our simple steps below.
Navigate to the Capital One Mobile app and select your account.
Tap on 'Deposit' beside your camera icon.
Take snaps of the front and back of your check (make sure to type "for Capital One mobile deposit" and sign your name at the back of your check before clicking your picture).
Follow the on-screen prompts in order to fill out the deposit amount and, if you would like, a memo.
Swipe your finger across the green button to finish your deposit.
Note: Remember to check in a safe location until you see the full deposit amount outlined in your account's past/recent transactions. When you have done it, destroy the check immediately by shredding it or accessing another secure method.
Capital One's Limit Policy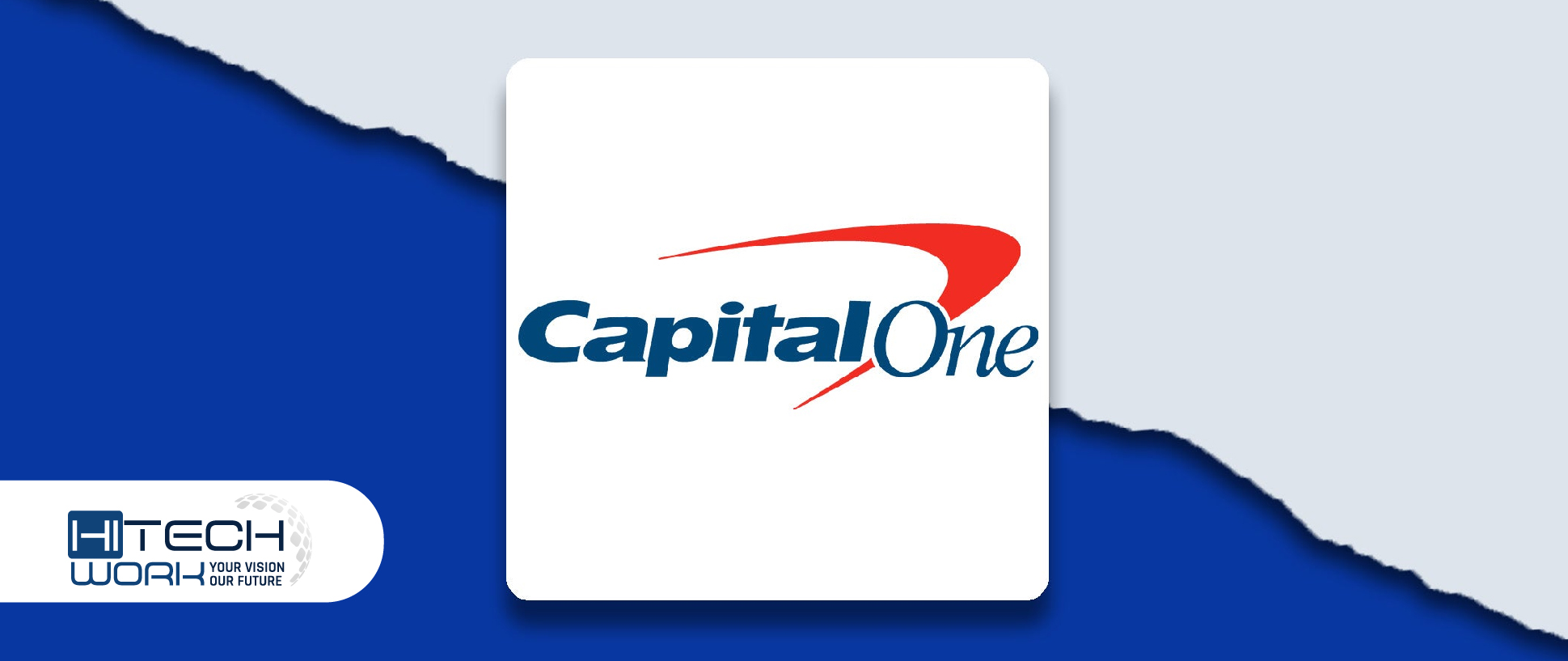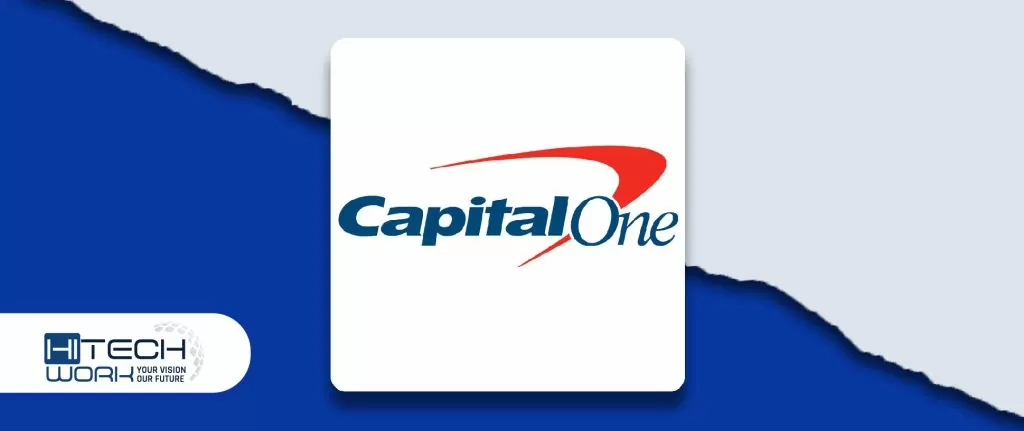 The best thing about Capital One is that they do not charge any additional fees for their services. The Services are subject to limits, such as daily and monthly limits on the dollar amounts of Images you want to Transmit. Additionally, Capital One can change these limits and add others at our option at any time. On the other hand, they can not inform you if we believe a transaction limit is necessary to maintain or restore the security of an Account, the Services, or the Program.
Is there a Deposit Limit for Mobile Deposits?
You can make as many deposits as you like, but there are some daily and monthly limits on the dollar amount you can deposit. When you enter your check, the app will display the maximum amount you can deposit. If you want to deposit an amount that is more than the limit, you need to visit Capital One's branches or ATMs.
Capital One Mobile Deposit Limit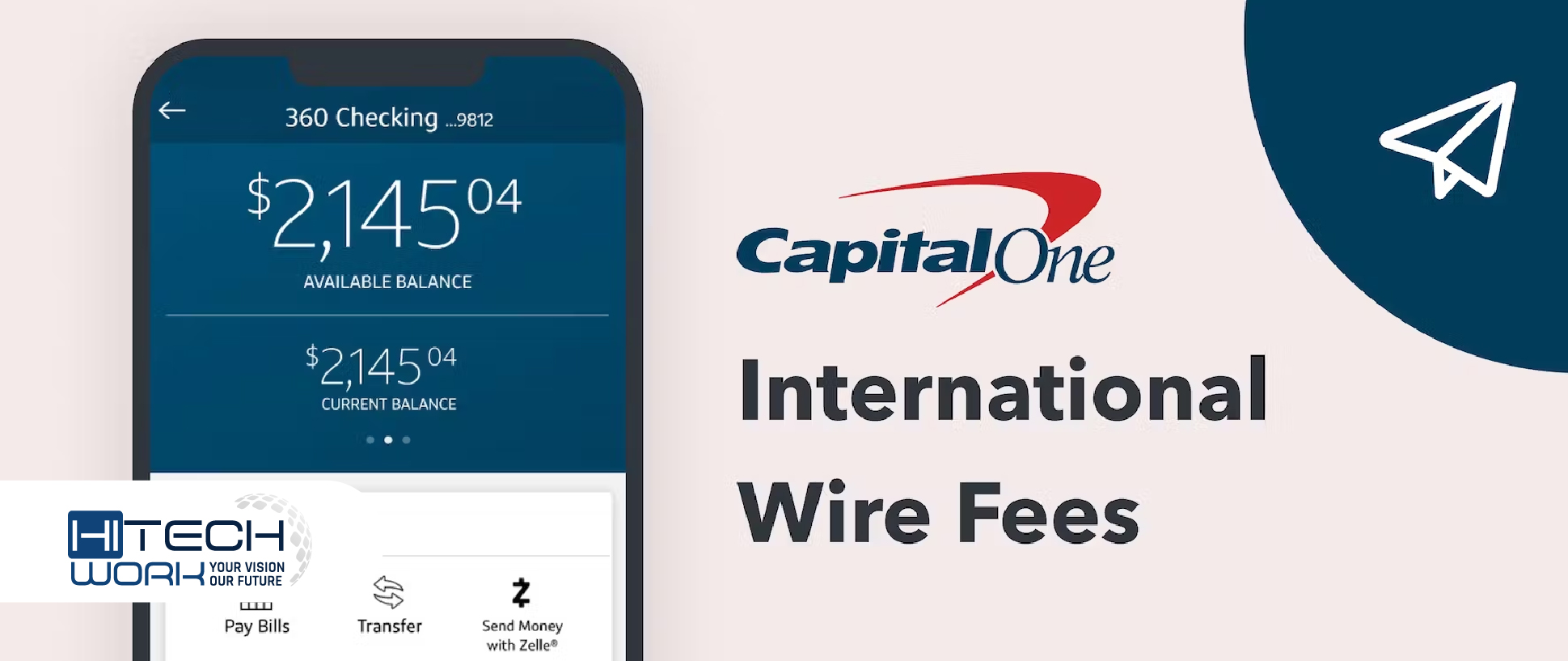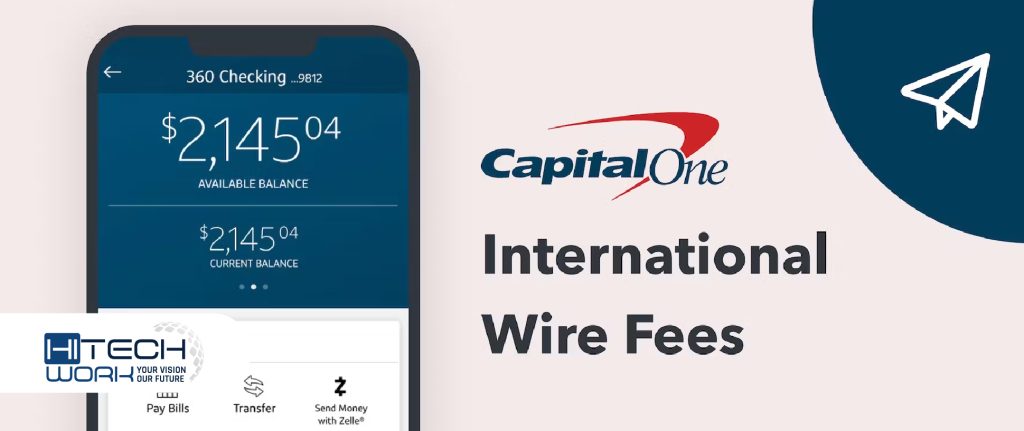 Deposit Limit Check on Bank
The Capital One mobile check deposit limit is according to individual customer accounts. Capital One branch bankers say the limit is generally $5,000 per day.
Deposit Limit From Mobile App
| | |
| --- | --- |
| Capital One Mobile App | Mobile deposit limits are $5,000 or 20 checks per day or $10,000 per month. |
Is Mobile Check Deposit Safe?
Are you worrying while depositing your check on the Capital One mobile app? Don't worry at all! Most of the banks and financial institutions, even Capital One, use advanced security features in order to protect your personal information and account. For instance, along with encryption and device recognition technology, Capital One is the best app that protects your mobile deposits.
Furthermore, it does not store your check deposit information and photos on your Android or iPhone. As a result, it makes some types of check fraud difficult while accessing mobile check deposits. For example, a thief can not steal a check if you access a mobile check deposit where you quickly deposit it and destroy it once the deposit is confirmed.
Precautions You Must Take
Here are some easy steps you must take in order to protect your financial information while making a mobile check deposit:
Use a Strong Password: You need to use a complex password that combines uppercase and lowercase letters, numbers, and special characters or symbols. Thus, it is one of the most successful ways to keep your account safe and secure.
Get Two-Factor Authentication: Two-factor authentication (2FA) is a security measure that verifies your identity while you log in to your account. For example, you can initially access the Face ID feature, then insert a PIN sent to your smartphone through text message. Therefore, enabling 2FA will lessen the risk of someone else getting access to your account.
Avoid Unsecured Wi-Fi Networks When Banking: Typically, it is best not to use public Wi-Fi while performing any tasks related to transferring sensitive pieces of information, such as making a mobile check deposit. Keep this thing in mind that you need a secure network connection before logging in to your account. Further, you may choose your smartphone's data connection instead of using unsecured Wi-Fi.
Implement Mobile Security Alerts: Many mobile banking apps provide mobile security notifications or SMS text alert features- This helps you remain on top of potentially fraudulent activity. For instance, Capital One Mobile app users can enable SMS fraud alerts from Eno, the Capital One virtual assistant. Eno can reach out quickly with a text message if it observes any unusual activity.
Remain on Top of Phishing Scams: Phishing is a type of scam where fraudsters pretend to be legitimate sources, such as your bank or credit card company, in order to use your sensitive information. Phishing scams are in the form of text messages, emails, or phone calls. Furthermore, it looks so similar as it comes from an official bank. Therefore, avoid tapping links in emails or text messages to protect your digital identity. Instead, go through your banking app or its official website.
FAQs
Editor's Recommendation: