Sometimes you get stuck by a coastal object you misidentified for some fish when angling your boat. Most fishfinders encounter this issue, which is why many passionate anglers use the fish finder to overcome the issues related to fishing. There is a lot of inexpensive fish finder in the market that a fisherman can select as per their necessities.
In this guide, we will discuss the great features and specifications of Garmin's fishfinder, which is Garmin Echomap UHD 74sv, that comes with worth buying features and additional accessories. However, if you need a GPS device that works with Garmin echo map 74sv, we recommend you choose Garmin Montana 680t as it has incredible features you will surely appreciate.
Specifications for Garmin Echomap UHD 74sv
| | |
| --- | --- |
| Screen size | 7 inches |
| Dimension | 9.8 x 5.5 x 2.0 inches |
| Display Shape | Horizontal |
| Display Resolution | 800 x 480 megapixels |
| Display type | Color WVGA |
| Weight | 0.77 KG |
| Waterproof | IPX7 |
| Mounting option | Bail or flush |
| Receiver | 5 Hz |
| Antenna | Internal or external via NMEA 20000 |
| Frequency | Varies with transducer |
| Input | Touchscreen with a key assist |
| GPS | Internal GPS with Speed, depth, temperature, heading |
| Sonar | UHD ClearVu, UHD Sideview, UHD standard CHIRP |
| Power Consumption | 15W |
| Power Output | 500W |
| Power input | 9 to 18 VDC |
| Preloaded maps | Bluechart G3 (Coastal maps) |
| Accept Data Cards | 1 microSD card: 32 GB max size |
| Waypoints | 5000 |
| Routes | 100 |
| Track logs | 50000 points |
| Connection interface | Wireless, NMEA 2000 or 0183 |
| Maximum Depth | Varies with transducers |
Garmin 010-02339-01 Echomap UHD 74sv Display
This Garmin fish finder device has a 7-inch display with an 800 x 480 pixels screen resolution. That makes it easier for fishermen to see info on the screen. Additionally, the screen has a WVGA color, making the data's appearance much brighter, and users can use the bright screen on a sunny day.
Sonar Support Feature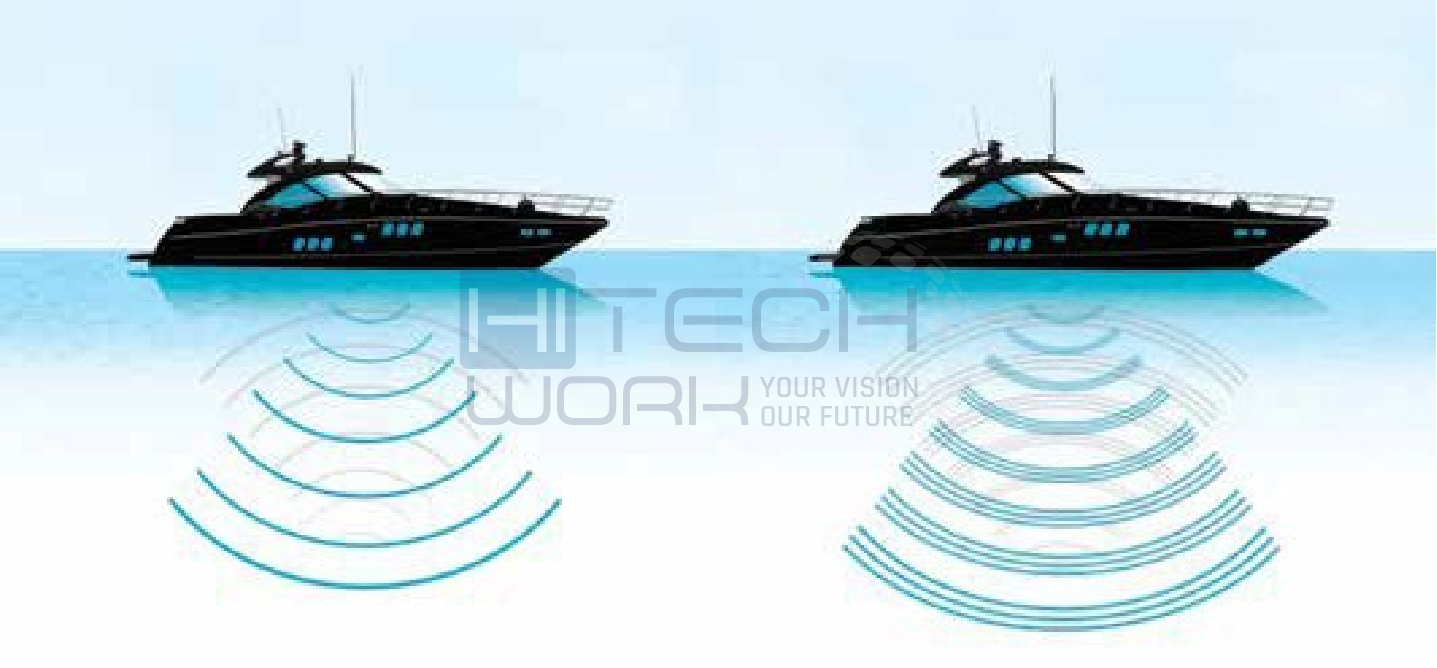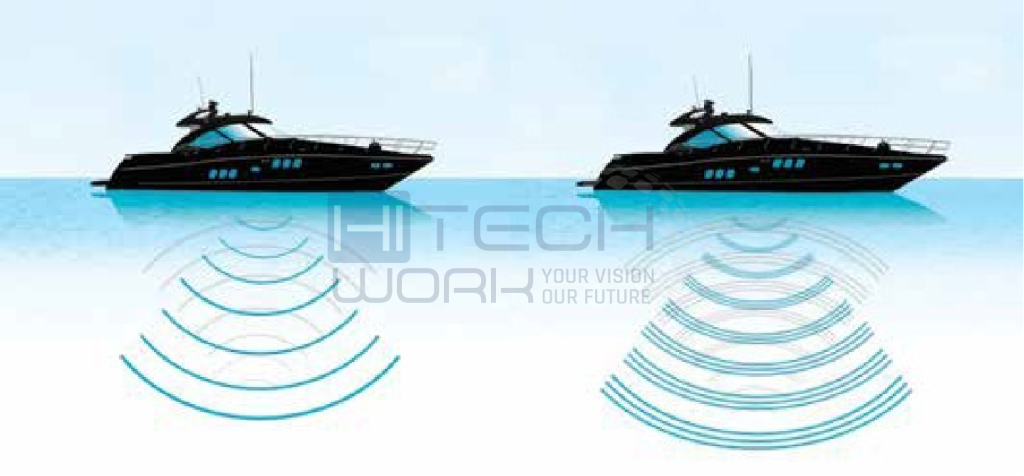 The Echomap UHD 74sv chartplotter sonar technology is a three-in-one standard fish finder. The sonar tech contains three ultra high definition qualities: chirp SideVu and ClearVu.
Chirp: This sonar mode considers the depth capability, easily identifying fish and other objects at about 800 depth feet.
ClearVu: The Garmin 74sv has Clearvu mode and offers a sharp and vibrant picture of objects below the boat up to 125 feet of range.
SideVu: The SideVu sonar mode provides crystal clear images of underwater objects present at the sides of the boat up to 125 feet of range.
Garmin Echomap UHD 74sv with GT56UHD TM Transducer Bundle
Users can use the GT54 inbuilt transducer bundle, which is optional to add ultra high definition ClearVu and SideVu scanning sonars frequencies. Additionally, users can add GT56UHD-TM 010-02339-00 transducer and GT24UHD-TM transducer.
In-Built GPS Reciever Mapping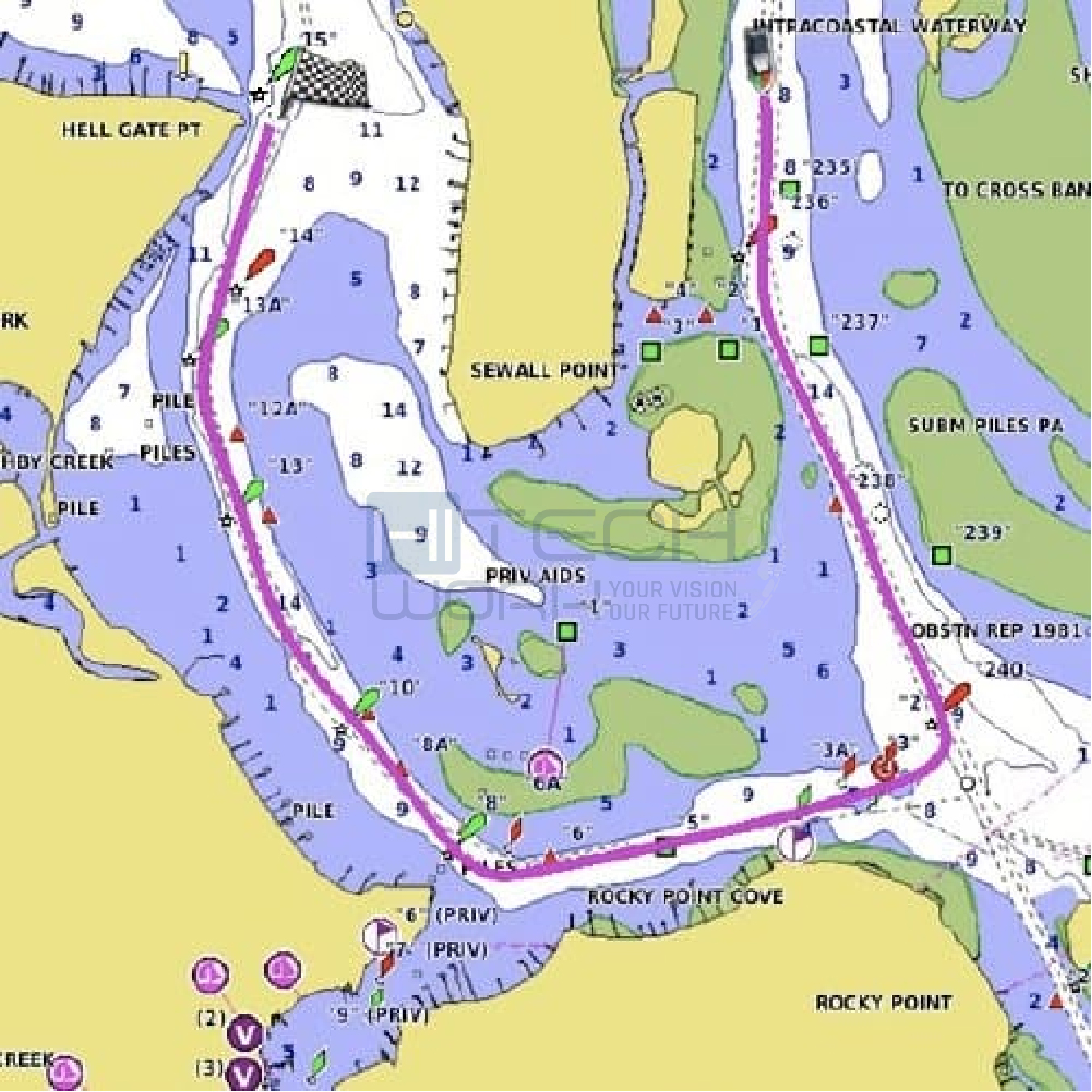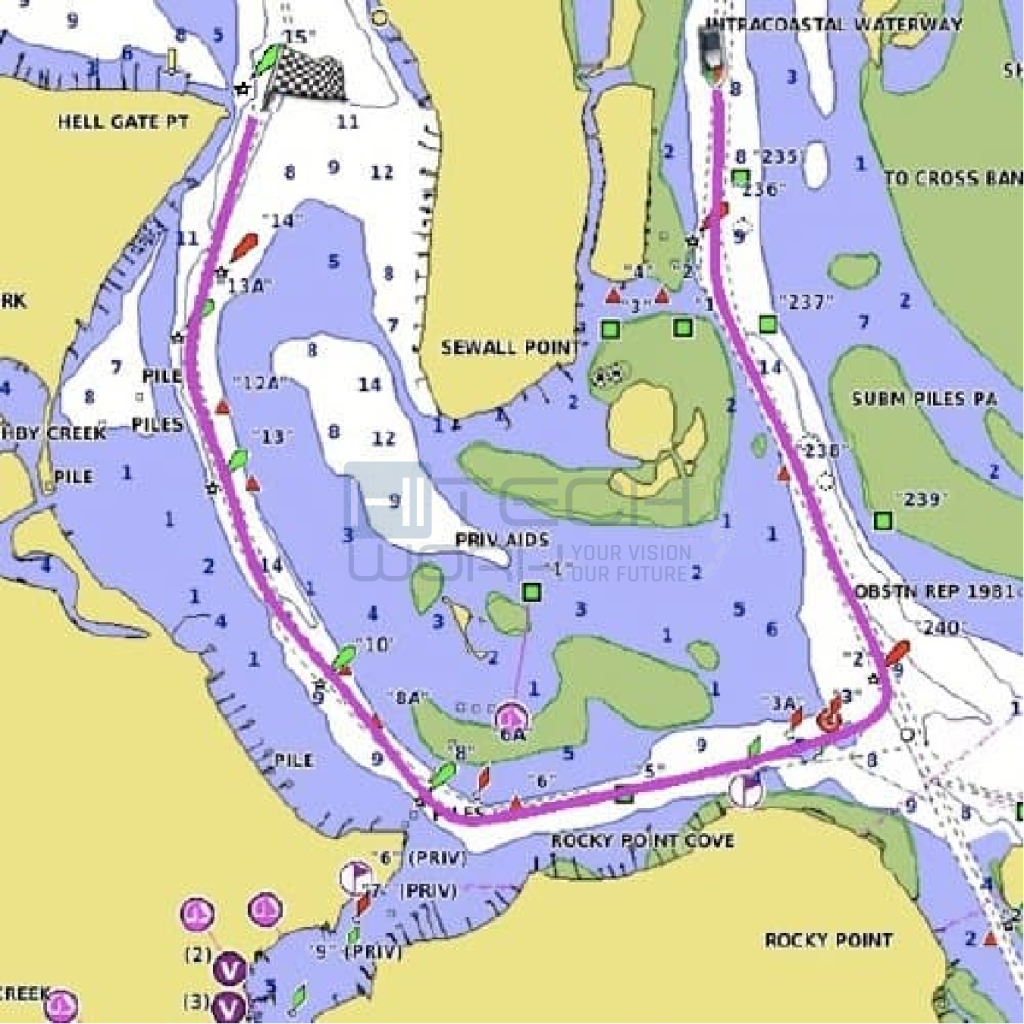 This device is preloaded with BlueChart g3 vision coastal charts of the USA that are heightened by Navionics data content that covers 17000 lakes. The lakes include the east and west coasts of the Gulf of Mexico and the US and Canadian sides of the Great Lakes. This feature lets the users experience unparalleled coverage. Moreover, the device has a track plotting and route creation feature that lets users make specified fishing tracks and charts.
Capable Networks
If a user has a compatible Garmin Echomap waterproof UHD 74sv device on their boat to share data, they can connect with NMEA 2000 & NMEA0183 Networks via wirelessly and with docks. And through which users can connect the device to their smartphones. The NMEA 2000 and NMEA0183 networks can connect to automatic pilot, climate, fusion link, audio system, media, VHF, AIS digital swapping, and others from one screen.
Active Captain App
This Garmin advance fish finder has a free active captain app for iOS and Android devices. That allows the users to connect for upgrading charts maps and access the Garmin community. So with this Garmin echomap UHD 74sv, users have unlimited access to their cartography and purchase new maps and charts.
Furthermore, with the active Captain app, users can receive smart notifications like calls and texts and connect with other boaters. And can easily upload and download the latest Quickdraw and control yours from their smartphone or tablet on their Garmin device.
Force Trolling Motor Support
Garmin Echomap 74sv water-resistant device released a new force trolling motor developed for the freshwater market. That connects to This Garmin device has a 24-volt brushless motor. Which is fairly above and beneath the water and is controlled by the chartplotter. Users can select the Garmin GPSMAP 1040xs Chartplotter to use with this Garmin echo map.
How Garmin Echomap UHD 74sv Works?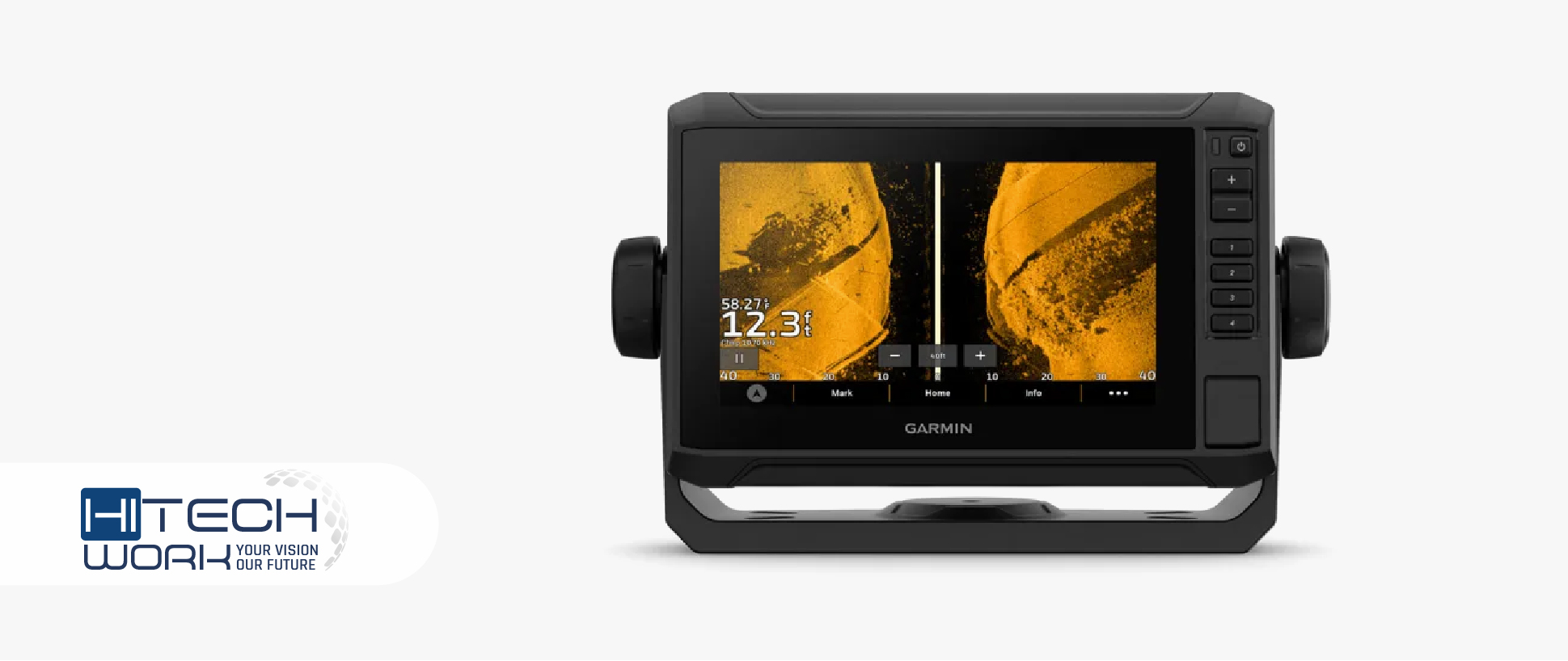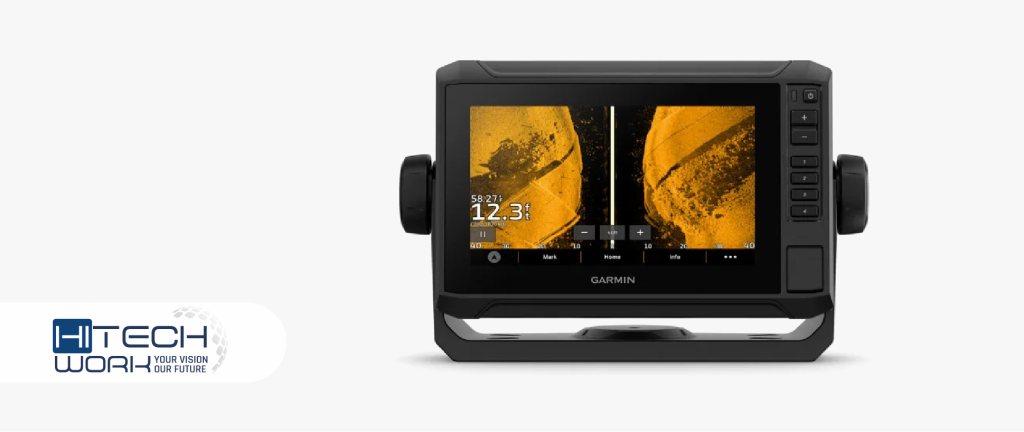 The Garmin 74sv works and functions pretty analogous to other fishfinders existing in the market. It works on sonar technology, traditional sonar, and Garmin's innovative Panoptix all-seeing advanced sonar.
The sonar tech made a traditional display that shows the fish structure and bottom contour. While the panoptix seeing sonar gives the users a real-time 3d accurate view of the water around them, which is perfect for a secret fishing spot.
Suppose a user wants to use the all-seeing sonar tech, so they have to choose the Panoptix livescope mode on the touchscreen display. Then the sonar transducer will start scanning the water, sending back data displayed on the screen in real time.
FAQs
Editor's Recommendation