Adding the RedZone channel to your YouTube TV subscription is a fantastic way to enhance your sports-watching experience, especially during the football season. RedZone offers comprehensive coverage of all the exciting moments, touchdowns, and game-changing plays from multiple NFL games happening simultaneously.
While YouTube TV already provides access to a wide range of channels, including sports networks, the addition of RedZone ensures you never miss a crucial moment from the most action-packed football games.
In this guide, we will walk you through the simple steps to add RedZone to your YouTube TV subscription, allowing you to stay updated and fully immersed in the thrilling world of NFL football.
Related: How to Stream YouTube on Discord
Youtube TV Sports Plus add-ons Packages
| | |
| --- | --- |
| beIN SPORTS / beIN SPORTS XTRA | PokerGO+ |
| Billiard TV | SportsGrid |
| FOX Soccer Plus | SportsGrid |
| GOL TV | Stadium |
| MAVTV Motorsports Network | Stadium College Sports |
| NFL RedZone | TVG / TVG2 |
| Outside TV+ | VSiN |
| PlayersTV | — |
How do I Add Redzone to Youtube tv on Android?
Here is the step-by-step guide to adding RedZone to Youtube TV on Android: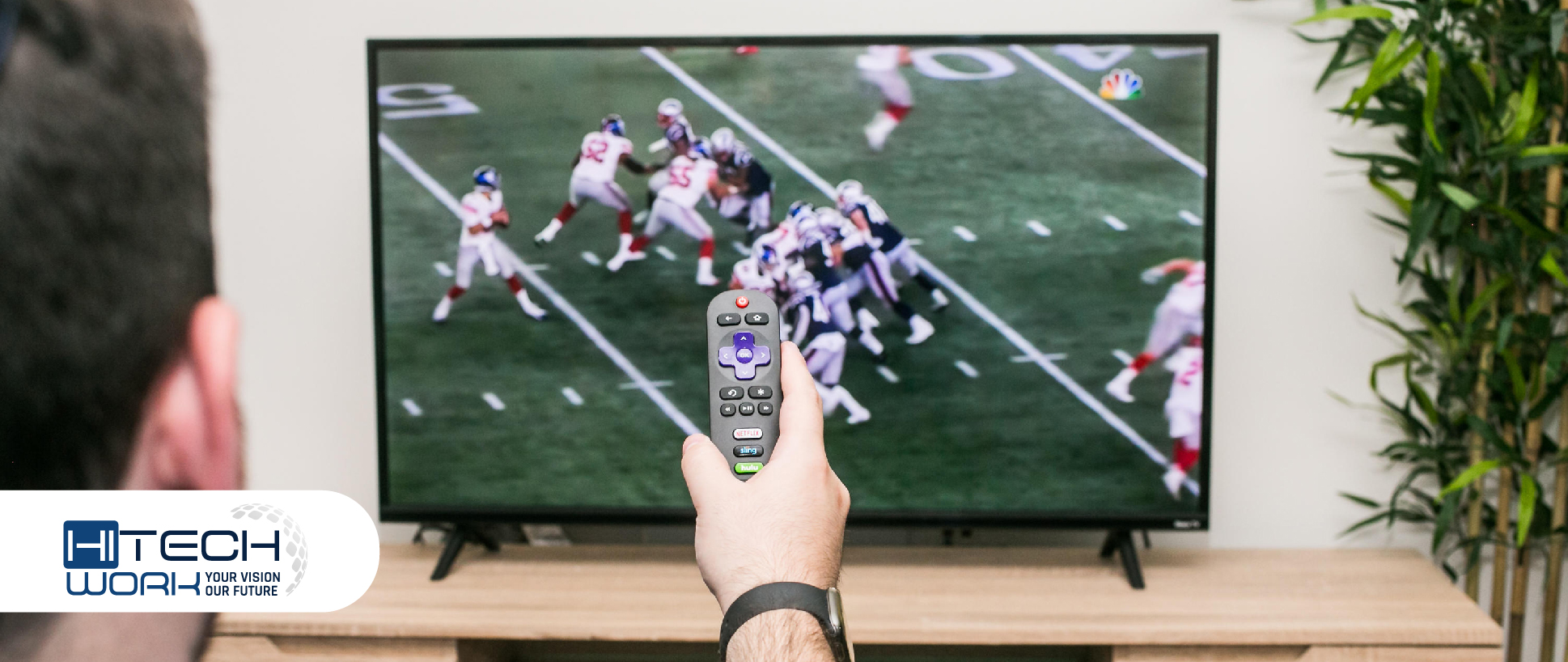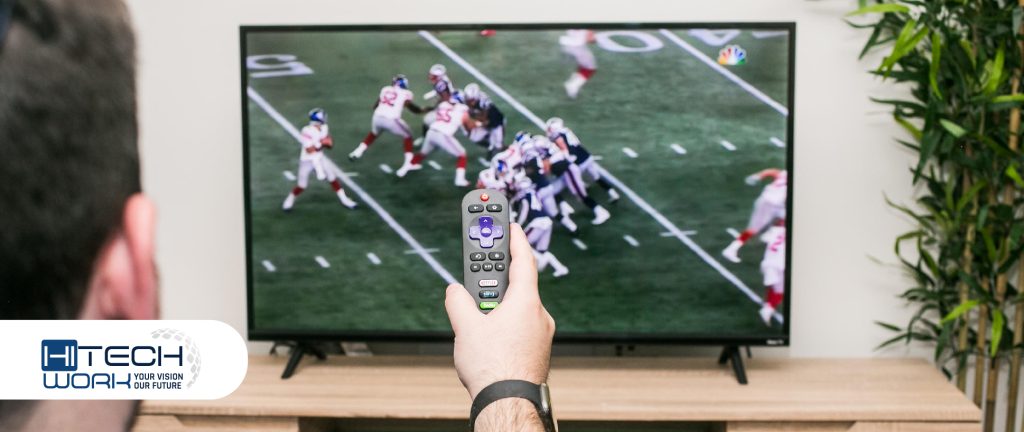 Open the Youtube TV app or visit the official website of Youtube TV
Tap on your profile picture in the top right corner of the screen
Next, tap settings on the profile page
You can find the different add-ons for your Youtube TV in the membership section.
Select Sports Plus by clicking the check box.
Click purchase to confirm.
How to Remove NFL RedZone from Youtube TV
If you are unsatisfied with the content and want to terminate the package, here are the steps to remove RedZone from Youtube TV: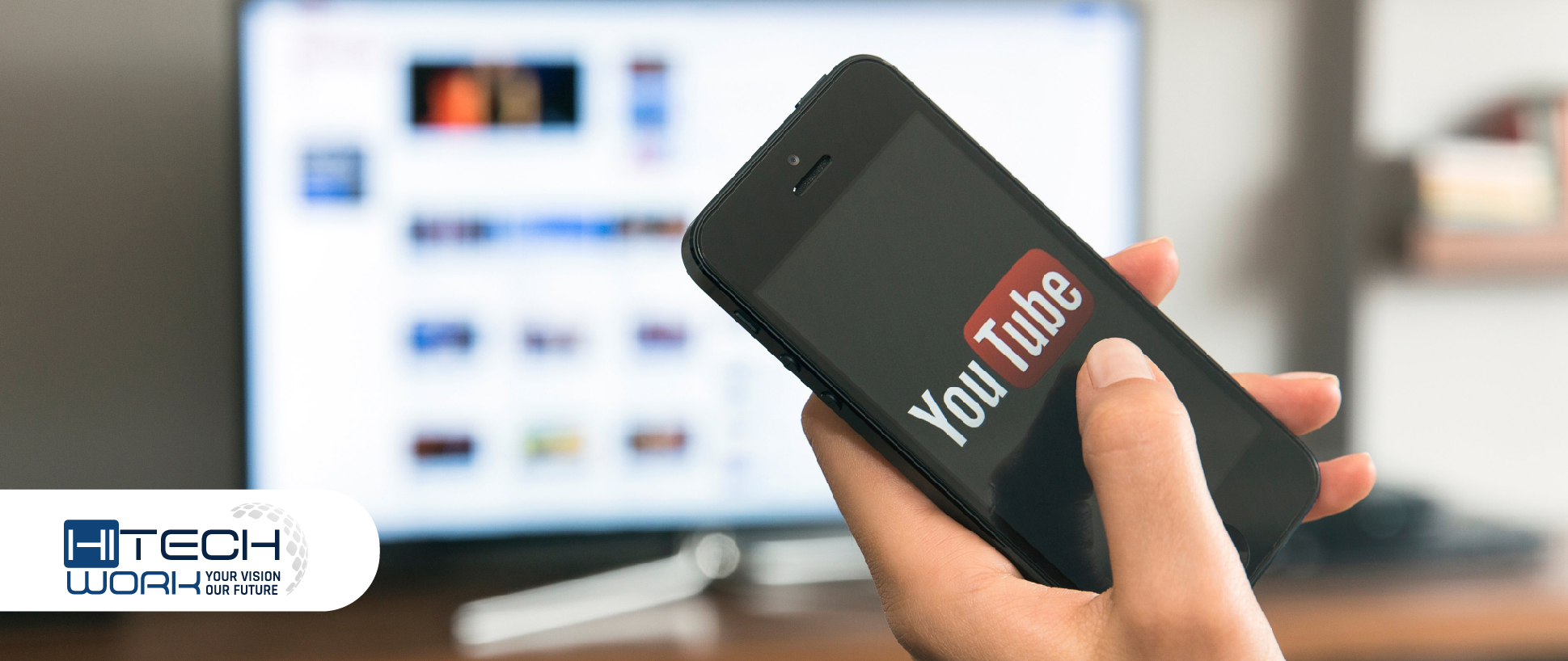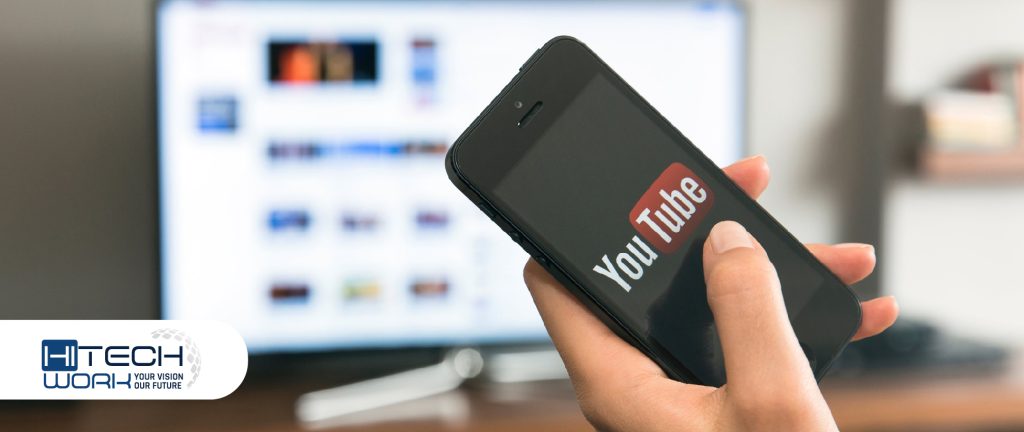 Visit the official website of Youtube TV
Click on your profile photo in the top corner of your screen
Open settings and go to the membership page
Uncheck the box next to Sports Plus
Click confirm to remove the package
FAQ's
Editor's Recommendations