If the normal time confuses you and you want to set up the clock to 24-format, commonly called military time, let's change it. This time not only eradicates your confusion but also clarifies what time you mean. So we're here to walk you through the step-by-step guide on how to Change Military Time on your iPhone and how it looks when you see Changes in Screen Lock Time on iPhone.
Military time started in the eleventh dynasty of ancient Egypt as early as 2100 BC. This is one of the most common time notations used worldwide in modern times. Therefore, it can be said as the international standard notation for the time of the day. The 24-hour time format is popular, especially in health and the military.
Quick Instructions to Change Military Time on iPhone
Here are some easy and quick Instructions to change your iPhone's clock to military time.
Start from the Home Screen or app library. Tap on Settings.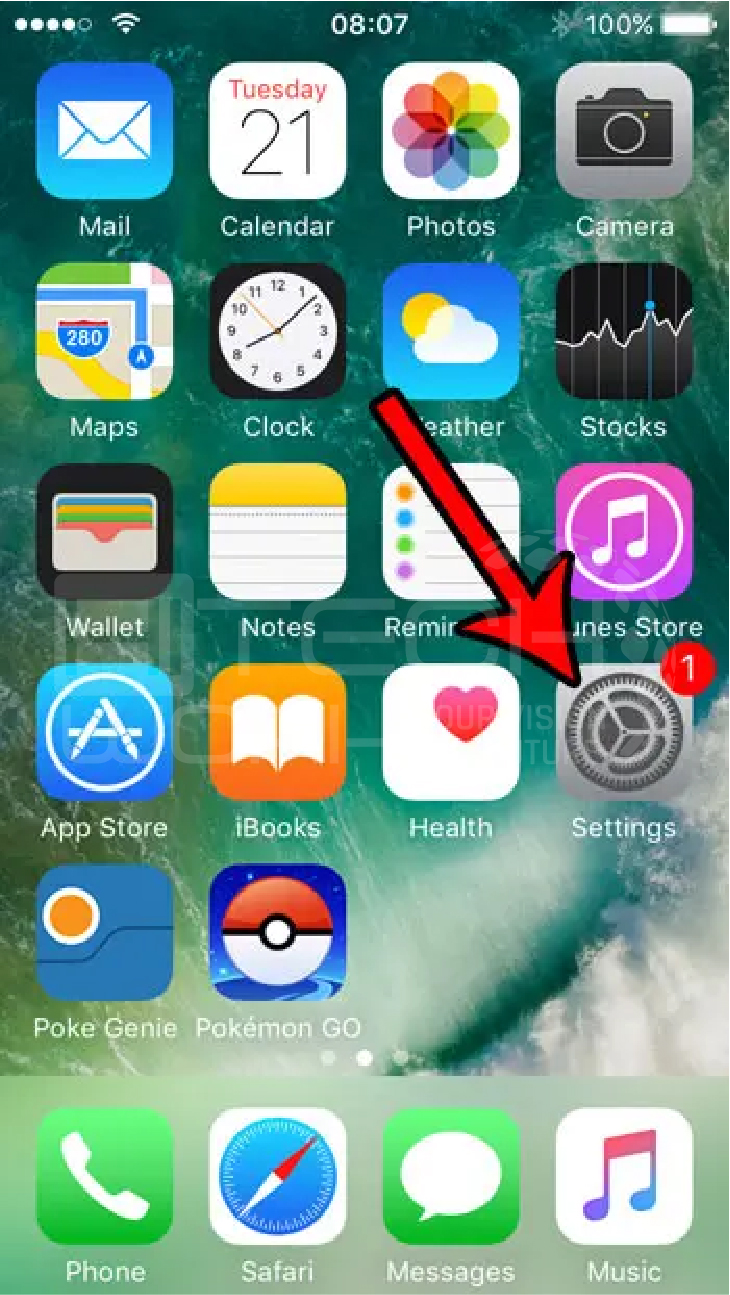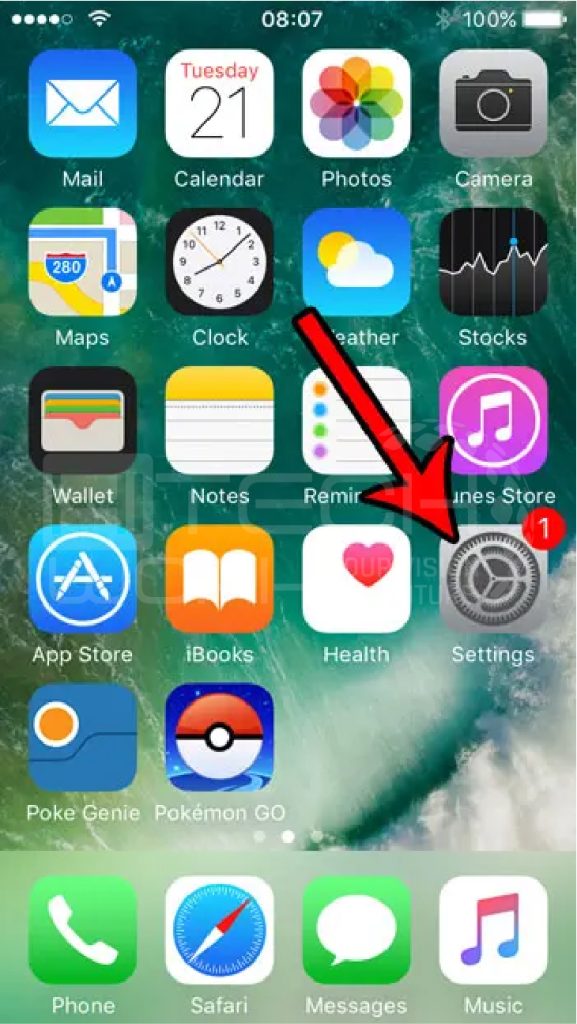 Swipe down a bit and Press General.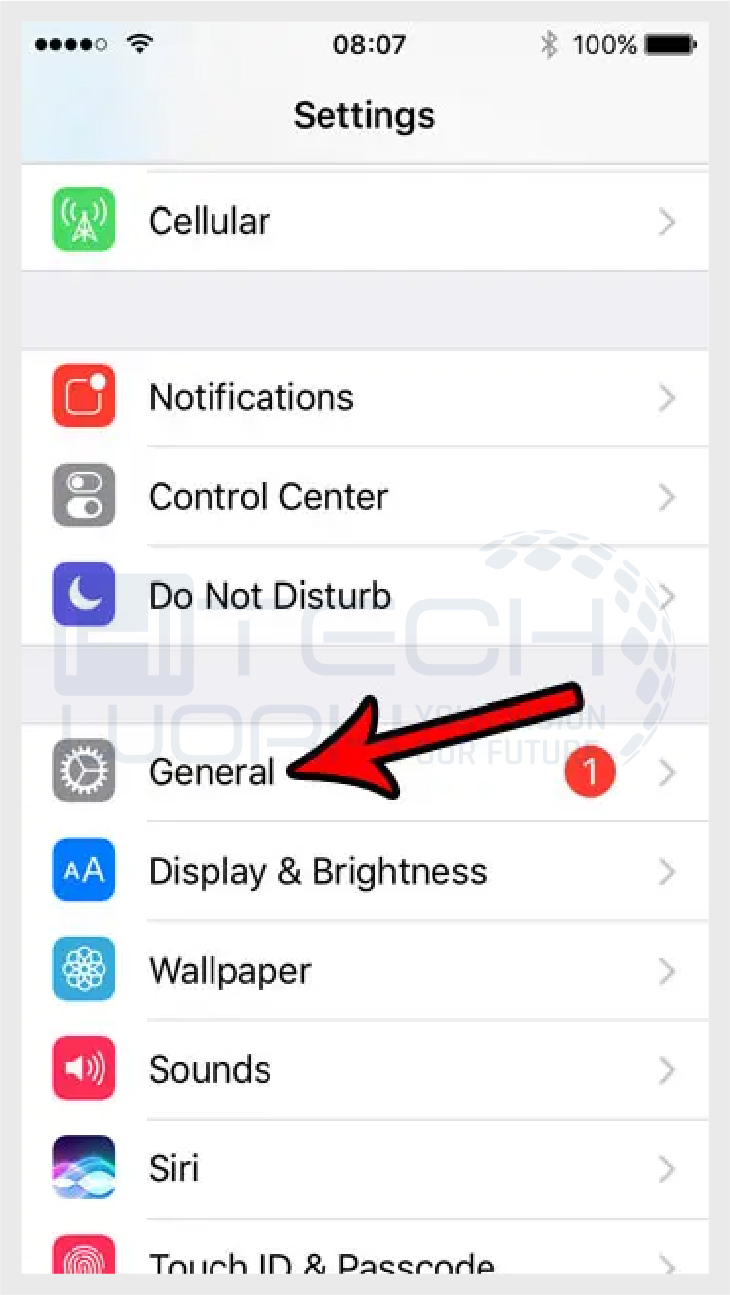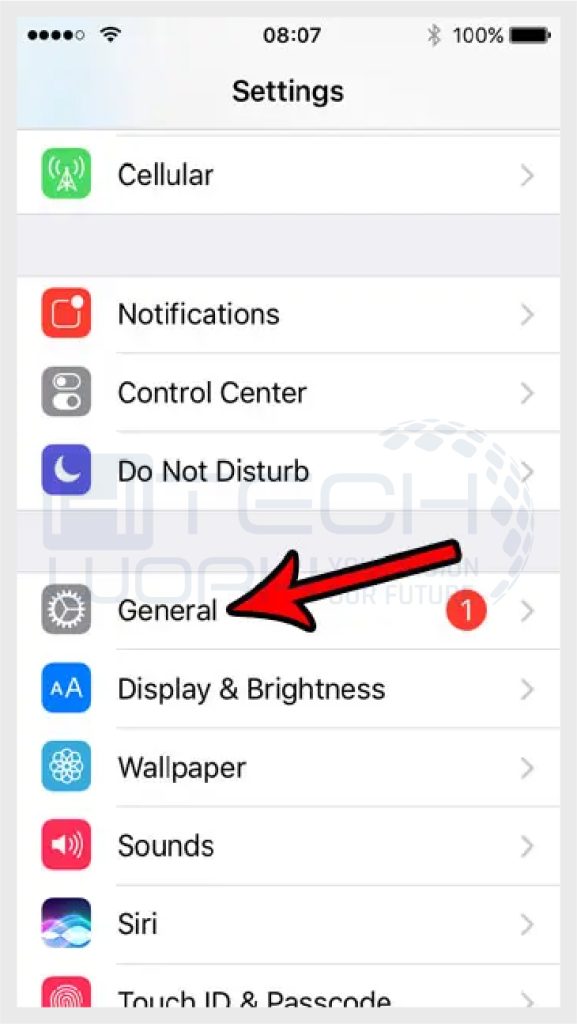 Here, the time & date option will appear. Tap it.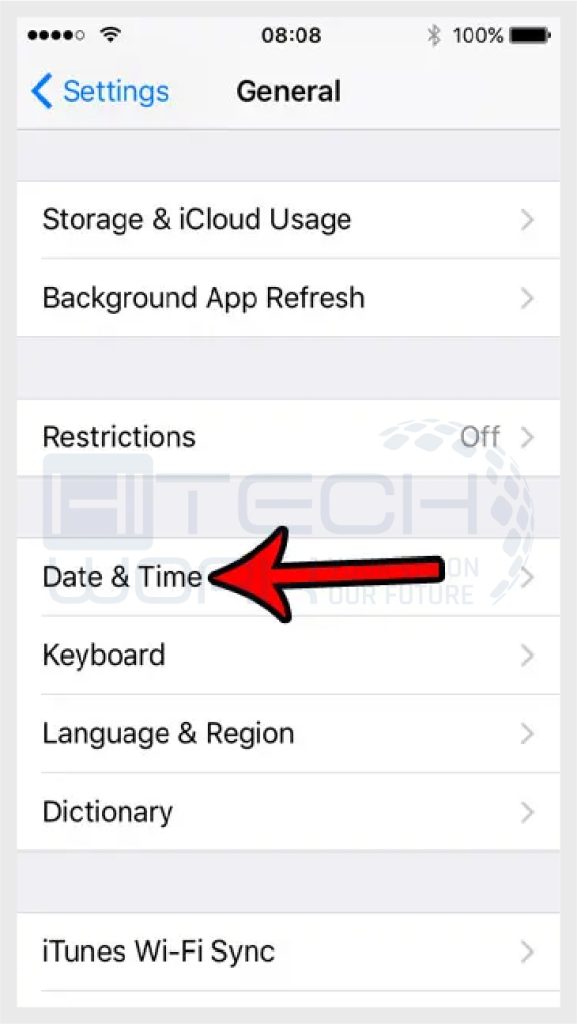 Then Switch it on through Toggle 24-Hour time to set your iPhone military time.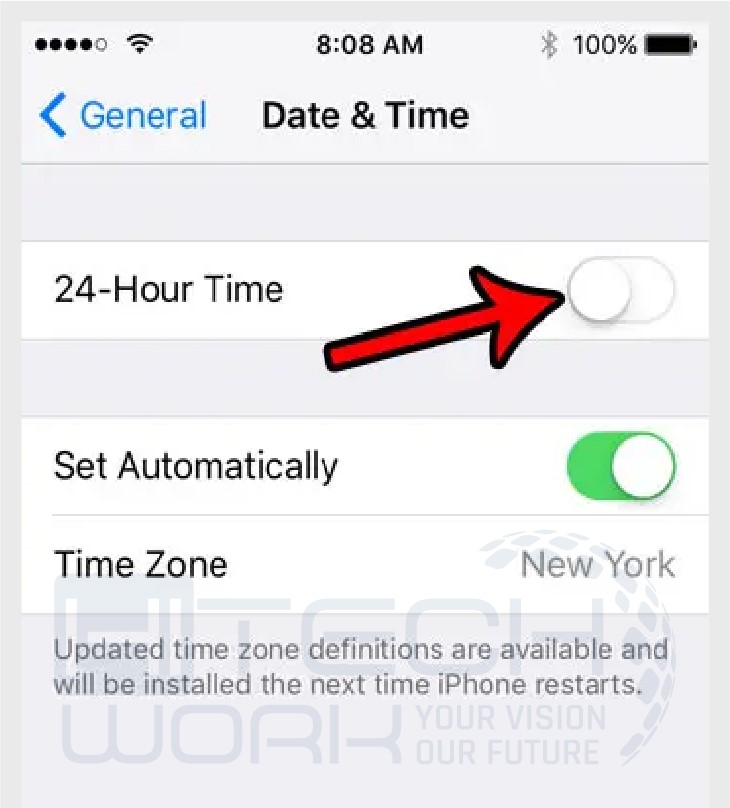 That's all you have to do, and now your iOS will show the time in the 24-hour format you wanted.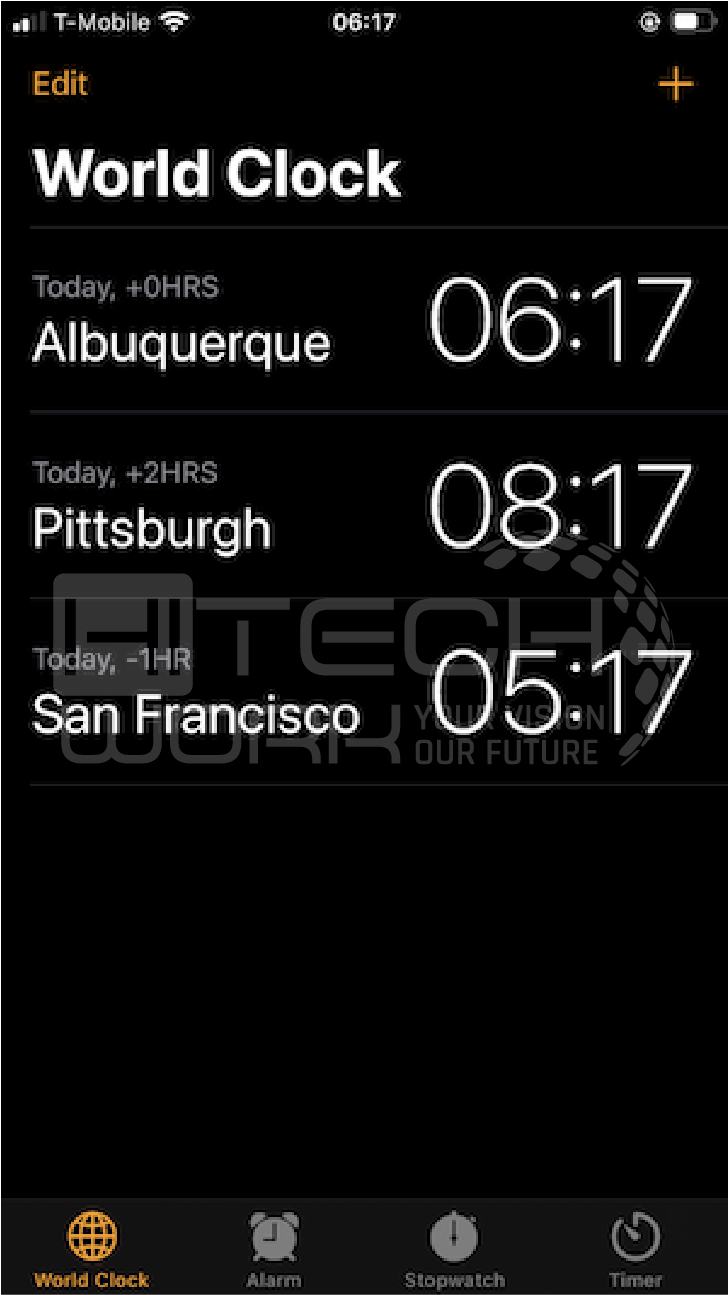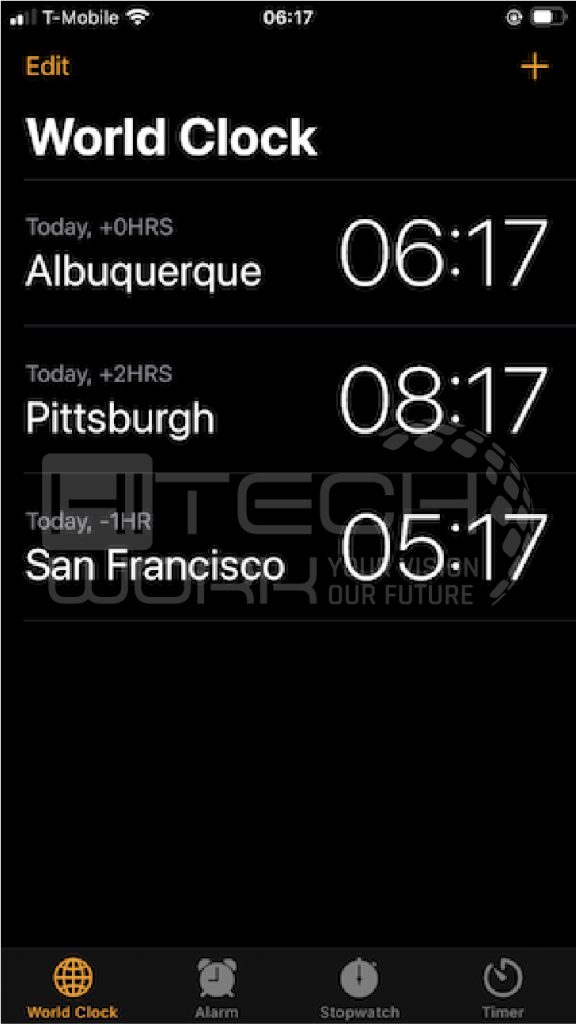 You can even go to your Clock app to double-check whether your iPhone is now displaying the 24-hour clock format. Besides, if you ever wish to disable the 24-hour format, and use 12-Hour again, just put the 24-hour time slider off.
Methods for Android Users
Follow the steps to change time to military time on your Android set.
Open the App drawer and press the Gear icon to launch the setting app.
Swipe down and Tap on System
Click on Date & Time
Go to use the 24-hour format option to switch the toggle slider on.
Although, the method to change the phone to the military time in Android varies, depending on which smartphone model you own.
FAQ's
Q: How to set military time on Apple Watch?
A: Follow the steps below to set up Apple watch military time:
Open Settings of your Apple watch.
Scroll down until you see Clock. Then, select clock.
Tap the 24-hour time to enable it. This step will set the military time on your Apple watch. Enjoy!
Q: What is Military Time on iPhone?
A: Mostly, military and other organizations operate at all hours of day and night. So, they use a 24-hour clock time. It is mainly used to avoid confusion between AM & PM hours. In this system, the hours run from 00:00 to 23:59, with 00:00 being midnight and 12:00 being noon. The first 00 represents the hour, and the second 00 represents the minutes.
Q: How to read Military time?
A: It's 24 hours clock time display with 4 digits. No colon is required as separators, but sometimes there is a zero in front of single-digit hours, like 09:00 for 9:00 AM. You can pronounce it like 0000 (zero hundred) is midnight, and 1200 (twelve hundred) is noon.
Q: How to Change to military time on Samsung?
A: Samsung android devices have the capability to change military time. Follow the process to know.
Open Samsung mobile settings.
Tap general management option.
Tap date and time option.
Tap 24 hours format option to enable it.
Once you complete all the steps, check your display time will show as military time.
Q: How to change the time format on the iPhone lock screen?
A: Open Settings App > Scroll down & Tap general > Tap Date & Time > Under Date & time, see 24 hours timing option > Toggle the option enables & disable between 12 to 24-hour time format. You will see the reflected changes that you have made to the time format.
Wrap up!
Automatically, the iPhone is set to the 12-hour format displayed at the top of the screen. But If you've missed important meetings due to time already set in your iPhone, you can change it as you desire. Meanwhile, Android users can try out the second method outlined for them.
Editor's Recommendation