You made your Twitter with a trendy user handle, but now it does not feel trendy anymore and does not amaze you like before. As we all know, Twitter is a trendsetter. So, you should know how to change your Twitter handle to be in trend.
Twitter is a powerful search engine. To be a social media phenetic, you must try 7 Twitter hashtag research tools for marketers to get better reach.
All About Twitter Handle
Most people need clarification about the difference between a display name and a Twitter handle. Your display name is the personal identifier of your account; it can be similar to different existing accounts. But your Twitter handle is your username, which should be unique and appear as your profile URL.
Moreover, a Twitter handle is an anchor for sending direct messages or mentioning you in any tweet. Or anywhere on Twitter. It contains @ at the start. You can also use your username to login into your Twitter account. Most importantly, your Twitter handle distinguishes you from the rest of the crowd. Twitter handle contains any A-to-Z letters and numbers from 0 to 9 but with no spaces, dashes, or periods.
Purpose To Change Your Twitter Handle
There can be any purpose for changing your Twitter handle, for example:
Rebranding
Not settling with the trends nowadays anymore
Unprofessional
Not catchy for the crowd
Knowledge You Must Know Before Changing
You can easily change your username once weekly or monthly on Instagram and Facebook, but Twitter is different.
Firstly, if you reconstruct your Twitter handle, your followers will remain the same. You will not lose any.
Secondly, changing your Instagram handle does not affect your reach.
However, if Twitter verifies you. You will no longer be verified if you change your handle. For which you have to reapply for the verification.
To mention it to your followers in a tweet is a better idea so they can tag or direct message you through your new @ onwards.
And if you own a professional account, you must mention your new username reference to your email signature, professional card, other social media channels, and any marketing documents or website. To make sure the audience and brands can approach you easily.
Lastly, our previous username will allow others to own it once you disown it.
Change your Twitter Handle On iPhone, iPad, or iPod Touch.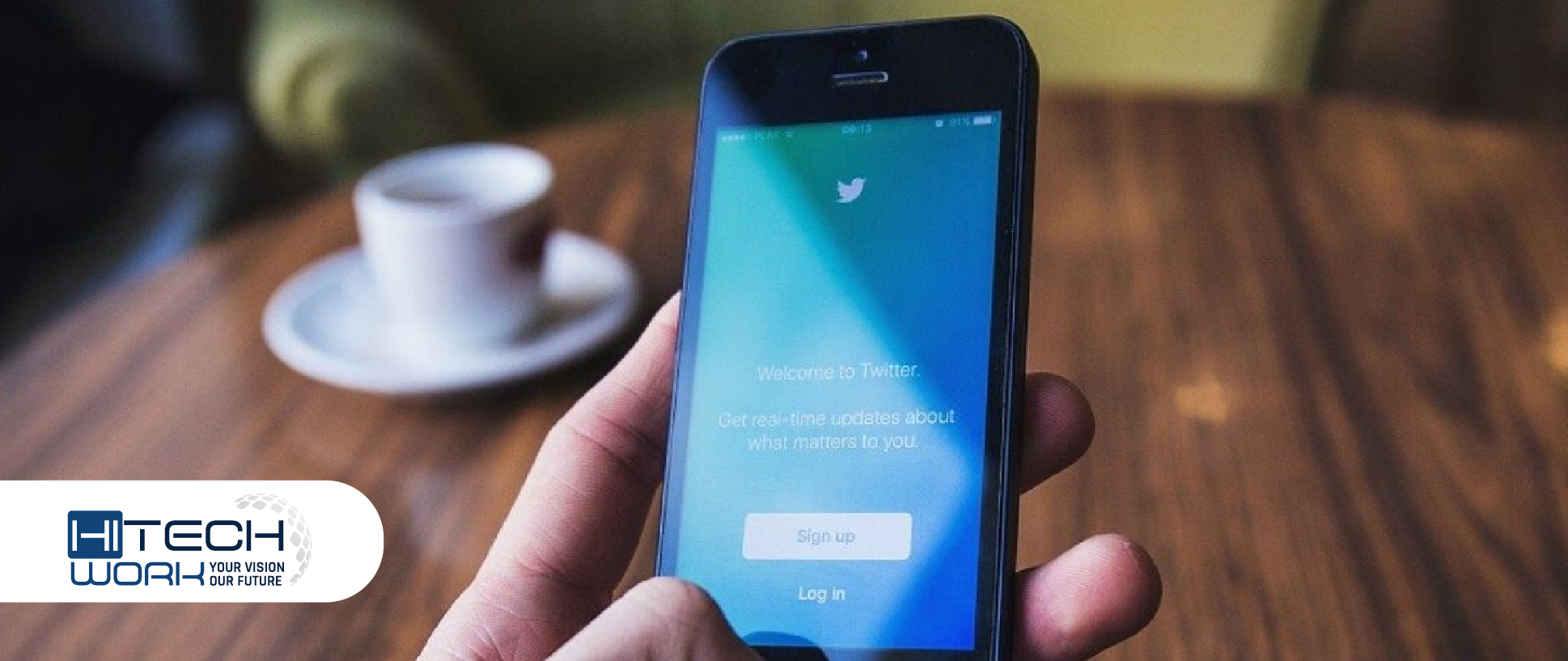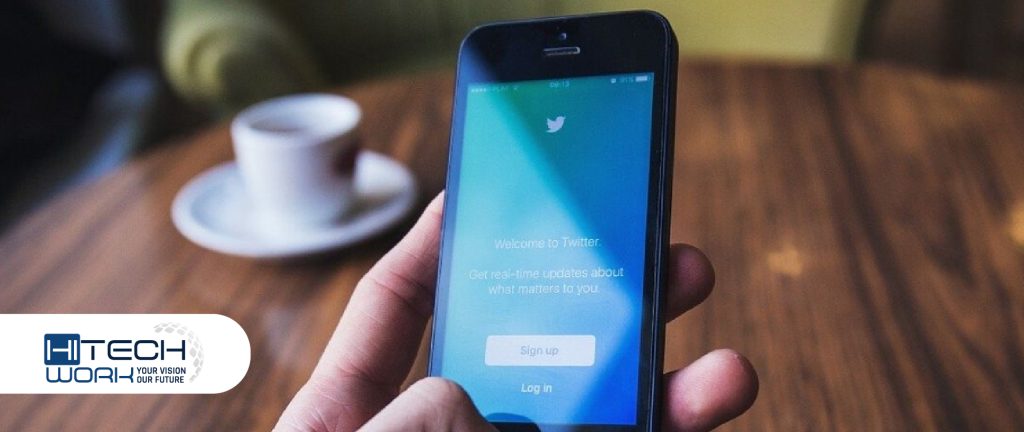 Below is the step-by-step guide to change your username on iOS:
First, open the Twitter app.
Secondly, at the bottom of the screen, to open your profile, select "Me."
Then go to "Edit".
Now enter your new desired user name.
Lastly, enter "Done".
Change your Twitter Username On Android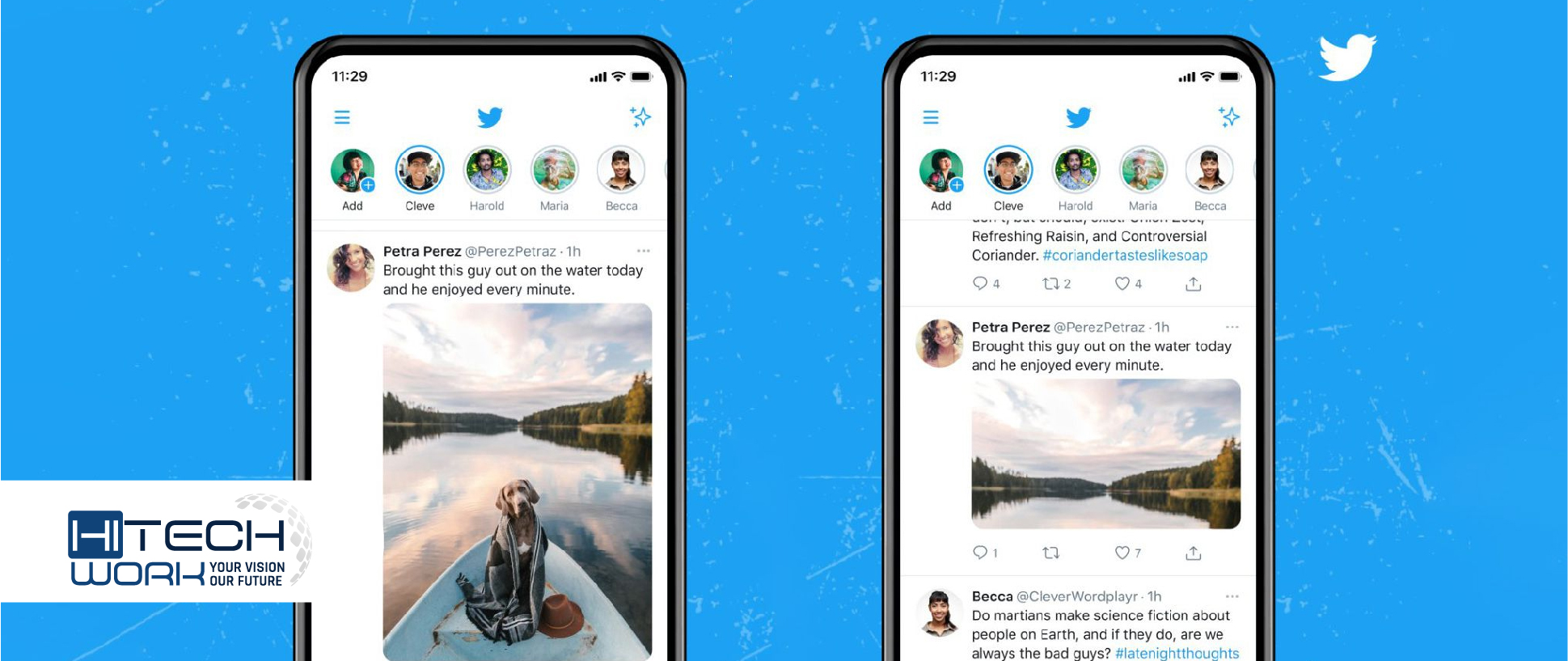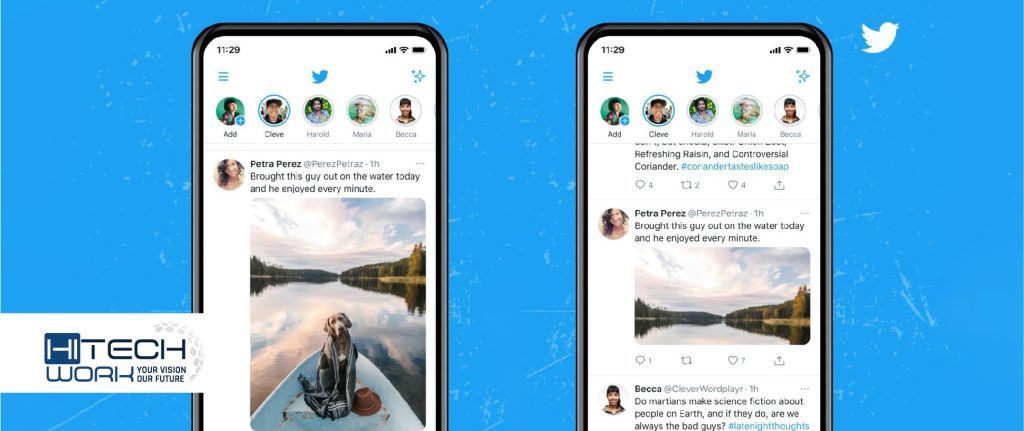 Below is the step-by-step guide to changing your Twitter username on Android:
First, go to the Twitter app.
Secondly, choose "Account" from "Settings and Privacy."
Then, go on "Twitter"
Now choose your new desired user handle.
Lastly, select "OK".
Change Twitter Handle From A PC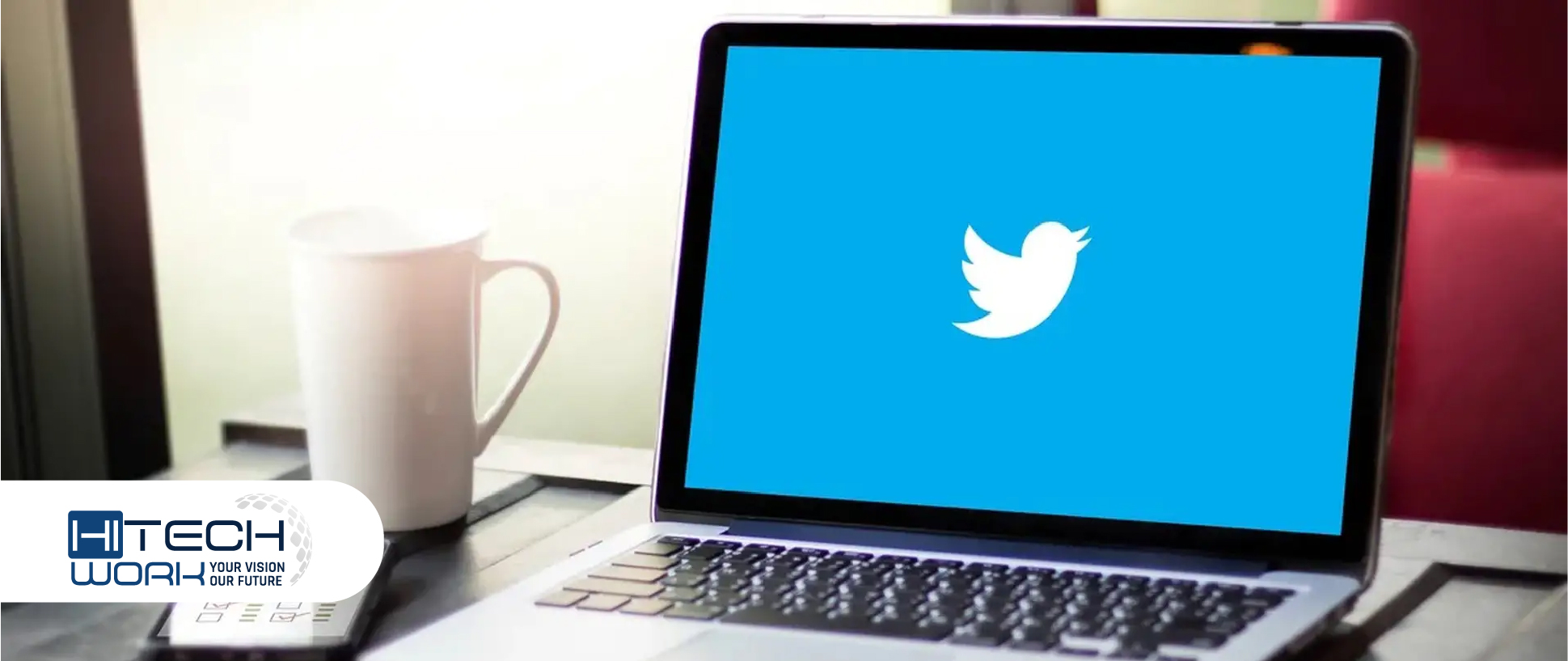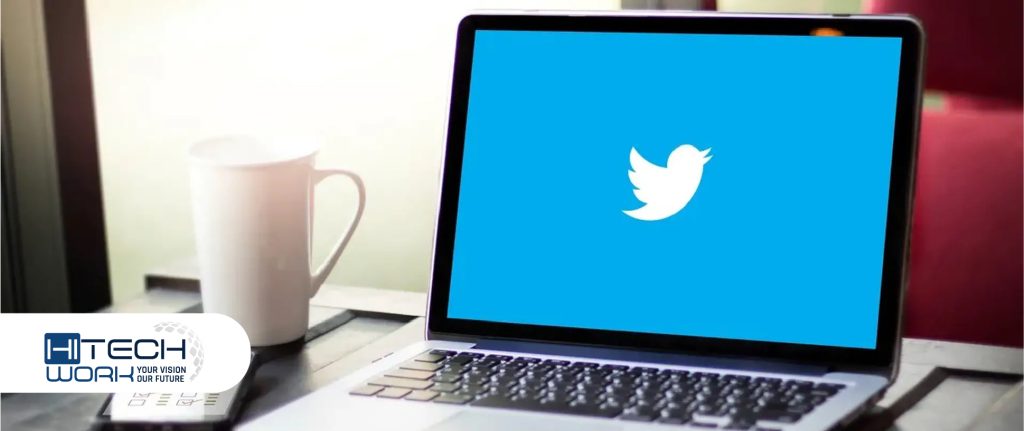 Below is the step-by-step guide to change your Twitter username or on PC:
Search www.twitter.com
Login to your Twitter account.
At the top of the screen, go to the icon.
Then tap on "settings".
Lastly, enter your new name at the bottom of the page.
Choose The Correct Handle
For the audience to reach you easily:
Keep your Twitter handle short and memorable, which can be spelled easily.
The username or handle must include the name of the brand or personality.
Multiple Handles For Twitter
You can have multiple Twitter handles if you have a business account. You could have the same username as others and also one for a secondary username. For example, @CompanyName, and with it, you can include a secondary like @Service1. From which people can also reach that specific service. Just like Mercedes Benz, their media request and press release is @MB_Press.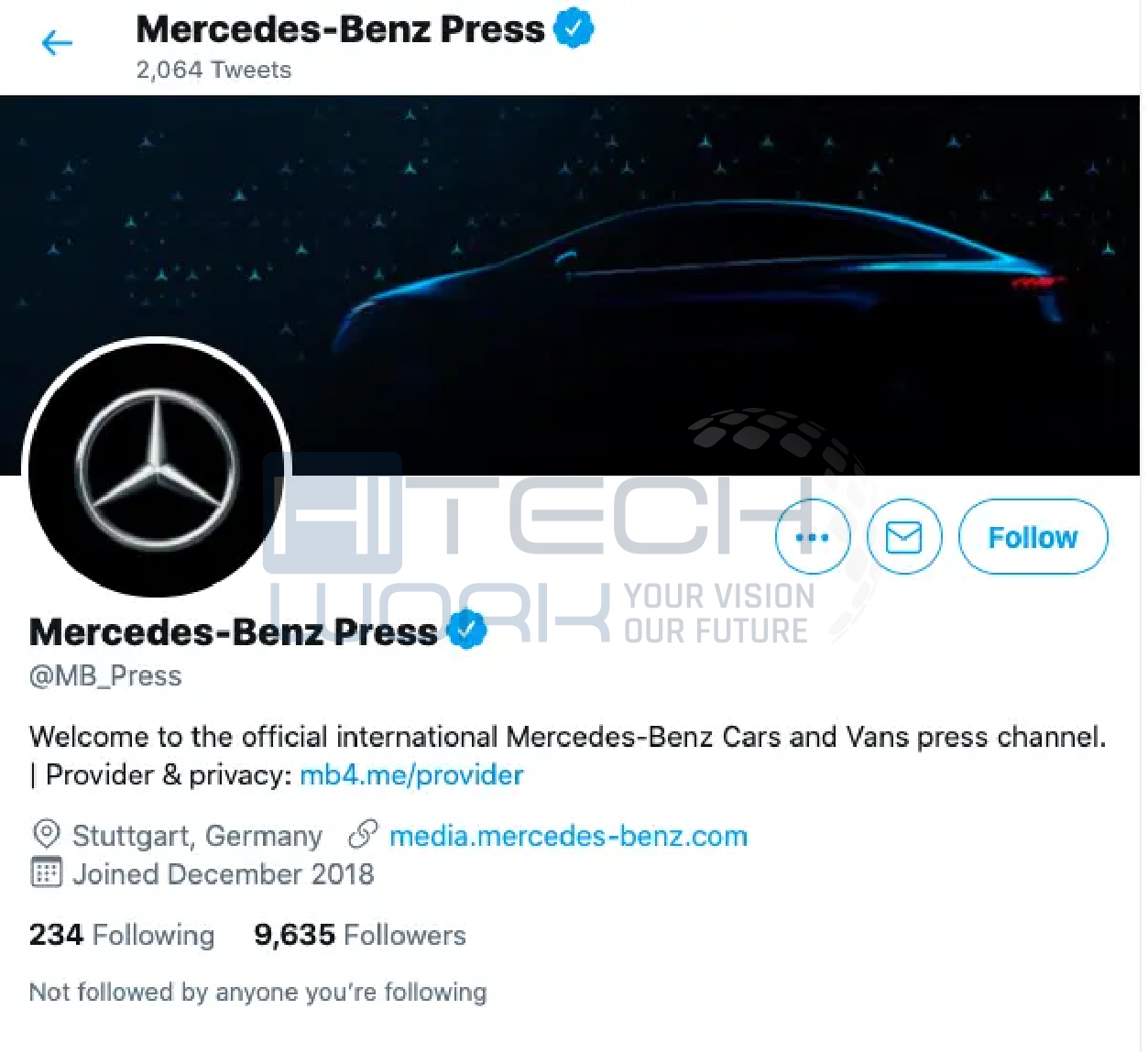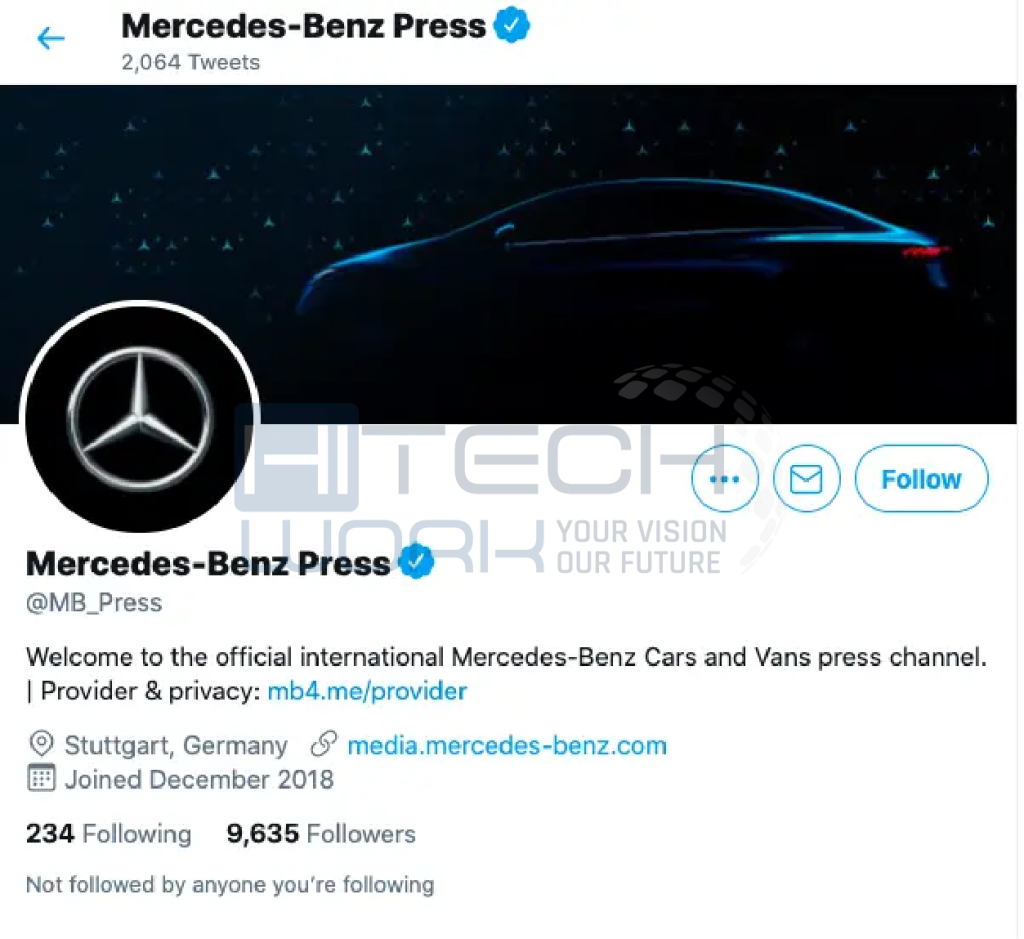 FAQ
Conclusion
Are you wondering how to change your twitter handle? This article is for you. There is no change in the content if you change your twitter handle. But your followers are not accustomed to it. So, you must first announce. You can easily change your username on Twitter within the rules set forth by Twitter.
Editor`s Recommendation