Do you want freedom from the social media life of Facebook so you can use other alternatives to Facebook like Twitter, Instagram, tiktok, and Snapchat? This step-by-step guide will help you understand how you can delete your Facebook account on your phone and PC and also what will happen when you do it. So, let us get started.
Also, check this guide on how to change your name on Facebook.
Things to Remember when Removing Your Facebook Account
Remove the Facebook 2FA permissions, as it makes it easy to locate which applications depend on your FB account.
Back up your Facebook data if you want to keep your FB memories to yourself.
Use a deletion caption to inform other users that you are no longer exiting Facebook.
Uninstall all the FB applications you are using from your device.
You can restore your FB account within a month (30 days) by logging in to your account once you delete it. However, after a month (30 days), you can't ably recover your account.
You can't log in to other websites using Facebook.
How to Delete a Facebook Account from on Computer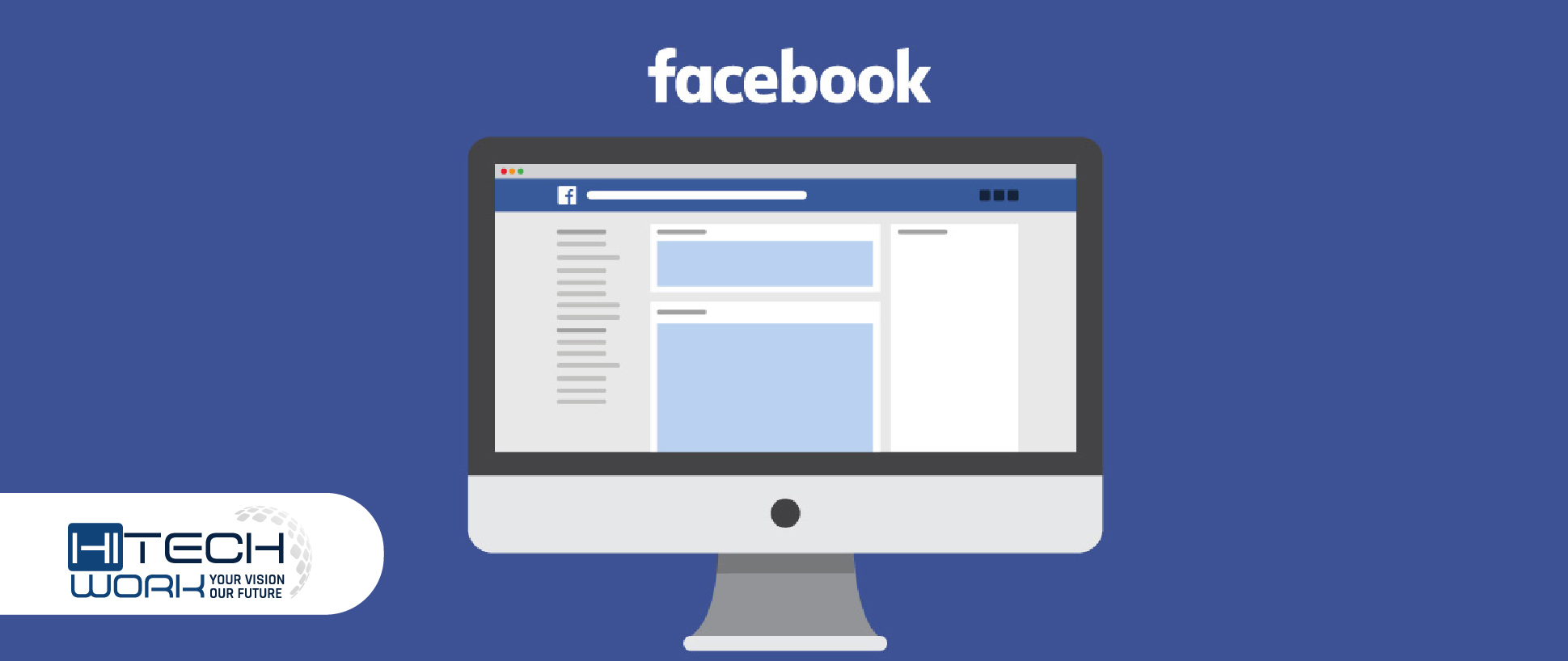 Launch Facebook and log in to your account if you have not.
Tap on your FB profile picture you will see at the top right side.
After that, tap on the settings & privacy option from the pop-up option list.
Then tap on the settings option from the drop-down menu list.
Tap on the personal information option from the account section.
After that, click on the deactivation and deletion option.
Then, hit on the Delete account option from the selective options.
Tap on the Continue to account deletion tab to continue the process.
Now type and enter your password in the pop-up field and then tap on the continue button.
Delete your Facebook Account Permanently from the Phone App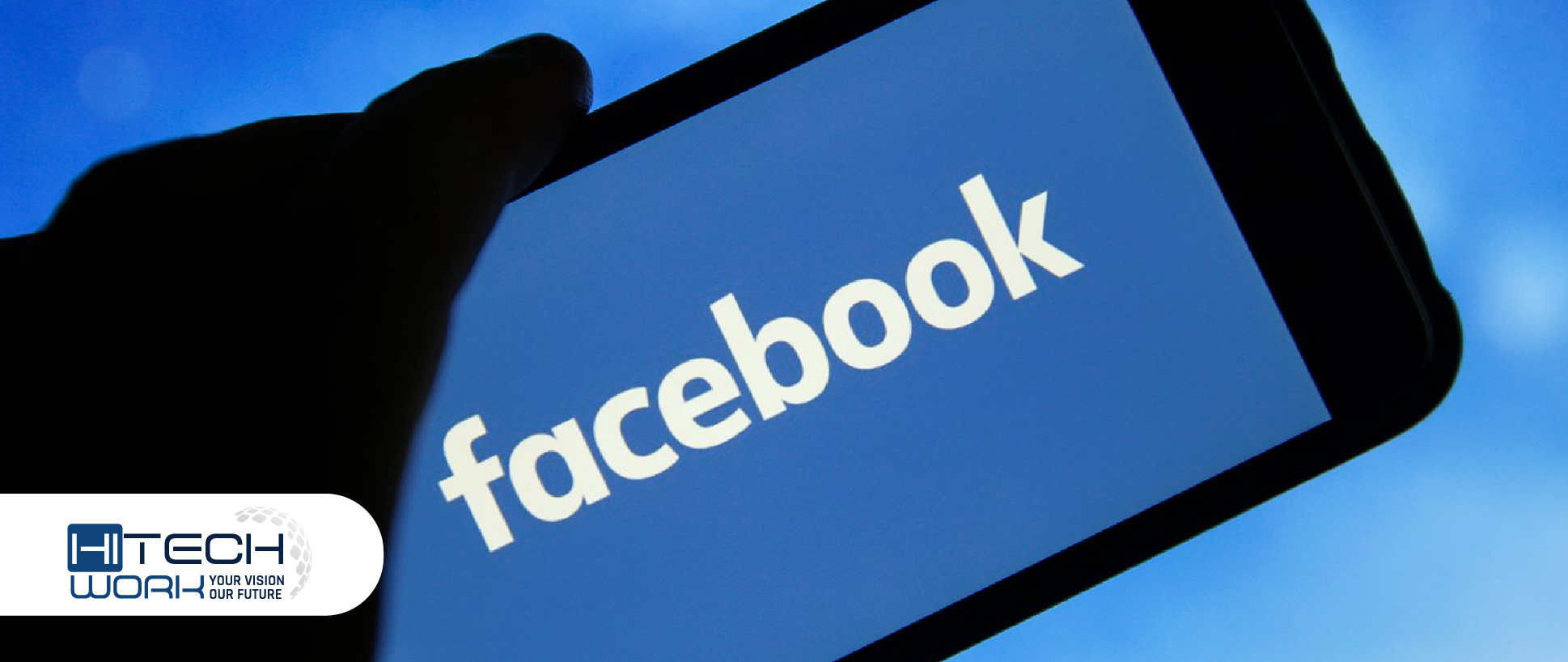 Users can't directly remove their FB account from the phone application of Facebook. That is why users have to use the browser version of the Facebook app to do that.
Launch the browser on your phone and open the Facebook app.
Then log in to your Facebook account on your phone browser.
Once you log in, tap the three lines (menu option) you will see on the left side of the homepage.
After that, tap on the settings (gear) icon you will see at the top left side.
Then tap on the meta accounts center from the pop-up options.
Tap on the personal details option.
Then tap on the account ownership and control option from the pop-up options.
Now select the deactivation or deletion option.
After that, choose your account.
Tap the delete account option and then the continue button.
What Happens Once You Remove Your FB Account Permanently
Once you delete your Facebook account, you can't reboot your account after 30 days or a month.
Your data including profile pictures, photos, videos, and everything you have added, will be permanently deleted. And you will not recover whatever you have added.
You are not able to use the Facebook Messenger app after removing your FB account.
Messages (text or posts) you have sent to other users and groups will remain on FB even after you have removed your account.
You can't use the Facebook login that you use to sign up with your FB account for other applications like Pinterest and Spotify.
If you are using an FB account to log in to Meta Quest, deleting your FB account will also delete your Meta Quest data, including app purchases and your achievements.
FAQs
Editor's Recommendation