Are you looking to give your YouTube channel a personalized touch? One way to achieve that is by obtaining a custom YouTube URL. A custom URL enhances your channel's branding and makes it easier for viewers to find and remember your channel.
This step-by-step guide will explore the steps to get a custom YouTube URL for your channel. We'll cover the eligibility requirements, are 100 subscribers, and have an uploaded profile picture and banner image. Following these guidelines can effectively promote your YouTube channel, boost its discoverability, and establish a stronger online presence.
Don't miss the opportunity to make your YouTube channel stand out and leave a lasting impression on your audience. Let's dive into the world of custom YouTube URLs and take your channel to new heights.
Eligibility Requirements to Change Youtube Channel URL
Have 100+ subscribers
Be at least 30 days old
Have an uploaded profile picture
Have an uploaded banner image
You have uploaded channel art
How to Get a Custom URL for My Youtube Channel
The default address of the Youtube channel is around 24 characters, which helps certain apps to identify your channel. But this is a long address to tell somebody. So, in 2021, Youtube will let creators choose a custom Youtube address for their channel. It also helps you to make your brand recognizable on social platforms.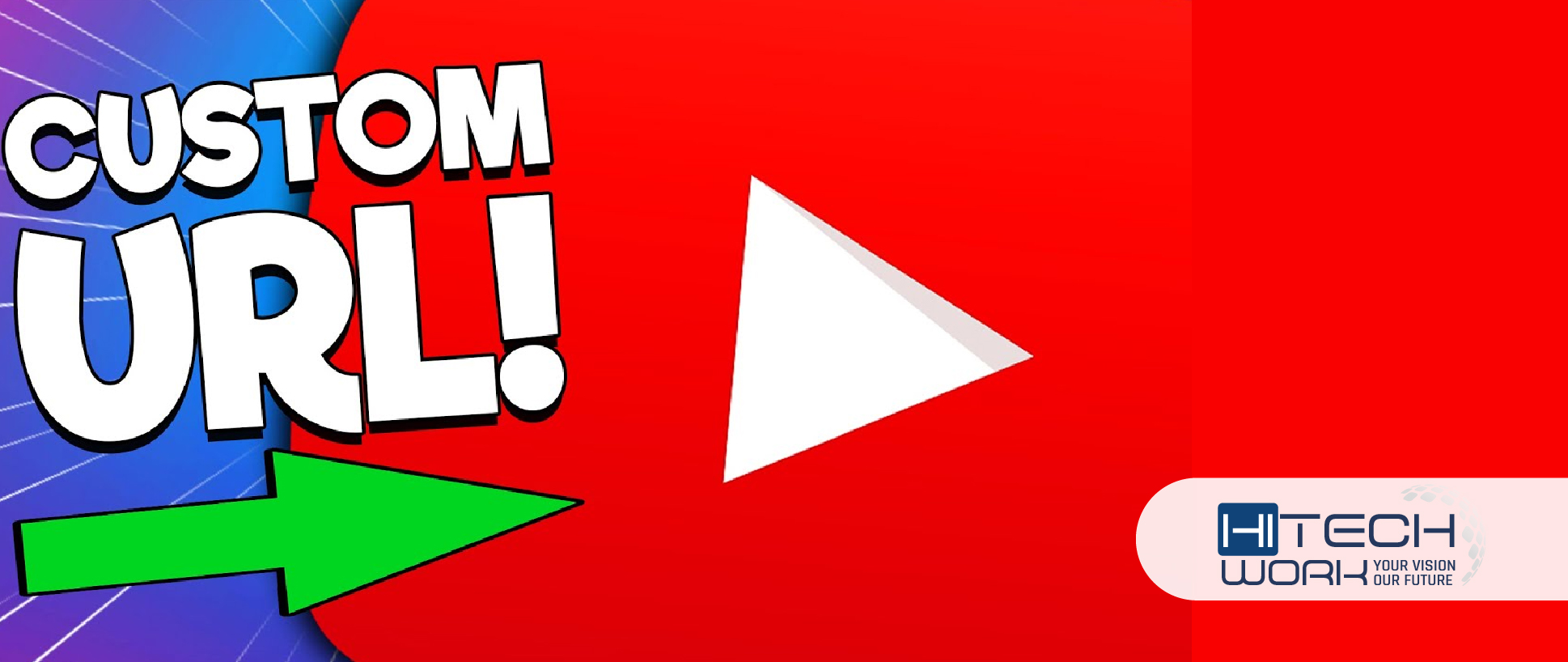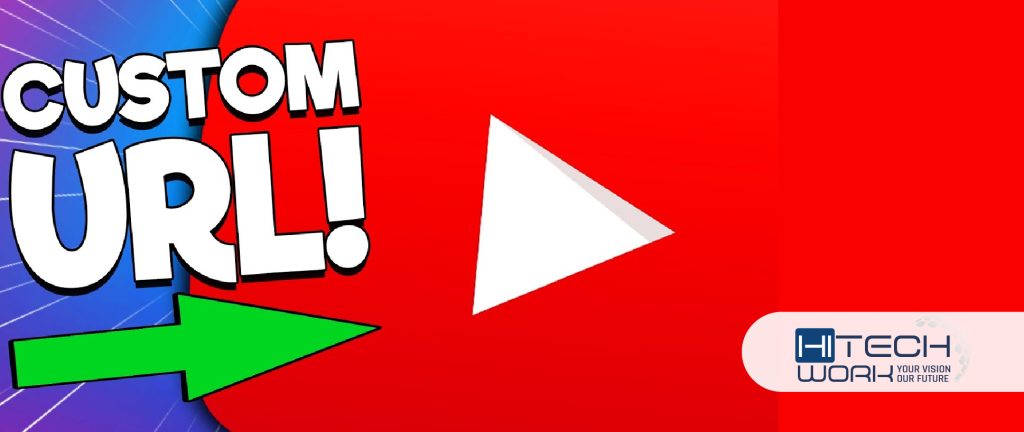 Open your Youtube channel on your web browser
Click the profile picture at the top right corner of the screen
Click Youtube Studio from the appearing drop-down menu
Now you are at Youtube Creator Studio, click three horizontal lines at the top left corner of the screen.
A left-side panel will appear, click and select a customization
In the channel customization menu, click the basic info tab (If your channel meets the entire requirement for a custom URL, you will see a set a custom URL for your channel button appear underneath your current channel URL. Click this button.
A set of options will show in a new custom URL section, or you can create it by typing in a dedicated field.
Click Publish to finish setting up a custom URL for your Youtube channel.
FAQ's
Verdict
To sum it up, obtaining a custom YouTube URL is crucial for optimizing your channel's visibility. By meeting the eligibility criteria, customizing your channel settings, and building a strong online presence, you can secure a memorable and SEO-friendly URL that enhances brand recognition and improves search rankings.
Editor's Recommendations