Is it easy to search Instagram Profiles or how to get Instagram indexed on Google search? The most asked question by businessmen and marketers. There are a few tips & tricks for this work, which I will tell you in detail. There are two reasons why Instagram is difficult to index on search engines, (i) Instagram deliberately halts the Instagram pic search indexing, and (ii) Instagram users are not particularly interested in indexing their images. Instagram profiles, however, can be indexed on search engines like Google using some tricks.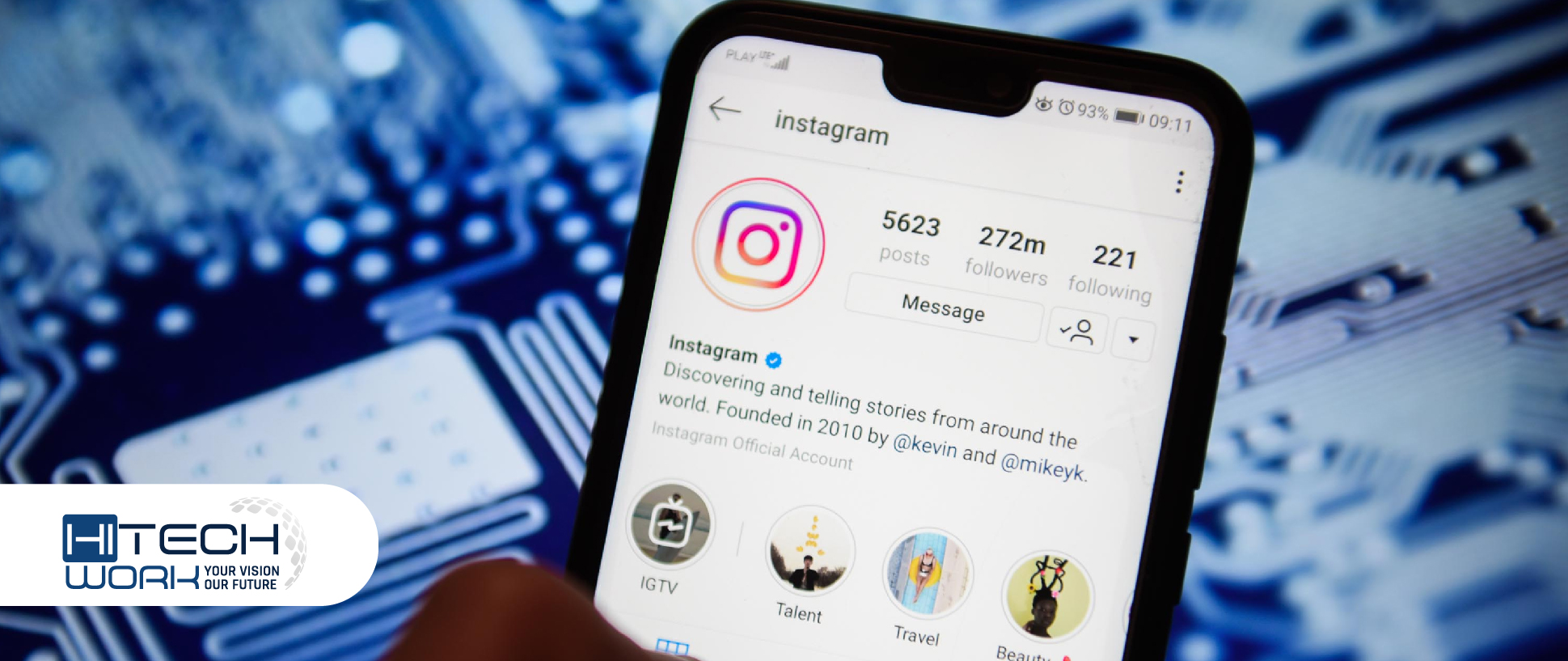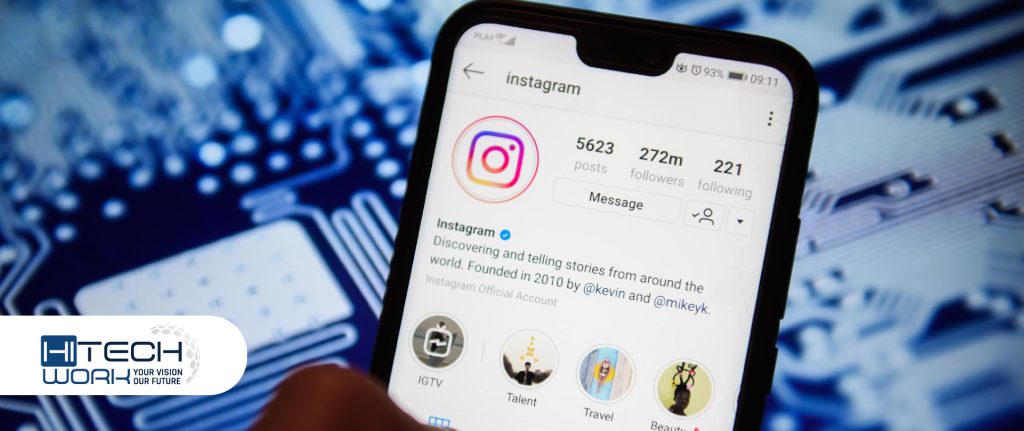 Make Your Instagram Profile Public
Instagram profile settings are always public by default. In this setting, your profile is accessible and viewable to anyone on Instagram. Anyone who searches Instagram using your Instagram handle, your profile will show up in the results.
Setting up an Instagram profile to private meaning you are not allowing anyone to see the pictures or videos you post on your account. Similarly, if you try and search for a private account on Google search it will not show you the private profile in the search results.
So, For instance, if your profile is set to private, you should turn it back to the public. To do this, open your Profile, go to Settings, open Privacy and turn off the "Private Account" toggle.
Instagram Profile Search
Doing good SEO for Instagram is crucial for indexing Instagram profiles on Google. You must include your target keyword in your Instagram profile name. Having the main keyword in the title of your profile title makes search engines index profiles easily.
The Instagram title is a small piece of text; you cannot do the keyword stuffing. But, you are free to include the primary keyword in the title for optimization. If you haven't done so, then you can edit the name by going to your profile and clicking on "Edit Profile".
Write Down a Keyword-Rich Bio
Bio is very crucial for indexing. Just like Google Meta Descriptions, it can be 150 characters long. But, to do the SEO for Instagram you should write a keyword-rich bio. A well-written bio can seriously help Instagram rank in the search results.
Another good tip for indexing Instagram profiles is to use hashtags effectively. Let us take a scenario here, you have multiple business profiles on Instagram and you want users to visit all of them or at least some of them, how would you link your profiles together?
Hashtags are the answer. They are the clickable links that can lead visitors to other accounts. There is another tip to make it rank is to use influencer accounts you work with as tags and it will help out in the indexing process.
Instagram or social influencers are already famous people, therefore if you use their names in your profile bio they will appear as clickable links. This is somewhat a technical point but, if the profile of that particular influencer is ranking on Google, then your profile will too.
Direct Link Attachment to Your Insta Post
This is one of the most important steps for indexing Instagram profile search. The Insta web app is mainly buried in JavaScript. And this means that the link coming from your Instagram post does not count as a real profile link, according to Google. Therefore, the majority of Instagram posts are not indexed in the search result.
Furthermore, you cannot promote your individual Instagram post by promoting your Insta profile; if you want to find these posts in the search result, you will need to link directly from your other channel. But make sure to copy the link that points directly to the post. To get the link, tap on the three right dots available at the corner of the post and then click on the copy link option from the pop-up.
Use Image Caption As Title
Image captions are very crucial in Instagram profile search. People often write image captions long enough that they look like descriptions. DON'T DO THIS!
Image captions sometimes work like titles of the post, how? Let me tell you. When you create a post, Instagram creates a page for your post in return. And the title of that page comes from your post caption.
Your Instagram name: "Image Caption"
However, the Instagram photo is prohibited by Instagram itself to be indexed in the search engine results.
But, the importance of "Name" increases significantly. Your @username does not show here, however, but the title tag is extracted from the image caption. Another important thing to keep in mind is, do not to Include Emojis in the Captions.
Google cuts off the text short enough to appear in the search result, therefore, I would suggest you keep the Instagram captions short enough to be displayed completely in the search result.
As with your profile, ensure that your caption is engaged and keywords are included in a good quantity. Yet remember that this will show up like a "Call to Action." A line of hashtags may look good; however, a title tag in the search result may look significantly spammy.
FAQs About Instagram Profile Search
Ques 1: How to search Insta profiles?
Ans: Here are the following steps to search the Insta profile on your mobile.
Tap on the search bar bottom option
Then, click on the search bar at the top and explore
Type whatever you want to search and click on the available search options on your mobile.
Click on top accounts, audio, tags, or places below the search bar to filter the results.
Ques 2: How to optimize Insta profile for search?
Ans: The following options will help you optimize the Insta profile for search.
Use the high-volume hashtags which are related to your brand.
Search right keywords
Add alt text to images for your brand
Maintain your account with quality pictures and all.
Ques 3: How to get rid of Instagram profile search?
Ans: You may access your Options by tapping on the cog or ellipsis on your profile page. Tap the "Clear Search History" link when you see it. Let's accept the risk, "Yes, I'm sure."
Conclusion
After going through all the details we can conclude that Instagram is not SEO-friendly at all. Making these additional changes, however, will help your Instagram profile and posts turn up in indexed lists when comparable brands will probably be undetectable. We suggest working on these solutions to give a boost to your Instagram search visibility.