In 2023, you can do a whole bunch of things on the internet. Business and social interaction through social media platforms like Facebook and Instagram. But, these two social media platforms do not let you visualize your profiles unless you create them and see the result. In this article, I will tell you a method through which you can create a fake Instagram profile and see what it will look like.
However, Instagram possesses over a billion accounts on its platform, and the suspicious thing about that is that not all are authentic; a good number of them are fake. The reason behind fake profiles may be that people use it to improve their business reach, Also Check: How to Pitch brands on Instagram. While others spy on people or their favorite celebrities. It's up to you to use fake profiles for genuine or illegal activity.
For any reason you need a fake Instagram account, you must understand how to create one. So this blog will let you know everything in detail.
What are Fake Instagram Accounts?
Although, fake Instagram doesn't belong to anyone. They have only been created for a variety of reasons, either for stalking or business or for other reasons. You can make your fake Instagram profile to endorse your business and gain more Instagram followers.
Further, it also helps in alluring customers and engaging them, which will improve your business reach. However, it is quite boring to create a fake insta account.
Nowadays, there are so many fake Instagram generators that help you in creating a new fake insta profile. If you want to put an inactive username on your profile Read our Guide: How To Get an Inactive Instagram Username
Why Do You Need a Fake Instagram Profile?
Now, there is a question here, why do you need a FAKE INSTA PROFILE? For some people, it is useful to preview the see how would the profile and the Instagram posts will look like. it helps you to visualize it before actually creating one.
Now, let's discuss some reasons to make a fake Instagram account.
Marketing Goals and Strategies
By using fake Instagram posts, you can create a specific look and feel of the marketing content using different colors and themes that can attract potential customers. Therefore, by creating a fake Instagram profile, you can set the best marketing goals and branding strategies.
Relatable: Use Instagram Branding To Make Your Local Business A Global Brand
Save Your Precious Time And Effort
By creating a fake Instagram account, you can test and examine the effectiveness of your visual content by creating a fake Instagram post. It can save time and effort to post original content and wait for the results. This method can help you determine the right direction for your marketing, and branding goals.
Enhance Your Presentations And Marketing Ideas
Create a fake Instagram post and determine how and why your presentation should be enhanced. Fake Instagram post maker can certainly help you to upgrade and improve the content, the marketing ideas, and your presentations.
Recommended More: Tips that Help you Promote Your Instagram Profile
Steps To Create A Fake Instagram Profile – Easy Steps
Creating a fake profile is an easy and simple process. But, one thing you need to have is a PLAN. It is a simple three-step process: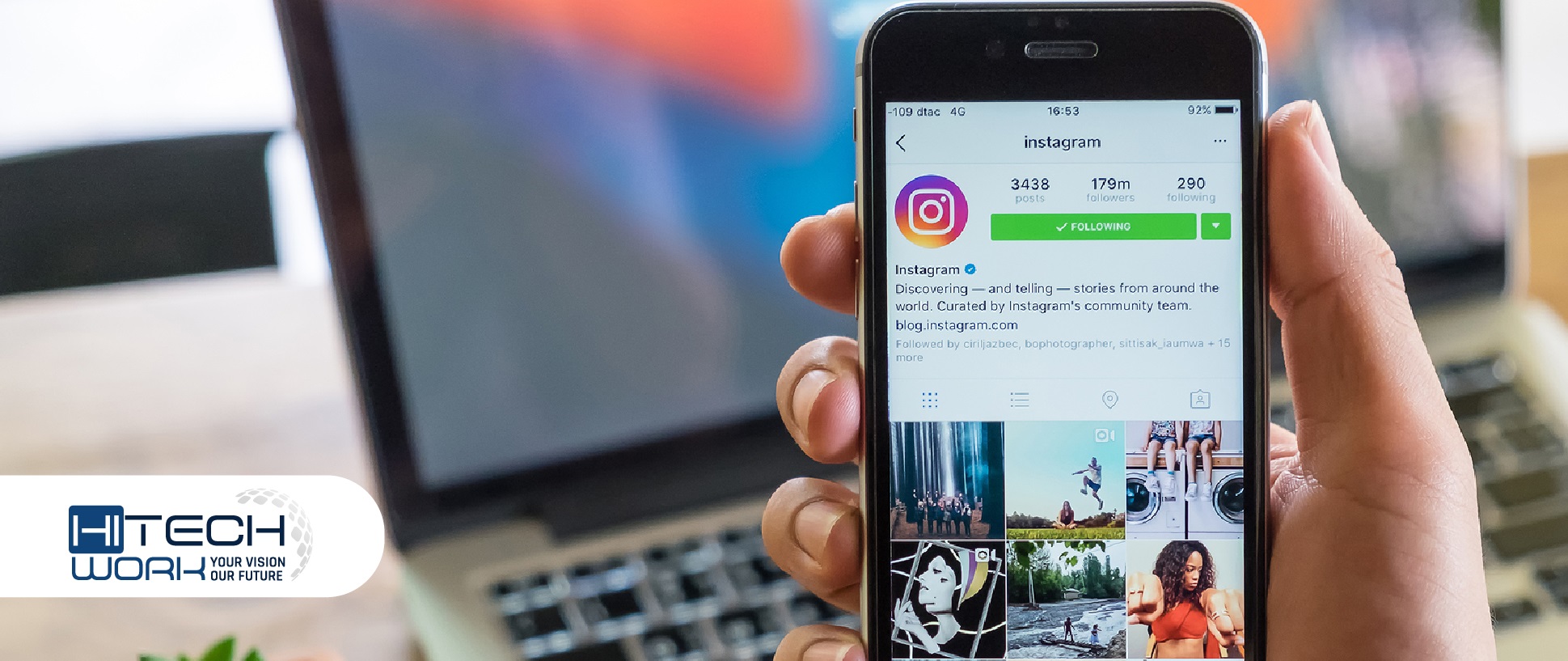 Collect Targeted Account Details
In this step, you need to gather all the basic details and aspects of the fake Instagram profile. The details can initially include:
Account/Business Name
Brand, and products, images to post.
Logo of the Business, and Picture for Profile.
Website, if you want to redirect the customer to that website.
Preparation of Posts
As said earlier, you need to have a plan to go in. creating a fake Profile is not enough you need to have at least 10 exemplary posts already prepared to post.
You must have decided on the business categories in which you wish to create a fake post.
Take Action
In the third step the most crucial one, you need to take action and start posing the fake Instagram post. You can use the fake Instagram profile maker to create a fake profile. Some people intend to start experimenting on the live profile, this can save time and effort, but if you are not an experienced marketer or do not have an effective marketing strategy, then you might end up damaging the business profile and also the business good-will.
Note: If you want your Business Instagram profile get indexed on Google: Here is a complete guide.
Therefore, I would suggest you make a fake profile on Insta and do homework.
Fake Instagram Profile Making Tools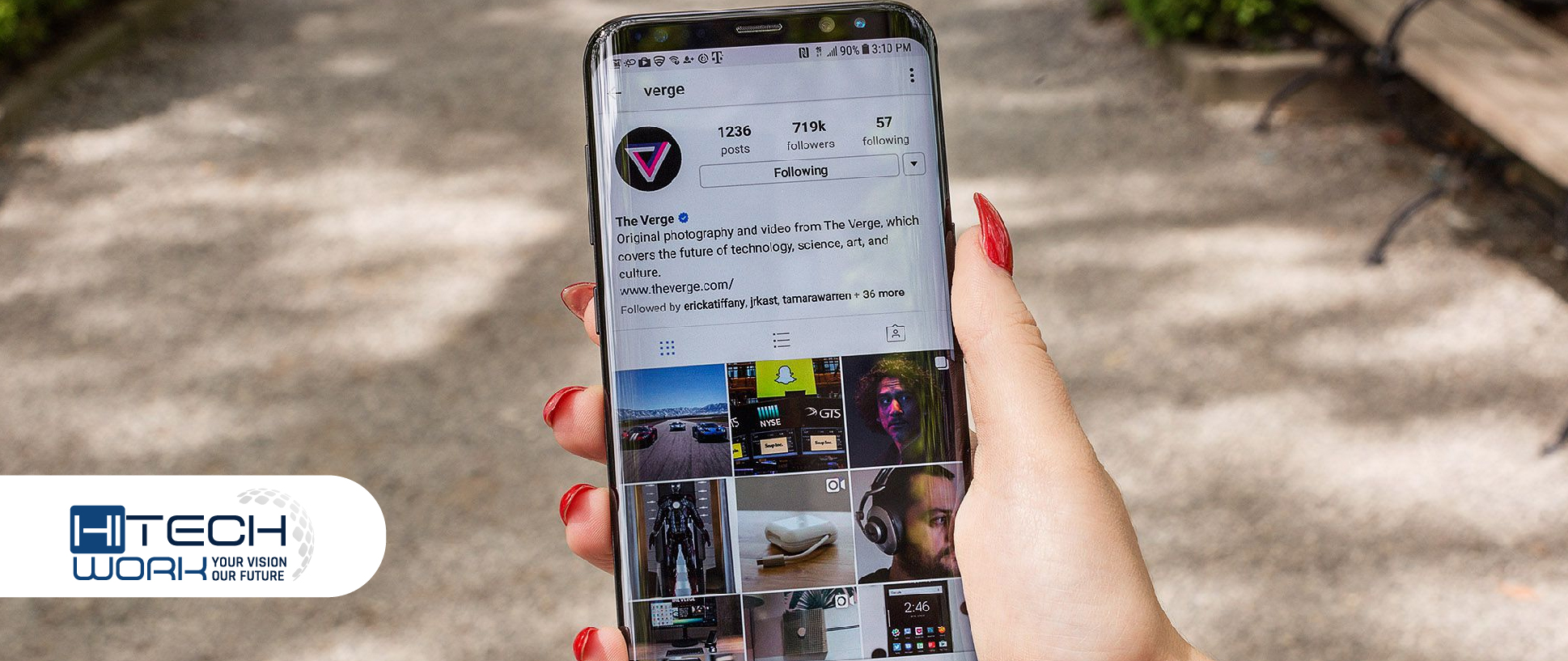 There are two most prominent and easy to use fake Insta profile creators:
Mediamodifier.com
Generatestatus.com
How to Stop Instagram From Banning A Fake Account
There are billions of accounts on Instagram, and it's quite simple for anyone to spot fake Instagram profiles. As lots of people make fake insta accounts for several reasons, but if you are creating a fake account for authentic reasons, here are some of the best tips you must follow:
Make a fake profile with authentic details and email addresses that aren't used anywhere. And use a private account will prevent users from accessing your profile.
By reporting Instagram violations, you can establish the validity of your account and dispel any uncertainty.
Engage your profile by liking, postings, and commenting.
Note: if you want to browse Instagram without an account, you can easily keep an eye on your favorite profile anonymously with third-party apps like Picuki, Imginn, Storistalker, and Dumpor Instagram Story viewers.
Is It Illegal to Create Fake Accounts?
There is no specific law that prohibits the creation of fake accounts, so it is technically not illegal. In addition, creating false identities online can violate other laws or regulations, such as those related to fraud or identity theft. Further, making fake accounts can also be viewed as cyberbullying, which may be illegal in some jurisdictions.
FAQ's
Ques 1: How to make a fake Instagram profile?
Ans: here are the following steps to create a fake Instagram profile for you. Please read it below.
Collect all the fake account details such as account name, profile, description, etc.
Then, make 6 to 7 posts of your brand according to the color of the brand and marketing techniques.
Now, select your favorite Insta mockup template and start creating a profile.
Ques 2: How to recognize fake Instagram accounts?
Ans: The following points will explain to you the recognition of fake Insta accounts.
The account has no profile picture.
No post on the Insta account
Show zero following and following
If any post is over there, the person will use anybody's pictures.
Conclusion
If you are new to marketing and want to prepare a strong and effective Instagram marketing strategy, then, I would suggest you create a fake Instagram profile and start preparing an effective business plan. The fake profile can also let you visualize your personal profile and help to create an attractive and beautiful one.
Moreover, you can also use Fake Instagram profile template maker to create a fake account. Hope, this guide helps you. Share your experience with us.