Google Provides a free Gmail account to everyone to exchange email regularly. Google provides 15GB of storage space for emails. If you exceed the limit of 15GB of email storage it will cost you $1.99 per month for using extra storage. Google is surely the most used email address than Yahoo and Hotmail for many years now. In this article, I shall guide you on how to create a Google Account, the .edu email for free.
Now, let us suppose you have filled all the free space and want more for free you can create another Gmail account, I will show a step-by-step guide to create a Google Account for free.  There are a lot of places on the internet where Gmail ID will come in handy to log in and use that service. New Android users shall need to make a Gmail address to use the Google Play Store services. You can add a Gmail address to open every service on the web to access it free.
Related: GitHub Student Developer Pack With .Edu Email
How to Create a Google Account?
To create a Google account you will need to sign up for Gmail from the Gmail creation page. Let me show the complete step-by-step process to create a Google account.
Go to Google.com and, on the top right corner click and select "Add New Account."
Click on "Create Account."
Select "For Myself" if you want to make a Gmail account for personal use.
Note: in this guide, I will show the method only for Personal accounts NOT Business Account.
Enter all Usernames and email ID you want to create.
Enter Date of Birth and Gender (mandatory). You do not have to create Gmail with a phone number and recovery email, that's not compulsory.
Click on the "Agree" on the last step.
And, you are done.
As mentioned earlier in the article, if you have used all the free storage of 15GB and want more free space then follow the above method to create a new Google email account for free.
Guide To Select Correct Name Create New Gmail Account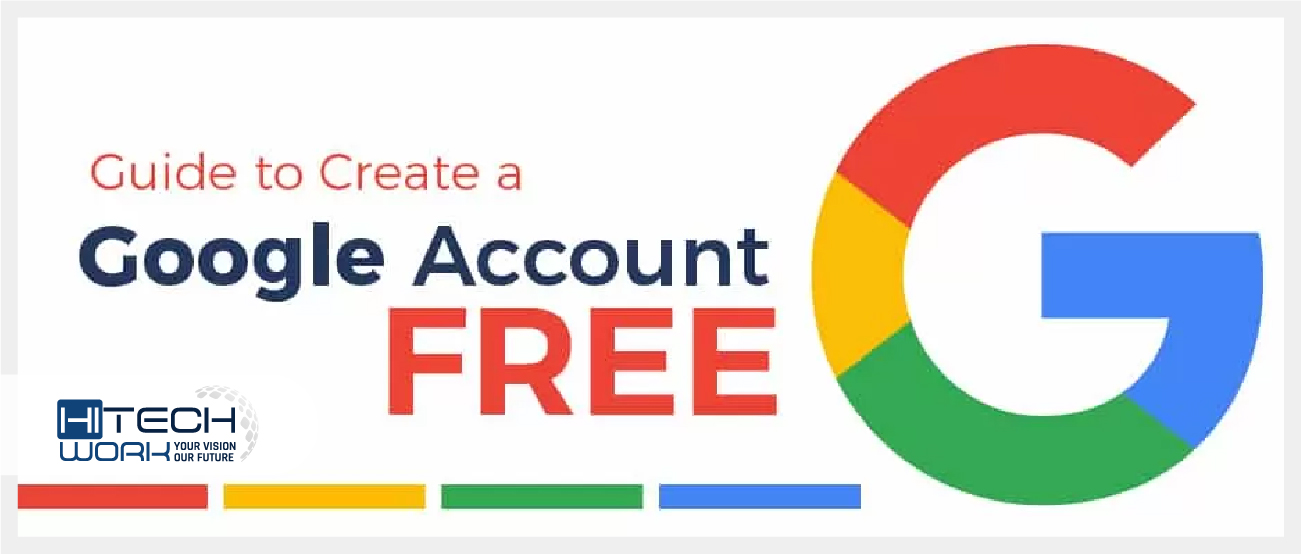 To create a Gmail email address, go to your Gmail account and sign up to create a Google account. You need to select the name when going to create new Gmail login. People are using Google to set up new Gmail accounts since 2004. You must be lucky enough to get your desired name to create a Google account login.
You must be very creative to select the username to create a new Gmail sign-in. One more interesting thing I would like to share here, for Google John.Rider144@gmail.com, and J.ohnRider144@gmail.com, both are the same. They both will be ultimately equal to johnRider144@gmail.com, the reason why Google asks for different usernames to make a new Gmail is to recognize every user separately.
Google Drive Benefits for Students with .Edu Email:
Google gives discounts on several products to students having a .Edu Email Address. In this section, we shall take a look at the .edu email benefits provided by Google Drive for students.
Google drive student has storage of 5TB which is given to students having the .edu email address. This is one of the best Benefits of .Edu Email for Students and teachers across the globe. There is a lot of free stuff with the .edu email. Not only Google but there are other huge organizations like Amazon.com also offer .edu email discounts to students.
But, some of you might be thinking, what is a .edu email? And, How to get a .edu email for free?
I will answer these questions next.
A .Edu Email Address is provided by the university, school, and colleges to the students and teachers so that they can send/receive to or from the institution's administration. When you take admitted to a US university a free Edu email is provided to every student. Now, for the next question, how to get the .edu email free?
Related: Get the Best Adobe Document Cloud Services with the .Edu
Step-By-Step Process to Create Free .Edu Email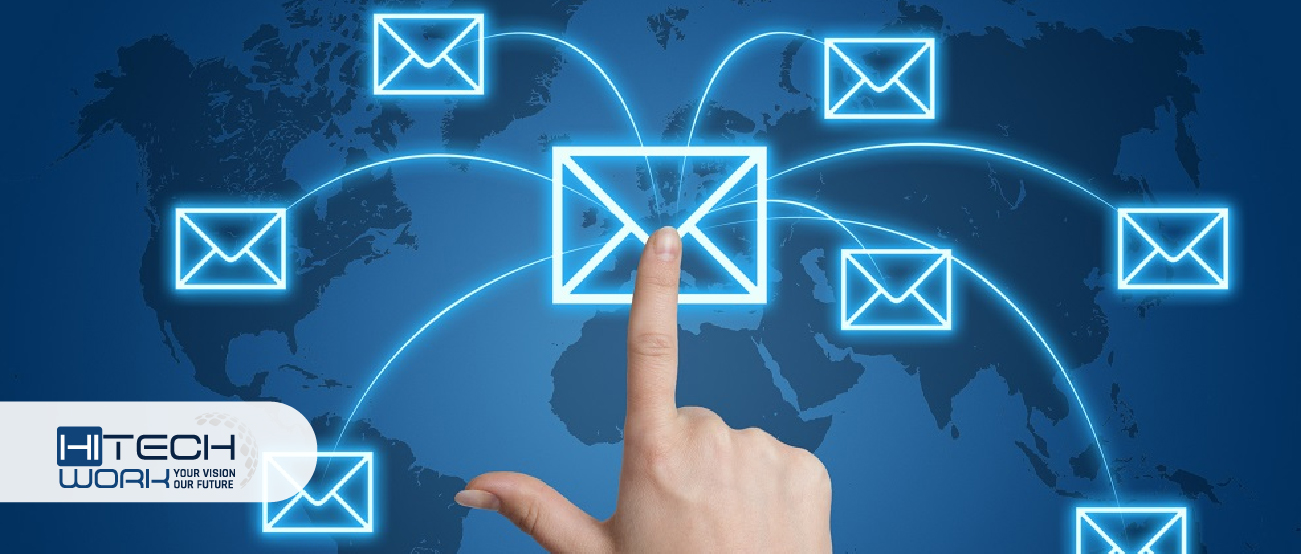 Open the "Virginia Community College" website.
Sign in with your email ID.
Enter your information, name, email ID, address,
Click on the "submit" button.
After you log in, click on the "Apply" button.
Add the institute name and move to the next step.
Enter your complete details, First Name, Last Name, Father Name, DOB, Gender, address, etc.
Click on "Submit."
After completing the procedure you shall get a free .edu email.
This is a step-by-step process of how to get a .edu email in 2022. One important thing to notice here is, that the .edu email address is activated a few hours after its creation, therefore, have some patience until it is activated and available for use.
G-Suit for Education: A Collection of Free Tools
The G-Suit for education is a free tool you can access all you have to do is add a Gmail account and start using it. The G-Suit for education consists of a bunch of free tools designed to satisfy various needs. Let's discuss some of the free tools of G-Suit for Education.
Google Meet: Use your browser to create, or join Real-Time meetings, share desktops, presentations, videos, and have conversations with classmates, and colleagues anytime anywhere.
Dropbox vs. Google Drive is a file storage service to store files, images, and videos and synchronize the data anywhere, anytime, or on any device through Gmail ID.
*Google Photos: Google Photos is a cloud service offered by Google free of cost to all students having a .edu email address. Moreover, you can store, photos, videos, and other media on Google Photos.
Google Classroom: Google classroom is originally designed for students and teachers to exchange study material and grading assignments. It is a web application that can be used through the browser using the new Gmail address.
Google Docs: Google Docs is web-based word processing software designed by Google. Google Docs Editor Suit is a collection of web applications that includes, Google Slides, Google Forms, Google Sheets, Google Keep, and Google Sites.
If you have a .edu email account provided by the university, you can access the G-Suit for Education. The G-Suit for Education is a collection of many web-based free applications useful for everyone including students and teachers.
If you want to create a new Gmail account for others, you will use the same method as discussed above in detail.
Related: What is Google Drive & How to Use it
Final Words
To create a new Gmail address the process is simple as winking an eye. The new Gmail sign-up can be used anywhere on the internet to access any web application. You just have to follow the above process to make a new Gmail id.  The .edu email address and the Gmail account, both Email addresses can open up treasures for students and teachers. The process to create a new Google email, and the method to create a .edu email both are discussed in this article, therefore, I would suggest you stop wasting time and get both of the email addresses and access the top-notch web services for free.