If you've ever dreamed of reaching a massive audience and getting a million views on your YouTube Shorts, you've come to the right place. But before diving into the strategies, and learning how to upload Youtube shorts, simply click here, and it will walk you through the step-by-step guide.
Now let's focus on the exciting journey of achieving millions of views on shorts. Create compelling content for viewers, from catchy hooks to engaging storytelling through making precise videos, connecting with viewers' mindsets, using trendy hashtags, and joining the Youtube shorts community. By understanding the preferences and interests of your target audience, you can tailor your content to meet their expectations.
7 Best Ways to Get Views on Youtube Shorts
Here are the tips & tricks for getting views on Youtube shorts and getting paid instantly.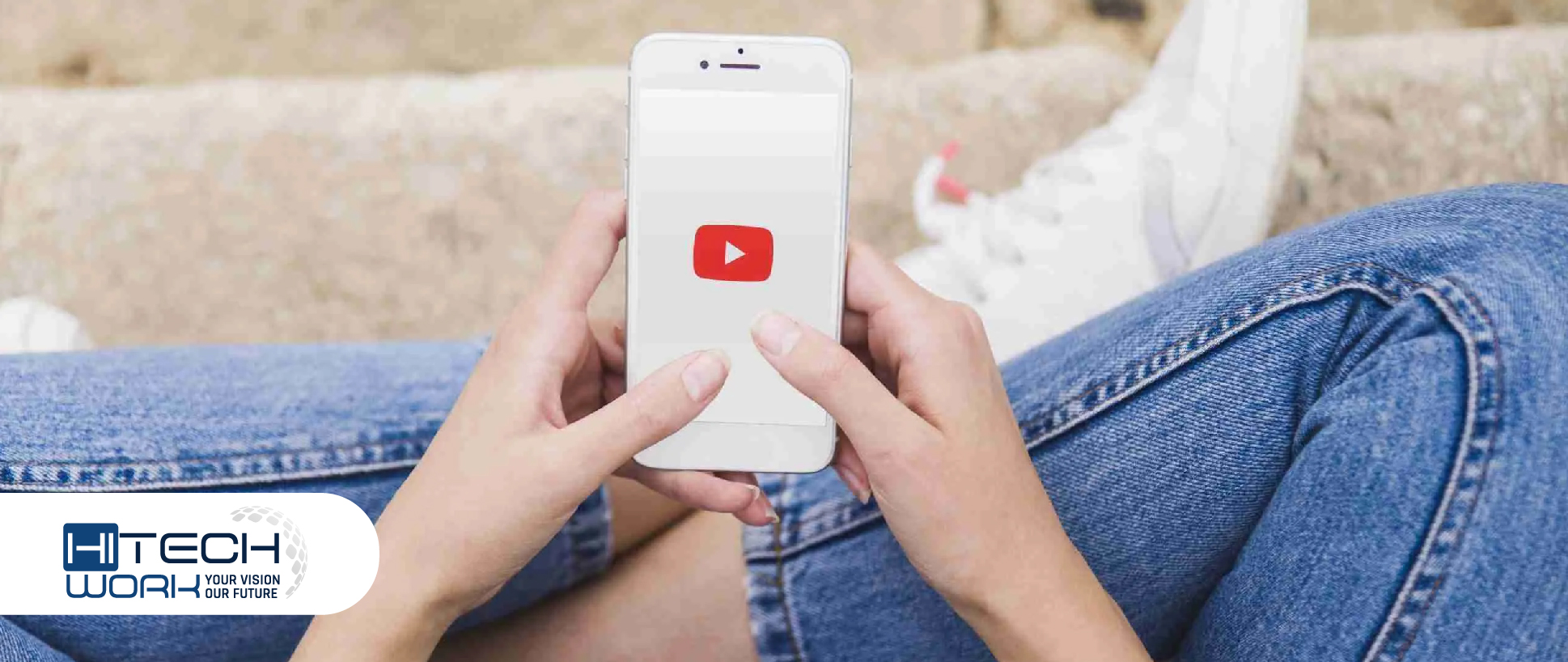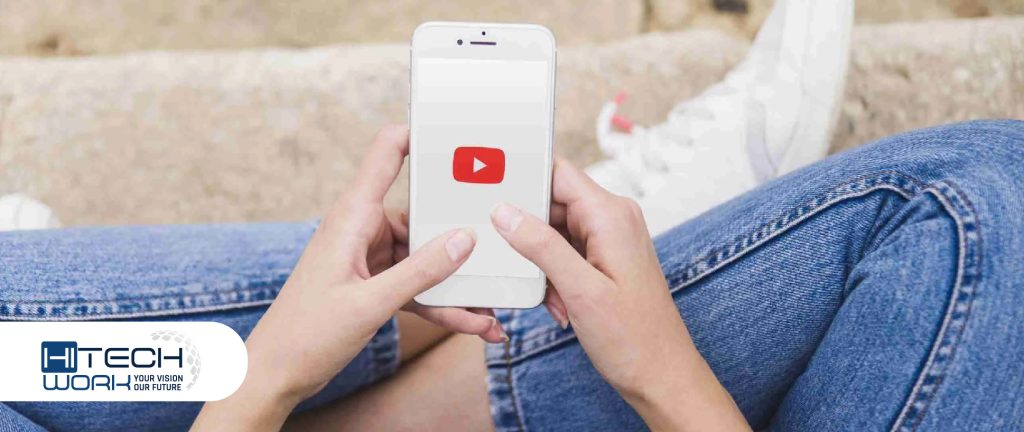 Focus on 60 Seconds Length
The recommended duration of Youtube shorts is up to 60 seconds, and it's compulsory to use every minute of the video producing quality content. Your focus should be on delivering and valuing a message that relates to your niche aspects. I'll suggest you, ask common questions in your video that works like a magic in users mind to keep up you connect with the audience.
Make Random Valuable Shorts
Don't post random content with your shorts which means content must be precise, short, and more valuable. If the viewer doesn't find your shorts valuable, chances are they won't engage with your channel, Youtube shorts.
It's likely to degrade all chances of them subscribing to your main channel or interacting with your newer content in the future. However, you must post your shorts related to your targeted niche and the regular content you post on your Youtube channel. You can use shorts to introduce the brands, products, or services and create engaging excitement in viewers' mindsets.
Create Eye-Catchy Thumbnails
Making eye-catchy thumbnails is an art that works like magic by posting Youtube shorts and getting millions of views. It must be clickable for the viewers because if someone clicks on it, they will also view it.
Are you wondering why you should create a vertical thumbnail for shorts that play non-stop automatically? You are right; it scrolls vertically. But the point is missing, which means Youtube shorts can view regular videos on a channel. Therefore, it requires an attractive thumbnail to make the user watch your shorts.
Make your Title & Description SEO Optimized
The seo optimized title and description are vital to catching the user to your shorts. Just like thumbnails, you need to work on the title and description of your Youtube shorts. You should do keyword research through different tools or make it through AI tools by giving instructions.
Your title and description must be like your content, like what you will provide with your short video. Don't try to fool the user because it may break the viewer's trust, resulting in future engagements' loss.
Use Youtube Stories
Social media platforms have various features, including Youtube stories that are used to promote your Youtube shorts. You can create engaging stories for your audience by highlighting your best shorts. The user will be aware of your work and more likely to watch your content.
If you use the YouTube Stories feature, you will gain three or four times more subscribers and engagement rates. The ability to share stories is restricted to users with over 10,000 subscribers. Additionally, stories are only available to accounts intended for kids and supervised accounts.
Post Jump-Up Content
In 2023, people will be aware that quick shorts offer a quick way to increase engagement. It may also increase the learning period of the viewers on your Youtube channel. So, be crisp, to the point, and short with your Youtube shorts. Keep this in your mind, always check the Youtube algorithm and stick to this shorts-making routine.
Be Consistent & Reliable
Whatever type of content you upload on YouTube, you must be consistent with your uploads. The more frequently you upload Shorts, the more likely your audience will remember your brand and be loyal to your content.
Creating content for your YouTube channel and posting it on a schedule is the key to success. You can schedule your videos to publish automatically with YouTube Scheduling. With your prompt uploads, your subscribers will no longer be disappointed when a new video is posted to your channel.
FAQ's
Editor's Recommendations