Still, finding it difficult to make a folder on Google Docs? We are here to help you. Google Docs is primarily a cloud-based document editor with no traditional folder like a file system. Instead, it uses a system of organizing documents into folders.
Google Docs can help you organize files and your documents in a more professional and better way.
Here is how you can make a folder on Google Docs: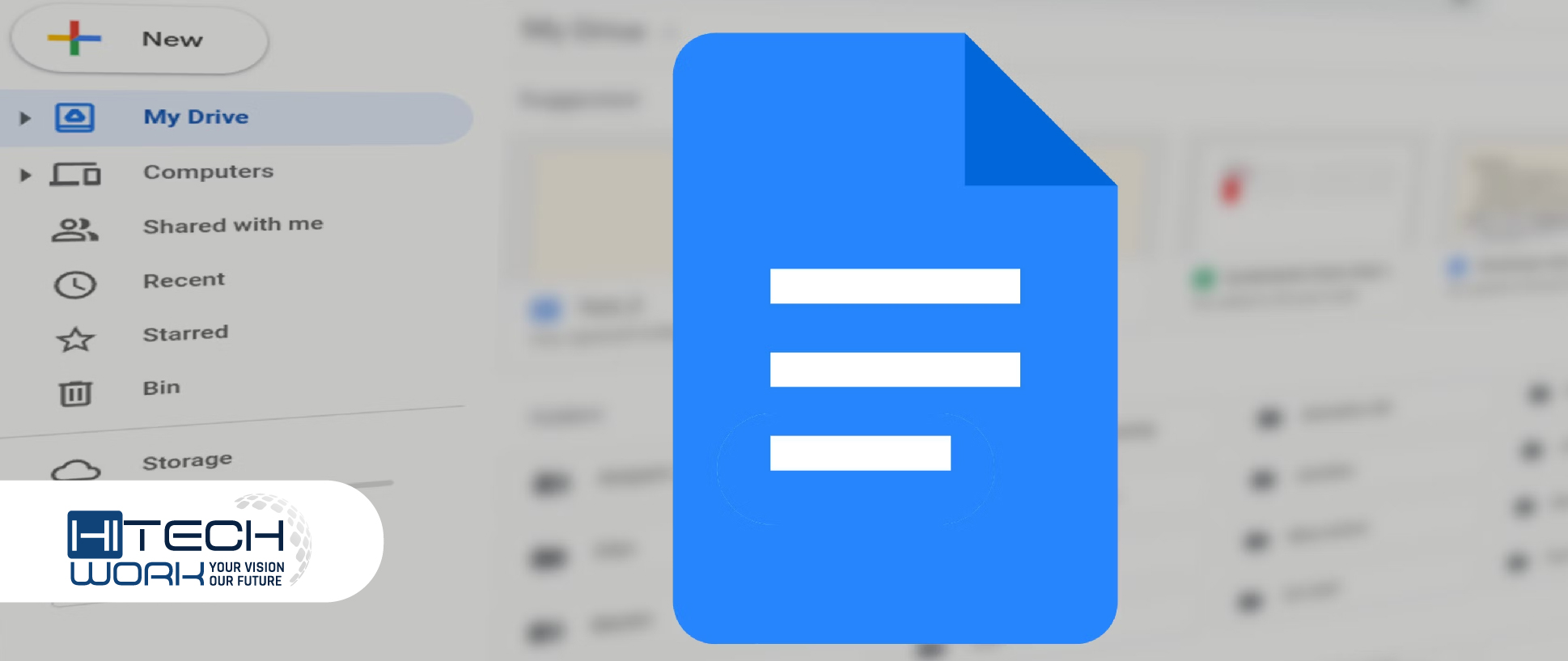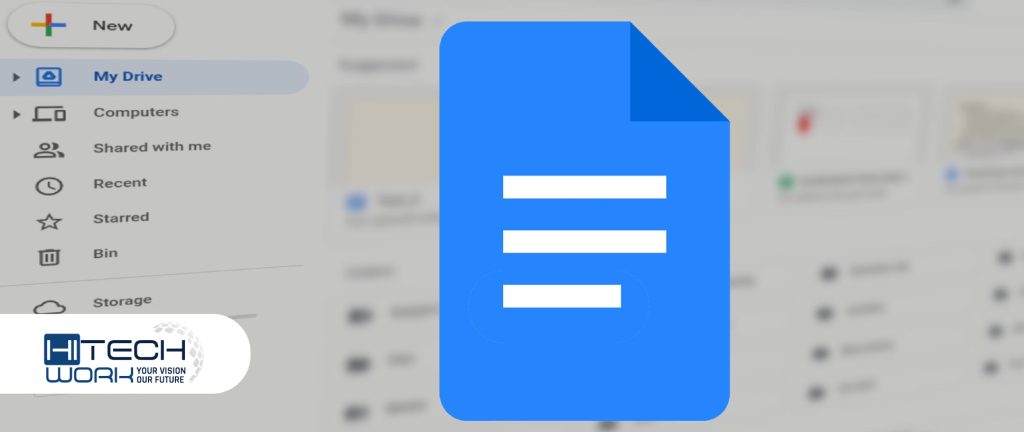 Go to Google Drive and log into your account if you are not already logged in.
Now, on the left side of the Google Drive interface. A drop-down appears. Click on the folder to create a new one.
A dialogue box will appear for you to enter a name for your folder.
Then, you can choose where to place your folder. By default, it will be in the main directory of your Google Drive. Moreover, you can select an existing folder to create a subfolder.
Once you have named your folder and chosen its location, create on the click button.
How to Make a Folder in Google Docs on a Desktop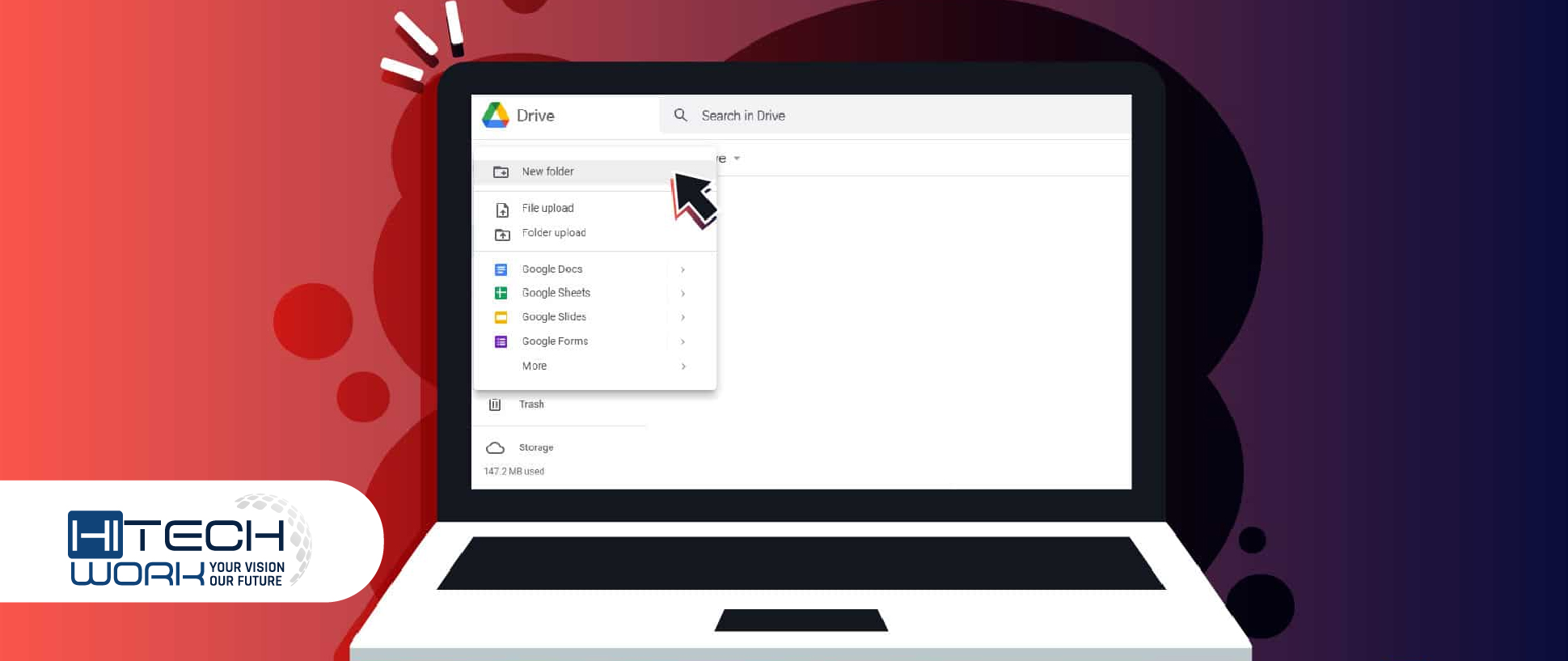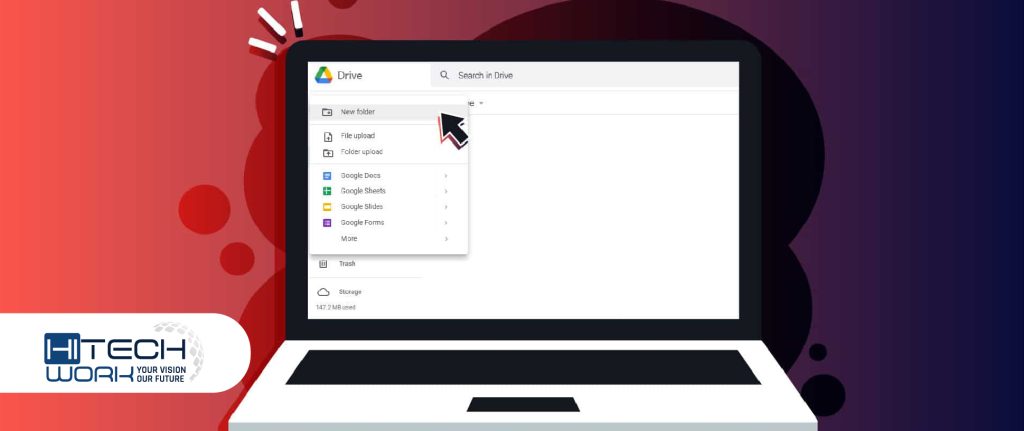 Moreover, follow these steps to create a folder on Google Docs on your desktop:
Enter "docs.google.com" into your browser's search box to redirect you to the home page. The Google Docs home page provides an interface where you may create new documents and see existing ones.
Your Google Docs files are linked to your Google Account. You can log in from various sources like Google search page, Gmail, Docs, or Google Drive.
The options for creating a new document are in the top part, while your previous documents are displayed in the bottom section. You can select an option by making one click on your chosen icon.
Choose "Move" from the menu.
Here are two ways to choose "Move" on your web browser:
Folder icon: In the upper left corner of the page, just next to the file name, is a "Move" folder icon. To choose, click once on it.
File menu: The far-left edge of the toolbar has the "File" menu. "Move" is the option that is listed after "Rename" and "Add shortcut to Drive."
Give a new document a new title if you create one. The document automatically saves.
You will see a New Folder option in the left-hand bottom corner of the Drive window. You will see a folder icon with a plus icon.
The title name, by default, is "Untitled folder." To better reflect the information in the file can change the Title.
After entering your new Title, create a new Google Doc folder by clicking the checkmark beneath the text box on the right.
How to Make a Folder in Google Docs on Mobile iPhone/Android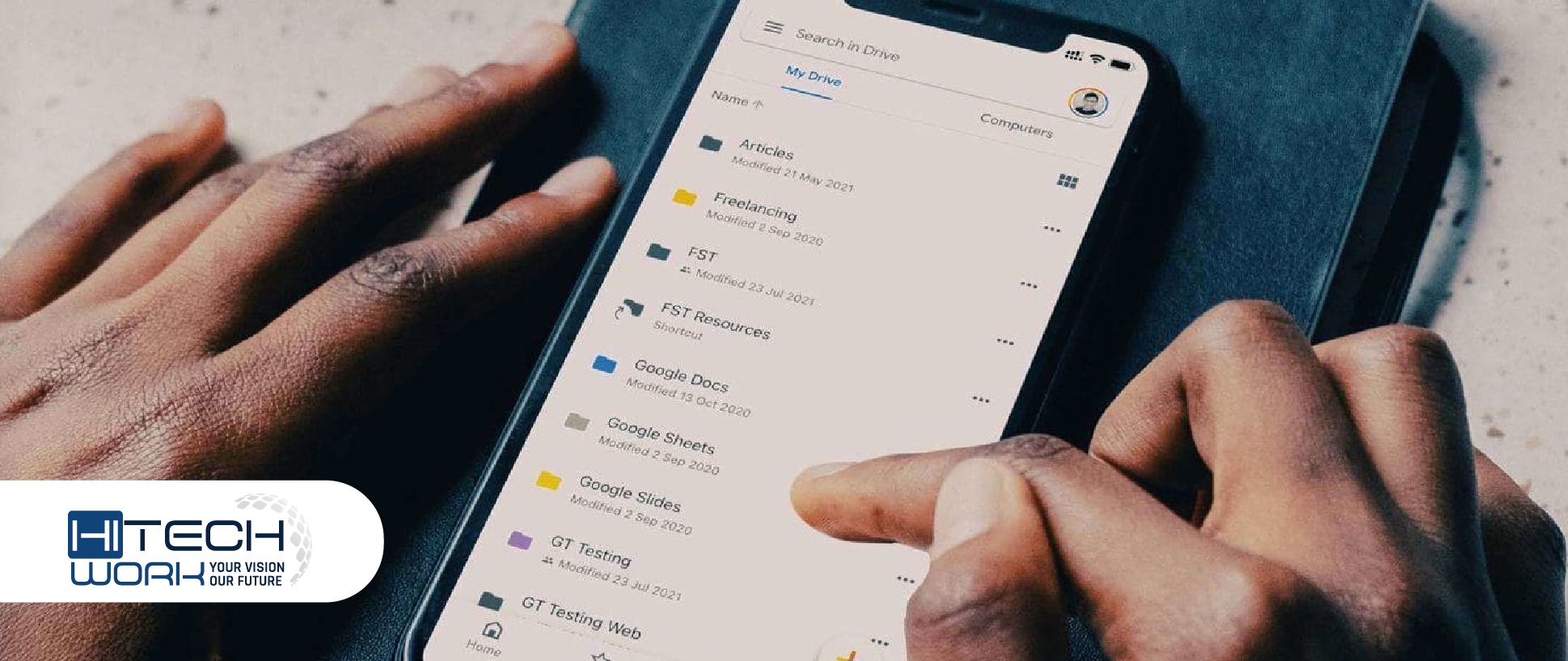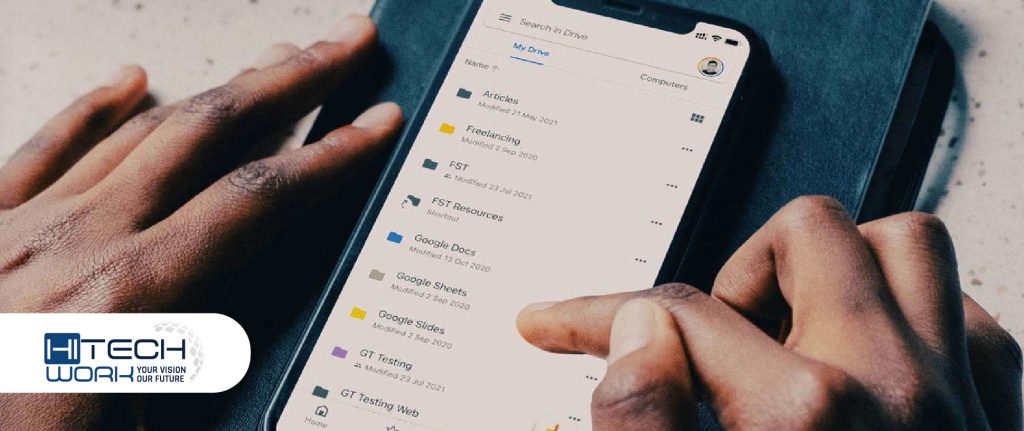 If you are using your phone to create a folder in Google Docs. Furthermore, follow the steps given below to get the results:
Install the official Docs app by opening the app store on your device.
Click the icon to launch the app once the download is complete.
To log in, use your current credentials or make a new account.
To create a new document, choose an existing one or tap the + sign in the bottom right corner.
Tap on the vertical ellipsis points in the top right corner of the screen to bring up the "Move" option.
The "New folder" option can be found in the interface's upper right corner.
Select the proper Title, then click "Create."
How to install the Sorted Paragraphs extension on Google Docs.
The Docs app doesn't have an integrated button, so Google Docs cannot automatically alphabetize documents. The Sort tool in Sheets allows you to sort texts by case or alphabetically from A to Z. You need an add-on if you want something like that in Docs.
However, it allows you to arrange lists and paragraphs in forward and backward alphabetical (A–Z) order. Install the Sorted Paragraphs extension from Google Workspace Marketplace to alphabetize in Docs. Log in with the Google account you want to use to access the add-on first.
However, the Google account you use to install workspace add-ons is restricted to utilizing them. You must complete this process on a computer because there are no alphabetizing add-ons in the Docs mobile app.
Follow the steps mentioned below to install the Sorted Paragraphs in Google Docs:
Open any document on your phone.
Then click Extensions.
After that, hover your mouse icon over the Add-ons.
Now select Get add-ons.
Next, use the search field to find Sorted Paragraphs.
Click the Sorted Paragraphs extension to open its information page.
Once done, click Install.
Google prompts you to allow the add-on access to your document. Click Continue.
A browser window appears. Then log in with your Google Account to continue.
Once you finish the login process, the Marketplace installs Sorted Paragraphs. Click Done, and it will appear among your extensions.
Arranging the Titles of Documents Alphabetically in Google Docs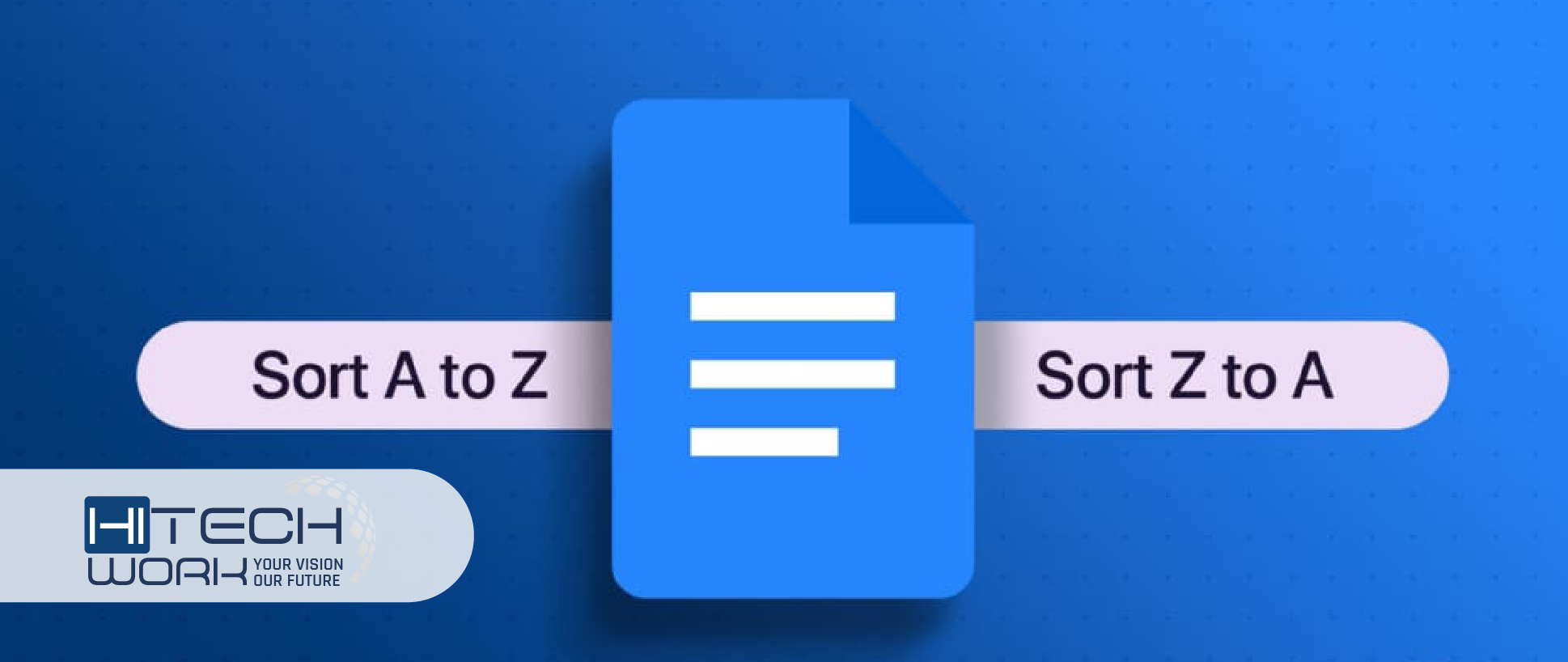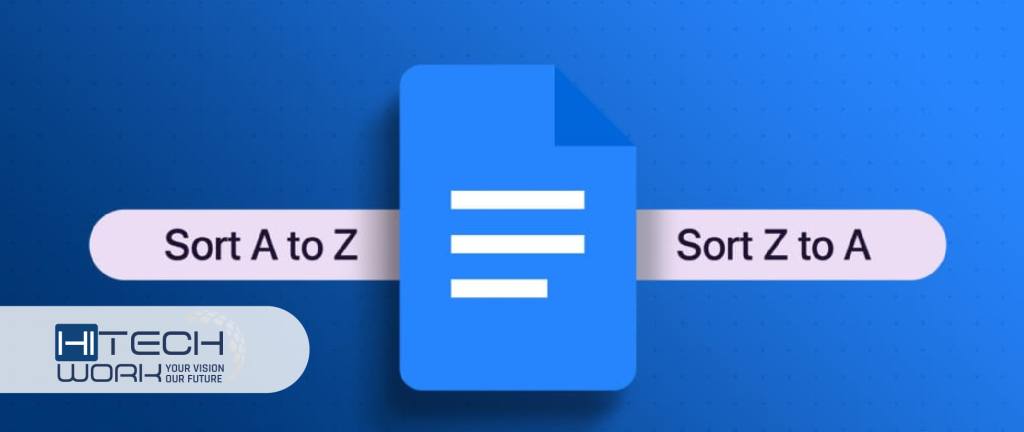 When you finish the whole process of a successful installation, well then, now is the time to use paragraphs and entire pages can all be arranged using the add-on. So, the first letter of the first word in a sentence. It determines how texts are sorted. It is perfect for list items because of this system.
Names, merchandise, or groceries are a few examples. If your article is a document, its structure will be ruined.
To Alphabetize in Google Docs, follow these instructions to arrange the Documents.
Log into your Google account whose documents you want to sort.
Then, open Google Docs in your browser.
Next, click the Sort (AZ) button.
Finally, select Title.
FAQ's
To Wrap It Up
Folders mean to organize your files, and Google Docs allows you to create folders to keep your files safe somewhere. And to keep them more organized so that they are easy for you to find through alphabetical order and specific names.
This confusion can be removed by putting each kind of document in its folder. All the mentioned above guides will help you to find answers to all your queries related to Google Docs. Also, if you are working on a file, then you can share your Google Drive with your co-workers.
Editor's Recommendation