Do you want to save your important Voicemails on iPhone? No fret. You can use various ways to create a voicemail copy so that you can save it in email, cloud storage, or with other people. This blog will let you know every method in detail.
There are lots of reasons to save voicemails, like soothing words from your loved ones or keeping a record of something. Apple allows users to save an iPhone voicemail as an audio clip or copy the transcript to save the text. You can also check our guide on How to Change Voicemail Settings on iPhone Series.
Note: if you are using iOS 9 or a later version & your iPhone carrier supports Visual Voicemail, you can easily save the voicemails using the share feature. But if you aren't sure If your iPhone carrier supports Voicemail, contact the carrier's Support page.
Method 1: How to Save Voicemail on an iPhone
These steps worked on an iphone 13 in version iOS 16 but work for other versions too. Here's how you can save voicemails: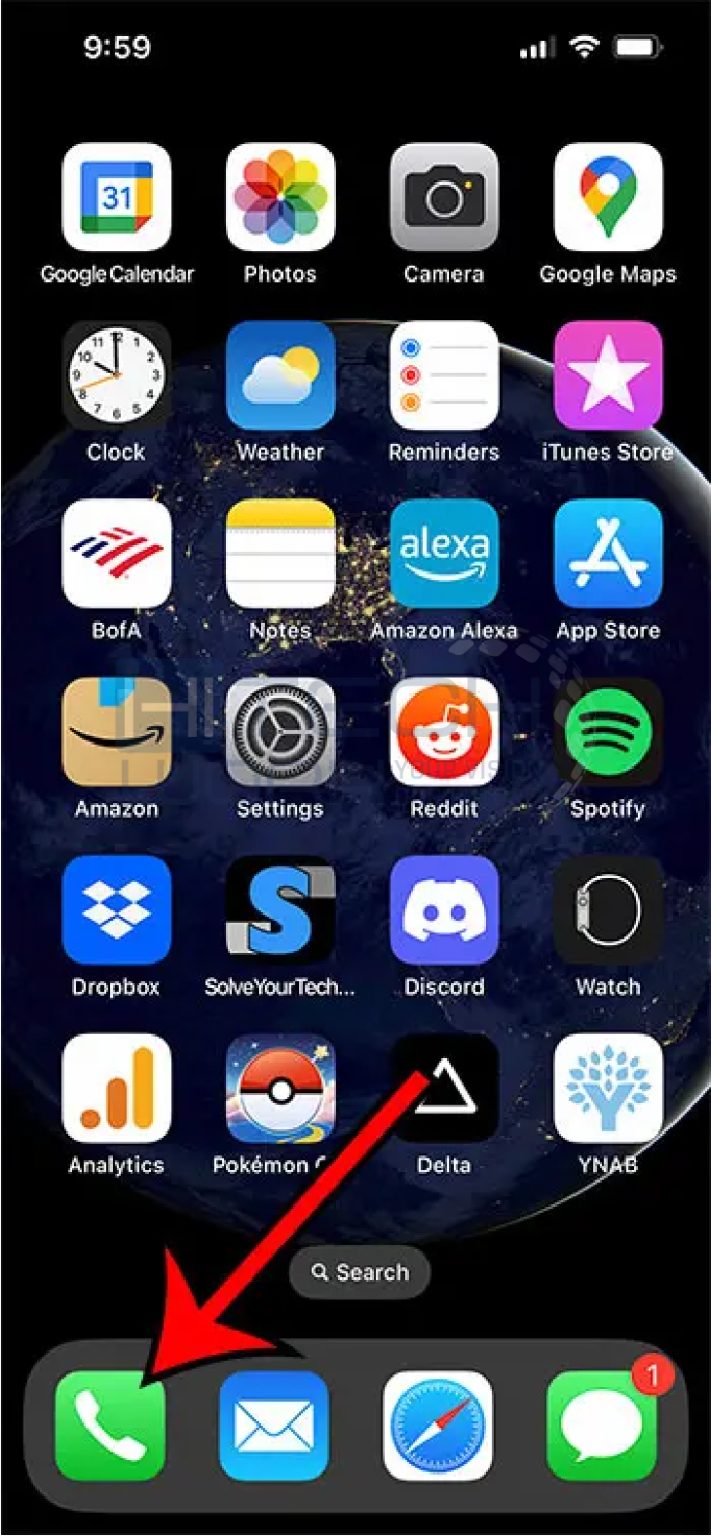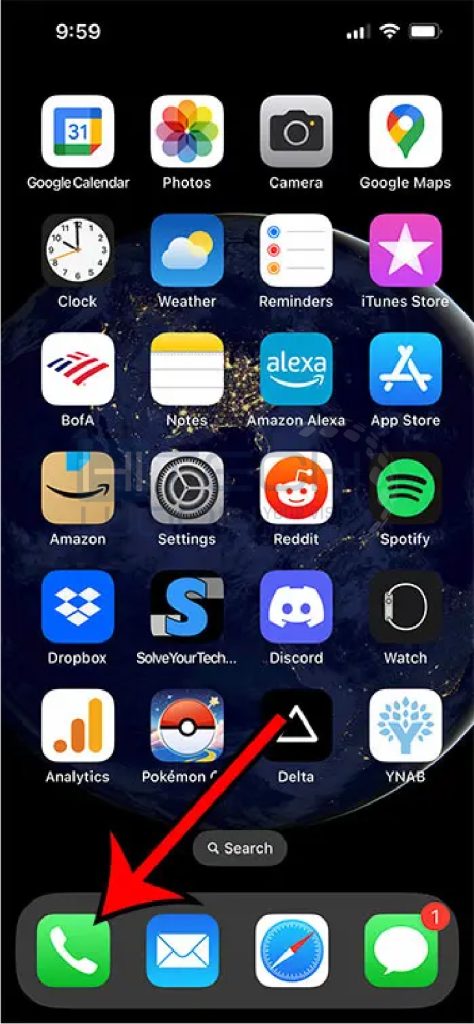 Select the Voicemail option at the bottom right.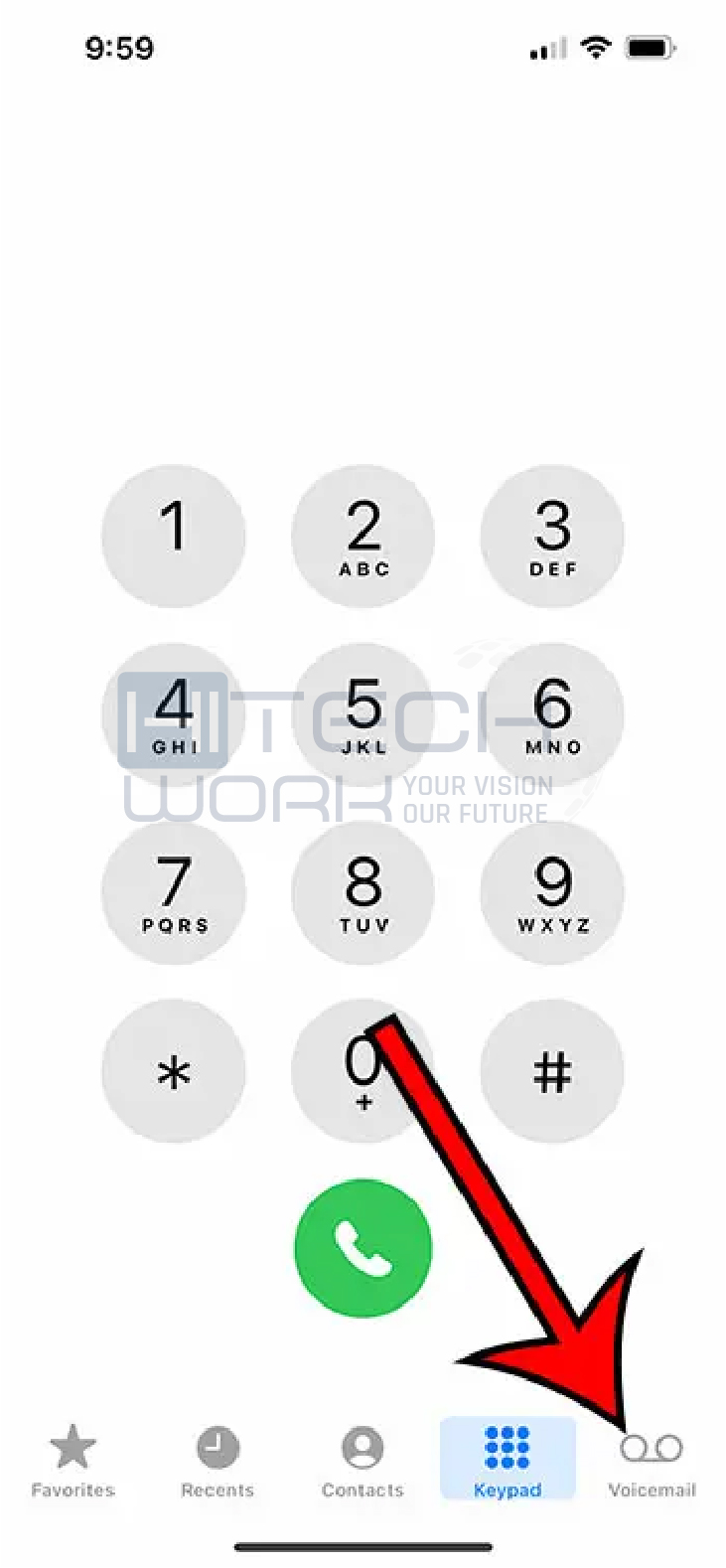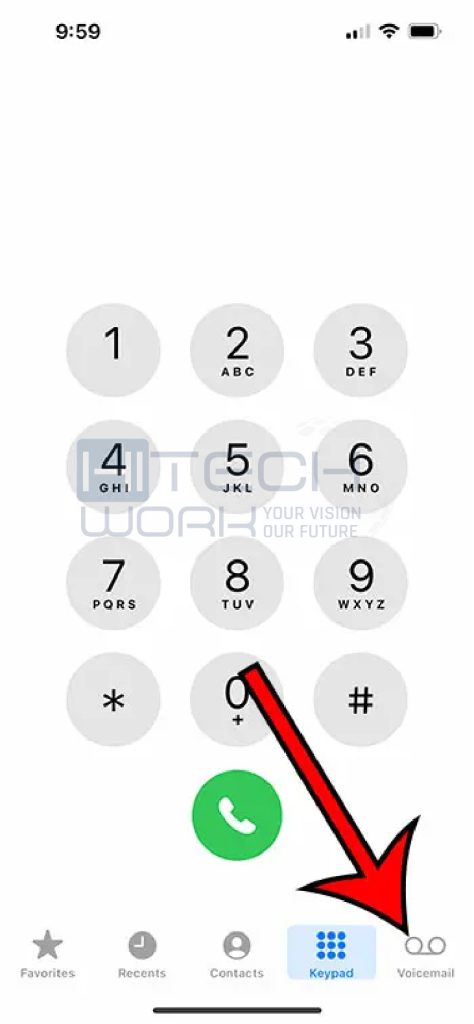 Click on the Voicemail message that you wish to save.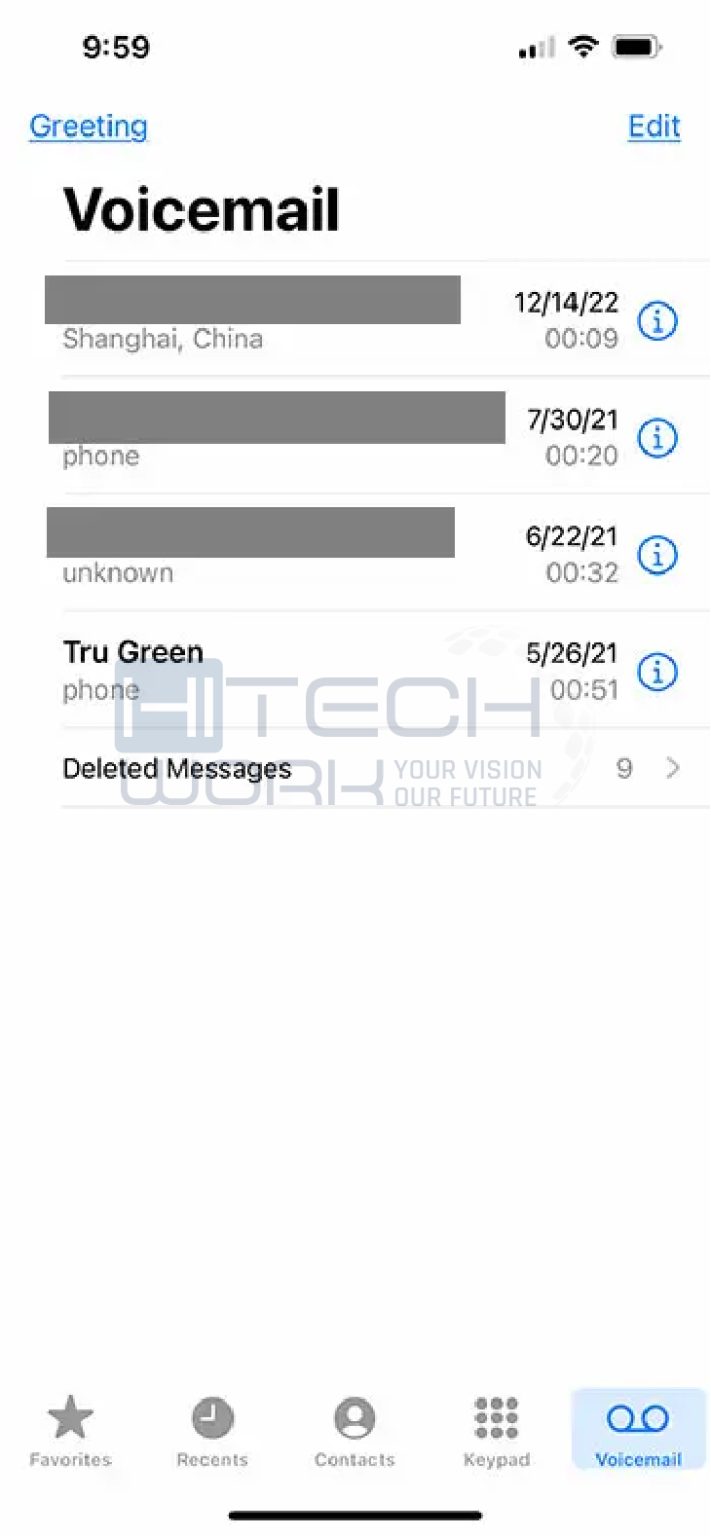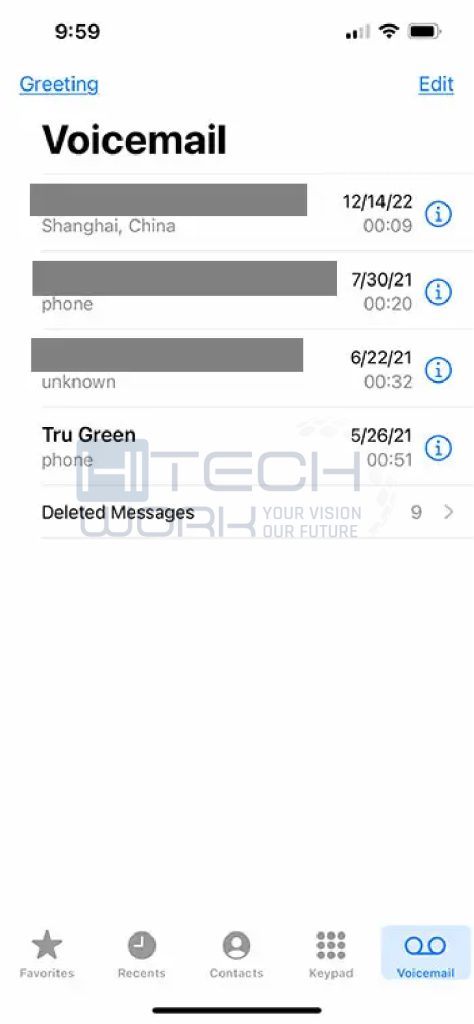 Click the square icon (share).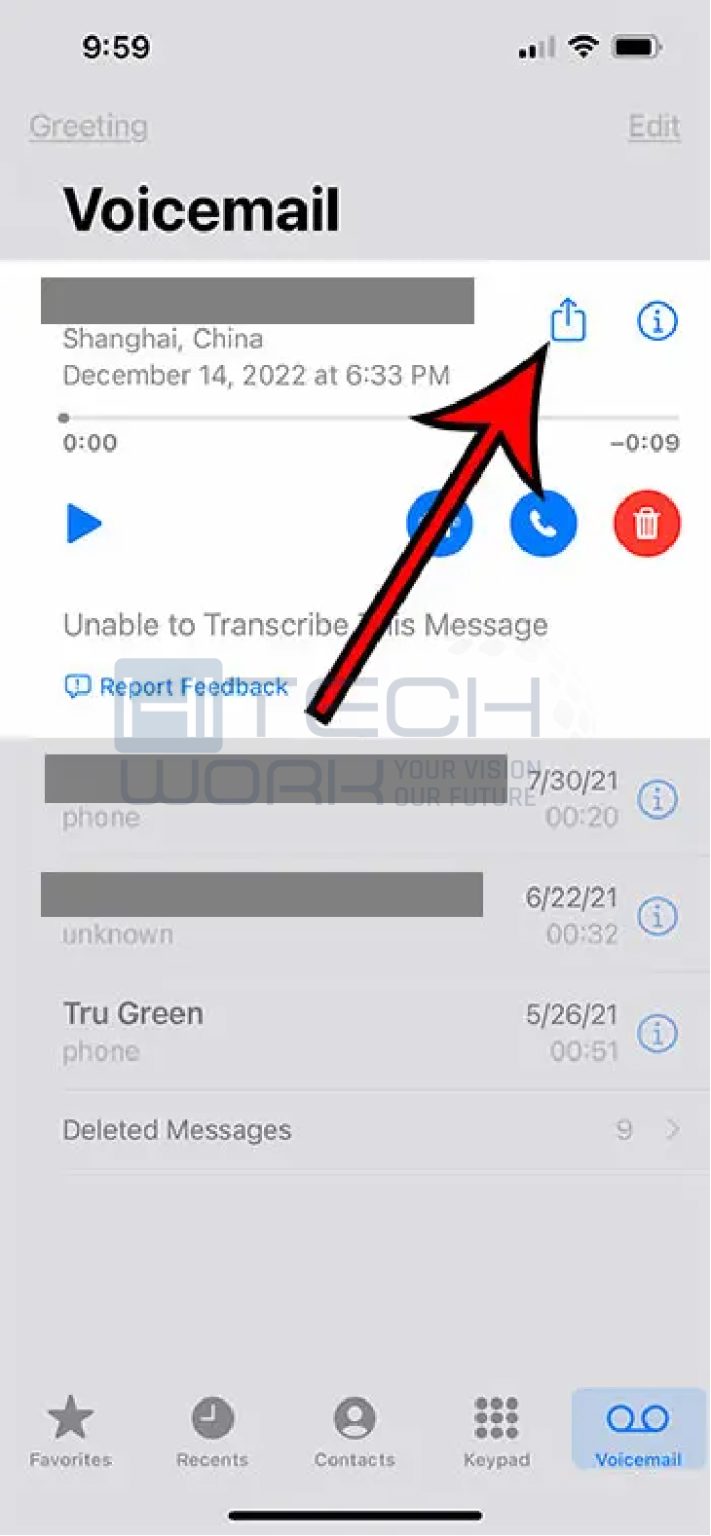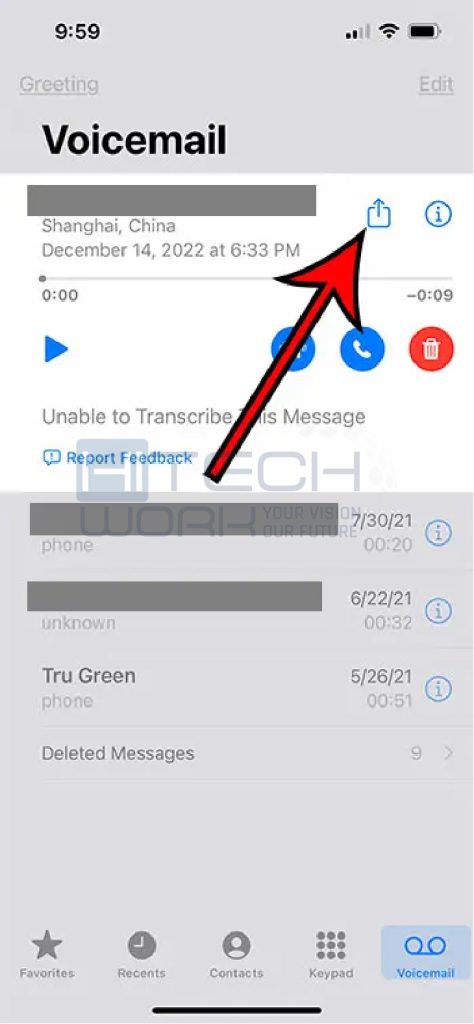 Choose the icon of the option you want to use to save the voicemail audio file.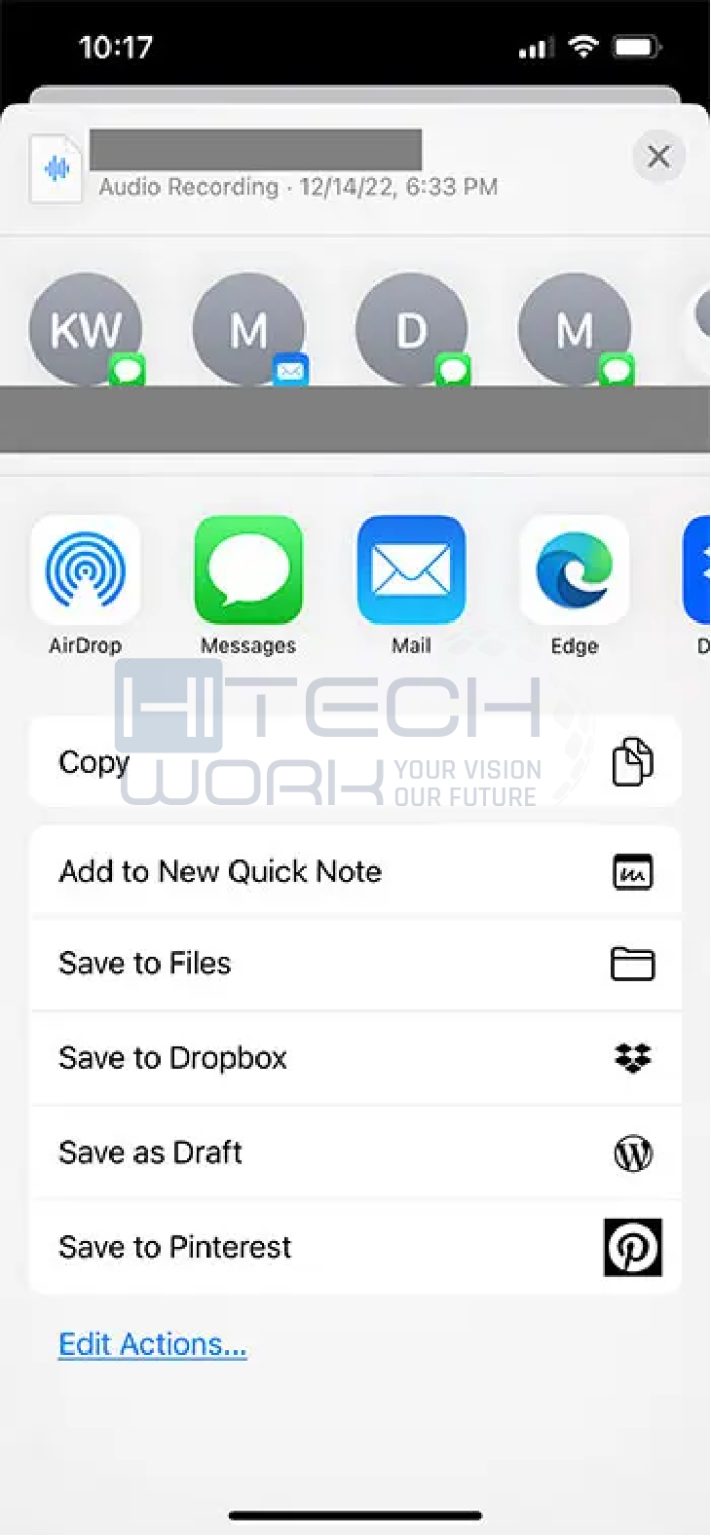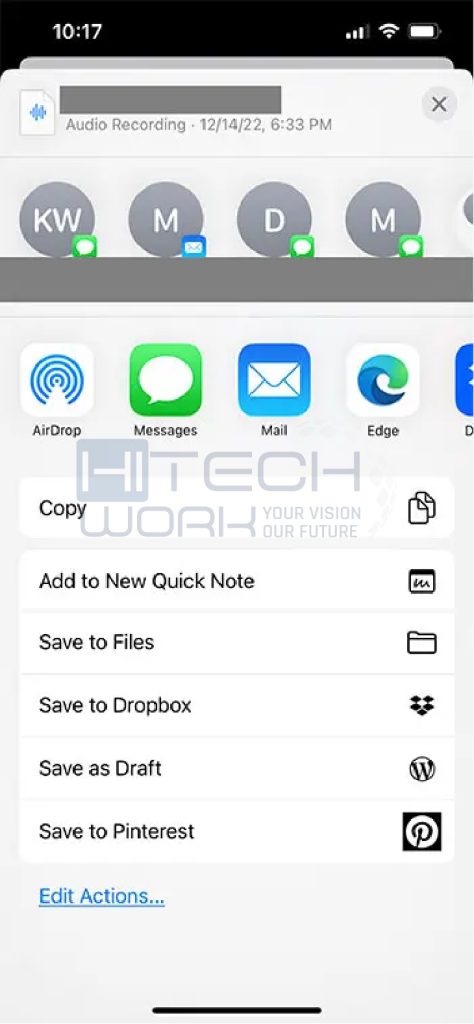 Now send the Voicemail in a message or save it to a location based on which sharing option you chose. In the popup, you can opt for any of the following options:
Notes: This saves the file as an attachment to a note in the Notes App. You can type a Message in the note when you save it.
Mail: if you want to save Voicemail in Mail, you can attach the file to an email, which you can send to anyone.
Message: you can share the Voicemail as an audio file in an iMessage.
Voice Memos: you can store the voicemails as audio in the Voice Memos.
Moreover, you can use Airdrop to share the file to other compatible iOS devices or even to your MacBook. You can also store your voicemails on any storage service on iPhone like DropBox, OneDrive, or iCloud. The Voicemail is saved as an M4A file.
Method 2: How to Save Voicemails on iPhone to Computer
This method will let you save Voicemail from your iPhone to iCloud Drive and also install the Voicemail to your system from iCloud whenever you want. Follow the below instructions to know how to save Voicemail from iPhone to iCloud:
Navigate to the Phone app, and tap Voicemail. It will view the list of your currently stored Voicemails.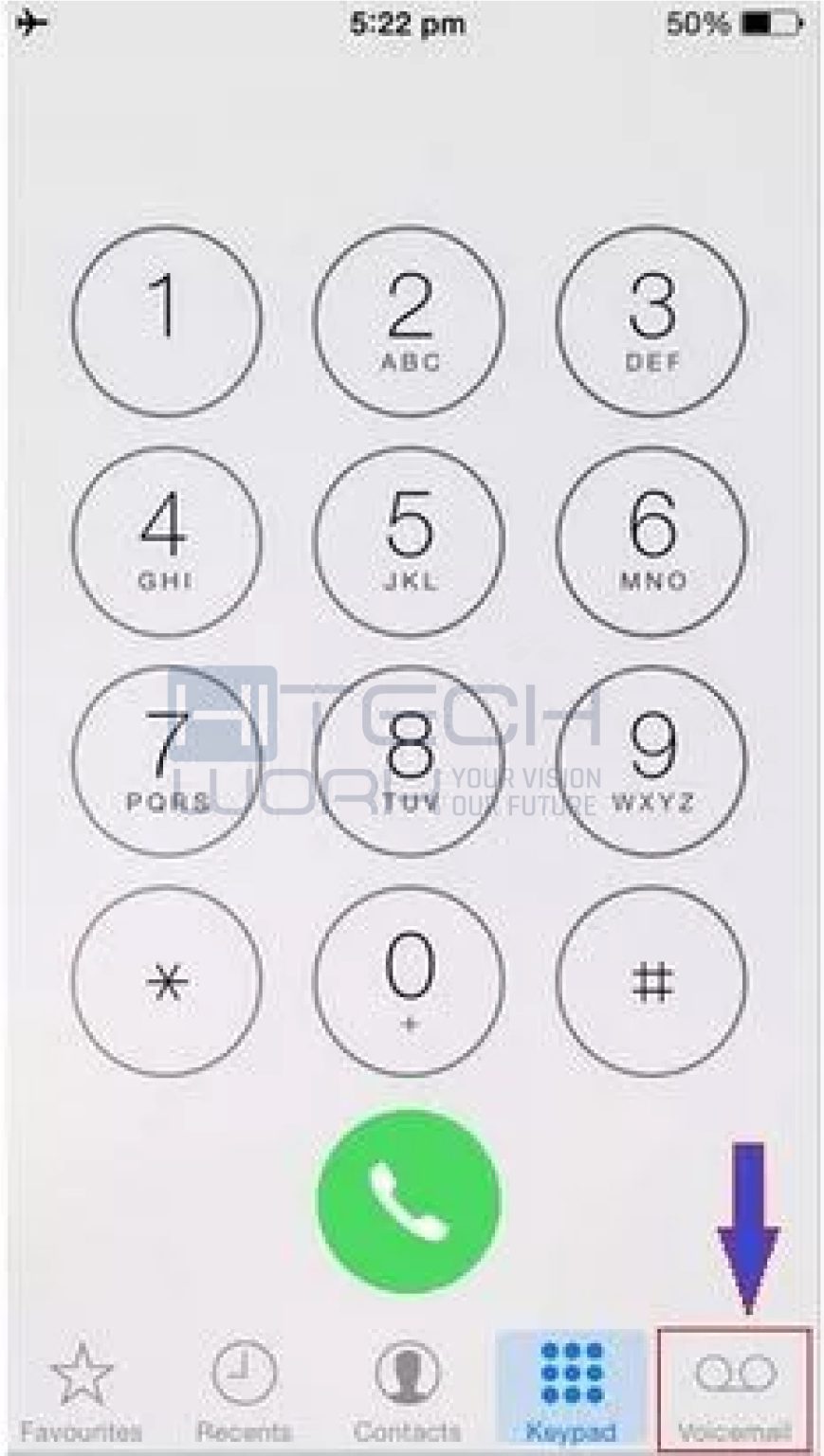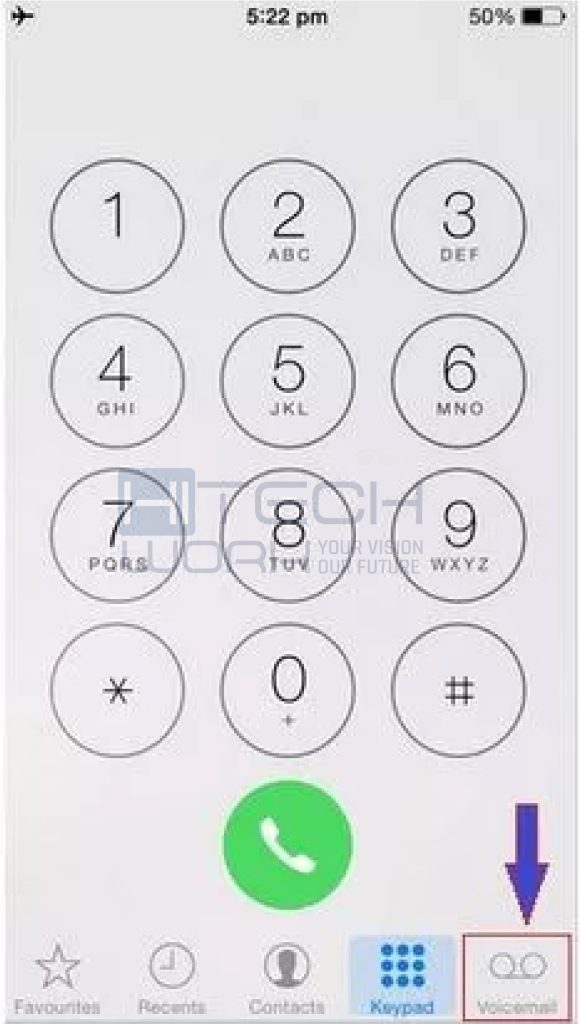 Choose a Voicemail, scroll, find the Voicemail you wish to download if needed, then tap the Voicemail. This will enlarge the list of Voicemail's title menu. If you have recently deleted a voicemail, you can tap Deleted Voicemails near the page to view a list of the deleted voicemails.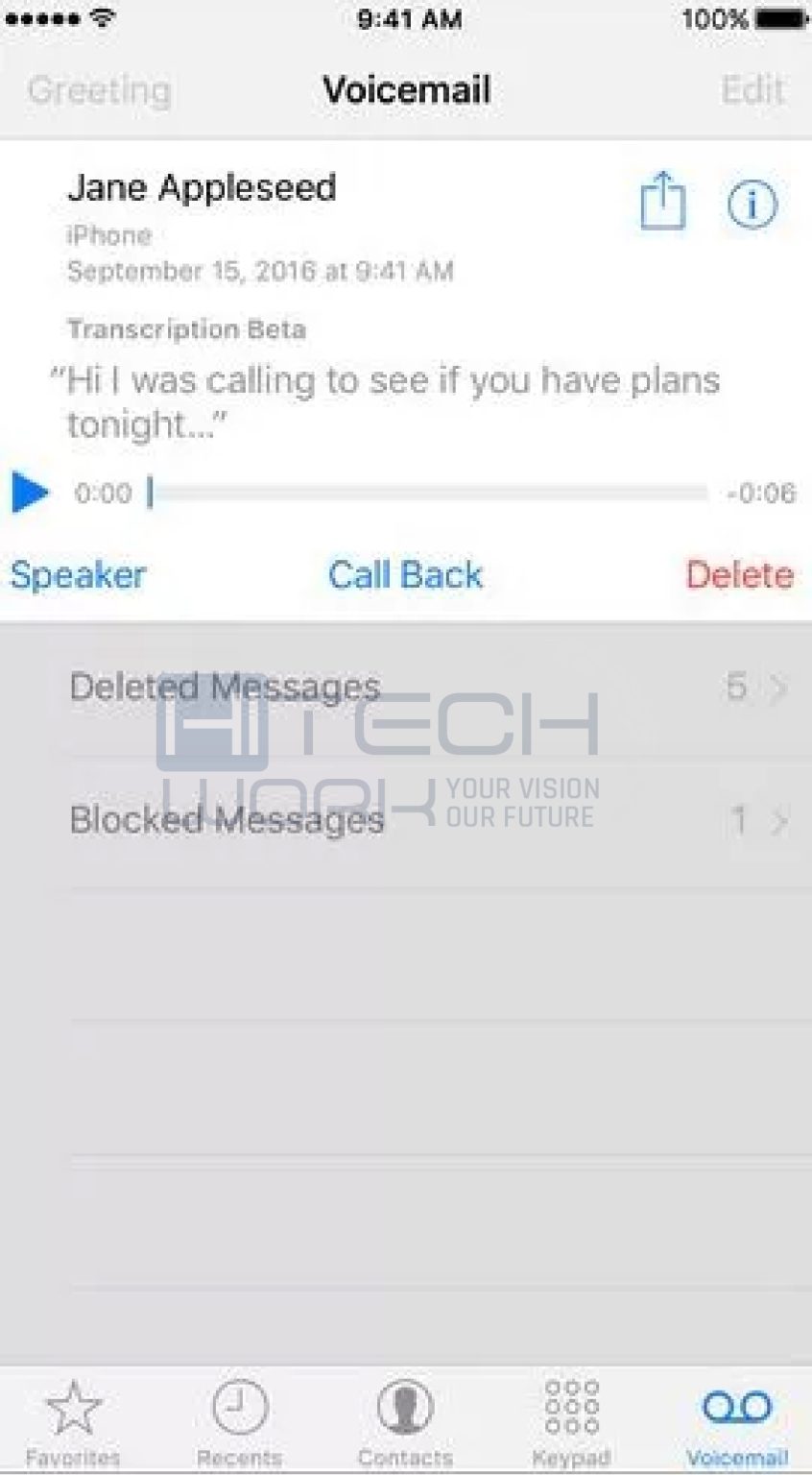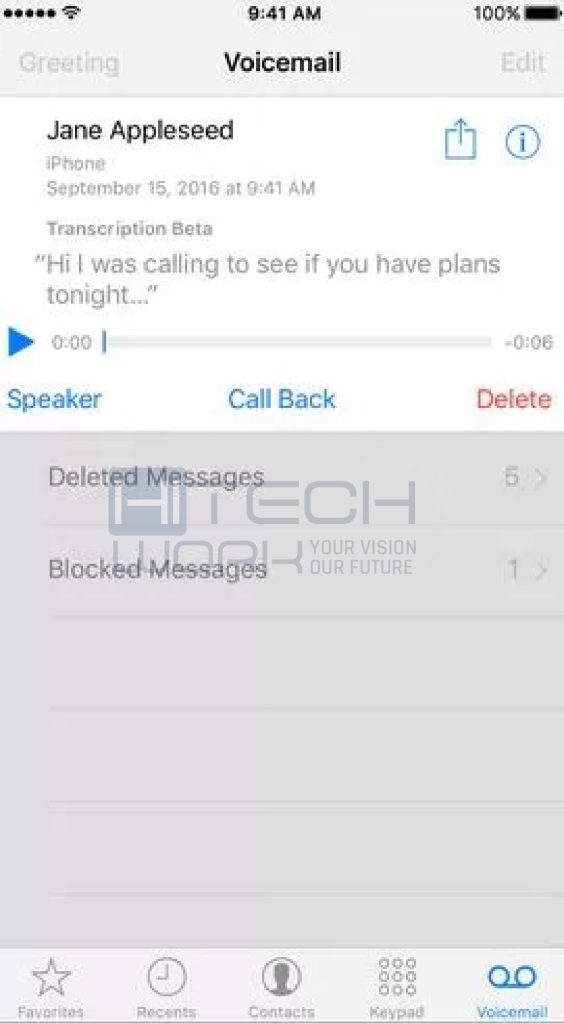 Select a Share button, tap Save to files, and tap iCloud Drive.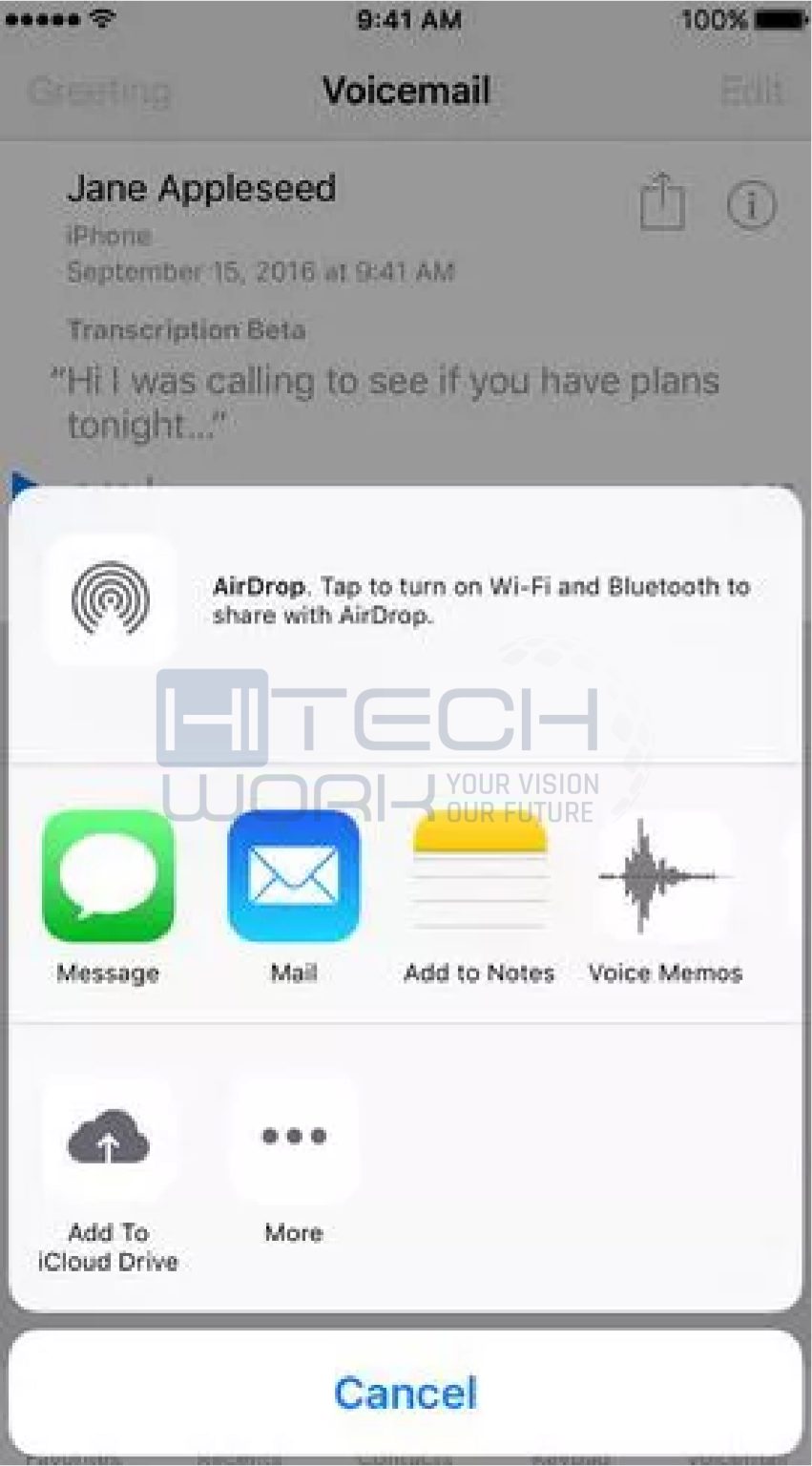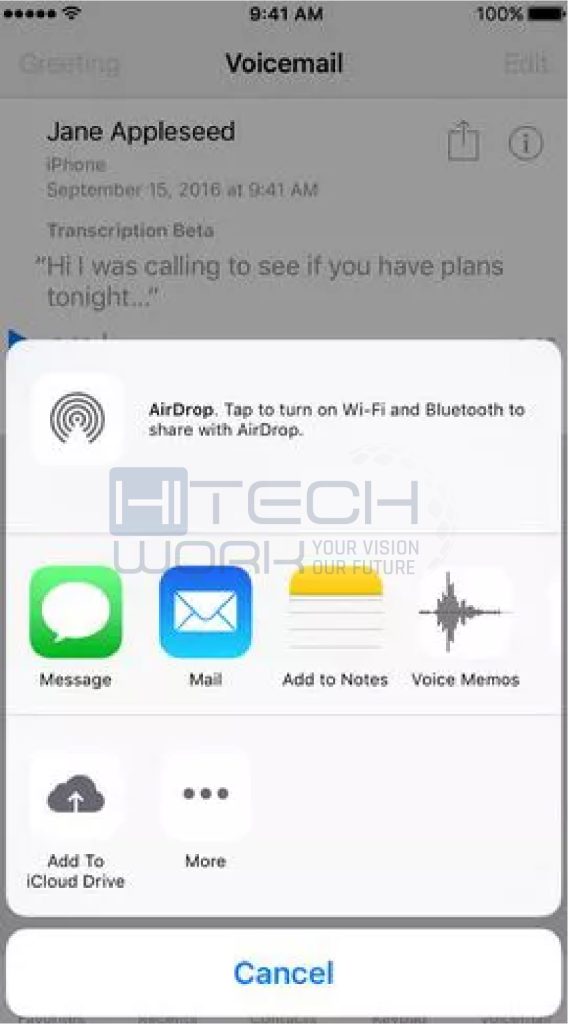 Click Add option. This will add your Voicemail's audio file to iCloud Drive.
Go to iCloud.com on your browser, then enter your Apple ID email and password if prompted.
Choose the voicemail message you want to save on your Computer, tap the download icon, and select save location.
Now, you can view the Voicemail message on your Computer. When the voicemail file downloads, you can double-tap it to play it in your Computer's default audio player. However, the Voicemail will download in M4A Format.
Method 3: How to Transfer Multiple Voicemails from iPhone to Computer
If you are avoiding the cloud for saving Voicemail messages or want to save multiple voicemails all at once. You can transfer the files to your computer system using iTunes.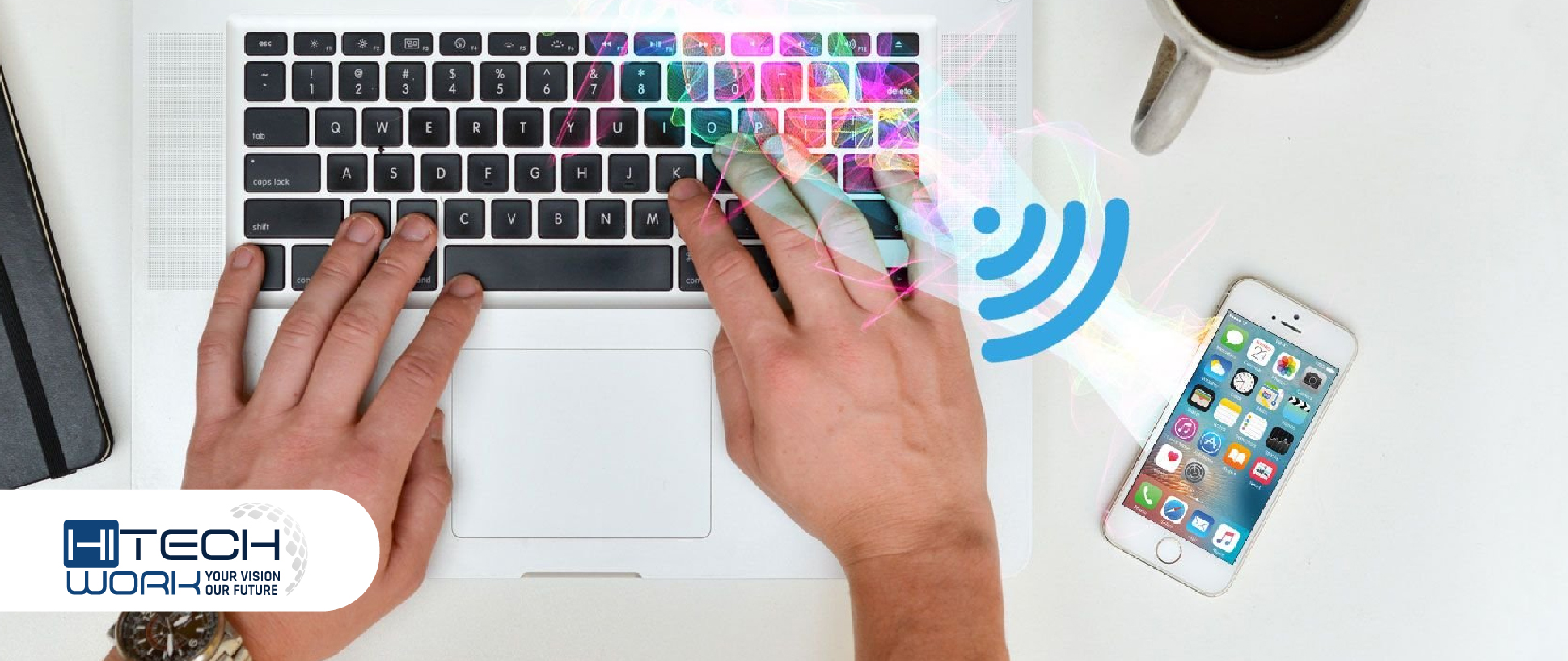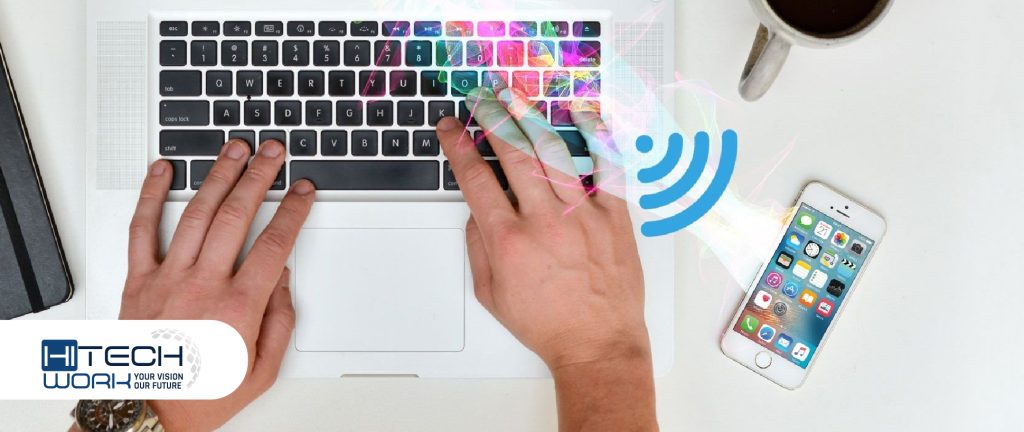 Navigate to the iOS share option and tap the voice memos icon. This will save your Voicemail to the native iOS voice memos app.
Connect your iPhone to your Computer; go to iTunes or Finder, and sync your phone. If you haven't used the Voice Memos app on your phone in the past, a new Voice Memos tab will pop up under On My Device in iTunes or Finder. You should find your voicemails listed here, and you can play them directly on your system.
However, the physical files are available inside your Music folder, inside a newly created folder known as Voice Memos. Then, you can cut the voicemails from here and paste the voicemails to any file on your Computer.
Method 4: How to Save Text Voice Messages on iPhone
Whenever you get a new voicemail, your device will automatically transcribe it to its best. So if you want to save or Copy the transcript to read whenever you want. Apply the below instructions to copy and paste the voicemail text:
Navigate to the Phone app and click the Voicemail tab.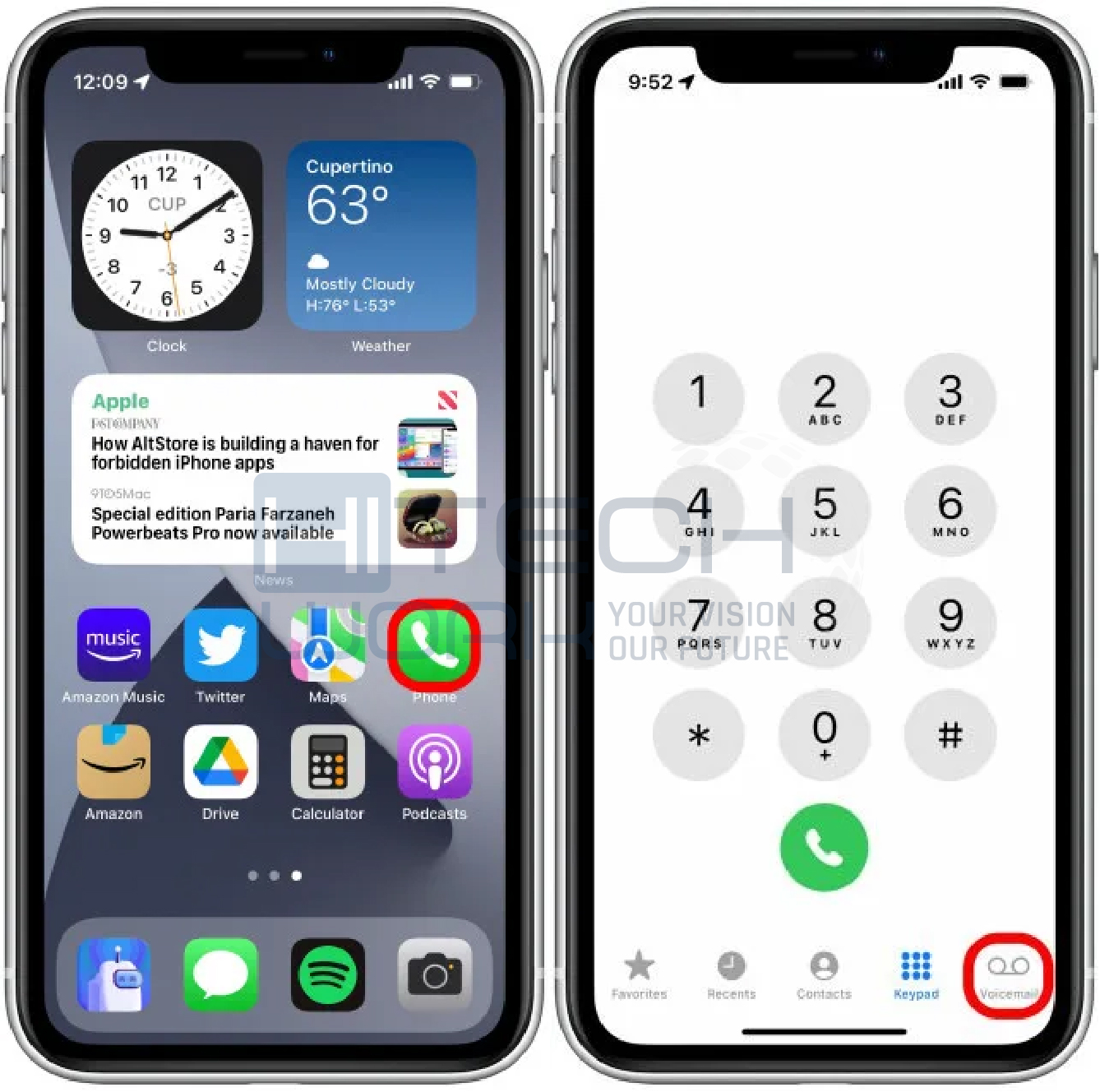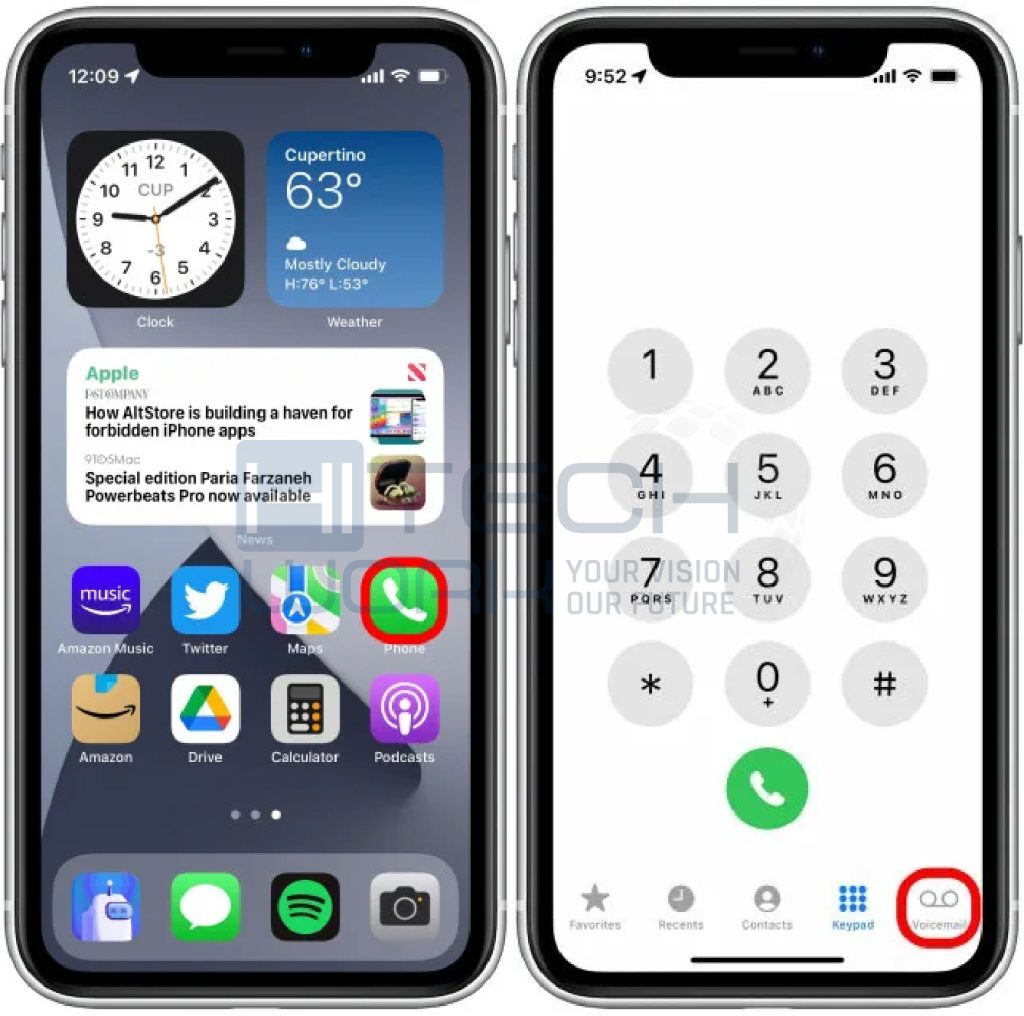 Click on the Voicemail you want to save.
Hold the text of the Voicemail. From here, you can choose which part of the transcription you want to copy and tap Copy.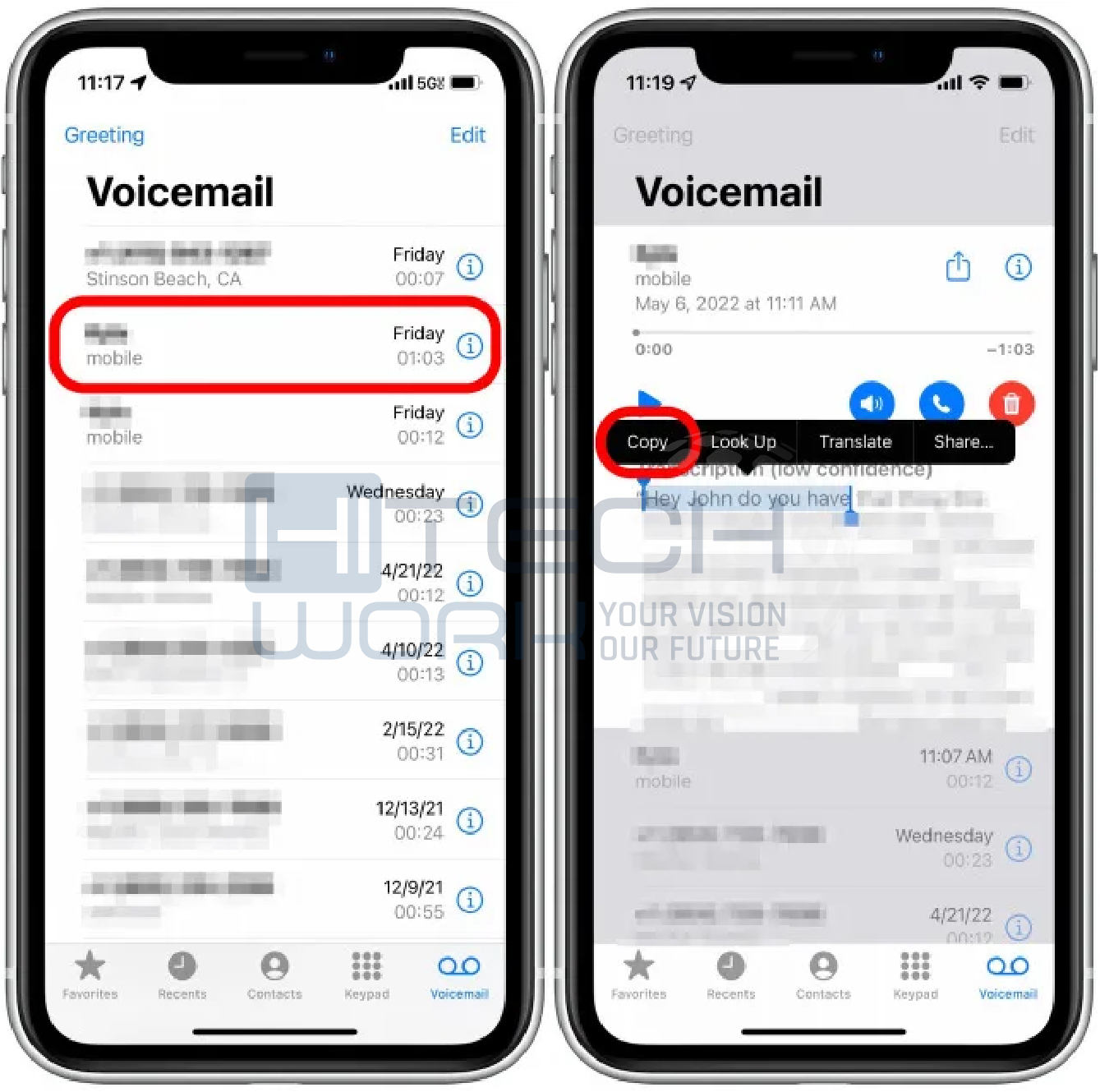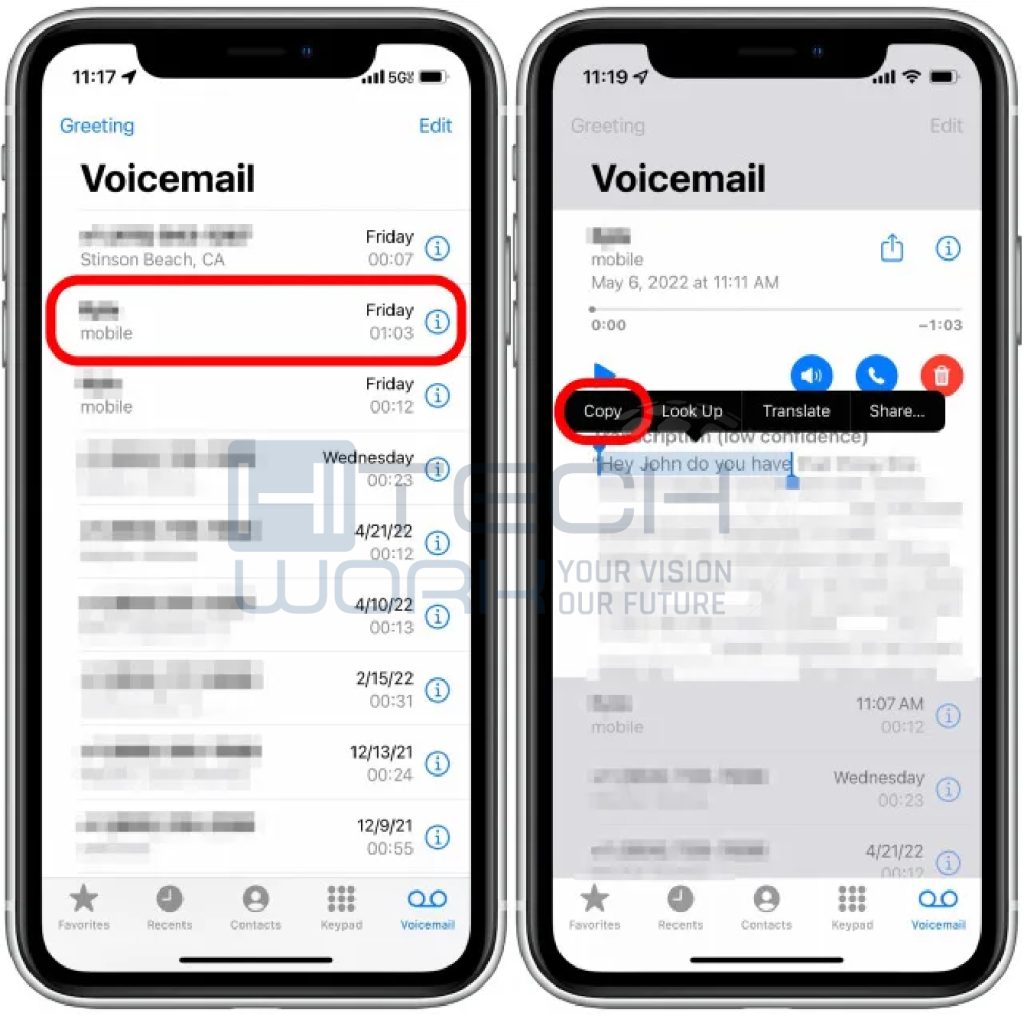 Now close the phone app, and go to the Notes app (here we are taking notes app to save the text, but you can choose any desired app)
Select the Compose option to create a new note.
Hold the text entry space and tap paste.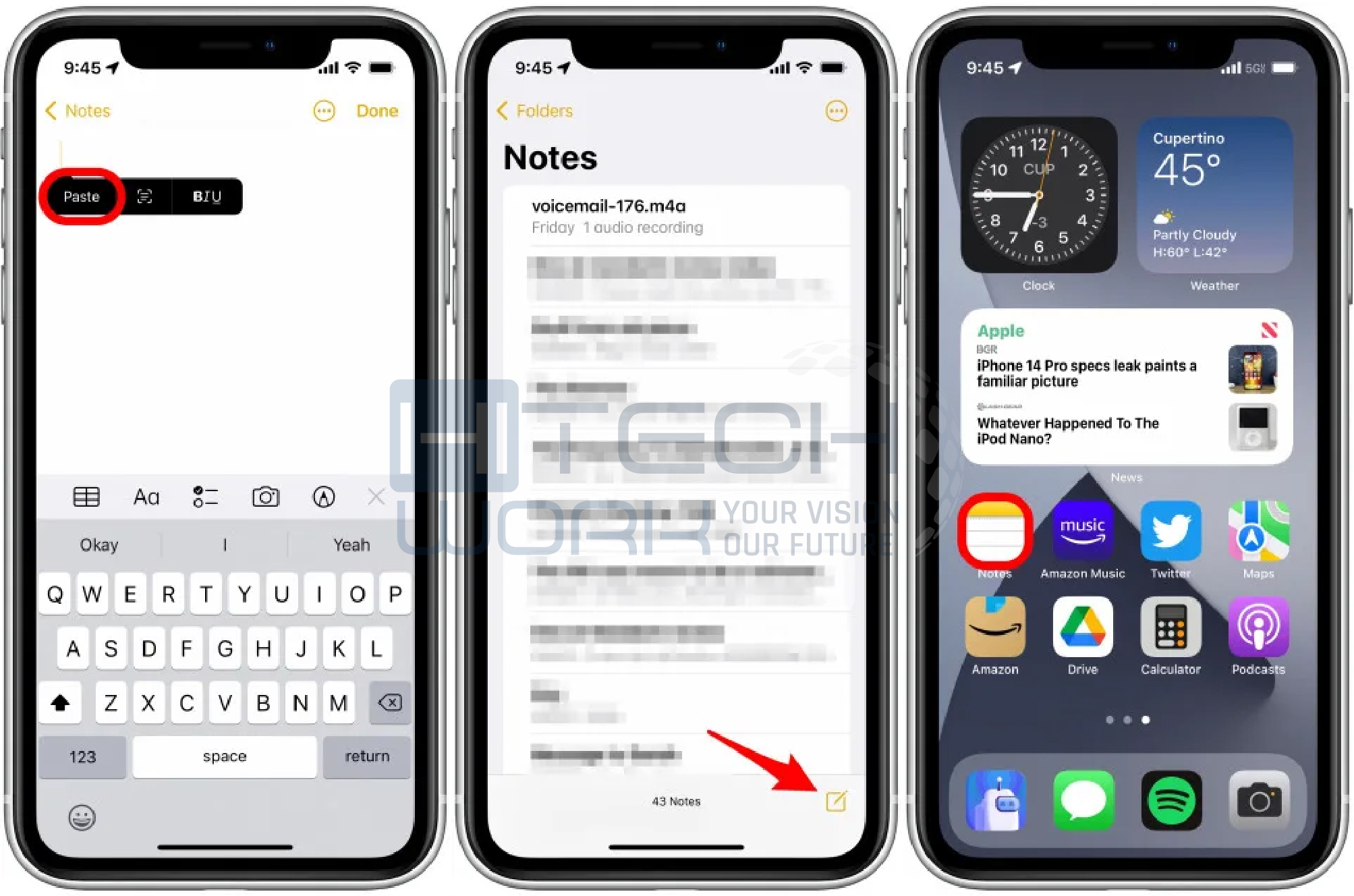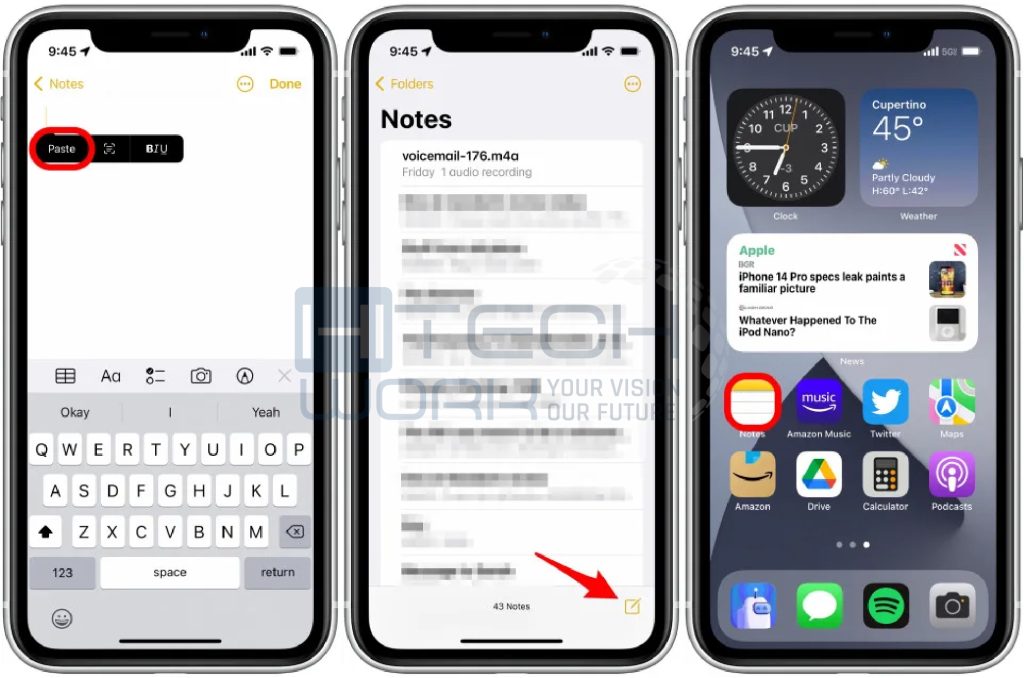 Method 5: How to Save Voicemails without Visual Voicemail
Screen recording is a great workaround to save a voicemail. This method becomes quite helpful if you want to capture extra contexts like caller id and timestamps.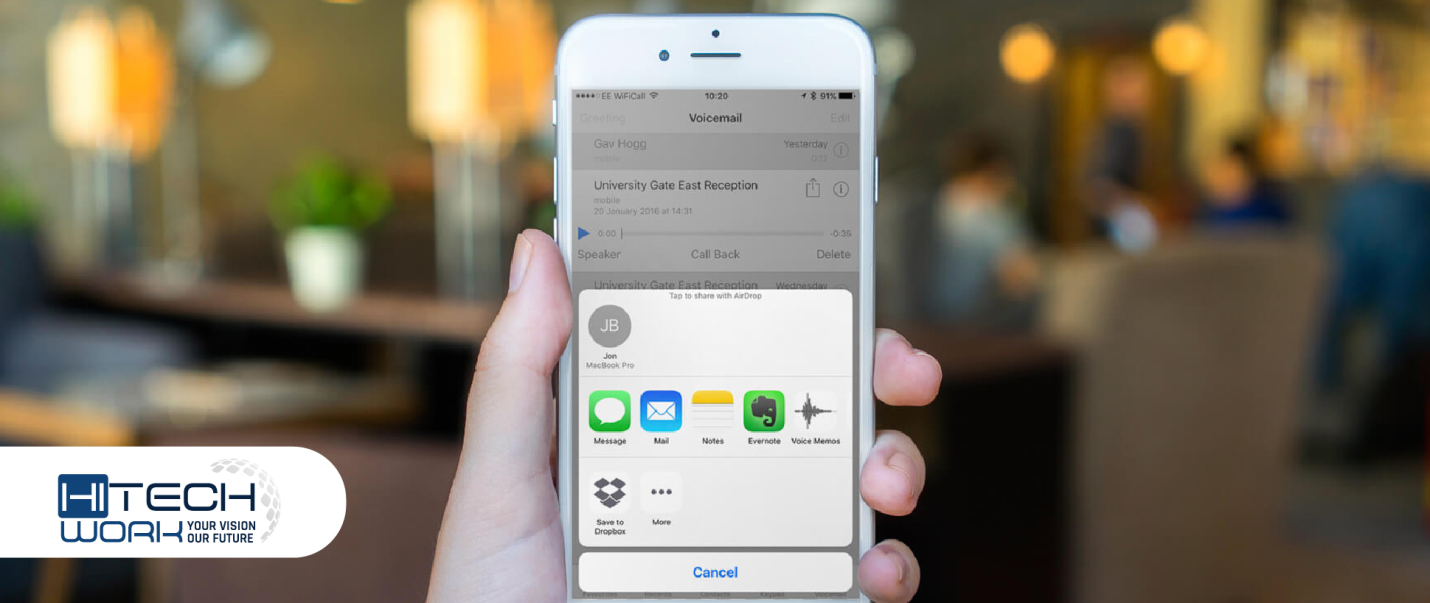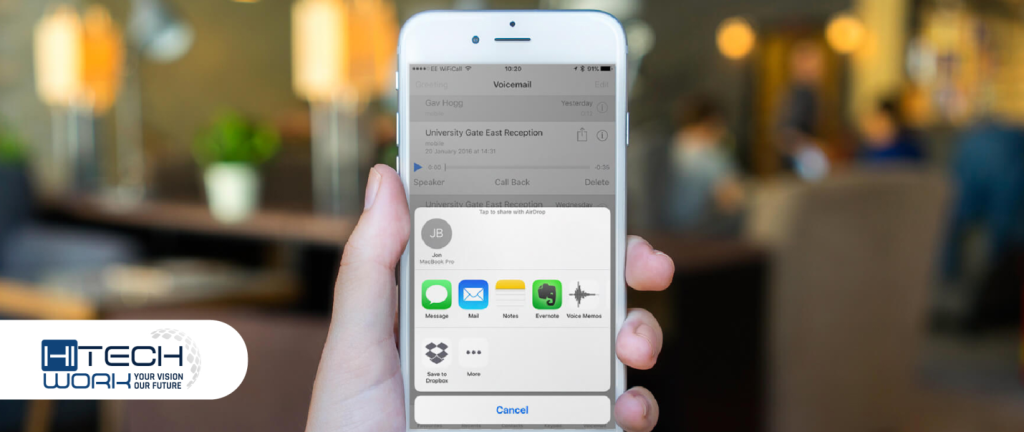 Swipe down the control center of your iPhone and tap the screen recording option.
You can also open it from settings >Control Center> more controls and toggle on the Screen recording option.
Keep in mind to turn on the microphone in the screen recording settings. Once you are done recording, tap finish to save the recording.
How to Automatically Save Voicemails on an iPhone
Go to a Phone app, and tap Voicemail.
Scroll and tap voicemail settings.
Find "Keep Deleted Messages" and select a time duration (e.g., 1 week or forever)
Exit the settings; your voicemails will be automatically saved based on your selected duration.
How to Access Saved Voicemails on iPhone
Follow the below steps to access the saved voicemails on your iPhone:
Navigate to the Phone app, and tap the voicemail icon.
Here you will see a list of voicemails with saved ones at the top-right.
Tap the Voicemail you want to listen to.
Moreover, you can also access saved voicemails from Voice Memos by going to the app; you will see a list of recorded or saved Voicemails. Tap on Voicemail to play it.
Use Third-Party Apps to Save Voicemails
You can also use third-party software to transfer files in and out of your iPhone. Several apps let you record and save your voicemails (some are paid & some have a free trial or free version). You can opt for Tenorshare iCareFone software to save iPhone voicemail to a Computer. It can also help you in saving other media files in no time.
FAQs
Final Words
We have mentioned different methods to save voicemails on iPhones. We hope now your queries got resolved. For your data security concerns, we advised you to back up your iPhone data to a Computer so you won't lose any Voicemail.
Editor's Recommendations