Do you want to promote your brand's marketing strategy by sharing videos? If so, but you are still confused about how to do that, don't worry; we will let you know the different ways to share videos on Facebook from Youtube, and you can use the best editing tools for creating high-quality content.
Facebook is a great way to endorse the brand, encourage potential customers to make a decision and build relationships with an audience. You can find the Share icon underneath every Youtube video; tapping it will show many sharing options.
So let's get started…!!
How to Post Youtube Videos on Facebook via Computer
Videos are the best at driving engagement than photos, and they grab the viewer's attention, especially when it's engaging enough to deliver a message that sounds to them. Here's how you can share the video:
Navigate to Youtube.com, and choose the video you want to share.
When you select the video, tap the "share" icon directly under the player.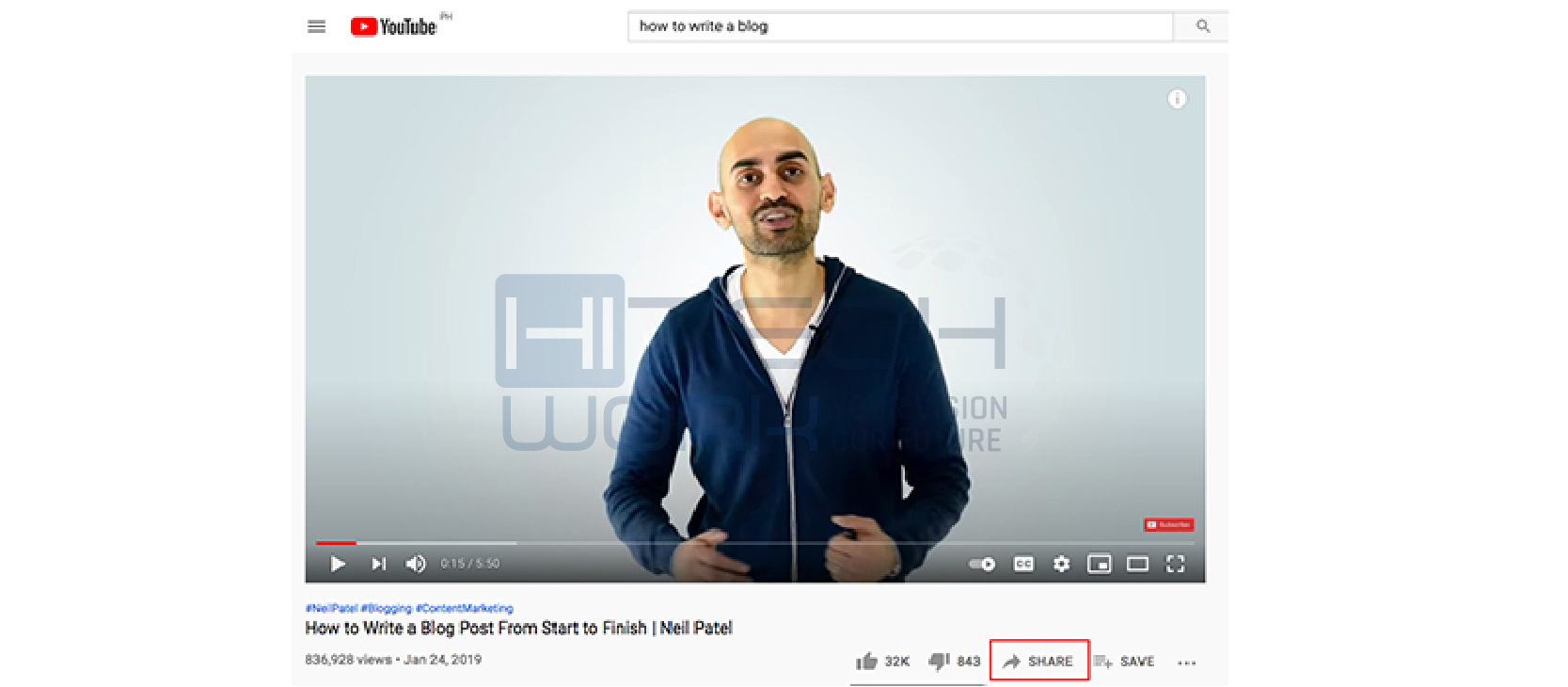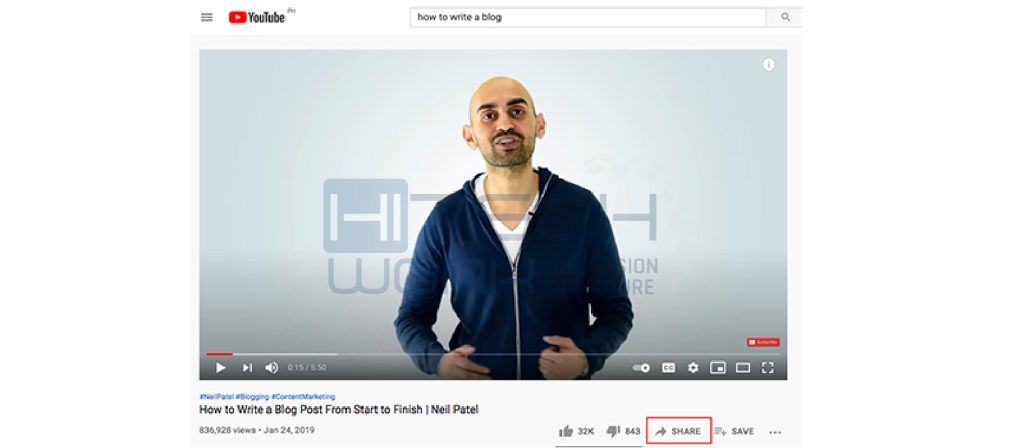 Choose Facebook from the sharing options; you can also change the video's start time by checking the box at the bottom.


If you have logged in to your Facebook on your computer, the video will appear in the post. Choose the video post destination by using the expanded menu at the upper of the screen (it will find as "share to news feed or story" by default), or add it to your story.
Once you select the Youtube video's post destination, tap "Post to Facebook."


Other than that, you can also copy the video's URL and paste it into a Facebook status.
Post Youtube Video on Facebook By Copying the URL
Navigate to Youtube, and select a video you want to share.
Choose the URL of the video, and then tap copy.
Go to the Facebook page and create a new post.
Paste the link to the Youtube video into the post.
Now, add a description and tap share.
How to share Youtube Video on Facebook via Mobile
To share a Youtube video from Smartphone, you only have to find the share icon from your iPhone or Android device:
Open the Youtube app or go to Youtube.com.
Select the Youtube video to post on Facebook.
Tap "share."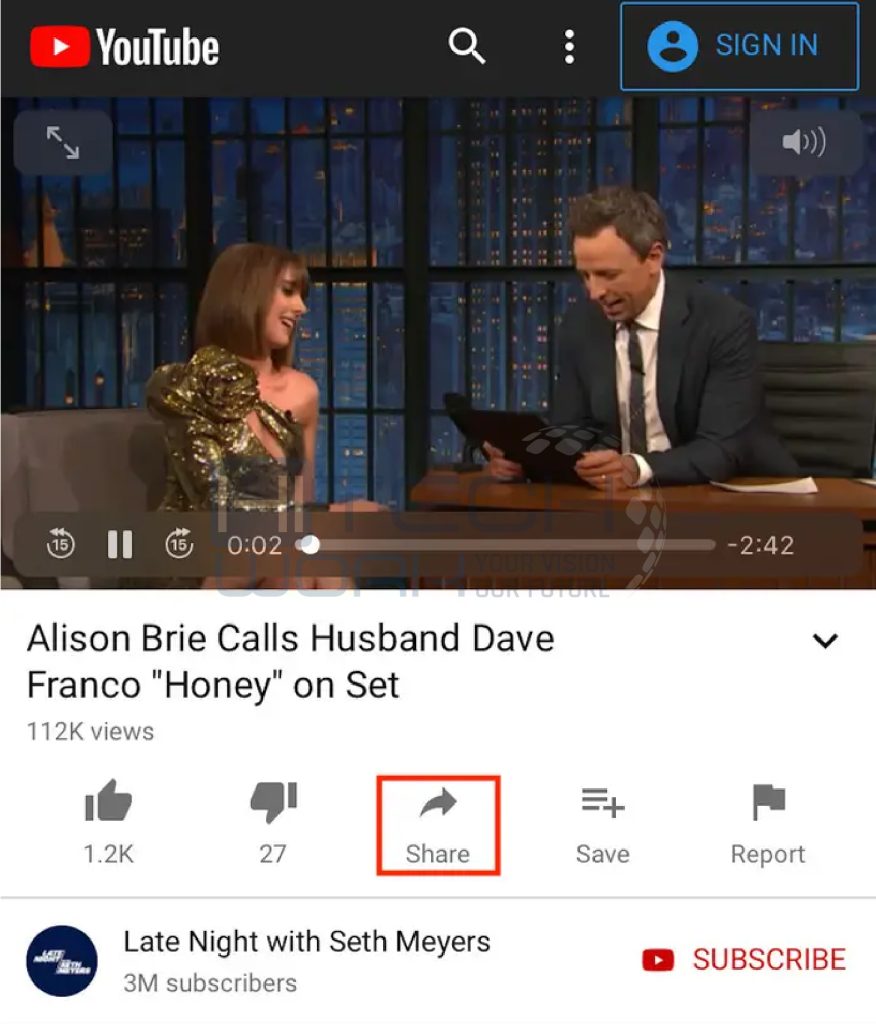 Select "Facebook" from the list.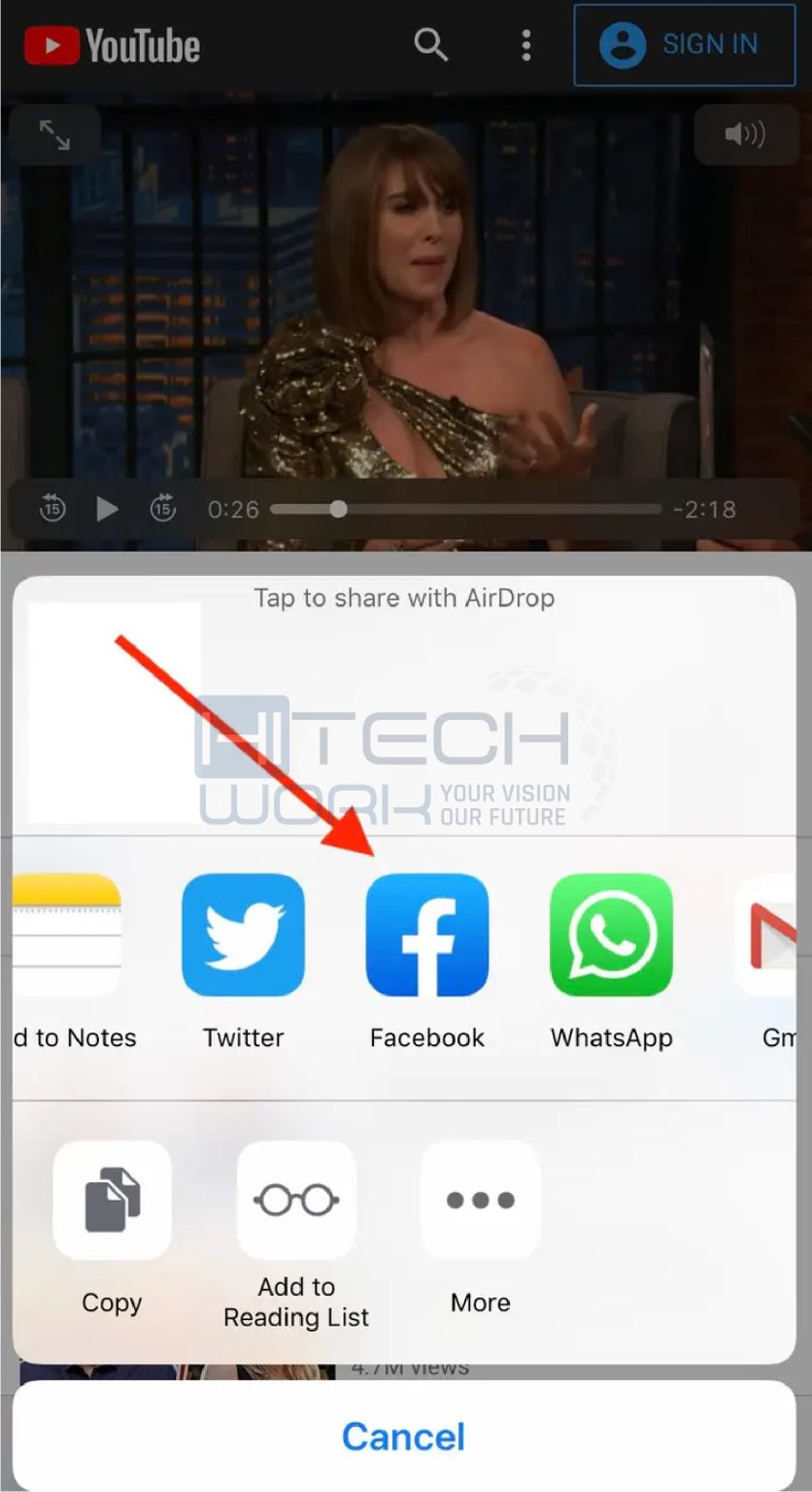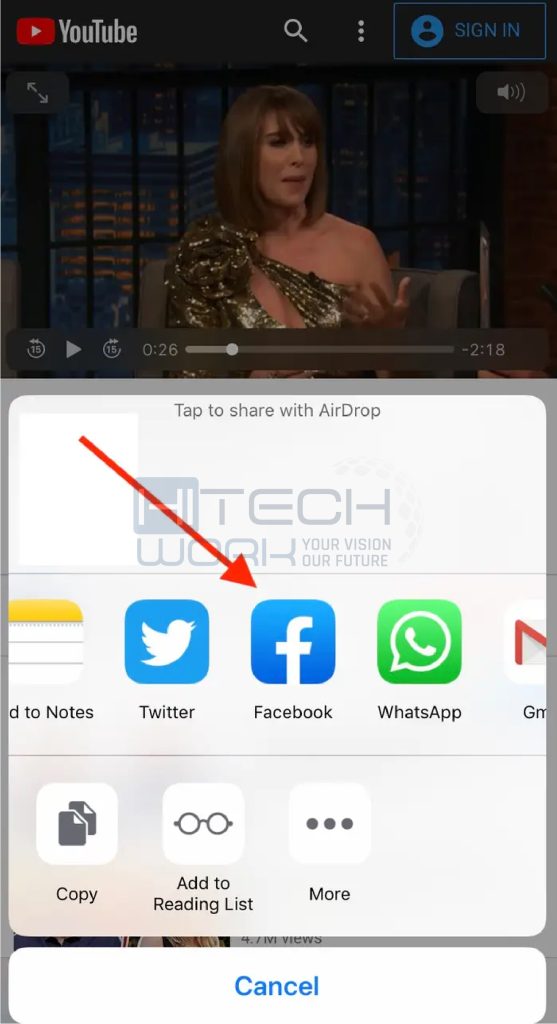 Choose "Next" in the top-right corner to share the video.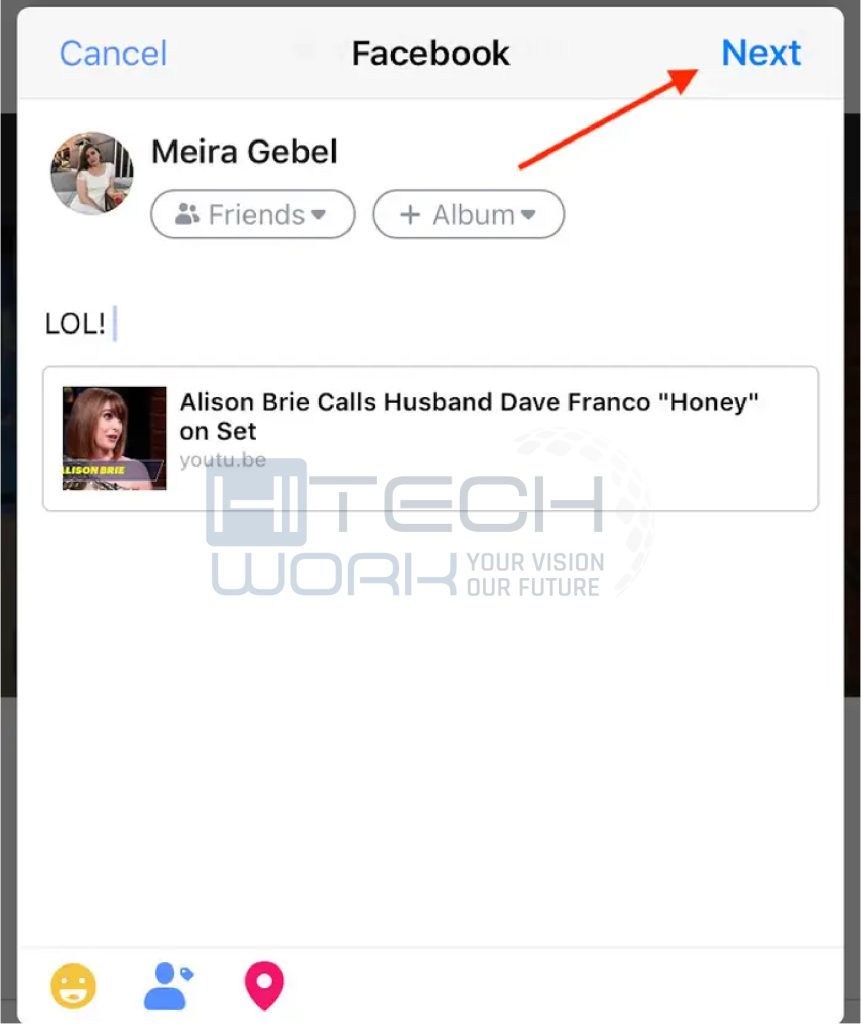 Now, choose the video post's destination, whether it will post on your feed or in a story.
Click on "share."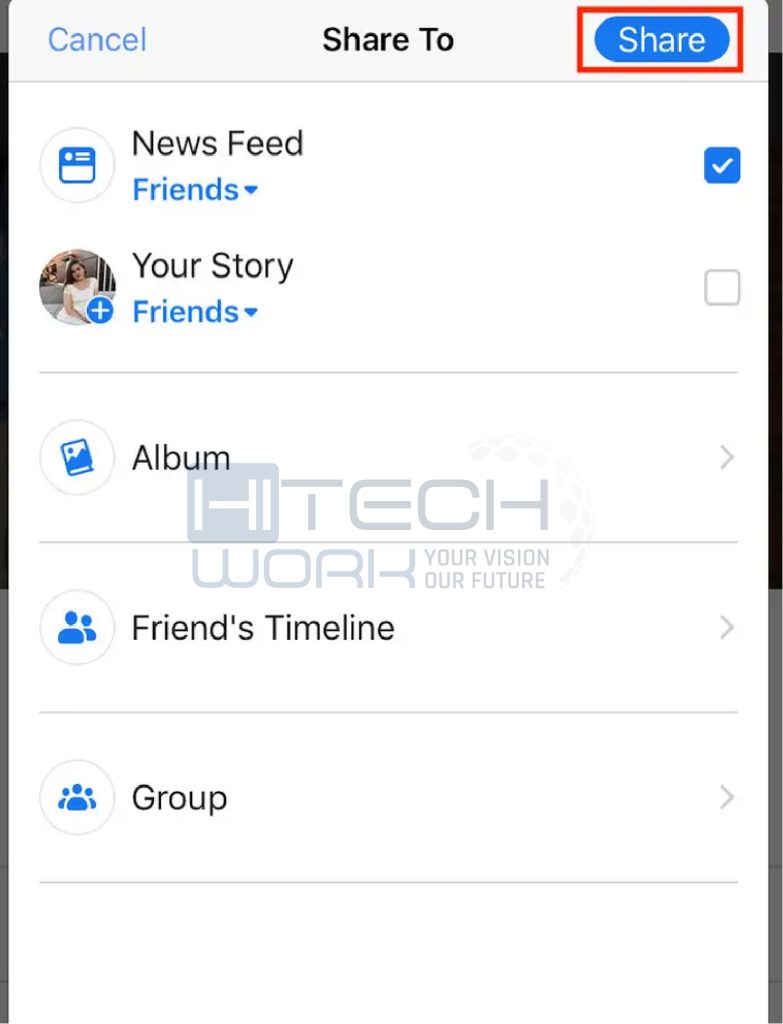 How to Share a Youtube video on Facebook that plays automatically?
We all know that embedded Youtube videos cannot automatically play on Facebook. But there are two different ways to do that:
First, you can download the Youtube video and post it on Facebook.
Second, use any third-party apps to resolve the issue. In the next section, we will let you know how to upload a YT video to Facebook.
Also check: How to Save a YouTube Video to Camera Roll
Step-By-Step Guide to Upload Youtube Video to Facebook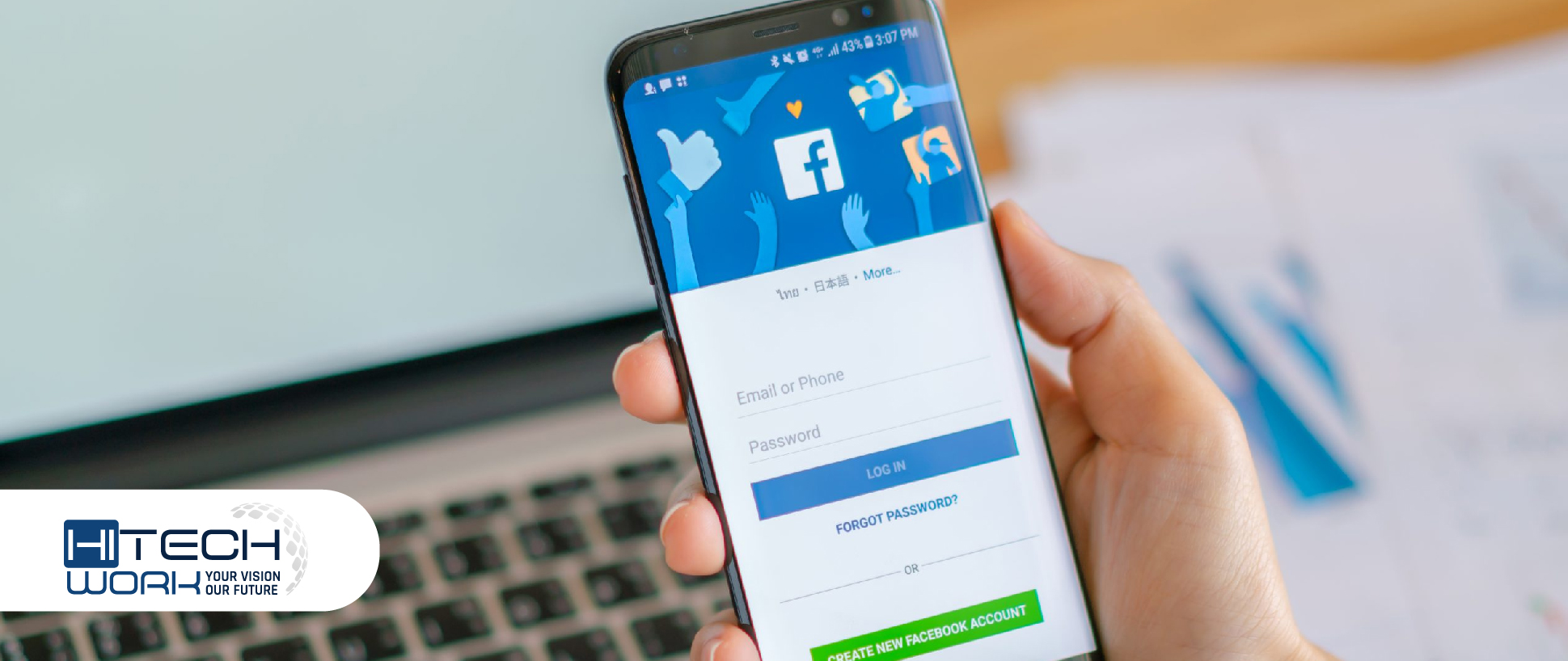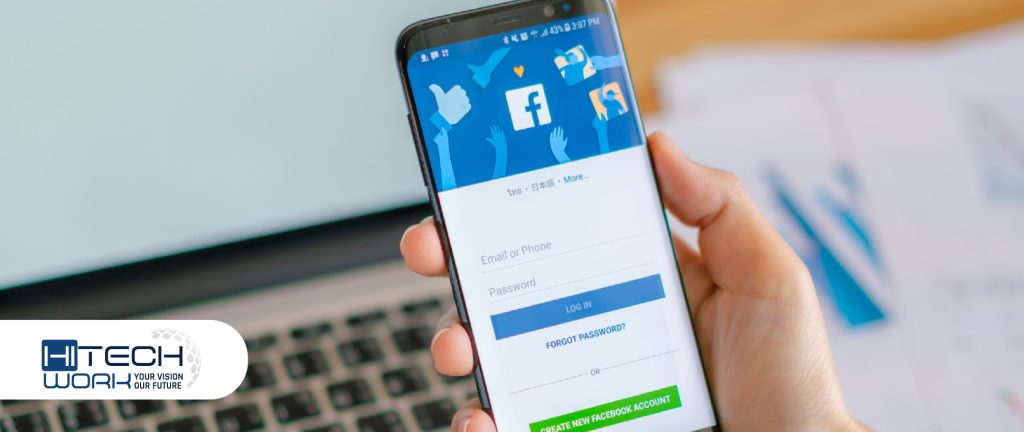 However, posting the YT video URL to Facebook doesn't let users watch it in their feed. So to stop users from leaving the site and instead watching the video on Youtube, you have to upload a video directly to Facebook. Here's how you can do this:
First, copy the Youtube video link and install it. (you cannot perform this task on a Smartphone)
Remember that Facebook only permits up to 1.75 gigabytes and 45 minutes in length video; if your video is longer, it won't be uploaded.
Now, open any online video editing tool; it will let you edit, filter or animate videos. (we suggest you use Filmora video editor).
Once you edit the video, download the file and save it to your system.
Navigate to your Facebook account, make a post > and upload the recently downloaded video.
Write ant caption or description of the video, and tap "post."
Now you know how to share a Youtube video on Facebook without the link. You can also use Youtube studio (beta) to download the video by logging in to your Youtube account > tapping the account icon, then choosing Youtube studio.
Now, choose the video tab from the left panel & then tap the video you want to download. Choose menu > download. Afterward, go to a Facebook page, tap create > upload video > share.
Also check: How to Download YouTube Videos
How to share a Youtube Video on Facebook Business Page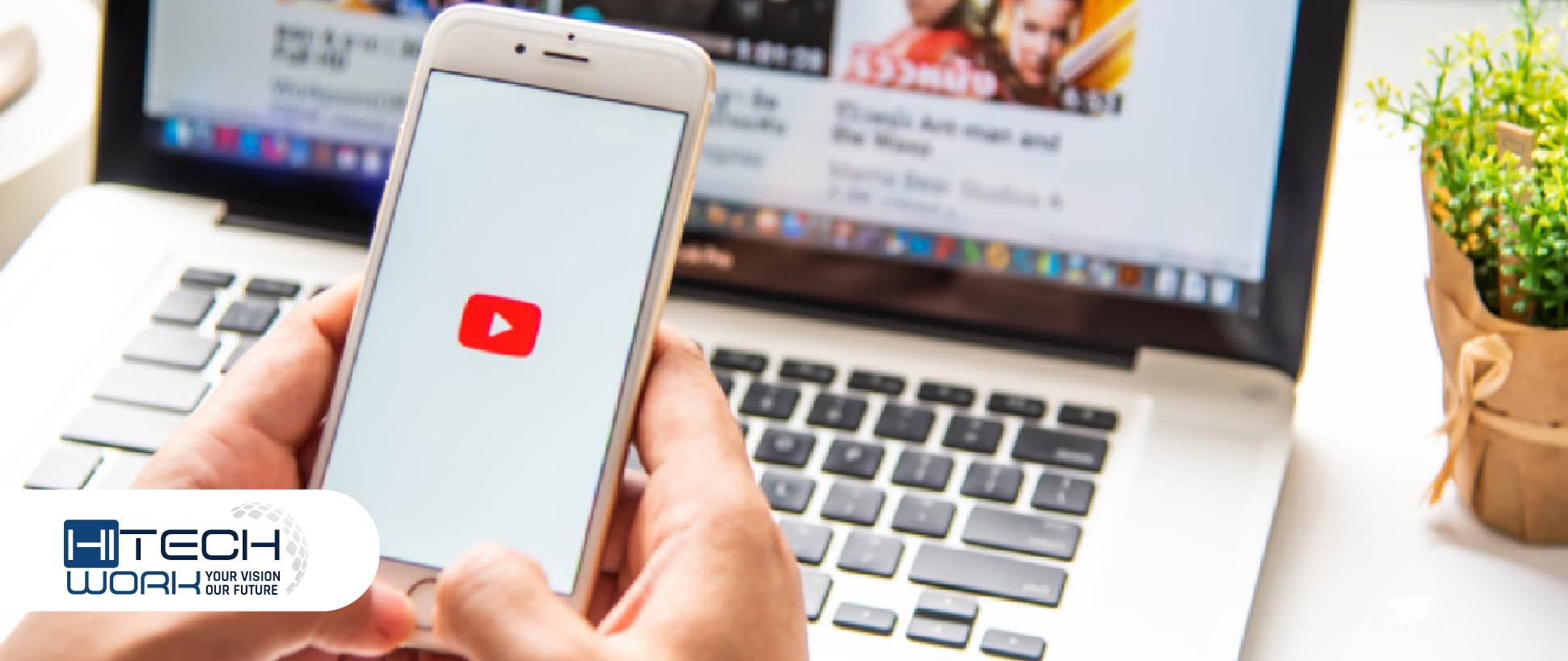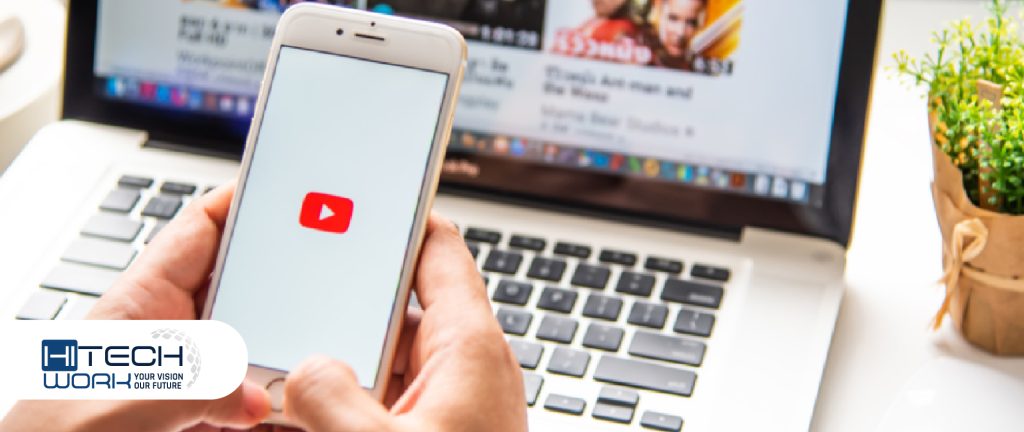 Youtube has a built-in feature that lets you embed a video on Facebook business pages. When the video has been embedded, you can share it with your friends, who can play it directly. Here's how you can do it:
Choose the Youtube Video you decide to share on a Facebook page.
Tap "share"> Facebook and copy the video URL.
Open the Facebook and navigate to the business page.
Tap "create post," paste the video URL and enter captions.
Click on "post."
FAQs
Summing Up
However, Facebook doesn't allow playing embedded Youtube videos automatically, but there are still some ways to post a video, as mentioned above. This blog will be helpful for you in uploading YT videos to Facebook. Let us know if you have ever faced copyright infringement.
Editor's Recommendation