If you are irritated with the Voice Assistant on ps5, you can easily turn it off by following this guide. The voice assistant is enabled by default, and Sometimes users miss this option while setting up the console.
However, the screen reader option of ps5 is quite helpful when you have a challenging time seeing wording on a screen. But it becomes annoying for some users if you are in the same boat. Keep on reading to know how to turn it off on PS5.
Also Check: How To Customize PS5 Home Screen Setting
Step-By-Step Guide to Turn Off Voice Assistant on Ps5
The ps5 provides different accessibility features such as audio and visual accessibility settings like voice reading. While you can modify the speed, type, and volume of the voice reader, sometimes there may be cases where you have to turn it off. Follow the below steps to disable screen reading:
Go to your PS5 home screen, and choose the settings icon at the upper-right of your screen; it's a small gear icon.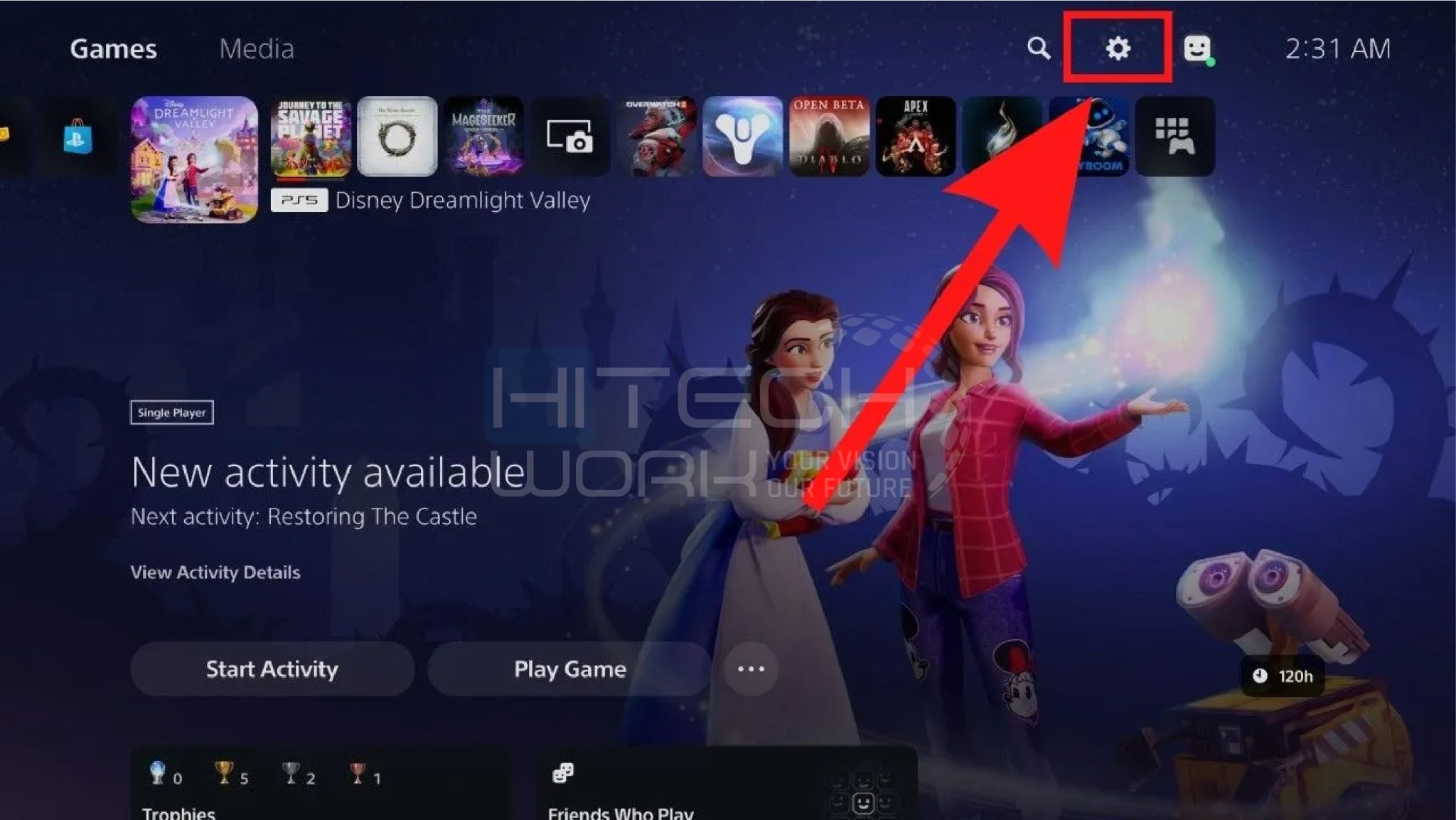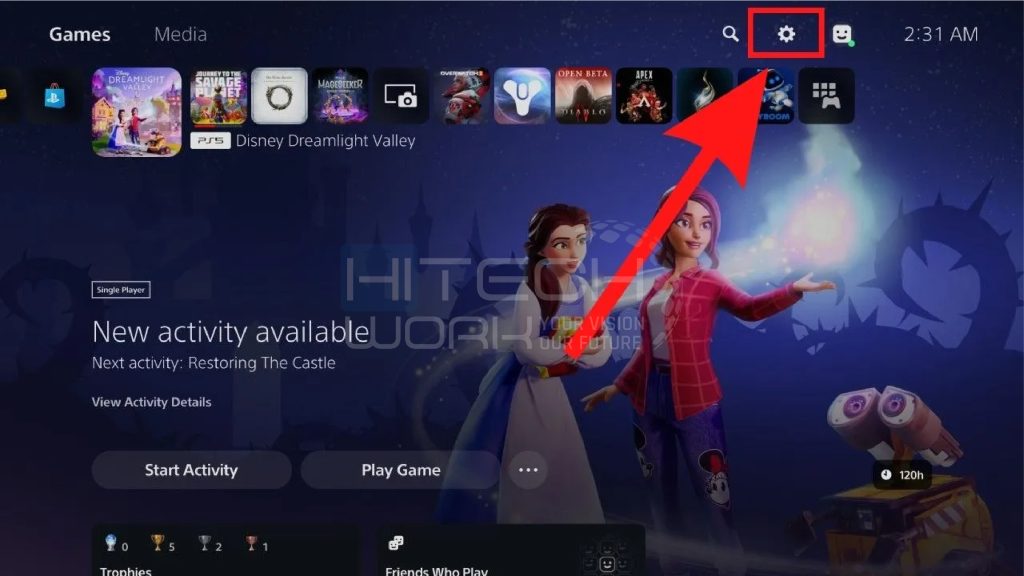 Then, prefer Accessibility from the settings menu.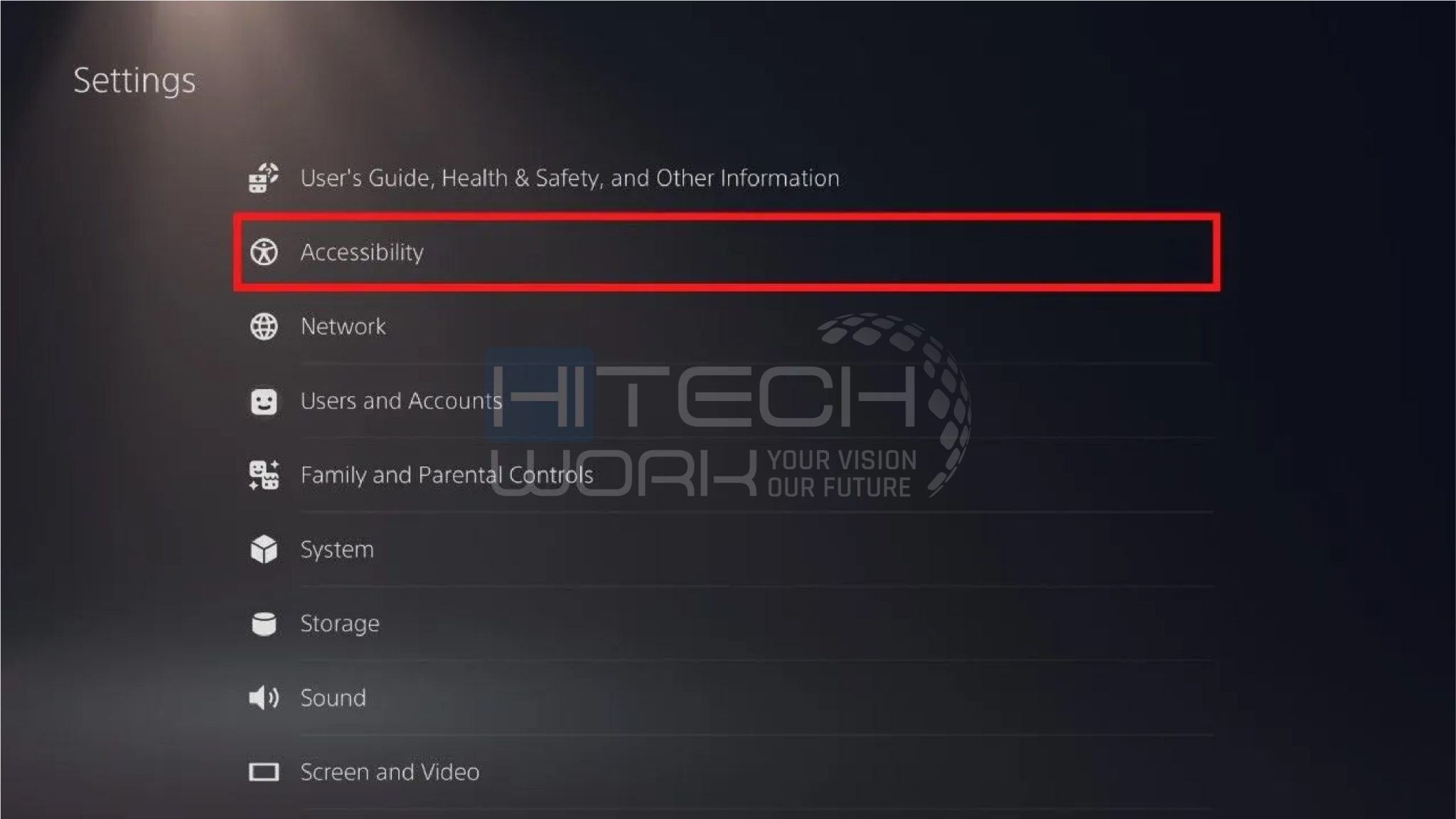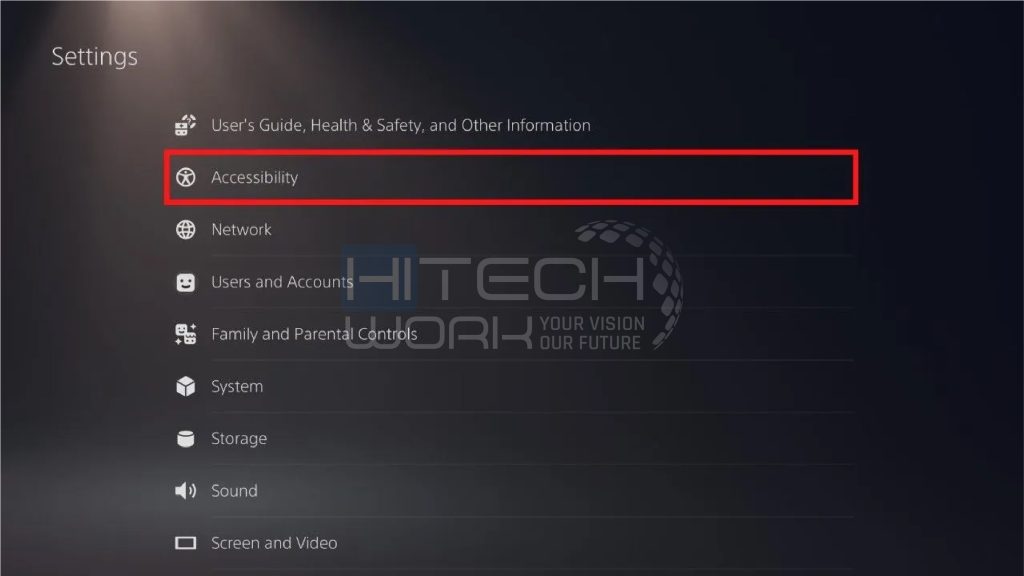 Navigate to the screen reader tab from the Accessibility menu. Here you will see a list of extra options for your screen reader. But find the "enable screen reader" toggle.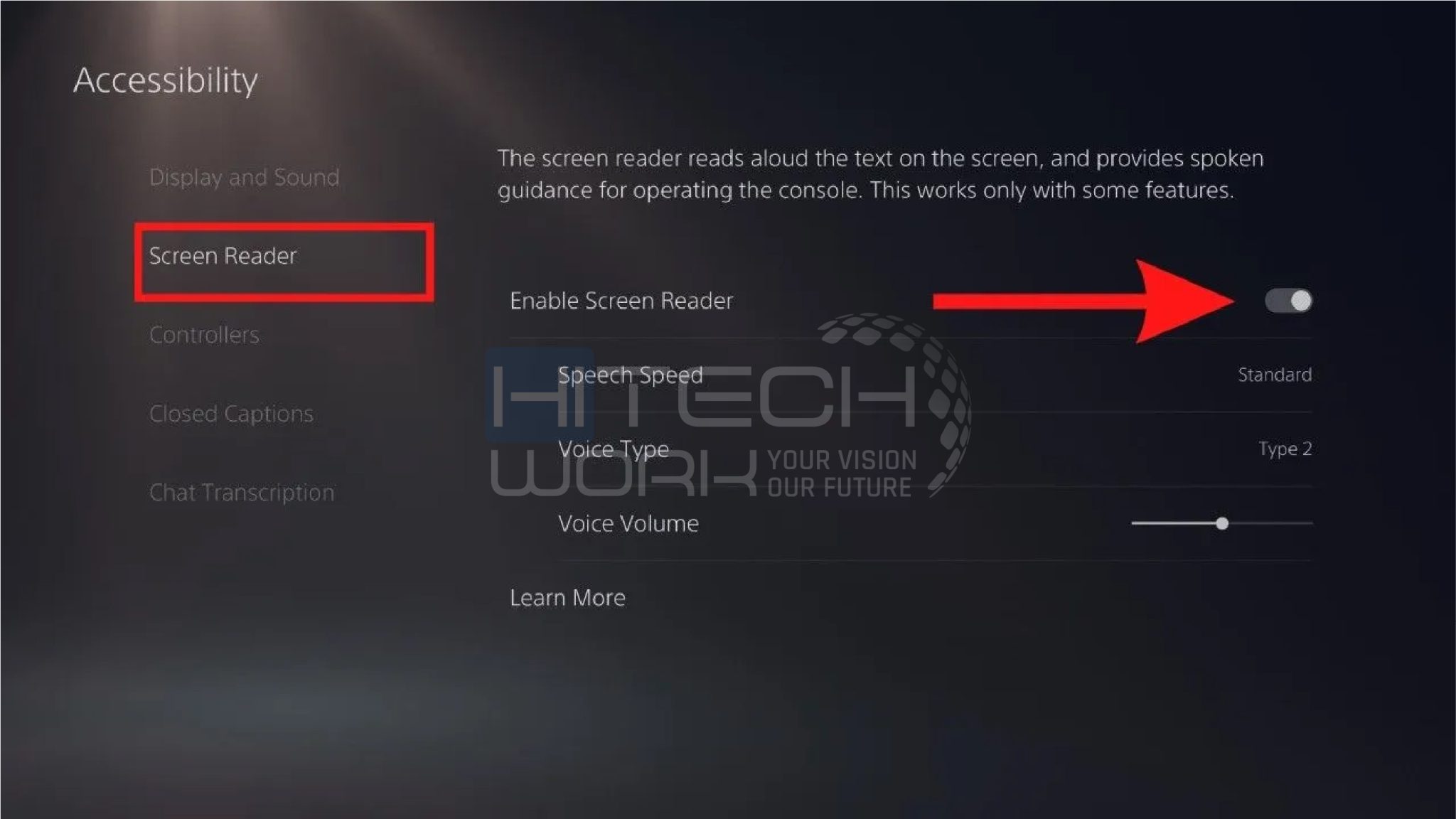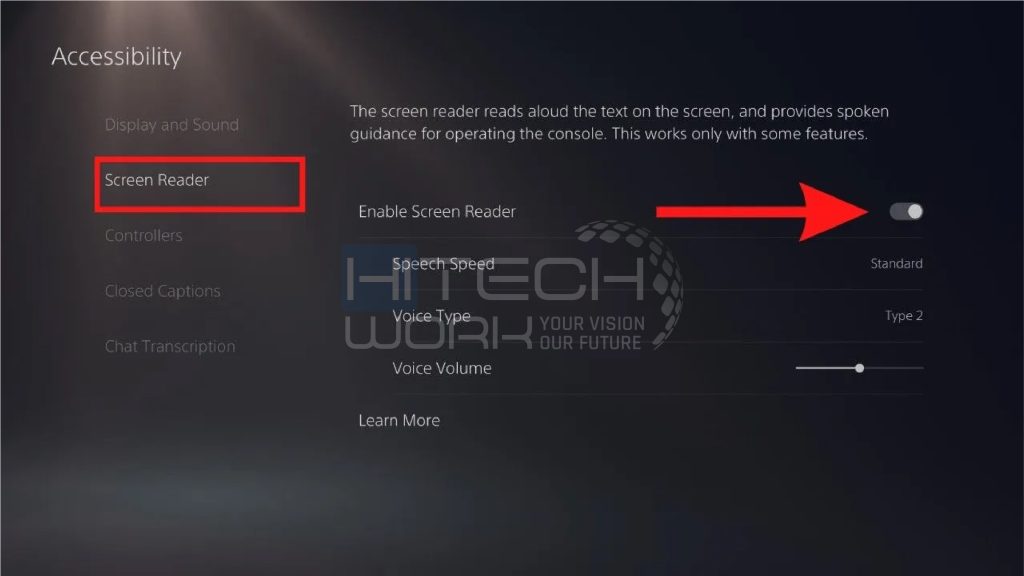 Now, turn off the enable screen reader toggle, which disables the voice assistant. You can follow the same steps to turn on the screen reader.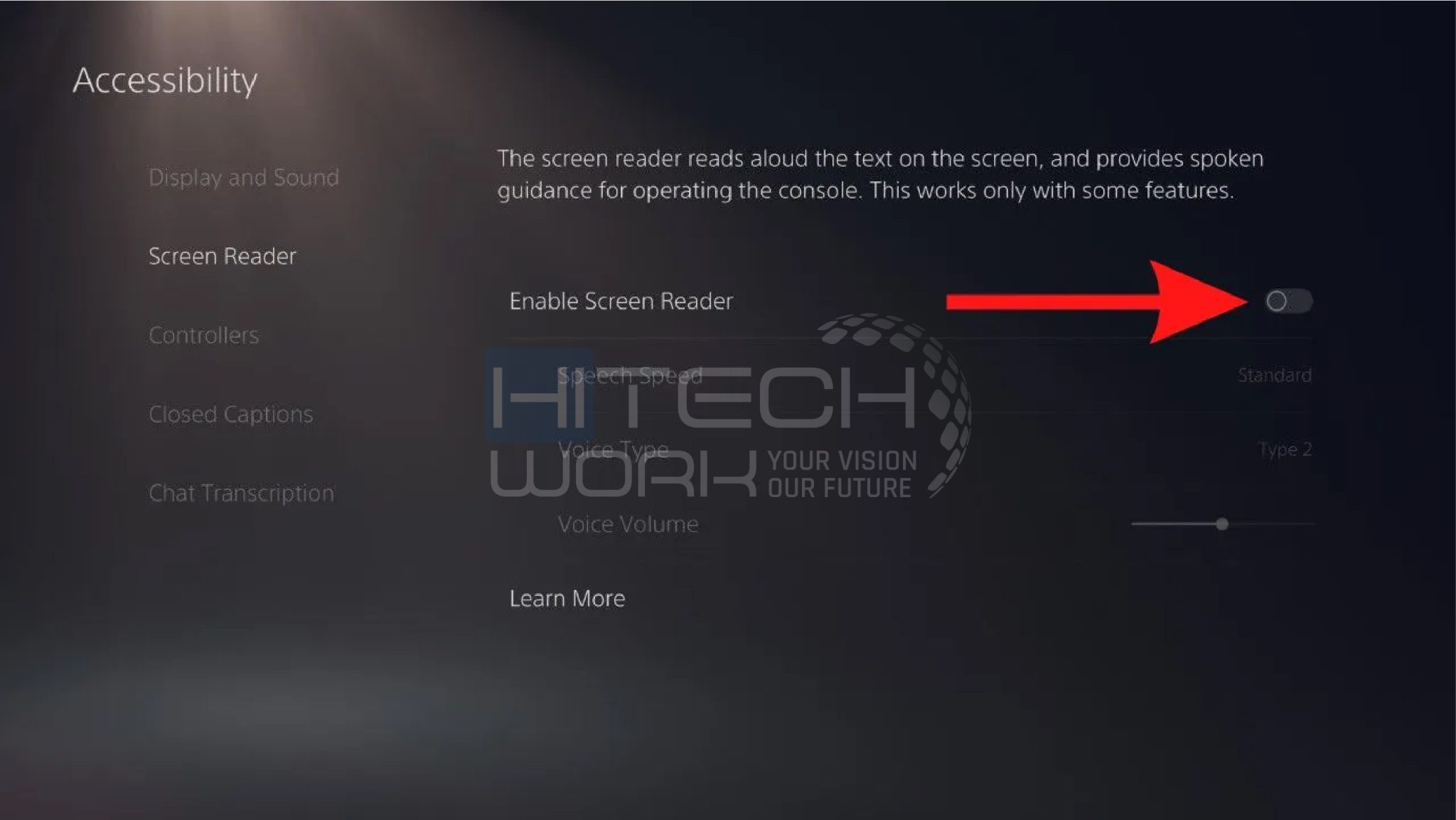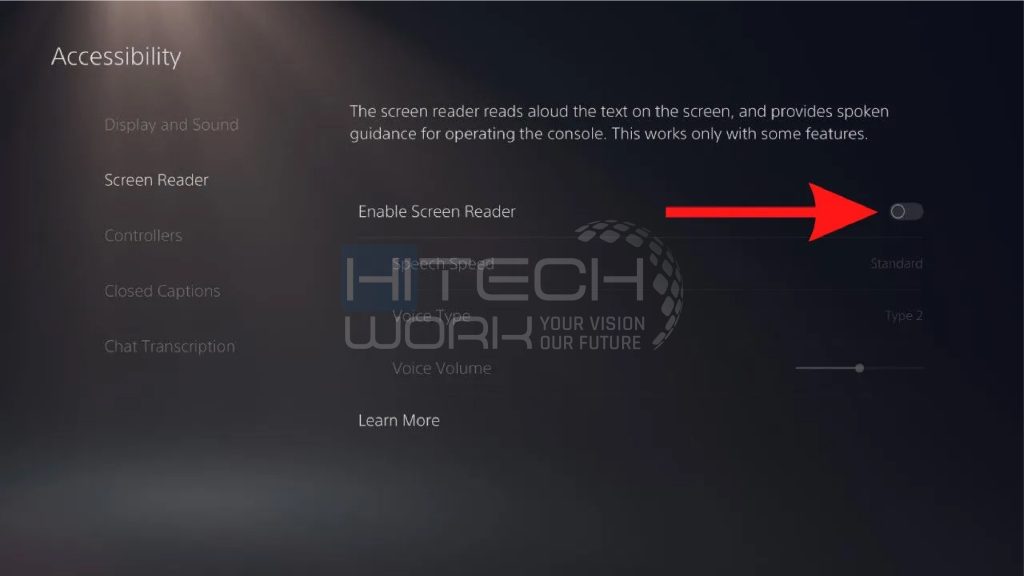 Other Ps5 Voice Reader Option
You will encounter some other options to customize the screen reader, such as:
Voice Type: you can select between different voice tones.
Speech speed: you can customize the speech rate.
Voce Volume: you can change the volume slider of the spoken UI.
Note: you cannot modify the ps5 voice reader language, as it will follow your console's language.
Other than that, you can leave the screen recording working and use the combinations button to pause or play the voice assistant:
Hold the PS and triangle options at the same time to pause or play the text.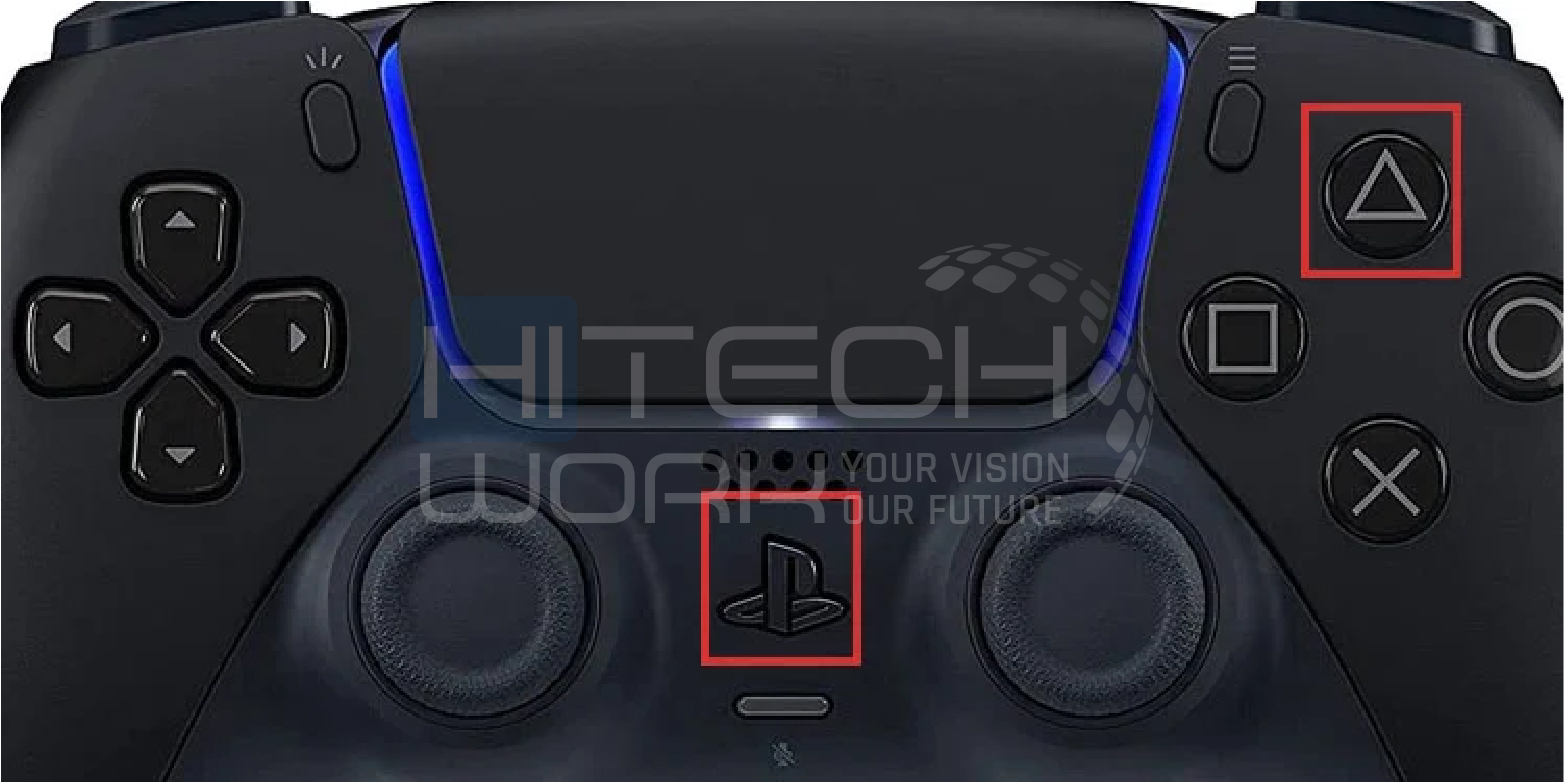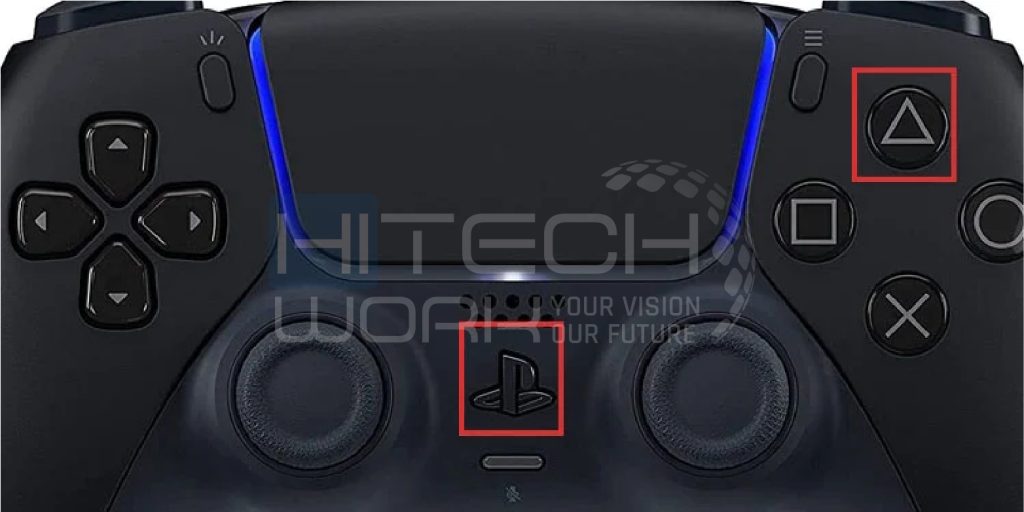 You can also Press PS and R1 options all at once to make the feature start reading from the start.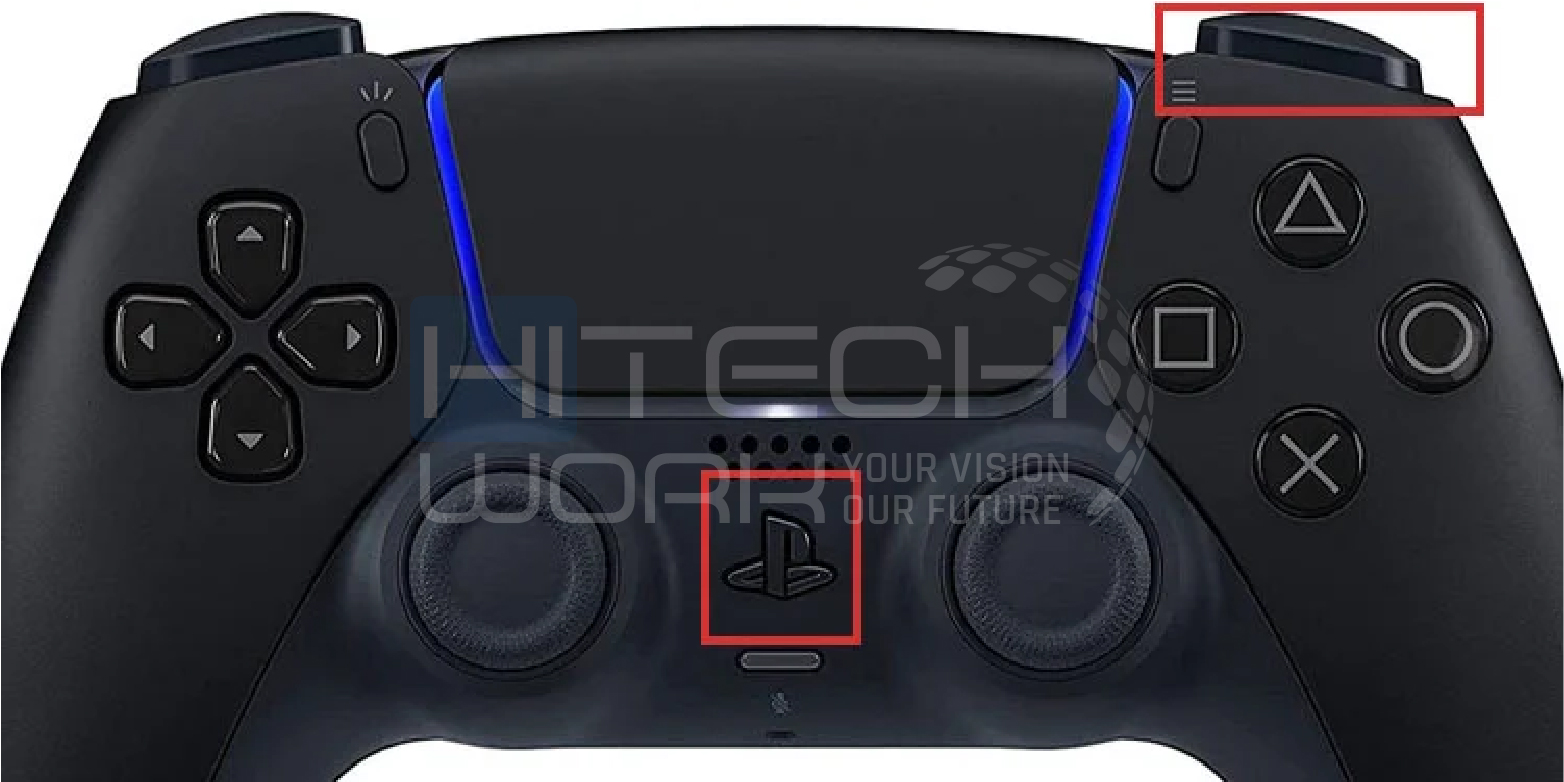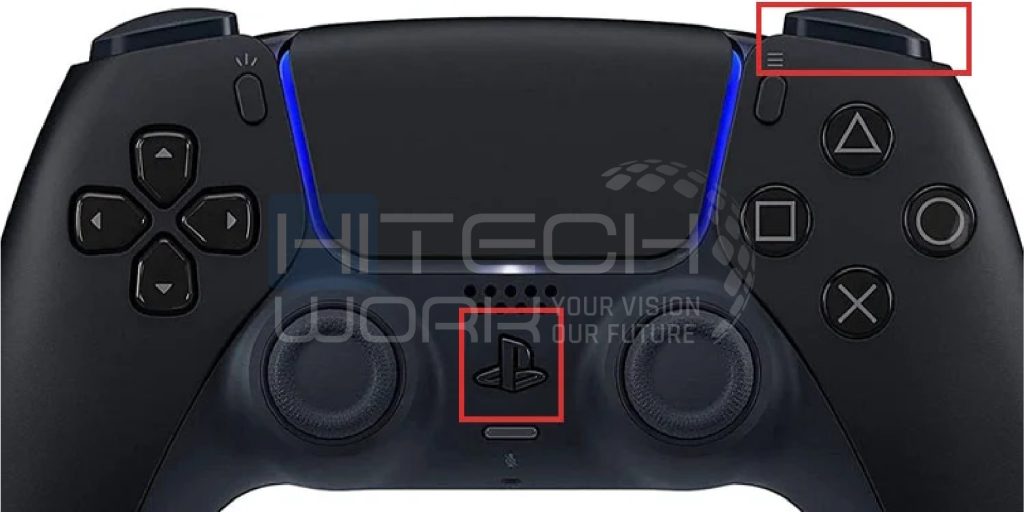 Keep in mind that resetting the console will reset all the settings.
What is PS5 Voice Assistant
Ps5 is incompatible with other voice assistants like Google or Alexa Assistant. So PS5 has added its own Playstation5 voice assistant. However, this feature is currently known and spoken in US and UK English. With this voice command feature, you can speak into your controller's microphone to get things done without pressing any button.
By simply commanding certain phrases, gamers can navigate launch games, adjust volumes, and even take screenshots. Ps5 another feature is a screen reader that speaks what appears on the screen and offers guidance regarding how the console operates and what every option does.
However, the screen reader option is available in certain languages, including French, German, English, Italian, Russian, Japanese, Polish, Dutch, Korean, Portuguese, and Spanish.
Related: 2023's Biggest PS5 Releases
FAQs
Final Words
The screen reader can sometimes ruin the game experience; so many users want to deactivate it. Though the feature is enabled by default, you can turn it off by following the above mentioned steps. Hope this article helps you. If you have any questions, please drop in a comment section.
Editor's Recommendations