Using VPN on your iPhone is the best way to secure your privacy on the web. But for all of the privacy bonuses that come with using a VPN, this may also slow down your browsing. Fortunately, it's quite easy to turn off VPN for iPhone.
However, protecting your iPhone's privacy from hackers can be intimidating unless you use a VPN. Turning on VPN prevents online hacking attempts and limits your ISP from tracking your web activities. But turning off the VPN when it's not needed would be great, as you may run into issues while staying connected over VPN for a long time.
Though it would be great if you use a trusted, renowned VPN, here is our list of Best Free VPNs on your iPhone that might reduce the odds of issues.
To avoid slow connections and save battery usage, you must disable the VPN. Here's how you can do it.
How to Turn Off VPN on iPhone via Settings
When you start using VPN, Apple adds a VPN section to its settings app under Personal hotspot.
While it's suggested to keep your VPN on at all times, there are different scenarios when turning it off will be better. Follow the steps to disable vpn:
Launch the General tab in Settings.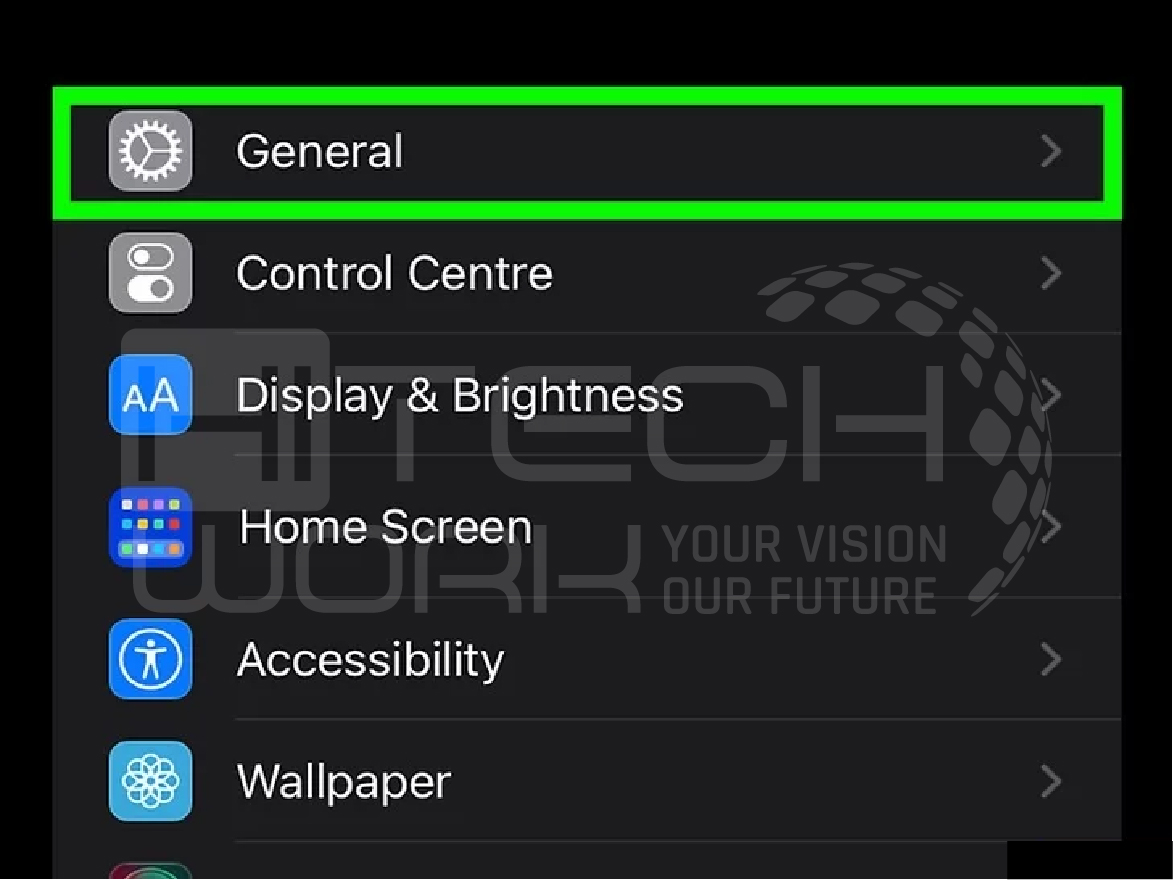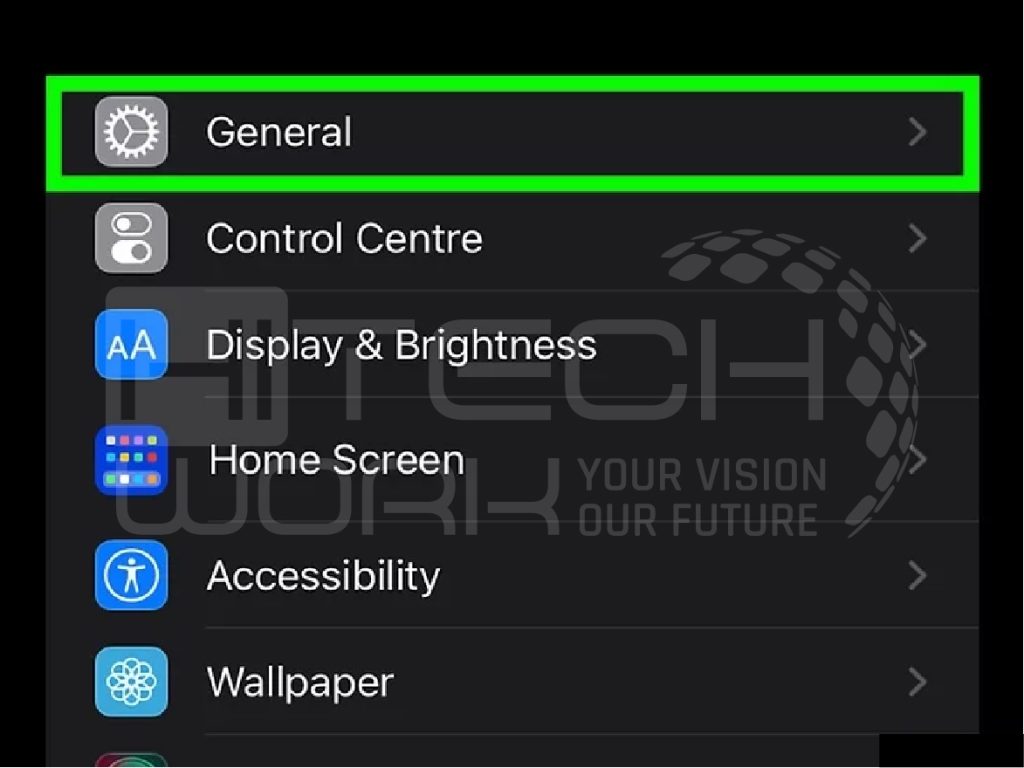 Move down to find the VPN & Device Management option.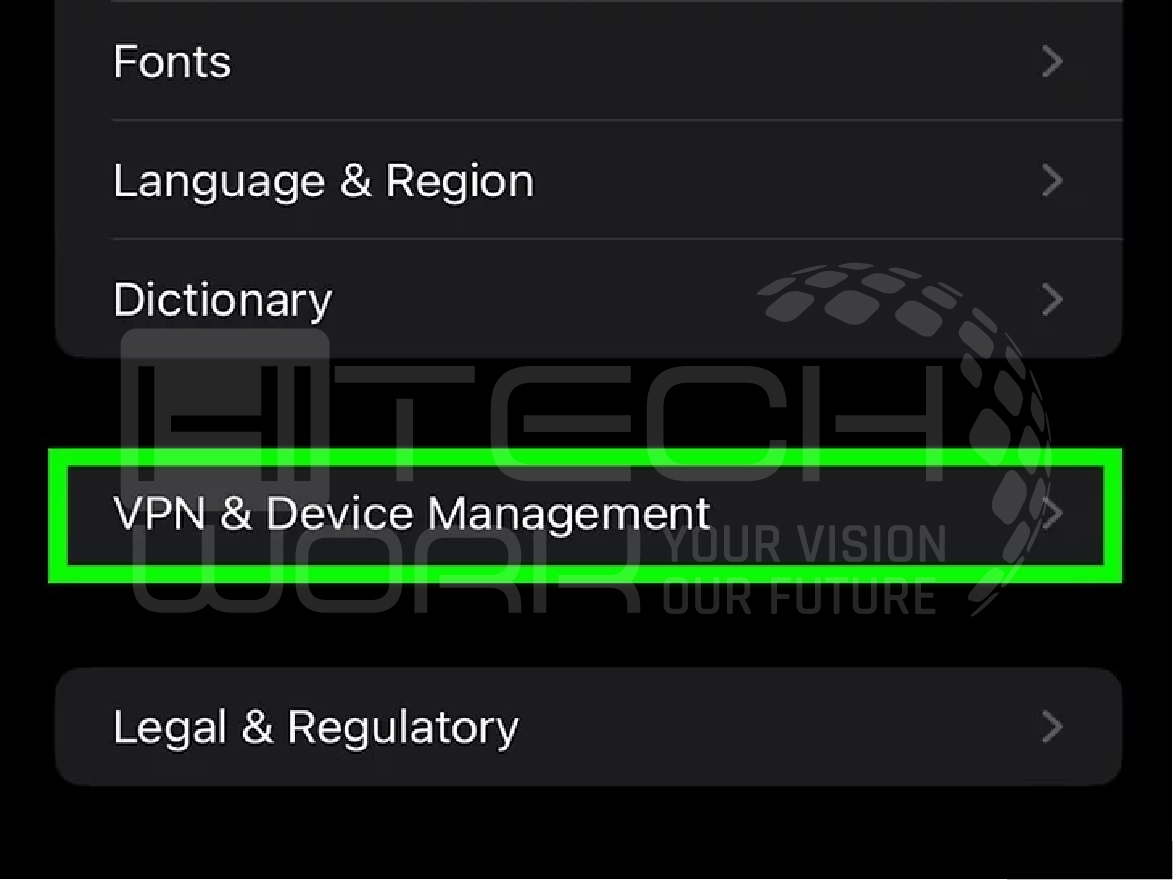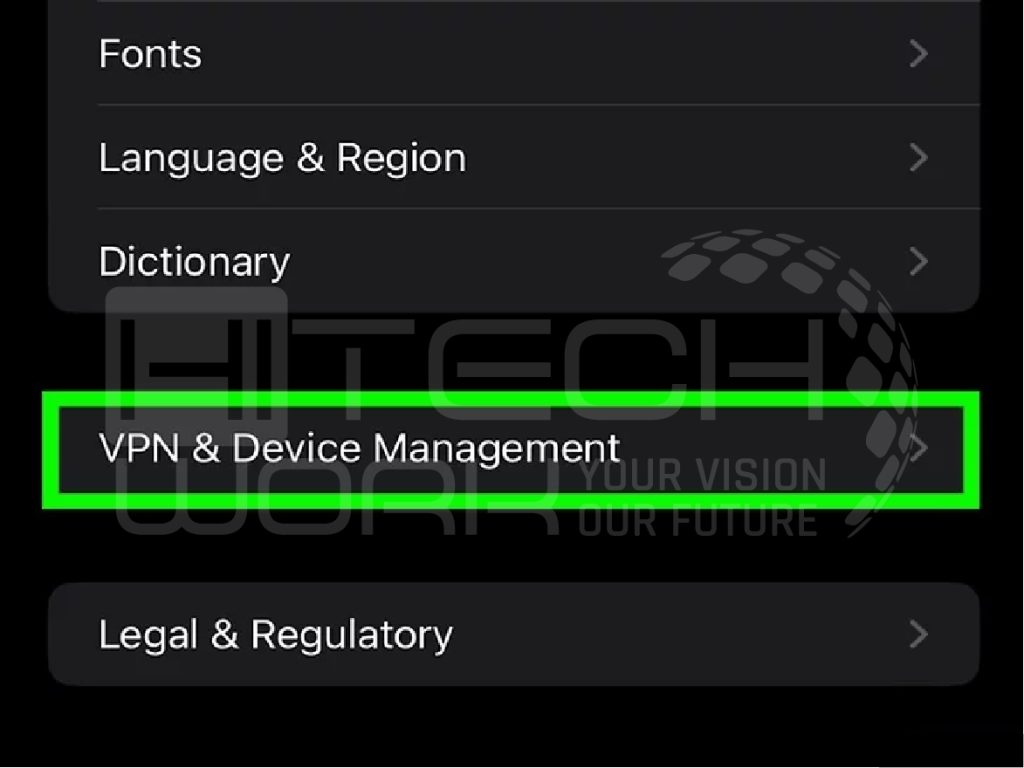 Choose the Slider switch.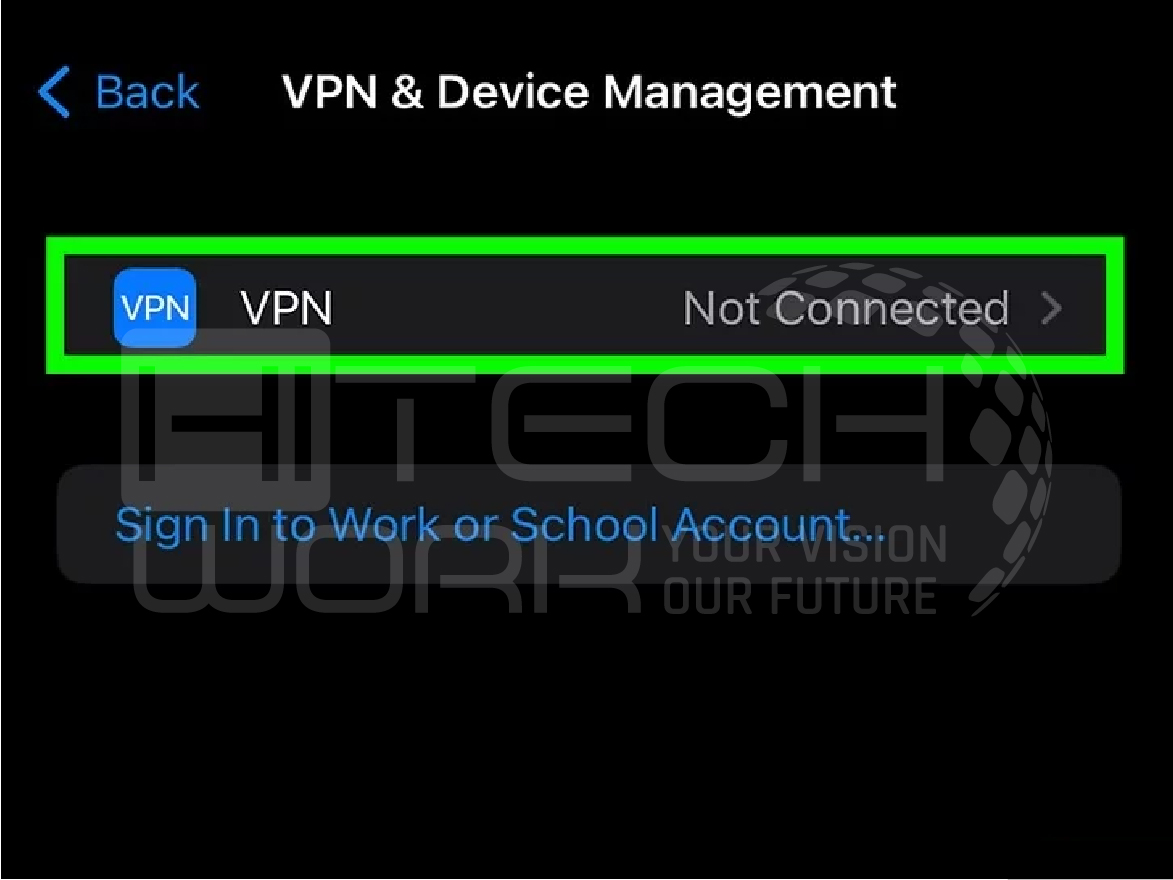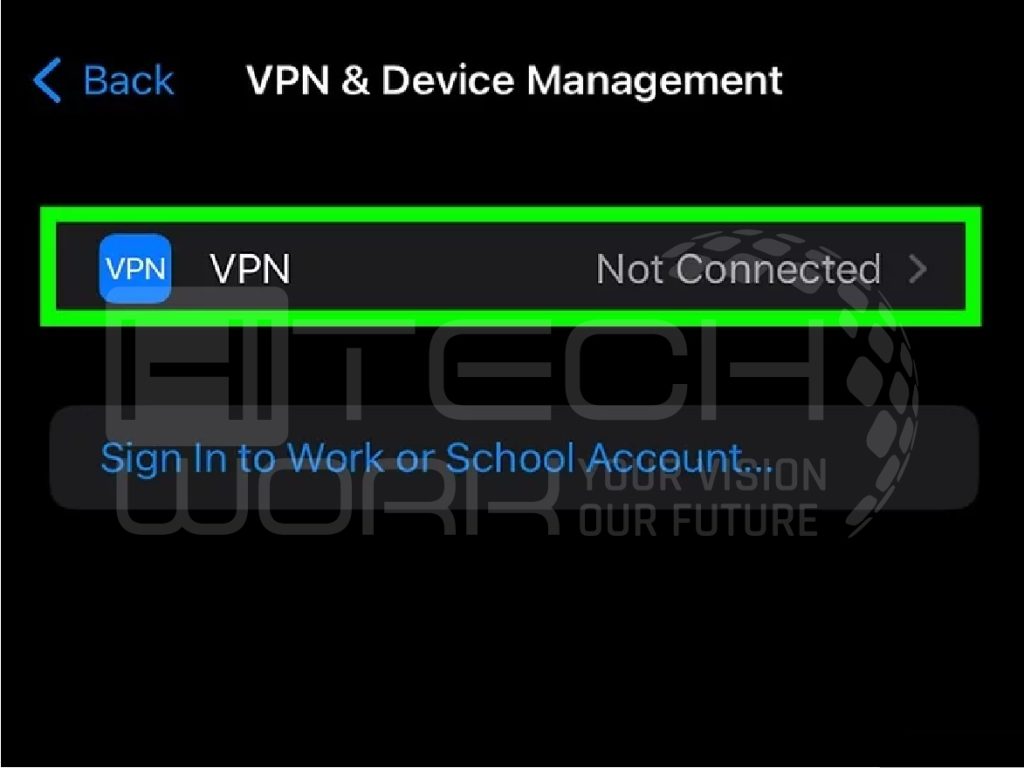 This will turn off VPN on iPhone 11, iPhone 12, iPhone 13, iPhone 14, and all versions.
Note: when you toggle the slider switch, the VPN will immediately be disconnected. But if you want to turn on VPN, just tap the slider switch. Remember that it may take some time for the VPN to connect. It's best to give it a few seconds and wait for the connection status to change before you begin browsing to ensure your data is encrypted and private.
How to Turn off VPN on iPhone via VPN App
The best way to disable the VPN is directly through the app. however, not all VPN apps are the same, and most have an on/off option on their home screen. Here's how you can do it via the app.
Go to the VPN app.
Check the "on/off" option on the home page.
Tap the on/off slider.
Once that's done, you will be notified that your VPN is disconnected.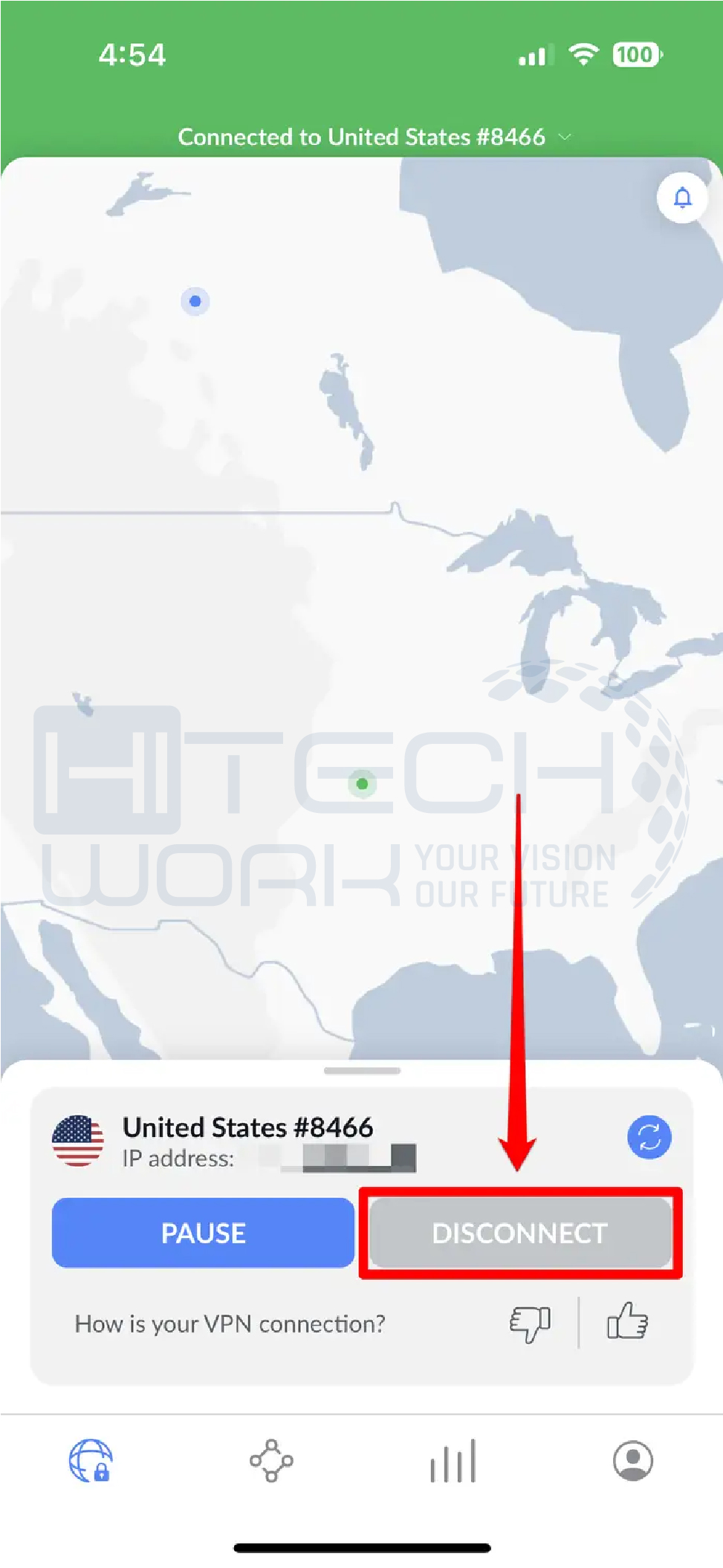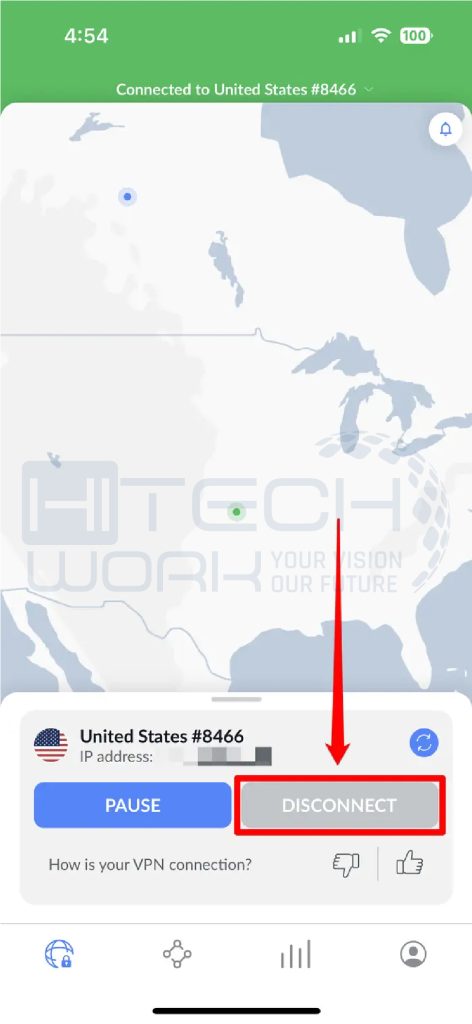 Note: You may ask for verification while disconnecting the VPN from the app. So tap "yes."
Why Does My iPhone Keep Turning On VPN?
There are many reasons why your iPhone is not allowing you to disable the VPN for iphone. It may result from an outdated app or allowing features such as Trusted Network and Kill switch.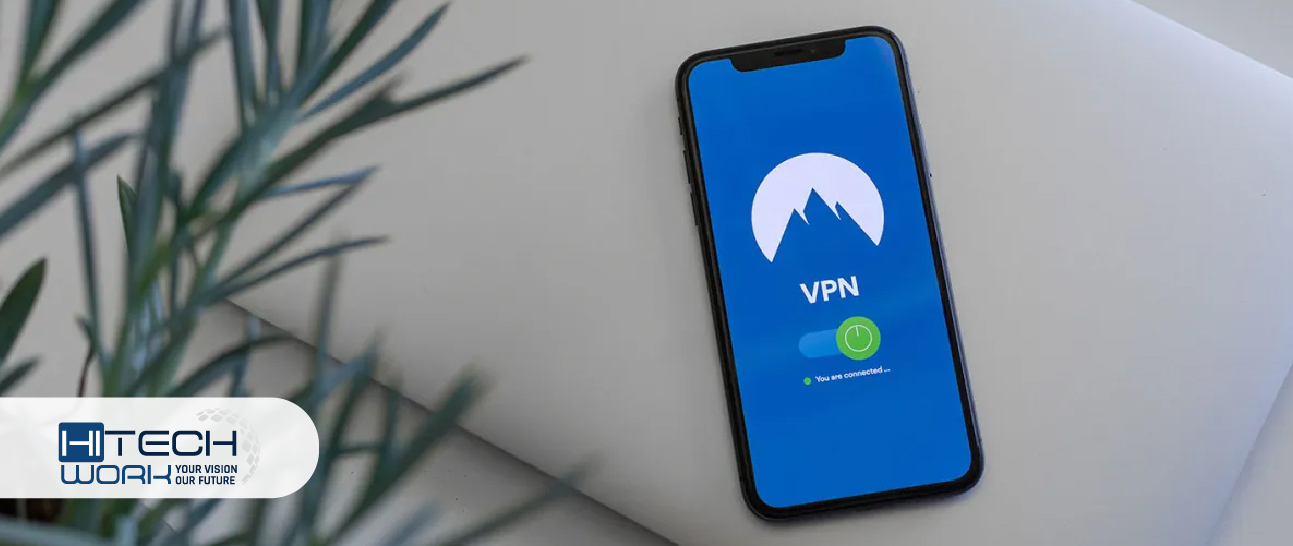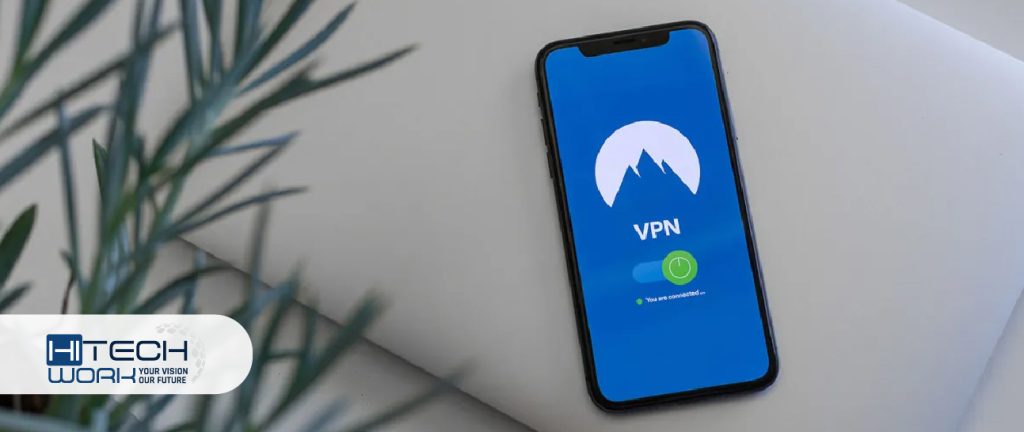 If your VPN keeps turning on automatically, just apply the below methods:
Sometimes, reinstalling the VPN app or updating the app can reset it to default settings. If you have recently reinstalled the app (or it updated automatically), you can disable it via the settings menu or directly from the app.
An out-of-date VPN app can create all types of connectivity problems, usually caused by errors. Bugs (and any issues that they may cause with the app) won't vanish on their own without an update. To update the app Open "App store" > Updates > check if the app has a pending update. Then tap on update. Once the update is complete, you should disconnect the VPN.
If there are no pending updates, you may have to reset your network settings by following the steps below.
Open the "General" tab in your settings.
Choose "Reset" and tap the "Reset network settings" option.
Resetting Network Settings will remove any configuration settings and also turn off the VPN on your phone as well. The resetting network will also delete saved wifi passwords and other networks from your device.
Most modern VPNs have a "Kill Switch" feature that will automatically dislink your device from any network connection when the VPN connection goes down. This prevents your identity, IP address, and location from unintentionally being exposed.
If the VPN connection fails, the kill switch option will automatically turn on your VPN when the internet connection is restored. To turn off this feature:
Launch the VPN app on your iPhone and tap on the settings tab.
Find the kill switch option and view it.
Choose the slider to turn it off.
The VPN that supports the kill switch feature is Surfshark. ExpressVPN, NordVPN, ProtonVPN, CyberGhost, and Private Internet Access VPN.
FAQs
how to turn off vpn on android?
• Go to settings and click "Network & Internet" or "connection."
• Select "VPN" to access the VPN settings. You will encounter a list of installed VPN services. Click on the one that is currently active to view its settings.
• In the vpn settings, you must see the on/off toggle switch. Just toggle it off to turn off the vpn.
Alternatively, you can swipe down from the top screen to view the quick settings panel and then choose vpn icon to disable.
Why does your network setting prevent content from loading privately?
When you get this error, check your iCloud server is running. If it's red, which means the server is down. For this, you can perform various methods to fix network settings to prevent content from loading privately:
• Turn off VPN
• Disable Firewall (if you are using any third-party app on your device)
• Disable Protect mail activity
• Enable private relay
• Reset settings and update your device.
How to set up a VPN on Android?
• Open settings and opt for "Network & Internet" or "connections."
• Select "VPN" and tap on the (+) icon to add a new VPN configuration.
• Enter your VPN details, including your VPN server address, password, and username.
• Choose the vpn protocol you must use, such as IKEv2, L2TP/IPSec, and OpenVPN.
• Configure other settings needed by your VPN provider, like a proxy server or DNS address.
• Click on "save" to save the VPN configuration.
When you have set up VPN, you can connect to it by clicking on the VPN.
Final Words
If you want to know "how to turn VPN off on iphone," we have mentioned the two different ways to turn off VPN on iphone via settings & directly from the app. You can easily turn it off in a few clicks. But turn on the VPN while browsing or using public wifi. A VPN will secure you from hackers and other cyber attacks.
Editor's Recommendations