People who play Minecraft sometimes bump into the Minecraft Exit Code 1073740940. You need to know which error code you just encountered before you are able to find a solution. And if you are overwhelmed with this game because it can be frighteningly hard working, for which Minecraft commands can also be used.
More About Minecraft Exit Code 1073740940
There are multiple reasons that you can encounter for the error Minecraft exit code 1073740940. Such as:
The game makes a conflict draw to a close because of some third-party aggressive software of antivirus.
Furthermore, it also happens because of the existence of some culprit files, such as insufficient RAM and outdated and incomplete graphic drivers.
Now that you know what reasons can cause the error in your game, you can go for its solution:
Fix Minecraft Exit Code 1073740940
There are various ways to fix it:
1. Reinstall Minecraft To Fix The Error
The steps are very easy to follow, and it can help fix most of the viruses:
First, to open App & Features, type Apps in the search bar.
Then, to locate and click on Minecraft, scroll down.
Furthermore, select the option Uninstall.
Your program will be uninstalled.
Then go to the official site and re-download it.
But you will only sometimes uninstall and redownload the whole program every time. You can go for other options, such as,
2.      Disabling Your Antivirus for A Meanwhile
If there is anything aggressive happening with the program, it may be because you have installed any software, Such as VPN, Proxy, or any antivirus. You can turn it off to see if the conflict is occurring for this reason.
If you don't have any software like this uploaded, then you can also go for the Windows Defender antivirus. But before that, you must back up your data to any tool because, by then, your PC will be vulnerable to cyber-attacks.
However, for which you can follow these steps:
In the search bar, type Virus & Threat Protection and then open it.
Then, under Virus & Threat Protection settings, go to Manage settings.
Turn off the feature Real-time Protection.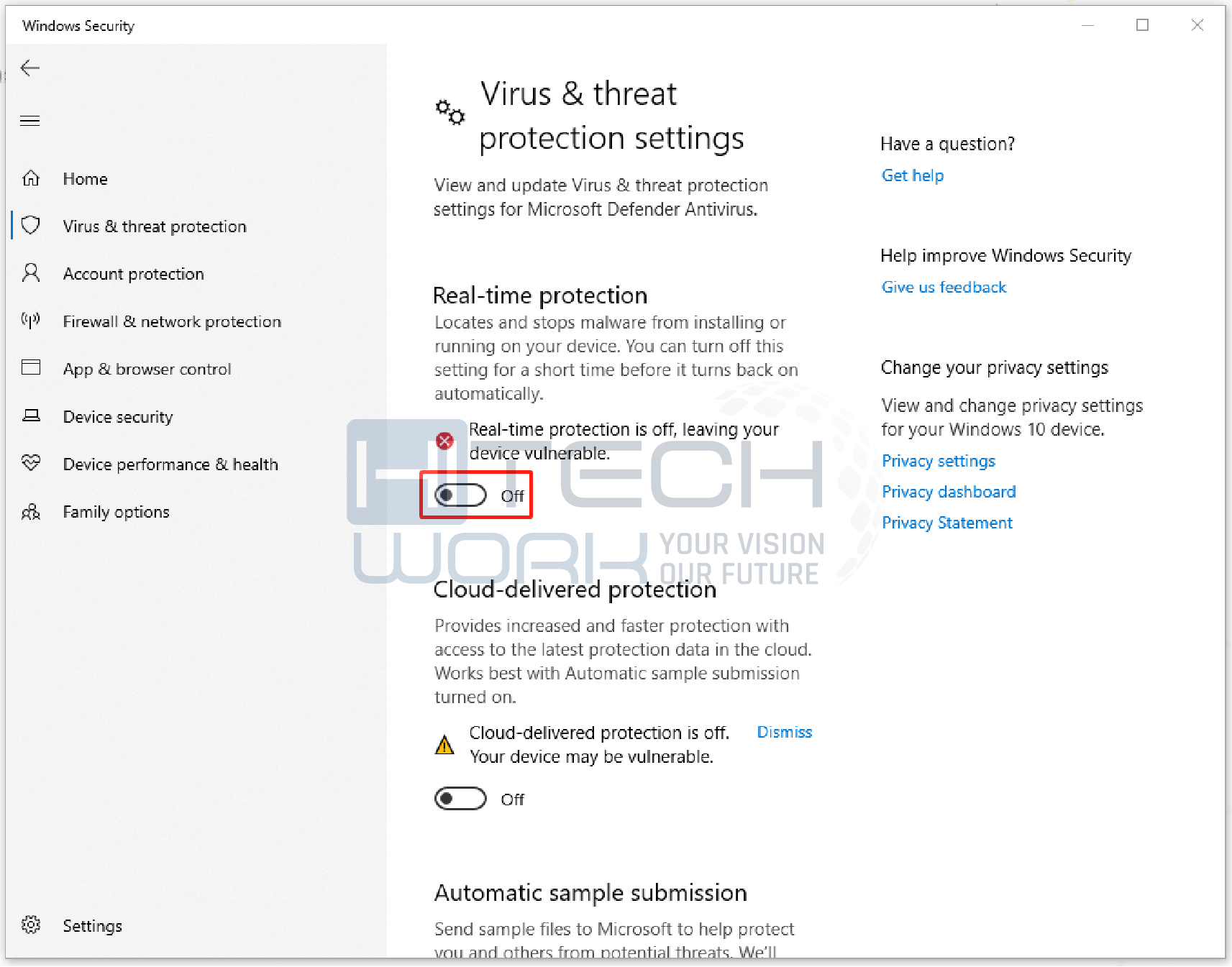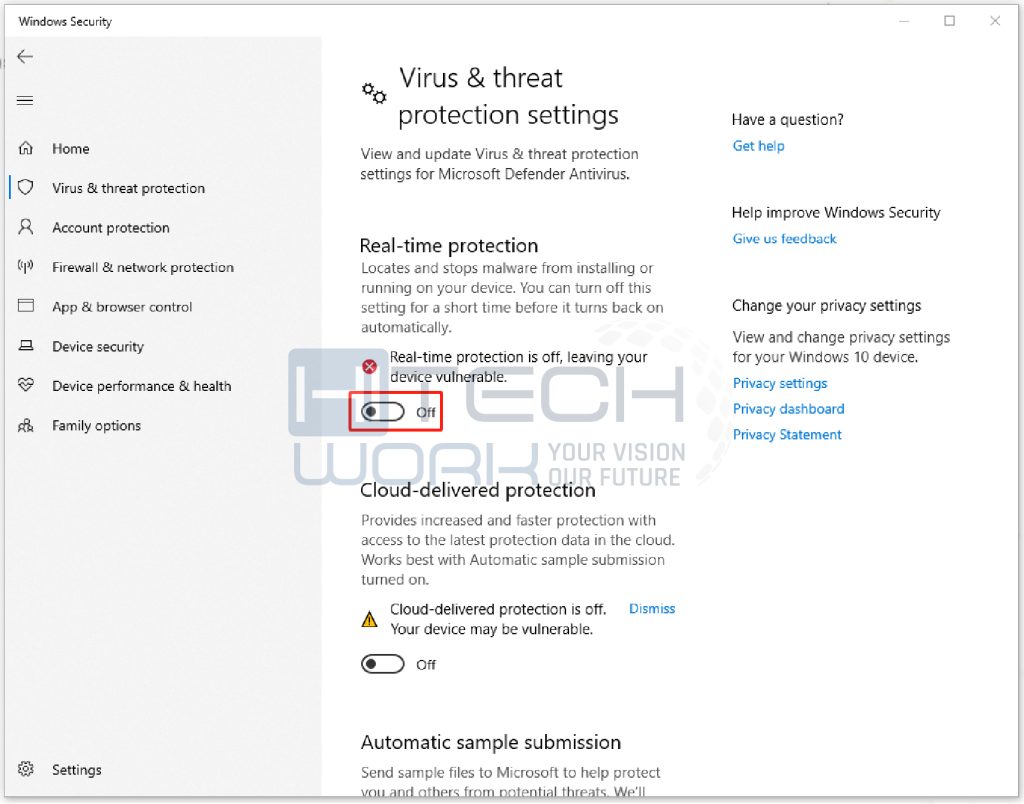 Or if the Minecraft Exit Code 1073740940 error is occurring due to any pending driver updates,
3. GPU Driver Update
To update your GPU driver, follow the steps mentioned below:
By right-clicking on the start icon.
Then select Device Manager.
First, expand the Display adapter.
Then, choose Update driver by right-clicking on the displayed device.
Next, select the Search automatically for drivers to go on the move in the next window.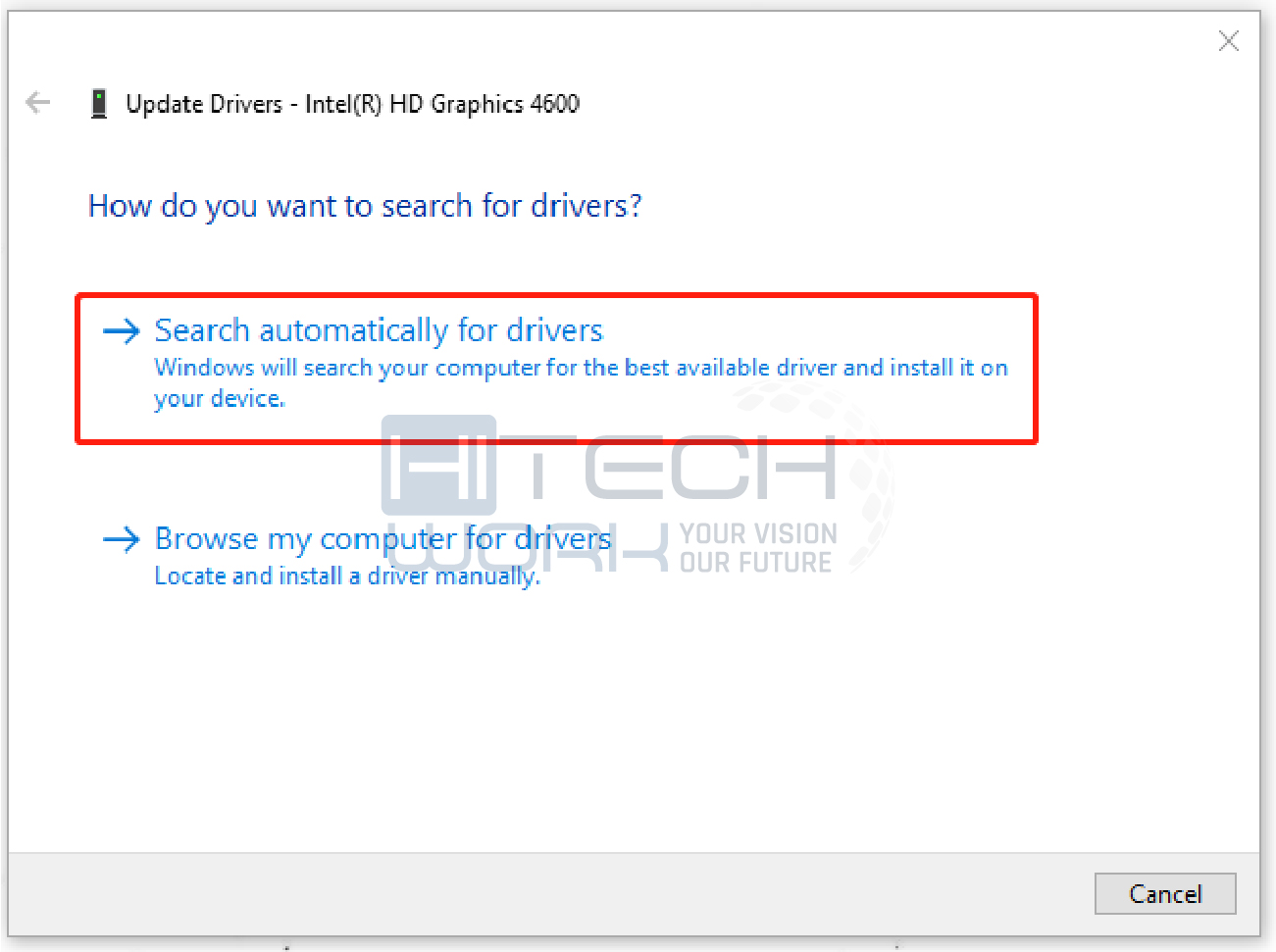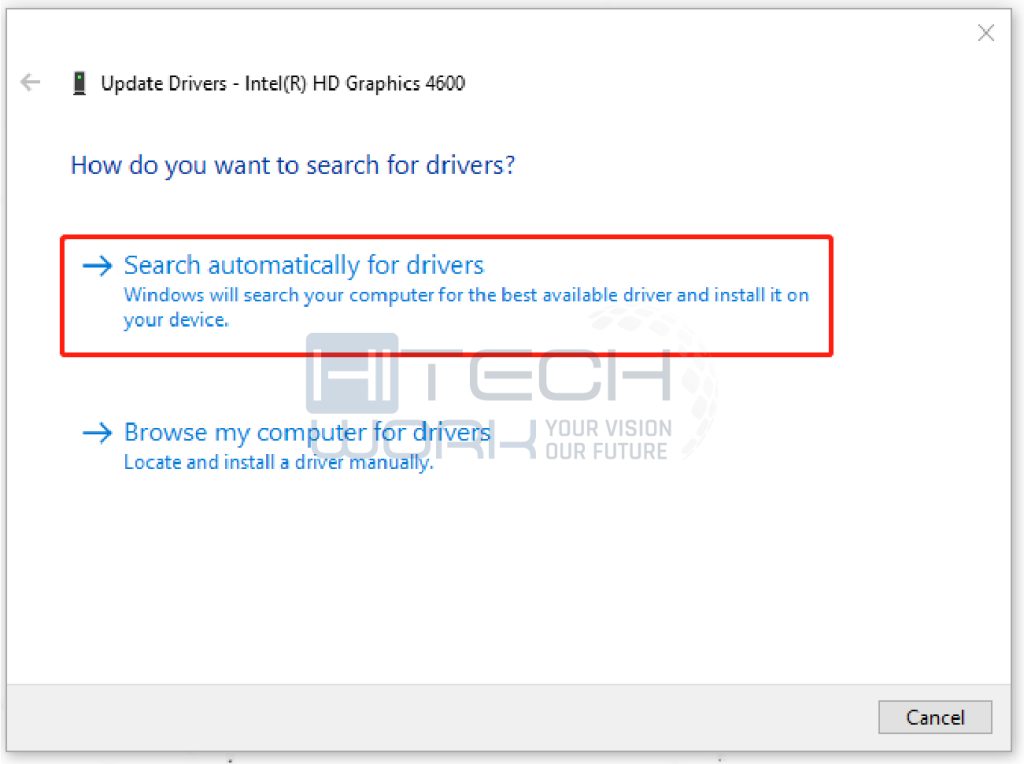 Moreover, it can also be caused by the cause of running out of memory/ RAM.
4.      Allocate More RAM
Your Minecraft exit error code 1073740940 can also occur due to insufficient RAM. However, you can fix it by:
Going to Start
Then settings
And on System
Then About.
Now, here, the installed RAM can be seen.
Then, after opening your Minecraft program, go to the Launch Options tab.
Now you have to turn on the Advanced settings.
Choose the profile you want to edit.
And then, from there, you can turn on the JVM arguments, where you will see -Xmx1G.
You have to change -Xmx1G to the gigabyte number that you more likely allocate to your Minecraft and then save it.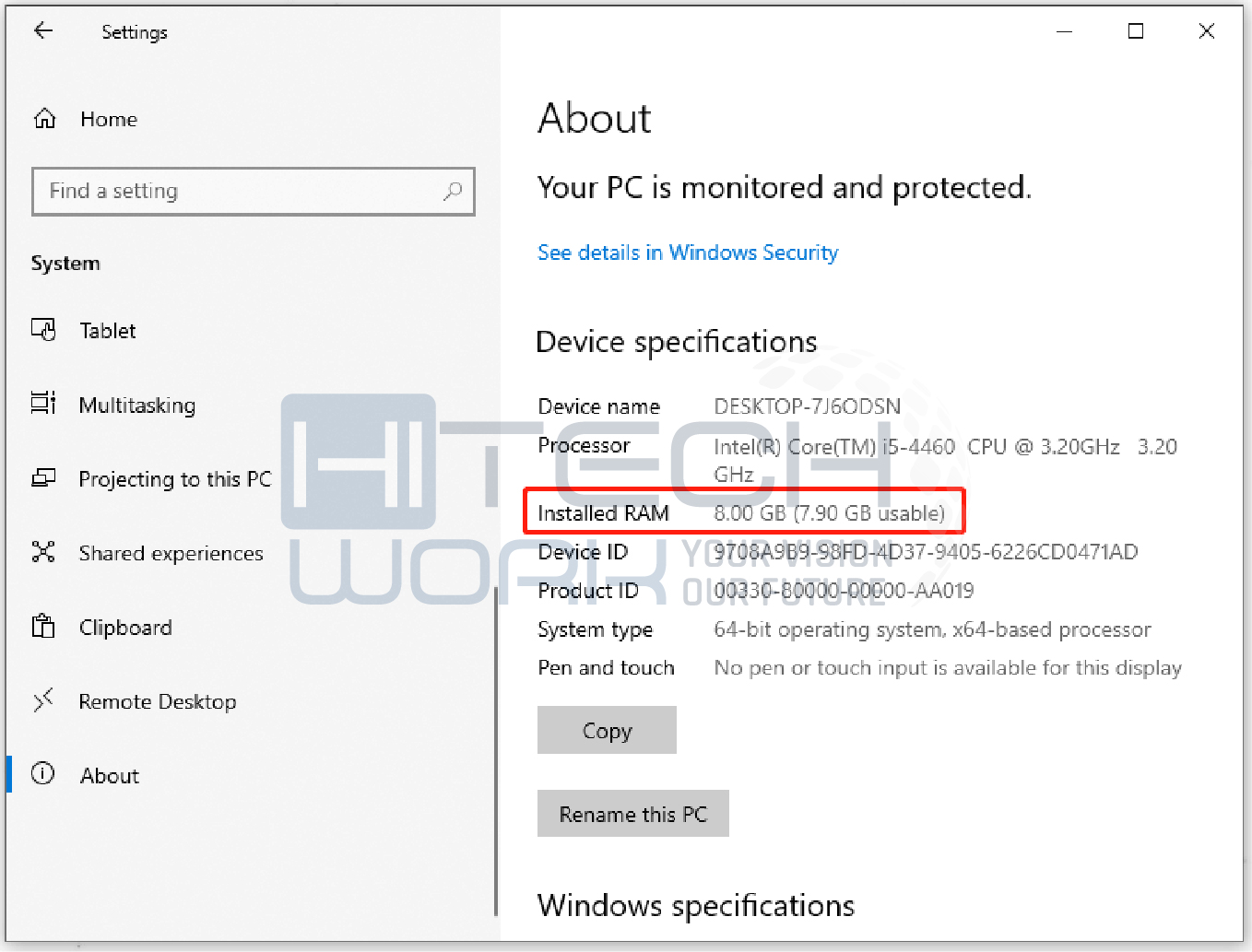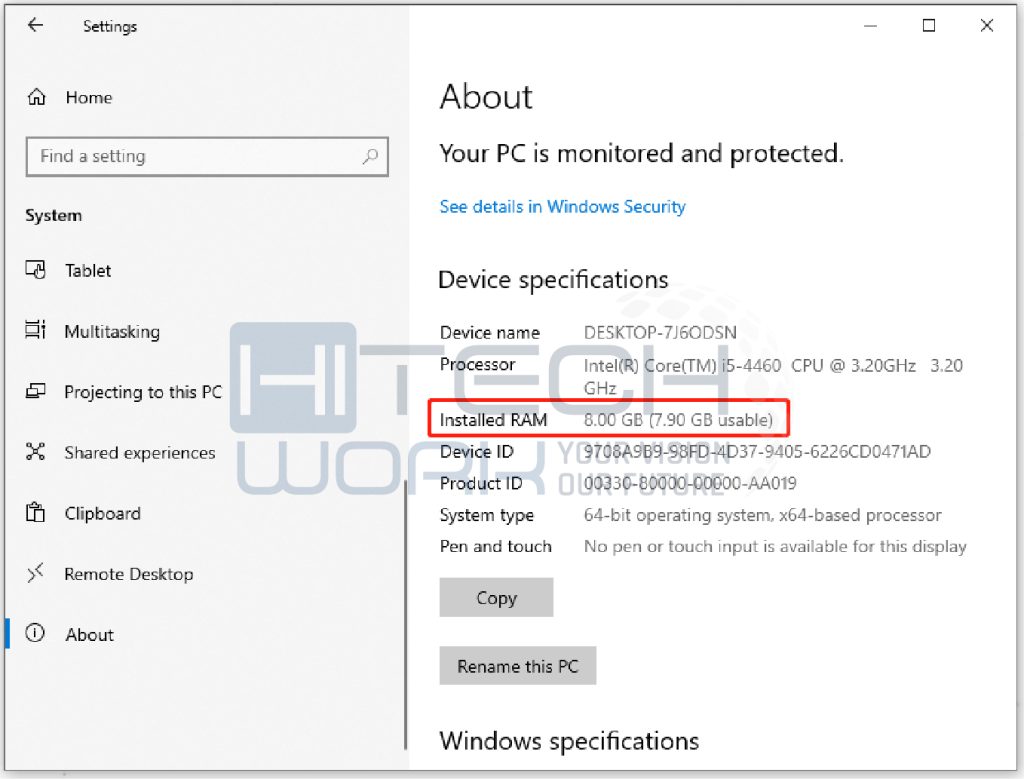 Moreover, error code 1073740940 can also occur due to the following reasons:
5. Unnecessary Background Apps Are Not Shut
Minecraft exit error code 1073740940 can also occur due to this common reason other apps do use a lot of RAM and crash Minecraft. For which you must:
First, check your task manager.
Then, close any unnecessary background app.
For which:
Press Ctrl + Shift + Esc to open the task manager.
Then, select the processes tab in the task manager.
Look at the process which is using too much RAM.
Then, select that Process.
Lastly, to close the process, select "End Task".
6.      Java Update
Minecraft is a program that uses Java programming language to run. An updated version of Java may also need fixing in the game. It is very important to keep Minecraft up to date to make sure that the program runs smoothly. For which:
Go to Java.
Then download its latest version.
Install and run it by following the instructions.
7.      Remove Files of Minecraft
If you have culprit files from Minecraft, you must remove them to fix error code 1073740940. For this, you must:
Right-click on the Minecraft Launcher and click on the "Open File Location."
Then, delete the entire "version" folder by going to the Minecraft installation folder.
8. Unrepair Minecraft Files
For Minecraft exit code 1073740940 troubleshooting, you can also fix it by repairing the corrupt files. To do so, you must:
First, navigate "My Library" on the left side by launching the origin client.
Then, next to the "Play" option, click on the gear icon.
Choose the "Repair" option and follow the directions given on the screen.
Then restart the origin.
Lastly, start the Apex Legends.
Now, the corrupt files have been replaced.
9. Go to the Minecraft Reddit Page or Jira Site
To learn more and report any bugs you notice, you can also go to the Minecraft Jira site or Reddit page, where you can fix Minecraft bugs, report glitches, request support, or exchange experiences.
Furthermore, the Minecraft professionals and community are also available to solve Minecraft exit code 1073740940.
Editor`s Recommendation