Do you know how to turn the mouse dongle into a Bluetooth receiver? If not, then this guide is for you. If you have a Bluetooth mouse that you do not use anymore and are looking for a way to change your old Bluetooth mouse/keyboard's dongle into a universal adaptor.
I have long been using my laptop, which doesn't have Bluetooth, and apparently, I never thought of using my old mouse as a Bluetooth adaptor. Although you can Buy Logitech Bluetooth Adapter that will let you connect a Logitech mouse to your computer as well as keyboard, speakers and other devices at the same time.
So, I figured out how to do to connect my other Bluetooth devices to my laptop, like speakers, etc.
But for starters, there's a catch when you pick that old mouse or keyboard to start this process. I'll tell you whether your mouse dongle can turn into a Bluetooth receiver.
However, many of the best Logitech computer mouse come with a USB dongle, depending on your purchase type. And this small dongle can do many amazing things. so have a look.
How to Know if Your Device is Eligible in the First Place?
Before you can see if your device dongle can turn into a Bluetooth receiver, there are a couple of things. First, you'll need to know the difference between "wireless" and "Bluetooth."
Difference Between Wireless & Bluetooth: First, you must check whether your mouse dongle is Bluetooth one. If it's not a Bluetooth dongle, you won't be able to do anything about it. As Wireless ones only connect to their device and can't be turned into being of any other use.
"Red Sun" Icon: if you are using especially Logitech mice, you'll need to check if the dongle has "Bluetooth" written on it. If you have a "red sun" printed on your dongle, you can't turn it into a universal adaptor, which is a Logitech's Unifying Receiver, which allows you to connect 6 different logitech devices.
If yours says something like "1000Ghz" or "Bluetooth," then you can follow along
Method to Turn Dongle into Universal Adapter
The simplest way you can think of is a privilege only you if you have a type of dongle. Some of the devices come with a dongle that has a button on it by default, if you connect it to your laptop or computer it will be configured with your mouse or keyboard or whatever device it came with.
To make it turn into a universal dongle that can connect to any other Bluetooth device:
Take the Bluetooth dongle out of the port.
Press and hold the button when entering it back into the port.
Your system will recognize it as a Bluetooth adaptor.
This will be your option only if you are very lucky, mostly you can't get your hands on such Bluetooth devices.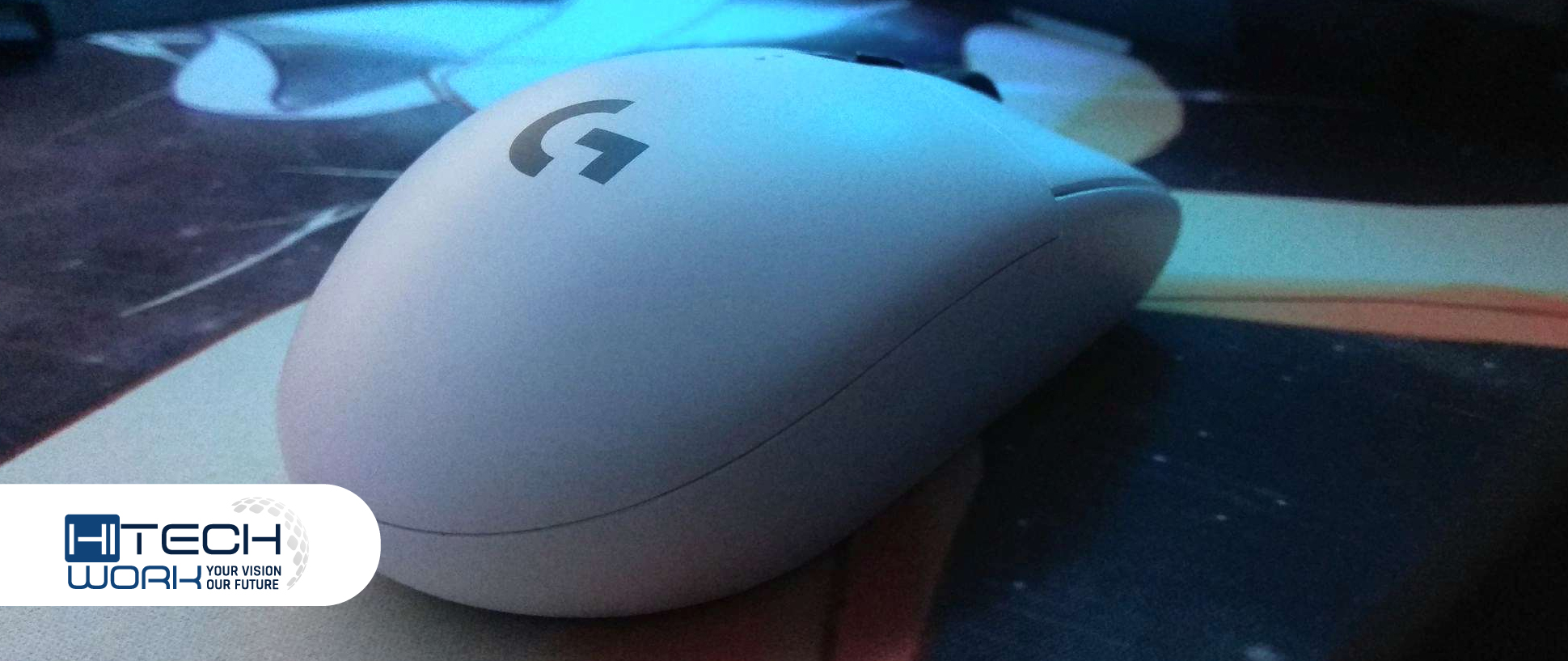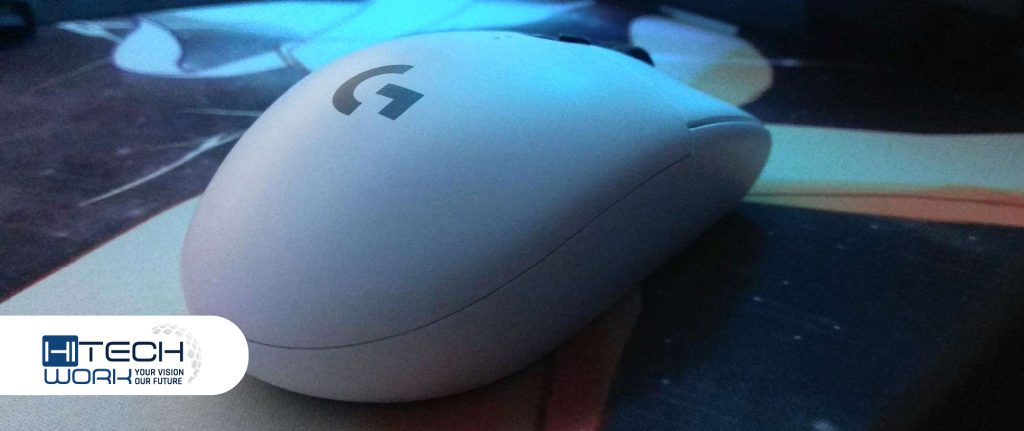 Technical Ways of Turning Bluetooth Dongle into Universal Adaptor
I'm assuming you have little to no knowledge of programming and how to handle things in the directory. So I'll start easy and then some hard ways that maybe you skip…or try, however, you feel comfortable using your computer and a Bluetooth Adaptor with it.
1) Learning The Difference between HID and HCI
HID and HCI are the core programs that decide if you can bug in with the Bluetooth device or not. The HID or Human Interface Device is the setting that only lets you use the device as a configured mouse or keyboard, it won't be a universal adaptor if you come to the point.
The HCI or Human Controller Interface is something that lets you choose which device you wish to connect with the computer. It has a different setup and as soon as you turn your HID to HCI, it'll work on the startup.
Although for some programs, the startup will turn them back into an HID. And to keep it permanently into an HCI device, you'll need to follow the guide mentioned below.
2) Using LBT-Service to Turn Your HDI Dongle into HCI
I'm saving your time by stating this easier method before the harder one (which, to be honest, is very technical). Let's see the LBT- service which is not a program. Instead, it is a service which enable you to use it better than trying to change the code.
Changing the code from HDI to HCI can be very tricky if you don't have geeky know-how, if you do, still use this – why use the harder way??
You can access the service by Clicking Here you'll be taken to the page where they'll tell you about the service and how to use it. Once you understand, you can click on "Downloads" on the left tab and download the files that will run on your computer.
This worked with many people and hopefully will work with you too if all the steps followed are right.
3) Using LHid2Hci Code
This is a tricky process and it would be better for you to understand this process and the code by someone who made the code LHid2Hci. This is the biggest guide one can find on the internet. And yet this was the most technical if you can understand and follow through. And most importantly if you tried prior ways and they didn't work, you can use it.
Listen to the guy's story and each step of what he did. So, you can have a better judgment of what you should be doing with different interfaces and problems that might occur on your end (which always happens with me).
Recommended more: How to Check DPI?
How to Use Mouse Bluetooth Dongle for Other Devices
If you purchase a Bluetooth-enabled wireless mouse, the dongle can also be used as a unifying receiver for any Bluetooth-permitted device, whether a wireless mouse, speaker, keyboard, etc.
Read the Guide: If you want to know how to pair a Logitech mouse & how you can connect other devices with this dongle.
But, there's a particular process that users have to apply to connect several devices successfully. Don't worry; the process is quite easy and takes only a few minutes once you know the proper settings.
Find the USB port on your system for the wireless dongle and plug it in.
Second, you will see a window requesting you to install the necessary software. Follow the steps and finish the download process.
Third, on the computer's taskbar, a Bluetooth icon should appear. Now right-tap the icon and tap on "Add Device."
Now, connect the device you wish to connect into pairing mode. There is usually a particular button you must hold down for a few seconds to activate the pairing mode. Once your device is in syncing mode, it should be available on the device list. After that, choose the device & press "connect." Then wait for a few seconds to stable the connection.
Note: connecting several devices to a wireless USB dongle might slow the speed.
FAQs
Q1. Is it possible to connect a wireless mouse with a different Dongle?
If you wireless mouse is a Bluetooth mouse, you can pair it by using Built-in Bluetooth support on your Laptop or PC. The mouse can be paired to any Bluetooth dongle even if your device doesn't support it.
So check the bottom of the mouse when you pair it with Bluetooth, you have to turned it on.
Q2. How to connect logitech mouse with a unifying receiver?
If you have lost your original adapter or wish to use a different mouse with your unifying receiver by following the steps. To start the unifying multi-connect utility, go to start. You will encounter the windows's pair devices option.
Then, choose the mouse device you wish to pair and then tap on Pair button. Now your mouse will be paired with the receiver.
Q3. What happens when you lose your mouse dongle?
Don't worry if you lost your dongle, if you have a Bluetooth mouse and your system also support Bluetooth connectivity, you can directly pair your mouse with Bluetooth, like you pair your speakers. All you have to access your system's Bluetooth, and set your mouse to pairing mode.
Q4. Should I replace a lost dongle?
Replacement isn't possible as a USB dongle is coded to function with your device.
Conclusion
In conclusion, the mouse dongle is a Logitech unit for a wireless mouse. It easily snaps to the mouse's underside as a travel dongle, and it disables the mouse when not in use. When removed, the mouse is enabled. Here in this fruitful guide, you will learn about a mouse dongle into the universe, using LBT-service to turn your HDI dongle into HCI, and more. I hope you enjoy this guide, and let us know if you want any updates.