Laptops have become a necessity in Indian households. Whether you are a student, a white-collar worker, or even a retiree spending your golden years investing in stocks, laptops are essential regardless of your profession. With India entering the 'Digital Era', especially after the government's recent endeavors through the Digital India campaign, you need a laptop to perform even basic tasks, such as drafting or responding to emails. With this upswing in requirements and demand, laptop brands have been tasked with increasing production volumes. This resulted in a proliferation of laptops across the price spectrum.
Today, you can find excellent laptops in the budget, mid-range, mid-premium and premium segments. The best laptops are lightweight, boast impressive displays, use the latest technology such as SSD storage and DDR5 RAM, and offer a plethora of convenience features. Depending on your budget, you can choose best-in-segment laptops and purchase them online.
If you're planning on Buying a new Logitech Mouse and laptops in 2023 but are stumped because of the slew of options at your disposal, you've come to the right place. After taking the laptop prices into consideration, we have listed the best 5 laptops you can buy in different price segments.
1. Premium Segment: 2021 Apple MacBook Pro with M1 Pro Chip (16-inch)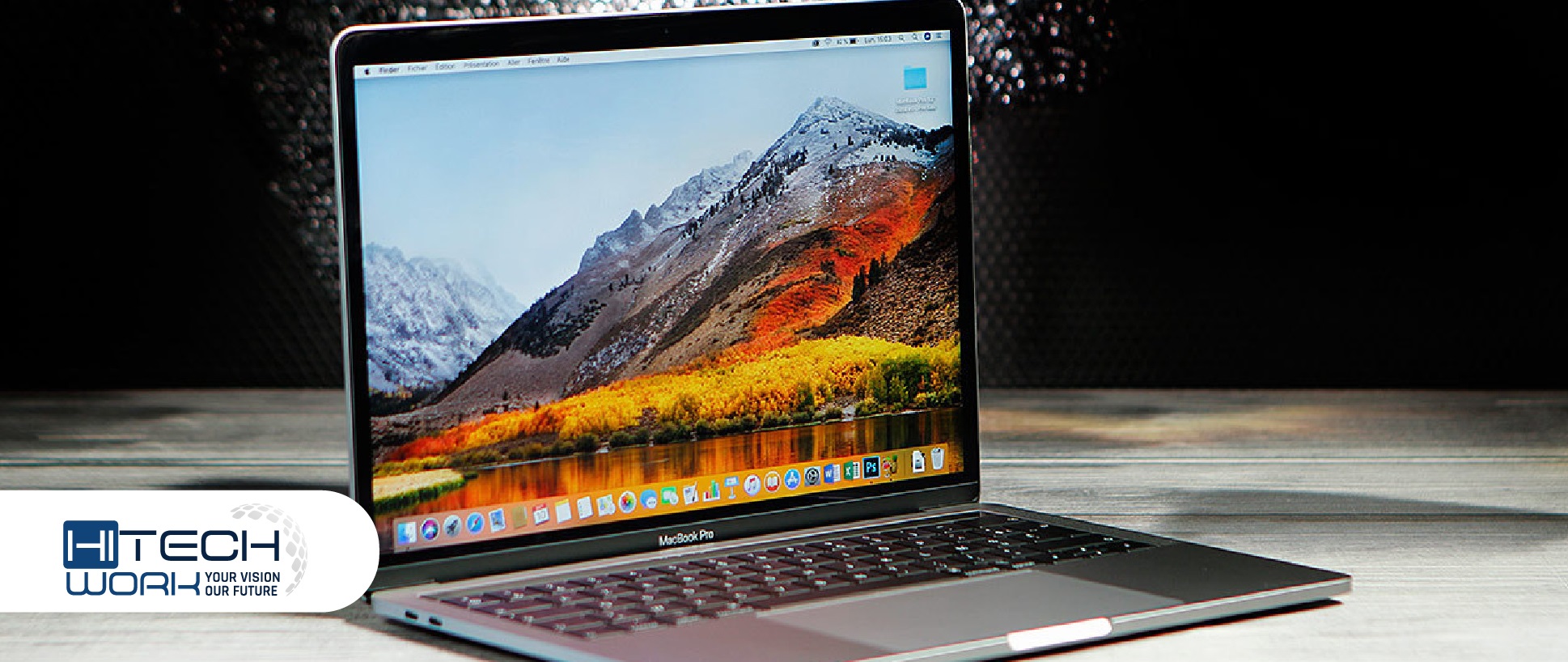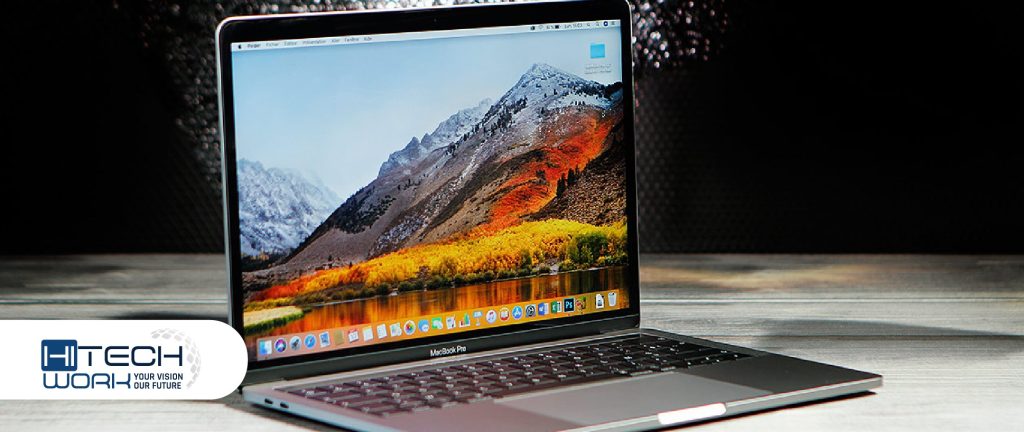 When you talk about premium laptops, it doesn't get more premium than a MacBook Pro. Laptops with M1 Pro or M1 Max chips assure you of groundbreaking performance and enjoy blazing-fast processing speeds. You can even indulge in 8K video editing, compiling code or rendering complex scenes in 3D, making this a pro's delight.
Furthermore, you can experience up to 4x faster graphics performance and up to 5x faster machine learning with this model. Many consider this device as the best laptop for viewing content, as it also comes with a 16-inch Liquid Retina XDR display, offering extreme dynamic range and an incredible contrast ratio. With up to 1,000 nits of sustained brightness, 1 million:1 contrast and 1,600 nits of peak brightness, you can truly enjoy an unparalleled viewing experience on this laptop.
2. Mid-Premium Segment: Samsung Galaxy Book2 Pro 360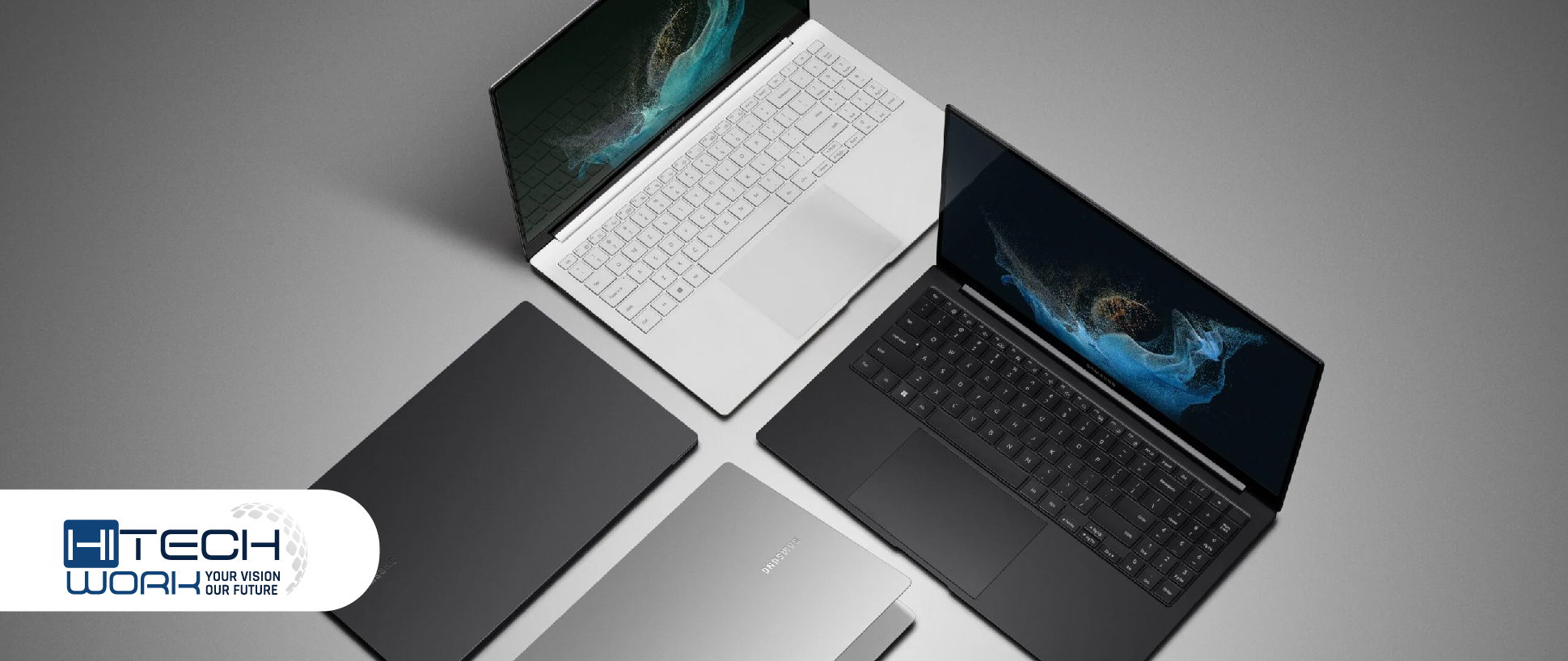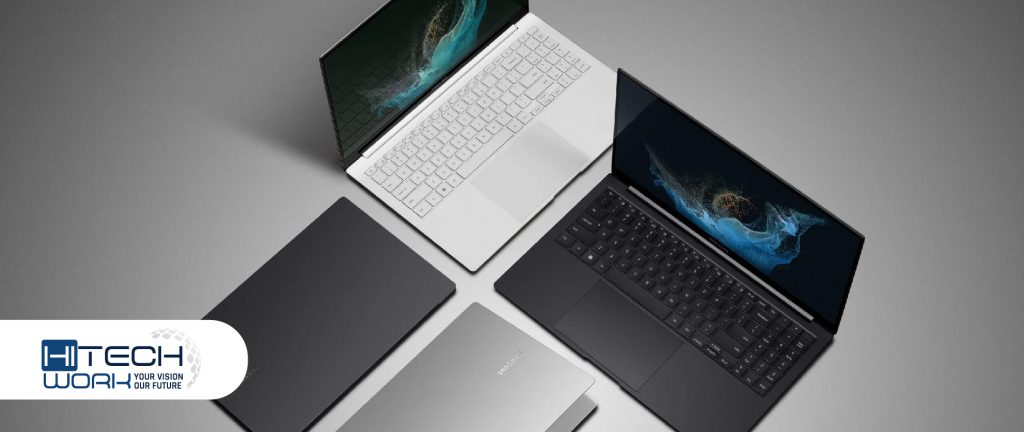 If you're looking for a thin and versatile laptop, the Samsung Galaxy Book2 Pro 360 is a delightful model that hasn't received its due recognition just yet. Powered by a 12th Gen Intel EVO Core i5 processor, this laptop clocks up to 4.4GHz, and breezes through the tasks. Additionally, it comes with 16GB LPDDR5 RAM and 512GB SSD storage, which increase its boot-up and response times while eliminating lags.
The laptop's price is justified, as it flaunts a 13.3-inch Full HD touchscreen AMOLED display, and you can use the S Pen that boasts enhanced low latency. Thus, you can enjoy immersive content and use the S Pen to sketch or doodle. With the Samsung Multi Control feature, you can wirelessly connect the laptop to your Galaxy Tab and conveniently add a second screen!
3. HP Pavilion Aero 13-Be0190Au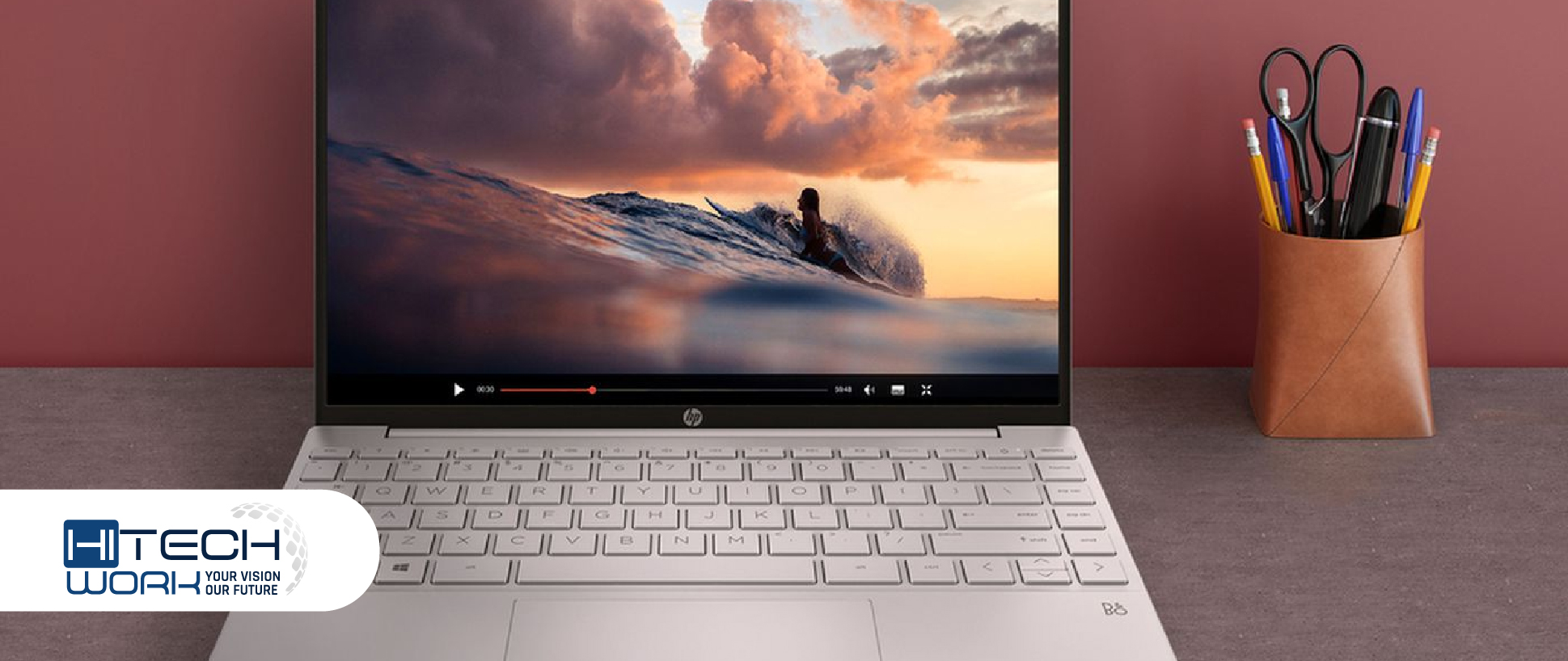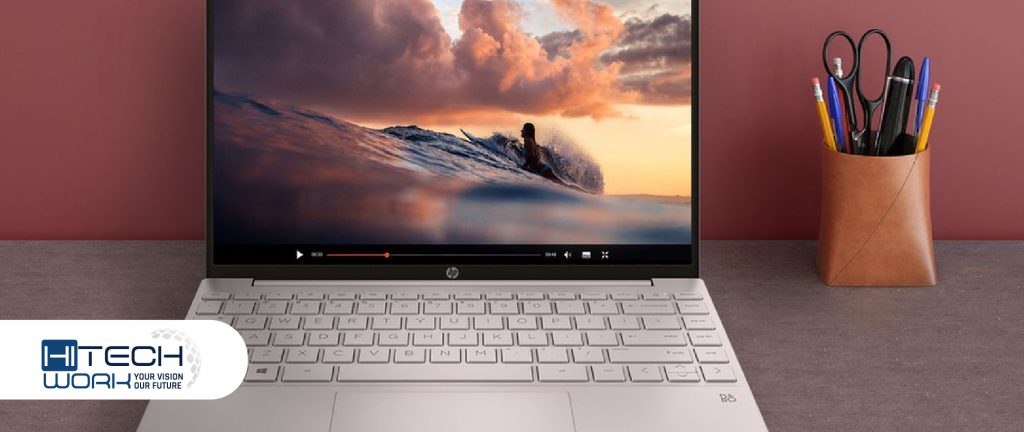 If you are a fan of HP laptops, you get the best price-performance balance with the HP Pavilion Aero 13 model. Regarded as one of the best laptops in its price range, this model comes with a 3D metal design and weighs a mere 970 grams, making it ultra featherweight. However, the brand does not compromise performance or features, and the device is powered by AMD Ryzen 5 5600U processor that clocks up to 4.2GHz Max Boost.
This chip ensures that the laptop does not slow down or experience any judders. Coming to the display, HP Pavilion Aero flaunts a 13.3-inch micro-edge IPS anti-glare display with a peak brightness of 400 nits and 100% sRGB. Thus, the visuals are crystal-clear and vibrant. The 16GB RAM onboard and 512GB SSD storage facilitate fast start-up times and ensure the laptop's seamless operation.
4. Mid-Range Segment: Lenovo IdeaPad Slim 5i (82SF008YIN)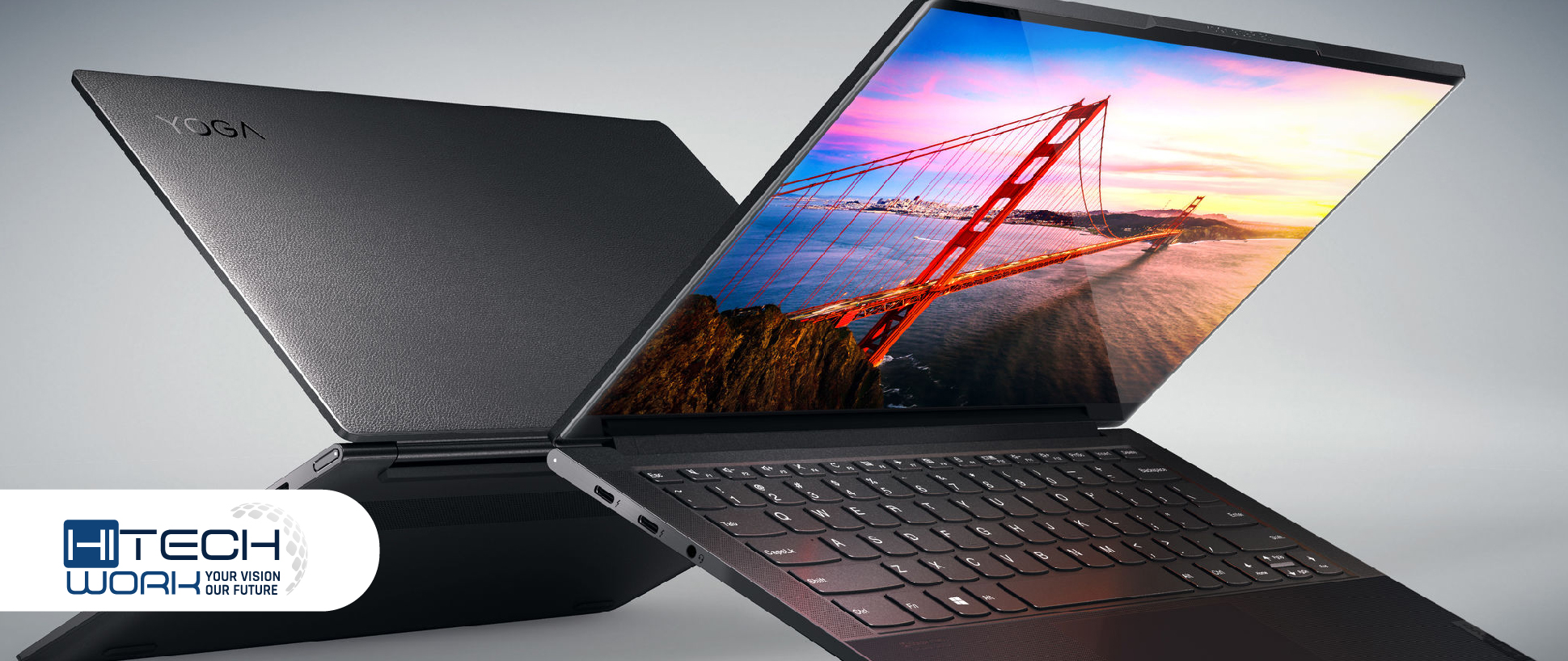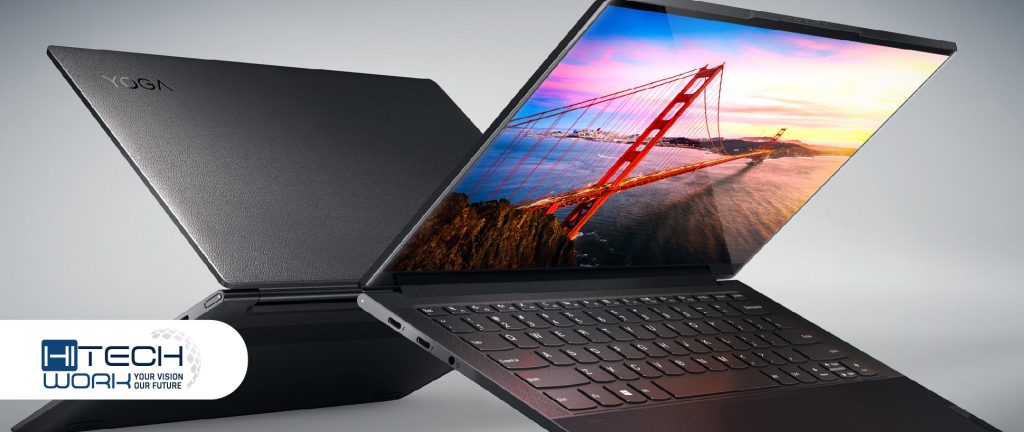 This laptop is priced at around ₹65,000, making it an excellent mid-range device. Running on an Intel Core i5-1235U chip with 10 cores and 12 threads, this model is a workhorse and clocks up to 4.4GHz. It also houses 16GB DDR4 RAM and 512GB SSD storage, contributing to the laptop's efficient performance while keeping it lightweight.
The model comes pre-loaded with Windows 11 Home OS and MS Office Home and Student 2021 version. Thus, you won't have to worry about purchasing an MS Office pack and work on your assignments and submissions without any hassles. You also get a battery life of up to 8 hours, which allows you to work on the laptop while on the move.
5. Budget Segment: Honor MagicBook X 14 (NobelBR-WAI9B)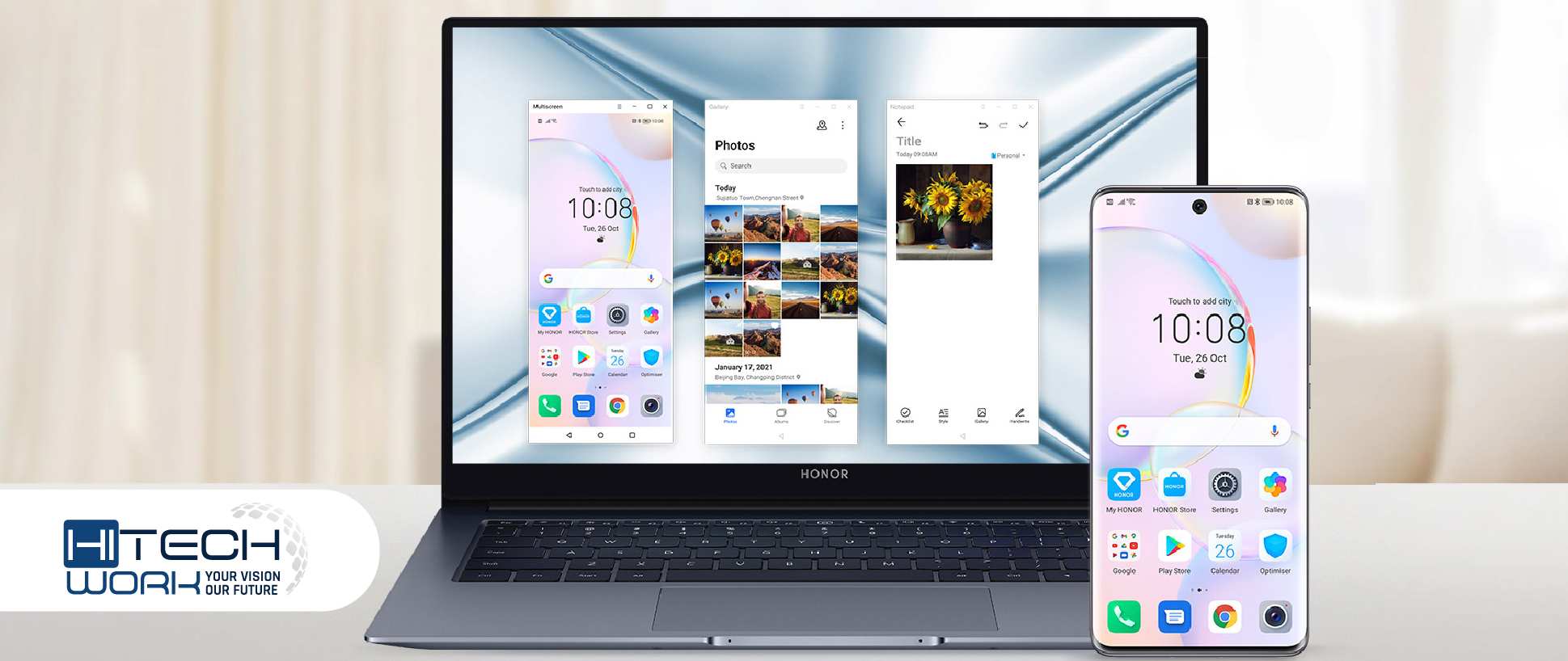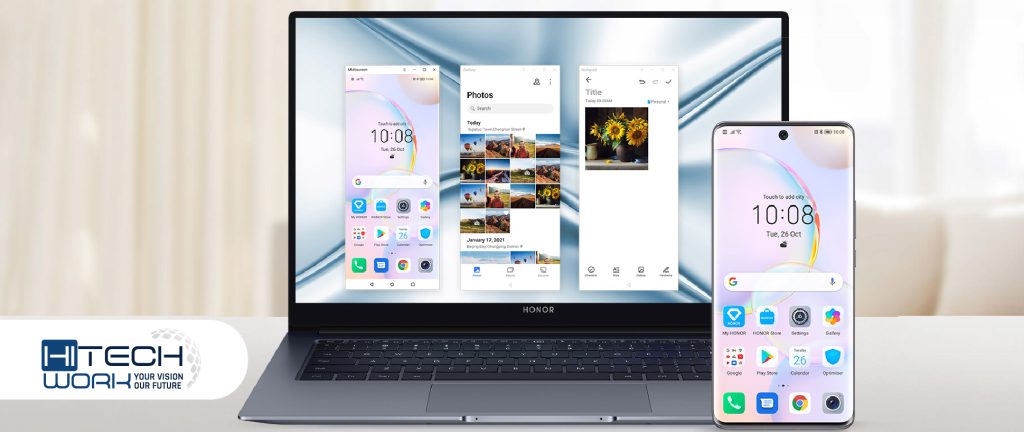 Arguably the best laptop in the budget segment, the Honor MagicBook X 14 costs less than ₹40,000 and gives you the best value for your money. Flaunting a premium aluminium metal body with a FullView display, it is a chic and lightweight model that punches above its weight class.
Furthermore, the 14-inch Eye Comfort FullView display comes with ultra-slim bezels and delivers an immersive viewing experience. The laptop comes with several convenient features, such as a 2-in-1 fingerprint power button, a pop-up webcam and a backlit keyboard.
Depending on your budget, preference and specific needs, you can choose a laptop from the models mentioned above and purchase it easily in 2023. These models offer the best bang for your buck and provide unrivalled performance in their respective segments. Before finalizing the model, you must consider the laptop's price, features and specs.
Editor's Recommendation