The world moves and changes so fast that unintentionally overlooking important things is easier than ever. People may not even realize how many opportunities slip through their fingers because they are constantly in a rush. Fresh approaches and tools to organization and self-management are necessary to handle existing pressures and acquire new knowledge, plan activities, and organize projects. These approaches and tools can be the answer to the ever-lasting question of "What can I do?"
xTiles is a cutting-edge tool in the market that strives to empower individuals to achieve and maintain long-term productivity without sacrificing their creativity. Its straightforward and intuitive structure for planning and tracking various activities helps people effectively manage their tasks with minimal time and resource investment.
The novelty of xTiles is crucial because the world has undergone significant changes in recent years, rendering many well-known productivity methods unsuitable or inflexible in the face of modern challenges. Additionally, we cannot predict the changes and challenges awaiting us along the way, so flexibility and adaptability offered by xTiles are vital features we must embrace and implement in our lives.
Also, you may checkout Use Help Desk software to get in touch with your customers.
Is productivity the key to ruling the world?
Maintaining productivity is no small feat, and achieving productivity in all areas of life seems out of the question for many of us. Many people don't even try, seeing inevitable defeat. Others put all of their strength and power into being productive no matter what and end up drained. Both of these groups live in a chaotic world. While the second group appears to be striving to escape chaos, their success is unfortunately unlikely. The chaos they experience leads to a loss of motivation for personal growth and development, steals their leisure time, and diminishes the list of unforgettable memories.
Today, productivity is about living life to the fullest, embracing our best selves while profiting from everything we do. The individual's productivity should extend beyond the office, and productivity tools can help with that. Their primary role is to keep individuals organized, shield them from distractions and routine chaos, and become a barrier against the noise surrounding them.
Are productivity tools the solution everyone needs?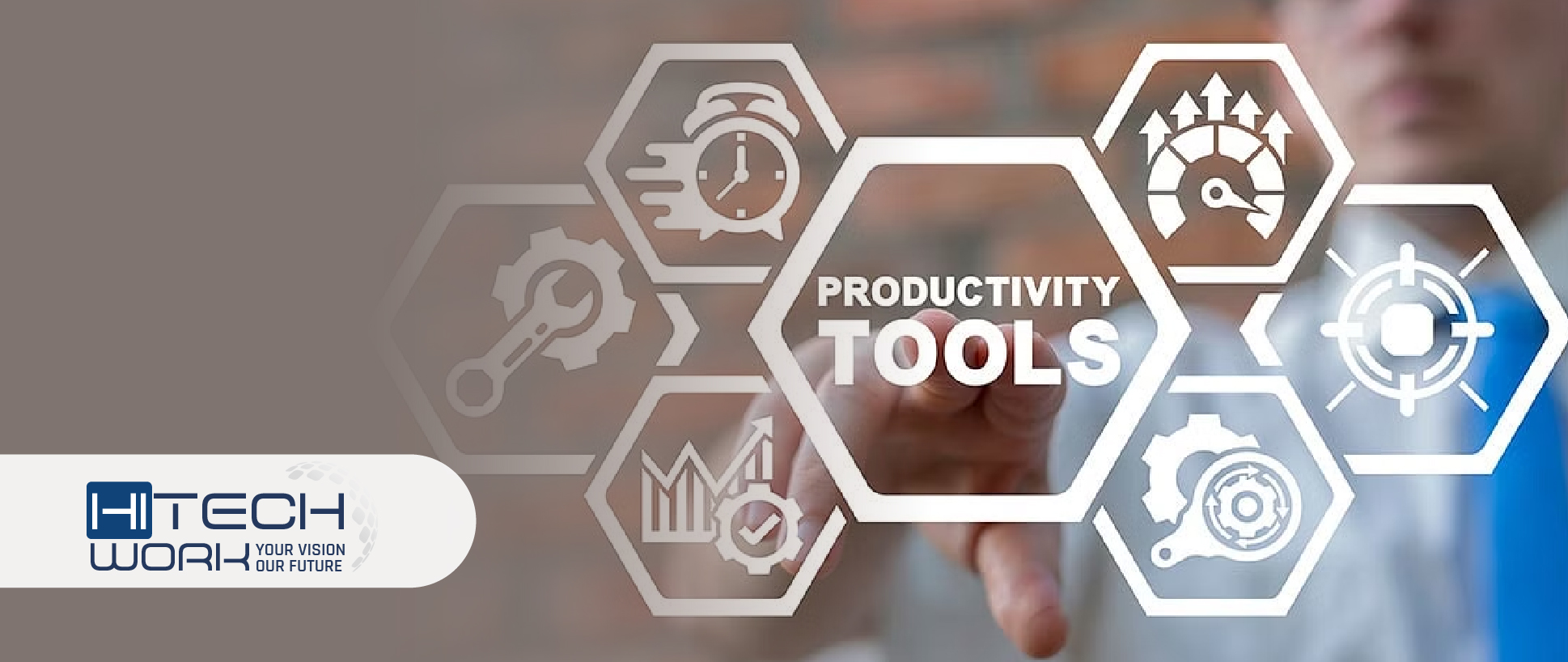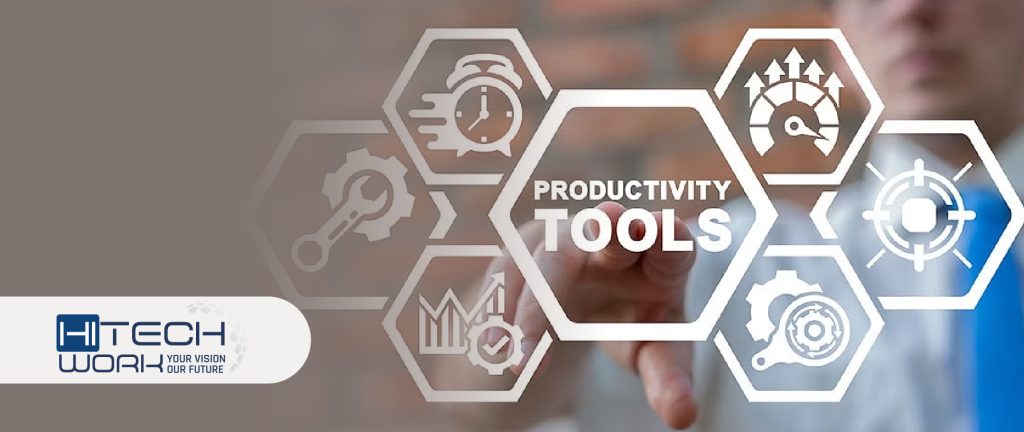 Although all productivity tools share the main purpose, they differ in their effectiveness, range of features, and approaches based on the developers' vision and the problems they aim to solve. In their quest to stand out, some tools may offer strange functionality that adds more complexity and chaos instead of clarity.
Therefore, it's understandable that many people hesitate to try these apps for organizing their personal tasks and affairs, even when they are obliged to use them for work because they have enough.
Well-organized tasks, timely accomplishments, and affordability without compromising mental health and risking burnout sound appealing. But is this even possible?
When people have to use complicated and time-consuming methods to simplify their lives, they are likely to give up quickly, as it is a natural response to yet another challenge. Not all individuals have the available time or desire to invest days or weeks into mastering a tool that may not deliver the desired results. Also, the older we get, the harder it becomes to learn new tricks. Therefore, simplicity becomes essential in the realm of organizing both life and work.
Management, whether self-management or team management, can seem daunting and overwhelming due to various reasons. Lack of motivation, uncertainty in task distribution, or difficulty in breaking tasks into smaller ones are common obstacles. Thankfully, 98% of these issues can be solved by choosing the right productivity tool.
Before productivity tools and task management software became a reality, managers had to handle task tracking manually (ouch!). Naturally, this process required more attention and focus, and it was time-consuming. The worst part is that the possibility of mistakes and miscommunication was much higher.
In the present day, the absence of productivity tools integrated into a team's workflow and the inability to track tasks and activities would become a daunting ordeal for every project manager. Especially, that we know now that life can be easier. Additionally, the lack of real-time visibility into task status, progress, and potential obstacles would exacerbate the situation, slowing down overall project progress.
Discover the Benefits of xTiles for Teams and Individuals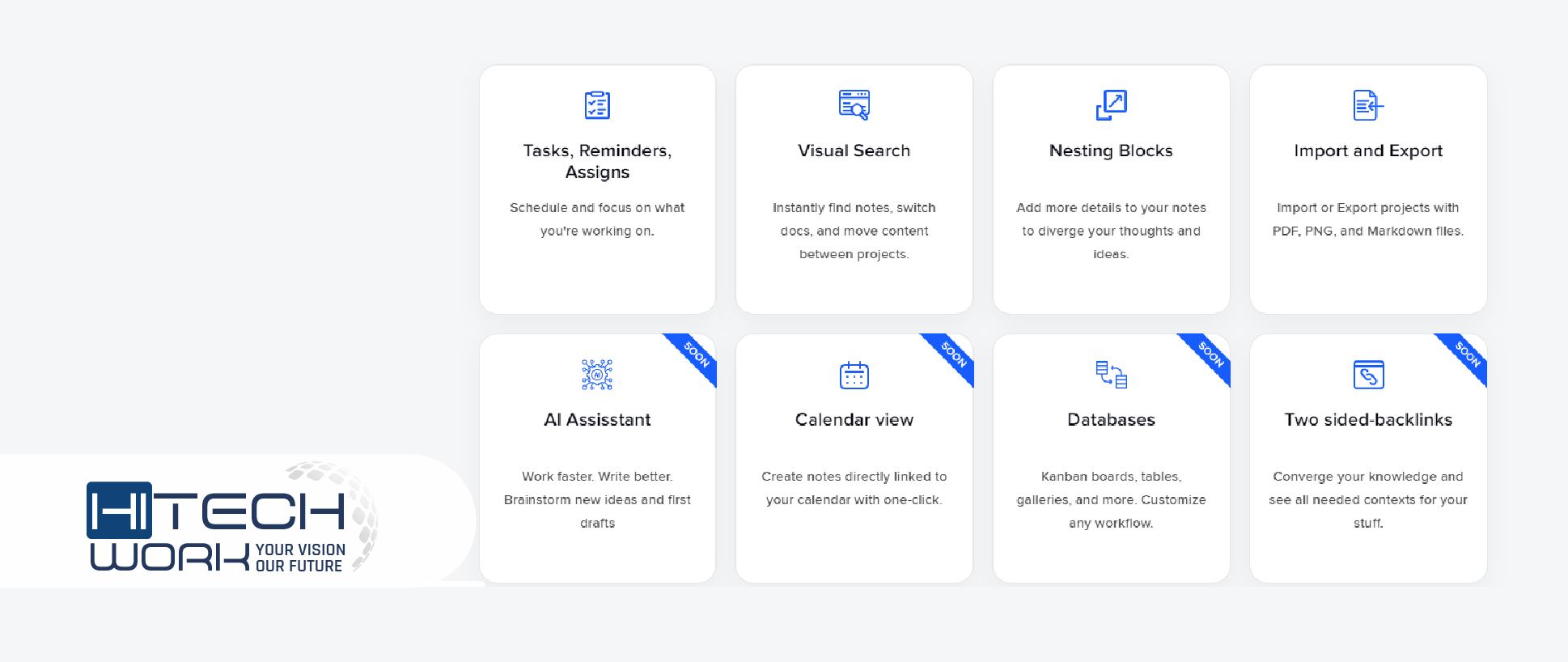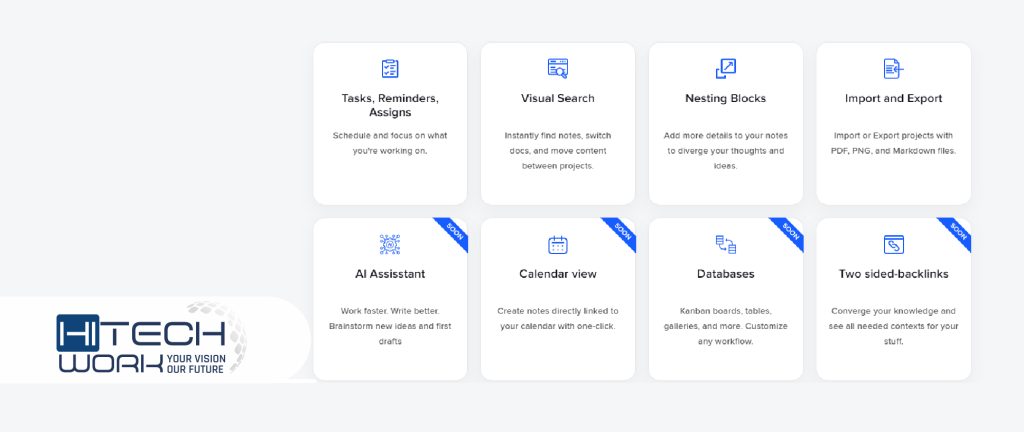 Incorporating xTiles into a team's work routine can bring various advantages. The foremost benefit is enhancing collaboration and communication within the team, ensuring that all members are on the same page and minimizing potential misunderstandings. As an all-in-one platform, xTiles facilitates effective collaboration by enabling document sharing, task assignment, responsibility delegation, and real-time progress tracking.
xTiles introduces flexible workspaces that intensify task management processes. It allows users to organize and manage tasks more effectively. They can create tasks and assign them directly within the document they work on, while the assignee will receive the respective notification. The platform consolidates tasks from different projects or documents into a single list, streamlining the process of finding and addressing specific tasks, ensuring that nothing is forgotten.
This approach helps individuals concentrate on important tasks and activities. Freed from the burden of routine and repetitive tasks, people can dedicate their energy and attention to resolving important issues and driving meaningful progress.
Additionally, customizable workspaces offer comfortable and adaptable environments not only for planning projects but also for working on them. xTiles seamlessly integrates the planning process with the execution, reducing the need for various applications.
xTiles also brings significant benefits for individuals in terms of self-organization and personal productivity. It serves as a platform for managing personal tasks and to-do lists, empowering individuals to create, prioritize, and categorize tasks, ensuring that nothing is overlooked or forgotten. For example, traditional weekly planning becomes easier with the xTiles Weekly Planning Template.
Ready-to-use templates as a shortcut to any project
The xTiles Gallery of Templates is designed to help conquer tight deadlines and make the most of the available time. With a wide range of pre-designed templates available, spanning categories such as education, management, meetings, freelance, planning, writing, design, and more, users will find time-saving solutions for both corporate and personal needs. Whether a person needs to quickly create an impressive resume or prepare a captivating presentation, xTiles templates are at their disposal.
Remember, being productive doesn't have to be tiresome. With xTiles, users can achieve productivity without sacrificing their personal life or working excessively long hours. Consider it as a reliable shortcut that guides, preserving potential, energy, and precious time for creativity.
Editor's Recommendations