Since from Longtime, The link building has a huge place in the google algorithm. After Update the Google panda and Penguin link still play the major role in identifying the Domain authority and page rank.
The impact and Benefits of link building in the search engine marketing i.e SEM are very huge. If you are not employed link building strategies to your business, you are possibly missing out on potential business. You can check our guide on Factors to Consider when Choosing Link Building Services
Links building is an important source of acquiring attention and traffic from search engines without too much social sharing, especially if you are building relationships with popular websites and have link partners with authority and trust.
Introduction To Link Building
When someone makes a link to your website on their page (In Content), search engines interpreted that as the website owner saying "Here, this website is great" and of course it further mattered who was saying it. That's why link building became an important factor in the list of search engine ranking factors.
For Example, your website is "latest news" and "BBC.com" mention your website name in his news page(content). This the sign of trust and Authority because BBC is the best news in the world and they have high Domain Authority.
Benefits of Link Building
The Benefits of link building was so great that it gave rise to the practice of link building in the SEO world. Some SEO professionals and webmasters began to use link building in manipulative and deceptive ways to trick the algorithms into believing that they had more popularity and relevancy than they actually did.
In recent years, Google realized that how link building was being abused by some webmaster by using black hat SEOs and how linking had become all about rigging the Google algorithm in your favor to create a false impression.
Google had decided to be done something to change the mentality of the webmaster to do link building in a natural way rather than by doing it unnaturally. They Launches Google panda and penguin to set penalties for websites that are stepping beyond the guidelines set by search engines to make link building.
Related: How To Verify Site With Google Bing and Yandex Webmaster Tools
Google started actively trying to find ways to discover websites which were manipulating search results and began rolling out regular updates which were specifically aimed at filtering out websites that didn't deserve to rank. This has also led to Google starting to discount a number of link building techniques that were previously deemed fine,
For example, submitting your website to web directories and getting a link in return. This was a technique that Google actually recommended at one point, but it became abused and overused by SEOs, so Google stopped passing as much value from that sort of links. Now google prefer to use the nofollow meta tag to stop passing link juice to a untrusted website.
What Link Means To Search Engine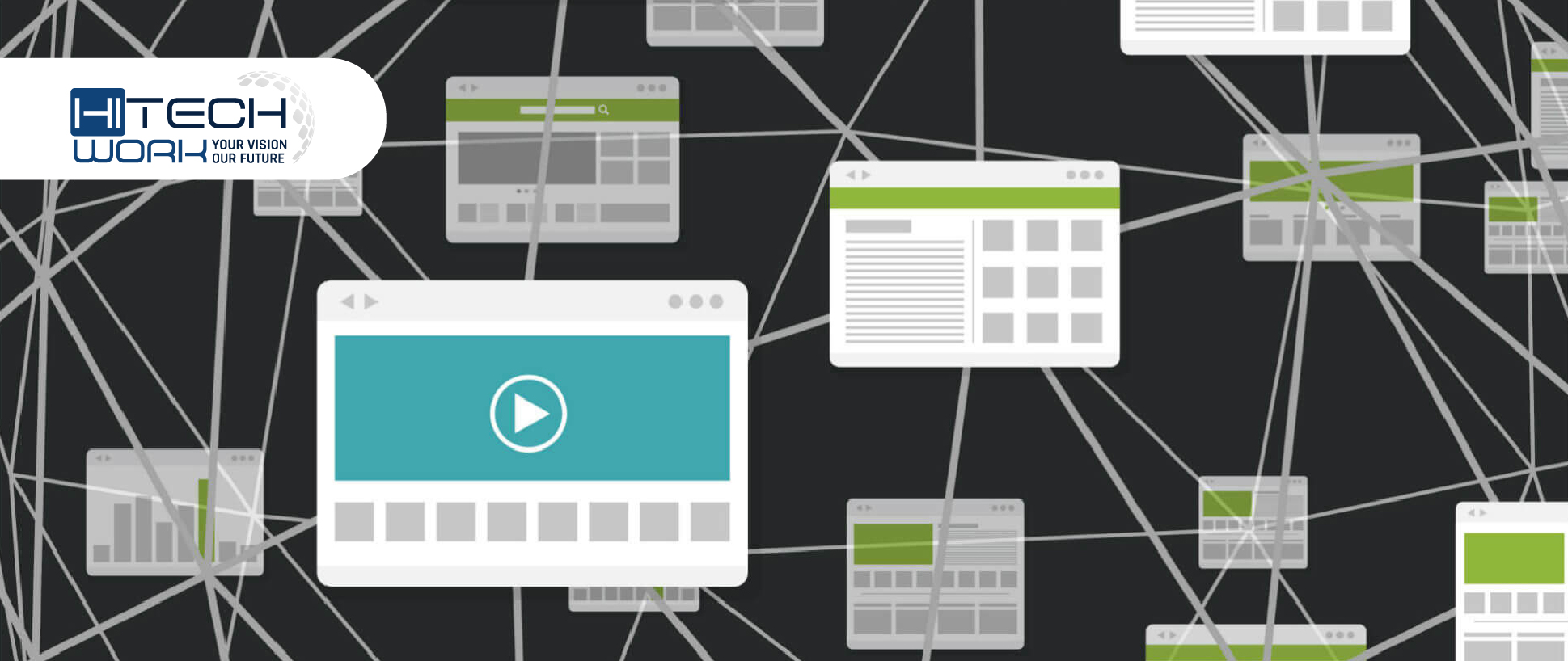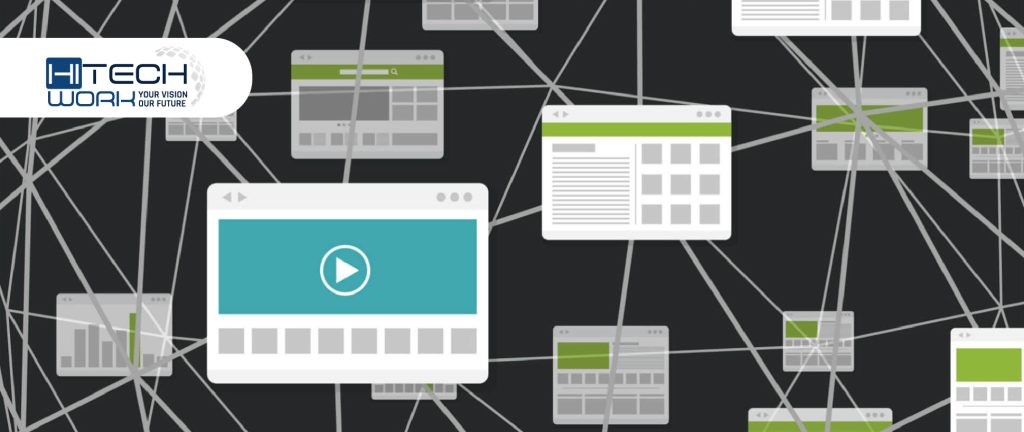 Links are the source of the trust, there are two ways that the search engines use links:
To discover new web pages on the internet
To help determine how well a page should rank in their results
Related: Make SEO Friendly URL in WordPress
Once search engines have crawled the web pages on the internet, they can extract the content (generally its URL) of those pages and add it to their indexes. If your content is good for user and relevant content then google place it the search result whenever someone searches it
They also look at the number of links pointing to that page from external websites and the quality of those external websites. Generally speaking, the most high-quality websites that link to you, the more likely you are to rank well in search results. Google used page rank to measure the quality of a page based in part on the number of links pointing to it. This metric was then used as part of the overall ranking algorithm and became a strong signal because it was a very good way of determining the quality of a page.
Google used page rank to measure the quality of a page based in part on the number of links pointing to it. This metric was then used as part of the overall ranking algorithm and became a strong signal because it was a very good way of determining the quality of a page.
Importance of Link Building
The building of links is an important part of SEO. After starting a blog or website, it is always advisable to spend the starting few weeks on link building so that you will have more exposure on search engines, and here I'm showcasing some of the major benefits of link building for your website.
It increases the Page and Domain authority of your website.
More visibility of your website in search results means more organic traffic you get from the search result.
Inbound link helps to Receive traffic and link juice from other websites linked to you.
Outbound link helps google to understand your niche and read this google article where webmaster explains how they important for your site.
As more and more websites will link to your site, you will become a popular name among your potential customers, and this will help in increasing your brand awareness.
High-quality incoming links mean your site will be admired as a valuable resource.
Help to Quickly and easily index your page by the search engine
Building links can increase brand exposure and help to create new relationships
This SEO process is a cost-effective method of advertising, as you get a chance to advertise your business on other sites absolutely for free.
So these are all the benefits of link building in the search engine optimization.
Disadvantages of Link Building
You can Increase your page rank with link building method can take several months, even years, as it needs time to get a sufficient number of inbound links to your site.
If you receive inbound links with low page ranking, then it can ultimately decrease your page rank. So, you need to be very careful while receiving inbound links.
Link building is a complicated process, and it requires more follow-ups that you might not be possible for busy website owners.
With reciprocal links, you are directing your visitors to go to another relevant site. This can ultimately result in reduced sales from your site, especially if the other site is better than yours.
How Link Building Help Business
Link building increases SEO ranking, but it provides many advantages for business as well.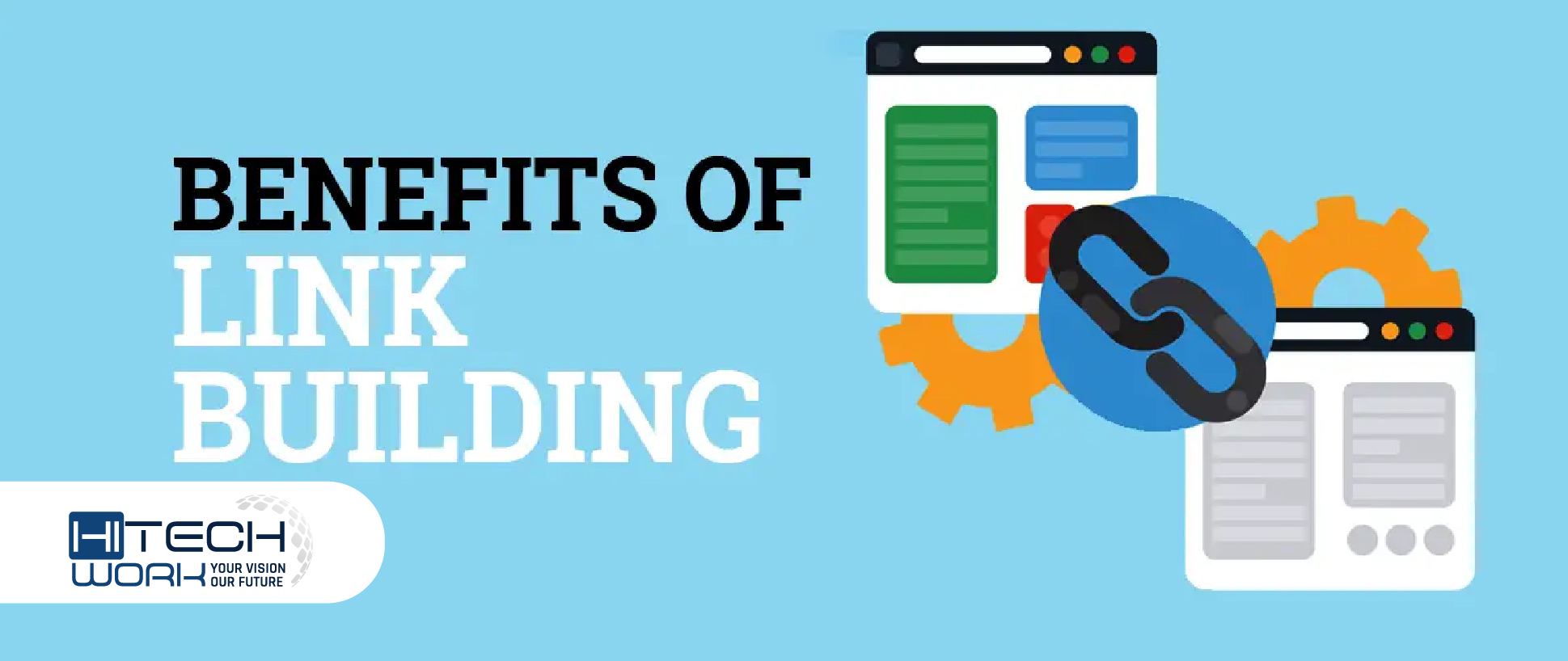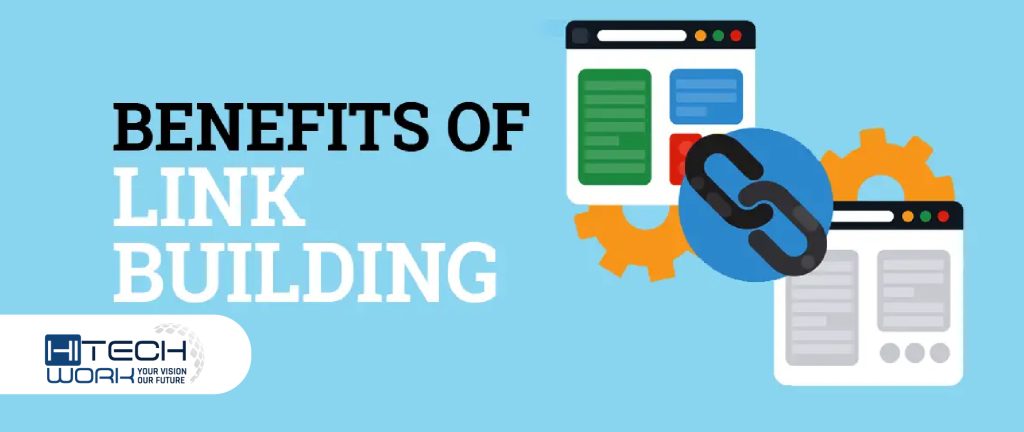 Building relationships; Link building can often involve outreach to other relevant websites (Blog) in your industry. This outreach frequently relates to the promotion of something that you've just created, such as a piece of content or an infographic. A common goal of outreach is to get a link, but there is much more to it. Outreach can help you build long-term relationships with key influencers in your industry.
Sending referral traffic; Strong links can improve traffic to your site as well as improve your ranking on google. If your site is linked to a relevant and trusted website, it can boost your sales and lead to an increase in traffic, too.
Brand building; Good link building also helps to promote your brand. It can help to show that you are an authority in your field through links to relevant content. It can also help to promote the expertise of your company as well as the strengths of its goods and services.
So these are some benefits of link building to improve the Online Business
Conclusion
Link building is important for the search engine optimization to Rank higher in the search result, but it also plays a role in building a Brand. If you just start the blog or website, I personally recommended you to spend first 2 weeks to understand your industry and identify the trusted and authority website then start link building to increase your website visibility on the web
Remember to share this post with anyone who might benefit from this information, including your Facebook friends, Twitter followers and members of your Google+ group! And also Support Us By Liking Our Facebook, Twitter, and Google+ Page.
If you have any suggestion or problem about benefits of link building please feel free to comment below.
Editor's Recommendations