WhatsApp is working on a "Newsletter" feature that will allow users to make one-way communication chats for sharing stuff.
The company constantly includes new features to its platform, offering users more ways to communicate their message and share updates from their lives. As per reports, the company is working on the Newsletter feature; it will allow users to create one-way chats where they can spread information or updates without getting a response from other participants in the group.
According to WABetaInfo, the feature will let users create a newsletter from within the status tab and other users can join it by using a newsletter invite link or entering the username within the app.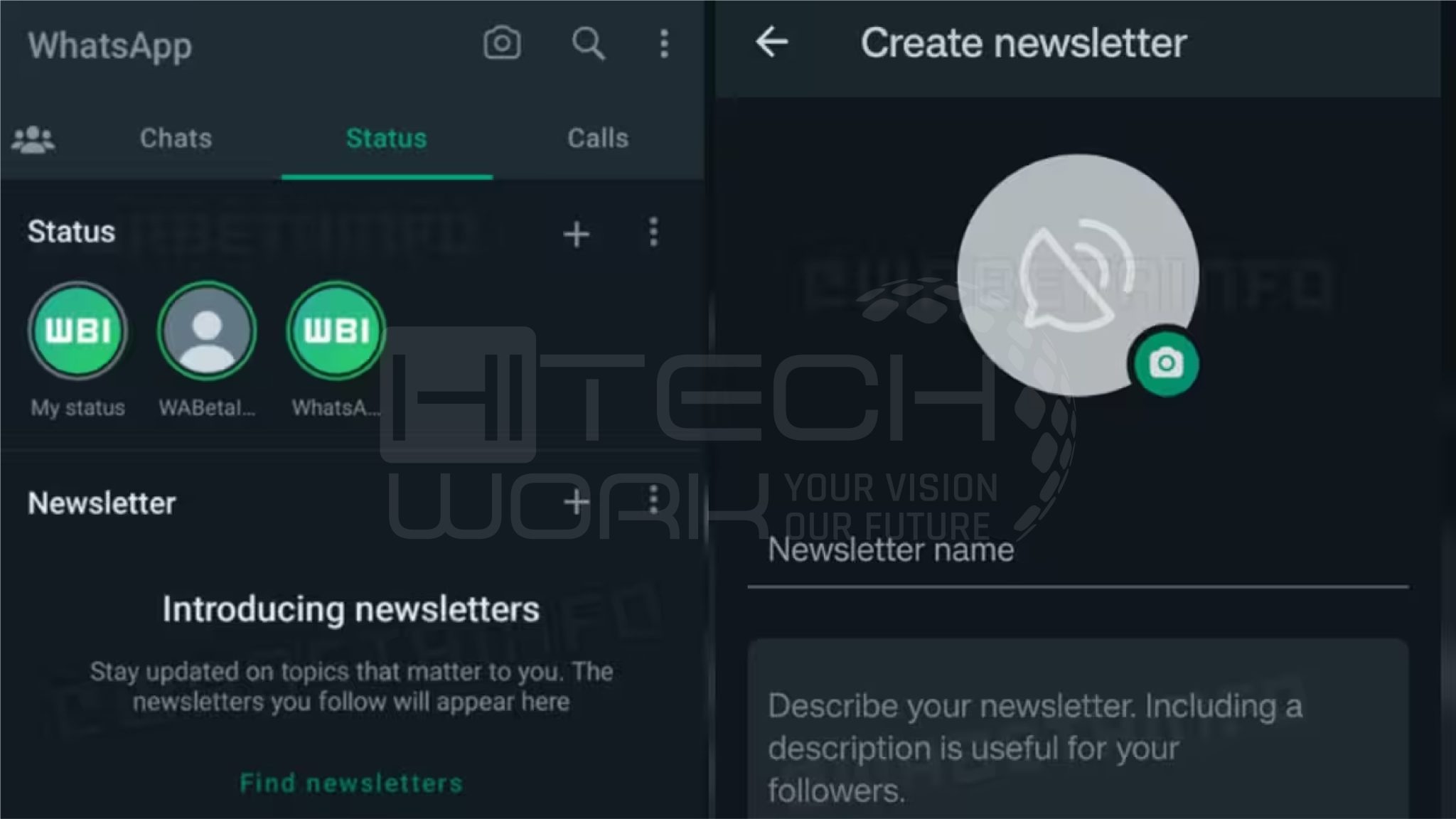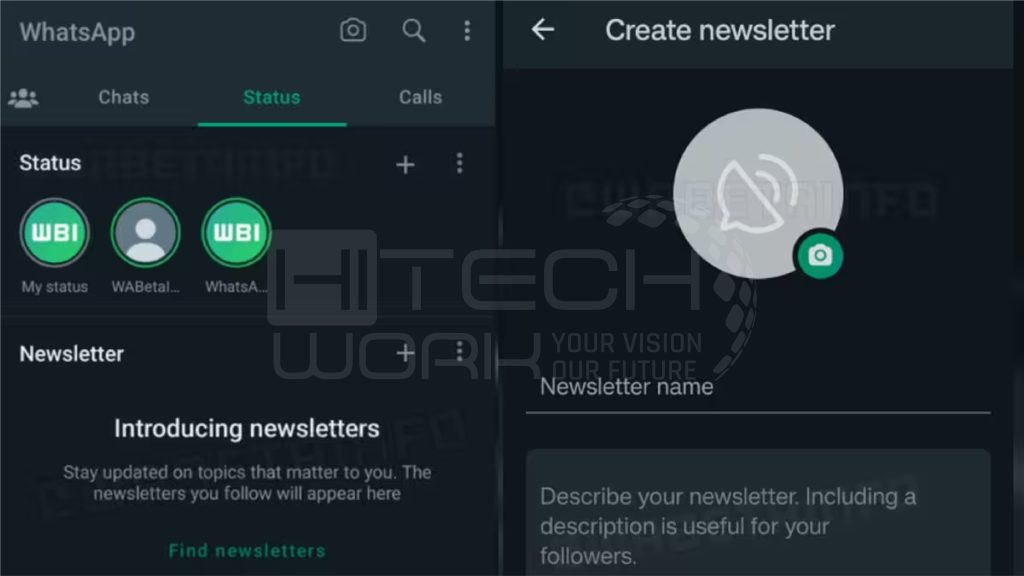 The other reports say that when a user taps on the status tab within WhatsApp in the company's Android or iOS apps, it will display all the status updates from the user's contact on the top. Under the status section, you will encounter another option, "Newsletter, "allowing you to create newsletters and explore new ones. However, the status tab will have a + icon next to the newsletter option to make new newsletters. At the bottom, you will get a "find newsletter" option allowing users to discover new newsletters.
However, it has not been confirmed if the company will let users find new newsletters based on their usernames or if it will also suggest options based on the pages they have already subscribed to. The blog site says that "WhatsApp will not recommend any to you as there are no algorithmic recommendations.
Moreover, the feature will not revolve around a social network as it is just an extension of private messaging, and it is apart from your chats, which will continue to be end-to-end encrypted. In fact, a newsletter will work pretty similarly to a telegram channel feature for broadcasting information. This feature will only let users select who they want to hear from and follow the broadcast of their preference.
Although the feature is still in development, it may take some time before users get it on their phones.
Editor's Recommendations