According to WaBetaInfo, WhatsApp is now adding another useful feature that lets users send Audio messages that are only playable once. The new feature will only allow you to listen to audio messages once when opened for added privacy. This feature will be available in the upcoming updates as it is still in development.
Although WhatsApp already supports media-based and text-based messages that self-destruct, now it's like planning to work on audio messages that can only be listened to once.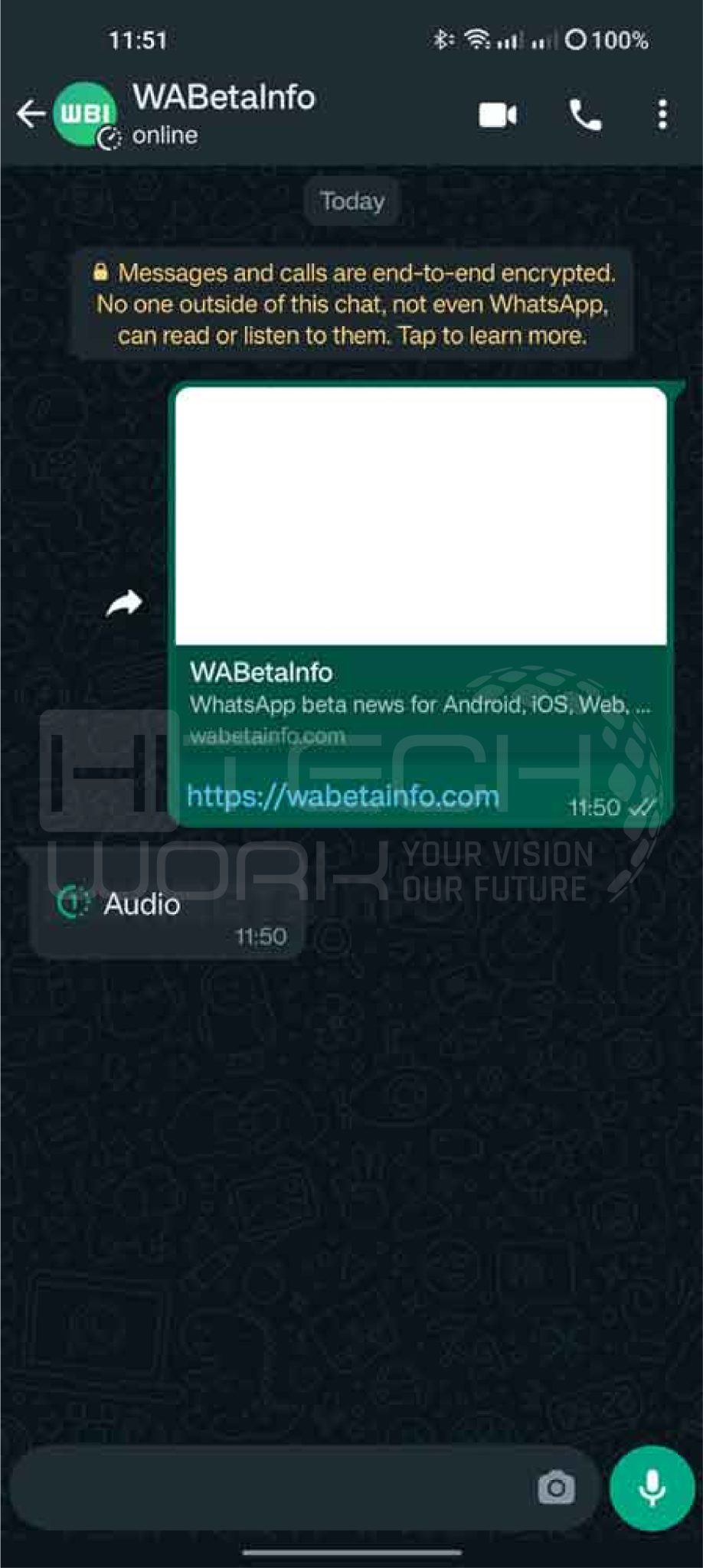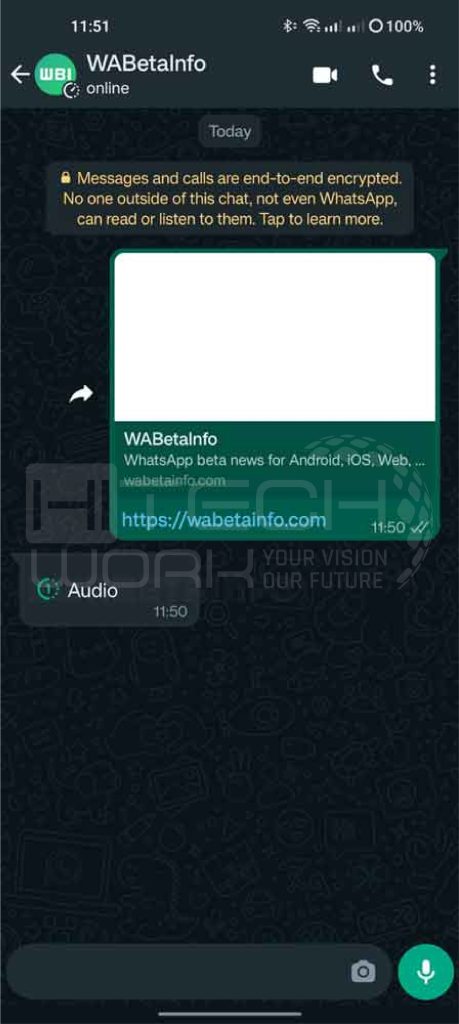 WhatsApp is rolling out this new update to beta users; as per the WABetaInfo, the new version, 2.23.7.8, allows people to send audio messages that can only be played once before they vanish. Audio messages sent as play once cannot be forwarded, saved, or recorded for added privacy.
This new feature will offer better security & privacy of communication to its users as the audio message will only be allowed to play once, decreasing the risk of someone else being able to listen or access the voice note later.
It is a great security feature for protecting confidential information sent by one person to another through a messaging app. however, the company is still working on this feature, so it's unclear when it will be available in the released version of the app. Bottom of Form
Editor's Recommendations