WhatsApp is working on a new audio chat feature on the latest beta update for Android. Although the feature is still unavailable to beta testers, the company has been developing new things to improve user experience.
According to the WABetaInto, the newest WhatsApp for android beta (version 2.23.7.12) holds references to a new feature dubbed audio chats. However, the feature will reportedly be available within a WhatsApp user's conversation window.
As per the reports, the feature is accessible through the triple-dot menu option on the conversation window, which was shown in the screenshot shared by WABetaInto. It is also said that the space above the chat header could be used to display audio messages only. It will offer a simple interface allowing users to view audio messages while switching between conversations.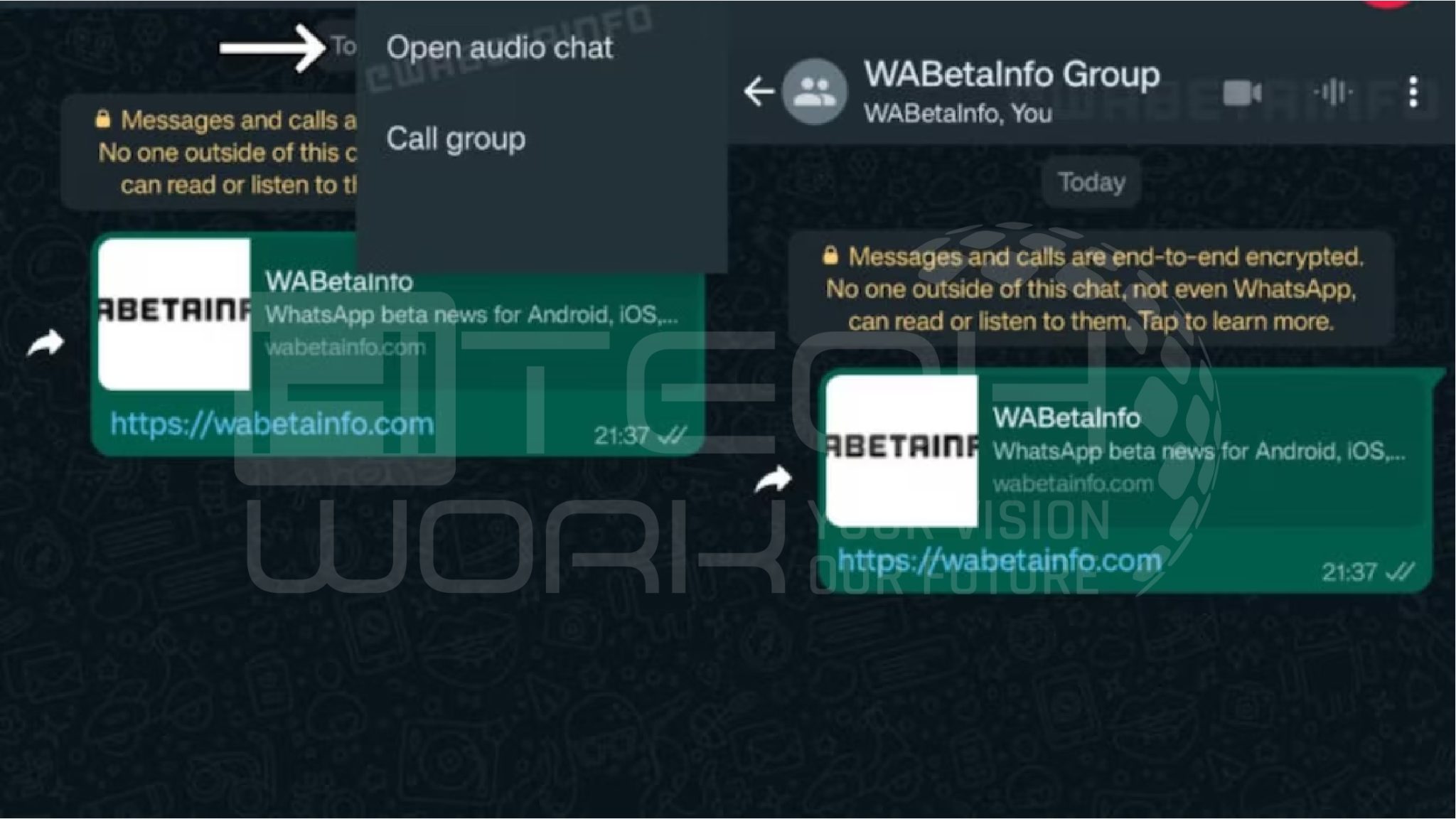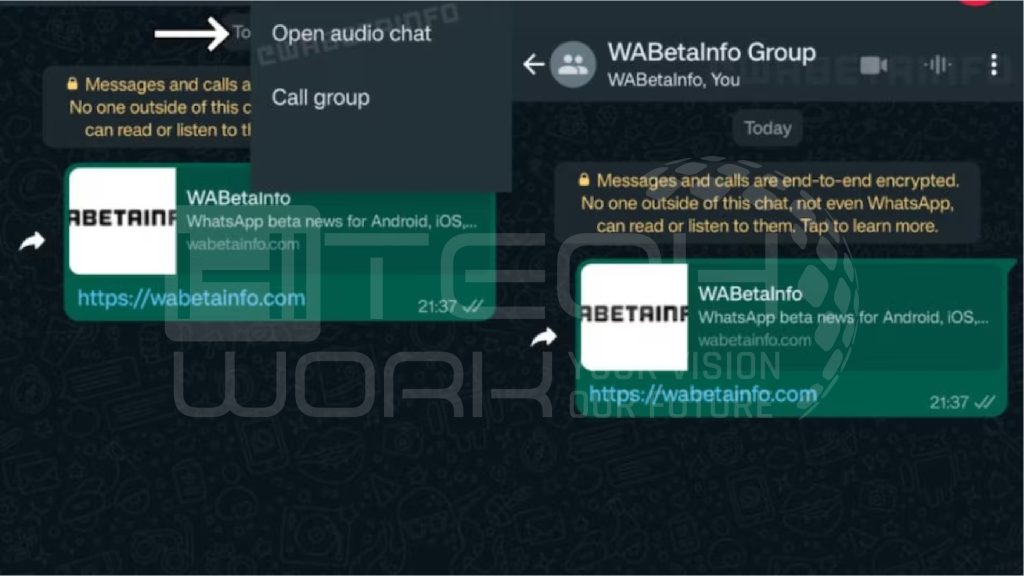 We don't say much about the functionality of the new audio chats feature, as it is currently being developed. Though it was rolling on the latest Android beta, it is also expected to be developed for iOS devices, as the company offers the same functionality across platforms.
WhatsApp is also working on a new feature, the ability to send audio messages that can only be playable once.
Editor's Recommendations