Disney Plus is a popular video streaming service whose monthly subscription is cheaper than other video streaming platforms with a collection of series, shows, and documentaries. This server has many exciting features, which allow a person to use it with other users, making this platform reliable. But unfortunately, you cannot watch history and easily remove it from the watched titles. So for your ease, we have some steps and ways to tackle removing the watch history of Disney Plus.
Removing the content of Disney plus is suitable for your personal causes because you don't want the other users to know what kind of content you were watching.
So here in this guide, we shared with you some methods to erase Manage your Watch History on Disney+ platform. Do follow the guide to know how you can watch the previous content and customize it on this server.
Check out More: Why Doe Disney Plus Keeps Buffering
Easy Ways to Delete Disney Plus Watch History
Sometimes you want to erase viewing history for personal reasons. Unlike other video streaming platforms like (Netflix and Hulu) Disney plus did not benefit its users by watching and deleting their recently viewed content. So without this feature, how can you manage and remove your recent viewed history on this application.
Here in this section, we have shared an alternate solution for you to see and remove the history on Disney plus. Here are the methods.
Make Other Profile on Disney Plus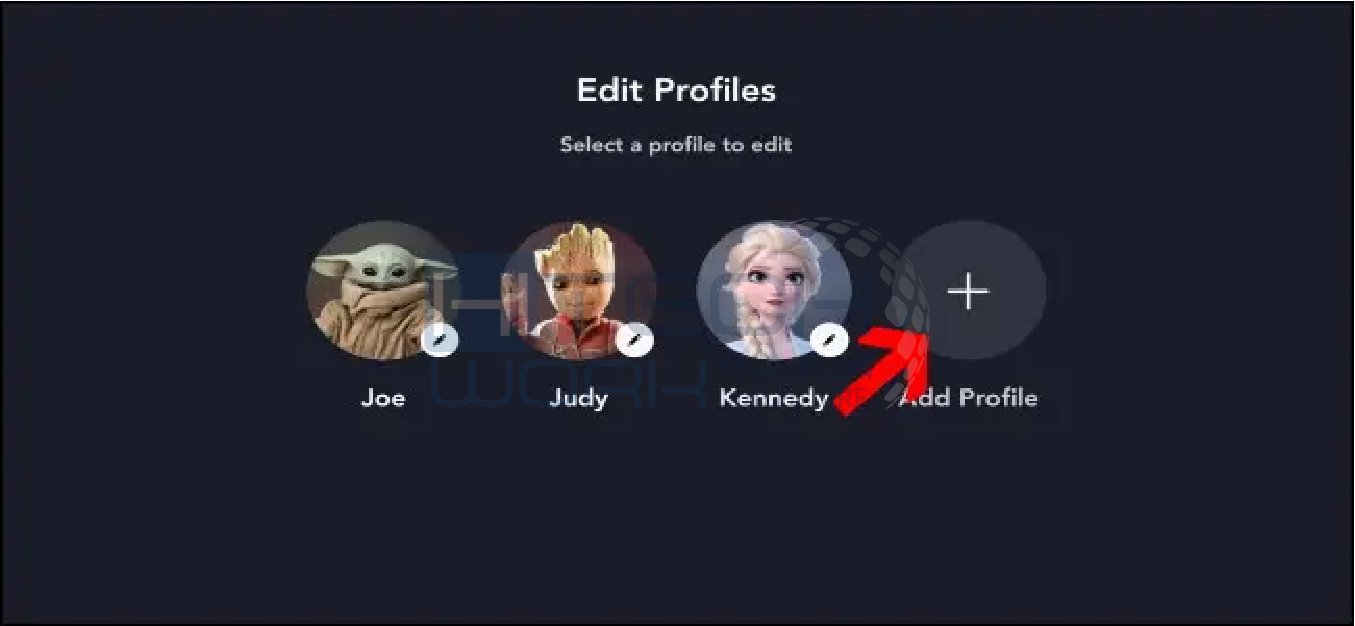 Disney Plus has a feature that recommends your last viewed content. While we cannot delete the watch history, we have another option: hiding the history. So, you have to create a temporary profile that you can delete later. The below section will let you know how to create multiple profiles on Disney plus your Television & mobile device.
Check Out More: How to Cancel Disney Plus Subscription
On Mobile Device
Open your profile on your phone device.
Go to add profile
Then edit the profile. On that page, put the name you want.
Choose a profile picture.
Now tap on the done
On Television Devices
Open the profile on your T.V device.
Click on the Add profile
Here choose the name and picture for your new profile.
Now click on the save
Now, You can make a profile by using the above method. Thus, it will be applicable on your computer device, Apple or smart Television, Xbox, and play station.
So, watch your favorite movie or TV shows on your newly created profile. When you want to delete it, go to the homepage. Click on the edit profile, tap on the pen icon on that profile, and then click on the delete option. To delete the profile, the steps are the same on every device. Now you don't have to worry about your watch history on Disney plus App.
Check Mark on your Watch List on Disney plus on Multiple Devices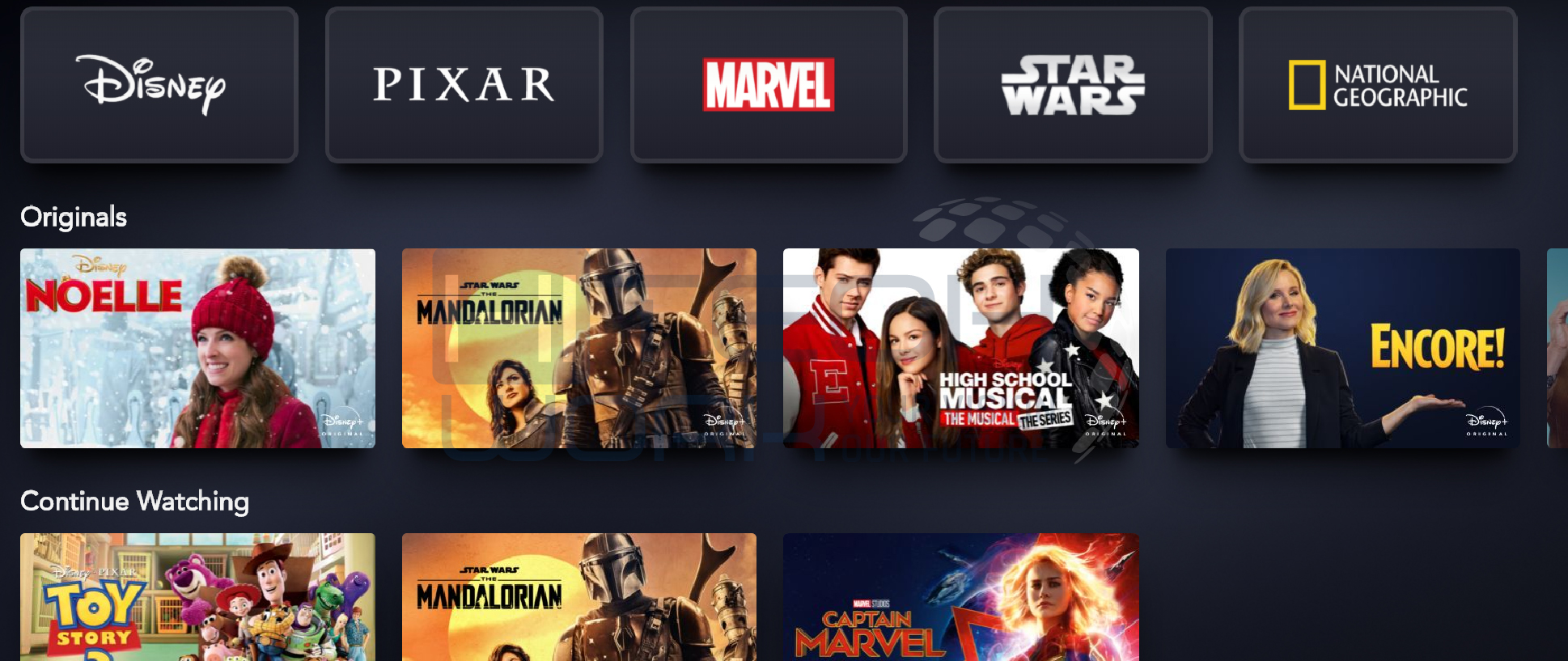 If you don't want to reveal your continued watch list with other users on the Disney plus platform. So, you can check mark on that content when you have a checkmark for a movie or drama series, so the server will confirm that you are not focused on that content. It will not display on your watch list.
You can also remove any content on Disney plus from your watch list history to check marking by using your mobile device, Television, and desktop. Do follow the below guide.
Customize your Watch list on your Computer Device
Open the Disney plus application on your computer.
Log in and click on the watchlist option from the home page.
Now choose the content that you want to remove.
Then tap on the checkmark icon on those movies or T.V
Customize your Watch list on your Mobile Device
Log in to the app on your phone.
Tap on your profile icon and then open the watchlist.
Now select the content that you want to delete.
Tap on the details and click on the tick
Customize your Watch List by Using your Television Device
Open the Disney plus website on your television device.
Click on the watch list and select the content you want to delete.
Now tap on the checkmark icon for removing content.
This method will also apply to the apple or smart Television, play station, and Xbox. Moreover, when you delete a movie, drama series, or any other videos from a watch list, Disney plus will not give you any suggestions related to that content.
Fast-Forwarding the Content to the Edge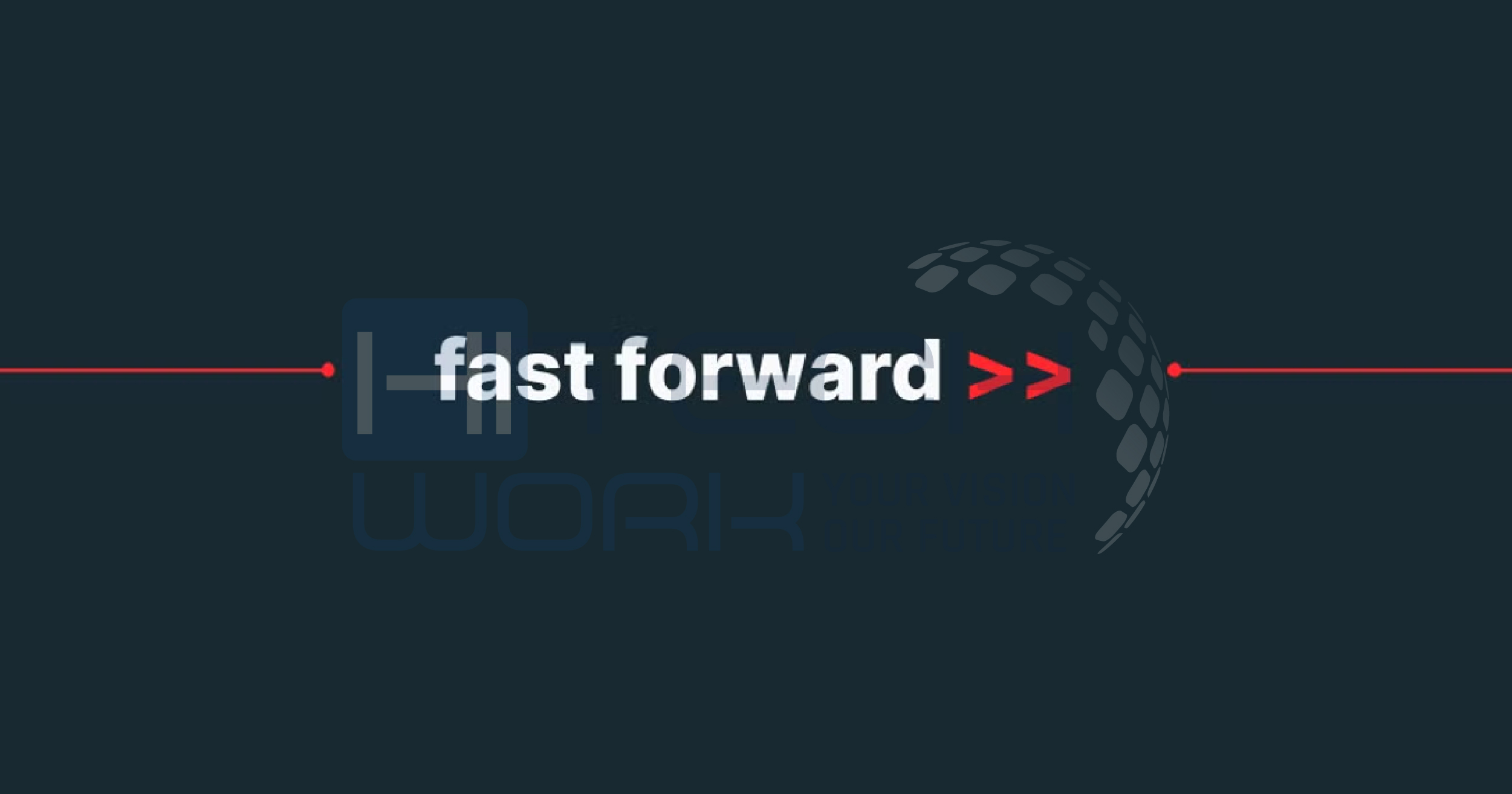 You can watch the history of another person on the Disney plus server in the Continue watching list section. This feature of Disney plus allows its users to view the previous content. So, remove it from the watching list when you fast-forward the movie drama series, show, or any content.
If you are watching a film, it has not ended, and you must go to work. So you don't want that other user will see that. Here just quick forward the movie till the end. When you have done it, it will not appear on the Continue watching list.
Moreover, if you are watching a drama series on Disney plus and are not interested in it, you can remove it from the watching list by fast-forwarding the drama to the final episode to the edge. Sometimes the drama has more seasons, and the Disney+ server will show these seasons on the watching list. In that case, you can use the check mark method we already shared in the above section.
Check Out More: How to Change Language on Disney Plus
Conclusion
Disney Plus is the most used video streaming service where you can watch your favorite movies, drama series, and shows. Like other video streaming platforms, Disney plus does not make a feature where you can watch and erase your recently viewed history. So without this feature here in this guide, we share with you some workarounds about how you can watch and customize your history on Disney+ platform. So let us know how many users used your profile in the comment box and how you will manage it on the Disney plus.