Just like Gmail, Hotmail, and Yahoo provide email services to the users to send and receive emails and manage contacts. Microsoft developed its own email and contact management system call Microsoft Outlook.  There are 2 outlook version available, (i) Microsoft Outlook Express (ii) Microsoft Outlook.
Microsoft Outlook software is a complete package from Microsoft whereas Microsoft Outlook Express is a lightweight version to provide smooth software operation on low configuration computer systems. Microsoft outlook was first launched in 1997 and included in windows 98 for the first time and turned into Microsoft office outlook by integrating it into Microsoft Office.
Outlook app for windows is a provide support for commercial use for businesses like shared email environment, and multiple user access that is not available in the free version.
Advantages of Microsoft Outlook
There are a lot of Advantages of MS Outlook; some of them are discussed below:
   1. Security
Keeping in view the increase in cybercrime, Microsoft has taken steps to improve the security of MS Outlook. With increased junk and spam email filtering, it is now the Microsoft mailbox is more secure than before. You can block live links and senders to prohibit spam and phishing email attacks.
   2. Connectivity
You can connect Outlook to mobile phones as well as on your computer. Through this way, you can stay connected to your emails every time.
   3. Connect With Calendars
You can connect to calendar outlook to create scheduled meetings and events with clients and colleagues. You can create events for clients, edit and manage them. By sharing the calendar you do not need to collaborate with clients everything is already been shared on the calendar. All they have to do is view the calendar in outlook.
Another advantage of sharing calendars is allowing access on mobile phones so that you can access and view ms outlook out of the office anywhere any time.
   4. One-Stop Email Solution
Organizing emails in outlook is not a problem. MS outlook being a standalone application it can serve up to the expectations of commercial users. People who use Microsoft outlook for business emails can Integrate Multiple Accounts into One Outlook and can mutually use Microsoft outlook inbox for receiving emails from multiple accounts and can manage contact lists in outlook from multiple accounts as well. Create an outlook email and send it to multiple receivers is done very easily.
   5. Familiar User Interface
I do not have to clarify the fact that Outlook is easy to use. Why? Microsoft Windows is the primary operating system in every home. And, People are familiar with the basic Operating Features of MS Office. Therefore, when people install Microsoft outlook they are already familiar with the interface and know how to use it. It saves a lot of time learning new things and even the training cost of organizations.
Microsoft Outlook Versions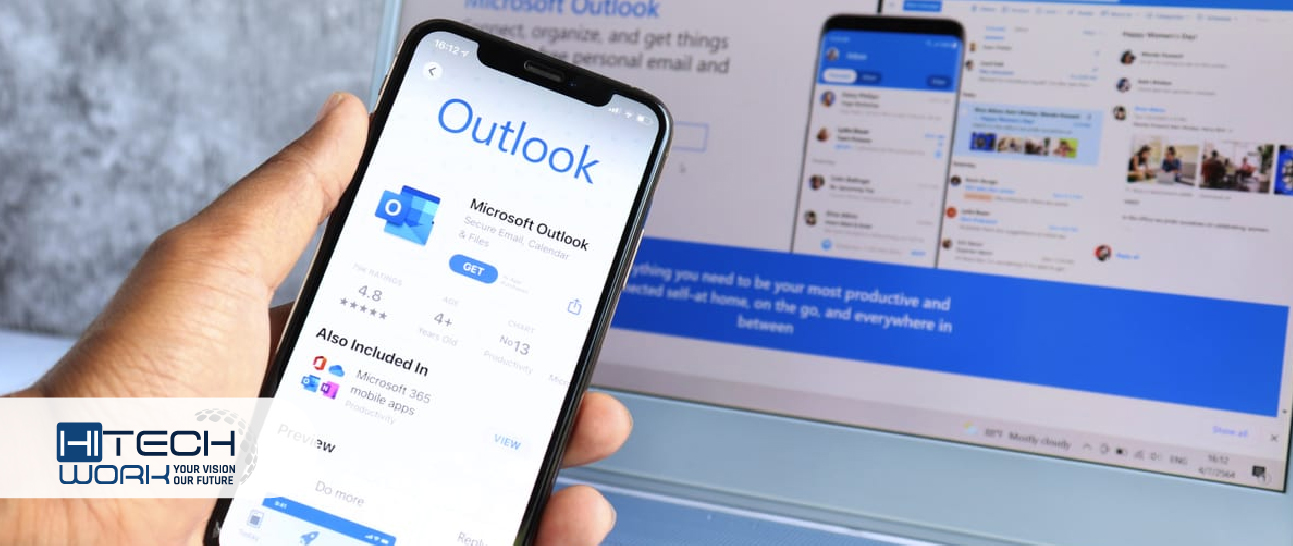 | | | |
| --- | --- | --- |
| Microsoft Outlook 2013 | Microsoft Outlook 2016 | Microsoft Outlook 2019 |
| Release Date: Jan 29th, 2013 |  Release Date: Sep 22nd, 2015 |   Release Date: Sep 24th, 2018 |
| File attachment reminder |  Addition of Cloud computing |  Easy Email filtering & sorting. |
| Outlook data file compression. | |   Focused Inbox. |
| Performance improvement. | |   Multiple time-zone  Compatibility. |
MS Outlook Functions
With the latest outlook version, you can do a lot of tasks like sending and receive emails, arranging client meetings, arrange appointments, manage distribution lists in MS outlook, and much more.  All of these tasks can be done with one Microsoft outlook web login. The major functions of MS outlook are discussed below:
Using MS outlook email send and receiving is super easy and files in different formats can be added to the email.
Outlook mail setup is super easy and multiple accounts can be added to receive emails in one place.
The Calendar of MS Outlook is very dynamic, it can set events, appointments, meetings, and the calendar can be shared with anyone.
Sent/Received email tracking is super easy in MS Outlook if proper settings are used.
You can easily create and manage tasks with Microsoft Outlook.
Email having similar clients or subjects can be interlinked to form a thread. Outlook made it easy to find the desired email in the email folder.
Some Useful Shortcuts of MS Outlook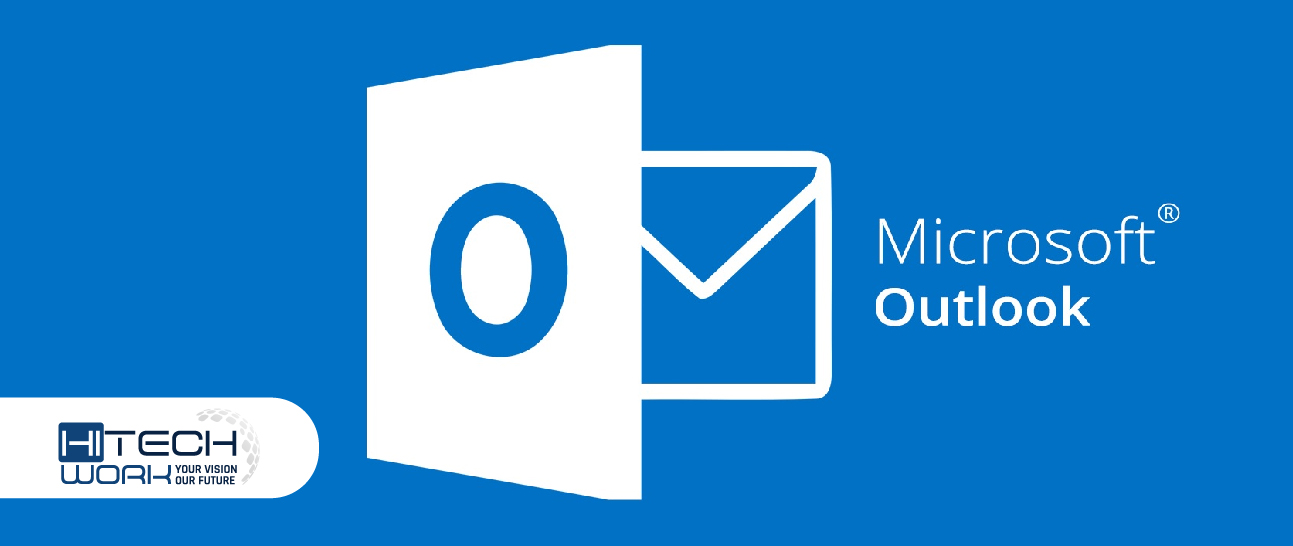 | | |
| --- | --- |
| MS Outlook Shortcuts | Functions |
| Ctrl+1 | Go to Email View. |
| Ctrl+2 | Open Calendar. |
| Ctrl+3 | Go to Contacts View. |
| Ctrl+M | Check New Messages. |
| Alt+S | Send Message. |
| Alt+H | Switch to Home Tab. |
| Ctrl+Shift+N | Create New Note. |
| Ctrl+Shift+L | Create New Contact Group. |
| Ctrl+Shift+B | Used to Open Address Book. |
| Ctrl+Shift+A | Create New Appointment. |
| Ctrl+Shift+Q | Used to create a meeting request. |