Are you working on Google Slides and want to add a GIF to Google Slides? This guide will explain you how to insert a GIF into a slide.
Google Workspace has many incredible features that make your work pretty easy. In Google Workspace, one of the most used tools is Google Slide. However, users can make GIF – Graphical Interchange Format and insert it into their presentations, which makes their audience more captivating and explains their ideas in a cool and modern way.
Well, if you do not know how to insert the animated short visuals and edit it as you want. So, read this step-by-step guide to know how to do that.
How to Add a GIF to Google Slide in 4 Methods
Here, we have shared four different methods to insert a GIF into the slide.
1. Upload GIF from PC
Tap on the insert tab > Image option > Upload from computer option.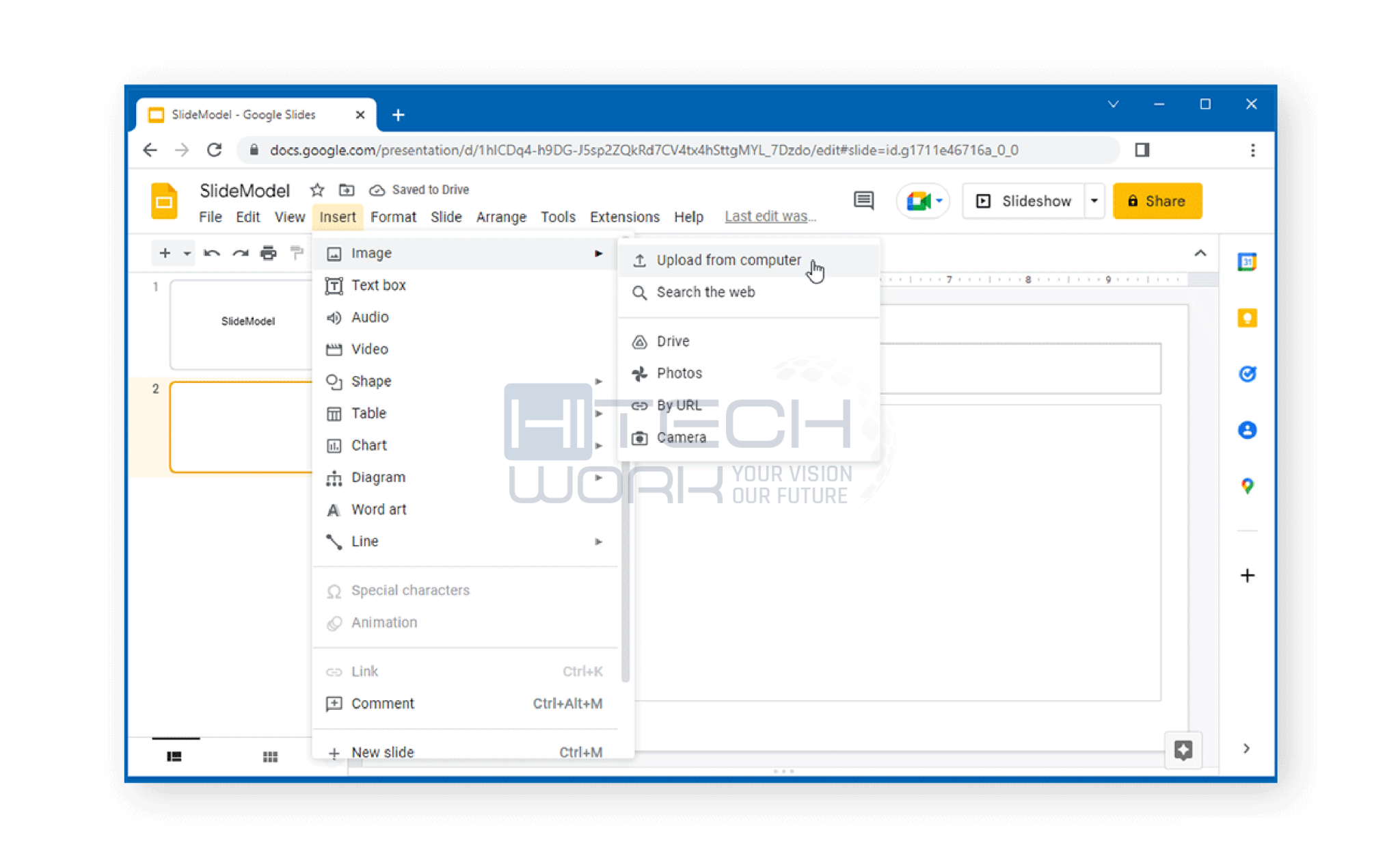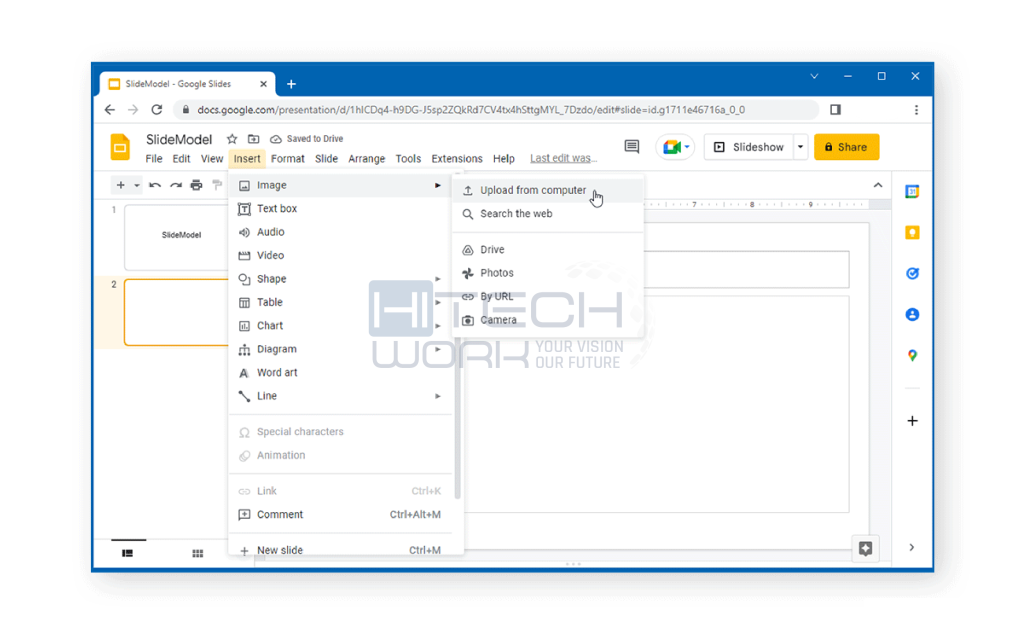 Now, choose the GIF animation from your device and tap on the open button.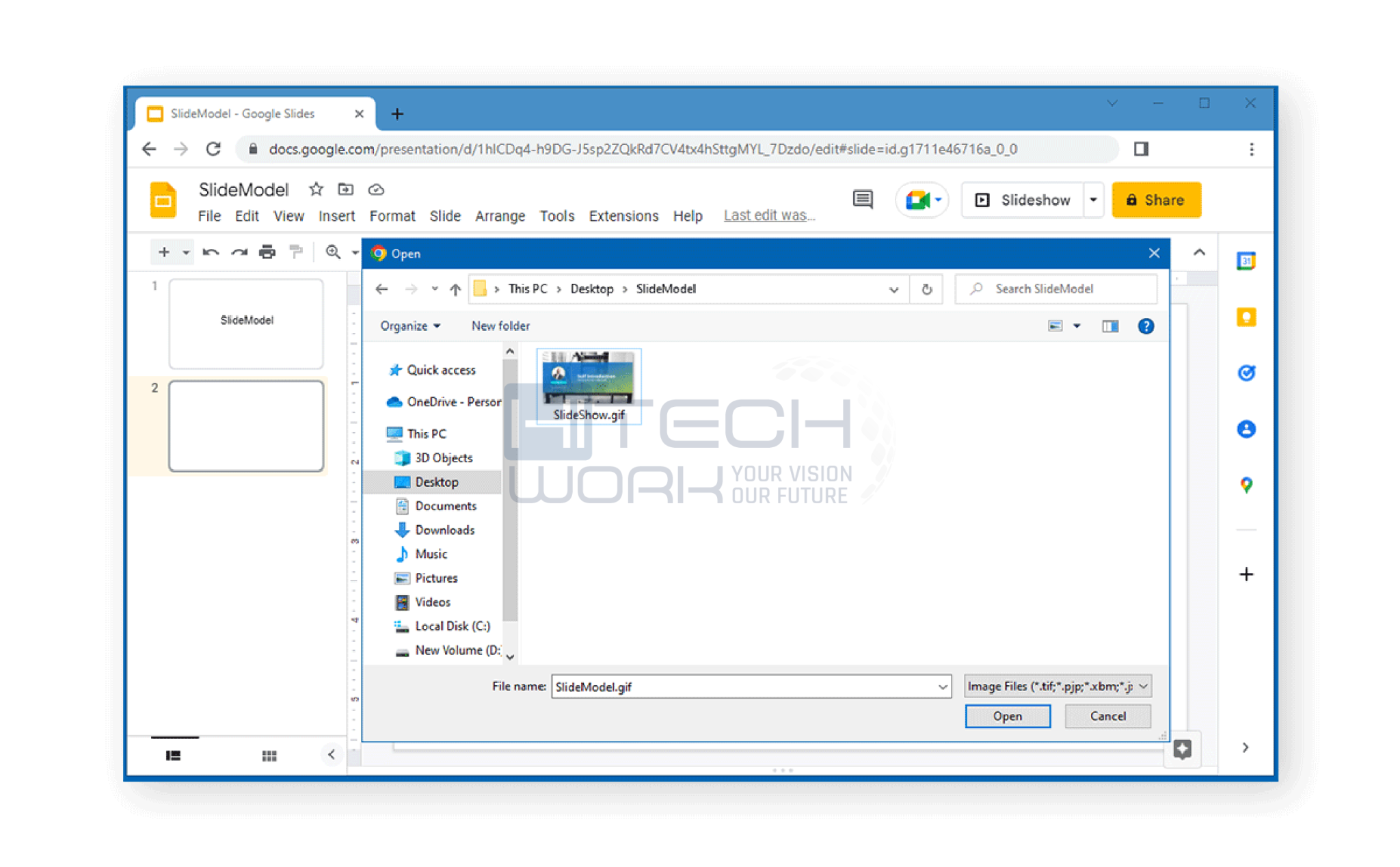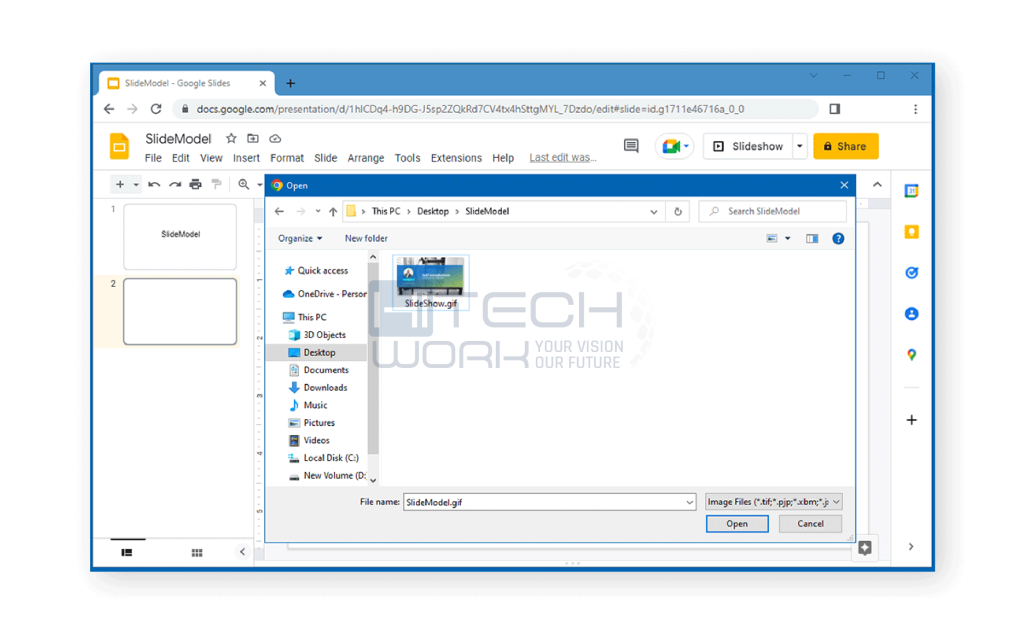 2. Insert GIF to Google Slides via URL
Firstly, browse the GIF that you want to add.
Once you find it, then right right-click on the place where you want to add it and tap copy image address.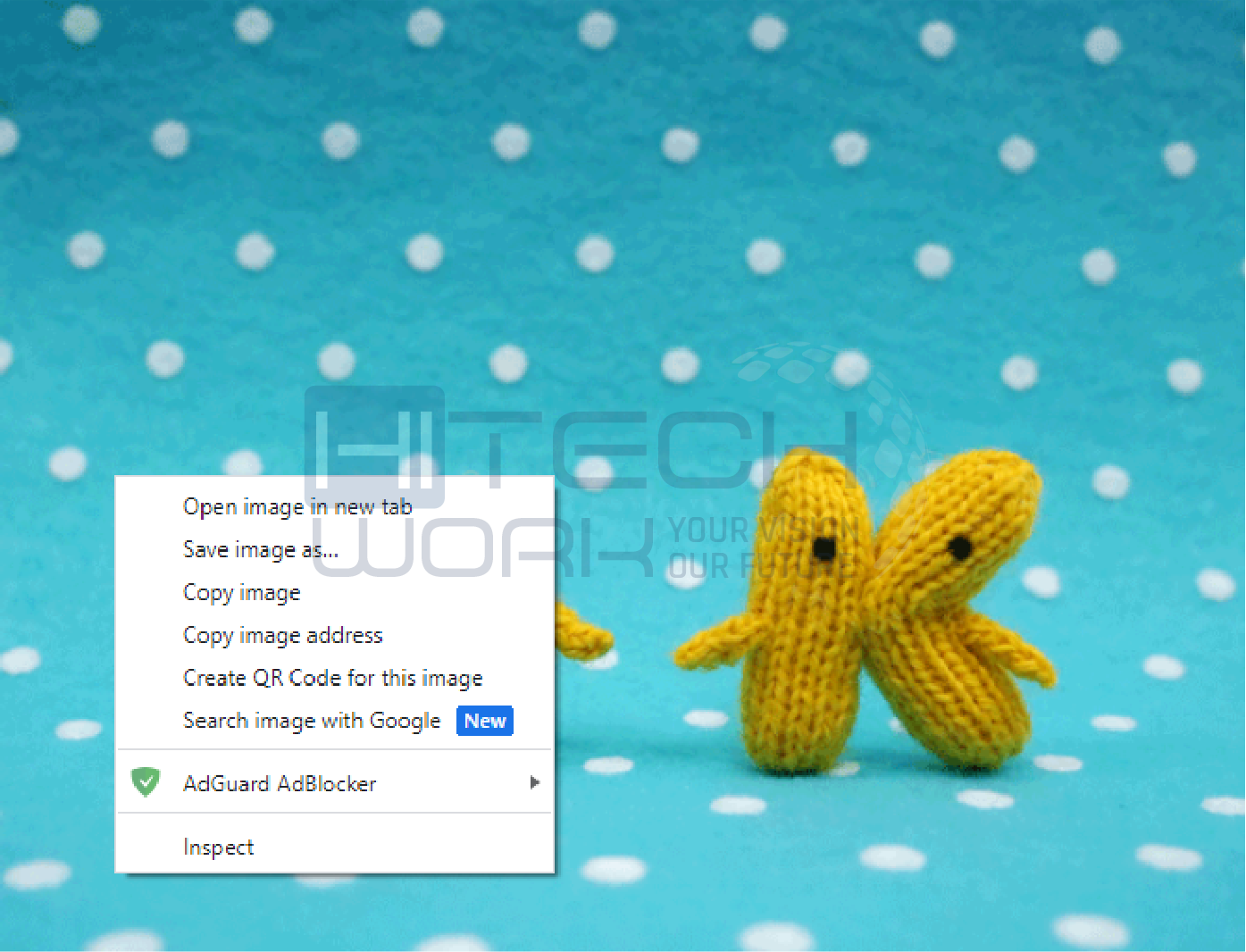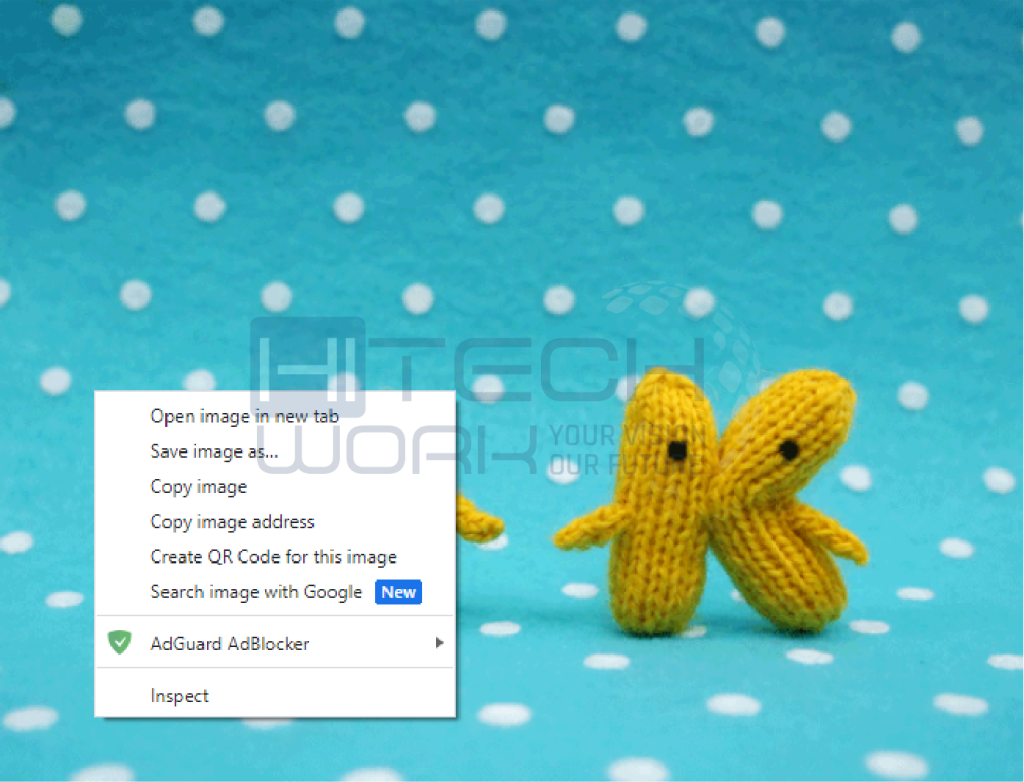 Now, launch the Google slides that you are working on.
Tap insert tab > image option > By URL.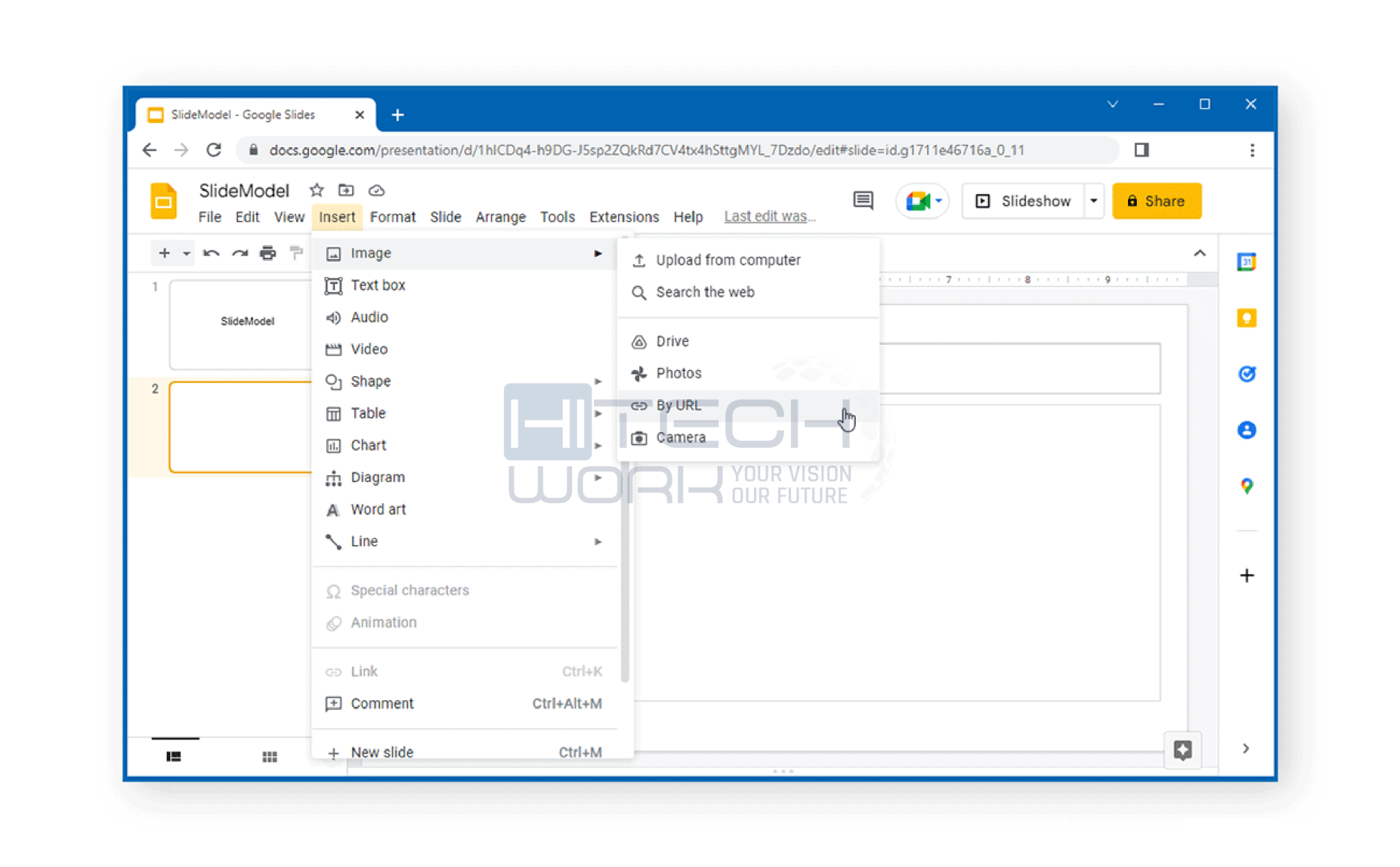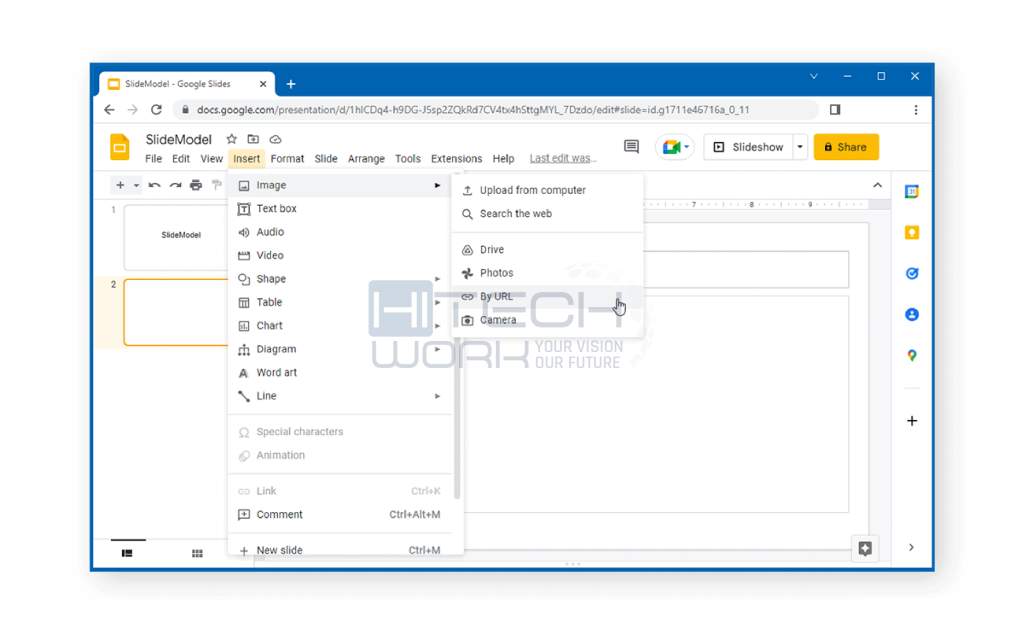 After that, paste the link in the link field and then click on the insert image button.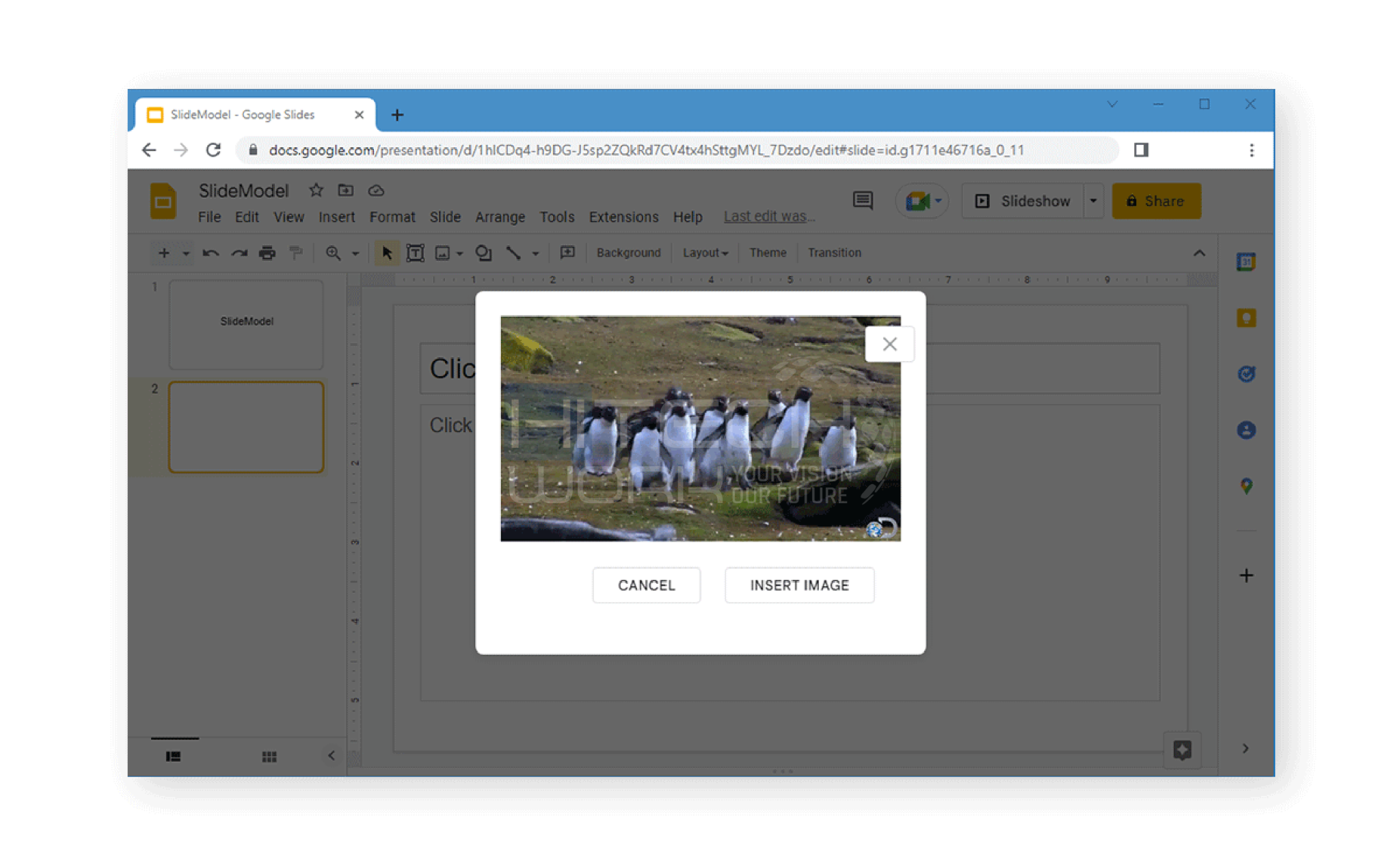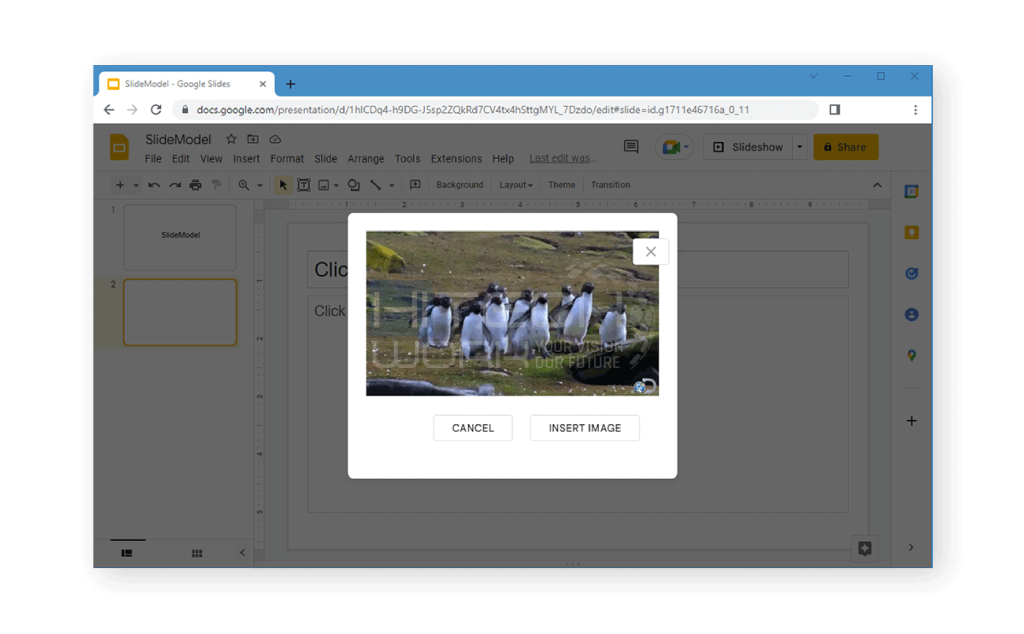 NOTE: You can find interesting GIFs for free from Giphy, Tumbler, or any other GIF tool.
3. Add GIF from Google Drive/Photos
Tap on the Insert tab and then tap the Drive or Photos option.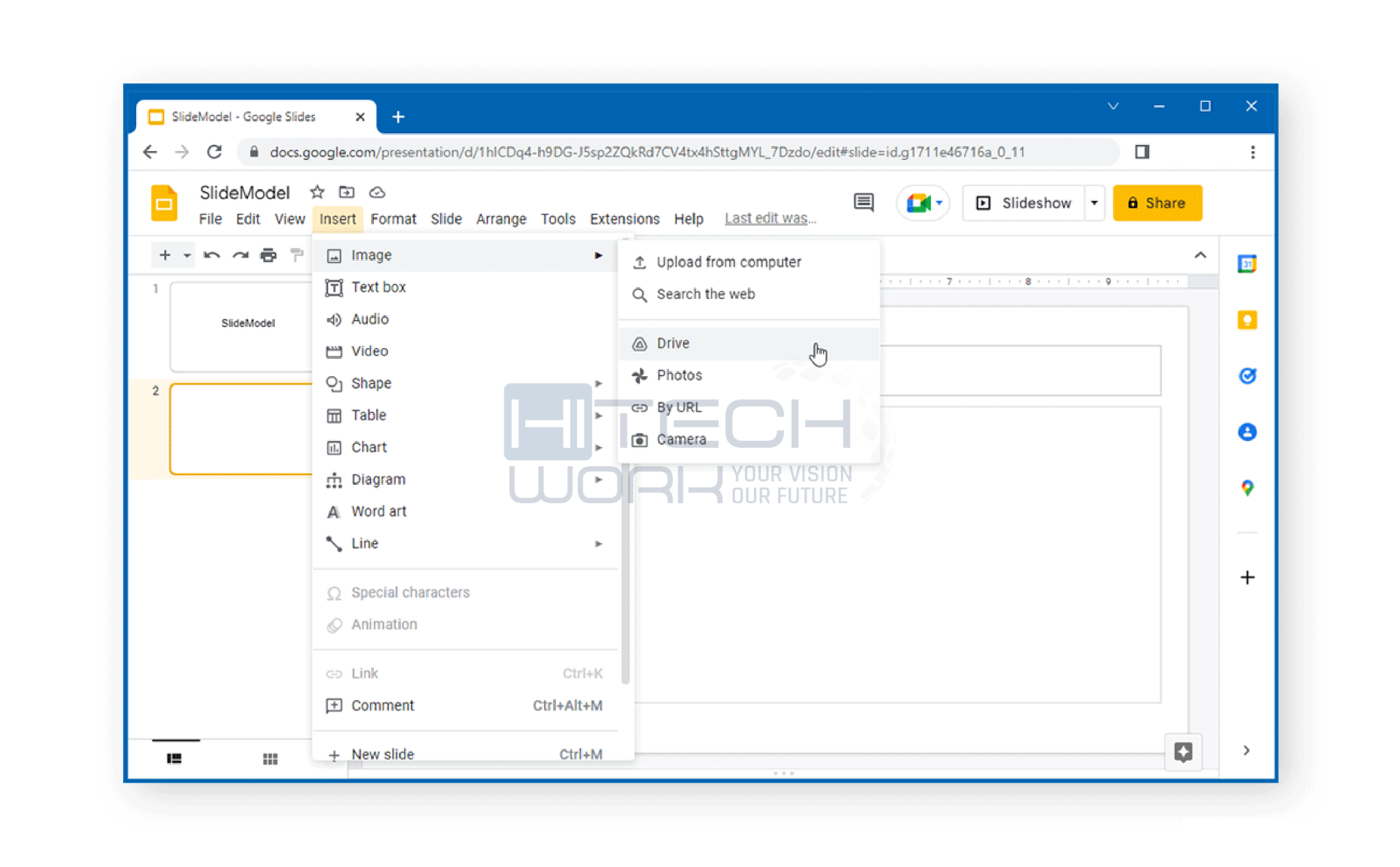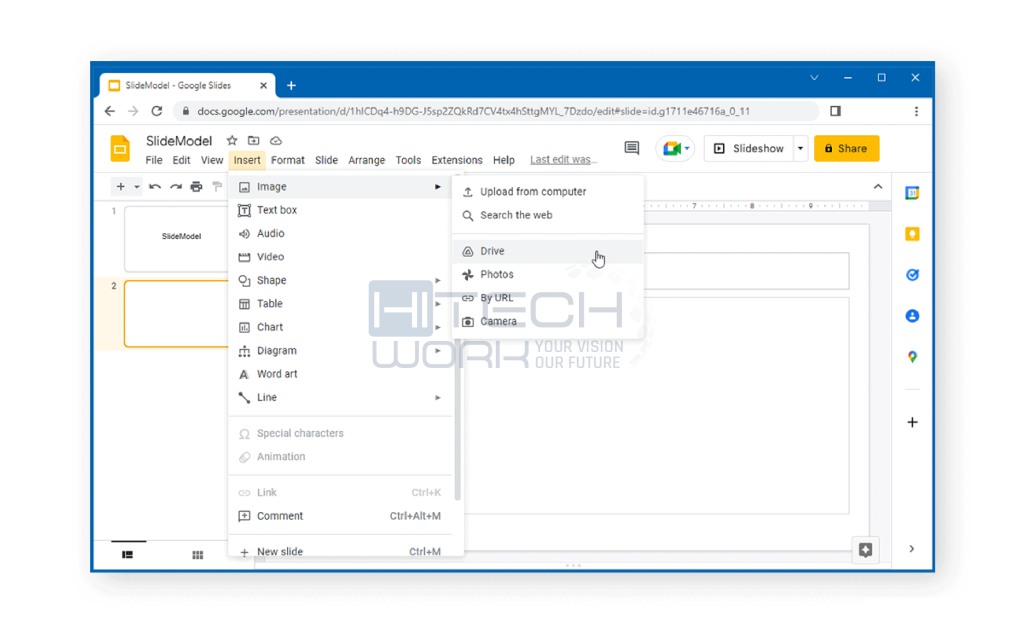 After that, choose the GIF that you want to add and tap on the insert button.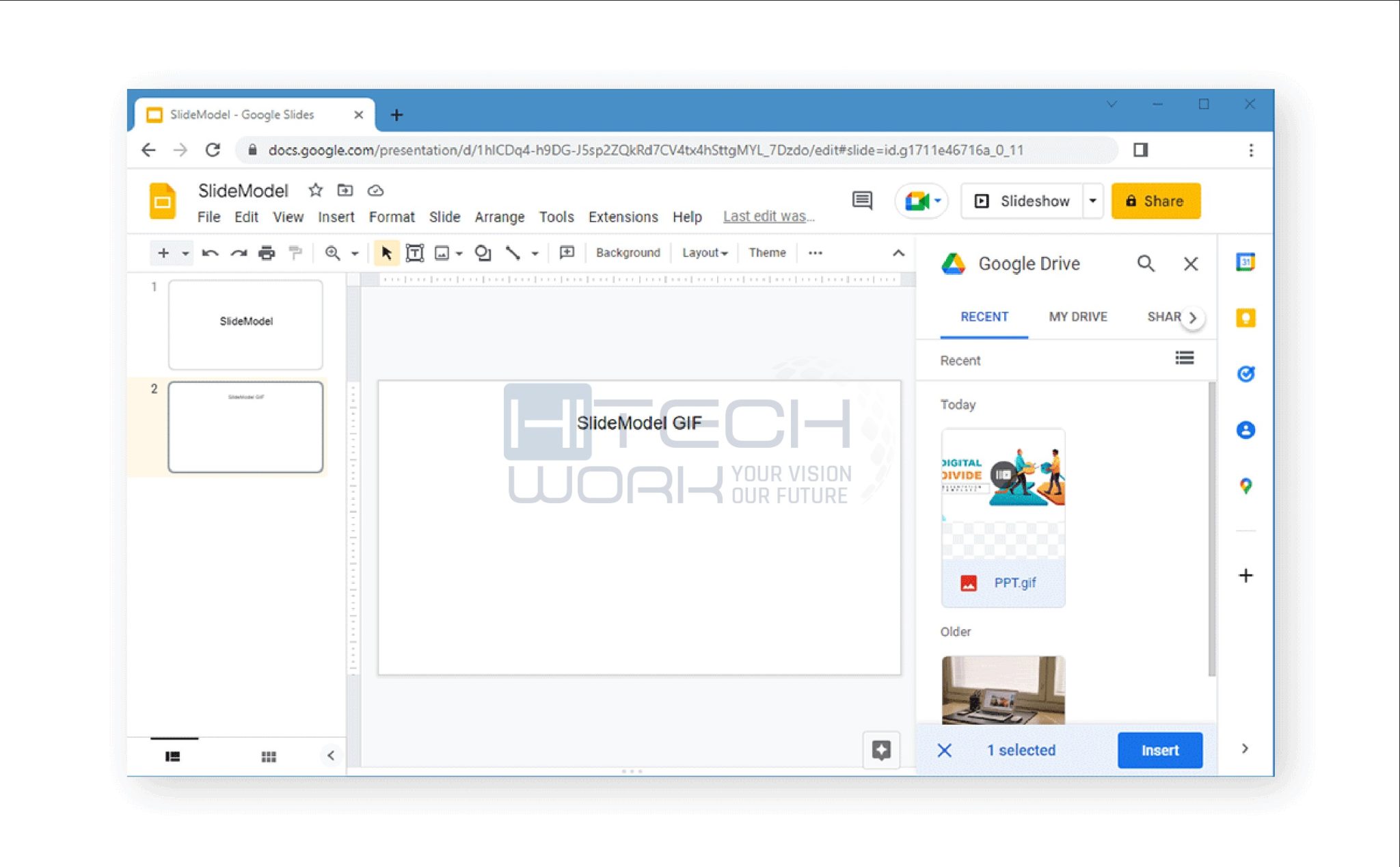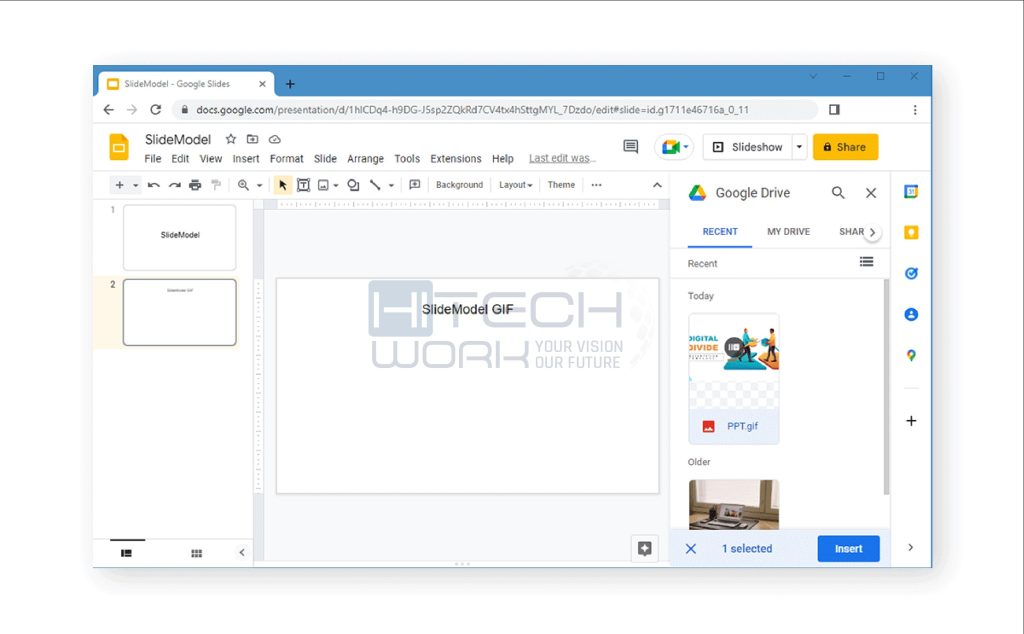 Also Read: What is Google Drive & How to Use it.
4. Put Animated GIF via Web Search
Select the insert option > image option > search web option.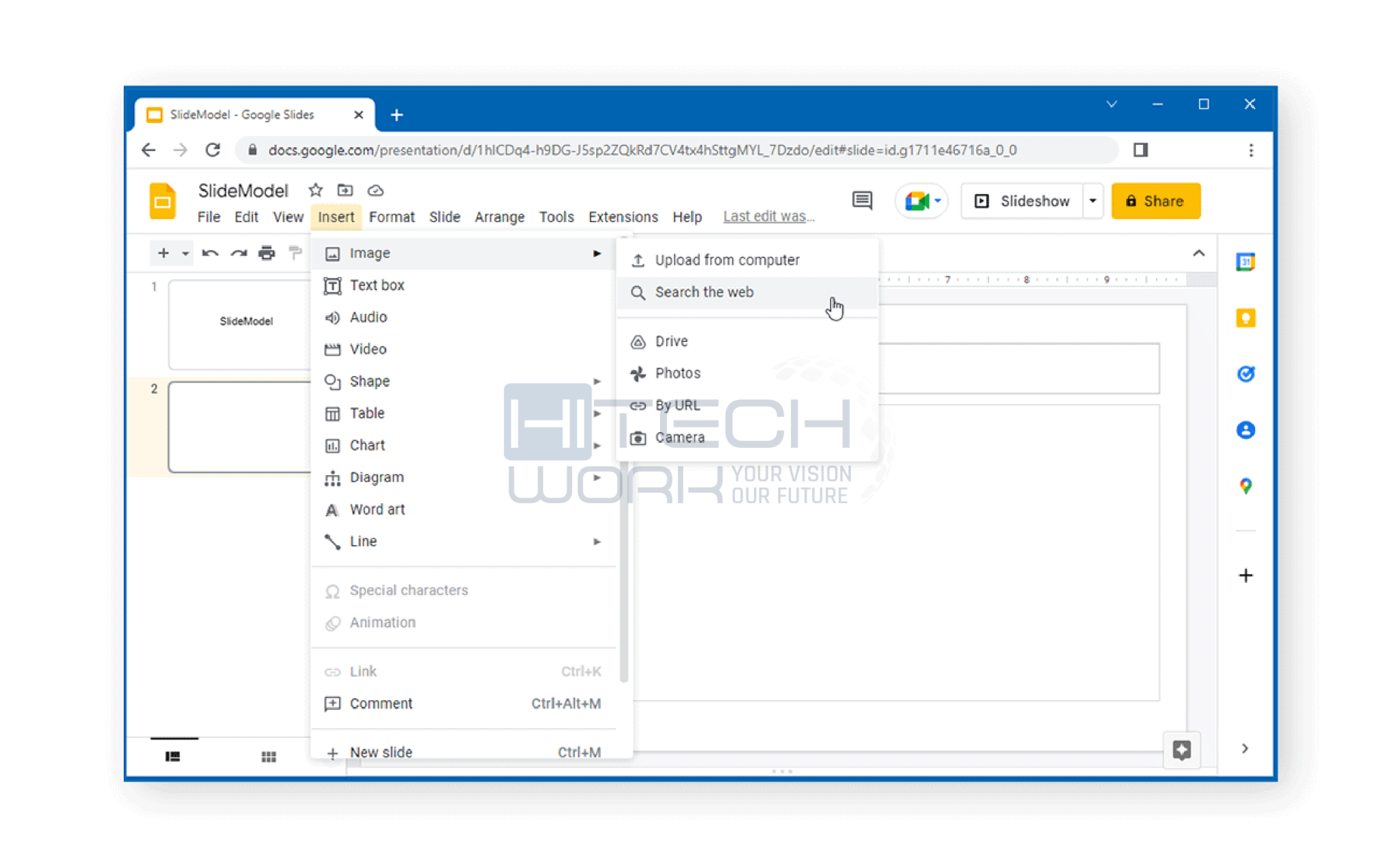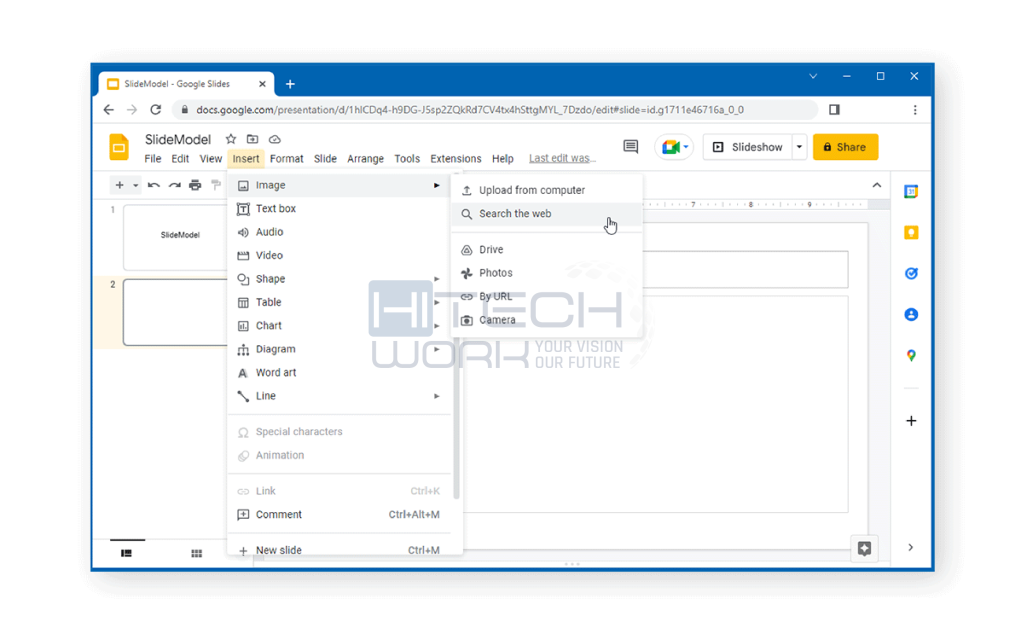 Now, type the keyword to find GIF animations.
Tap on the GIF that you want to add, then tap on the insert button.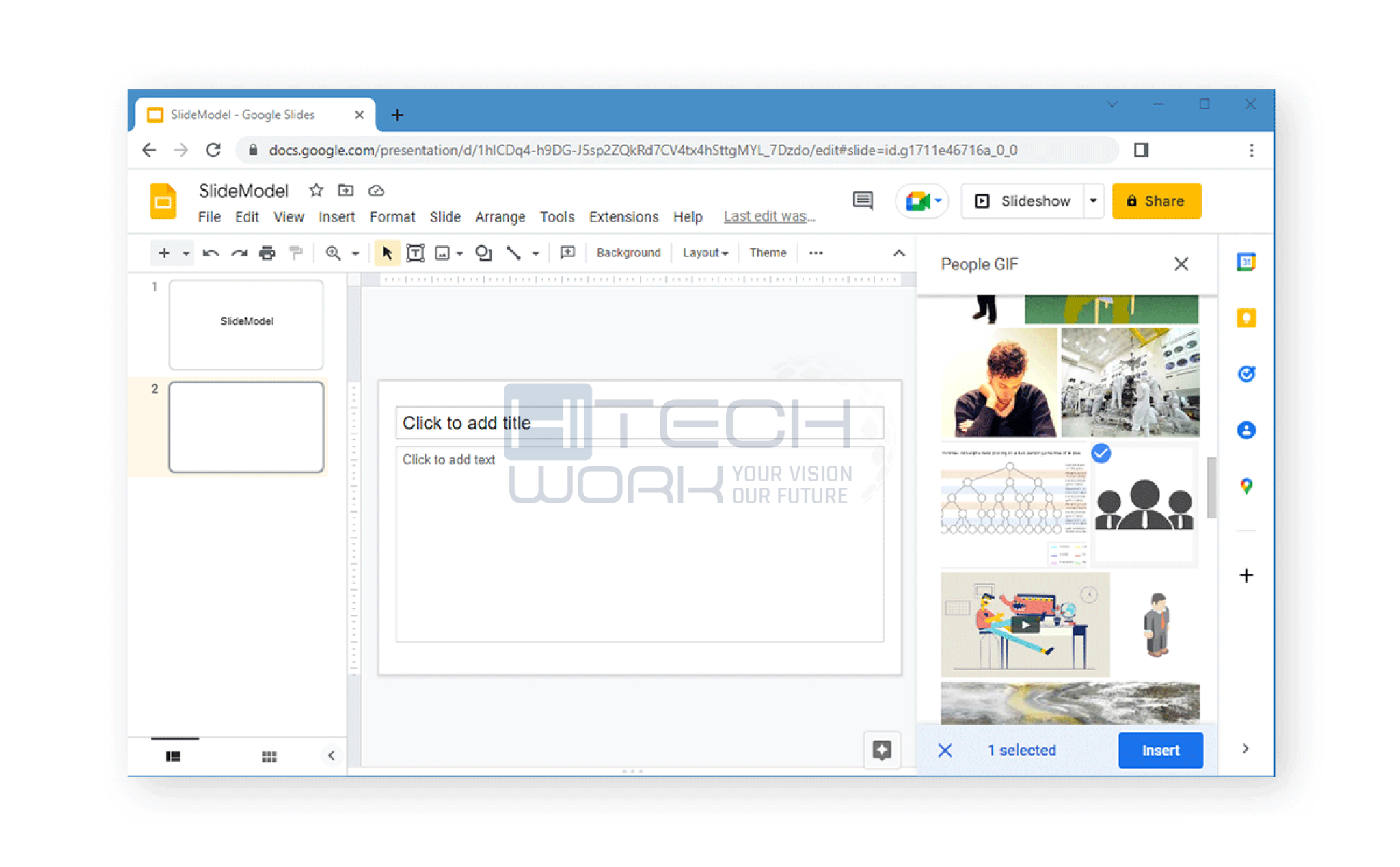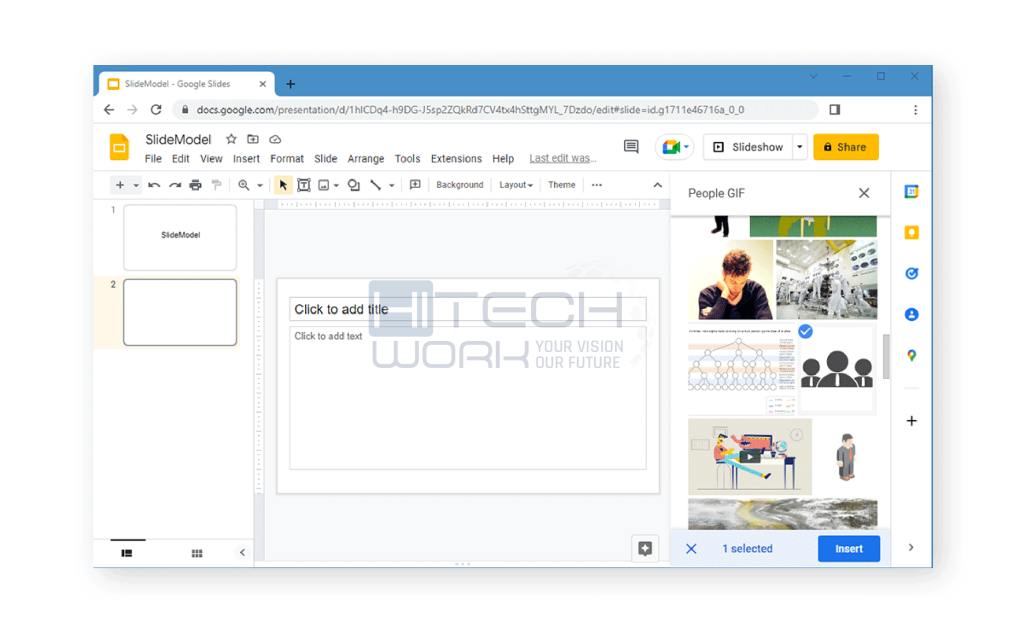 Edit GIF in Google Slides
Whatever method users use to insert gifs in their slides, they can edit it. However, users have different options to edit their GIFs in slides.
NOTE: Suppose you have used these mentioned editing features, but you don't like that, so you can undo it by tapping on the reset option.
Size & Rotation: With this feature, users can rotate and resize the GIF. Moreover, users can also change the size of animated stickers by clicking on the gif image the outline will show. Then click on the blue squares and drag it while pressing the shift key.
Recolor: Users can change the color of the GIF to match the theme of the presentation.
Adjustments: It will show further different options, including transparency, contrast, and brightness. Users can adjust them through the sliding bar.
Drop Shadow: Users can also add more effects using the drop shadow options like color transparency, color, angle, distance, and blur.
Reflection: The Google slide also has reflection edit options, so add the reflection using the adjusting bar.
Pro Tip: Do not add too many effects in the GIF, as it looks negligent.
FAQs
Editor's Recommendation