Have you ever tried to share a song with your friend via Bluetooth on your iPhone? Yes, I did it just to check that many iPhones in my friend list may have similar Bluetooth names. And I can change it in the list of available devices. It might be frustrating to find someone's Bluetooth name, but it is kind of an easy problem to solve by changing the Bluetooth name on your iPhone to make it easier to identify and personalize your device.
Recommended: How to Change your iPhone Name
What You Need to Know
Choose a unique name that makes your device easy to track.
Avoid using special characters or symbols because other devices may not recognize them.
If you have more than one iPhone, kindly keep your bluetooth name list easy to memorize.
If you are having trouble changing your bluetooth name, restart your iPhone and try it.
How to Change Bluetooth Name on iPhone 11/12/13/13 Pro Max/14/XR?
Changing the bluetooth name on the iOS series is not a difficult task to do. You may easily rename your device by following the steps below.
Tap the "SETTINGS" icon on your iPhone.
Tap "GENERAL."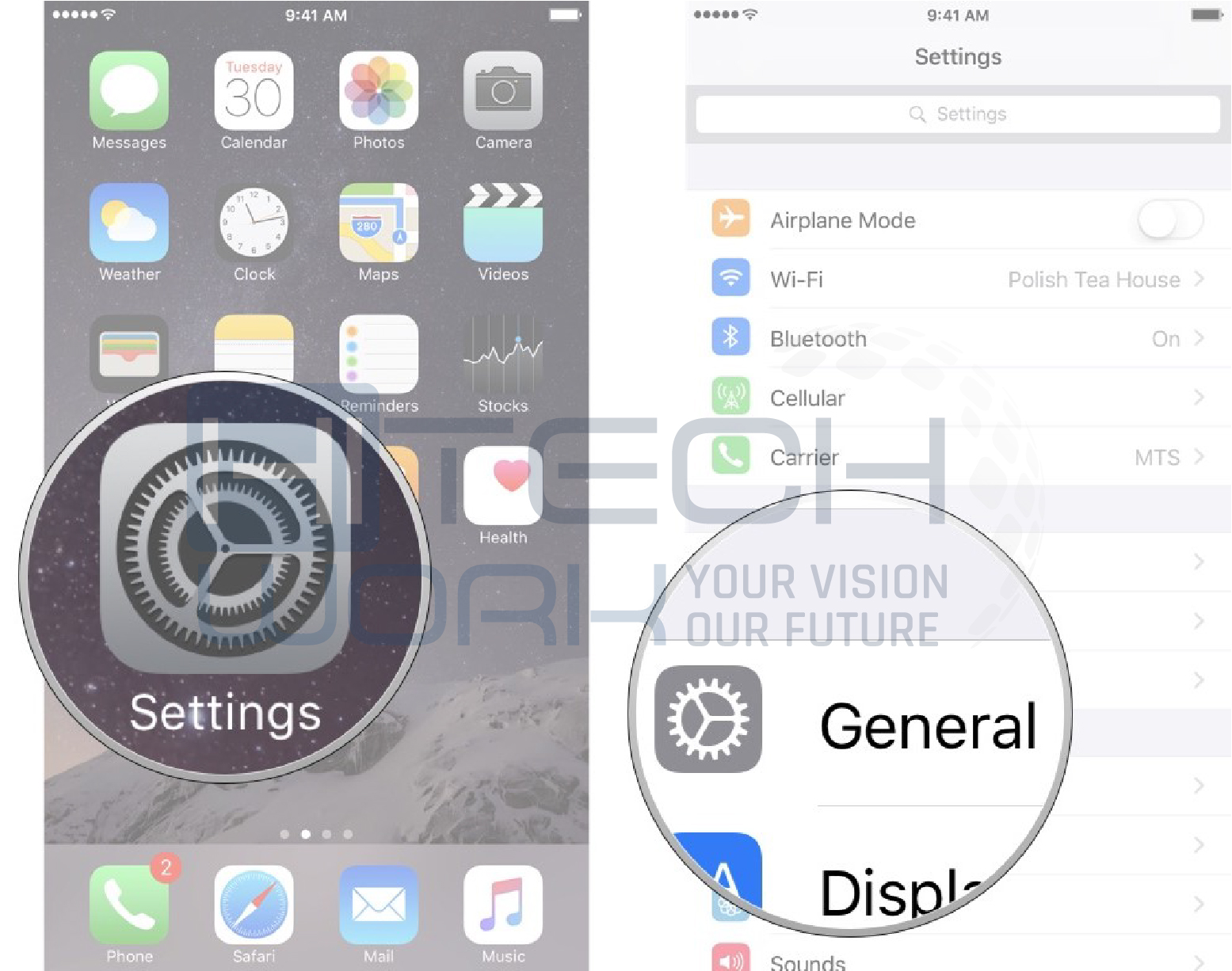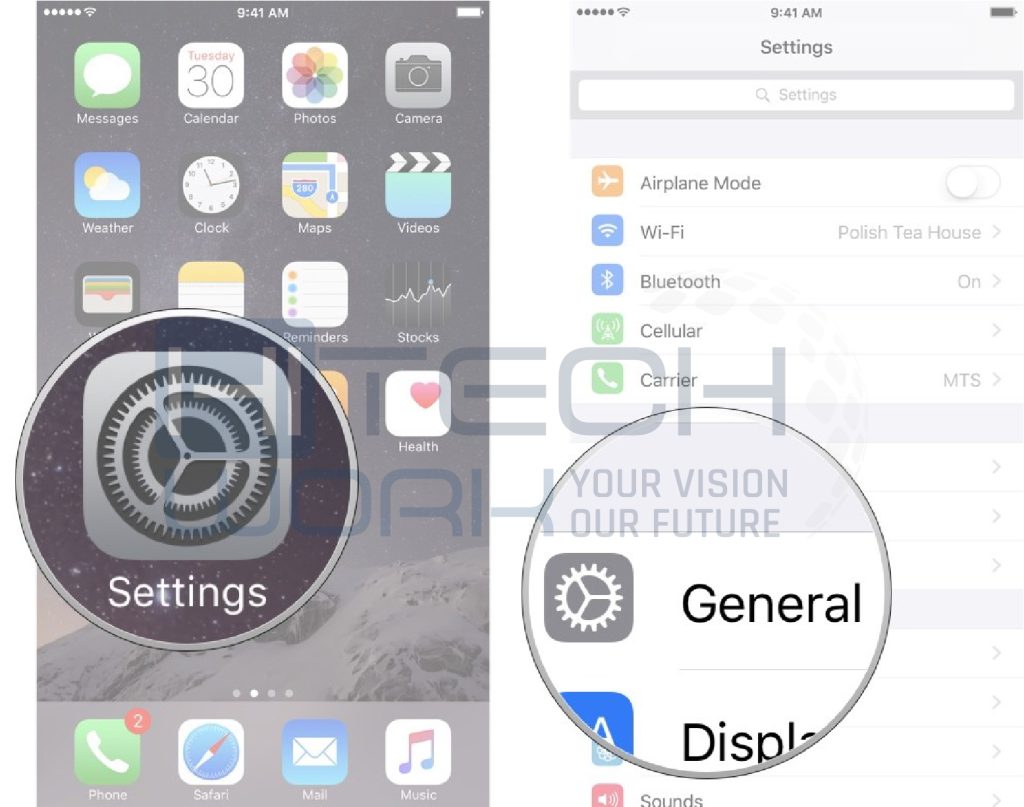 Tap "ABOUT" under the general options menu.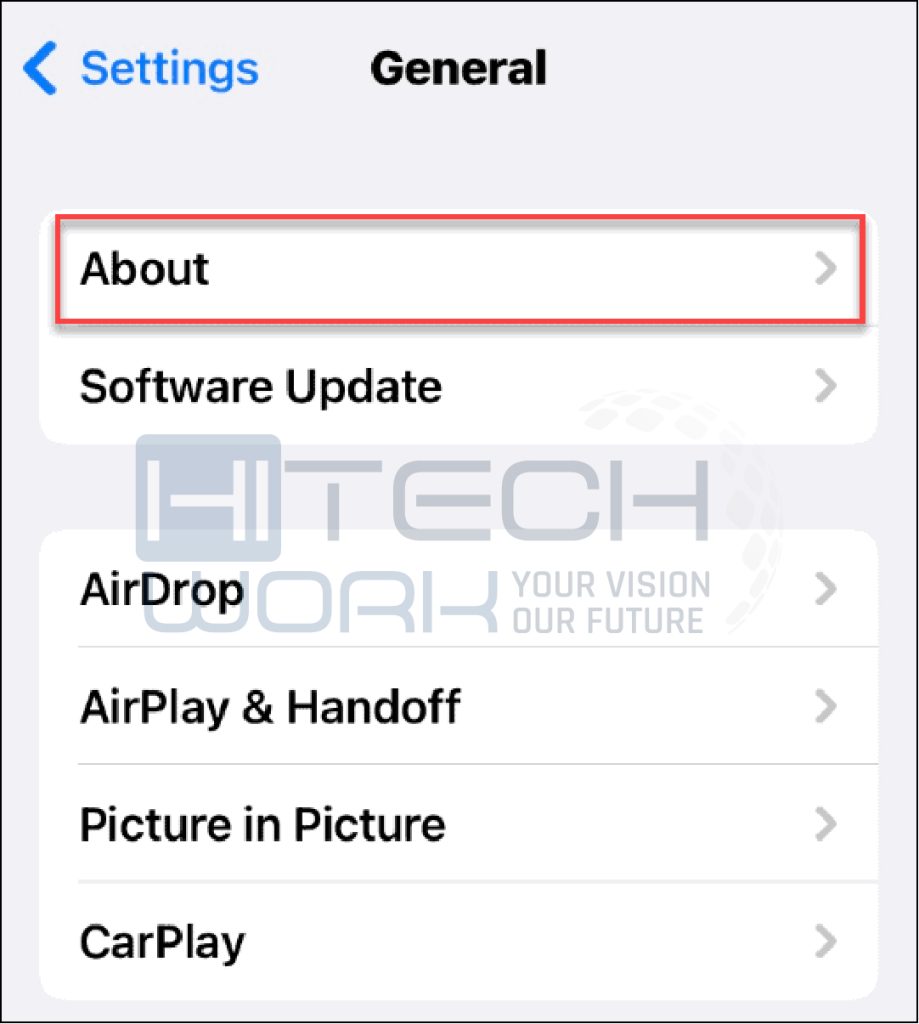 Now tap "NAME" next to your phone's current name.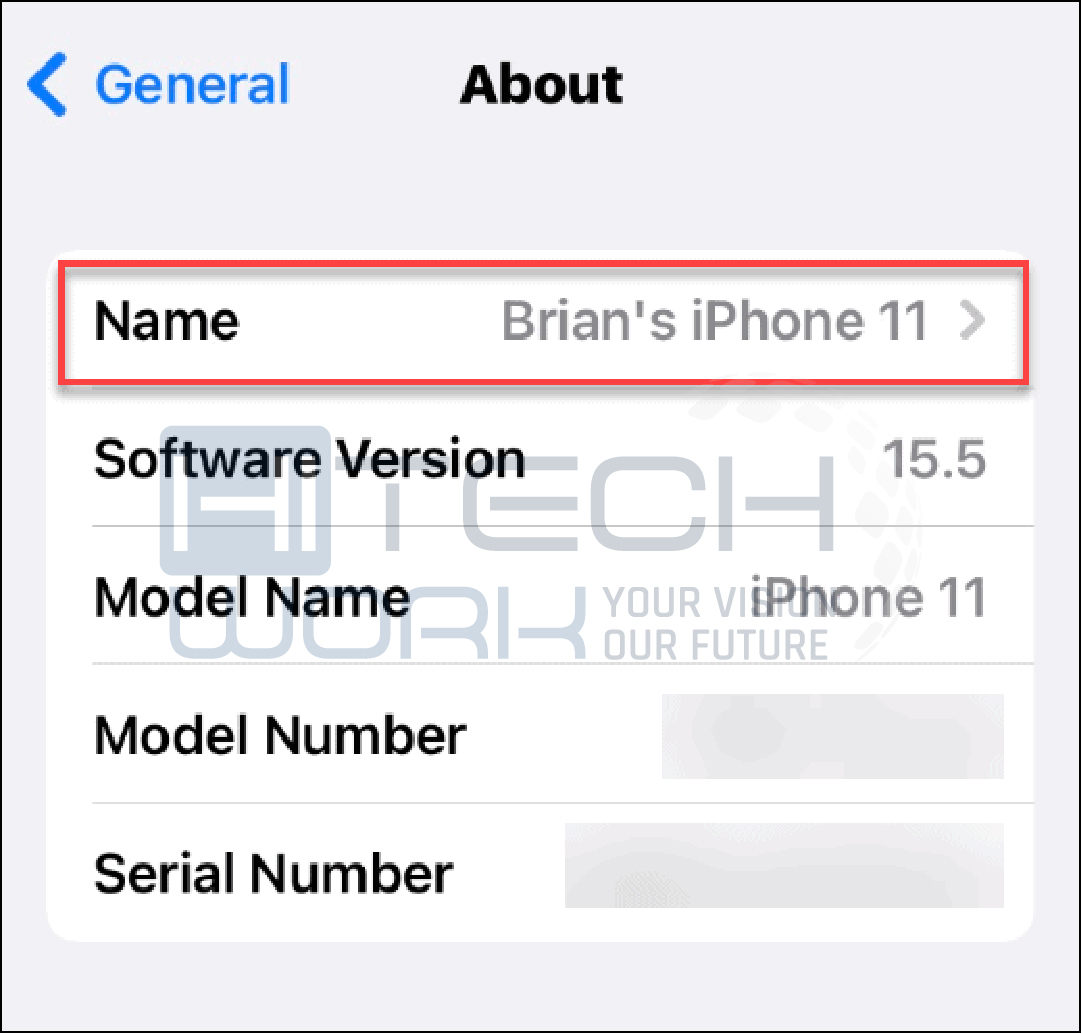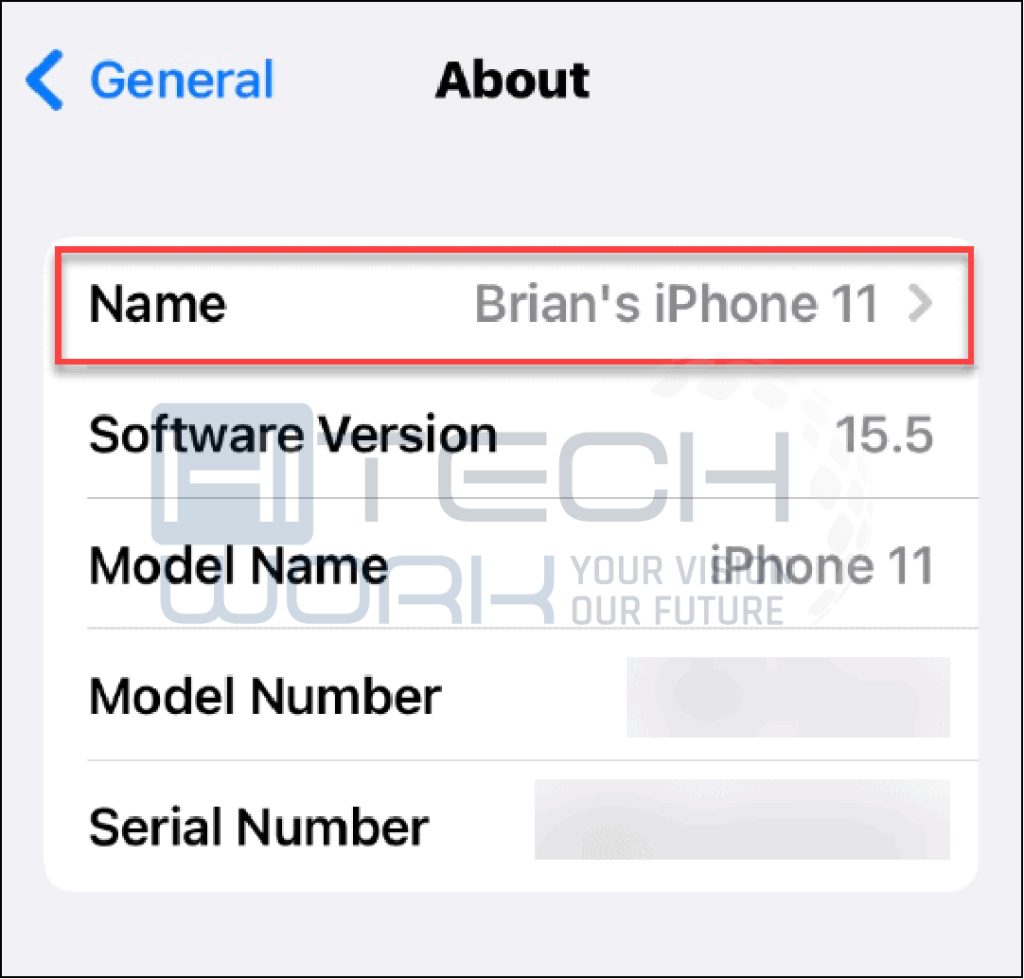 Type the NEW BLUETOOTH NAME that identifies you easily.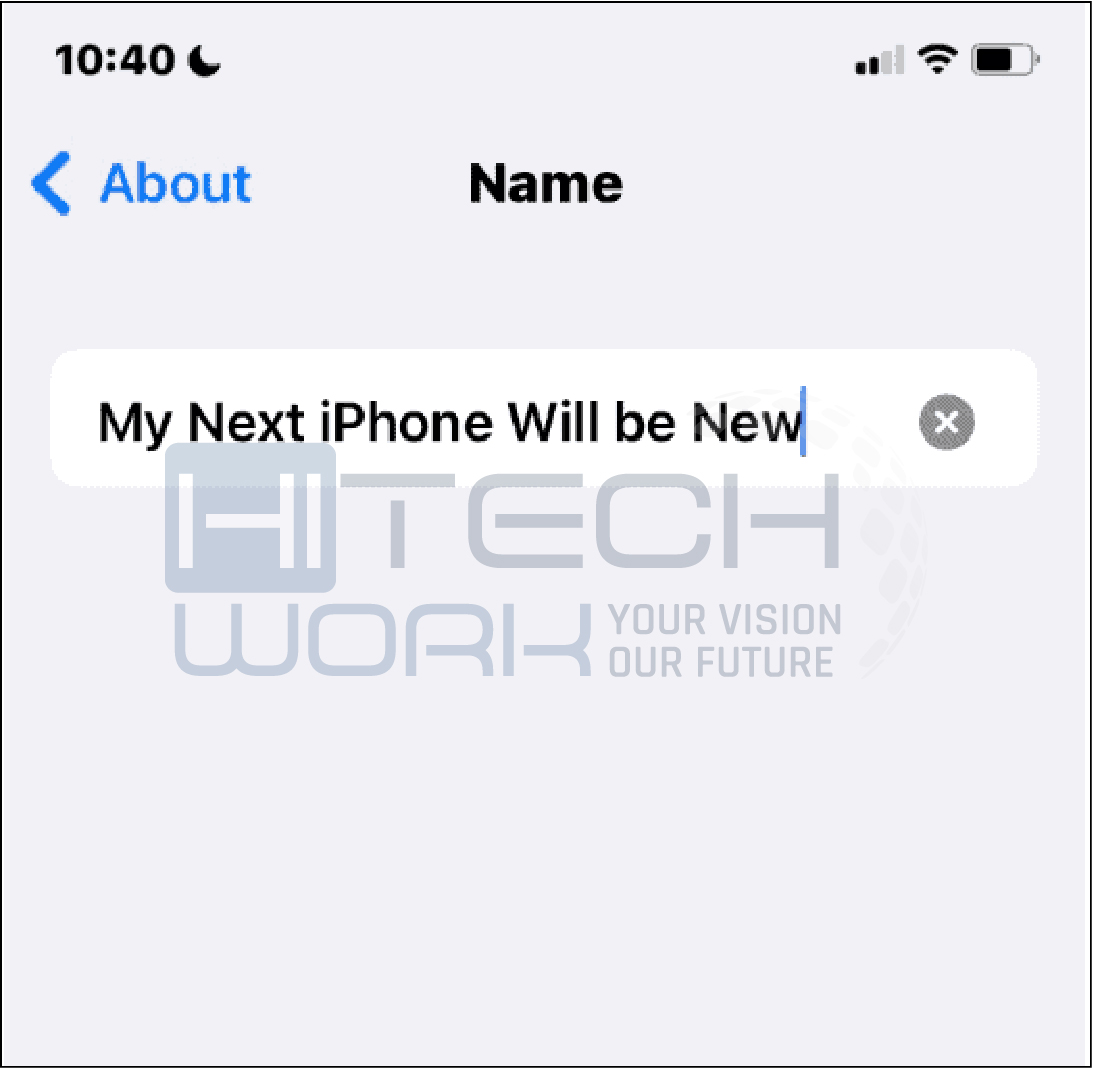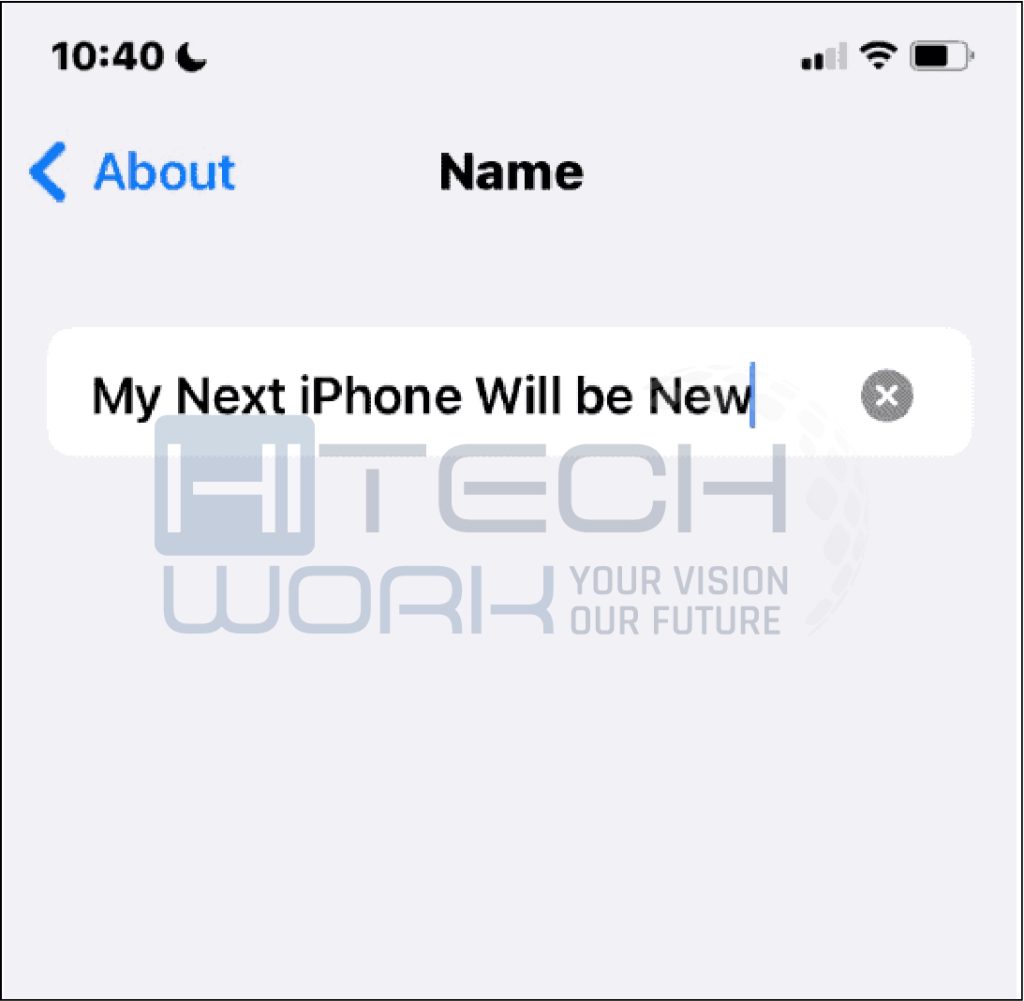 Tap DONE from the keyboard button on the screen (Now you have renamed your Bluetooth name on iPhone. It will display when you pair it with another new device. If you want to change it, follow the similar steps again).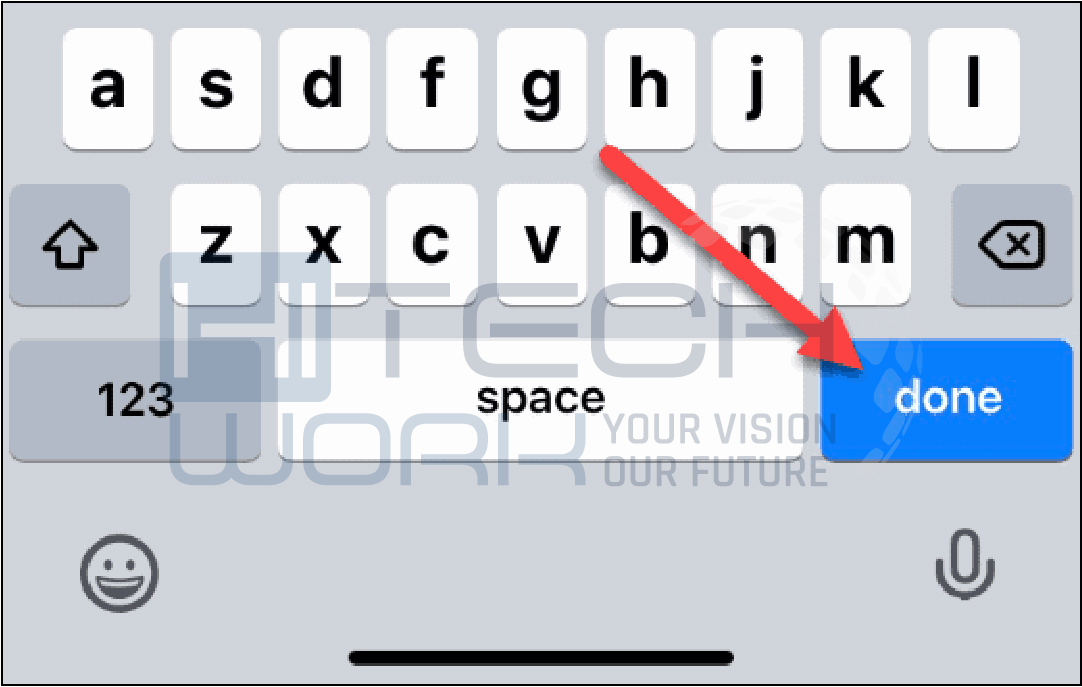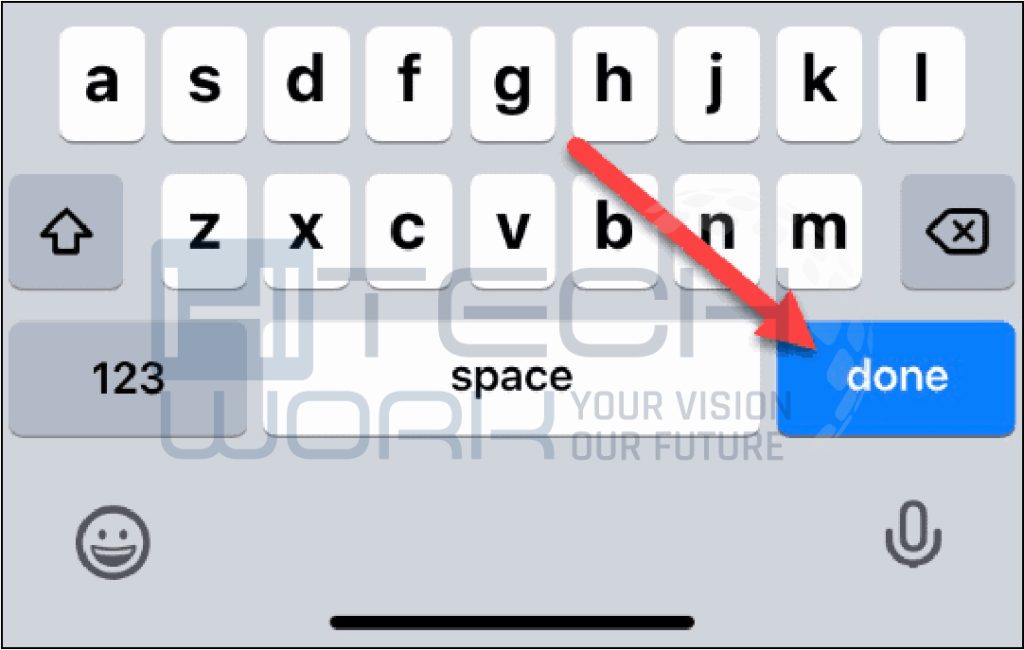 How to Modify the Bluetooth Accessories Names Connected to iOS Series?
When you buy new or second-hand Bluetooth connected accessories like AIRPODS, modify their default name to your iPhone to identify them easier. Here are the steps to follow:
Go to SETTINGS app on your iPhone.
Tap Bluetooth.
Now CONNECT your airpods to your iPhone and wear the Airpods that will be connected automatically.
Tap "NAME" & tap X button to erase the old name.
Now you will type a "NEW NAME" & tap "DONE."
How to Change the Long List of Bluetooth Device Names on your iPhone?
In your iPhone, you will have a long list of bluetooth device names that you may have with the same model name. So, what are you waiting for? Follow the steps below to rename your device.
Tap the SETTINGS icon and scroll until you FIND Bluetooth.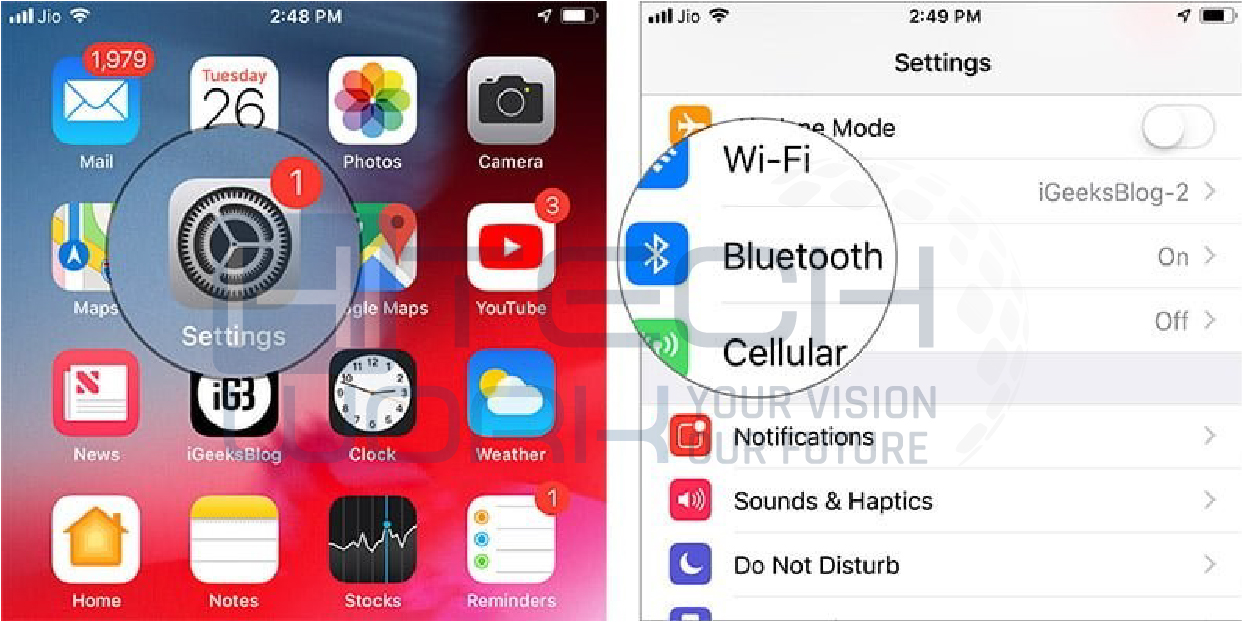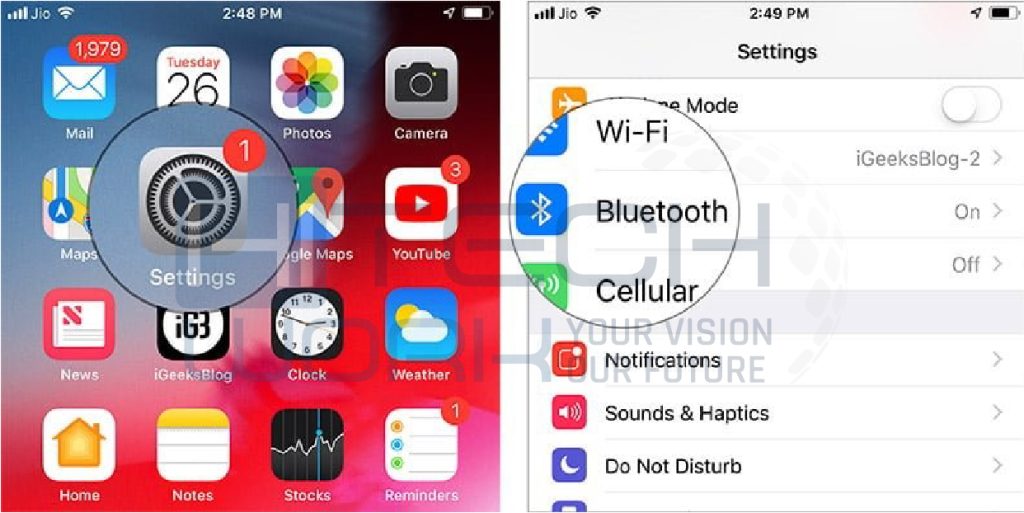 Once you find BLUETOOTH, tap and enable it.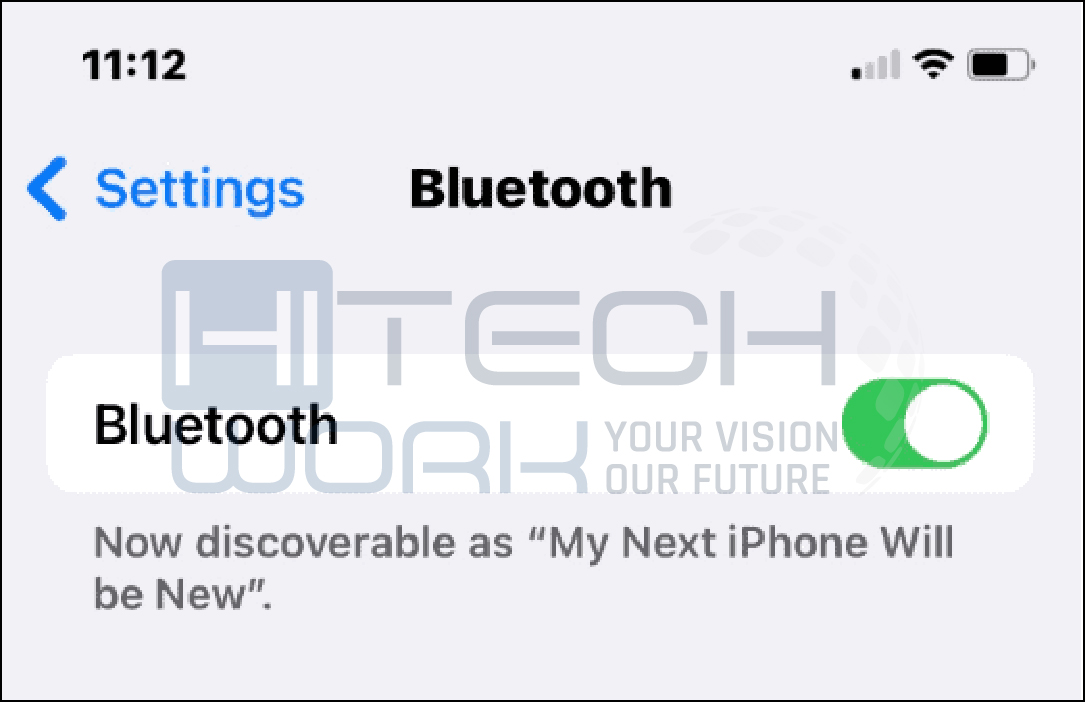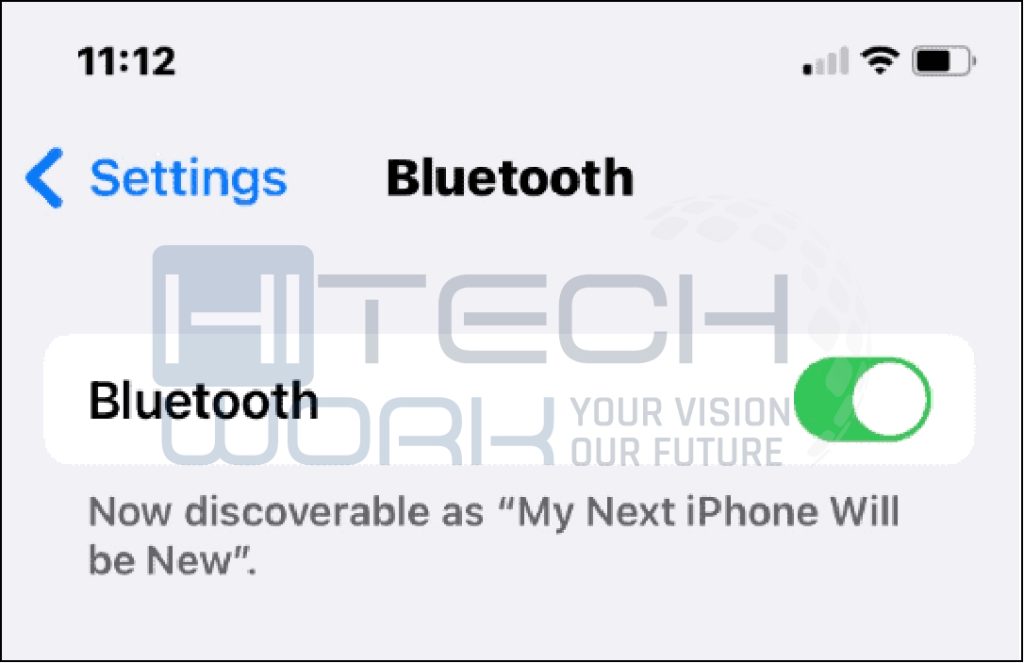 Find the device name you want to change and tap "INFORMATION" icon under the I circle.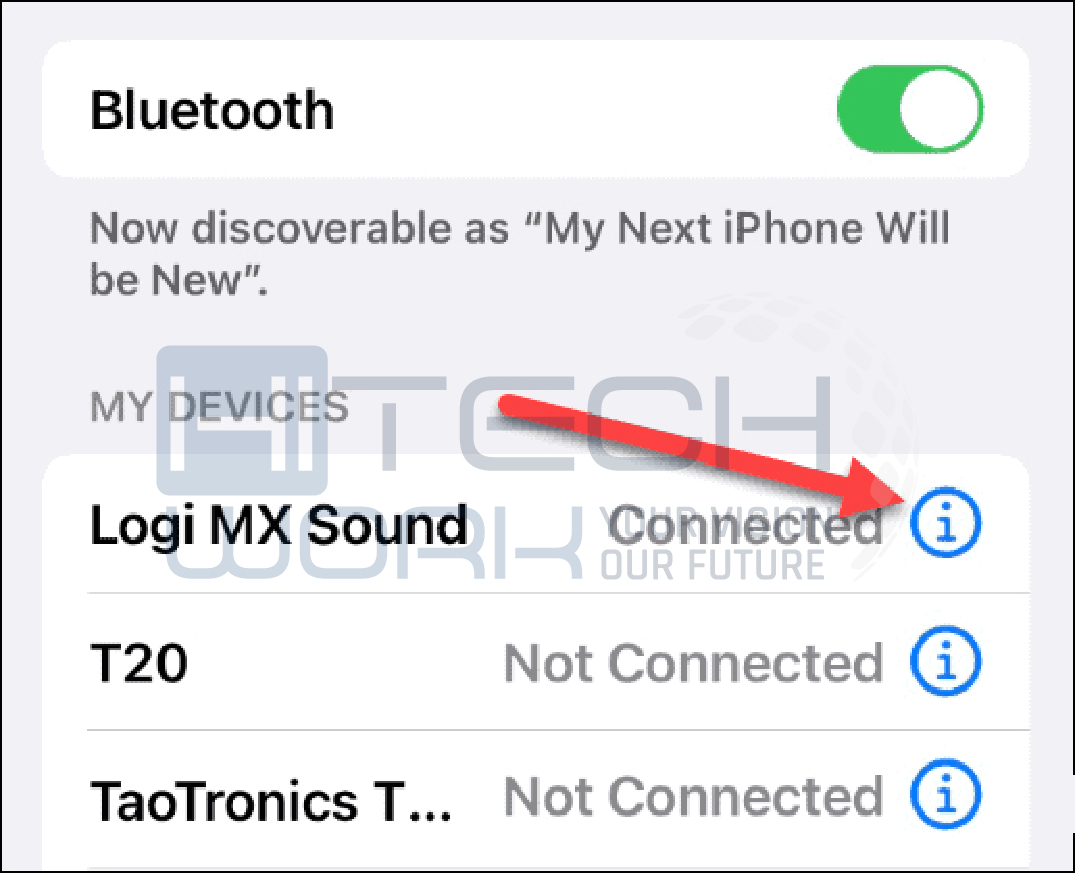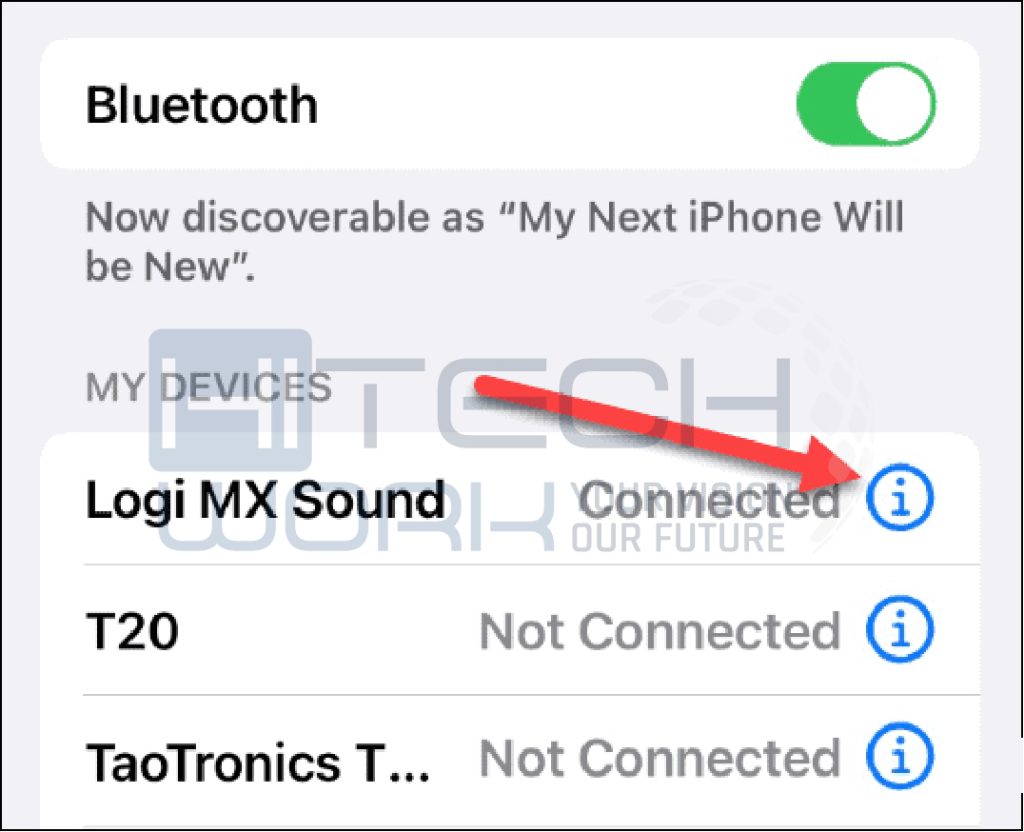 Tap "NAME" next to the device's name.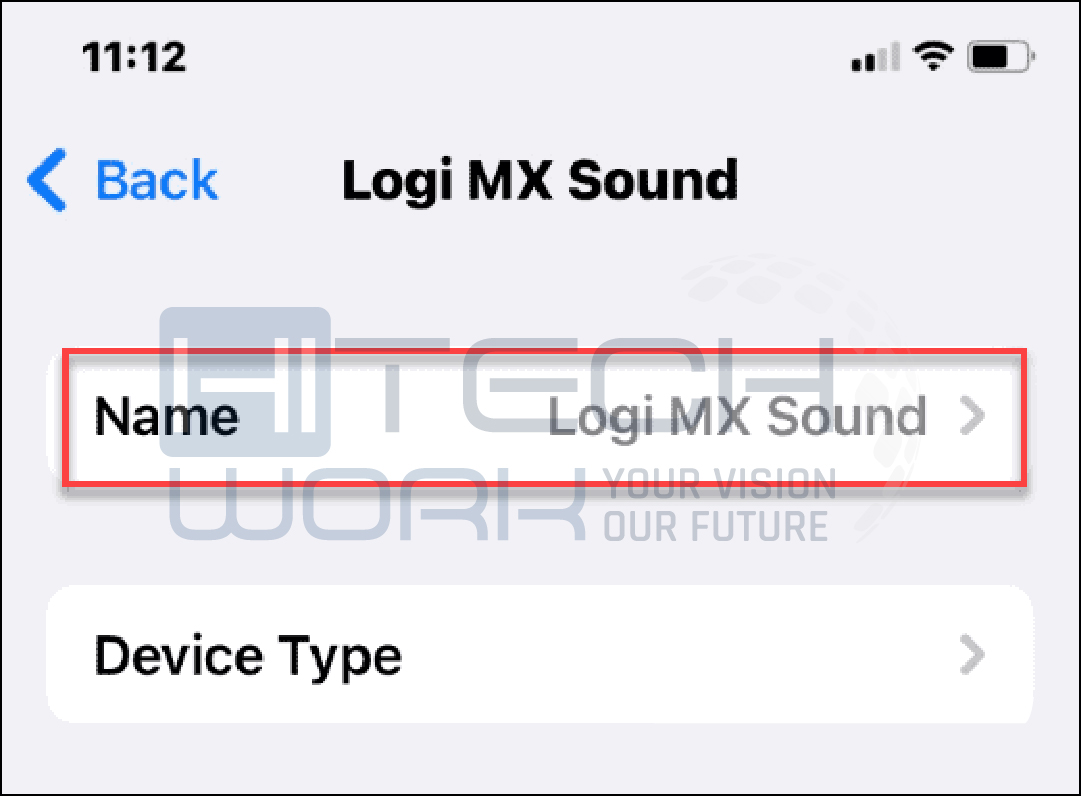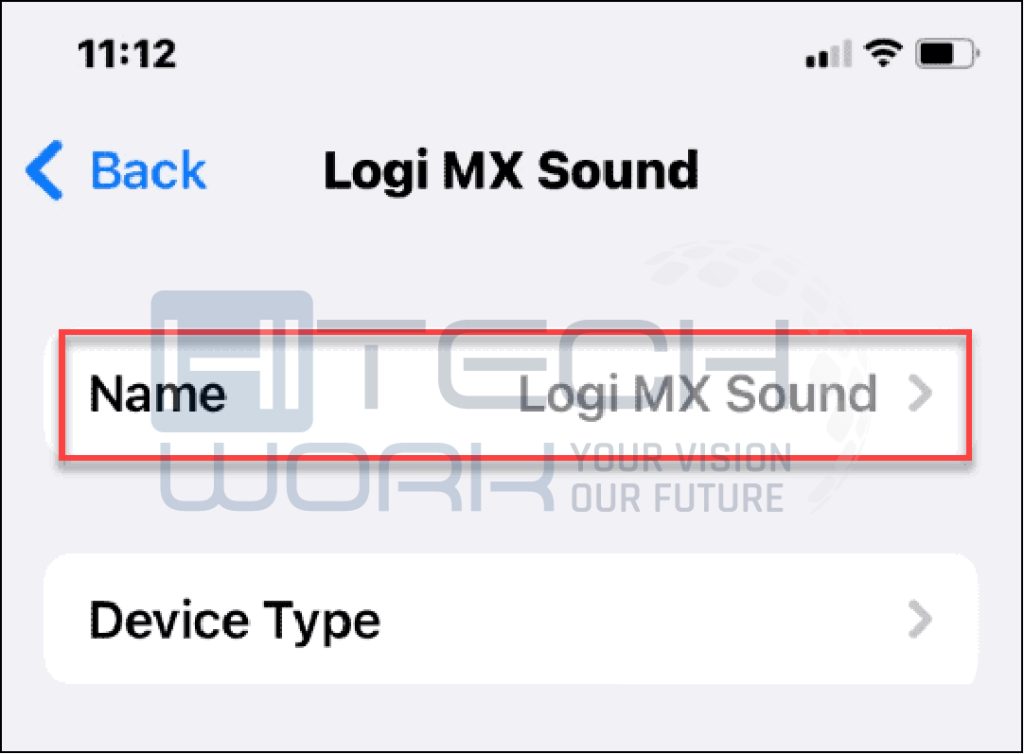 Type a NEW NAME for the device. When you write your identification name, tap "DONE."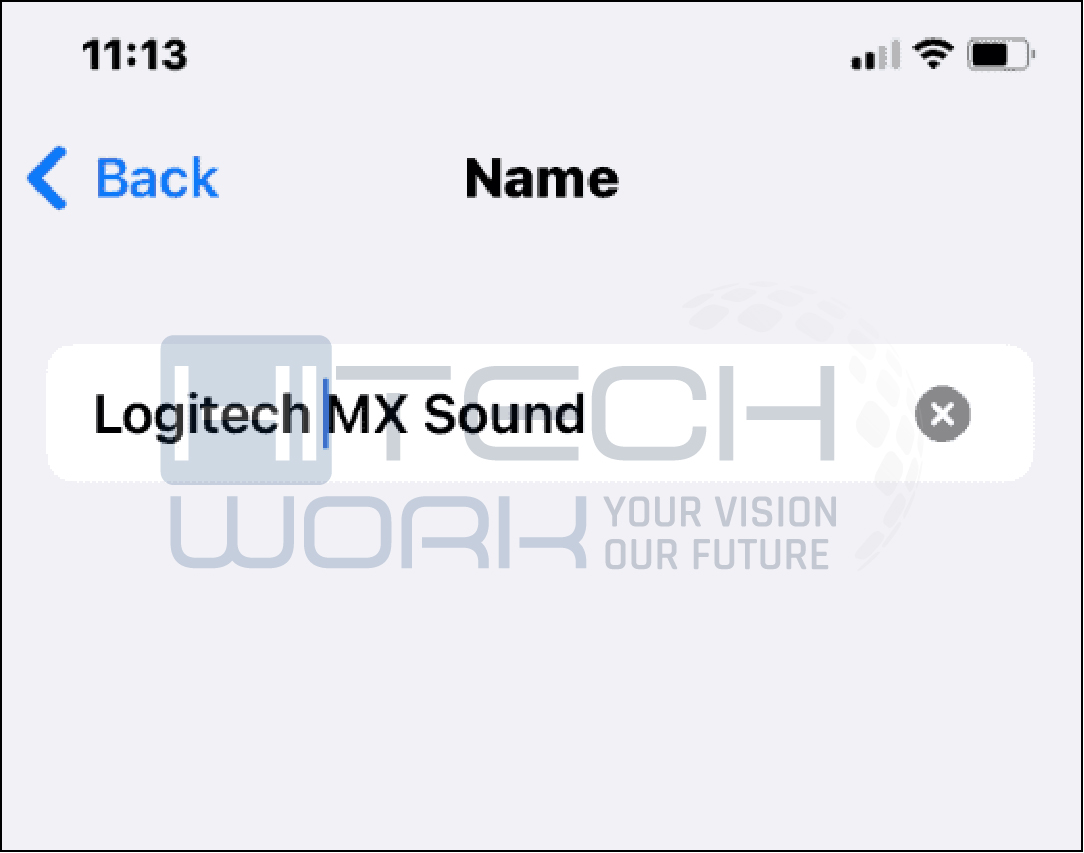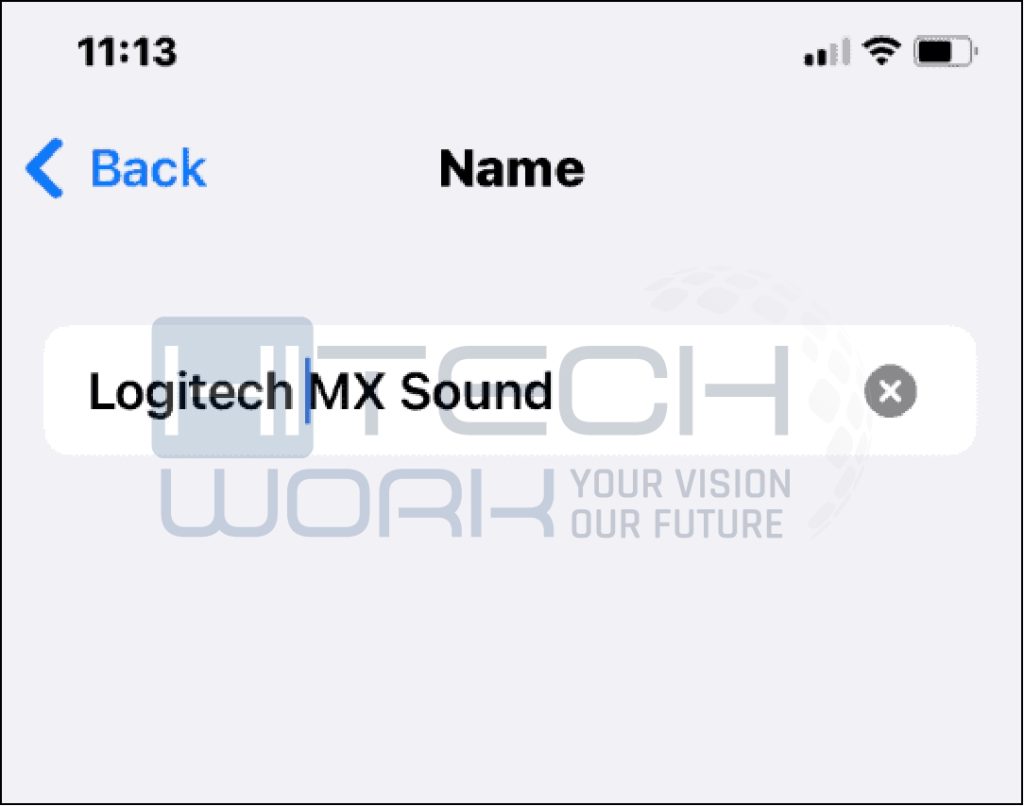 Conclusion
Overall, changing the Bluetooth name on your iPhone is an easy process that can be completed in a few minutes. By following the instructions above, you can personalize your device, and we can also connect to other devices. You may also keep funny Bluetooth names for user and device-friendly reasons. It also gives you a personal touch to your iPhone. Comment below if you find a method of changing the Bluetooth name on the iPhone 15 that will launch in 2023.
Editor's Recommendation