Are you concerned about the security of your iPhone's SIM card? If so, changing your SIM PIN can be a smart move. A SIM PIN is a unique four- to eight-digit code that protects your SIM card from unauthorized access. Changing your SIM PIN regularly can help prevent fraud, protect your personal information, and comply with corporate policies if you use your iPhone for work.
In this guide, we'll show you how to change your SIM PIN on your iPhone. Whether you're new to iPhones or just want to update your device's security settings, our step-by-step instructions will make the process quick and easy. You'll learn how to access your device's settings menu, locate the SIM PIN options, and create a new SIM PIN that meets your security needs. By the end of this guide, you'll have the confidence you need to keep your iPhone and its data secure.
Before getting started, if you want to learn from the start to change the iPhone 12 and iPhone 13 lock screen passcode, follow the Hitech content library to make a mind learning point.
Reasons to Change the SIM PIN on iPhone
Protect your data 24 hours
Preventing fraud
Compliance with Corporate Policies
Improved privacy
Share your iPhone with someone
Receive a remote lock command
Step-by-Step Guide to Change the SIM PIN on iPhone 6/7/11/12 & 13
Here is the user-friendly guide that gives you knowledge about iPhone that enhances your mind points:
Open the gray gear settings icon on your iPhone.
Scroll down until you find the phone option; once you find it, tap on it.
Tap the SIM PIN option
On the next menu, tap to change the PIN.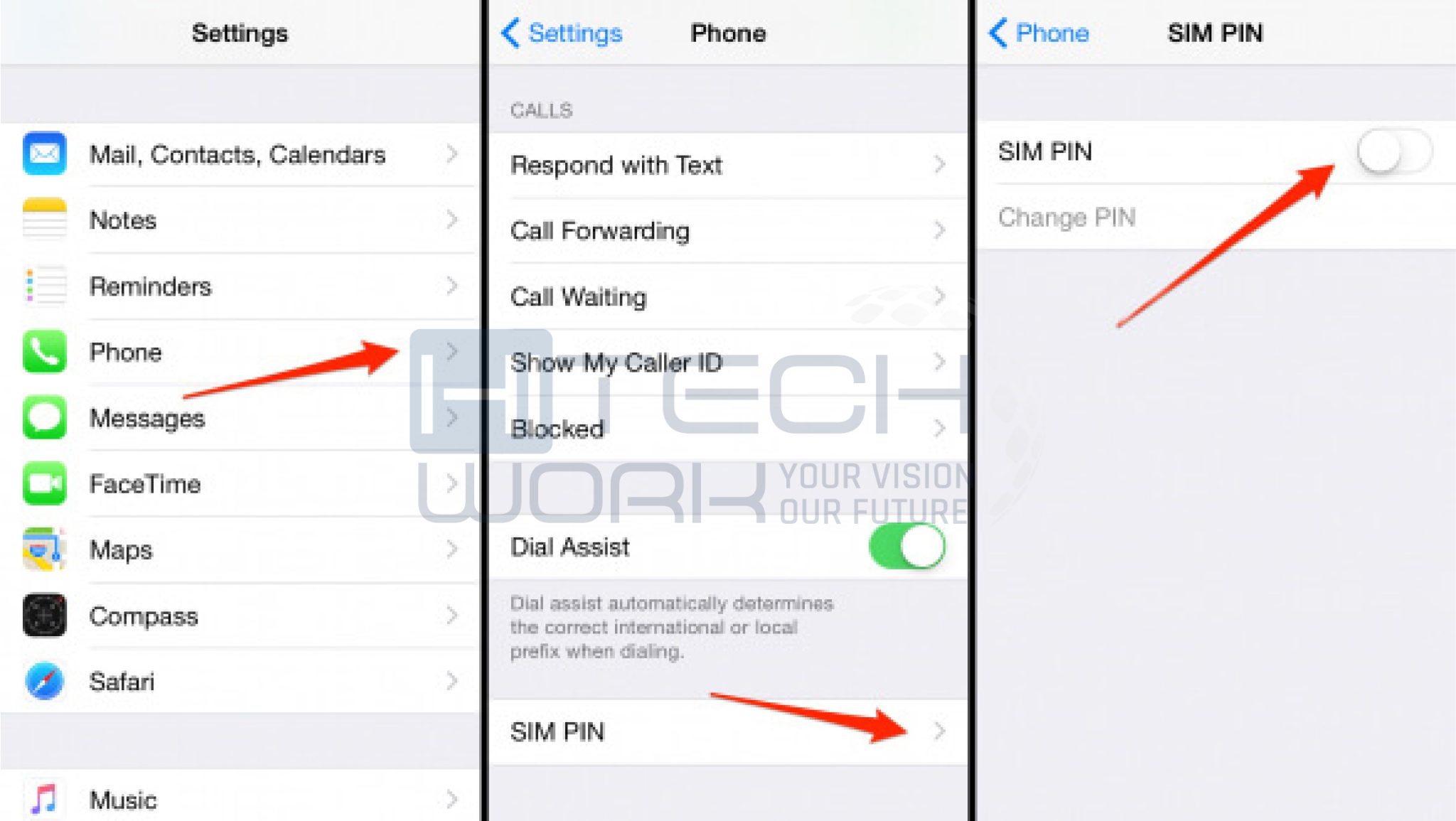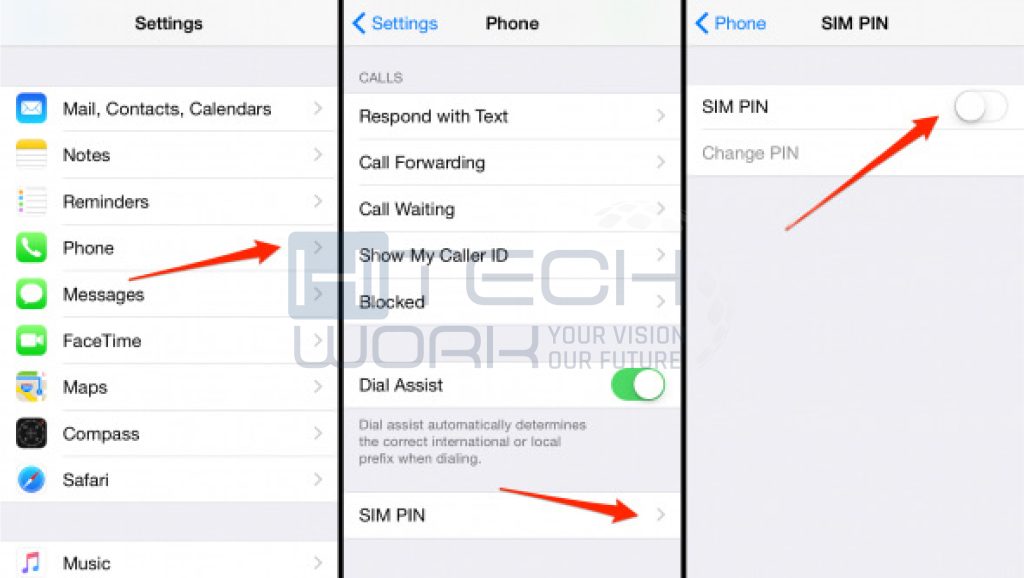 Enter your current PIN, and the default PIN will be 0000.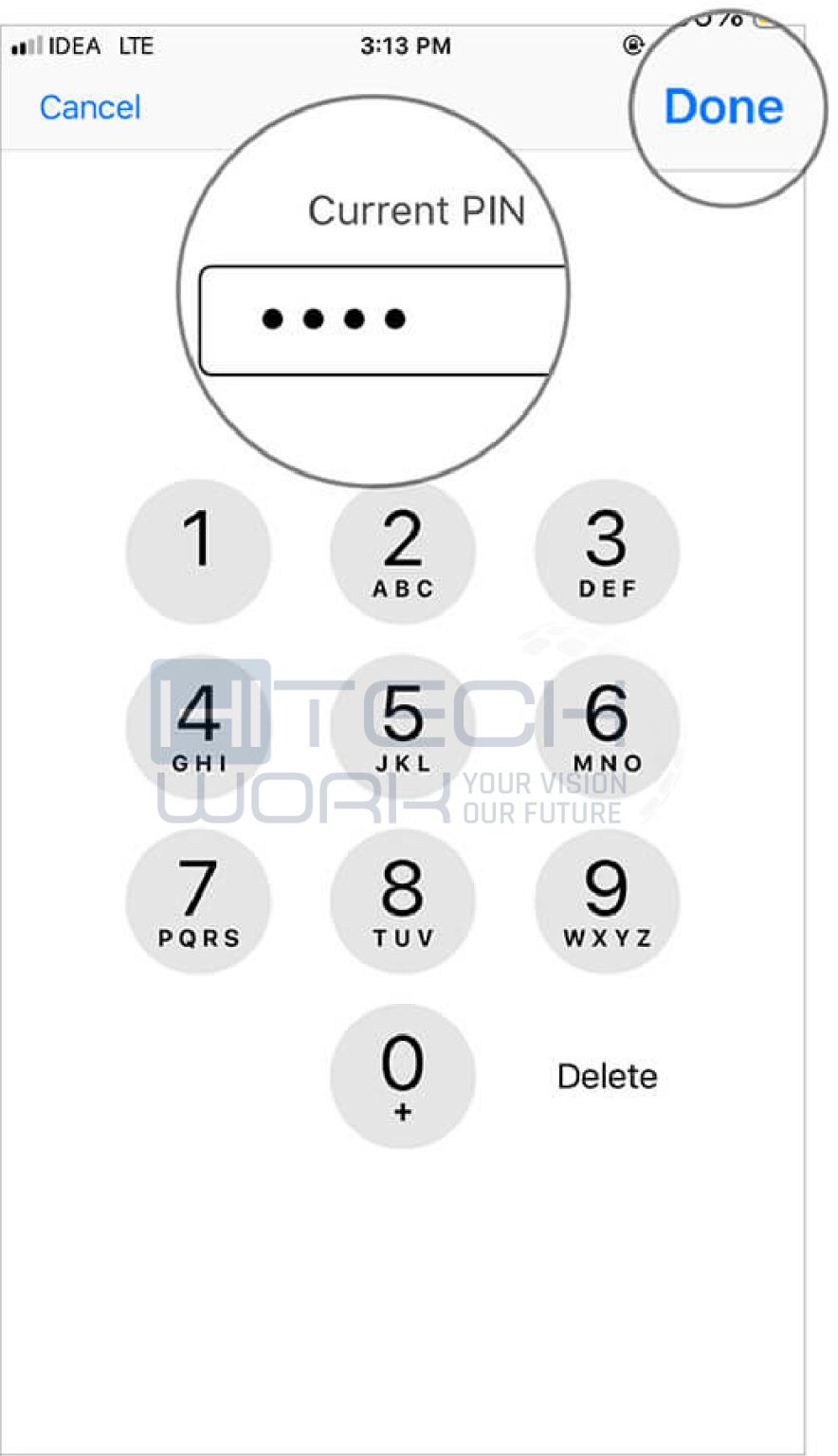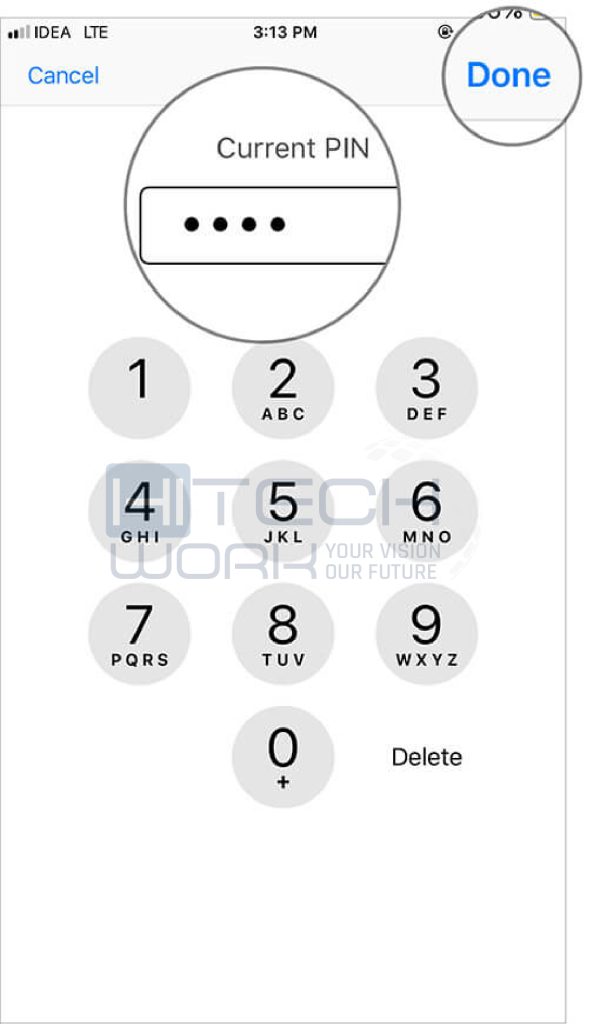 Now enter a 4-digit PIN and tap done.
Again, enter your PIN for confirmation and tap done.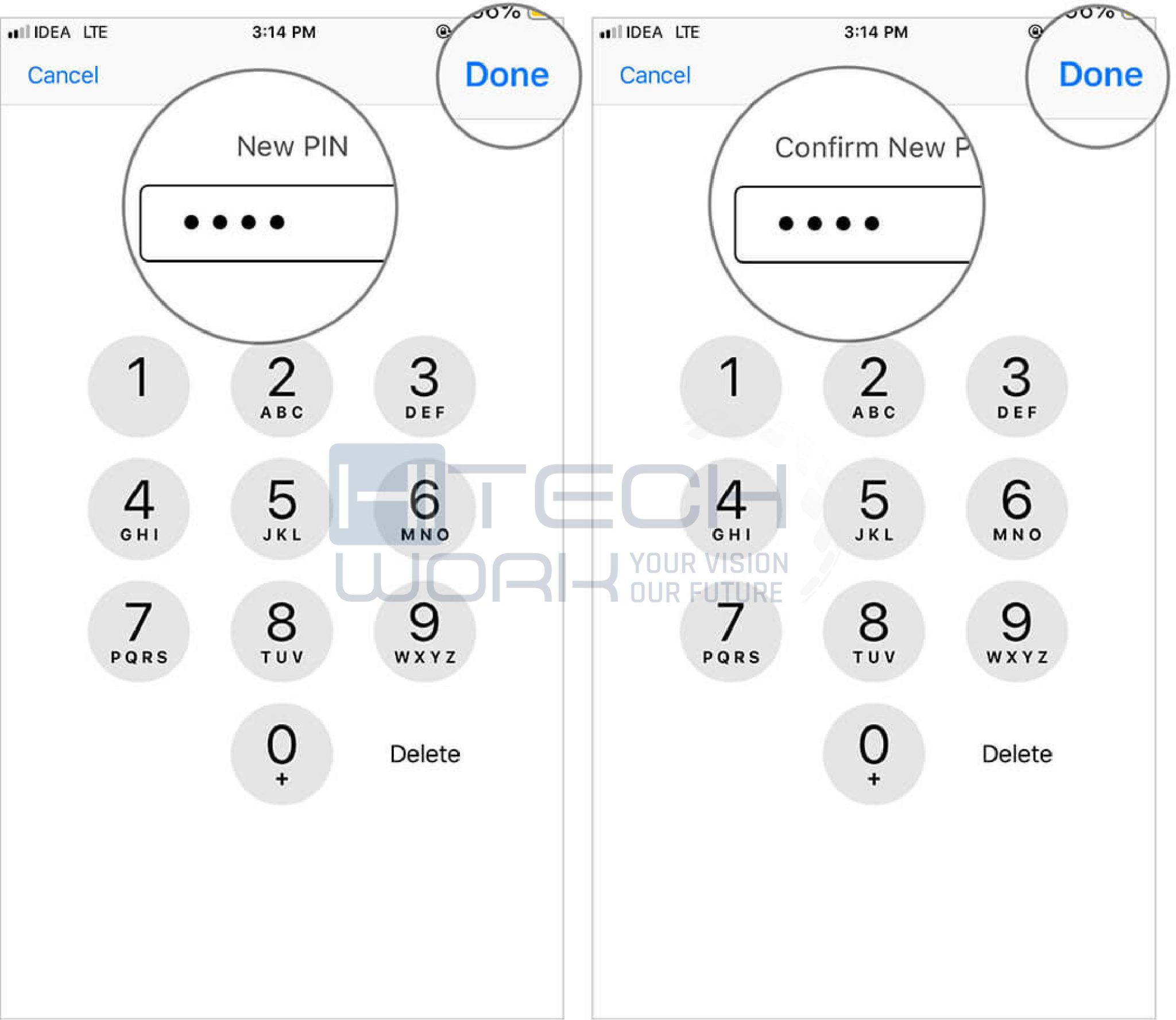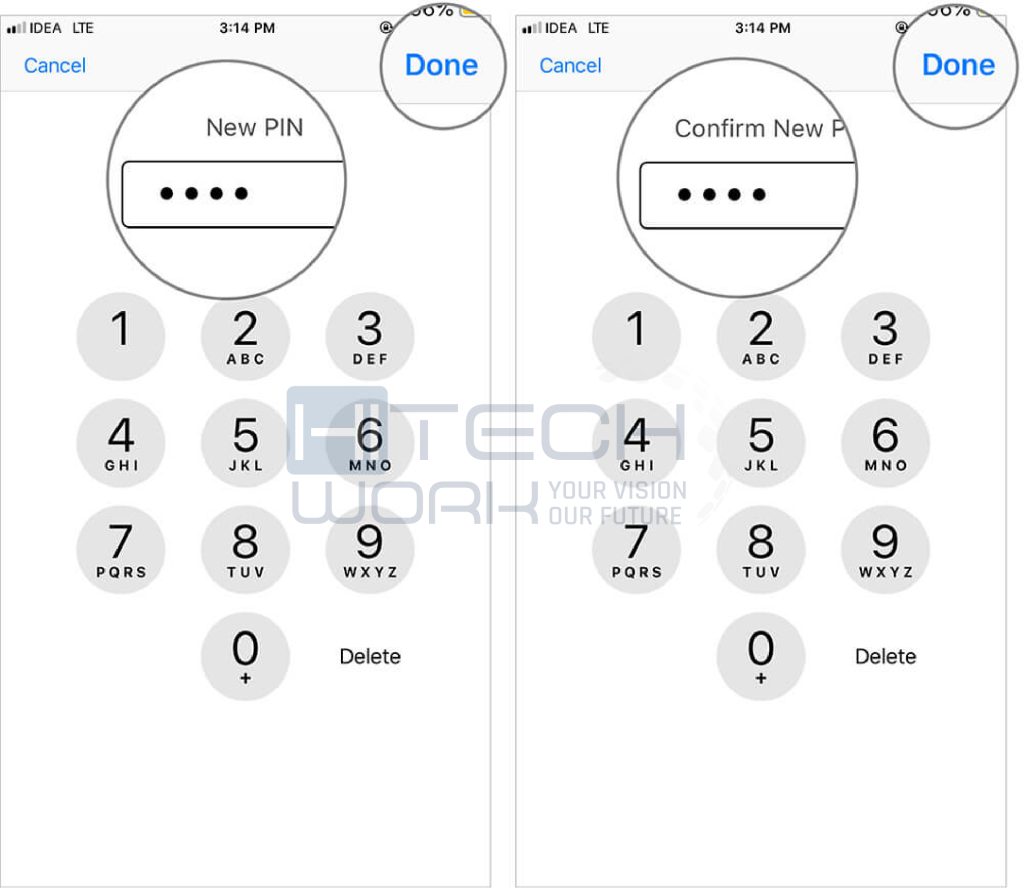 You have set your PIN and press the home button to return to the home screen.
Note: If you enter 3-time passcode in a row, your SIM will be blocked. To unblock your SIM, you need to contact the customer support service. Also, if you enter the PUK code around 10 times a row, your SIM will be blocked permanently.
Editor's Recommendations