Do you want to be on time at work but miss out just because your Apple Watch has the wrong time set? So don't panic. We got you a few simple steps about How to Fix Time on Apple Watch.
 Although, fixing the time on your Apple Watch isn't a typical thing to worry about. It automatically sets the time from your iPhone based on your current time zone, never running fast or slow, and automatically adjusts for daylight saving time. But still, if you're facing technical glitches, you have two ways to fix it.
Begin with changing the time on both your iPhone and Watch simultaneously. Also, you can manually fix the time zone settings on your iPhone. If you want to fix the time only on your Apple Watch, follow the instructions below.
Steps to Fix Time on Apple Watch
Here are a few steps to help you fix your time on Apple Watch. And if you want to free up space, click How to Free up Space on your Apple Watch to learn step by step.
Go to the Settings app on your Apple Watch by pressing the Digital Crown and tapping the App icon that looks like a gear.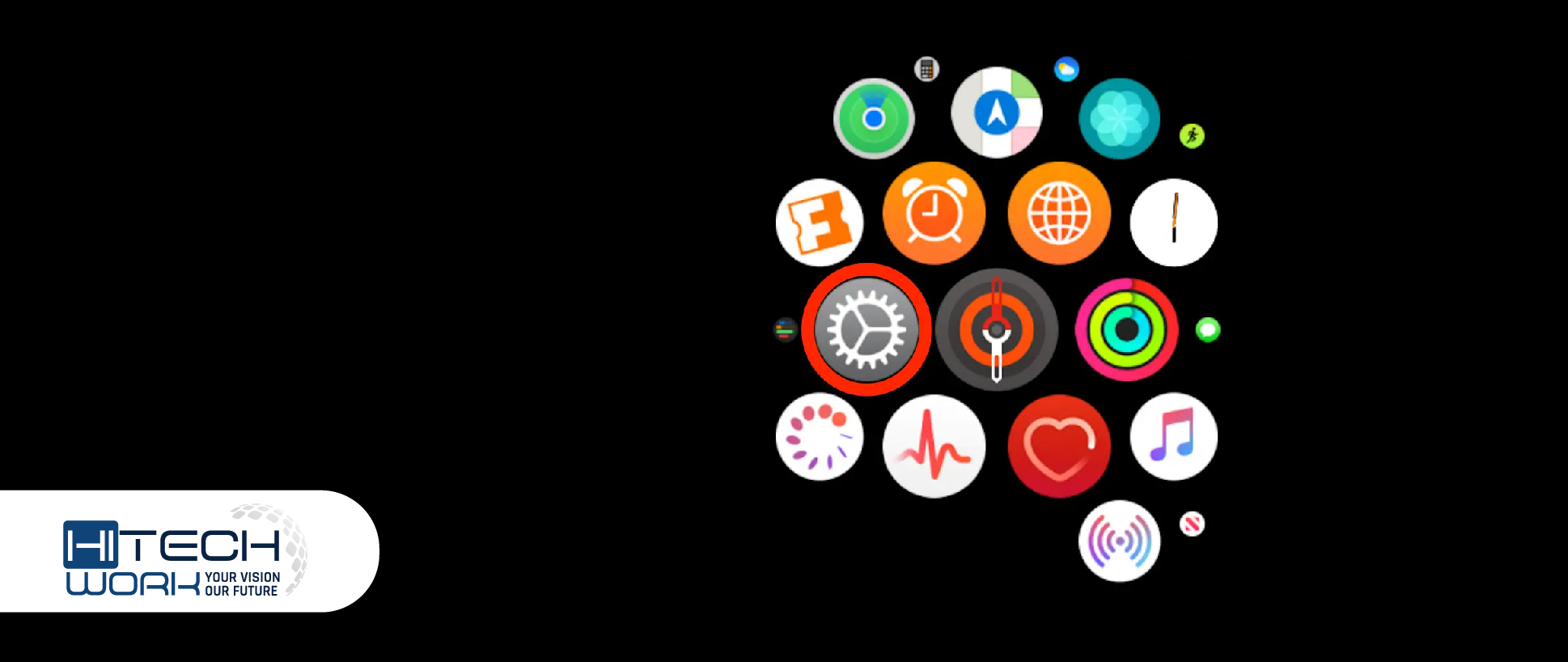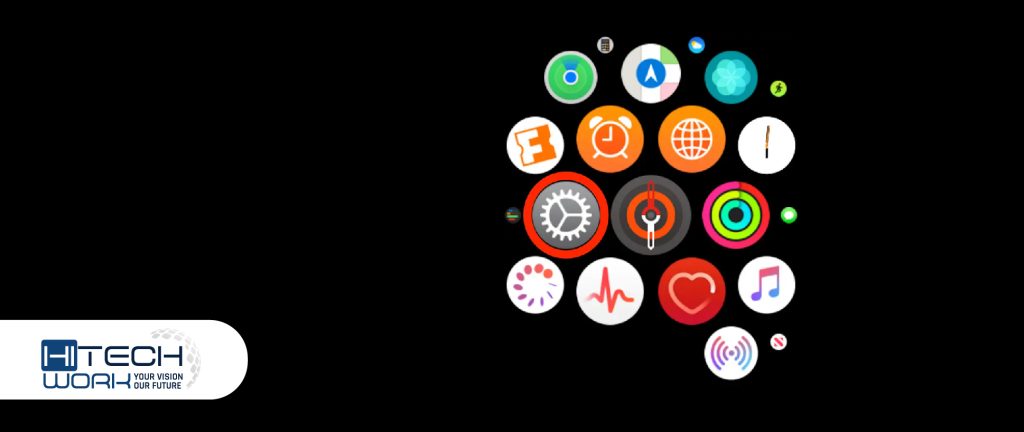 Scroll below and Tap "Clock".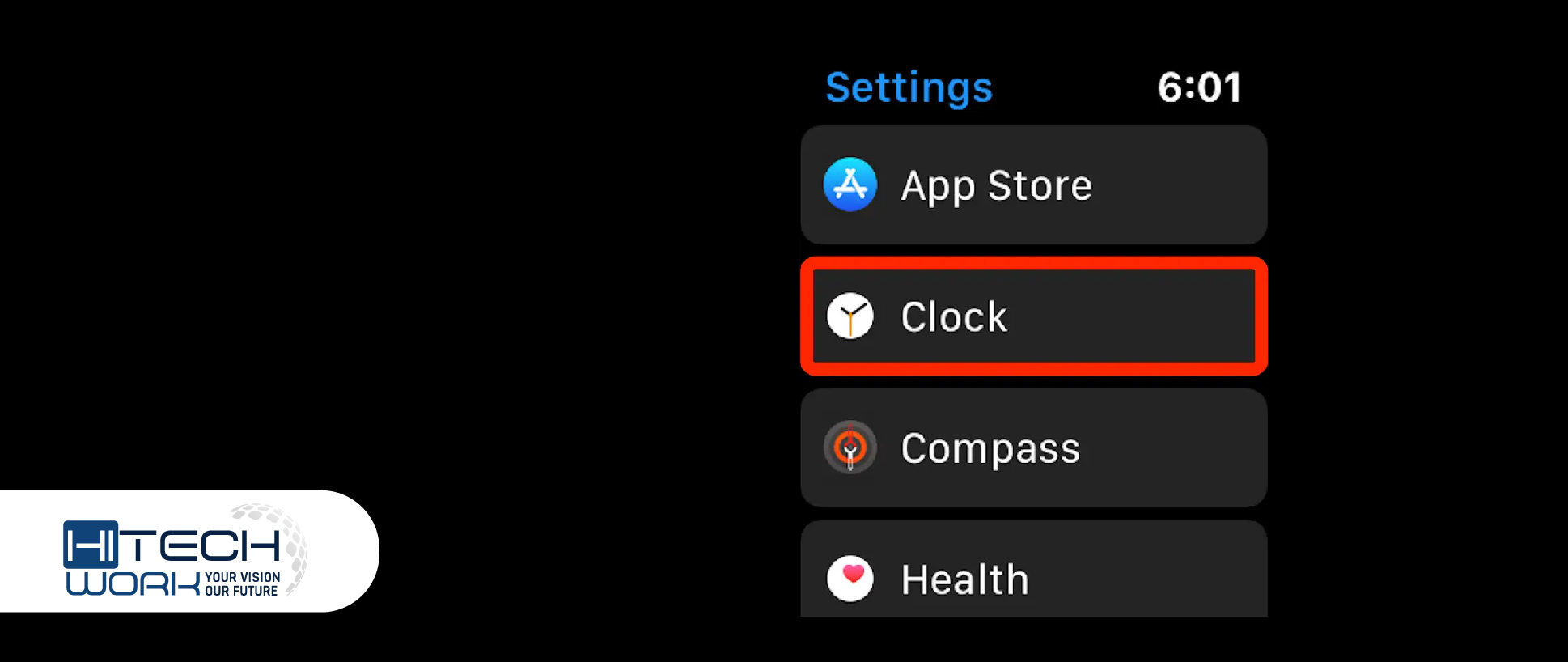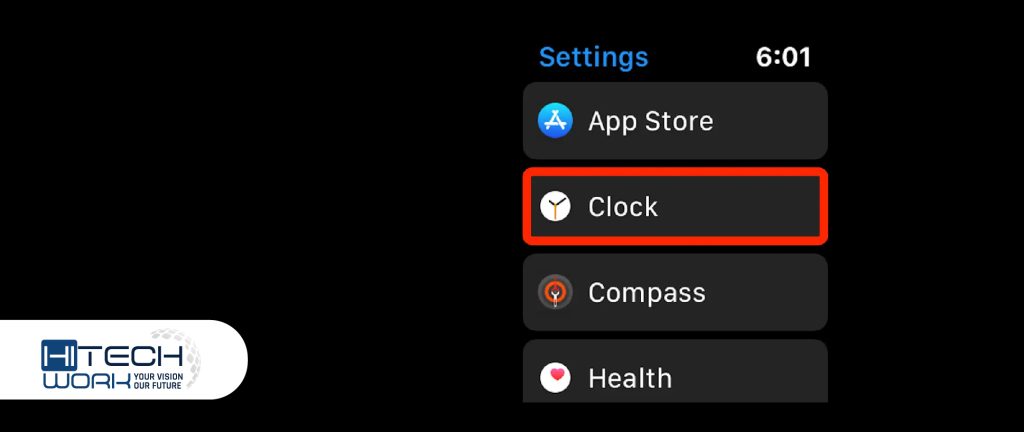 On the Clock page interface, Tap "+0 min."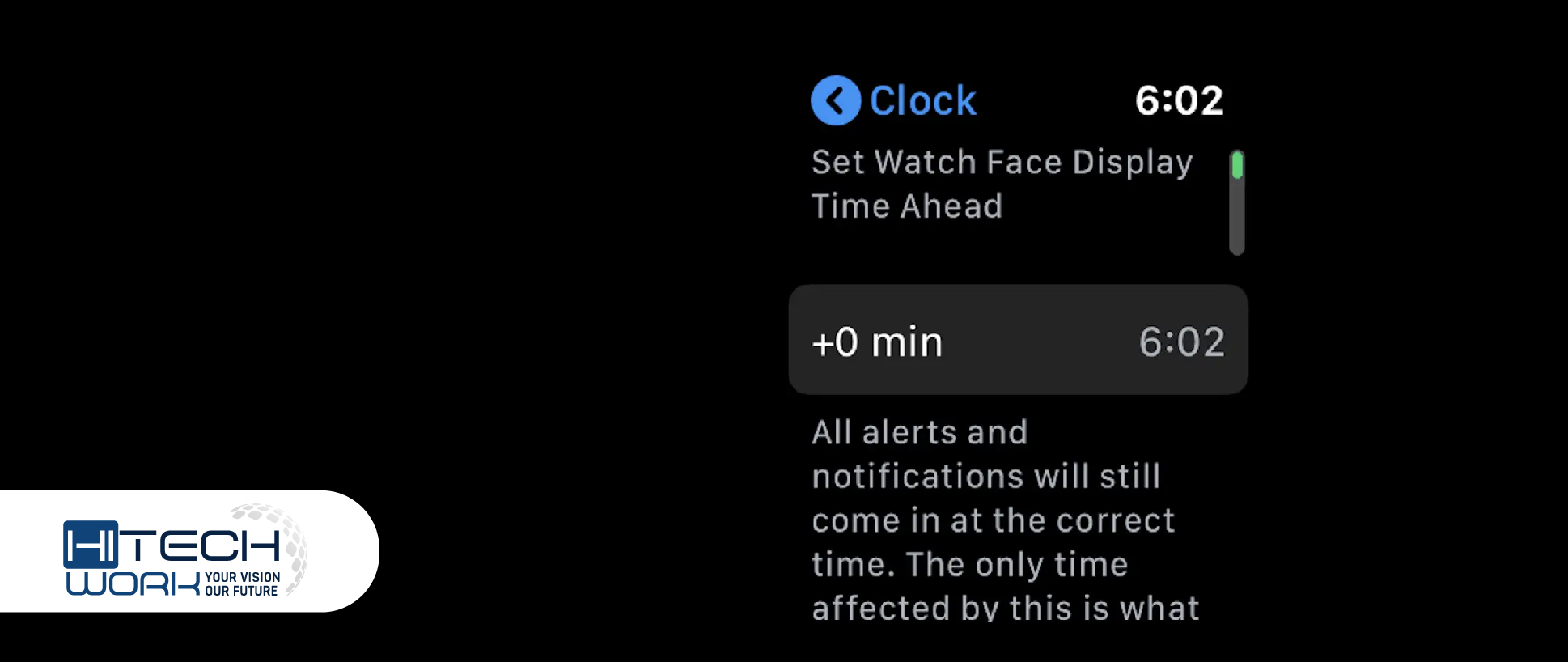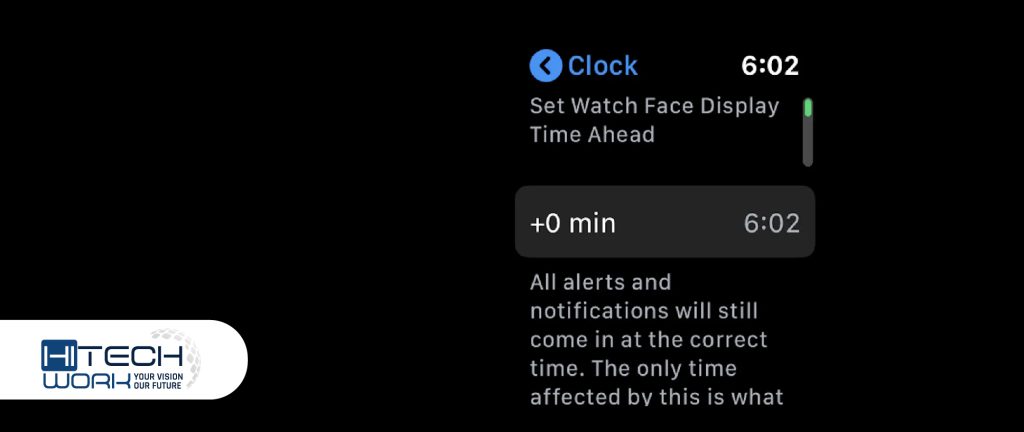 Here, you have to spin the digital crown to select how many minutes ahead you want your clock to display the time. Later you should Tap "Set." You can set the time watch to show you up to 59 minutes ahead of your iPhone's correct local time. Although, it isn't possible to set the time way back, which makes sense, as living in the past is old-fashioned.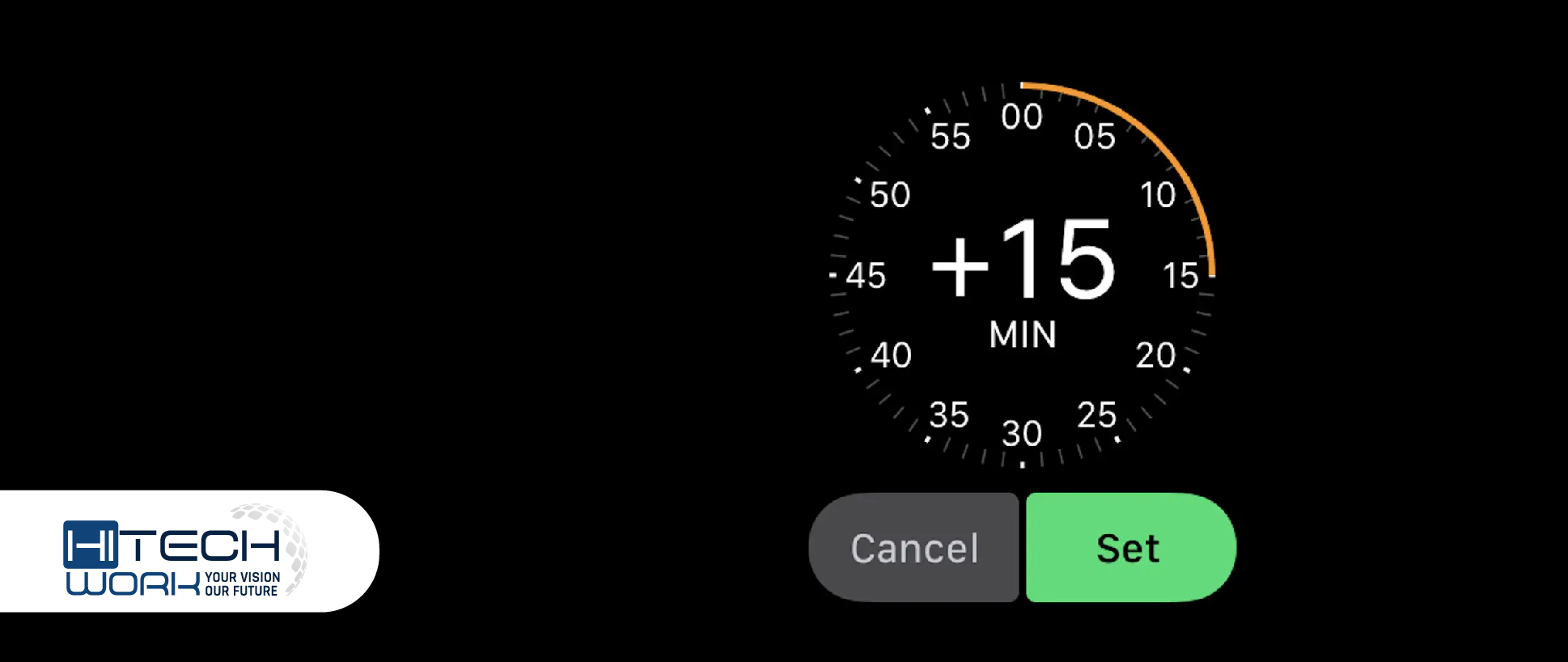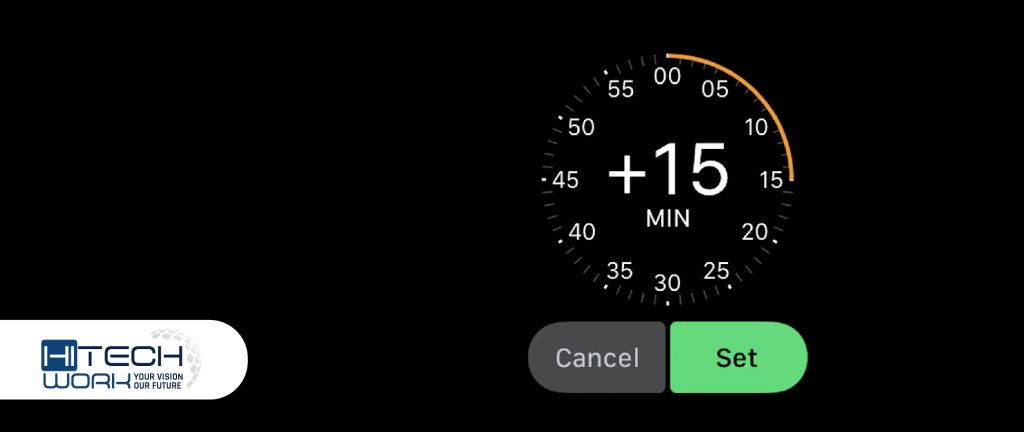 When you're done setting the time how you like, exit the setting from your iPhone.
Concisely, for anyone with a habit of being late, fixing your Watch a few minutes ahead is an effective life hack to assist with your timeliness. And one thing more, any notification or alert pop-up on your Watch will still display the correct time; this latest change only affects the Watch's face.
Editor's Recommendation