Are you playing Roblox games and want to get a skin? Players can get it or anything from the game that is not free from the in-game real money or currency of Roblox (robux). For in-game purchases of Roblox, players have to get Robux. But do you know how to get free Robux in the Roblox game in 2023?
Related: Why Does Roblox Keep Crashing: All You Need To Know
Players have different in-game methods, including Microsoft rewards, developing Robolx games, creating clothes, playing donation games, and getting gift cards and promo codes to earn the Robolox currency. However, some artificial intelligence sites claim to generate free Robux for players without charges. Well, these are scams, so you have to avoid these websites for your security.
So, if a gamer wants to get Robux and doesn't know how to do it, you are at the right place. In this gaming guide, we have shared different methods to get free Robux in the Roblox game 2023.
About Robux in Roblox
Roblox is a widely popular online platform that enables game creation and gameplay. However, Robux is the in-game virtual currency of Roblox. The virtual currency in the virtual world of the Roblox game is the same as the (UC: unknown currency) in PUBG or V-Bucks in fortnite.
Players can use the Robux to buy games or premium virtual items within the Roblox ecosystem that can't be got for free. The virtual items that can be bought with the Rubox are character clothing, accessories, and upgraded avatars.
How to Get Free Robux 2023 Hacks
Knowing how to obtain Robux in the Roblox game is important. Because for some players, buying the Roblox in-game currency is quite expensive, particularly when a player doesn't have money.
Here, we have described some simple, legit ways that work a hundred percent to earn Robux for free.
Create Roblox Video Games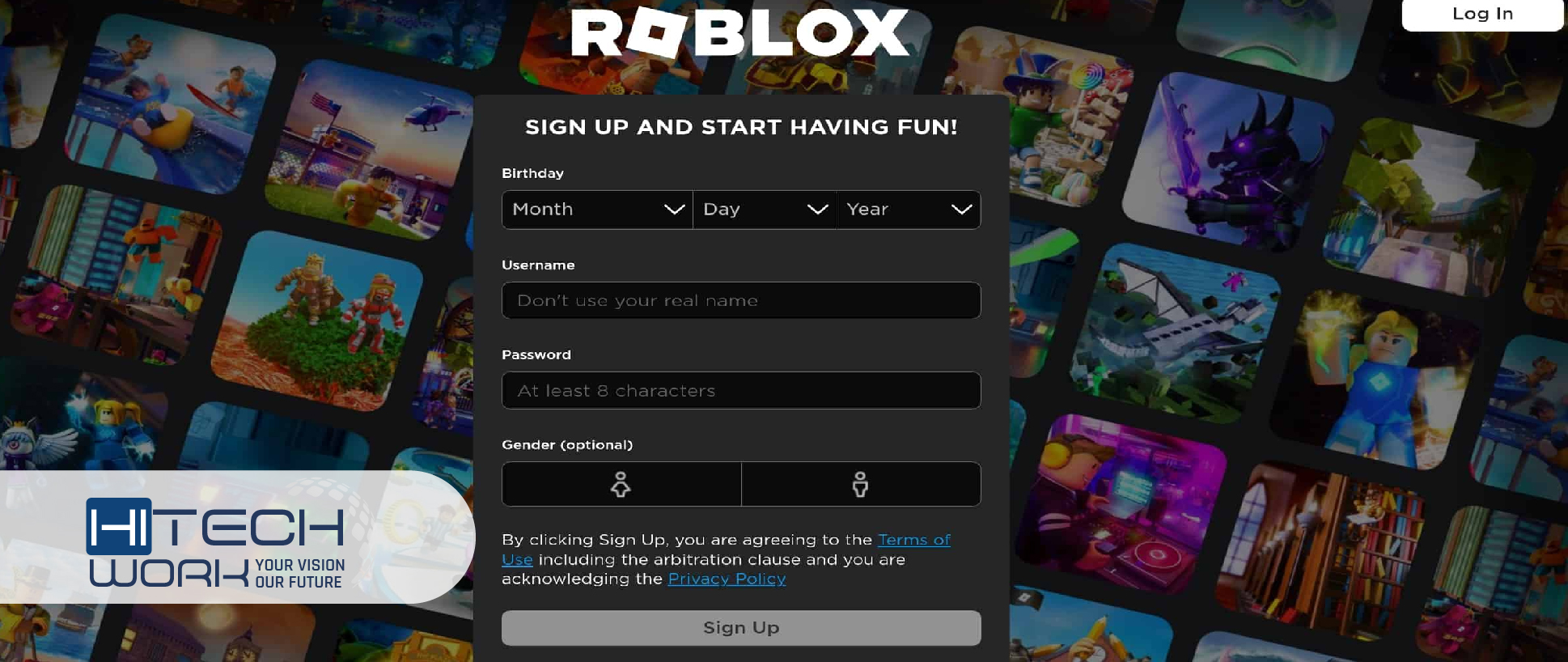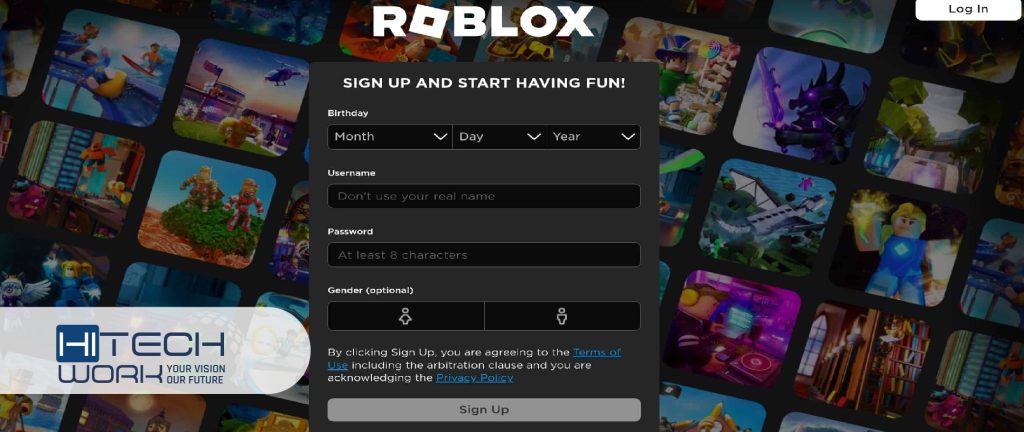 If a player wants to earn free Robux, being a Roblox game developer is a legitimate way. When a player creates a game that other players will love to play, it means the player attracts the following. Developing a game is a popular job in the world currently. At the same time, game creation can also be fun and challenging.
However, most of the games on Roblox are made by anyone. Playing that game is not as easy as rolling your hand. You must be creative and logical in this situation to make a good game.
It is important to make a high-quality, engaging game pleasing to players. Including exclusive features such as virtual items or game cards that players can buy to improve their gaming experience can increase your free Robux earnings in 2023.
NOTE: No requirements exist to join the program, but paid access games aren't eligible for the free rewards.
To create a Robolx game, players must download Roblox and make an account.
After making an account, choose the Start Creating tab.
Then, play the game, and when it is over, start monetizing it.
After that, sell in-game content in your game for players to buy.
When other players visit your game, they make in-game purchases using Robux. Through that, earn Robux via players' engagement with your game.
Instead, Roblox will use its measurement system to determine the number of premium gamers that usually play your game. Then, the Roblox server will reward you with Robux as pay based on how your game is doing.
Get Free Robux in 2023 from Microsoft Rewards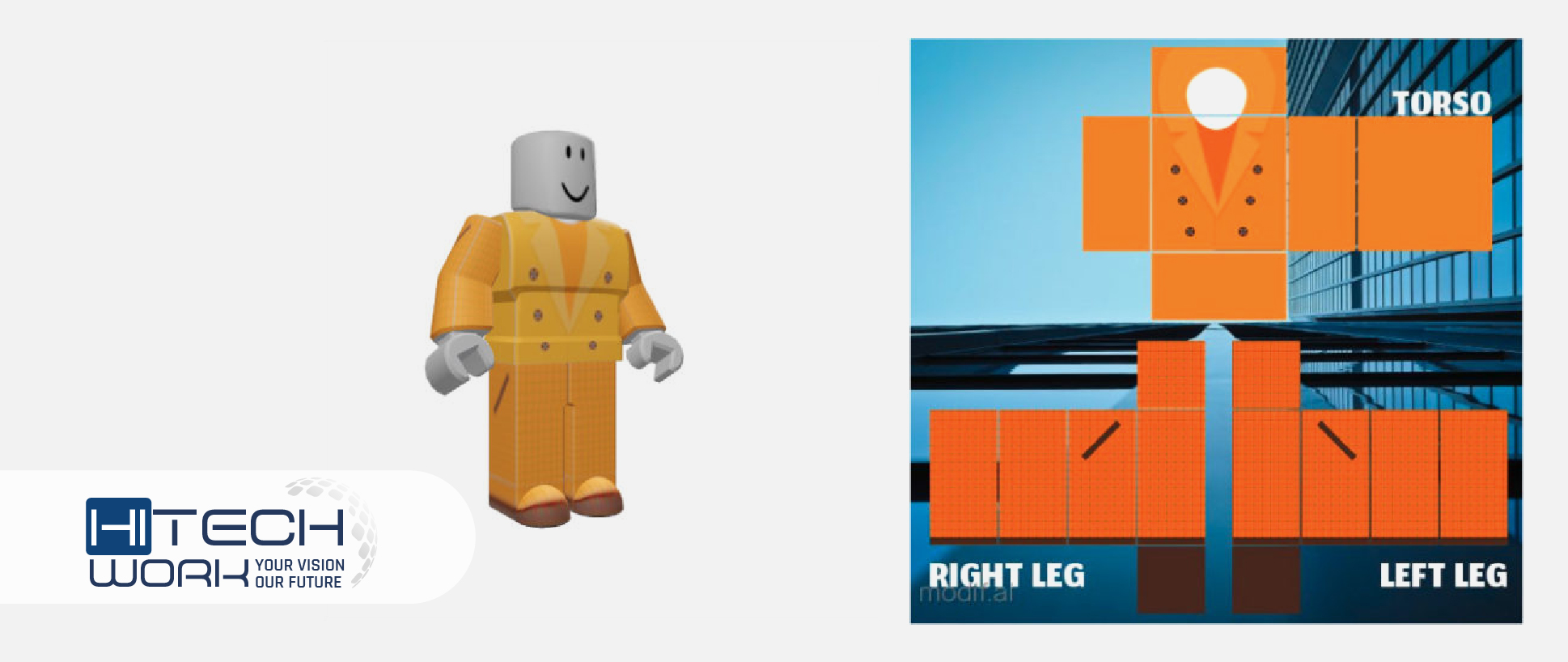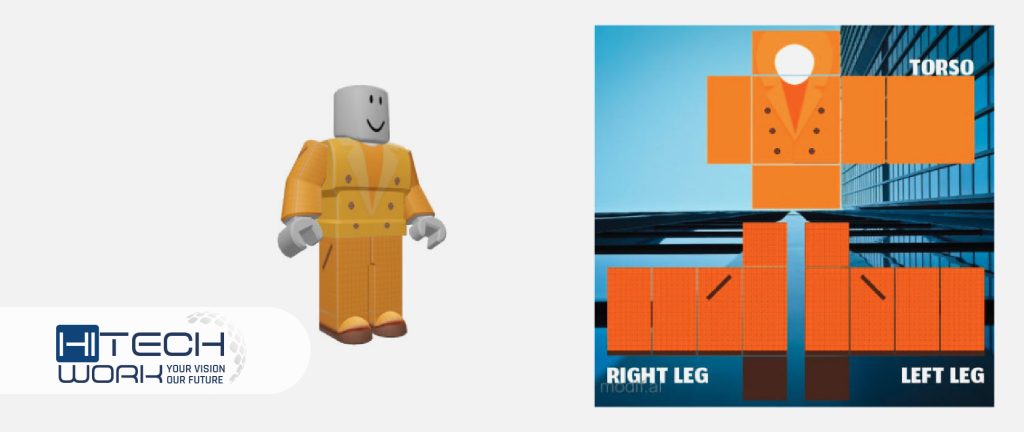 In cooperation with Roblox, Microsoft launched a program offering a player to get Robux. Using Microsoft services such as Bing and Microsoft Edge, players can get points via the Microsoft Points programs.
Here, we have shared how players can obtain Microsoft rewards to earn the Robux in Roblox.
Then, sign up with their Microsoft account and create one if they have not.
When logging in to the Microsoft rewards page, players will see tasks like quizzes, games, watching videos, and searches.
Players must perform these tasks to accumulate points; they will get points every time they complete them.
After that, players can use these points to buy a Roblox digital code to get Robux.
NOTE: Players can get bonus points to complete the daily tasks every day in a row. If players do it for several days back to back, they will get bonus points for it.
However, players then have to redeem these points to earn the Robux. Remember that they must require 1,500 points to grab the digital code for Roblox, which will give them 100 rubox.
How do you redeem Roblox codes?
Players must go to the Microsoft rewards site redeem page to redeem Robux's reward points. Here, navigate to the Roblox area, where you will see the option to claim Robux in several amounts of tiers.
These tiers start at 100 Robux for 1500 points and drive up to 1000 Robux for 15000 points. Players must choose the one that fits their budget and available balance. Tap on the Redeem tab; that's it.
How to Get Free Robux 2023 via Promo Codes & Gift Cards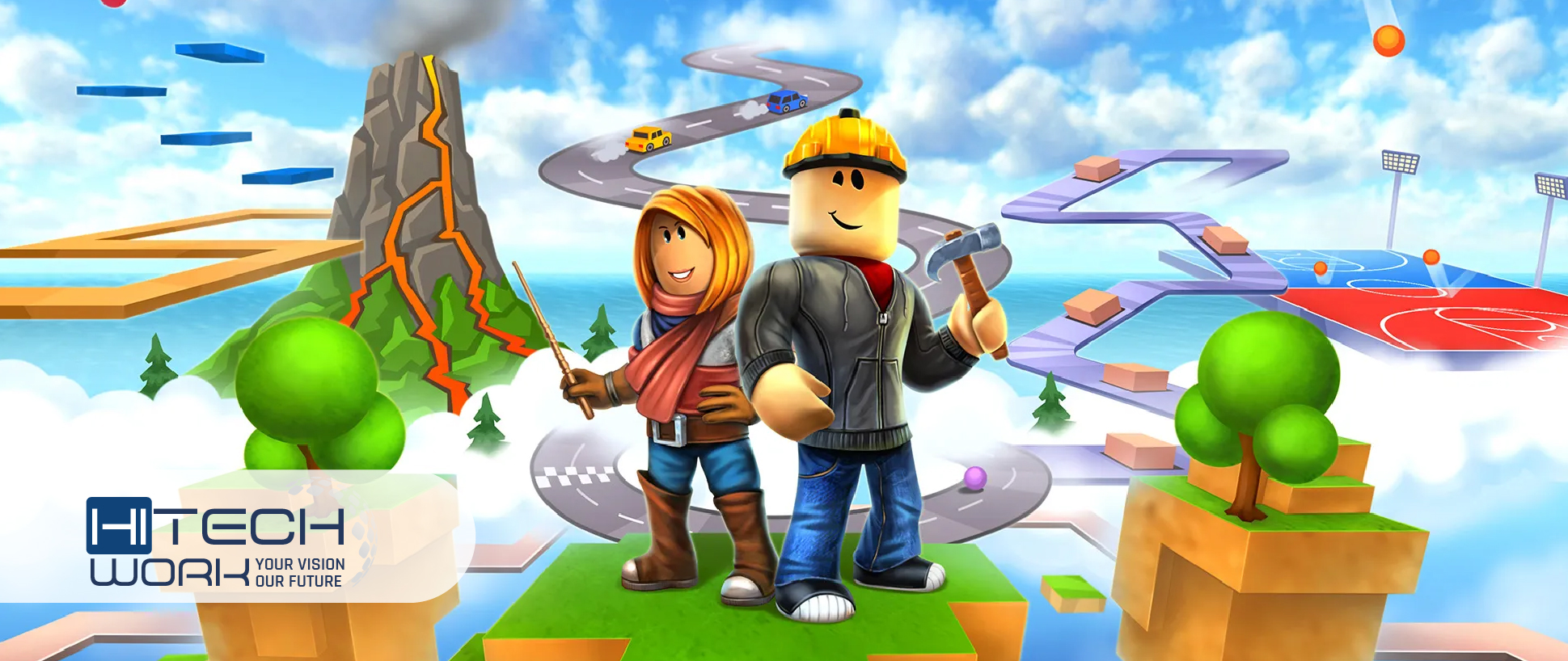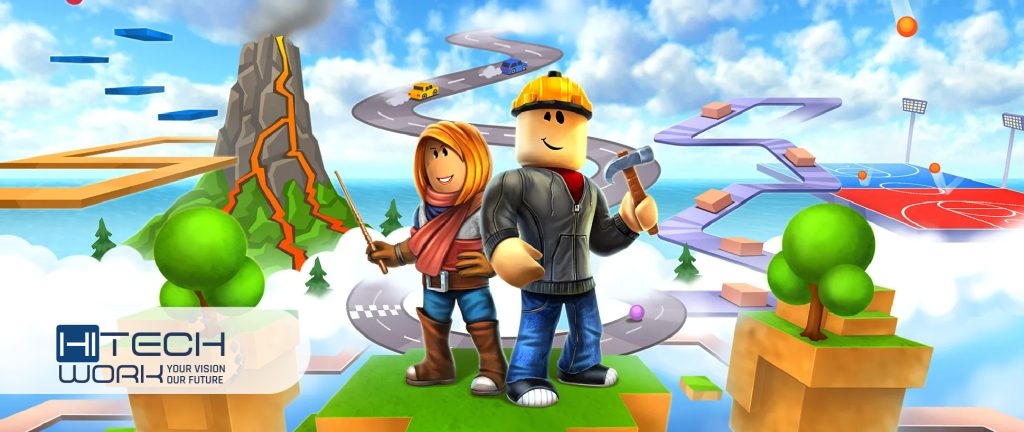 Roblox platform occasionally offers gamers promo codes and gift cards to encourage them to play more and attract new gamers. The platform announces this promo code and gift cards on various platforms, including social media partnerships or events.
From there, players can get free Robux without spending a dime from their pockets. So, if someone gets a gift card or promo code, they can redeem it via the Roblox redeem page.
NOTE: Ensure you don't fall victim to scammers when getting Roblox promo codes and gift cards. Remember to use the code that Roblox offers on its official channels.
Play Donation Games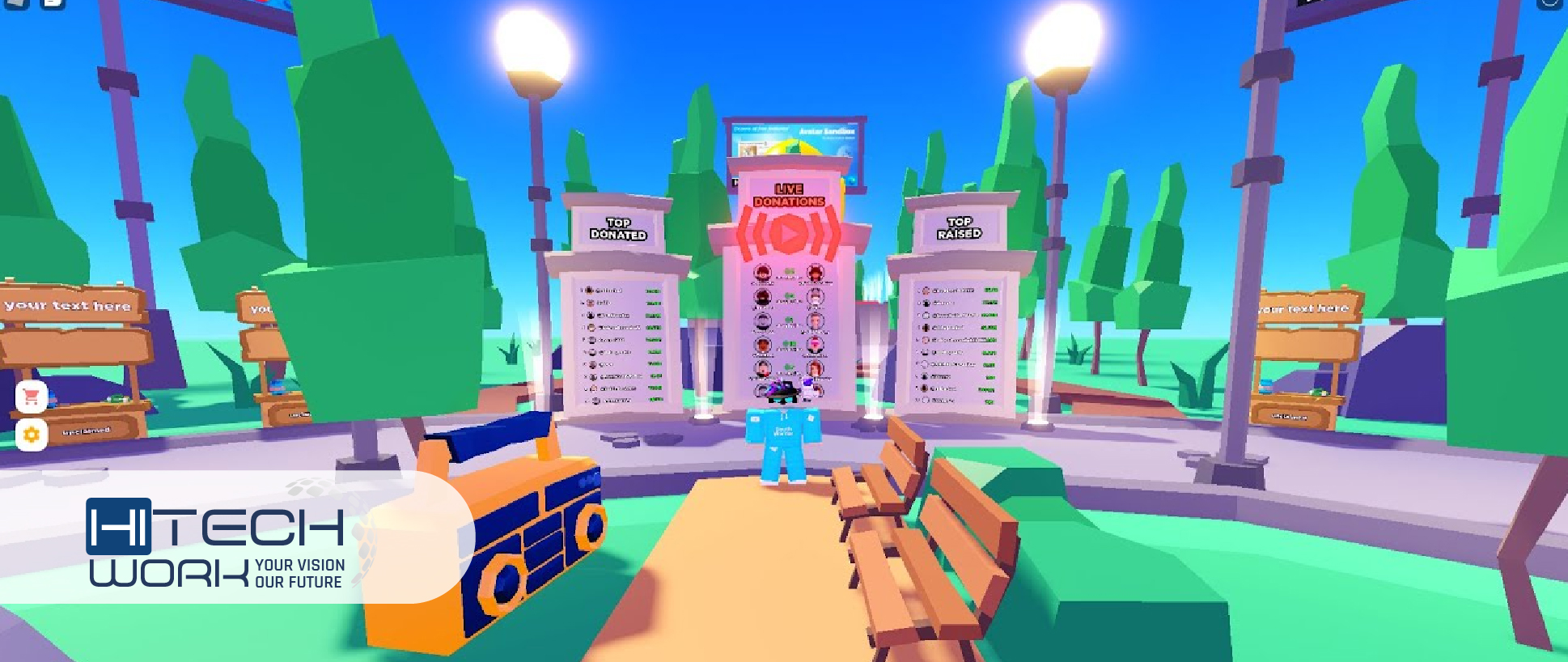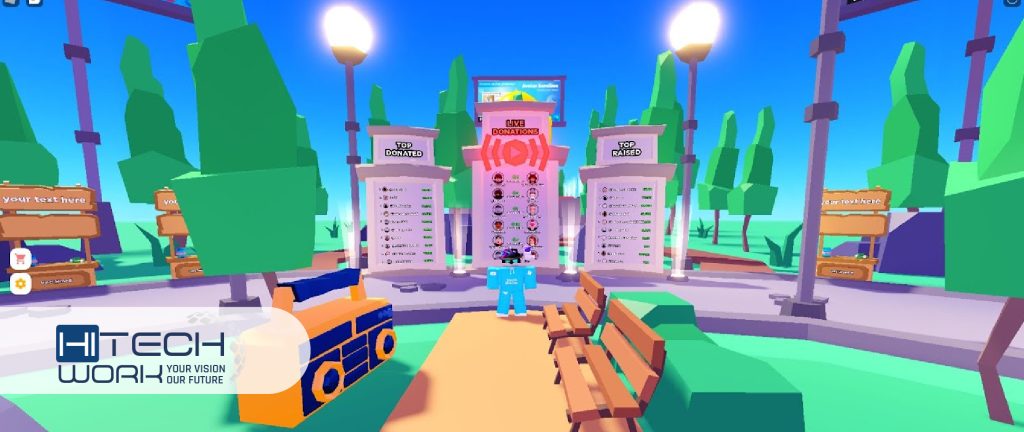 Another way to get free Robux in the Roblox game is to participate in the donation games. Players can freely donate their tough-edged robux to other players who earn a portion of the robux donated in the donation games. The creators can use these funds to offer in-game rewards or host exciting events.
Participating in donation games offers a pleasant and fantastic way to join the Roblox community. You can link with the new players and receive rewards by participating in exclusive and amusing games.
Yet it is important to caution as not all donation games are not legal. Always do research and ensure the game's authenticity before donating or participating. To do that, look for donation games with a good reputation and large player base. By doing that, players can take full advantage of their probability of appealing in fun and rewarding gameplay.
Get Free Robux to Create Clothing in Roblox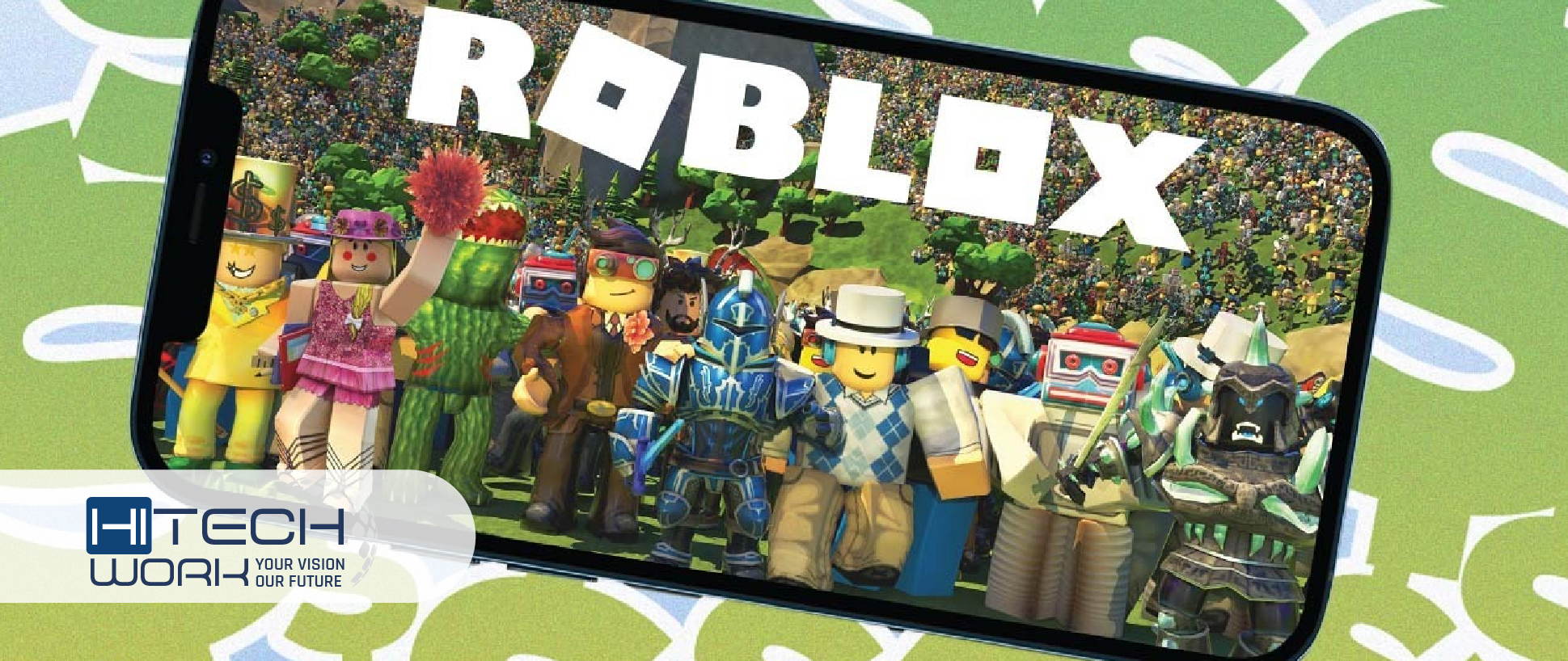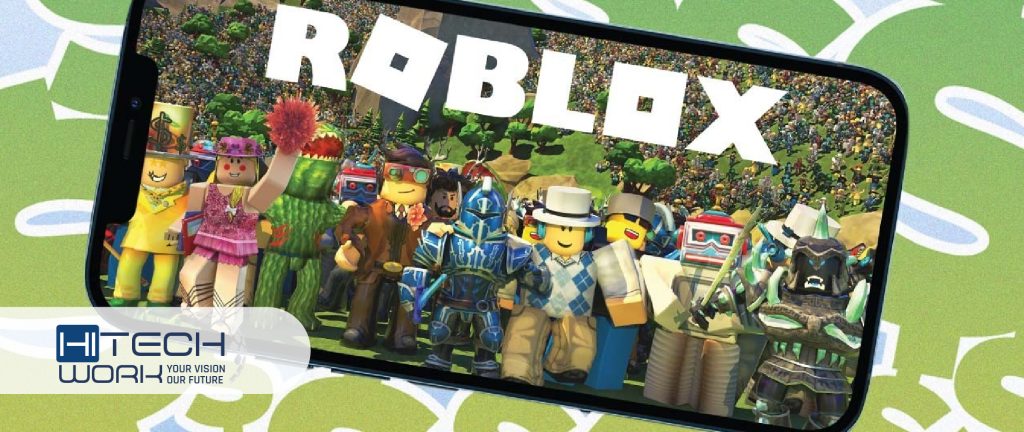 Players who create custom shirts, t-shirts, and pants in Roblox get free Robux on the platform in 2023. Players must have a Roblox premium membership to create and sell shirts t, t-shirts, and pants. The premium player will get Robux and additional benefits with Roblox. So, a Roblox premium subscription is worth it if you play Roblox a lot.
However, to earn Robux from selling clothes, they are held in pending status for up to a month, being released for players to use. Players must create shirts, t-shirts, and pants specifically because selling other types of clothing, like jackets, requires premium membership in the User Genrated Catalog (UGC) program, which can be difficult to get.
Engaging Giveaways
Most Roblox creators and influencers host giveaways where players can win Robux. Players can find these giveaways on social media accounts like Twitter, YouTube, the Roblox website, and the Roblox Discord server. The affiliation programs offer the opportunity to engage with the community and potentially win exciting prizes.
If you want to participate in these giveaways, you must follow the creator's rules. It is important to carefully read and understand the terms and conditions to accomplish the entry requirements. The rules probably include subscribing to YouTube channels, liking videos, posting a comment on a video, or retweeting.
Furthermore, remember that not everyone will win the giveaways, so don't be discouraged if a player doesn't succeed on the first try. Must keep contributing as no one knows when they might become the next lucky champ.
However, when participating in online challenges, it is important to be alert to stop falling for misleading giveaways. People with harmful aims prepare themselves to cheat players into allotment personal info or money.
To protect from these false giveaway practices, start by authenticating the source's credibility. Check the legitimacy of the influencer account and examine whether they have a trial record of hosting genuine giveaways.
Do Free Robux Generator Sites Really Work in 2023?
Basically, there are no such things as robux generator sites or even those who claim no survey or human verification. The Roblox server does not let any third party get the player's premium currency (Robux) in their account. The only means to obtain the in-game currency of Roblox should be straight associated and affiliated with the platform.
Yet if someone sees any third-party website with no Roblox affiliate program or any Generator site, you don't have to trust these sites as you will not get free Robux. These sites and generators are designed to steal your login credentials or infect your device with harmful malware.
After unauthorized individuals access your data, they might misuse it maliciously, like engaging in identity theft or selling your data to external parties. Moreover, using these generators goes against Roblox's terms of service, which could result in your account being at risk of permanent suspension.
Simply put, Free Robux generators are not a legal and safe way to acquire free R$. Consequently, it is better to rely on official Roblox channels for purchasing and earning Robux.
Tips To Stay Safe While Getting Free Robux in 2023
Be cautious of sites, apps, and generators claiming free Robux, as they are scams and fakes.
Don't give personal data like your account passwords and credit card details.
Participate in those giveaways and contests that legal Roblox creators and influencers host.
Always research before using the app that offers free Robux. Users can read reviews to see if the site, app, and user are not a scam.
FAQs
Editor's Recommendation