Are you looking for a few ways to guide you on how to lock the iPhone screen? Then you possibly get there as this article will explain both ways "How to lock iPhone Screen" and "How to Unlock the Lock Screen iPhone with some breakage."
To lock the iPhone screen is a built-in feature and useful when using the iPhone while watching a video or sharing it with children. It's simply a way to secure your iPhone from unwanted access. It also secures your handy from accidental calls during sleep mode. Let's learn how to enable it.
Methods to Lock Screen on iPhone
You have a few different ways to lock the iPhone screen. Some of them are given one by one. Before go down to read, If you want to read more iPhone lock screen updates: click How to Remove Camera from iPhone Lock Screen & How to Hide Messages on iPhone Lock Screen.
Tap the Side Button: if anyone has iOs 8 or later version. These people can try this out to lock their phone's Screen. It's also convenient to unlock it by just pressing the side button.
Swipe up the Lock Screen: This has to be done by swiping up from the bottom of the Screen to lock or to keep the Screen unlocked. However, this hack is not fast compared to the other two ways.
Set Auto Screen Lock on iPhone: When the phone is not being used, the lock screen feature locks the phone after a specific time. It gets locked automatically, so you don't need to remind yourself to lock it.
Follow the below steps to activate this feature on your iPhone.
Open the settings app on your iPhone.
Click on the Display Brightness option. Next, go through the auto–lock screen section.
Now tap this to view timing options for the screen timeout. Set the period on which you want it to be locked.
You may select anything from 30 seconds and 5 minutes to never. This is all. You have now successfully set the time limitation for locking the iPhone screen.
How to Unlock Lock Screen on iPhone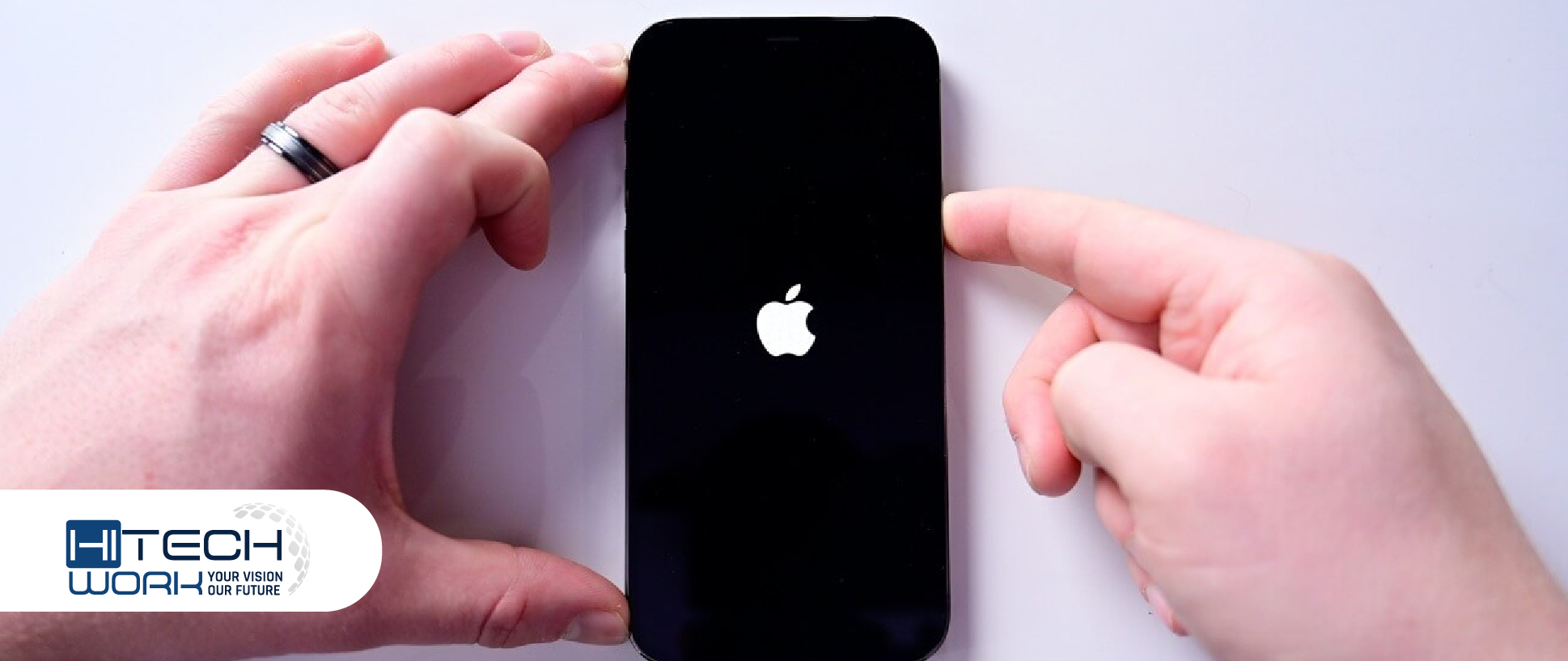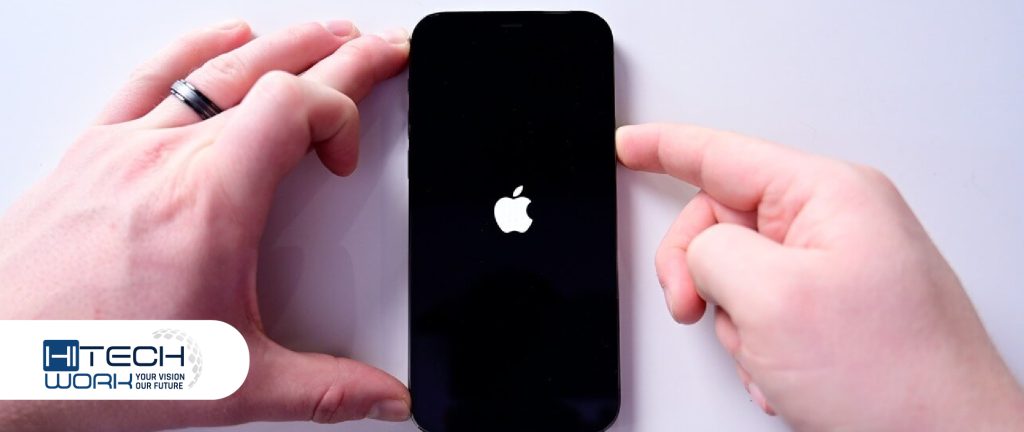 Related: How to Remove Airplay from iPhone Lock Screen
Here's moving towards unlocking your iPhone if it is locked. iPhone users have different ways to unlock their iPhones, depending on what security pattern they use to set up their phones.
First, double-tap your phone's Screen. See the page and slide the slider to the unblocked position. You can easily unblock your iPhone from a locked position quickly.
Furthermore, you can unlock your iPhone with a passcode because it is the easiest way to unlock it. If you enter a code or pattern, it will get unlocked.
Other than that, fingerprints can also be used to unlock the iPhone, as fingerprints are unique that cannot be copied. So try this one which is as considered the most secure technique. For that reason, this scanning technology has become quite famous for many years. All you need to do is, tap the Home Button with your scanned finger and then leave your finger on top of the button until the phone unlocks.
Conclusion
Above all are the various ways that you can try to lock and unlock your iPhone screen. There's not only a single method that works for all. So choose the right one to protect your iPhone.