Do you know Facebook Messenger offers you some super fantastic games? But still, if you don't know how to play. Don't fret! We'll teach you How to play games on Messenger. Also, provide you with a list of games that adds value to Messenger and bring fun and entertainment to your fingertips.
Since Messenger has become more than just a medium for communication, it has evolved into a platform offering various features and entertainment options. Below are a few things you can consider when playing games on Messenger.
Things You Must Know!
The user can play Messenger games with friends on Android, iPhone, iPad, and a computer at Messenger.com. But remember, Messenger games aren't supported on iPad.
If you use an Android or iPhone, call your friend in Messenger and tap the Play icon to play games together.
Alternatively, use the Facebook app and navigate to "Games" to play solo games.
Recent Update: There's also an update regarding Facebook messenger games which recently have been removed from the messenger app and switched towards the main Facebook App. That means you can play all these games on Facebook and web apps.
Since Facebook and Messenger apps are separate apps, people have been complaining about Messenger not opening to play games as they are shifted now from Messenger to the Facebook application. However, you can still play your favorite games without losing your score, coins, and points.
Before moving ahead, you must understand everything about Messenger Room on Facebook, a prerequisite for playing quality games on Messenger.
What is Messenger Room on Facebook?
The Facebook Messenger room is a conversational block where a particular one adds friends and close ones in a specific chat box.
Messenger room is a video calling service through which anyone can connect with up to fifty people simultaneously. Moreover, you can play entertaining games with your buddies during the group call.
You have to enter people in your chat room by sharing your room link with others. Although, the Messenger rooms games feature is only accessible to iPhone & android users.
Check Out More! Tips & Tricks to Hack Facebook Messenger
Who Can Use Messenger Room?
Messenger room is publicly available to everyone though it doesn't limit anyone no matter what age or gender is. Anyone can access it easily. Even someone who doesn't hold a Facebook account can access it.
However, we all know it's used for multiple activities, conference calls, meetings, etc. But we are here to target one activity known as games in chat room. So creating a messenger room is essential.
How to Create a Messenger Room on Mobile & Desktop?
Creating a messenger room is not typically a long procedure.. You can share invitation links with people you want to add to your chat room or use any other platform to send links.
You can easily delete any person from your messenger room without hassle. On the other hand, assume it to be friends gathering and seeing them in your user feeds. Don't waste your time and let's dive in to make messenger room on mobile & Desktop and play games.
MOBILE
Open the Facebook app.
Tap the messenger icon on the top right corner of the screen.
Now, see below the screen and tap the people icon.
Tap create a room.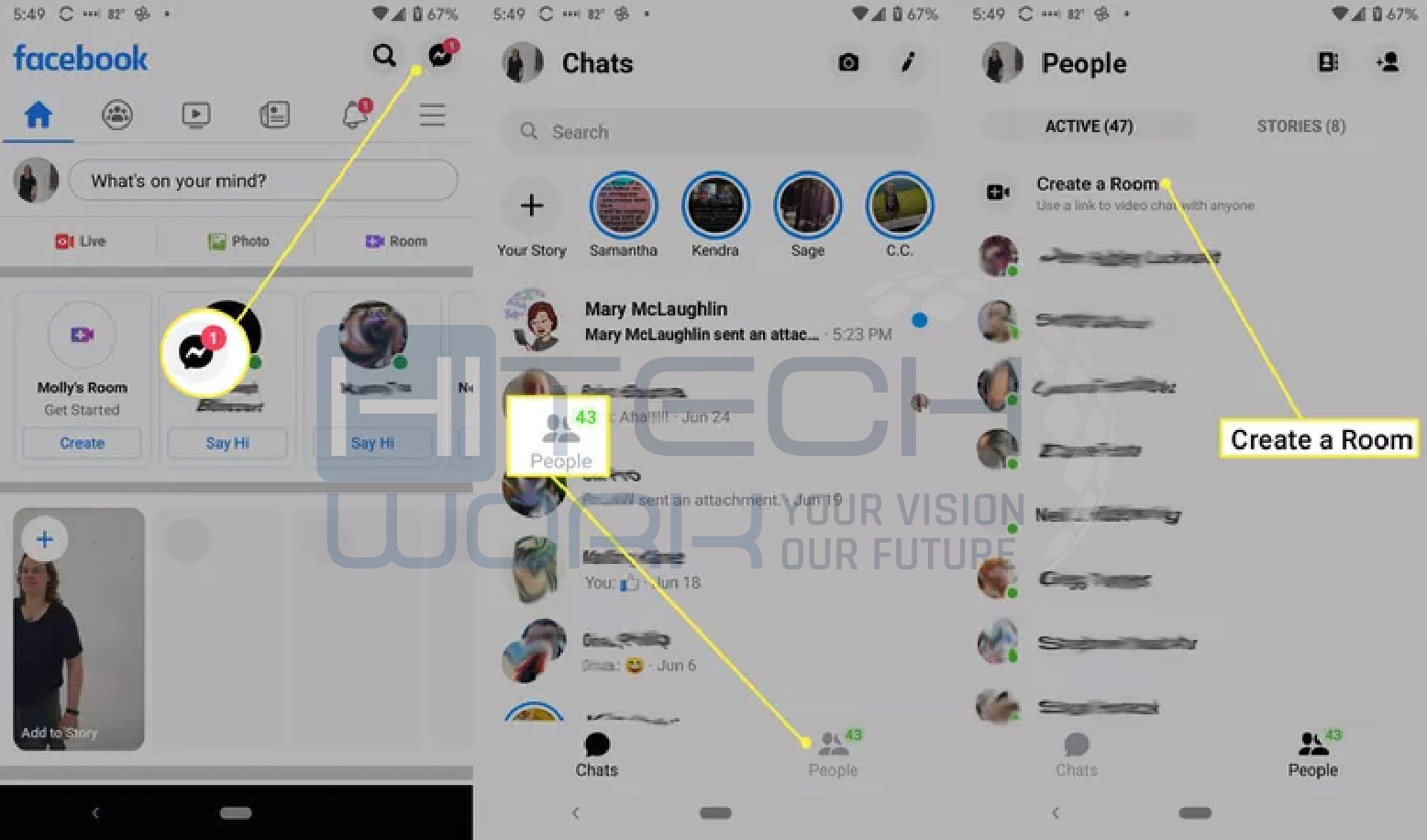 Choose the people who can join, and click Edit > only people on Facebook.
Tap the share link.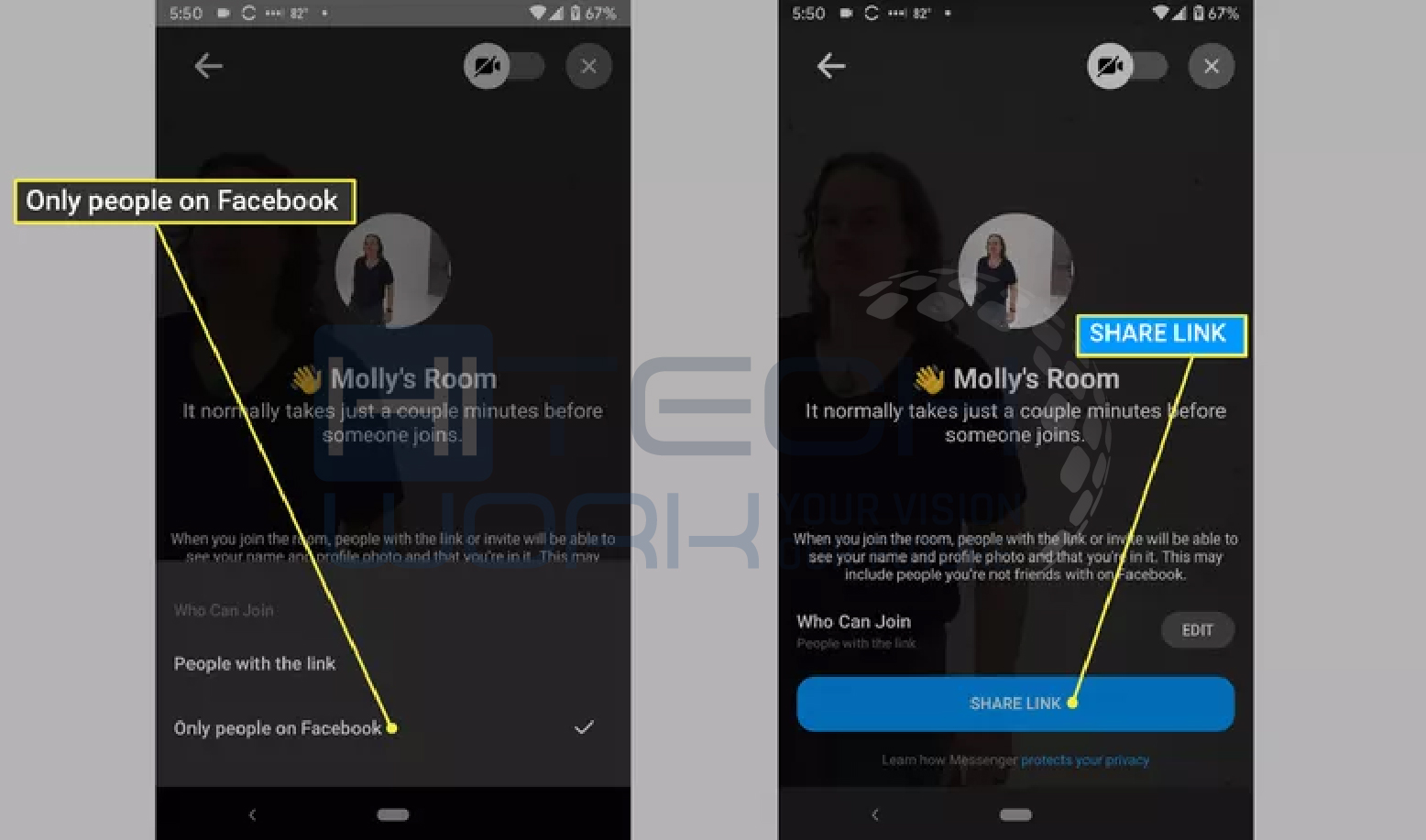 Now share the link with your invitees.
DESKTOP
Click the video camera icon at the top of your contact list.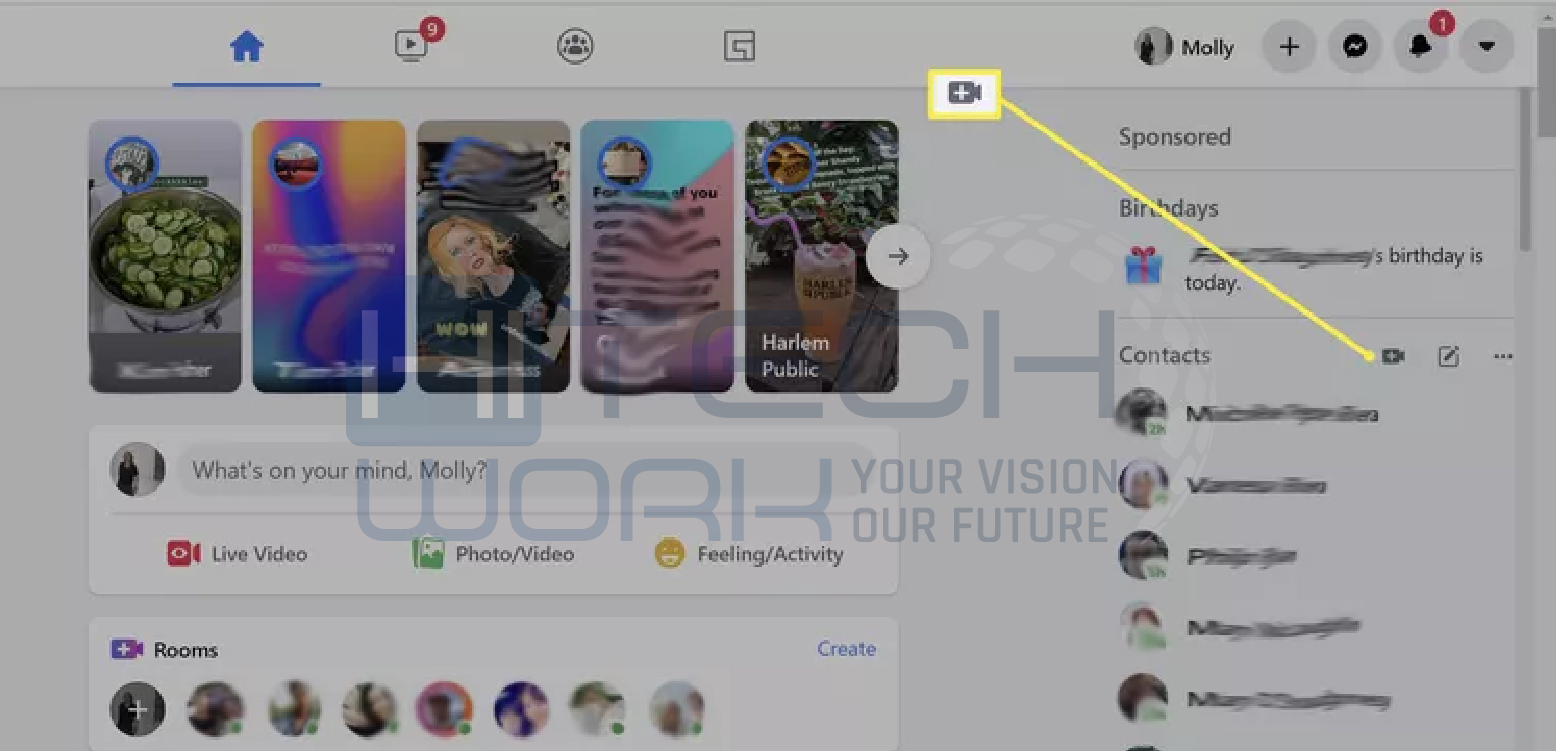 Click copy to share the link with your messenger room friends.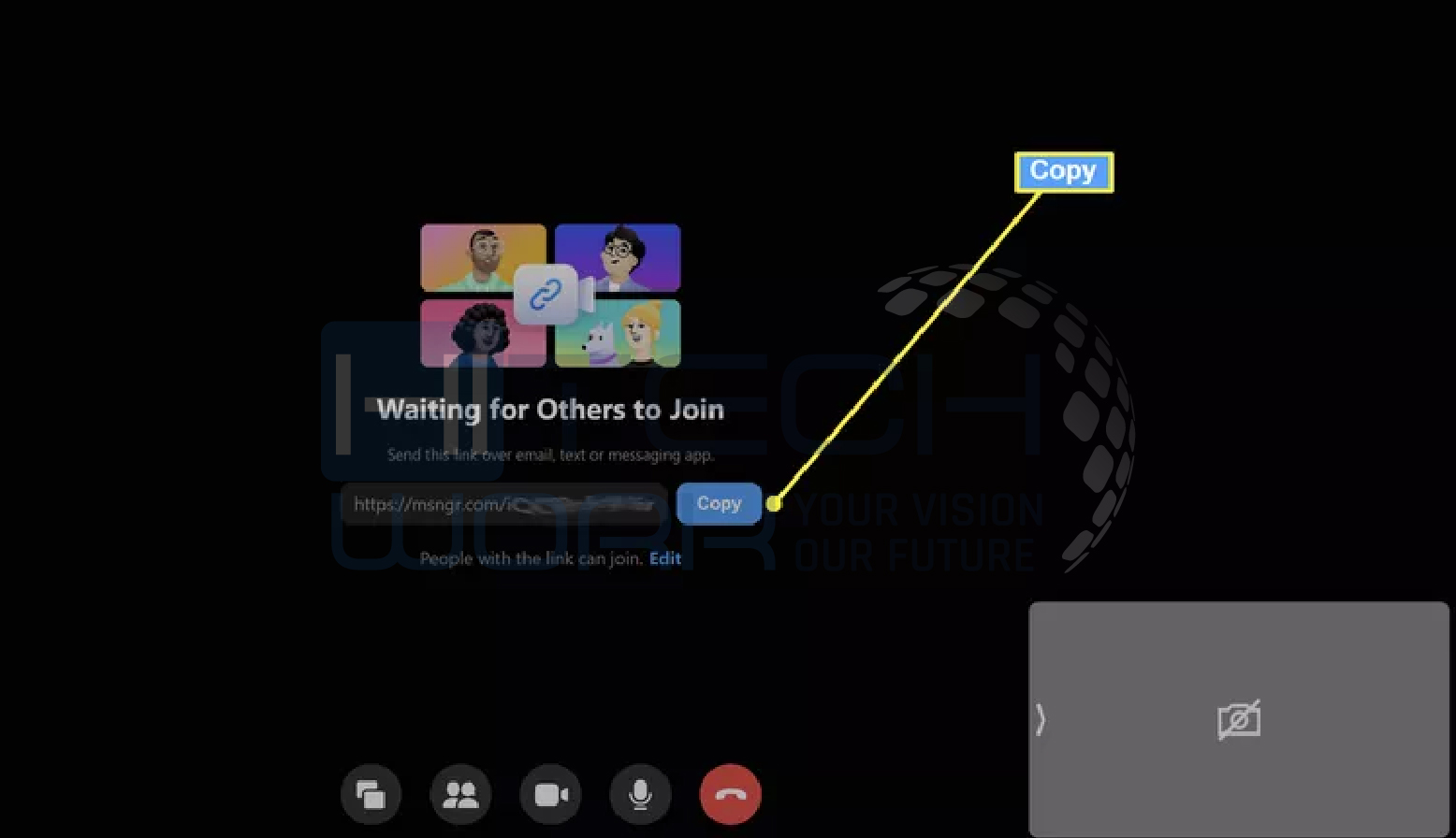 Choose the user who is interested in joining your created room, and click edit.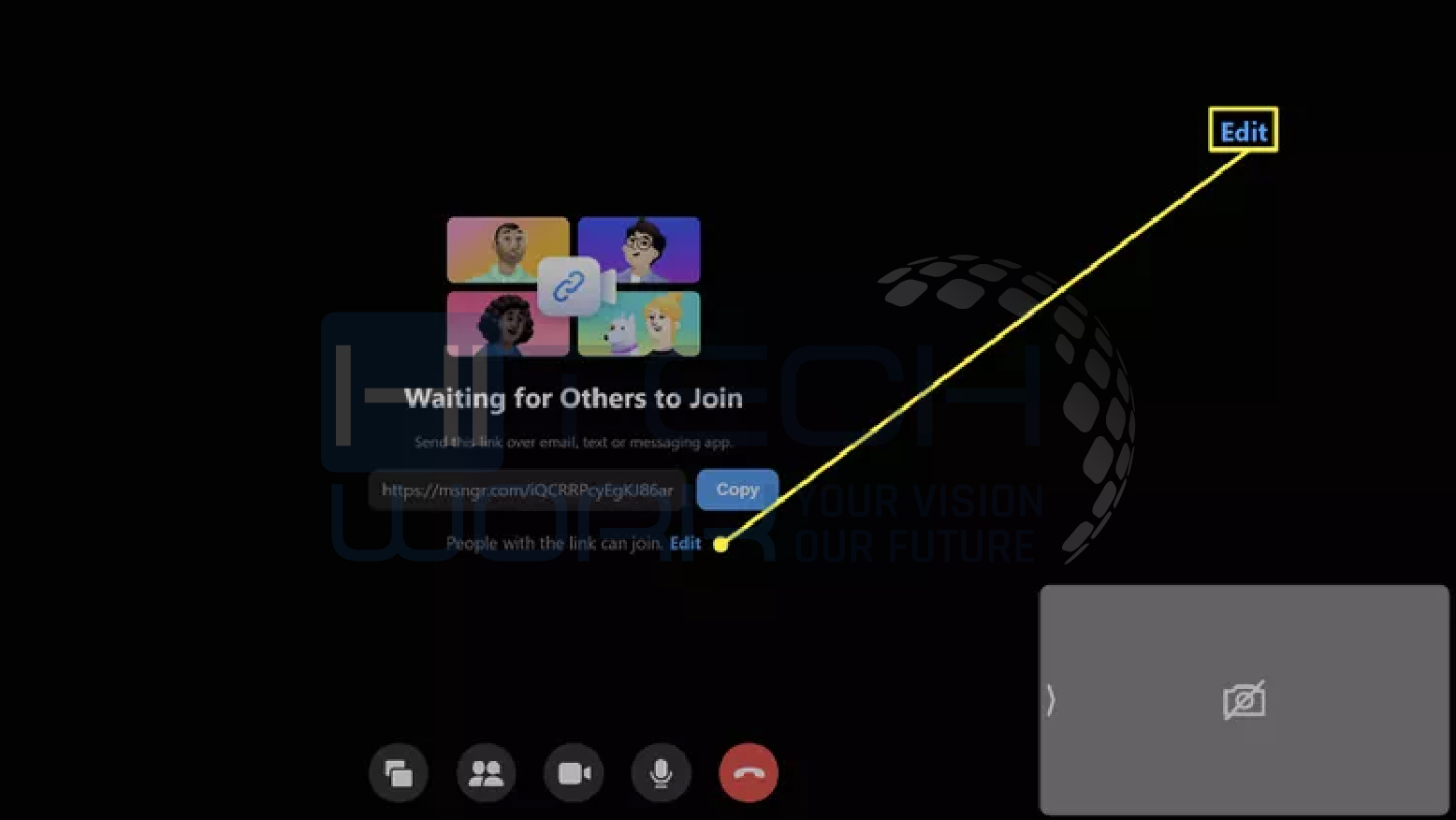 Select only people on Facebook, then click save.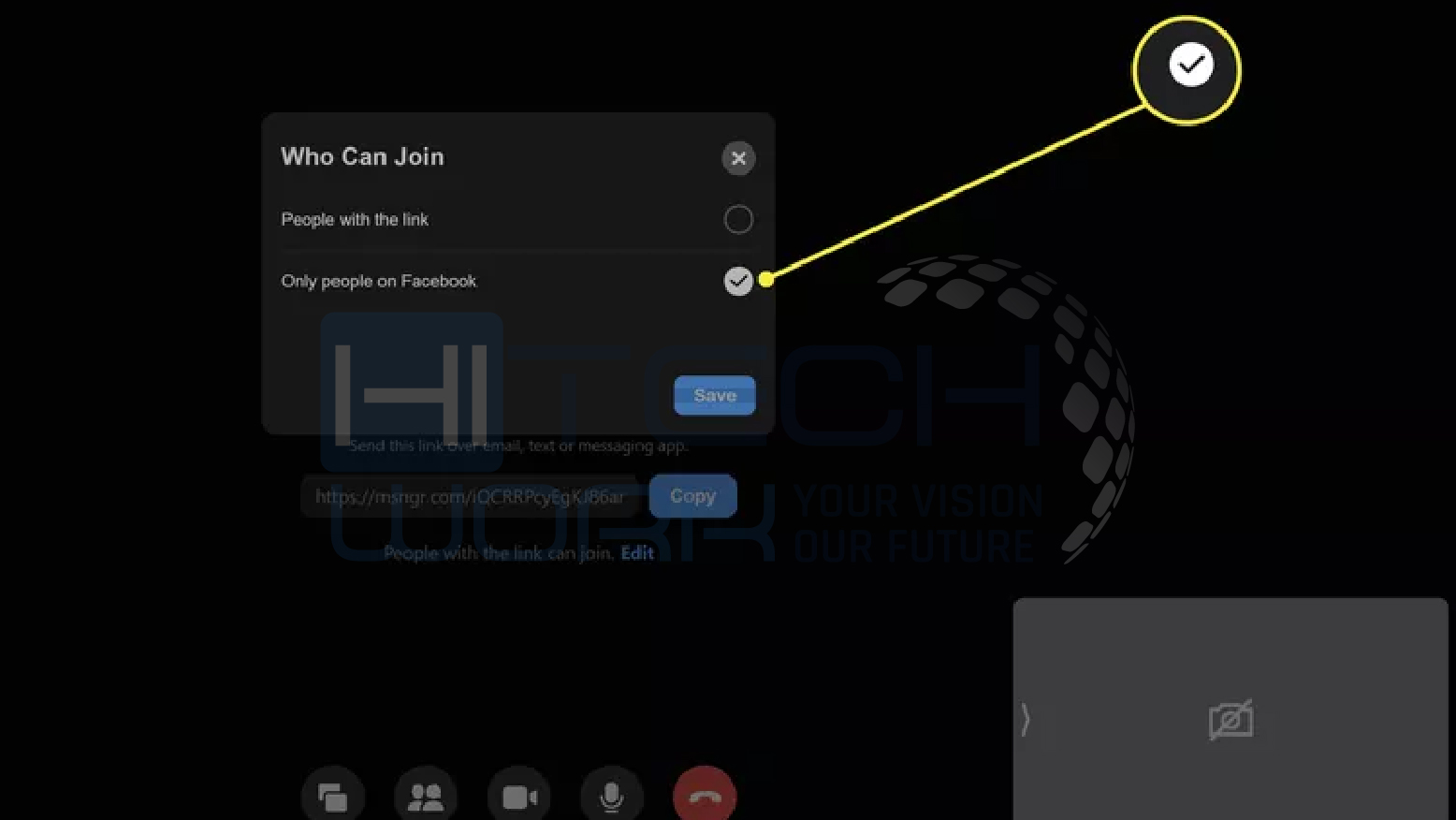 Send the link using email or a messaging service.
How Can You Play Games on Messenger?
Instead of playing alone, try to play games with other curious individual who wants engage and bring enrichment to your experience by playing.
We'll let you know how you can play multiple games of your choice in the Messenger room.
Head towards your phone and open the FB messenger
On your face, select the smiley
Scroll the menu at the bottom right and select the activities
Choose from the selection which game you'll want to play.
Top 5 Best Instant Games You Should Play on Messenger
Playing games might help you if you're less expressive. Once you start playing games, you enjoy it. As it is a great source to team up and strengthen your compatibility with your pals.
These are a few Top 5 games available on Messenger:
Basketball FRVR
Everwing
Ludo Club
8 Ball Pool
Words With Friend
Let's indulge in all these exciting games one by one that you can access through Facebook Messenger.
1.      Basketball FRVR
Basketball is all about putting the ball into the basket to get the highest points, and undeniably this game is quite popular among players on Messenger. At the same time, you shouldn't take it so easy as it becomes cheesy when it gives you a real-time experience since you have to put the ball into the basket more precisely.
2.      Everwing
Getting bored at home? Let's play the game as a fairy flying in the air back to back, bombing never-ending demons. And in this time, you must collect many coins and use them later to improve your weaponry.
3.      Ludo Club
You'll fall in love with one of the finest instant games, Ludo Club, as you can play the game with players worldwide. You can also play 2 or 4 players matches. You must roll the dice to get the number six and start the game. In addition, Ludo Club has a chat function to send a few game reactions to the players.
4.      8 Ball Pool
Let's play a quick set of 8 Ball Pool Games. Open the Messenger and start the gameplay. It gets interesting when you challenge your friends or play 1 on 1 to get started. Although, there are many 8-ball pool games available on Messenger, but the 8-ball pool by Miniclip is quite popular one.
You may also play quick-fire tournaments and even rematch with the same player. The game has premium cues with better join force, aim, and spin, but you must spend some money.
5.      Words with Friends
Are you a Fan of this Word Game? A Word with Friends is a free and fun game you can play with your friends while calling and challenging your friends to make the game more enjoyable. Also, this game lets you increase your vocabulary, shape your wit, and communicate with others. In this game, the main goal is to spell the maximum number of words using the available letters.
If you want to know about these games in detail, click the link and pick the one you want to play with your friends.
How to Play Messenger Games on Windows & Mac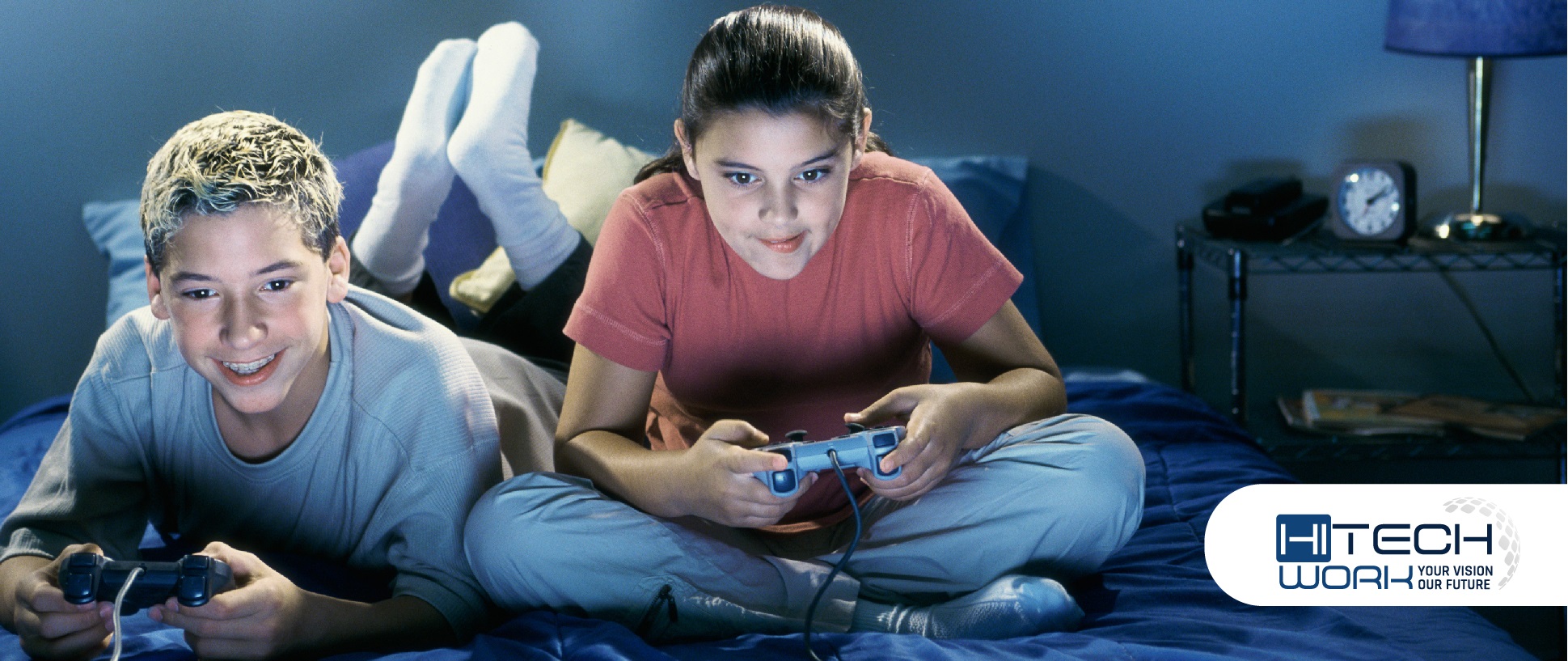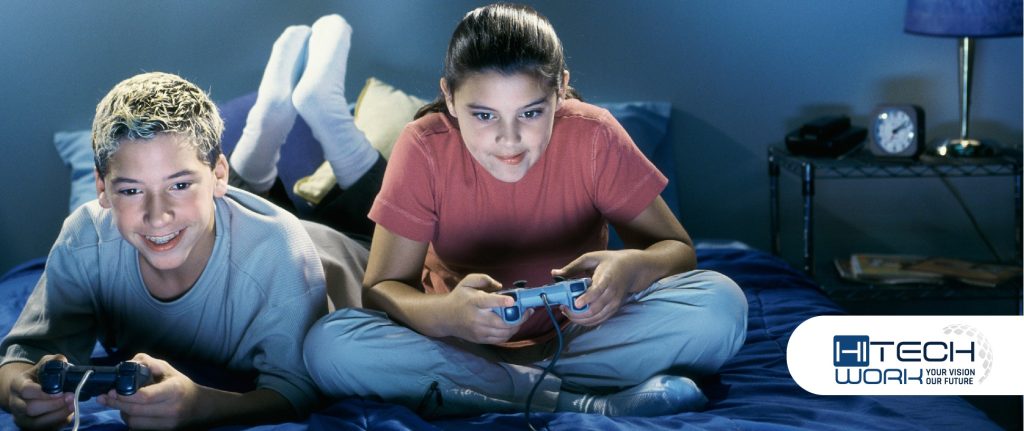 Some people ask for flexibility, like playing Messenger games on Windows or Mac. If you're one of them, here are a few instructions you must follow.
Log in to your Facebook account from your desktop.
Go to your messenger chat box at the upper side of the text. Click on a Game controller
After clicking the game controller, you'll come up with multiple games. Select any you like, and Wuala! Play messenger games on your PC/MAC.
Usually, game lovers like to play games on Windows/MAC. Meanwhile, some individual uses mobile especially to play Messenger games. So it's all up to you!
Extra Useful Features of Messenger
We discussed in detail how you play games in the chat room. Further, there are other perks of Messenger games you can utilize.
Greet your friends by sending emoticons.
Express yourself by doing video calls.
Messenger secures your private messages.
How to Play Games on Messenger Calls with Active Users?
However, with the help of these steps, you can play with multiple players during your messenger calls.
Go to your messenger app. At the top left, click on start call.
Search and blue tick the people whom you want to invite.
Then select the start call.
Pull up the horizontal line upward. And select the play game
Select any game and then click on start game on call.
Challenge Your Friend on Messenger Game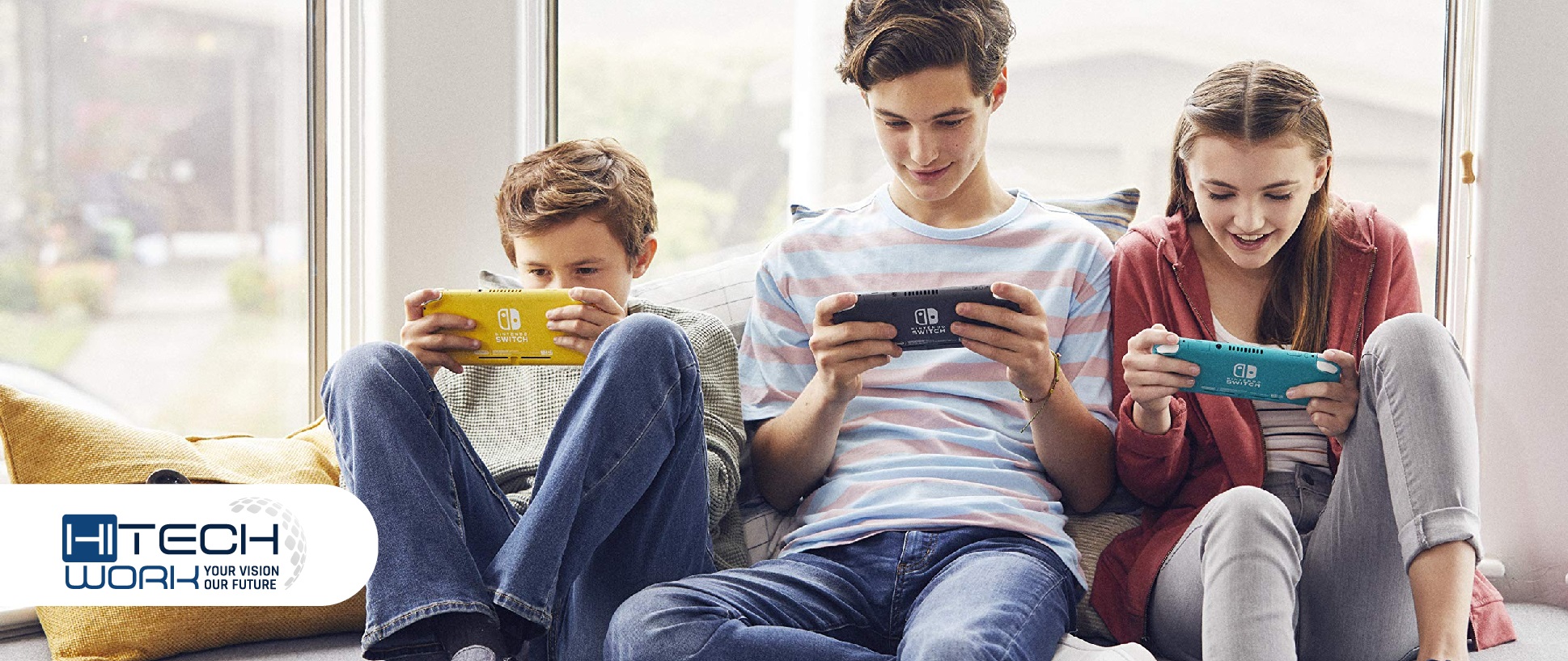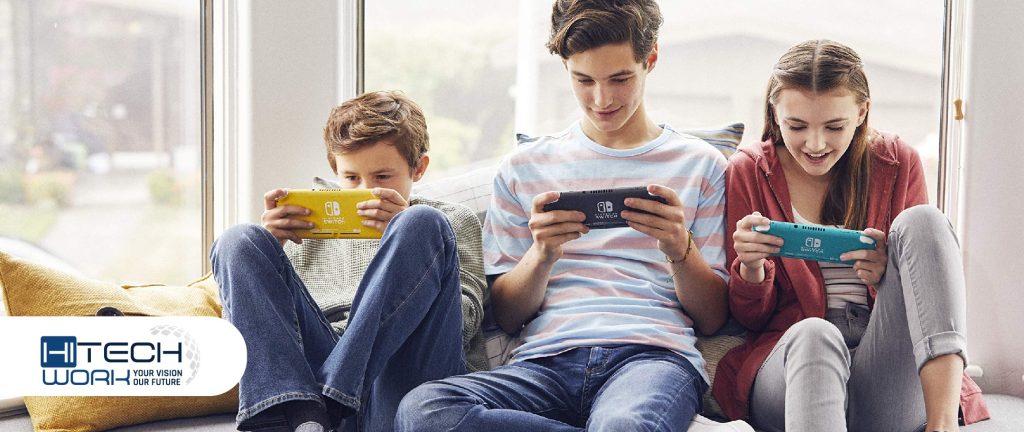 Action games without any competitors ahh it feels tedious. But if you are a challenging person and like to give and take challenges.
Then I think you need to give messenger games a try because these games are easy to play or give you a chat & call facility while playing.
We have a solution for how you can challenge someone to play the games on Messenger. So, follow the instructions.
Click on the + icon at the top left of the messenger screen and start communicating with your friend.
Hit a click on a game controller.
Select any game you like and challenge your friend to the game by sending him the invitation.
Suppose you like to challenge one or more people. Create a group chat and challenge your group partners in the game.
Wrapped Up
Whether looking for a quick casual game or a more immersive gaming experience, Messengers has got you some super exciting games for everyone. So, why not tap into the world of games on Messenger and lift your messaging experience to a whole new level of fun and entertainment?
I hope you find the article informative feel free to comment for an extra query.