Is your Xbox game bar not working? With the recent Windows 10 version 1809 update, Microsoft pushed many improvements to the Xbox Game Bar. All casual and enthusiast PC gamers look at the Game bar as a must-have utility since it packs a couple of different widgets that come loaded with additional functions.
One of the most common issues you'll face while trying to utilize the Windows 10 game bar is that it won't open with the Windows key + G shortcut. Thankfully, there's a straightforward fix for the same. Follow these steps to resolve the issue:
Related: How to Fix Xbox One Stuck On Green Screen Issue
Know about the Xbox Game Bar Not Working
Hit the Windows + G key to open the Xbox Game Bar on the desktop over your game.
The Xbox Game Bar in Windows 10 is part of the Xbox gaming activity on Microsoft's desktop OS. It's available besides the Xbox Console Companion as a way to bring console-like gaming to Windows.
So, you get entrance to your Xbox Gamertag, achievements (many of which are available in Windows games), and even the ability to stream games from your Xbox to Windows.
The Xbox Game Bar sits alongside this, giving the capability to record your gameplay to Windows without third-party software. Unfortunately, however, the Xbox Game Bar seldom fails to work correctly. So, what can you do about this? Do you want to cancel your Xbox game pass subscription?
Typical Xbox Game Bar Issues in Windows 10
You might encounter problems from the Xbox Game Bar not opening when requested to video not being recorded.
Along the process, you might find that the app causes weird pop-up messages or won't stream video.
Most issues with the Xbox Game Bar app are compared to the app settings. As such, they can be resolved by disabling the application, resetting, repairing, or uninstalling, or simply tweaking the registry.
Note, however, that extreme Xbox Game Bar issues—those that refuse to be resolved in standard ways—require drastic action. Namely, a full system reset or repair.
Further, if you're frustrated by any Xbox game and want to refund your money then check our guide: How to Refund a Game on Xbox (100% Get Money Back)
Xbox Game Bar Recording and Screenshot Errors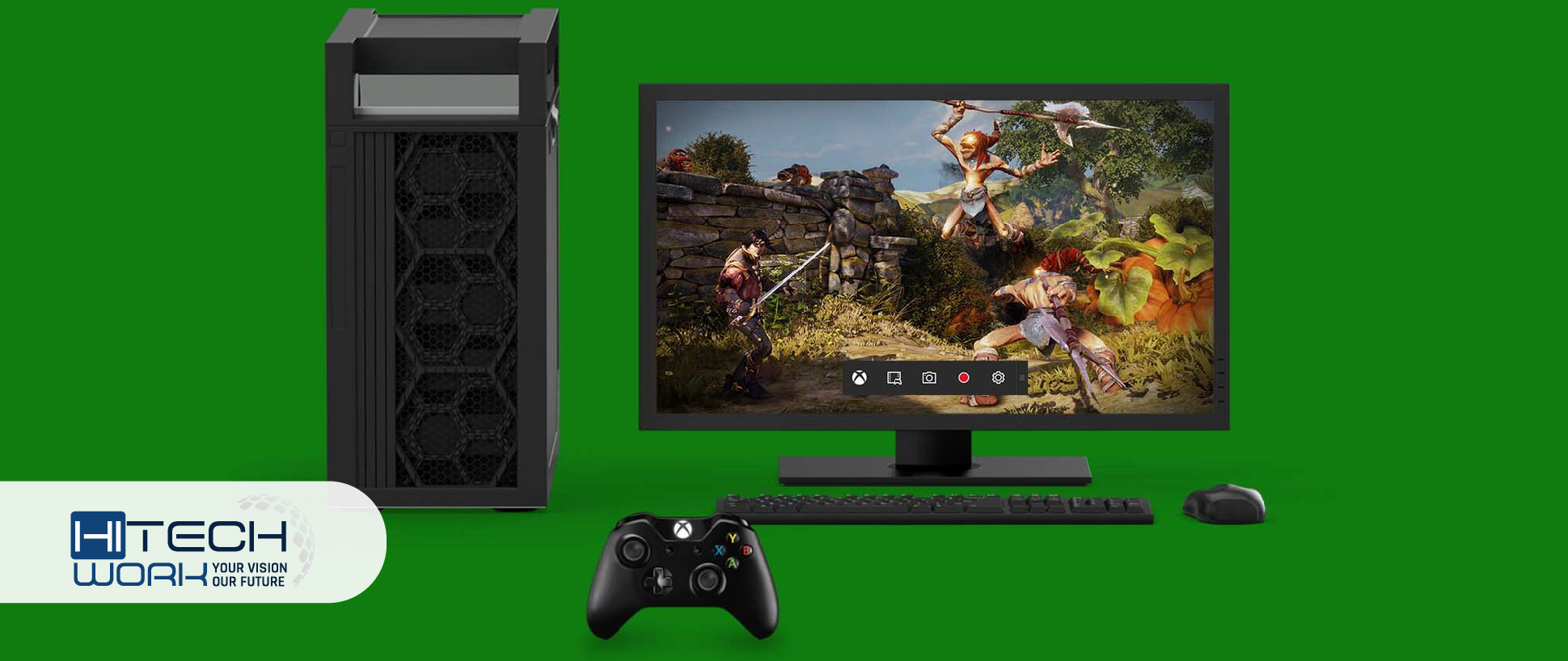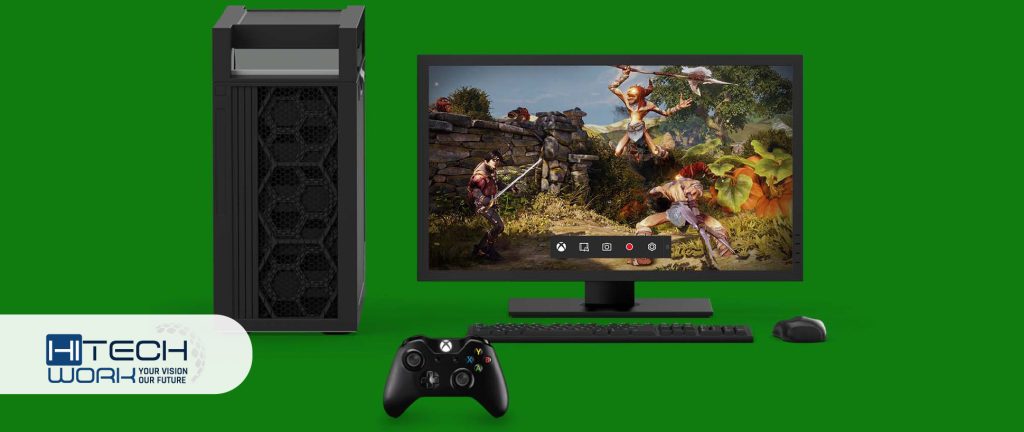 Try to record your gameplay videos or take screenshots, and you find the Xbox Game Bar isn't playing ball? You can encounter these four common Xbox Game Bar difficulties, to begin with:
Some games don't allow recording. In this situation, you won't be able to record with the Game Bar.
If a recording is allowed but refuses to work, try another tool. For Steam games, you can broadcast using the app, but you'll need a third-party recording tool.
The Game Bar can disappear in a full-screen game. Just use the WIN+Alt+R key combination to begin recording. Use the same shortcut to stop.
Screenshots may not work using the Game Bar for related reasons. For example, you may be running some protected content on your system (e.g., protected by DRM). Try closing this or utilizing a different Windows desktop screenshot tool.
Also Check: How to Change Xbox Gamertag 
Restart Windows 10 and Clean Boot Your Computer
One way to fix difficulties with the Xbox Game Bar is to restart Windows 10.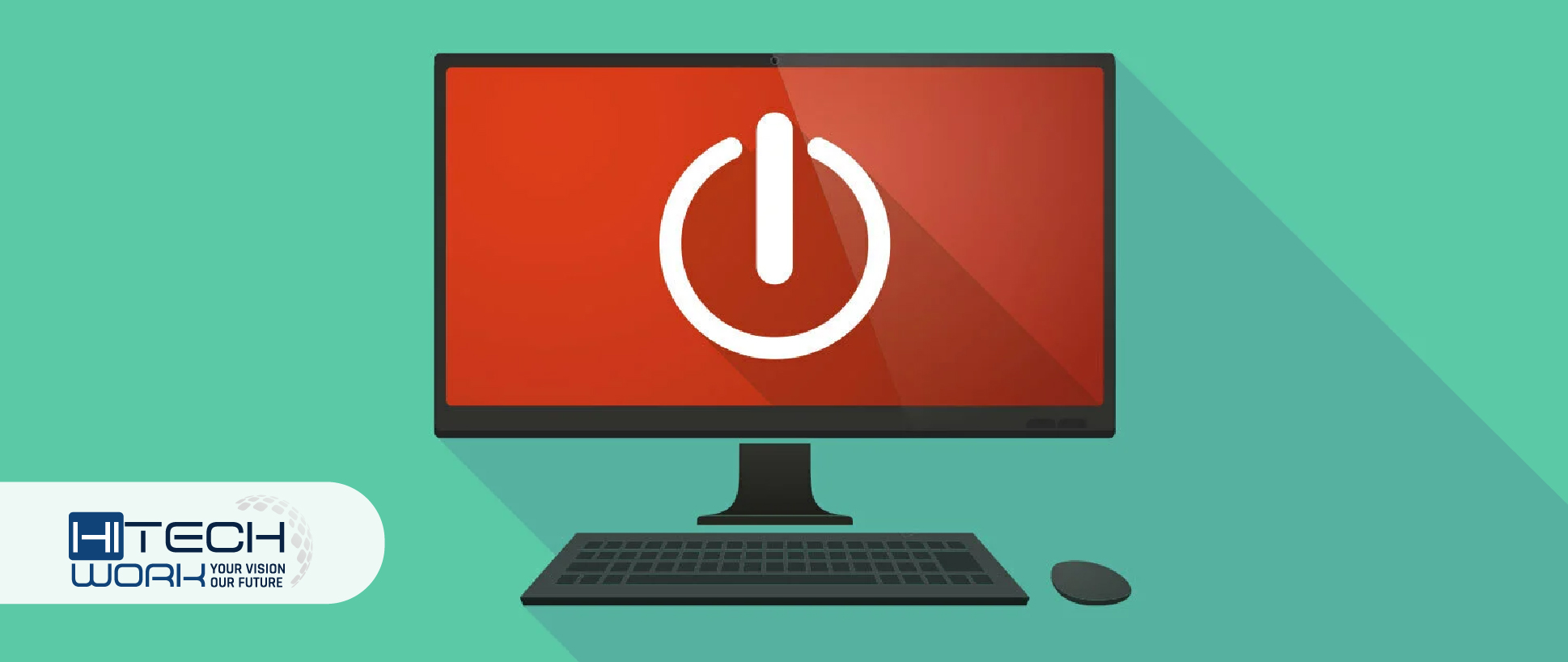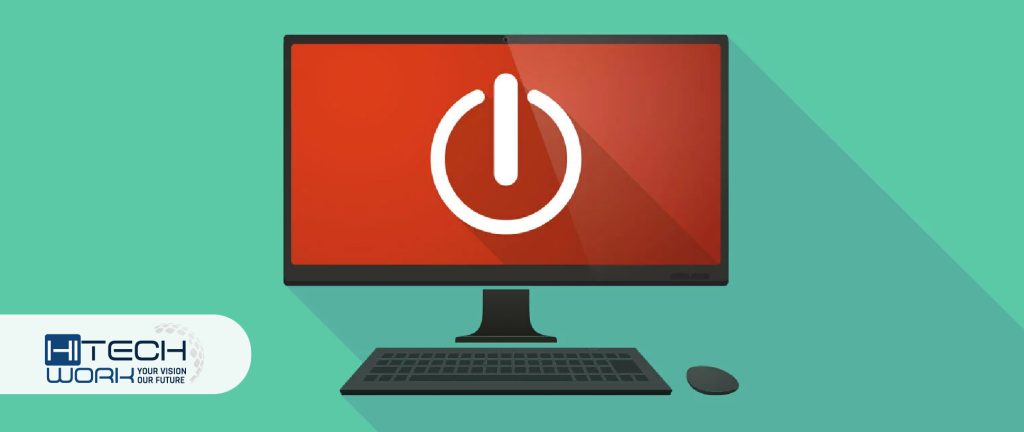 Tick Start > Power > Restart and wait while your computer reboots. When you've logged back into Windows, the Xbox Game Bar should run.
Another way to fix this is to clean boot your system. Not to be confused with booting into Safe Mode, a clean boot starts with a minimal driver set.
Unlike Safe Mode, you can use a clean boot to decide which app or service is causing a problem. A clean boot provides you more control over what software is running.
To perform a clean boot in Windows 10:
Sign in to your computer as an administrator
Click Start and type MSConfig
In the results, click System Configuration.
Find the Services tab, and tick the box labeled Hide all Microsoft services.
Click Disable all
Next, click Startup, then Open Task Manager.
In the Startup tab here, choose each item, then Disable.
Close task manager
On the System Configuration, click Startup, then OK.
To finish:
Reboot the computer.
Try the Xbox Game Bar and see if it acts as intended.
If it does, disable or remove any application installed since the Game Bar last worked correctly.
Note that misusing System Configuration can cause problems with your system. So stick to these instructions.
Mixer Streaming Won't Work
If you're trying to stream from the Xbox Game Bar to Mixer, we've got a bad report for you. As of October 2019, Mixer broadcasting is no longer possible.
As there isn't much information about this online beyond Microsoft's troubleshooting page, it's difficult to say why.
However, with recent Xbox Game Bar issues following Windows Update 1903, the broadcast feature may be broken. Worse still, it might not be reinstated.
Unfortunately, the only answer to this is to broadcast to another service.
Repair, Reset and Uninstall the Xbox Game Bar
If you don't have any effects listed above, but the Xbox Game Bar has suddenly stopped working, try these fixes. Use them one at a time, in the order displayed.
Repair the Xbox Game Bar
It's easy to repair the Xbox Game Bar. Press Start and enter the game bar to display the app, then choose App Settings.
Look for repair and click the button. Wait while Windows repair the Xbox Game Bar.
Reset the Xbox Game Bar
Similarly, you can reset the Game Bar. This is like a Windows reset but based purely on the application. To do this, navigate to the App Settings screen for Xbox Game Bar, this time ticking Reset.
Again, please wait while the app is reset, then try using it again.
Disable Xbox Game Bar
Another option is to impair the Xbox Game Bar. This won't repair it but will at least stop you from using it.
Press WIN+R to open the Run box. Enter regedit then OK.
Next, explore HKEY_CURRENT_USER\SOFTWARE\Microsoft\Windows\CurrentVersion\GameDVR (you can copy this string and paste it into the Registry Editor Address bar).
Right-click AppCaptureEnabled and select DWORD, then set the Value to 0. This will disable the feature.
Browse to HKEY_CURRENT_USER\System\GameConfigStore. Right-hit GameDVR_Enabled and select DWORD, again changing the value to 0.
(Should you require to re-enable, change the DWORD values back to 1.)
Reinstall Xbox Game Bar
Now, this option is much extreme, intending that you uninstall then reinstall the Game Bar.
Begin by right-clicking Start, then choose Windows PowerShell (Admin). Next, copy and paste this command:
Get-AppxPackage *xboxapp* | Remove-AppxPackage
The Game Bar will be removed from Windows. Restart your computer to complete the action. With the system back up, begin the Windows Store and reinstall Xbox Game Bar.
Editor's Recommendations