As a cyberpunk 2077 game lover, you also love to play Death by Daylight or Dying Light to kill enemies through weapons like swords, guns, steal attacks, etc. Suppose you are playing Cyberpunk 2077 and want to kill your enemies silently by throwing knives and improving your ninja techniques. Sounds exciting! This article will help you understand where you get the knives and how to throw knives in Cyberpunk 2077.
Click to check out How To Customize Apartment Cyberpunk 2077.
In all the previous versions of Cyberpunk 2077, the use of throwing knives required investment in your skill tree (stealthy). But in the latest version of Cyberpunk 2077 2.0, you don't need a specific skill to throw knives.
If you want to throw knives in a cyberpunk game, first of all, you need to equip a knife to throw. Let's first know where you can find a knife.
Where Do You Find Knives In Cyberpunk 2077?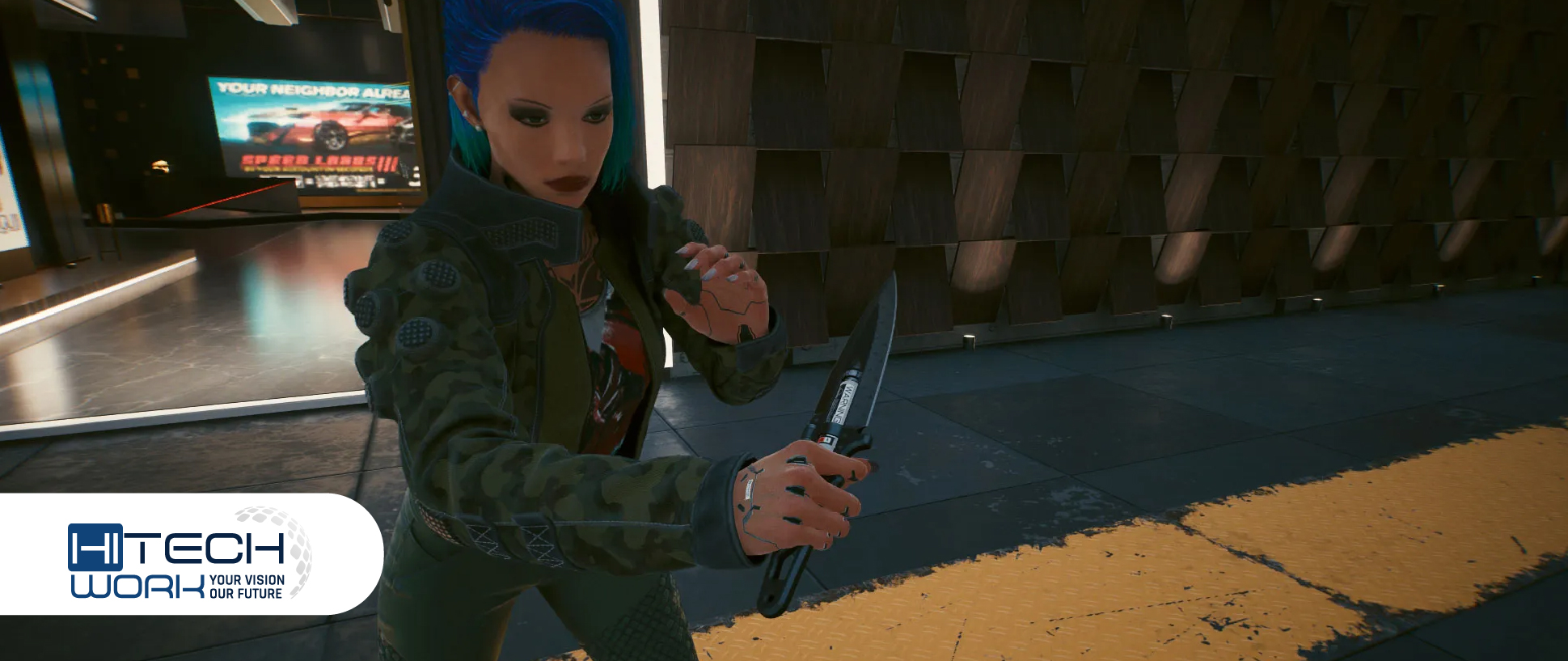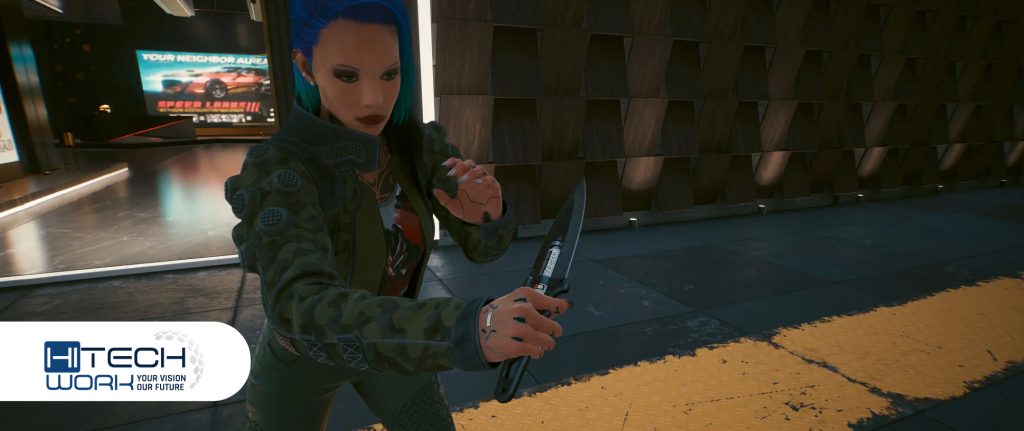 Go to the V's three-weapon slot.
After opening this, go to the inventory.
Select the weapons you want.
Now go to the Melee.
It will show all the cold, crushing, and other weapons that V has in his arsenal.
How Do You Throw a Knife In Cyberpunk 2077 on PC, PS & Xbox?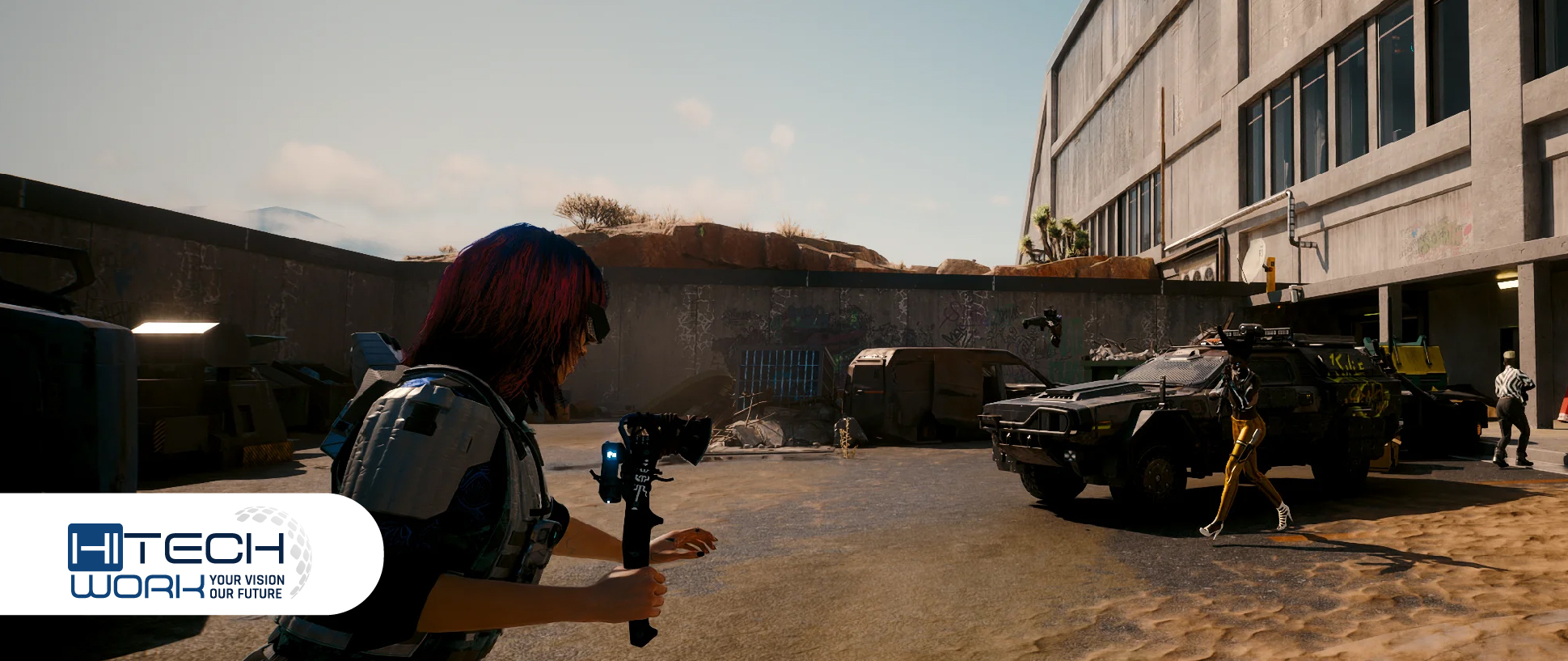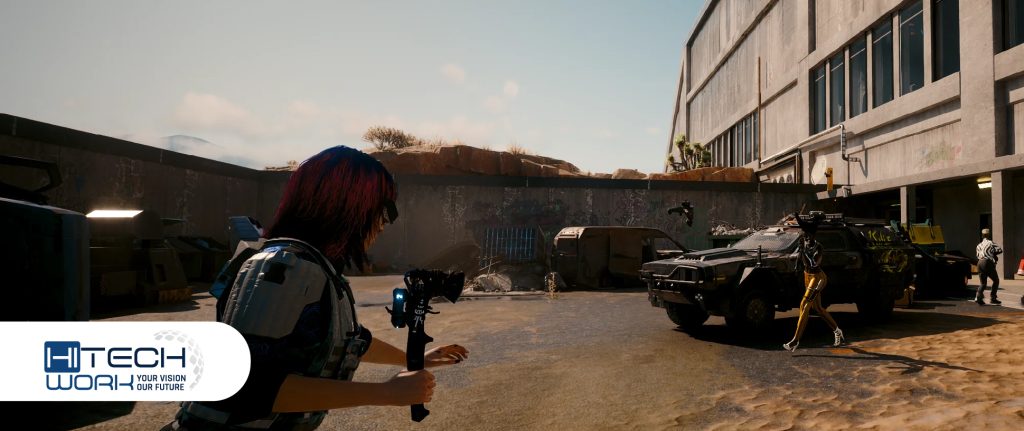 Go to the inventory and pick a knife.
On PC, hold the right mouse button to aim the target (L2 on PlayStation, Lt on Xbox).
Point out your enemy, and shoot by pressing the fire button.
Once you throw the knife, you can't get back the knife if you miss the target.
Cyberpunk 2077: How to Read Shards on Xbox, PC & Playstation
Upgrading Throwing Knives
Throwing knives are powerful and enough to kill one-shot enemies when you are trying to maintain stealth. However, do you know that your knife-throwing abilities can be upgraded? Here are the steps to upgrade your knife-throw skills.
Initially, head into Cyberpunk 2077 2.0's all-new skill tree.
Here in the cool tree, you will get all the variety of skills on the right side of the tree.
These perks help you lower the cooldown with these weapons, add status effects, and deal with additional damage. Skills like Scorpion Sting, Parasite, and Juggler are must-thrown weapons to grow as V levels up. Upgrading the related abilities in the skill tree is enough to unlock throwing knives.
Conclusion
This article covers all the information you need to throw knives in Cyberpunk 2077. Read and follow these steps, and enjoy throwing knives at your enemies to boost your gaming experience. In Cyberpunk 2077, there are loot boxes that give you extra items. However, in loot boxes, you will find weapons, armor, consumables, components, quest items, or mods.
FAQS
Editor's Recommendations