Can I view images and tweets on X? I don't have a Twitter (X) account, so can I still be a viewer? Yes, you can use (X) to view and download videos from Twitter without logging in. Even if one does not use the app directly and does not log in, you are still counted as a user.
Logging in without an account has been made easier with many methods, including taking help from third-party apps and websites. Apart from other ways, these third-party apps allow you to use Twitter (X) without an account but have some limitations, as some parts and features of the platform are accessible to the viewers, and others aren't.
Different Ways to Be a Twitter (X) Viewer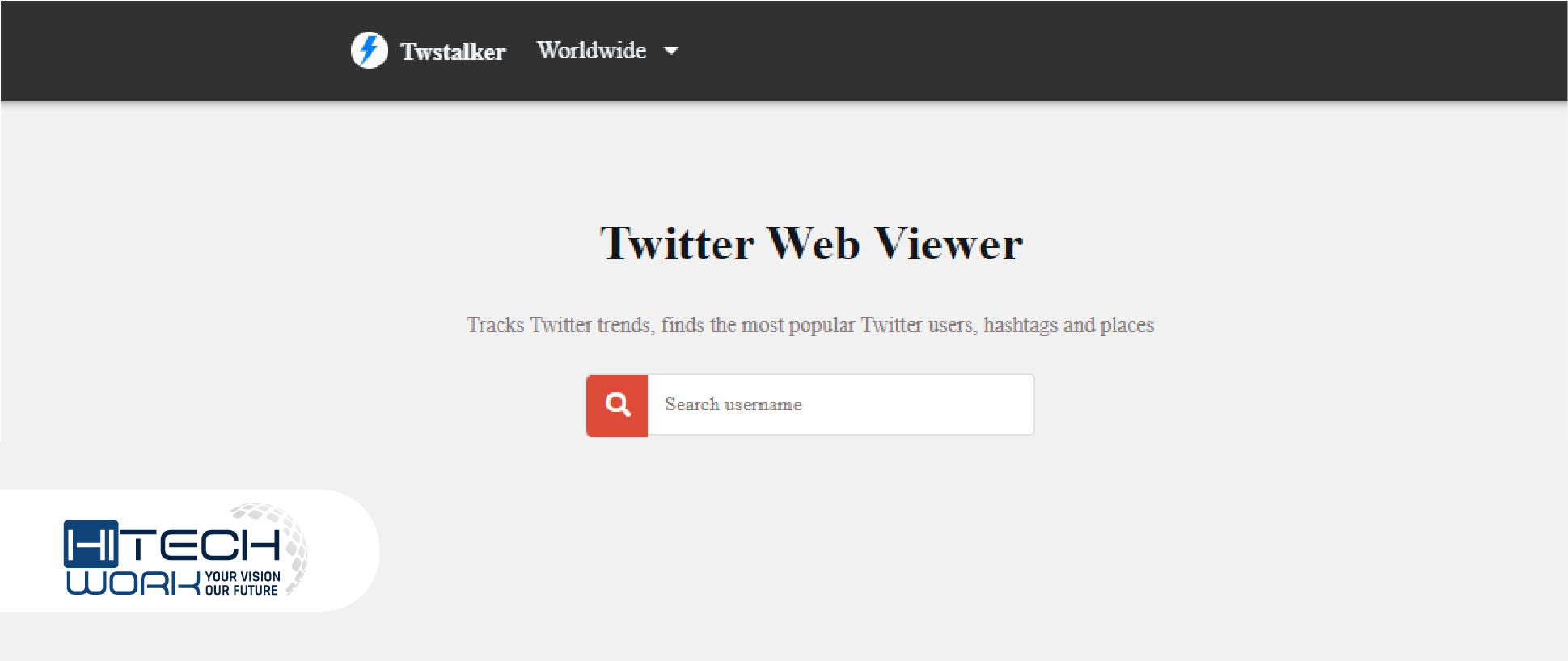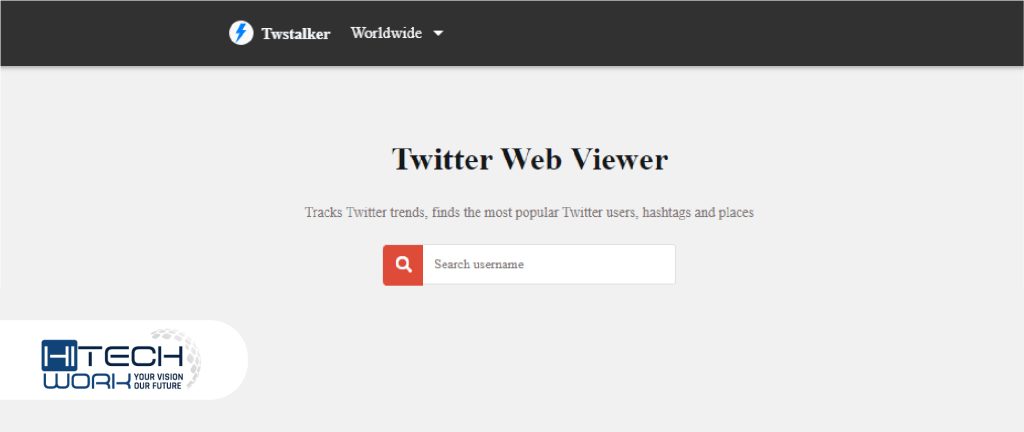 Some people don't want to be on (X) but want to be a viewer who wants to stay updated about world events. In this case, some methods mentioned can help you view (X) without logging in.
Be a Twitter (X) Viewer Using Google Chrome
Suppose you want to read tweets from a specific user; search the username "name of a person and add Twitter" (X) on the Google search bar to find the account. Tap to access the profile page, then scroll down and read their tweets. But you can't access the profile page if their account is private.
Visit Twitter's (X) Explore Page
Another easy way is to open Twitter's (X) Explore page to click on the breaking news already trending on the Twitter (X) app or browse the content or topic you want.
Using Third-party Apps to be a Twitter (X) Viewer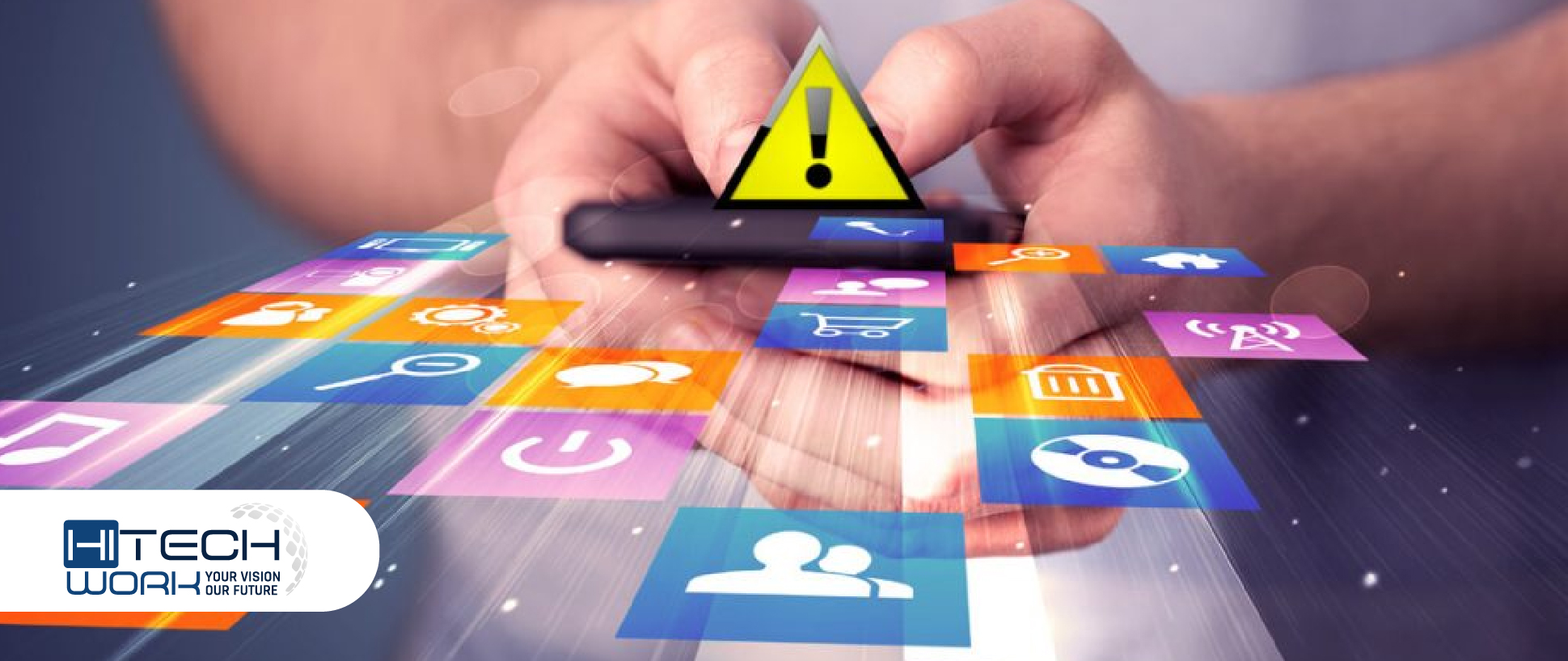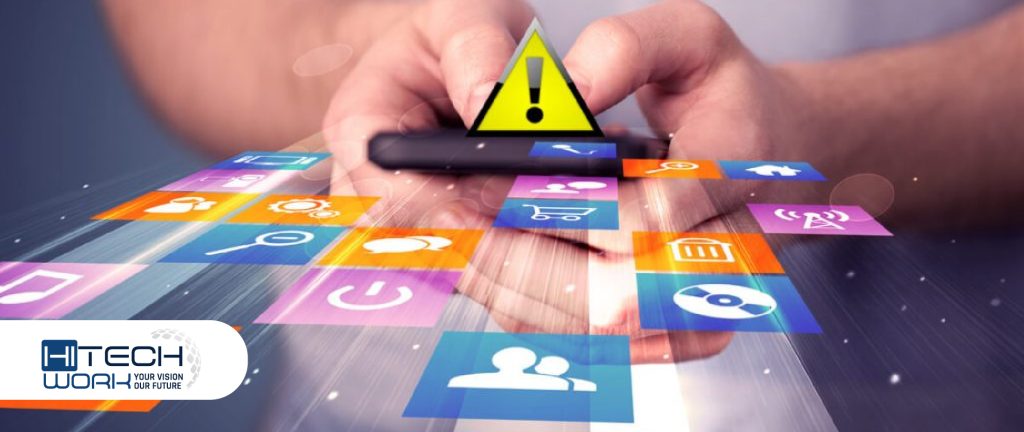 Fortunately, you can be an X viewer, as some third-party apps are reliable, helpful sources. They help you to see posts and tweets without an account. Enter the Twitter username you want to search for and click the search icon.
However, some platforms may ask you to log in to your Twitter (X) account. In that case, this can be risky to share your information as there is no guaranteed safety. Nitter and Tw Stalker are third-party solution apps to browse Twitter (X) without actually logging in.
Reliable Third-Party Apps
These apps and websites have pros and cons, so viewers must be careful about their data or IP addresses.
This application helps you to be a Twitter (X) viewer and explore the trending topics on Twitter (X) and the most popular hashtags for the whole day. You can find the trending gossip for global locations. The default page is set for worldwide news.
This app can find hot and trending topics, trends history, and famous long-term hashtags, or at least those that last 24 hours. The app has a date filter at the top to find the topics from previous dates.
This website is great for parental control or any purpose. This app claims to be completely discreet and does not ask you to provide your identity to view a private profile on (X).
xMobi is one of the well-known sites that will help you see posts without logging in, not just with Twitter (X) but also with other social media platforms such as Instagram.
This website can help you do it all as they have all the features. They can even send you notifications if your teen indulges in any wrong activity. Even when you open the website, you can scroll down to see the positive reviews their existing clients have left.
This uMobix is an impressive app and comes in handy if you are a parent worried about your child's social media life on these social platforms. It does not only help you to view private accounts on (X) but also helps you to view other accounts on major social media sites like Facebook and even Skype.
It is a well-reputed and trusted private (X) viewer that can help you control your child's activities. Also, this website is the best option if you know little about the application and social sites. It will take a few minutes to get completely set with them because it does not have a long process.
The last private Twitter (X) viewer on the list is Hoverwatch. It is also a good cell phone tracker as well as a private (X) viewer. The website takes you through a guided process to better understand their system for signing up for a free online account. Then, you can select the devices you want to connect with that app.
Once you are done with the signing up process, you can monitor the apps through this website.
Commonly Reported Reasons to Use Twitter (X) Without an Account
Well, due to the app policy, some user's Twitter accounts might've been locked, or there can be many reasons one does not want to make an account on all the social platforms
You already have accounts on different social media platforms, and managing them can be a difficult and time-consuming task.
You want to read a few tweets. So, creating an account is not your first option as you would hardly use it.
The Twitter (X) platform uses your data to improve its algorithm and services. However, sharing your data with Twitter doesn't sound good to you.
You had an account, but you forgot the password. And now you don't feel like resetting or getting it back.
Or, you may not want to create one. But if you still want to be a Twitter account viewer, you can always use some of the alternative ways mentioned above.
FAQ's
Conclusion
Twitter (X) has been the fastest-growing text-based app since the day it was launched. In a world where using technology and social sites is as important as breathing for teens. Also not have an account for maintaining their privacy on these apps.
So, the good news for you is that now you have an alternate option to keep track of what is going on in the world by being an anonymous user on Twitter (X). Therefore, in this article, we have mentioned all the methods and third-party apps you can use to be an X or Twitter viewer without using an account.
Editor's Recommendation