WhatsApp is a meta-owned app working on a redesigned settings page that includes 3 shortcuts (By WABetaInfo on Friday). The app is under development feature through which users will be able to experiment with an improved experience while navigating through the settings app. This update will be able for users in future app updates.
The app will have an enhanced interface that shows 3 new shortcuts: Profile, privacy, and contacts. And the preview has been shared by WABetaInfo, which I have shared below; you can see it.
Read Blog: WhatsApp Chat Lock Feature Introduces Extra Security for Private Conversation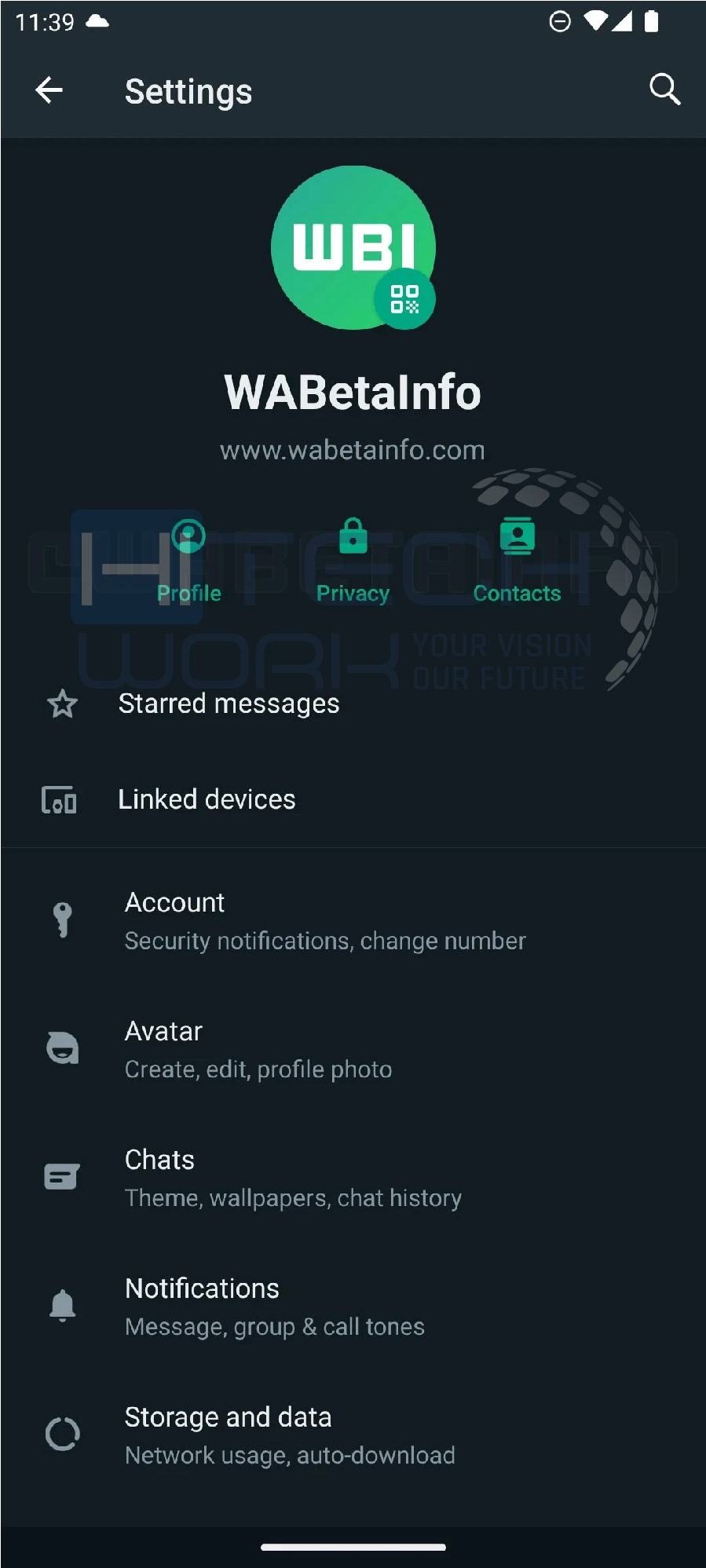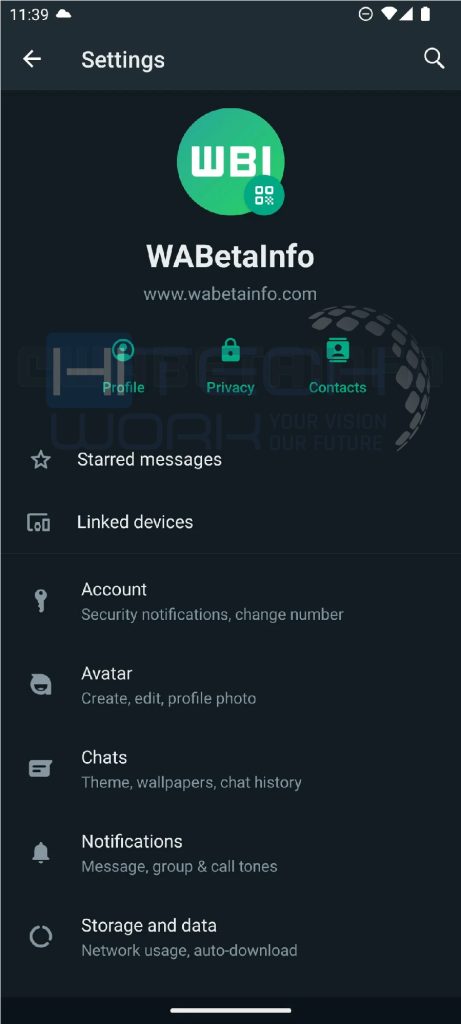 The WhatsApp news tracker reported: WhatsApp plans to introduce the starred message shortcut, which is already available on WhatsApp for iOS within the app settings. Additionally, the settings section of WhatsApp will be reorganized to make accessing options easier. Moreover, Reuters reports that WhatsApp plans to add a shortcut for quickly accessing the app settings within the chat list.
When this shortcut will be turn on in the future, users will experiment with the new interface of the app settings. Moreover, WABetaInfo reported that the instant messaging app is working on a feature to set up a WhatsApp username. Additionally, a new feature is being developed by WhatsApp that will allow users to choose unique usernames for their accounts," the news tracker reported.
Read Blog: WhatsApp Will Soon Allow iOS Users to Edit sent Messages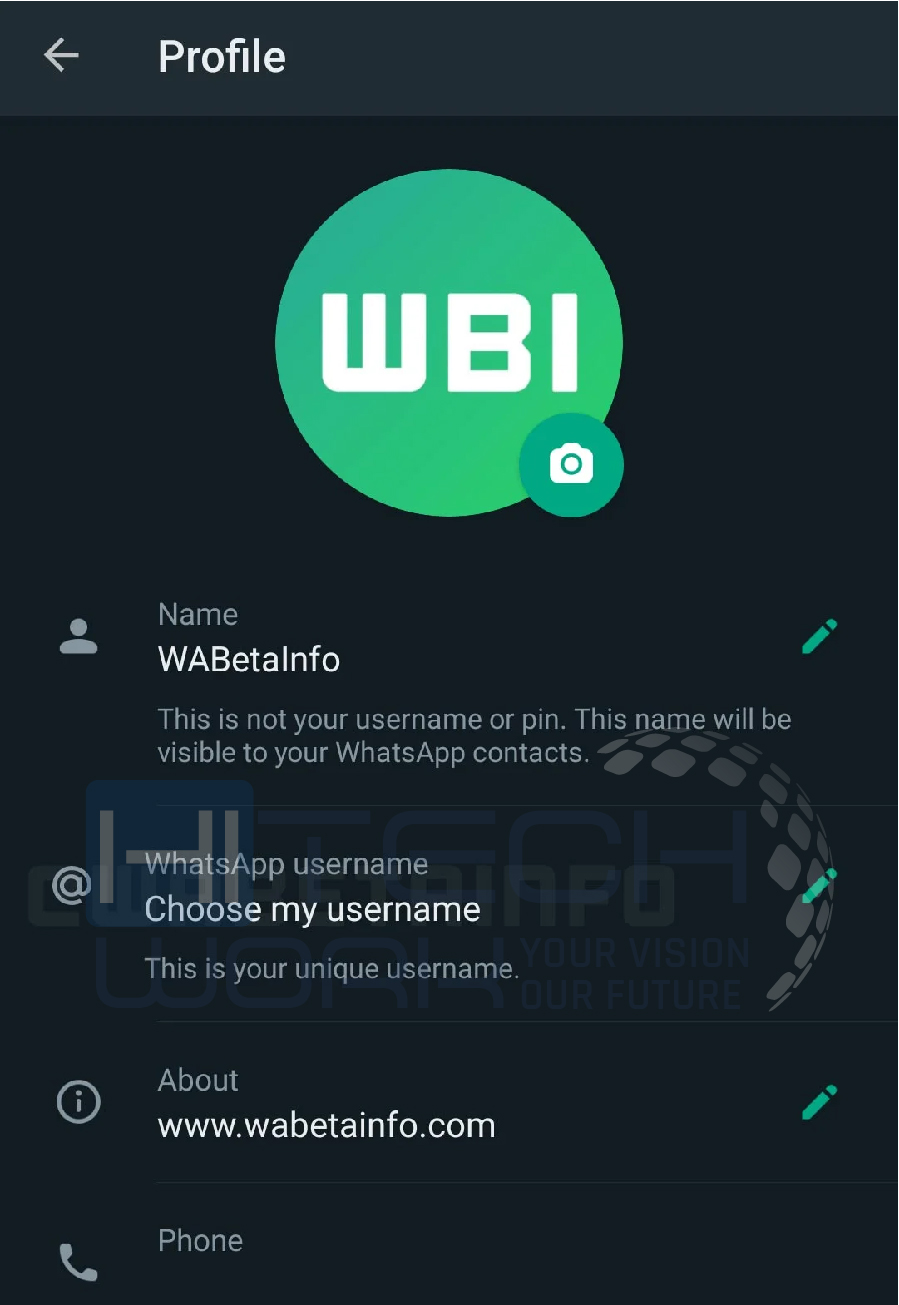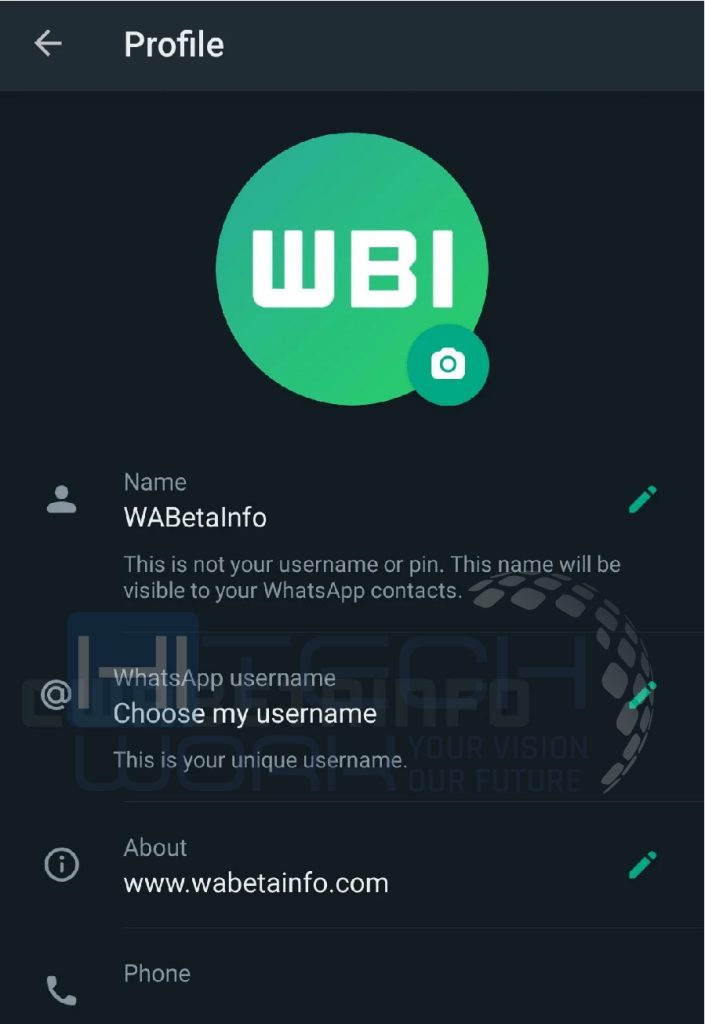 With the ability to choose or change a username, WhatsApp users will have the opportunity to maintain another layer of privacy in their accounts, which means that instead of relying on phone numbers to identify contacts, the app allows users to choose usernames, so that users can reach other people without knowing their phone numbers, WABetaInfo reported.
Moreover, this feature is still under development and expected to allow users to communicate privately with businesses. Therefore, safeguarding their phone numbers or usage will be even more extensive, allowing private communication with any user.
Editor's Recommendations