Airpods are one of the most demanding Apple products when you want your wired headphones entangled easily. If you don't want to waste time on tangled earphone wires that even lessen the earpieces' durability with their sound quality, they stop working. Consequently, switching to wireless headphones is a natural transformation. It is a splendid choice for those who enjoy the free, accessible, crisp, and audible sound. Authentic wireless Airpods are pretty popular, and demand is rising. However, you might sometimes experience a concern with the Airpod range.
Apple trades off one of the outstanding deals with diverse compatibility with Apple iOS, macOS, and other devices. It can even offer compatibility with Android and Windows operating systems. However, it is pretty standard on Airpod for different versions to have various sound quality and ranges.
Also check out Apple Could be Working on The New Airpods Feature
Notable Features for Airpods Generations
Besides Airpod spatial audio with a dynamic head tracking feature, it offers additional features that compel buying decisions.
1. Faster Connectivity with Stable Data Transferability
Airpod is well-acquainted for its faster speed with sustained wireless connectivity thanks to the Apple H1 headphone chip. It smoothens up the twice more rapid switching between active devices with 1.5 times better connection phone-call time.
2. Durable Battery Life
Thanks to improved technology, Airpod battery life ameliorate with its performance. Additionally, the Airpods charging case offers lightning-fast charging feasibility. Listening time can be up to 5 hours with 3 hours of call time. Considering that, 15 minutes in your portable and lightweight charging case will get you to enjoy 3 hours of listening and 2 hours of call-time.
3. Easy-to-Access Interface
You can get exciting features without even your phone in your hand. Just tap once your Airpods earbud, and it starts following automatic instructions like changing music and talking to your virtual assistant Siri. Checking weather updates or many other features can let you experience a user-friendly interface.
Determine Airpod Range in its Various Generations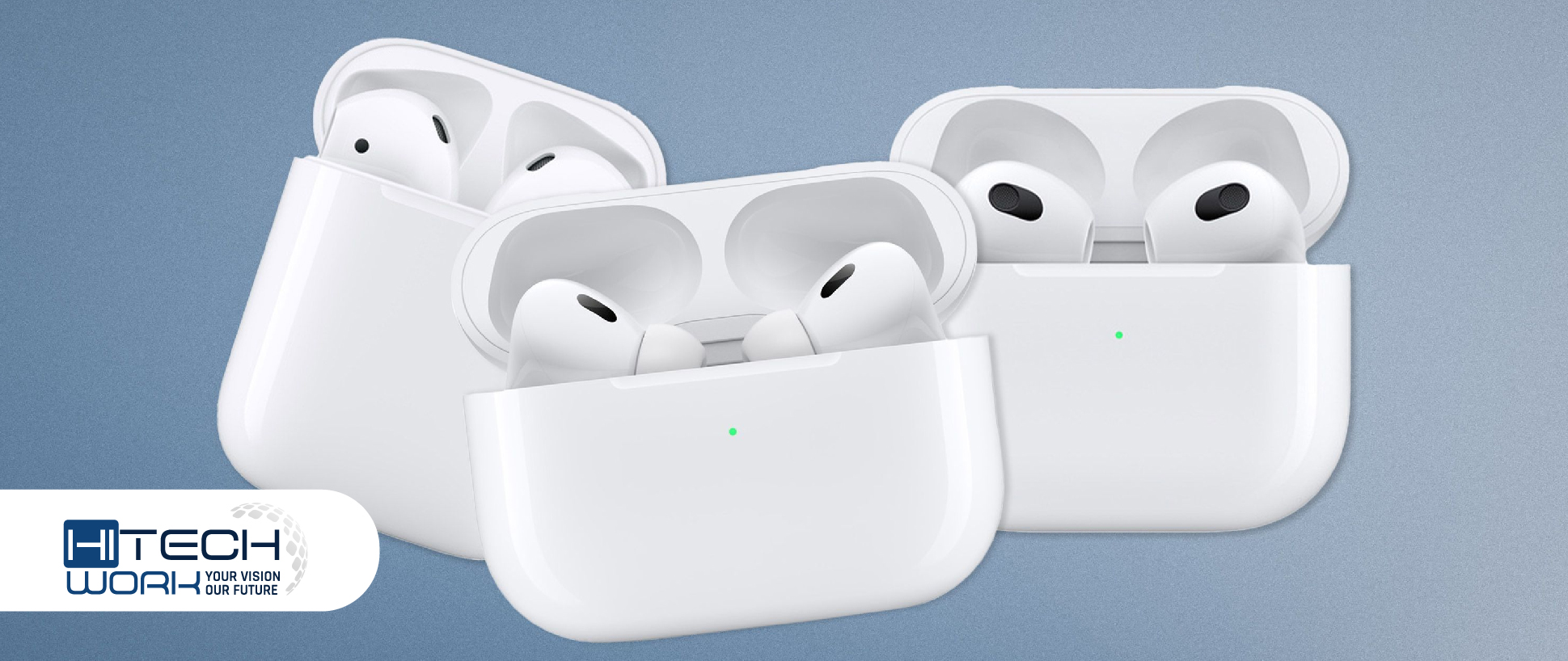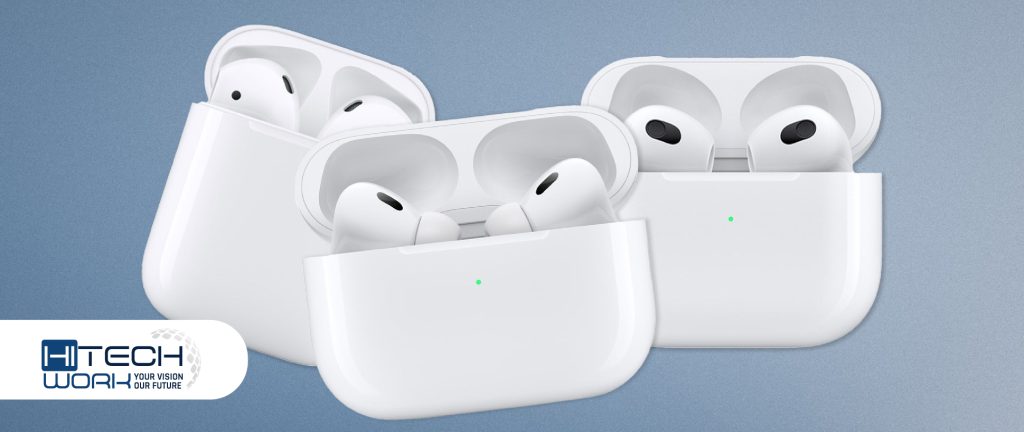 Concerning the Airpod range, it is essential to differentiate the optimal vs. maximum range Airpod offers. Airpod works quite efficiently within the recommended range to get most of the sound quality known as optimal range. On the contrary, the maximum range is the ultimate range, after which you won't be able to hear audible sounds.
Get into the detail because people want to gauge how long they can go far from the maximum range. The ultimate range for earbuds is virtually 60 feet. It reflects without any hurdle of carrying your synched device along. You can listen to your music audios contentedly. However, you can experience a concern with audio signal quality and strength based on the Airpod version.
Apple has four different categories that integrate its distinct specifications.
Airpods 1stGeneration (2017)
Airpods 2ndGeneration (2019)
Airpods Pro
Airpods Max
Also: How to Charge Airpods Pro With A MagSafe Wireless Charger
1st Generation Airpod Range Specification
Apple launched its exciting and user-friendly portable earbuds that set its design and signature quality apart from its diverse competitive market. A distinct notable feature amongst others can the Apple Silicon integration in the earpieces.
Apple 1stGeneration originated with the W1 Chip. It efficiently manages to synchronize two devices with quality audio signals and compatible sensors.
It also incorporates Bluetooth 4.2 version with a shorter range than the Bluetooth 5.0, indicating max 60 range. However, the optimal indoor range runs well within 10 meters.
Comparing it with the latest versions, Bluetooth 4.2 seems less secure with the possibility of talking to Just tap the Airpods twice to activate your Siri.
2nd Generation Airpod Range Specifications
With improved and latest technological features, Apple introduced a highly optimized and efficient H1 Chip explicitly designed for Apple earbuds and headphones.
H1Chip, in contrast to the W1Chip,can get you better rang feasibility.
You will find improved Bluetooth ranges up to a max 240-meterwith its core benefits.
You will experience better battery life thanks to improved Bluetooth 5.0. since it consumes less energy with similar battery performance.
The indoor range expands drastically to 40 meters with a more dependable connection without any noticeable signal interruption in 2ndGeneration Airpods.
Also you can checkout Right Airpod Replacement: How to Replace and fix Airpods
The Range for your Airpods Pro & Airpod Max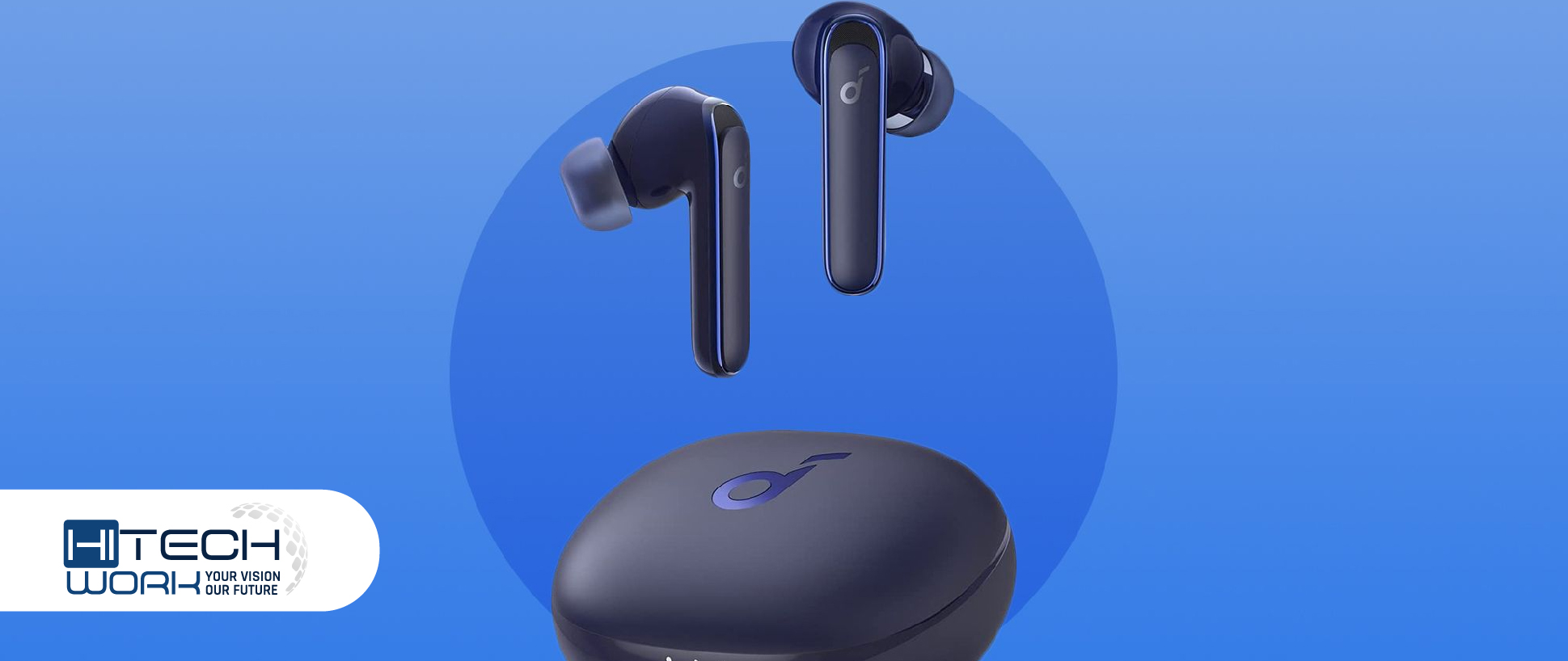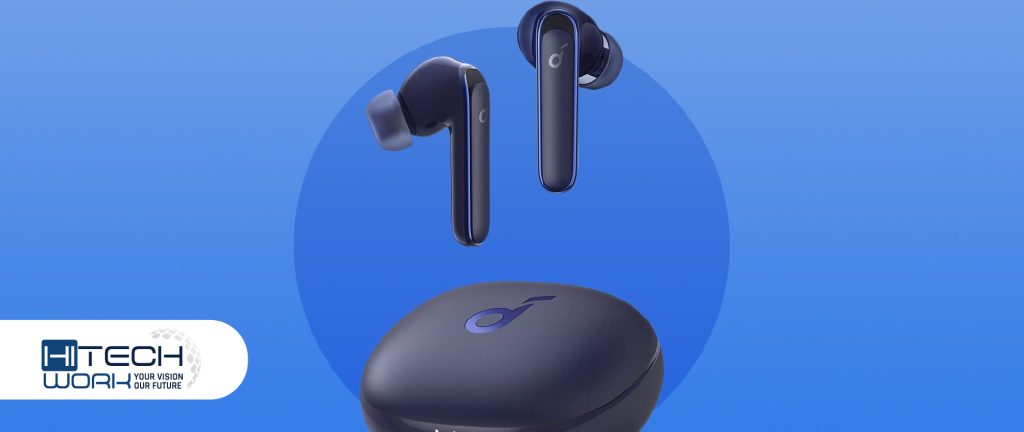 Airpod Pro and Airpod Max have higher-end aesthetic ear buds design with comfortable Silicon ear-tips and smaller footprints to adjust users' ears. Additionally, these can bring you quality sound with an active noise cancellation feature with transparency mode enabled.
The pressure valve in the Airpod Pro& Maxis negligible, with reduced sound pressure inside the ears. Airpod Max, on the other hand, has adaptive EQ with dynamic head tracking audio technology.
Regarding the Bluetooth range, your Airpod Pro and Max offer a similar feature to the 2ndGeneration since it has the H1 Chip integration. It ranges almost 240 meters in direct line with an indoor 40-meterrange specification.
Here's the question most Airpod users wonder how Bluetooth range affects the sound quality.
How does Bluetooth Range Impact Airpod Audio Quality?
Bluetooth devices typically convert audio codecs for low resolution within the airpod range. Consequently, you will experience limited bandwidth for Bluetooth connectivity.
For Bluetooth 4.2, the maximum bandwidth can range within 1 Mbps that extended by 2 Mbps in the Bluetooth 5.0 integrated devices.
Apple Airpod introduced A2DP (two Advanced Audio Distribution Profile) audio codecs with AAC (Advanced Audio Coding). Since the Bluetooth version, 1.3 SBC (Sub-Band Coding) is the default integration in the Bluetooth earbuds and headphones incl. Airpods.
Near synchronized device, you can enjoy higher resolution AAC. But sometimes, physical obstruction from other electronic devices can turn it to SBC to secure audio signal strength with lower sound. The changeover between both codecs is so quick and smoothly synchronized that the user feels no disruption in the sound quality.
In Terms of Range: Airpods Outperform Comparable Wireless Headphones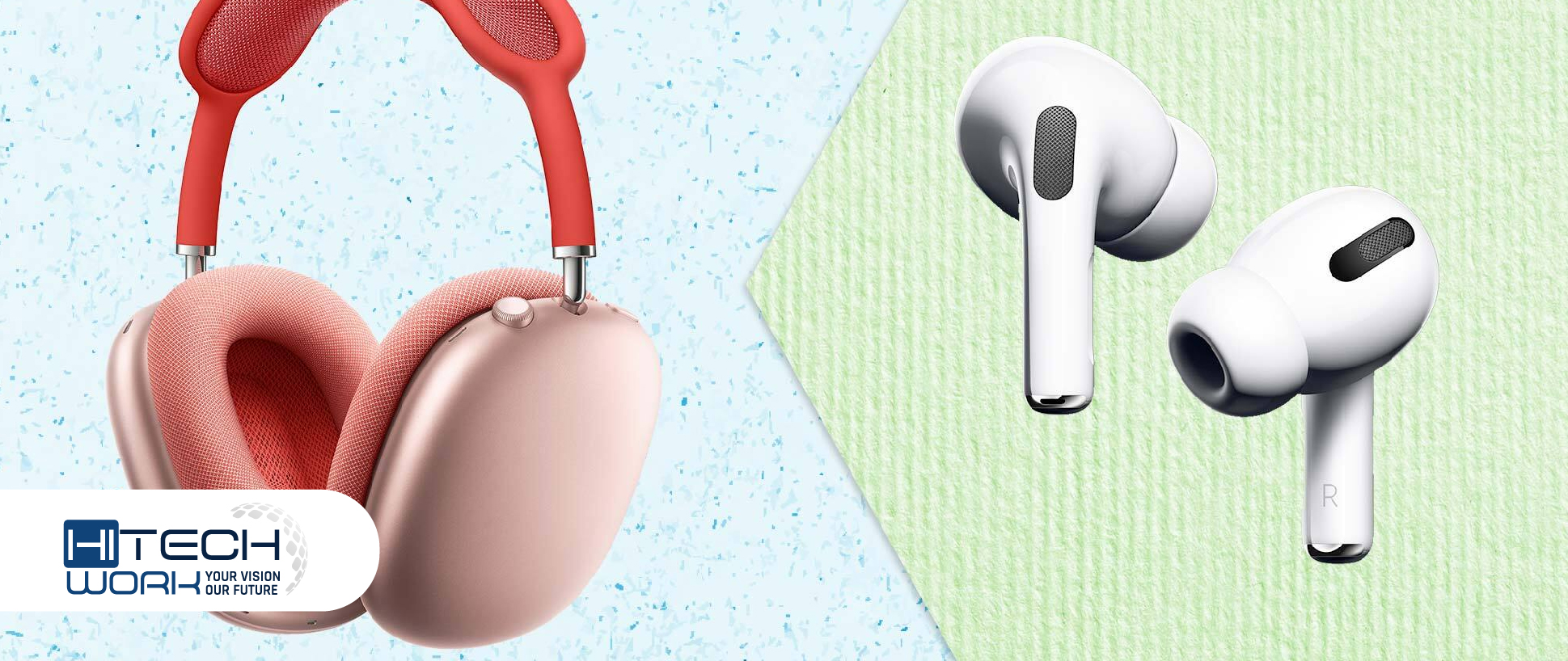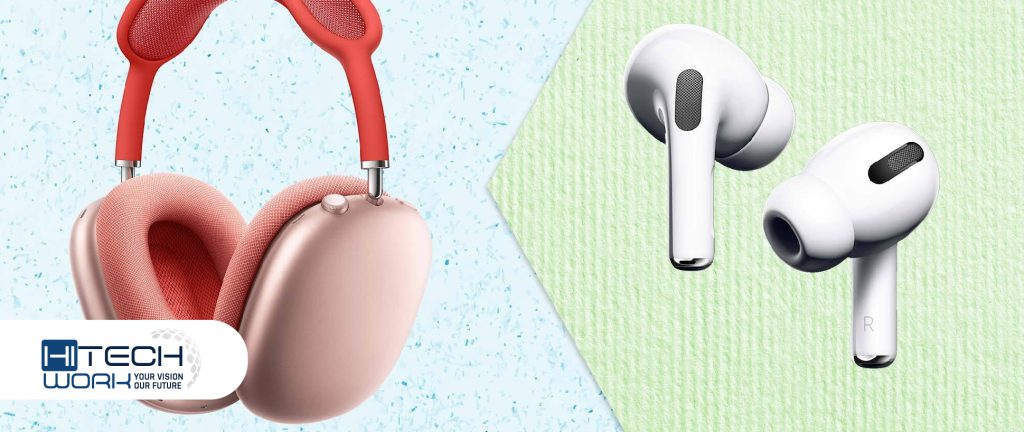 Looking into the critical features of Apple Stellar Airpod, you will find a dynamic transformation in its earbuds and headphones' physical and functional specifications. Noise-reducing sound with a high-powered driver, transparent mode activation with usability, and durable nature differentiate it from its competitors' ear plugs and headphones. 2nd Generation Airpod, Airpod Pro, or Max All include the Bluetooth 5.0, which supports a quadruple range of almost 240 meters or 800 feet. It accelerates the 8 times faster data throughput with double transferability speed compared to Bluetooth 4.2.
Suppose you're using the latest versions on Samsung Galaxy buds 2 or Bose Quiet Comfort Earbuds. In that case, it offers you the most similar experience as Apple Airpods. Nevertheless, you will find that the Bluetooth range significantly governs its version and modem quality.
Since Airpodsfirst Generation are out of production and available in already-used devices, Apple device users can gather up the same range with all the Airpods experience in Apple Ecosystem.
Final Thought
Thus, make most of the Airpods as it brings relief and freedom to better connectivity with noise-free audio sound than other headphones. Eventually, you will then be connected over an extended distance while using it.
Editor's Recommendation